There are very few places where I exclaim (as I often do) "I would love to live here" and Matt actually shares the same sentiment—in fact, before the Maritimes I had a batting average of 0% on the agreement front. But something about the Maritimes completely felt like home to us (particularly Prince Edward Island), so much so that even Matt has agreed to look into moving to Charlottetown as part of our 5 year plan (and he's not just saying it to appease me but really means it—I'm not making this up!). Part of what made our trip so special was that we really saw the Maritimes, which was particularly special since this is a part of our own country we've never been to before. We knew we'd be a bit shorter on time than we'd like for this kind of trip but we were both really intent on not leaving any stone unturned, so while I love myself a more leisurely, figure-it-out-as-we-go kind of trip when we can manage it, this one was all about planning and about being strategic (and ideally, making our travel purchases work for us too by using our RBC Avion card).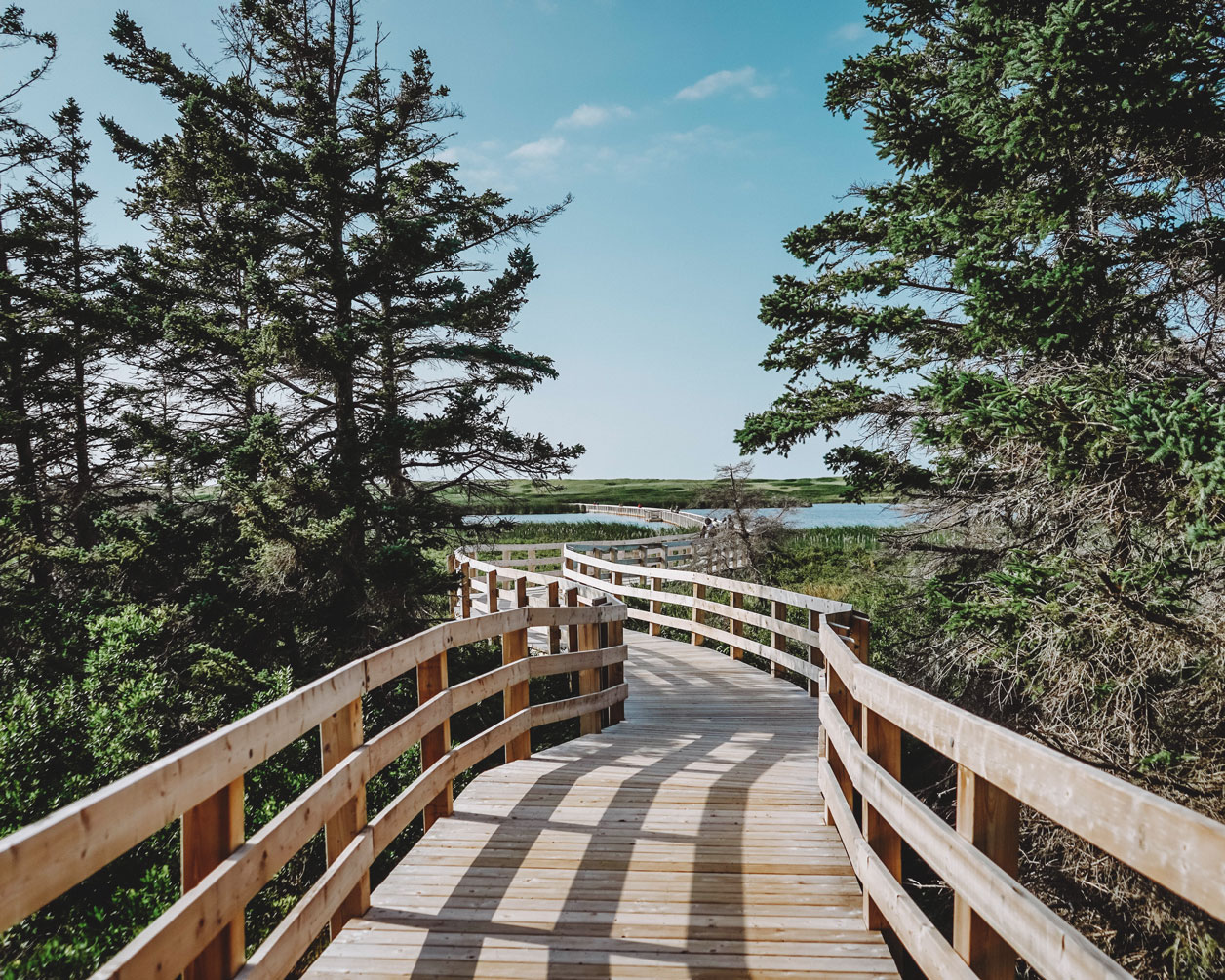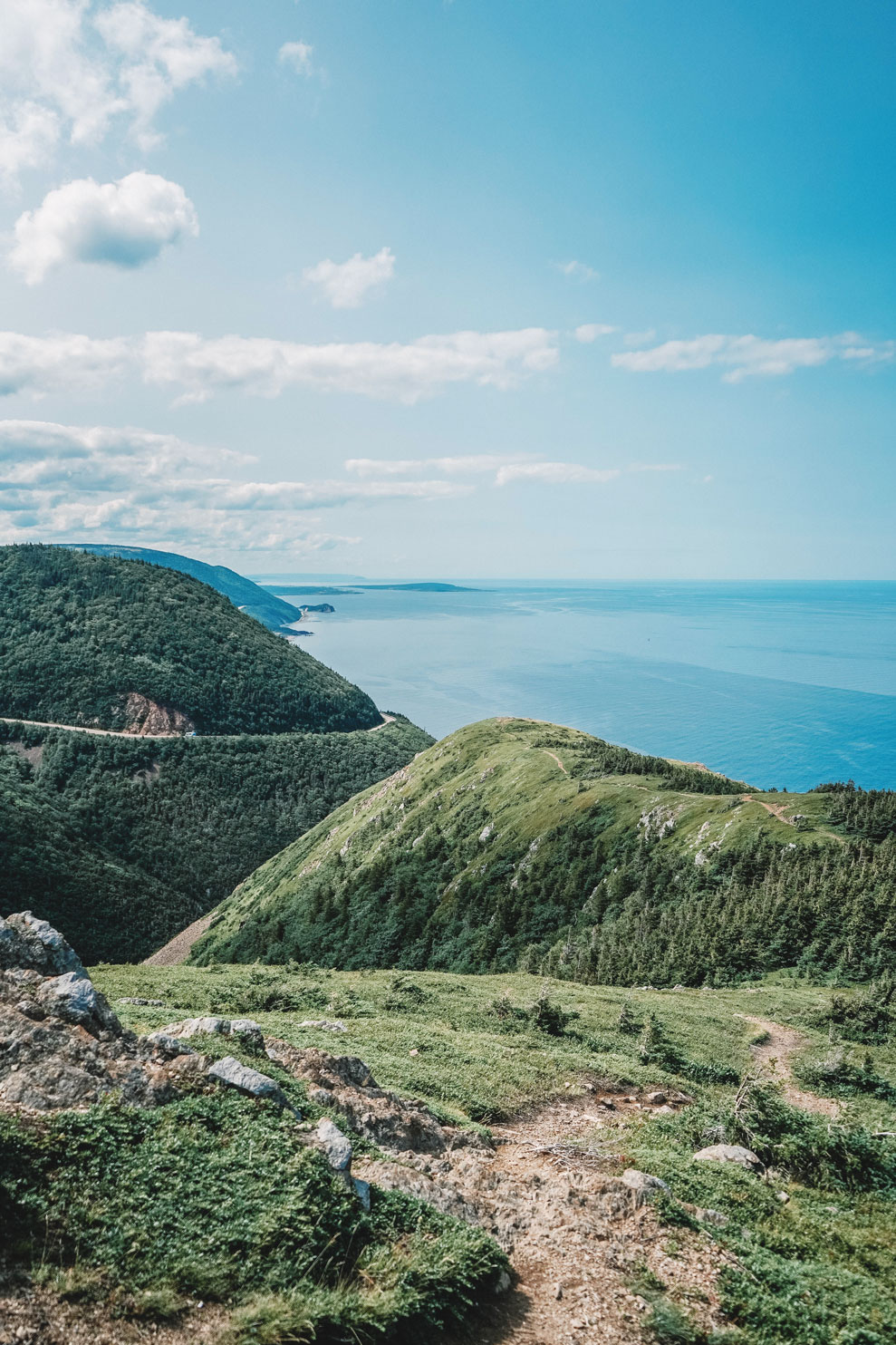 It was not travelling for the faint of heart though, to say the least! We needed to book a reliable car to get us around all 3 provinces (we clocked around 3,000 kilometres in 8 days, which is nuts), we needed to map out gas stops ahead of time since we were travelling through some rural areas and also racking up a ton of km's, we had to figure out where to eat (and by the way, a massive thank you to all of you from the Maritimes or who had ties there who sent through recommendations for some of the best food I've ever had in my life—more on that in a later post!), we needed to book up all our hotels, Airbnb's and inns well ahead of time since this was a particularly busy month and any attractions we wanted to visit had to be planned in ahead of time as well. Oh, and we needed flights!! And ideally good flights, which can be tricky when you're flying across a country as big as Canada.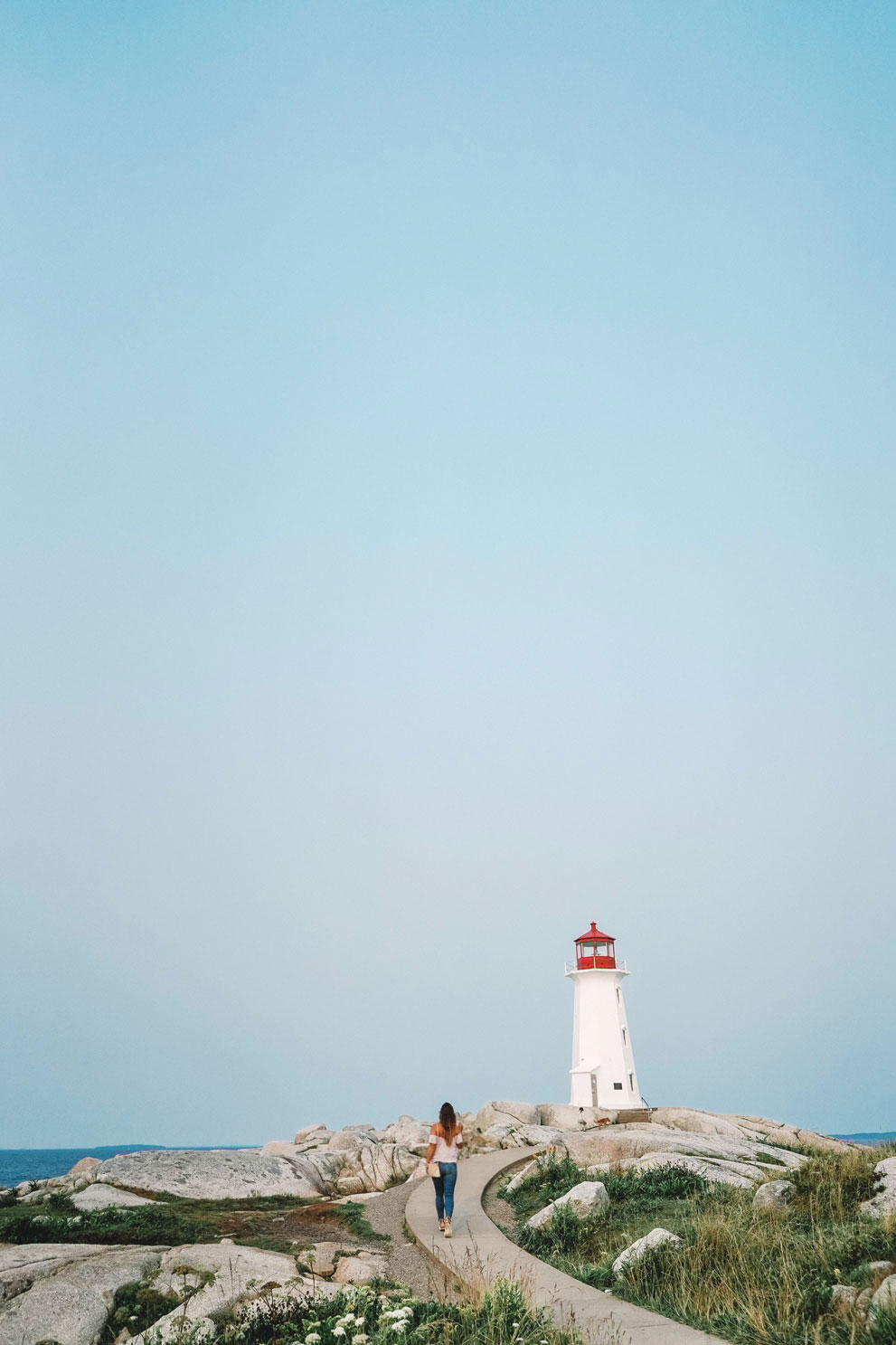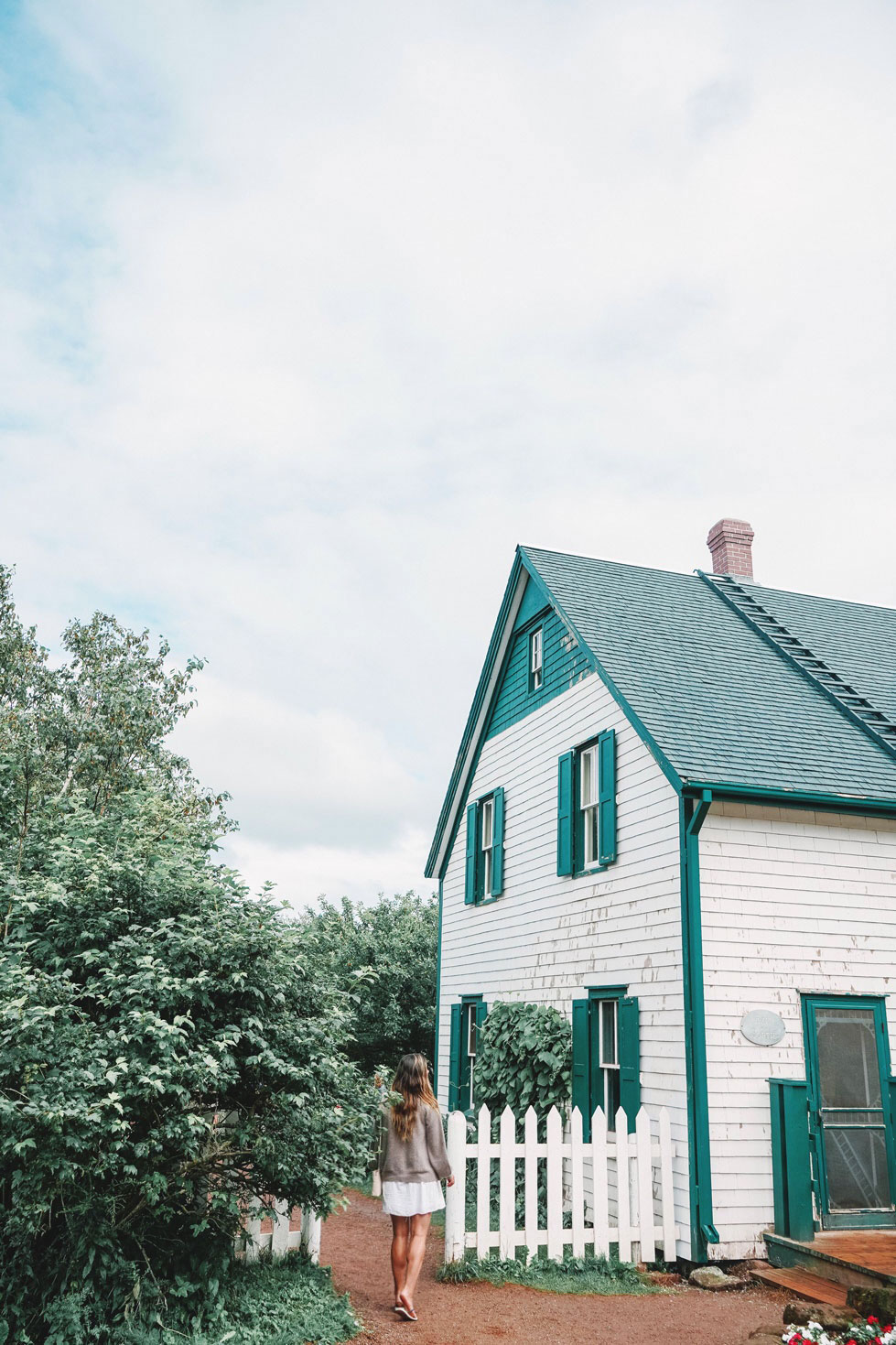 It was never a question that we would use our RBC Avion card to book the trip because, well, we use it for every trip we've been on in the last 5 years! Basically every trip you see on my travel section has been purchased and powered by my Avion card—you not only earn 1 point for every $1 spent, but you can earn 1.25 points on all travel-related purchases which is where most of my money goes anyway! It's a match made in heaven for me. I've been a lifelong Royal Bank of Canada customer and converted Matt to RBC about 7 years ago when it became pretty evident that the customer service I was receiving was above and beyond what he was getting at his bank.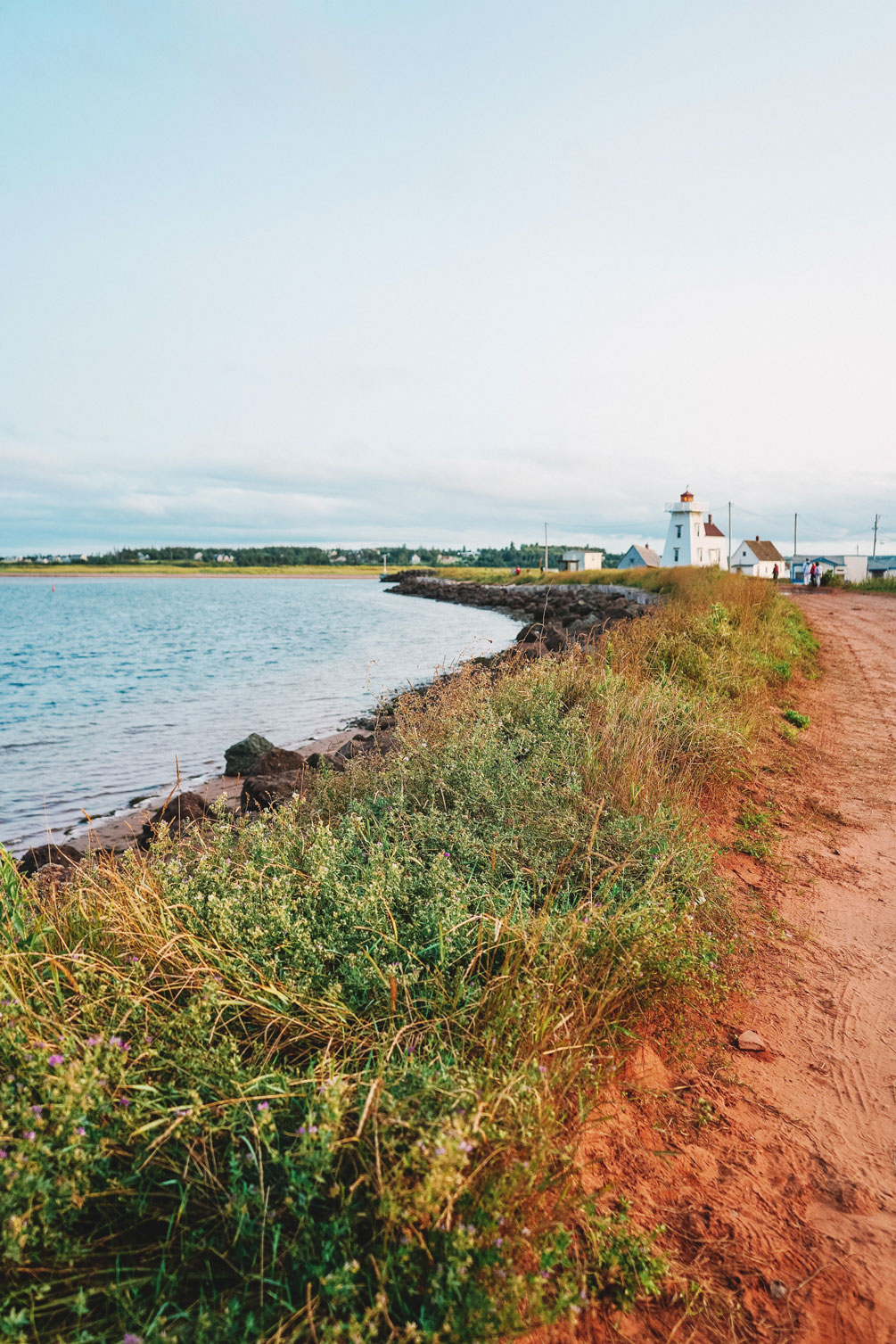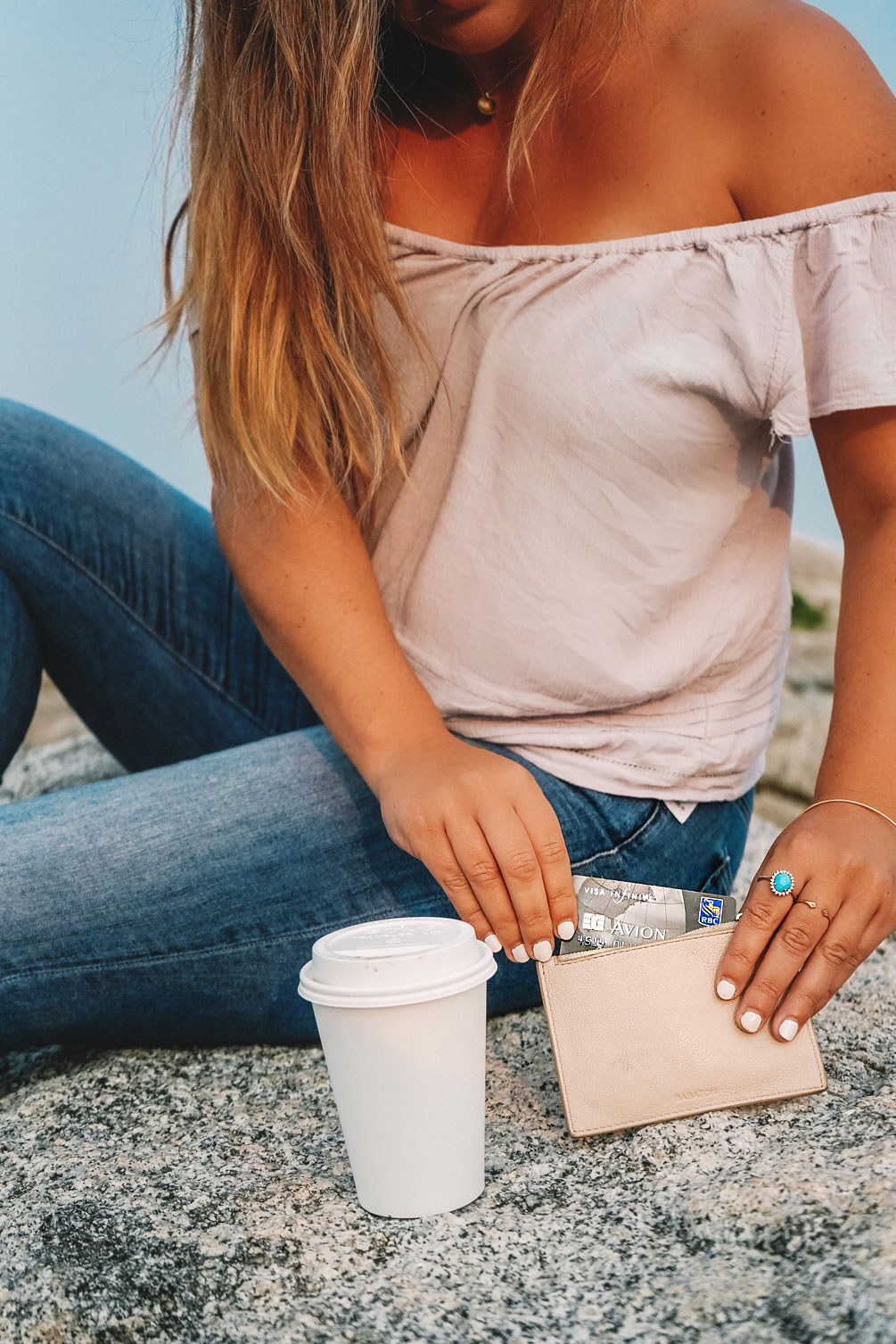 When travelling became a singular passion for both Matt and I about 5 years ago or so, we both were quick to get our RBC Avion cards set up so that both our travel and everyday purchases would benefit our wanderlust lifestyles. We use our cards so much (and strategically—more on that in a second) that we both independently have enough to fly around the world on points alone right now! It goes without saying that we love #Avioning around the world because we're going to be making these purchases as it is and it's such a good feeling knowing we get to keep our adventures going in points and rewards.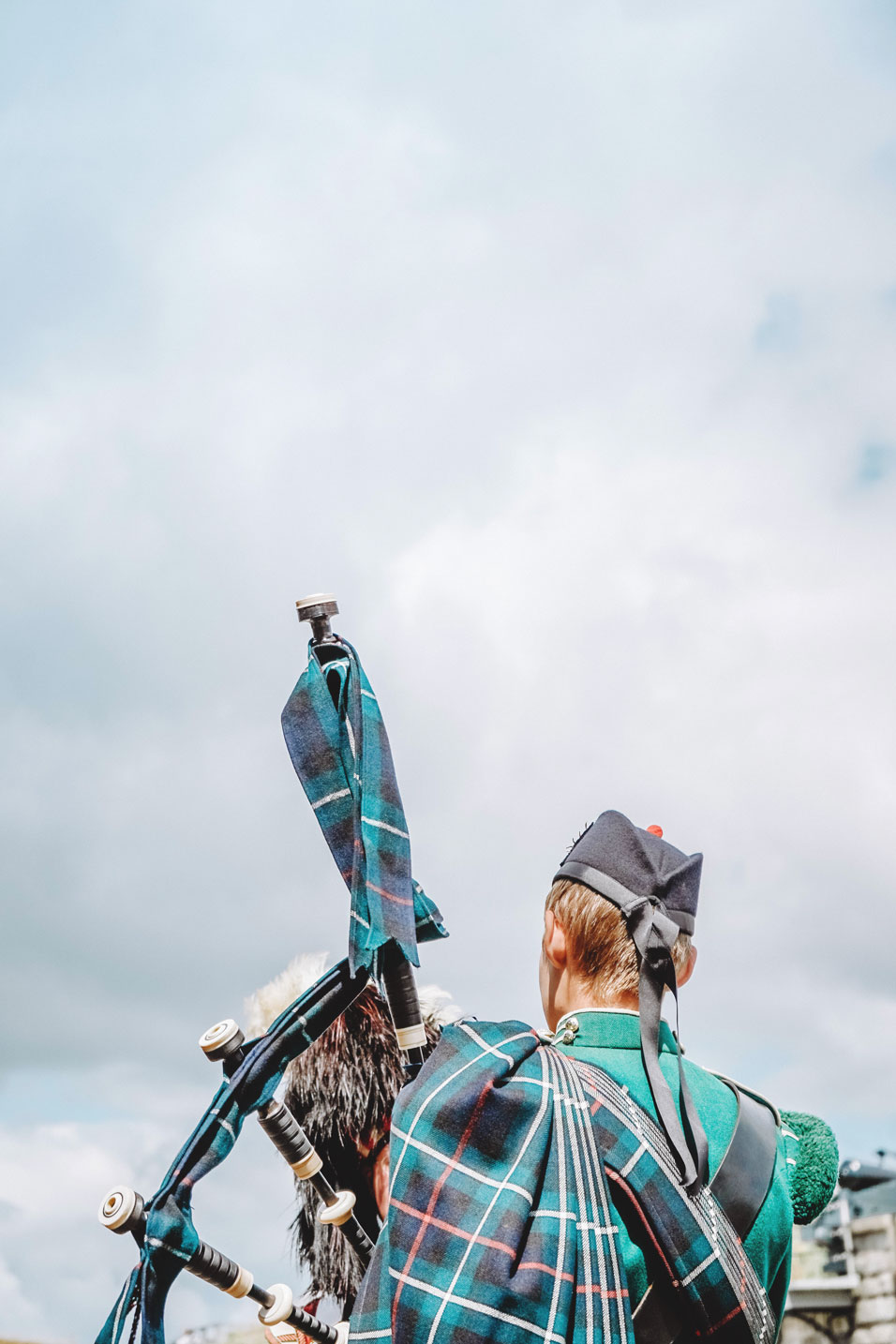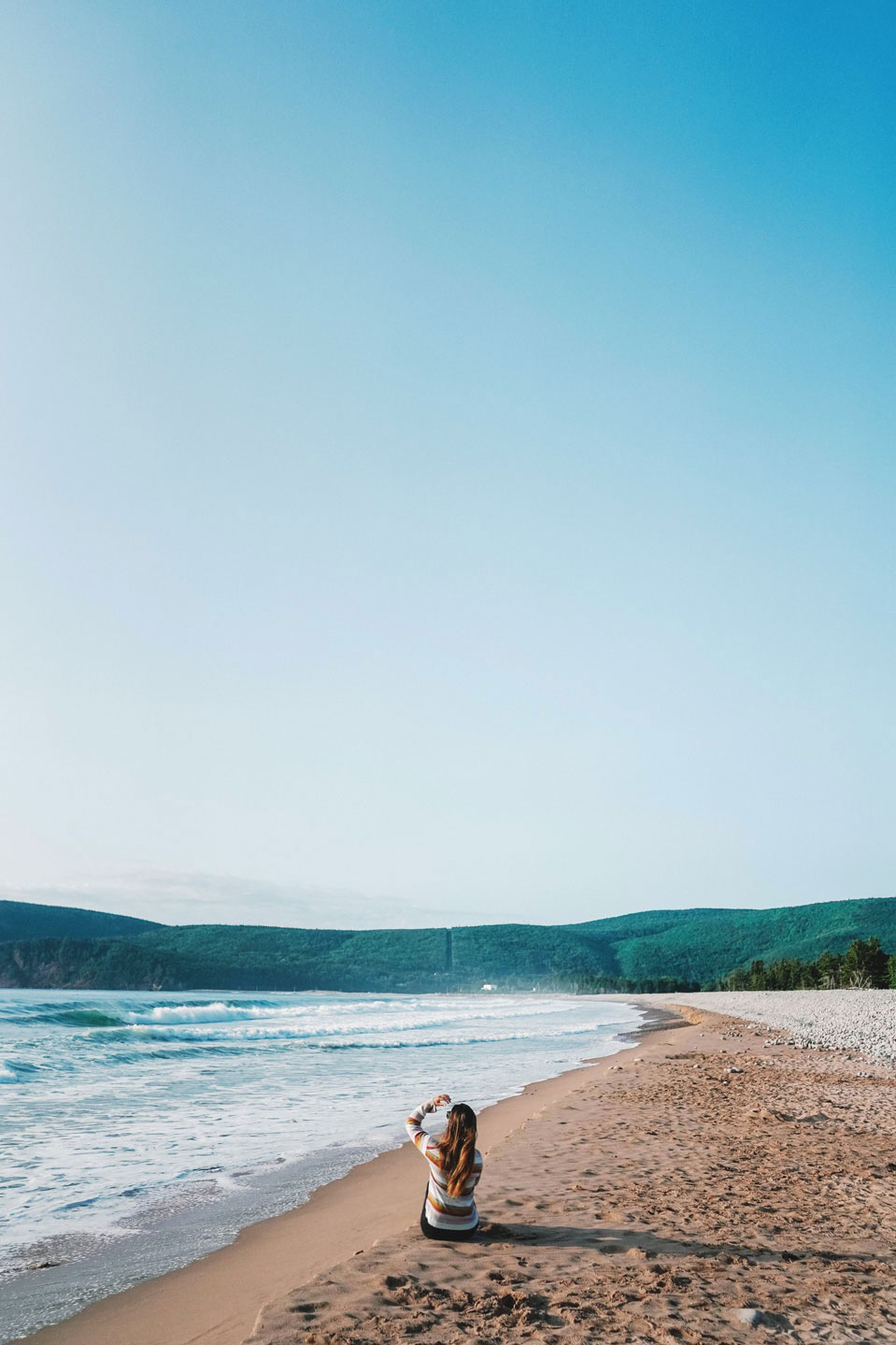 If you have a road trip coming up and especially if it's going to be a bit more on the intense side, here are some of my top tips for you to get the most out of your trip, to strategize well ahead of time so that you can just follow along with your plan and enjoy the trip when you're on it and, of course, to make the most of your travel purchases so that you can rack up your RBC Rewards points (a.k.a Avion points) and see even more of world. And one more thing I'd love to urge you to do: see more of your own country! This was so special for us because we are both very proud Canadians but haven't explored a lot of the country out east since it's just so far away (about a 6-7 hour plane ride!) and can be expensive to get to. We would've never discovered this place that now has a special place in our hearts and that might even be another home for us at some point. So plan an adventure at home, and use these pointers to get the most out of it!
 1. Figure out the best flow first
We really had to nail this down for our California and Italy trips as well—when it's a road trip and especially when you're trying to fit a lot into it (and covering a lot of ground), figuring out the best flow of your trip is critical. Since we were flying in and out of Halifax and had a wedding in Northern Nova Scotia, we knew for sure we'd be onto Cape Breton next, but then it's all the logistics of getting to the other two provinces (also, while they look small on a map, covering all of Nova Scotia for instance would take days!). We decided it'd flow best if we took a ferry rather than the Confederation Bridge to Charlottetown, took a couple day trips from Charlottetown and then stayed in the north at Cavendish for a night, creating a more direct path to Hopewell Rocks since Cavendish is near a highway that goes straight down. From New Brunswick, rather than covering the same ground and going back to Halifax, we decided to do a loop down the coast to the western tip of Digby and then cross over the province to the south to see Mahone Bay, Lunenburg and then see Halifax one more time before we took off. If you're not looping through, you can do a more linear approach to your next destination—long story short though, take some time to map out everything and see travel times, determine if other modes of transport at certain points make more sense (like a ferry), etc.
2. Find a great car rental
We knew we'd be hitting up some gravel paths, covering a ton of ground and would also just want to be decently comfortable considering how much driving we'd be doing. We found a great option that we could pick up and drop off right at the Halifax airport and booked it as soon as we could with my Avion card. Not only do I earn more points on booking my rental car through my Avion card, but I also get insurance coverage on my rental which is a big money saver and removes a ton of the hassle of booking a rental car*. 
3. Map out fuel pit stops
This might not matter as much if you're in a more densely populated area, but there are literally signs upon entering Cape Breton letting you know you'll be out of the range of any gas stations within x km's so not only did we want to plan out our fuel pit stops so that we could avoid the awful situation of running out of gas, but with such a packed itinerary, we also wanted to make sure we were factoring in breaks, being strategic with time and of course, racking up even more points. We sought out Petro-Canada stations as much as possible throughout the trip because using an Avion card, you actually save 3¢/L on fuel (which adds up to a lot when you're burning through as much gas as we were!), earn 20% more Petro Points and also earn 20% more RBC Reward Points*.
4. Get creative with your accommodation
We like to mix it up when we travel: usually a combination of hotels, Airbnb's, inns, etc. It just adds a different element to every leg of the trip. Especially with road tripping and particularly in the Maritimes, we not only had the chance to book in a lot of variety as far as accommodation goes, but you kind of have to—there aren't as many hotels in the rural areas (more inns or even motels, which I never thought could be cozy and chic but which pleasantly surprised us!), while Halifax and Charlottetown are home to some seriously stunning and often historically interesting hotels. 
5. Map out key meals, snack stops and attractions
Our biggest regret? That we didn't know to book a reservation for Michael Smith's amazing Inn at Bay Fortune! It filled up months before and we were put on the cancellation list, only to be given a call when we had left PEI for New Brunswick. So plan out your special meals! We were lucky to get to every other restaurant, cafe or seafood shack we wanted to get to though, and it was honestly some of the best food I've ever had. Most took card, which meant we could use our gluttony for good and earn points on every meal we had! We honestly are the biggest foodies so this is one of the key things we like to plan out ahead of time. For attractions, the most important thing is checking opening and closing times and when it'll be the busiest. We were strategic in choosing when we'd go to both Hopewell Rocks and Anne of Green Gables, and we also figured out early on that we could use our parks passes at more than one national park allowing for much lovelier visits.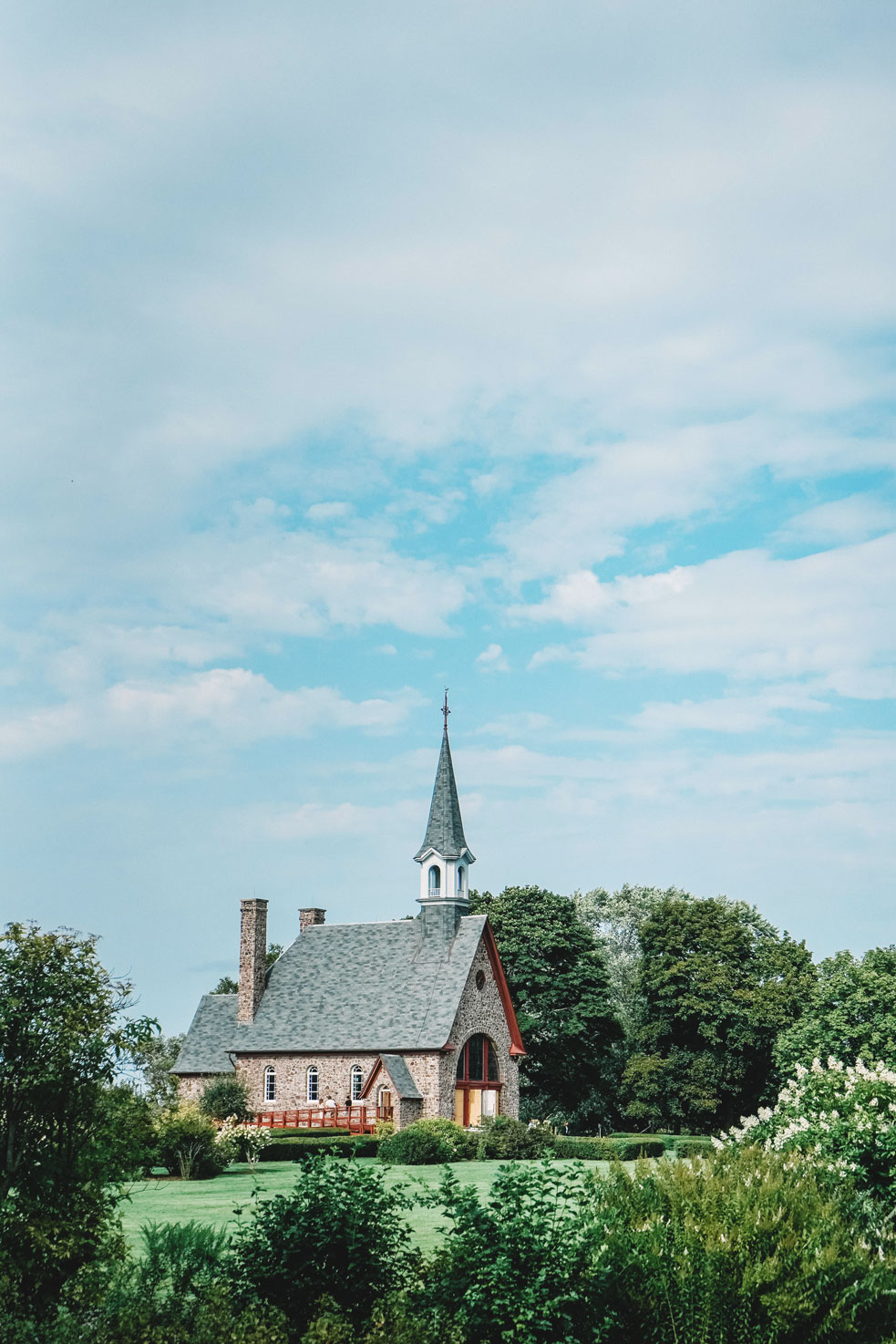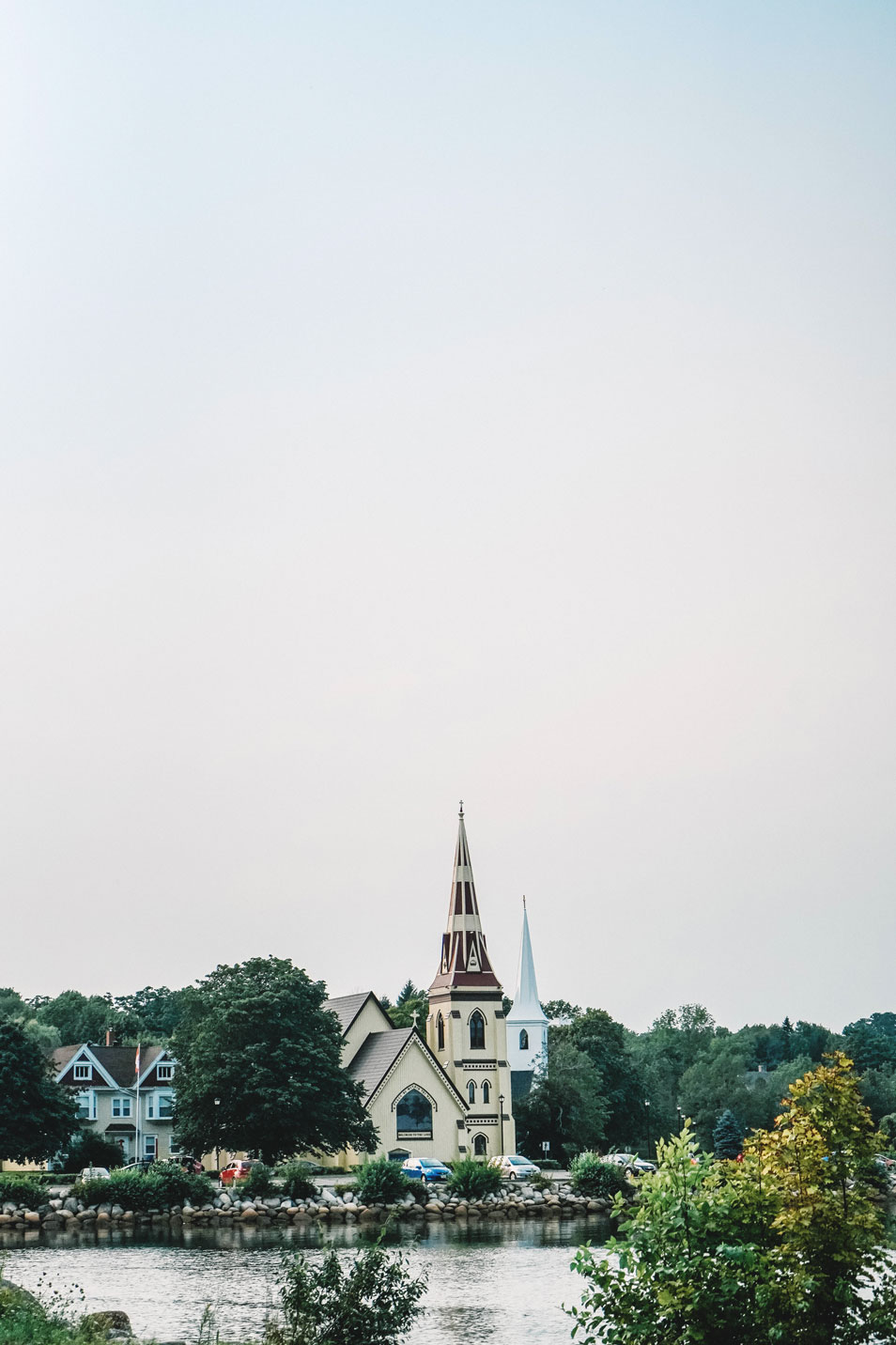 Finally, some basic road trip musts: figure out cozy but stylish outfits (though to be fair, most of my looks were heavy on the cozy—think breezy shorts and pants, comfy cashmere, etc), lots of water, a pillow to sit on or to go behind your back (even if you don't have back problems like I do, it will save you some achiness!) and our newest obsession: swap out your music for an audiobook! I'd read Anne of Green Gables as a kid but hardly remembered it, and Matt had never read it at all. We had a big driving day ahead of us on the day we actually left PEI (kind of wish we'd though to this before we'd gotten to the island!) so decided to download the audiobook. By the end of our trip, we'd gotten through the whole thing and it had not only made the drive go by way faster, but we both were so touched by the book and it added a whole layer of magic to the already amazing time we'd had in PEI. So try out a book that's set in your destination when you're driving around! We honestly listened to it kind of as a joke at the onset because we were sick of our music playlists, but we're now both full converts to audiobooks for our road trips!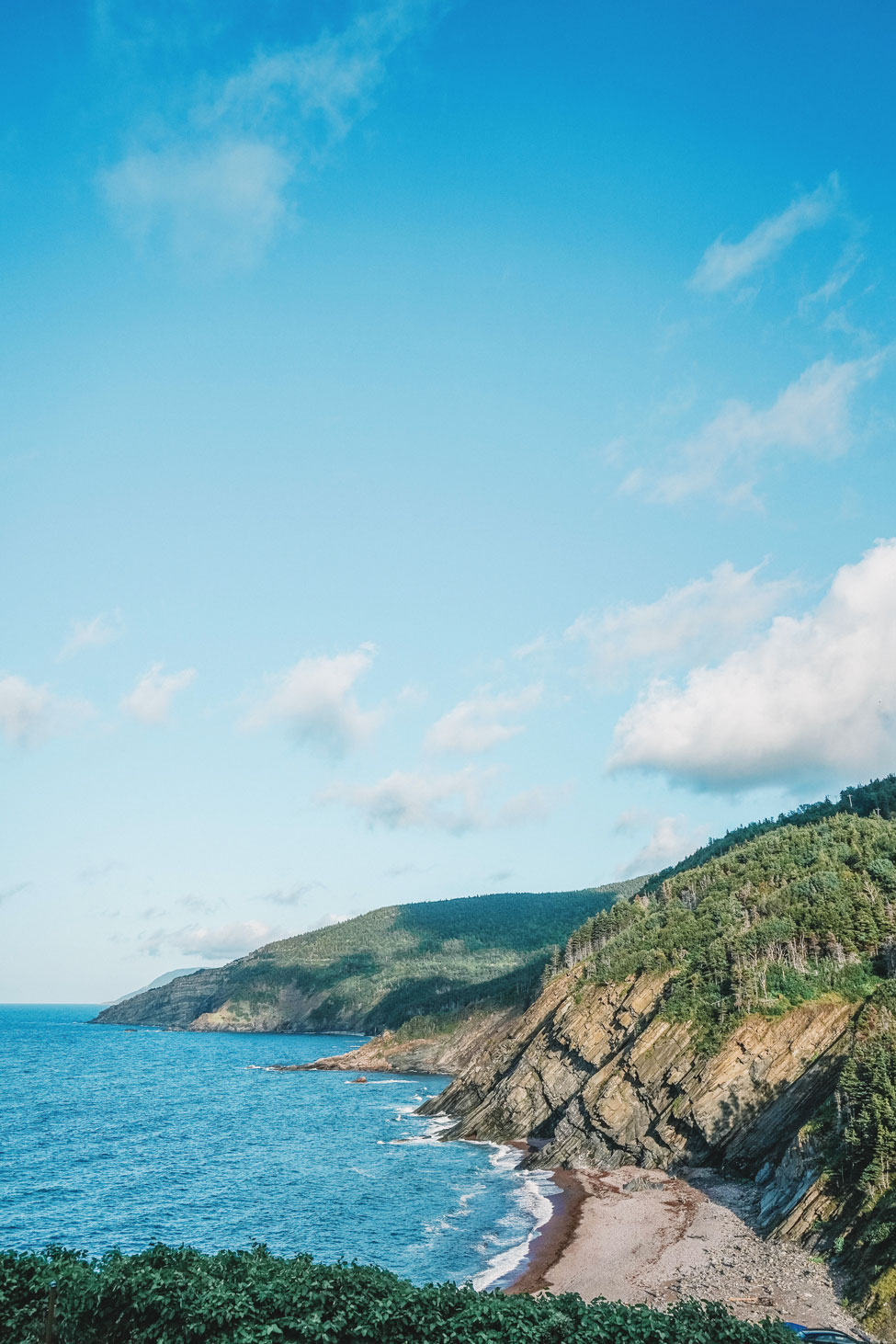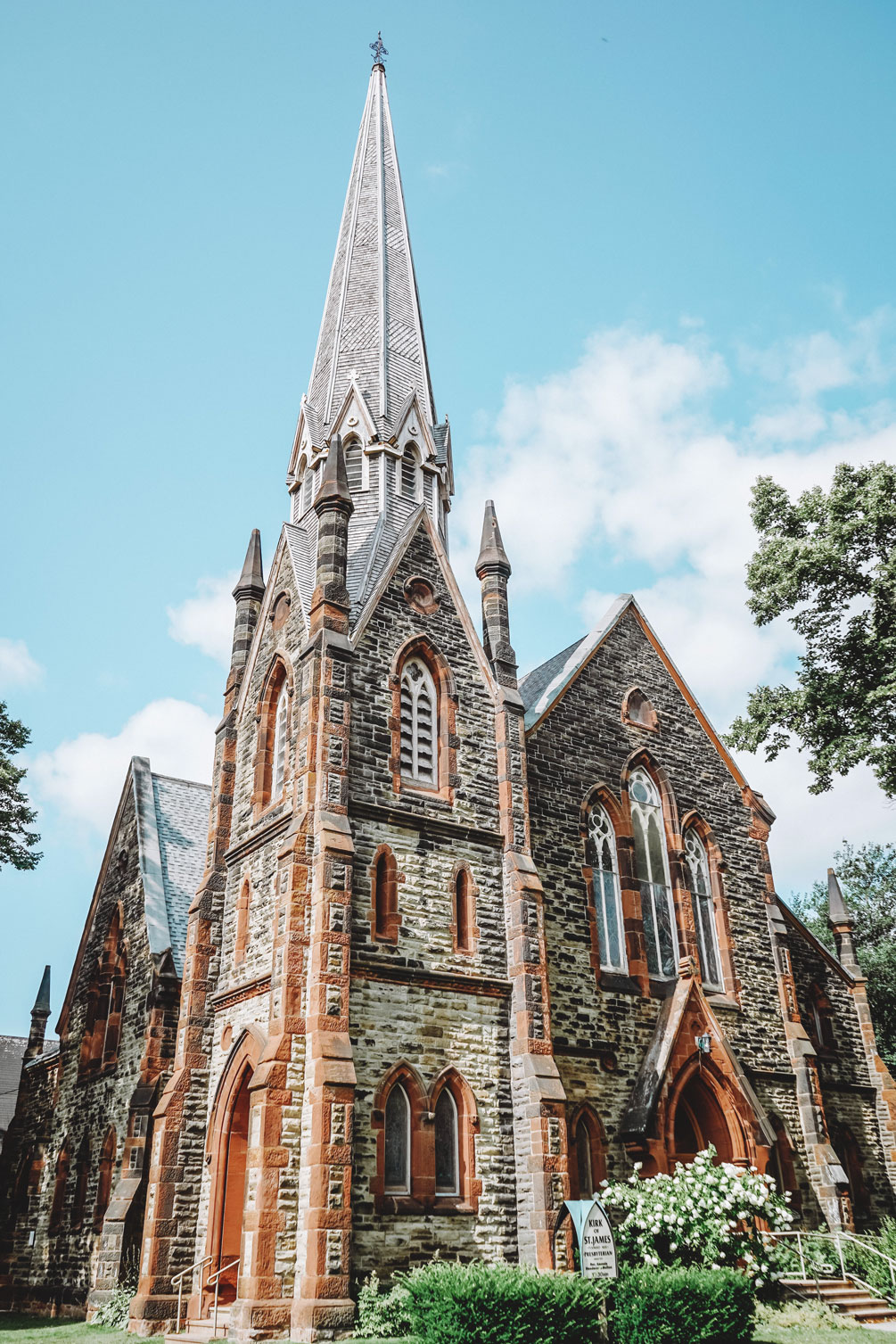 One last word: the flight! We'd booked our flights using our Avion cards without using any points because we're trying to save them up for a big trip in 2019 (more on that soon—we've honestly been talking about this trip for ages!) but if you choose to put points towards a flight, RBC Avion has the best, most customer-forward approach out there. You can redeem points for any airline, at any time of year with zero blackout dates—that means if you want to go away during a peak season like March break, over Christmas or during a national holiday, you can still book your flight through points and experience zero flight restrictions. Unlike some other travel cards, it's also insanely easy to book a flight—you can use the Air Travel Redemption Schedule to check out how many points are needed for every destination and when you're ready to book, it's beyond easy to pick a flight, hotel, car or a vacation package (among even more choices) to get the trip you want.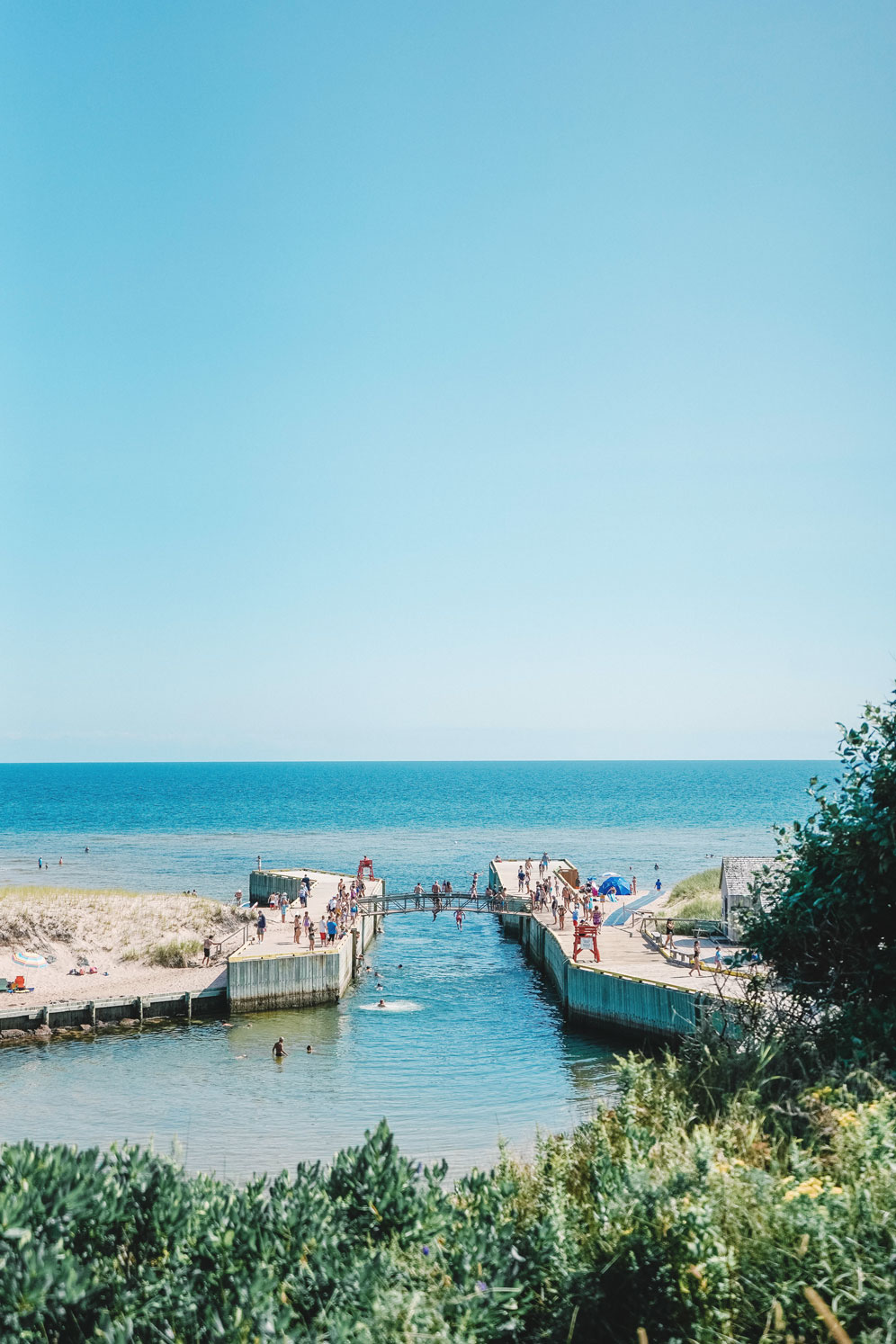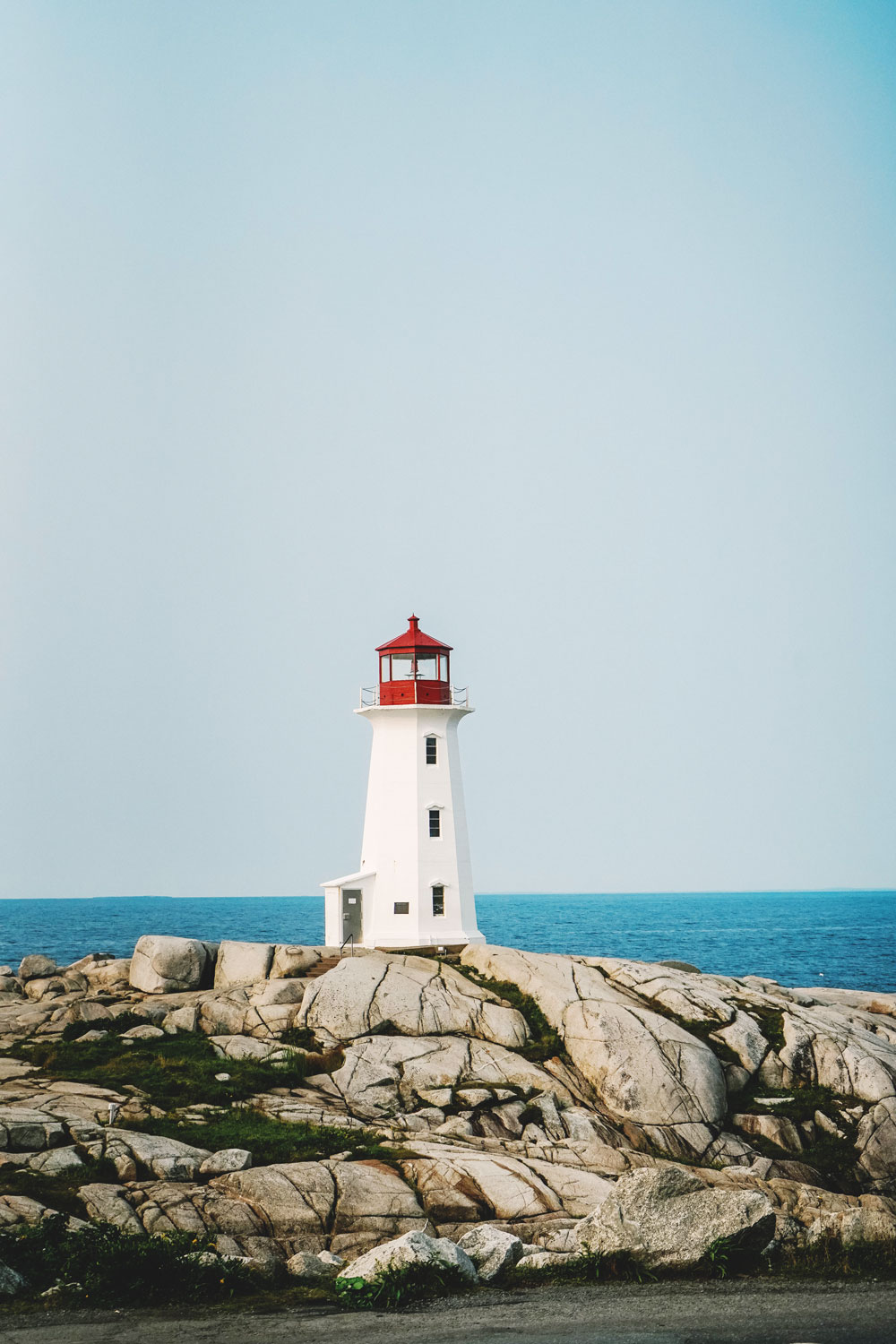 What was the last road trip you were on, or do you have one coming up soon? I'd love to hear it! And of course, more Maritimes content coming your way, including our full itinerary, guides to each province (with Cape Breton getting a separate one) and all the details you need for where to eat and stay as well. If you want to do it all on your RBC Avion card (and you should), head on over here to learn more details about this amazing credit card and start earning more points for your adventures today. Once you do, don't forget to tag @RBCAvion and use #Avioning on your next travel adventure!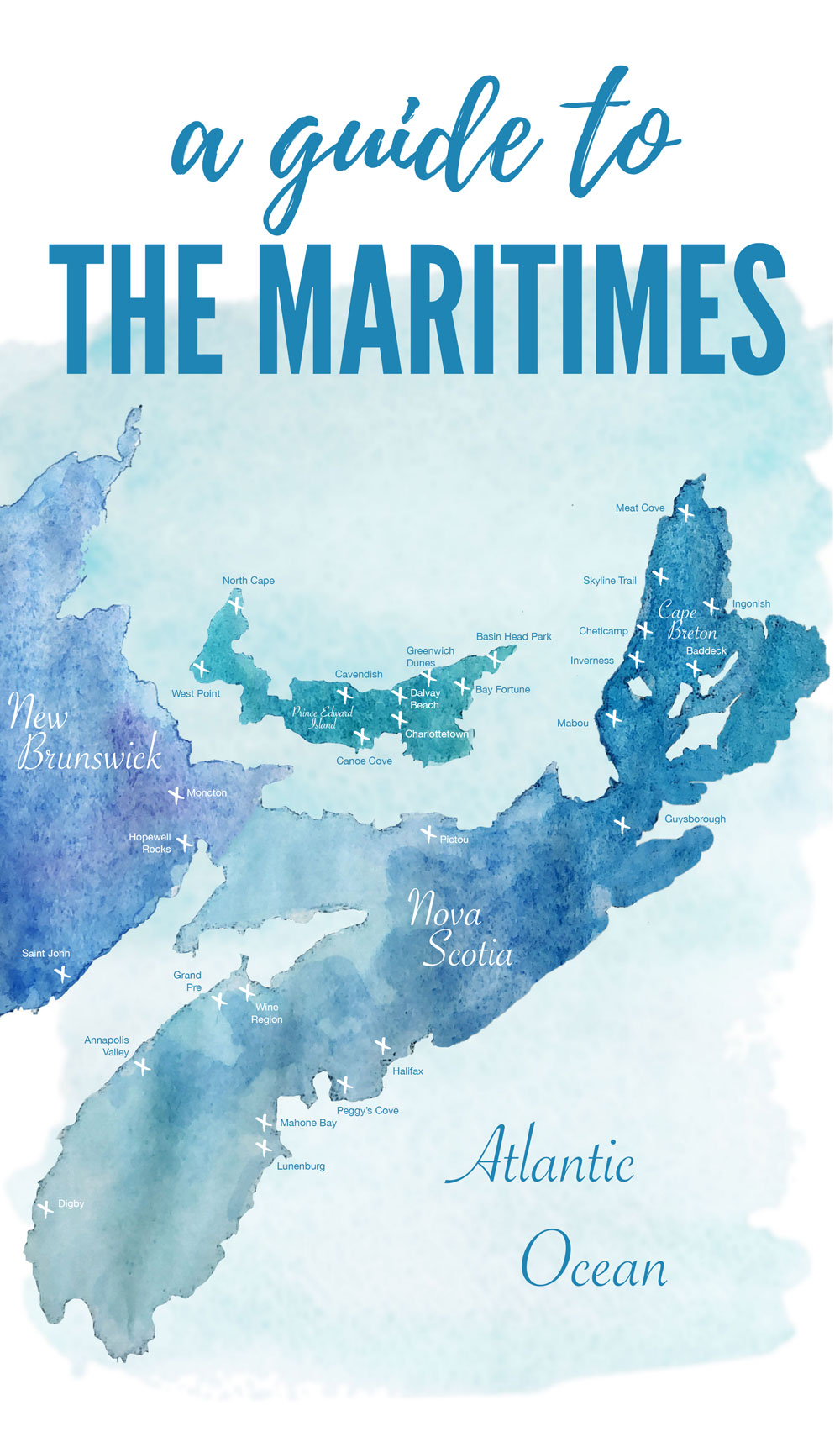 This post was created in partnership with RBC Avion but all opinions are my own