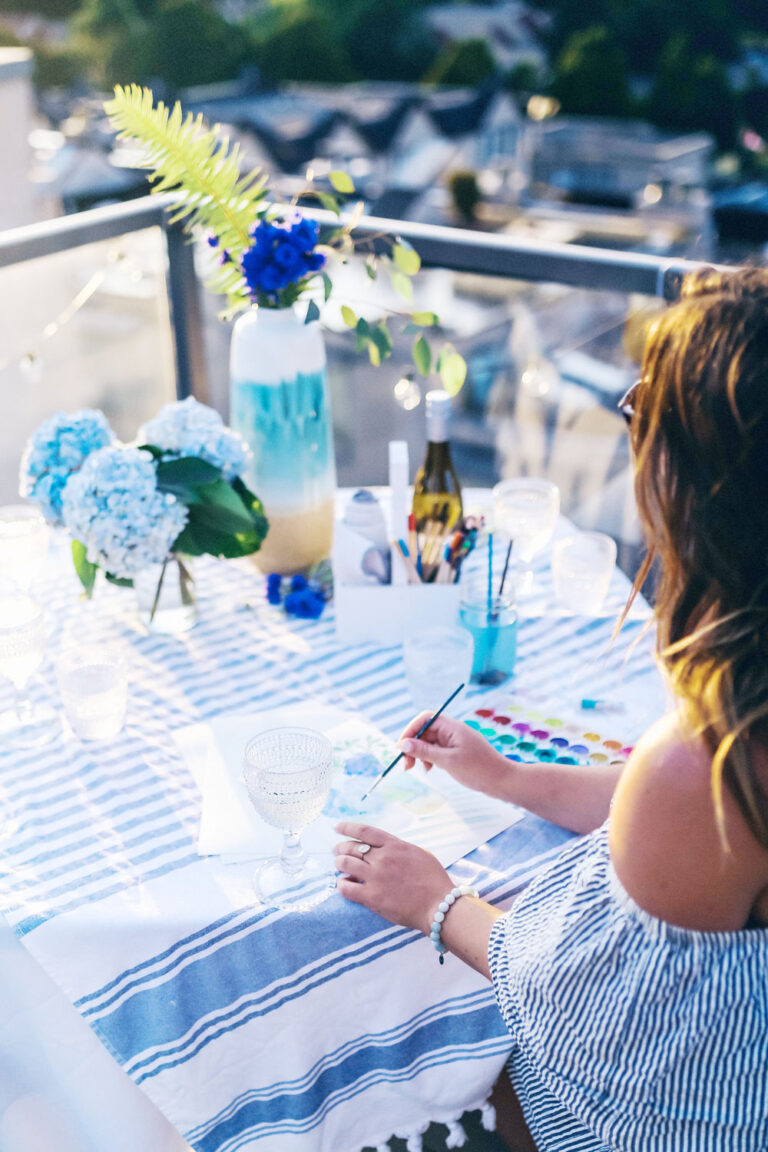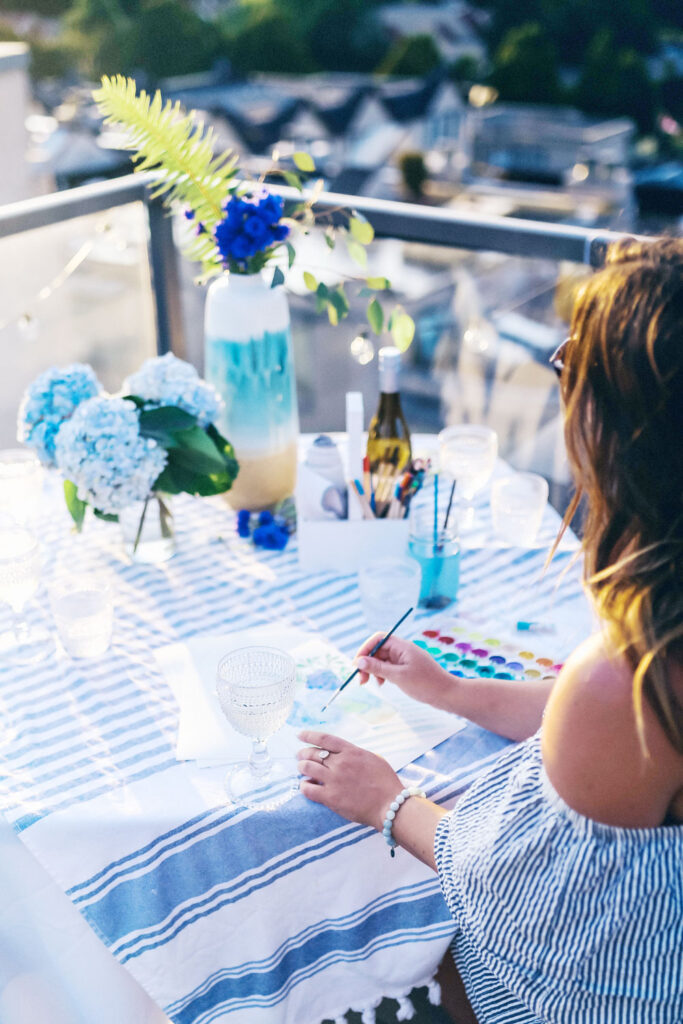 If you guys follow me on Instagram & watch my stories, you might know I'm basically rapidly evolving into a 60 year old woman. From my recent obsession with gardening (which began last year about mid-way through the summer when I was revamping our side patio and added in window boxes) to Matt & I's shared love of birding, aka spotting birds & identifying them, something about the last few years has given me a renewed appreciation for finding joy in these simple things.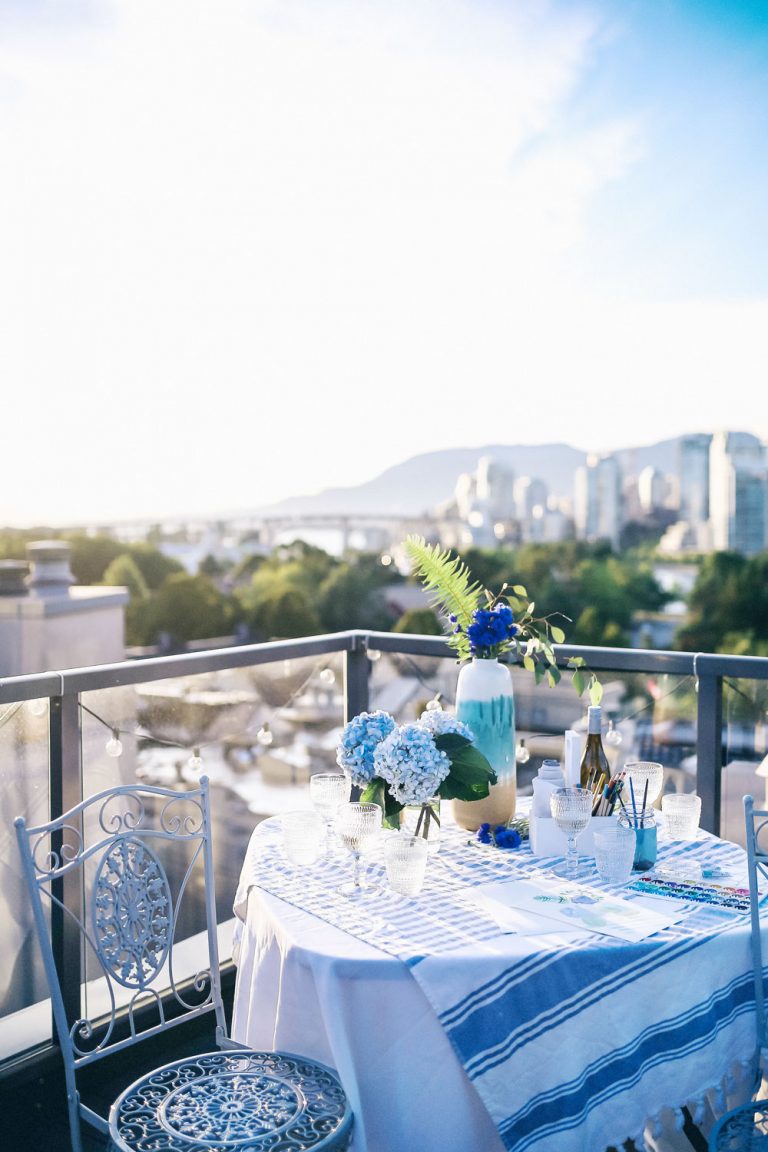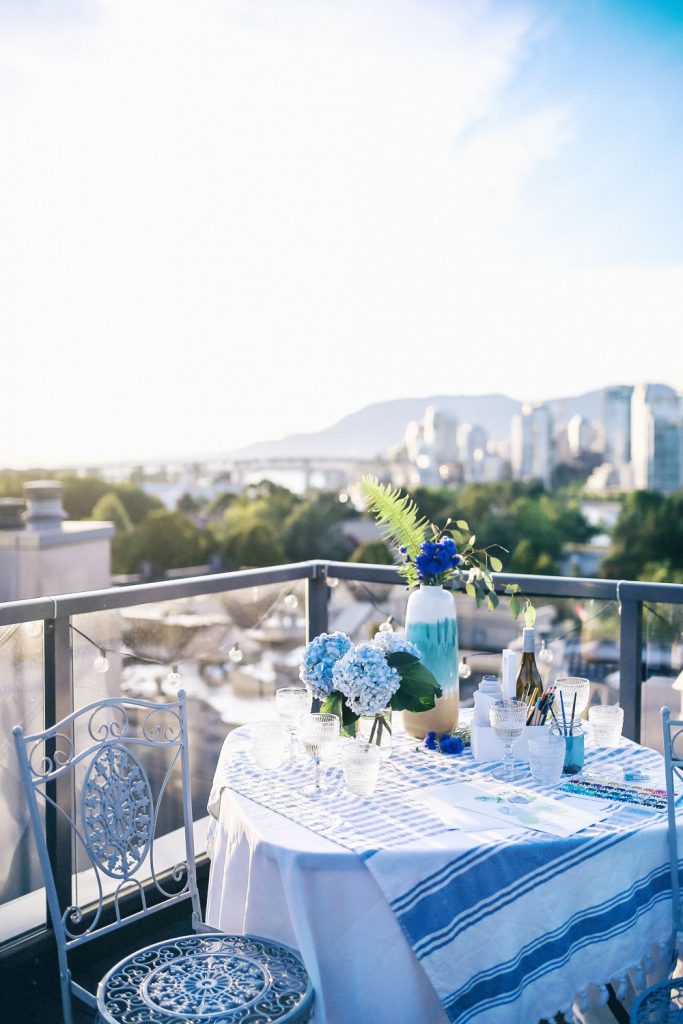 I've always had a lot of passions, particularly with music – I was a music journalist & always played instruments, whether it was guitar or the coolest instrument of them all, French horn. But I found myself turning towards hobbies (and in this instance, more specifically music) during a hard time about 5 years ago when I got a new guitar and basically just put so much of myself into playing and honing my skills. Fast forward to a couple years later where I was going through something of a creative drought when it came to finding content I loved for the blog (which just happens sometimes) and on a whim picked up a beginner's watercoloring kit – it's now something I do really regularly and love so much that my friends & family know to always expect watercolored cards on their birthdays or on holidays.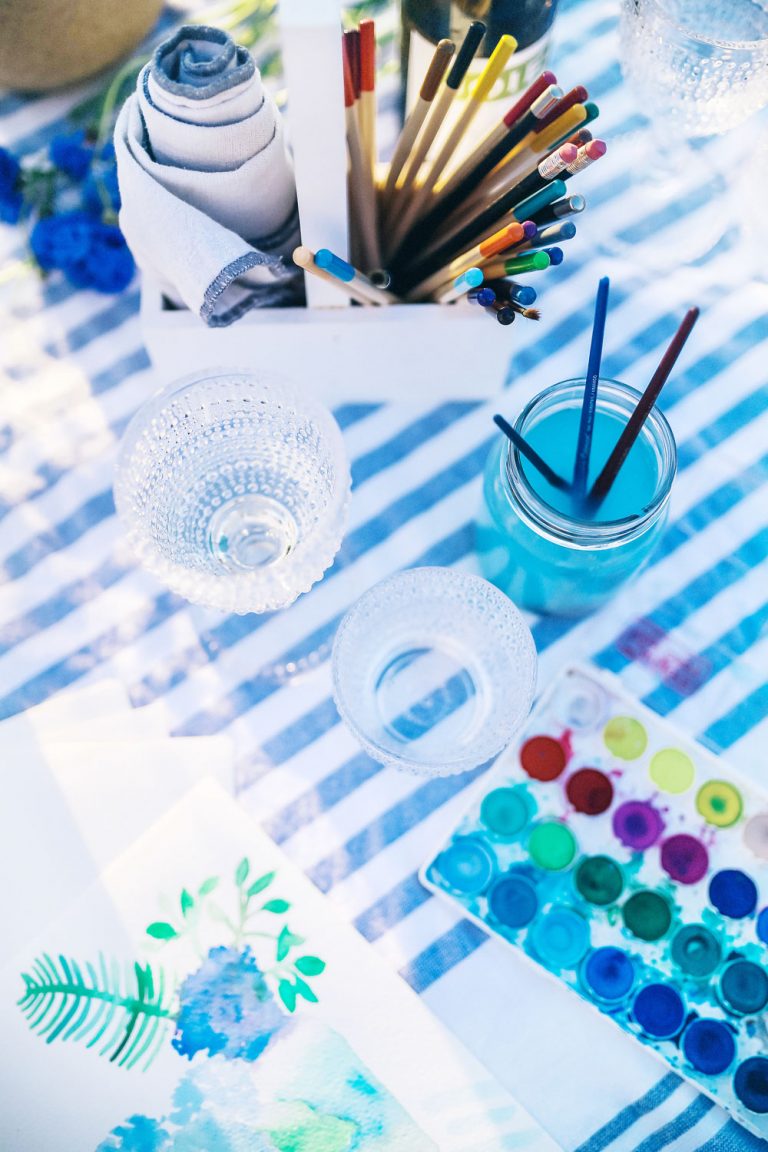 In my opinion, just about anything is creative. It's just about finding something that sparks joy, interest and artistry in you and most importantly, that serves as a little challenge! From gardening (& doing my first urban garden from seed this year, something I'll cover soon!) to painting to music to even redecorating our space, finding hobbies that I love has been one of the most rewarding aspects of my life over the last few years, standing shoulder to shoulder with other achievements like career milestones and other personal highs. Here are 5 reasons why I really urge you to develop a hobby you love doing, plus some super easy starting places if you're lost for where to begin!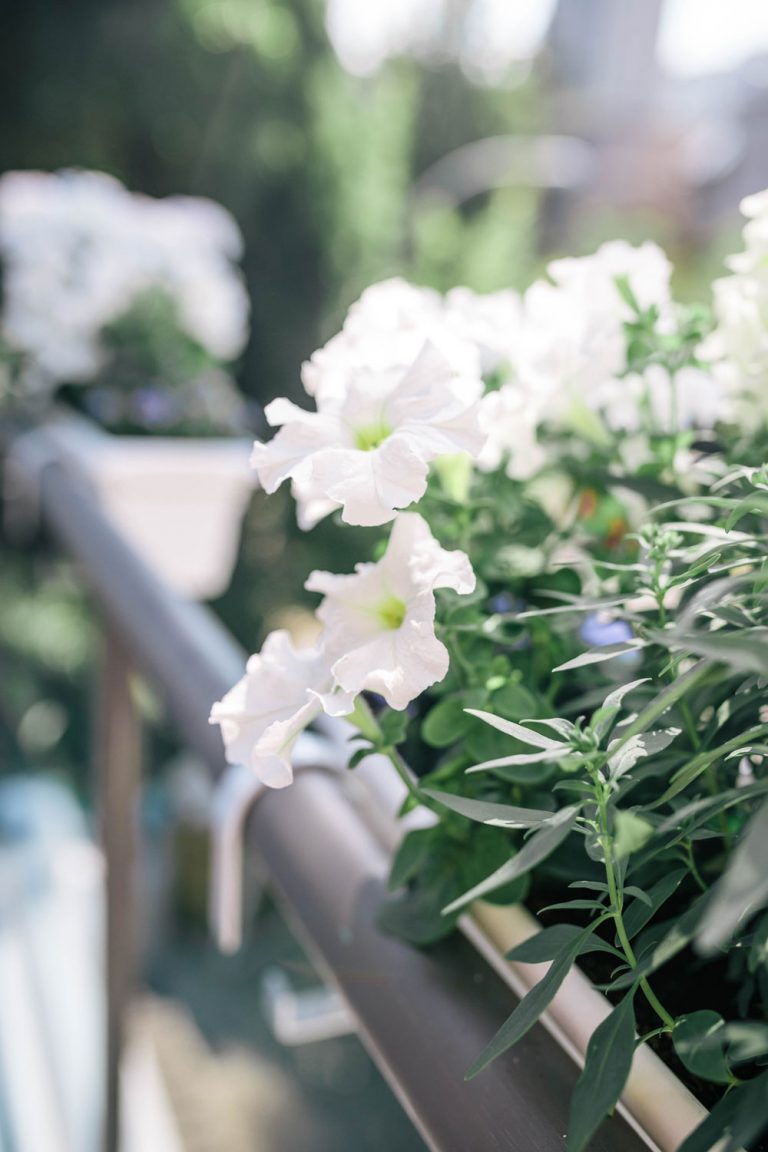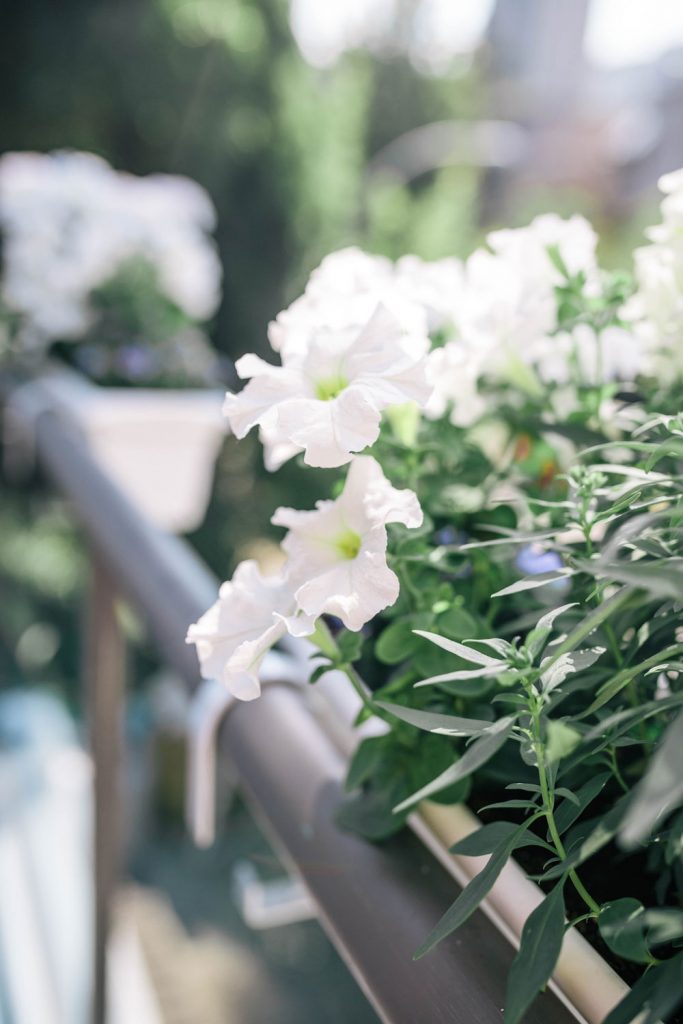 Hobbies connect you: whether it's to other people (through clubs, workshops, groups, etc), to nature (as is the case for me with gardening and birding, synching me with the seasons and making me deeply appreciate the beauty & miracles of Mother Nature!) or even just to a larger community online or historically, hobbies encourage you to grow and expand. While it's amazing for making new connections, hobbies also can deepen existing relationships – Matt and I set up a bunch of feeders last summer and we really love spending time together now watching our birds, going out for walks and finding new ones, etc. Super dorky I know but it's fun!
Hobbies keep your creative fire stoked: looking back, I see a clear pattern to when I pick up new hobbies. Often, I'm either going through a personally hard time (which often means I feel less creative in general) or my creative well has run dry. Needing something to keep me going, I'll find myself pulled to something that I haven't thought of trying before or that was a past interest. By feeding creativity in any way (something that Elizabeth Gilbert talks about in Big Magic), you encourage creativity in all areas of life, and if you're in a creative industry like me, something that helps boost it in your professional life too! Having said that, I'm a believer that any work is creative, whether it's more subtle creativity if you're a lawyer and deciphering the facts and evidence surrounding a case to support your client or in a more obviously creative way, like an artist having to see inspiration in your surroundings. Long story short, it helps you stay inspired in all areas of life.
Hobbies support your mental health: you'll never know how relaxing it is to watercolour until you try it – seriously, it's my favourite form of meditation! Same goes with some of my other favourites, like gardening or playing guitar. You have no choice but to be engaged, particularly with something that's newer to you. It helps you relax, it helps bring you into the present and it engages pleasure and reward centres of your brain.
Hobbies challenge you: especially if you're going through a rougher period personally or professionally, or if you're even just feeling like you're in a bit of a rut, a hobby can be a downright saviour. I love the story in Big Magic (which is a must-read, PS!) of a playwright who failed catastrophically, leading him to start painting his grandkid's bikes – the hobby sustained him until he was able to get back on his feet and come back stronger than ever before. Doing something you've never done before, that you're not known for or that isn't in your strengths wheelhouse helps you develop a new sense of achievement and accomplishment. This is obviously always a good thing, but particularly if you're feeling like you aren't stretching your wings as much as you'd like, this can help give you the confidence to be more brave in all areas of your life.
HOBBIES ARE FUN! Not to over simplify this all, but having something creative is just plain rewarding, joyful and fun! There's all the benefits that I like to lay out for other Type A's like me who like to know that most things we're doing are focused on self-improvement, but hobbies are in essence just bringing us back to childhood play, an aspect of life that most of us are sorely missing. It's sad that the concept of doing something because it's fun or interesting with no other real end in mind is kinda foreign to most of us.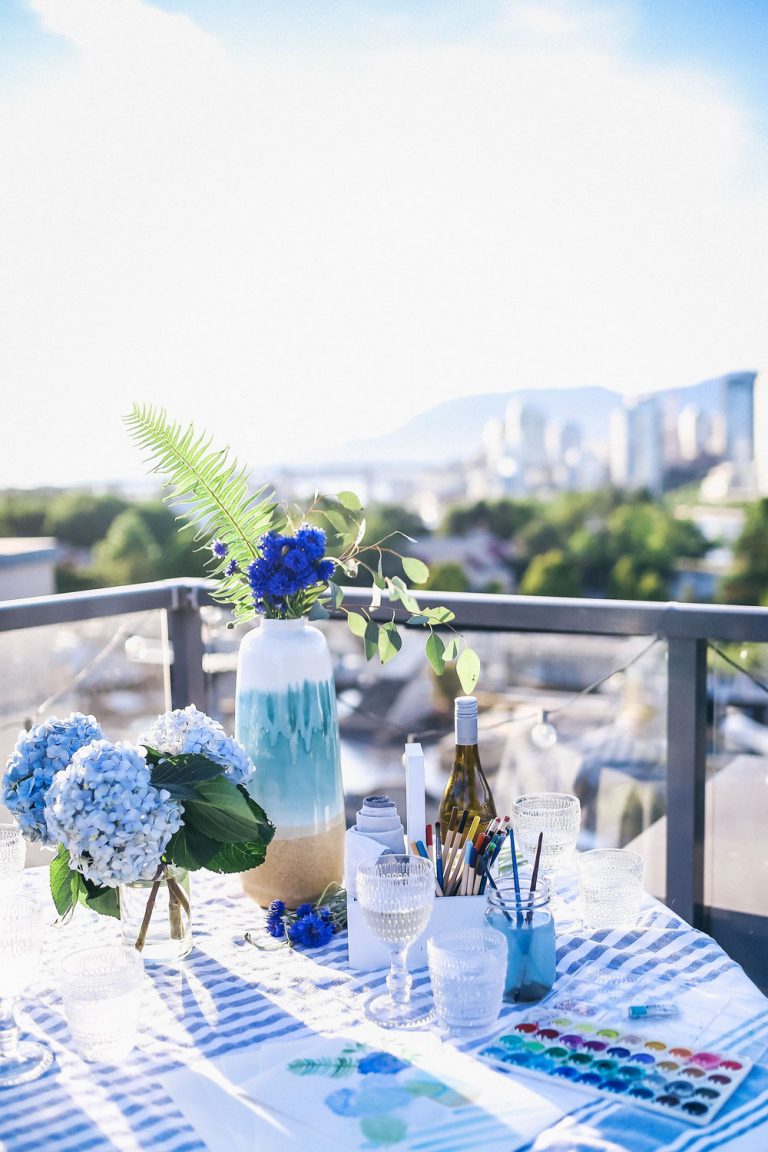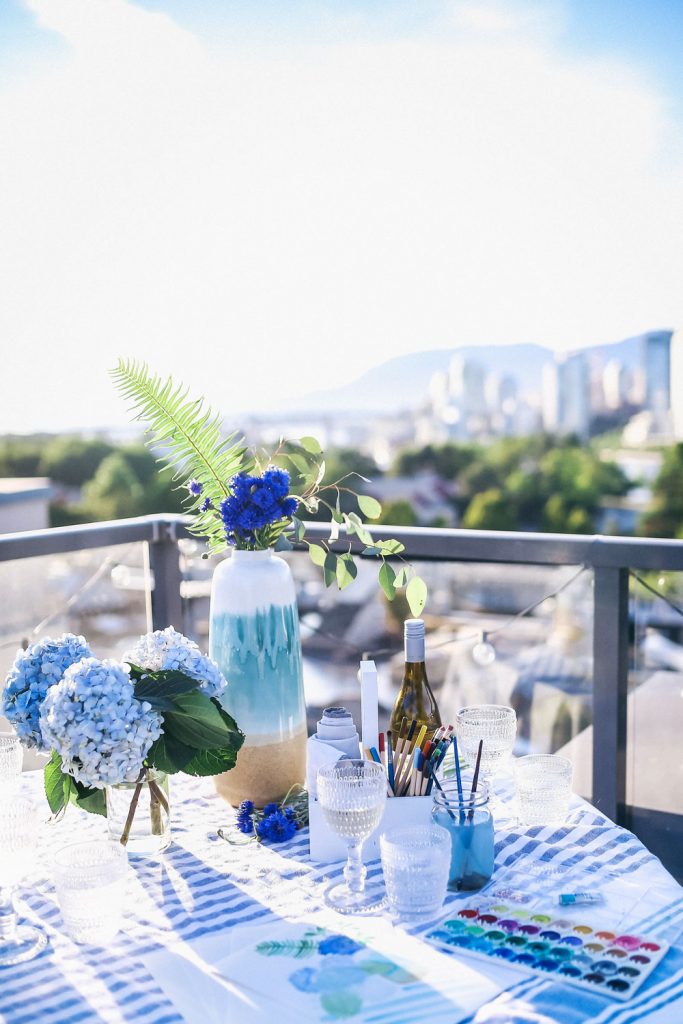 Finally, some ideas for starting hobbies! Try to commit to doing something on at least a weekly basis just because like me, needing to schedule things in at the onset is probably critical to actually committing to something. As my girl Marie Kondo would say, find whatever sparks joy for you. Here are just a few thought starters!
baking & cooking
painting, whether it's watercoloring, finger painting or acrylics
weaving (try a mobile!)
gardening
learning a new instrument
joining a choir
birding
"bag peaks," something I'm doing this year! Basically, finding as many cool new hikes and peaks to summit and hitting them up!
identifying (& collecting, when appropriate/allowed) plant species on a walk in the forest
joining a new sports league
jewelry making – all you need are crystals or beads & some basic tools!
learn a new language or practice one you need to improve
learn to juggle
learn to sail
fishing if you're not opposed to it!
try a triathlon since it combines three things most of us know how to do but could often improve on (in one if not all of the sports involved)
become an astronomy buff and start finding constellations in the night sky
create a family tree
making your own teas, tinctures, essential oils, sprays, etc – basically, be your own herbalist and follow guides to develop your own creations!
if you're a history buff, deep dive and discover more about one country you love (a great way to cap it all off would be to travel there at the end too!)
fine-tune your photography skills and learn more about your camera on photo walks
go antiquing and start your own collection
ceramics
soap-making
knitting
start scrapbooking, either for significant memories, by year or by trip
redo a space in your house
go wine tasting
join a rec team – volleyball, soccer, even ultimate frisbee!
start exploring your city by bike, picking a new destination to bike to every week
learn about beer making and become a brewery buff
Bit of a different post from me today but this is something that has brought me so much joy as I have incorporated it more deeply in my life, and something really poignant about it all too for me at least personally – knowing that life is about just having fun and doing something that expands me as a person, not just professionally or fitness-wise or any other usual achievement barometer. I hope this inspires you guys to get out there and find something you love! Do you have any habits that you currently love? I'd love to hear them! Tell me in the comments below!