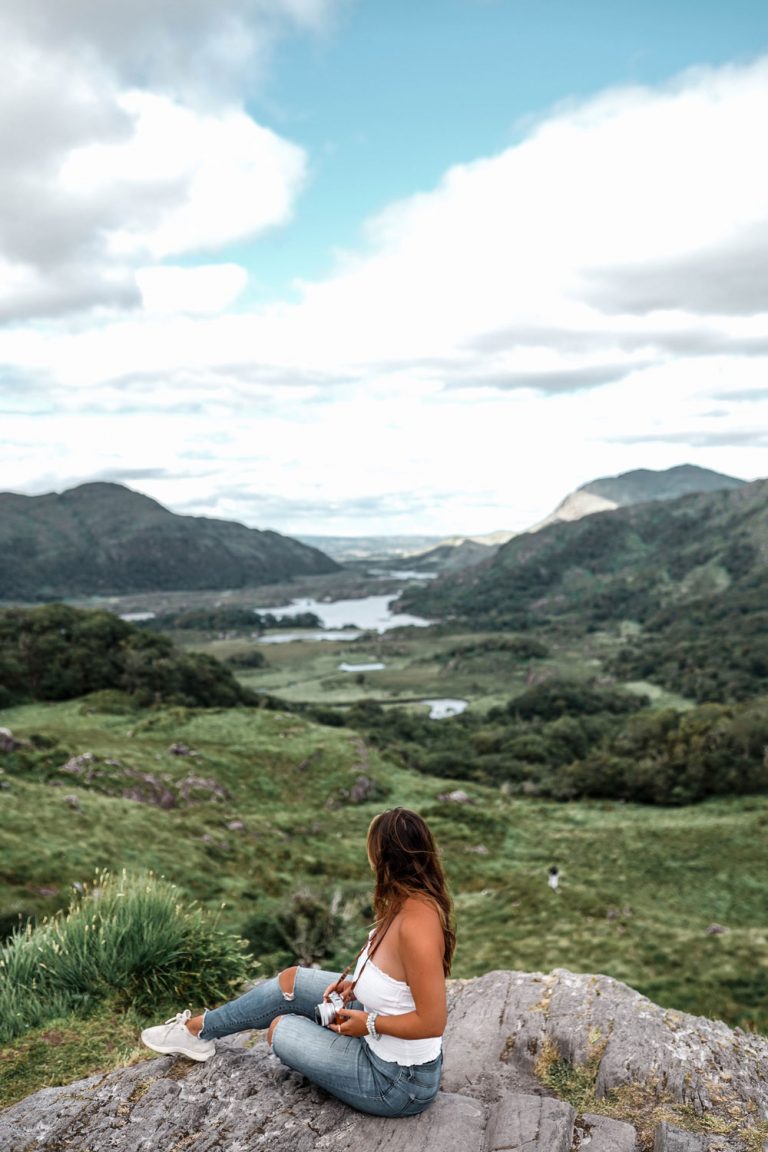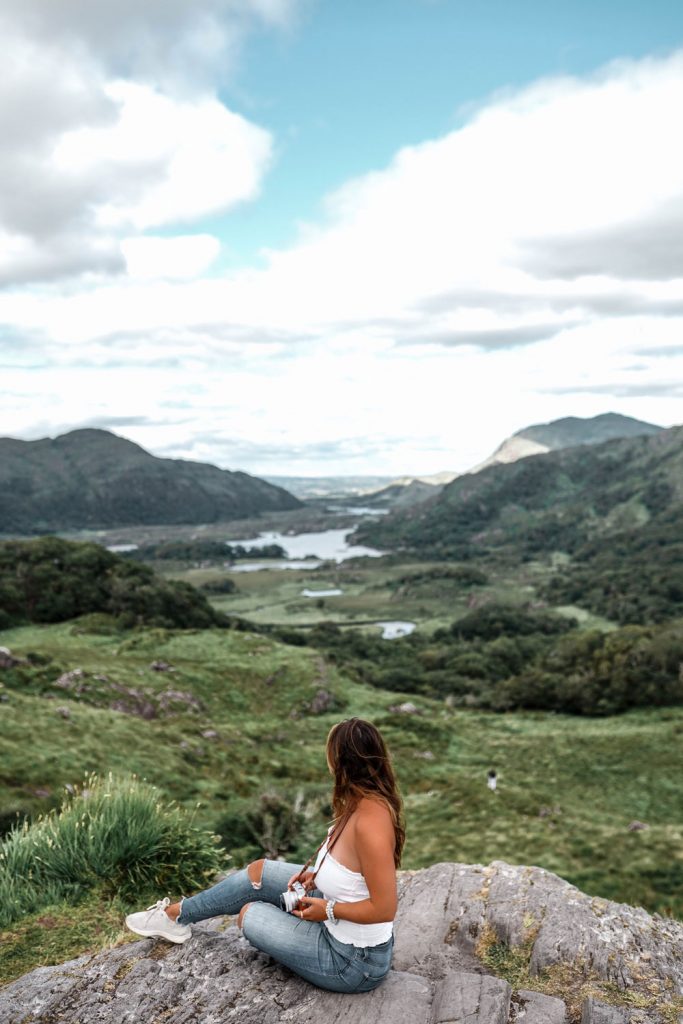 I have traveled a lot in my life and in doing so, have lugged around a lot of weight on my travels. Specifically, I've been lugging around a lot of camera equipment for years—whether it was my first SLR with a macro lens (not what I'd recommend for traveling, FYI) 5 or so years ago on my first long solo trip or my current go-to rig of a Sony A7 III with a Sigma 35mm Art Lens (with a Sony adapter to fit the lens), I've gotten pretty used to a perpetual shoulder ache on my trips because these cameras are surprisingly heavy! Not to mention, while they produce gorgeous images they also require a bit more on-the-spot twiddling with settings, are not exactly low-profile and if I'm traveling alone, mean I have to figure out storage for them that doesn't scream tourist.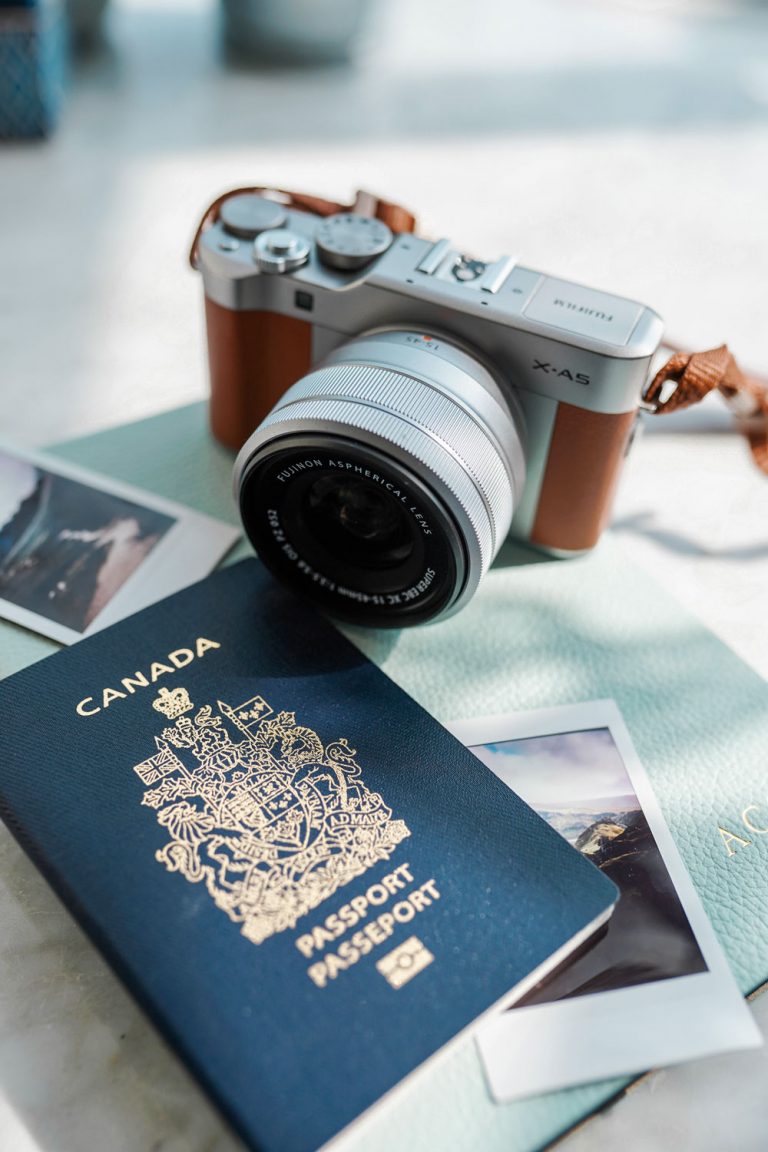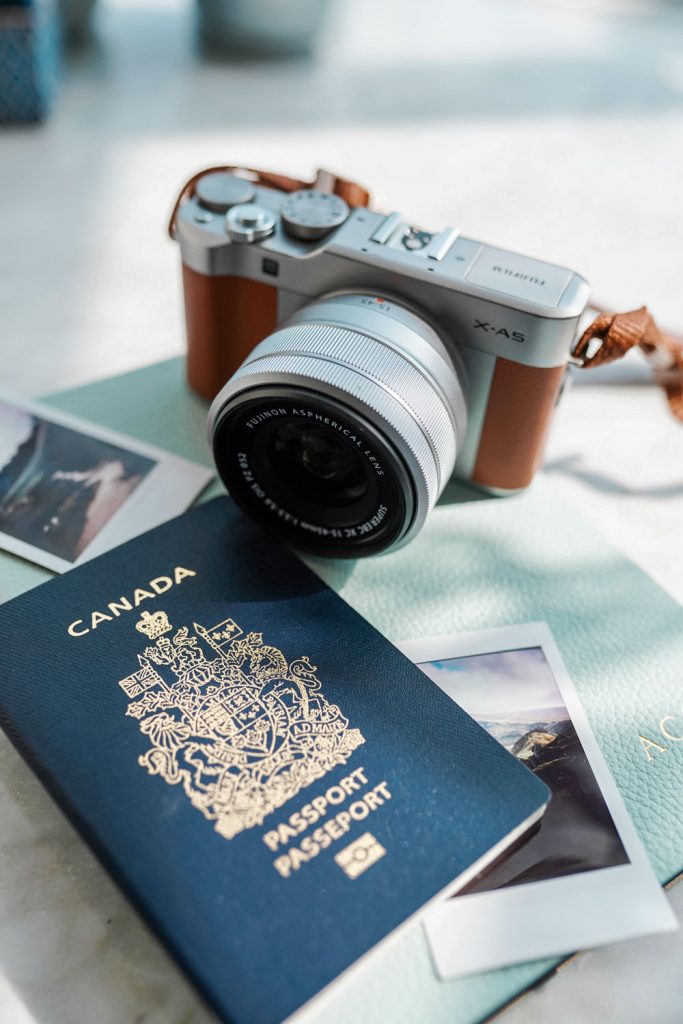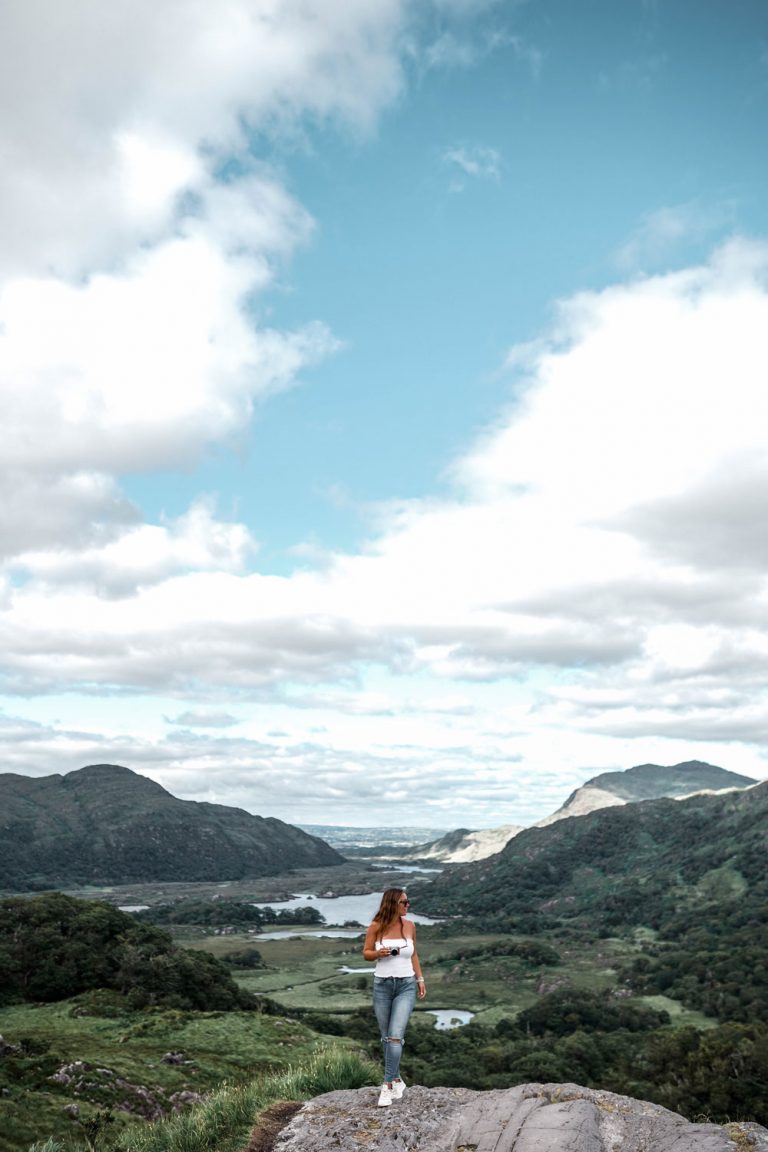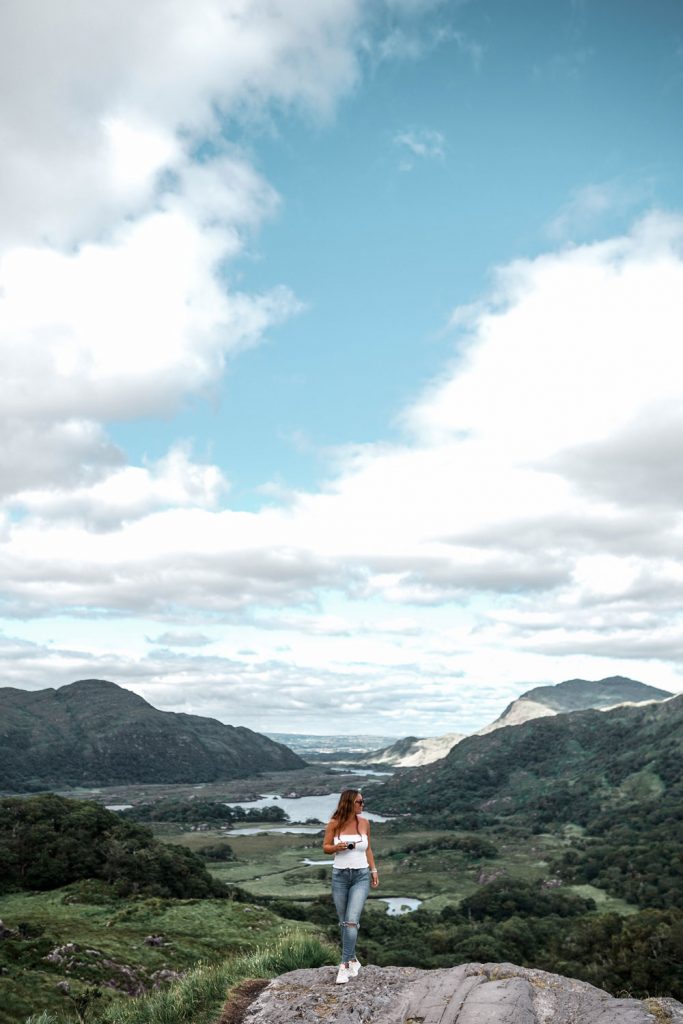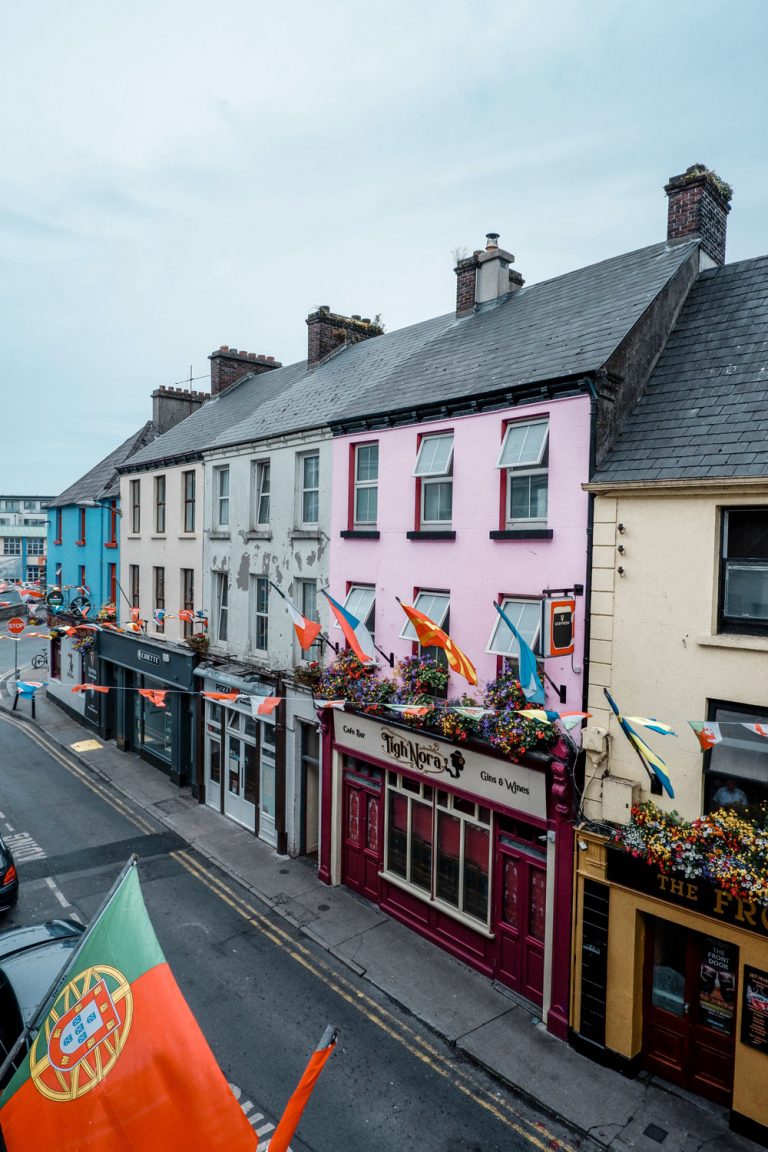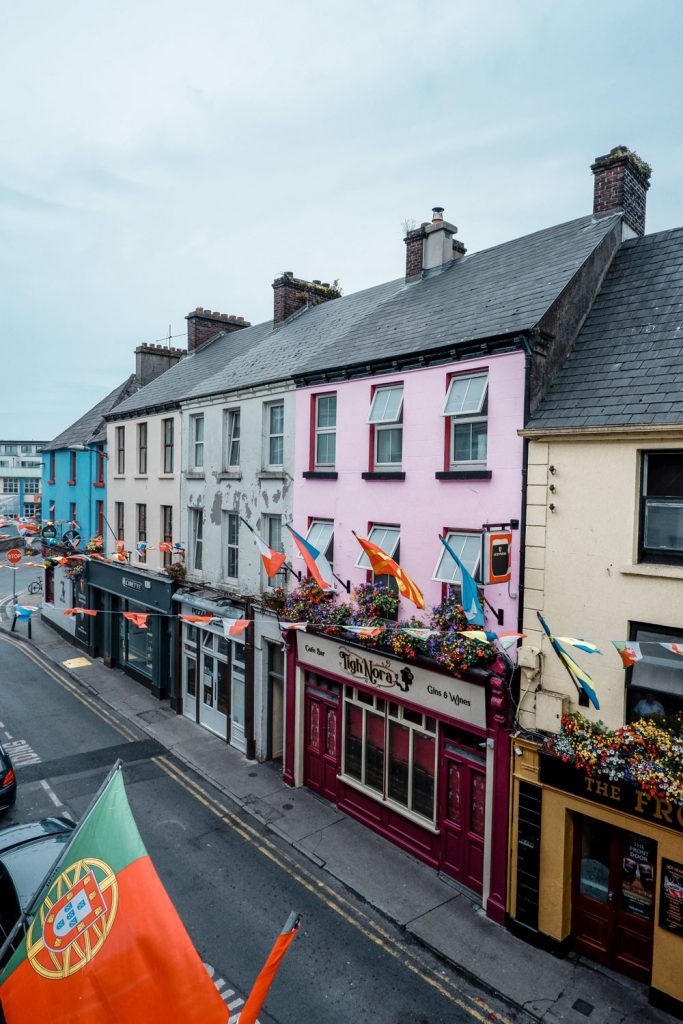 I've been looking for a smaller, mirrorless camera that could be a good travel companion for me for some time now, particularly on more active or packed trips where it's that much more necessary to have an easily accessible camera. There are a ton of other key benefits to a more compact camera too: I find that I actually shoot more when I can keep my camera out or when it's easier to pull out (why the expression "the best camera you can have is the one on you" since it really is all about just capturing that moment of inspiration when it strikes), most smaller, mirrorless cameras are actually very travel-friendly as far as the imagery they best produce (striking landscape snaps) and they also tend to make great vlogging cameras, offering even more function!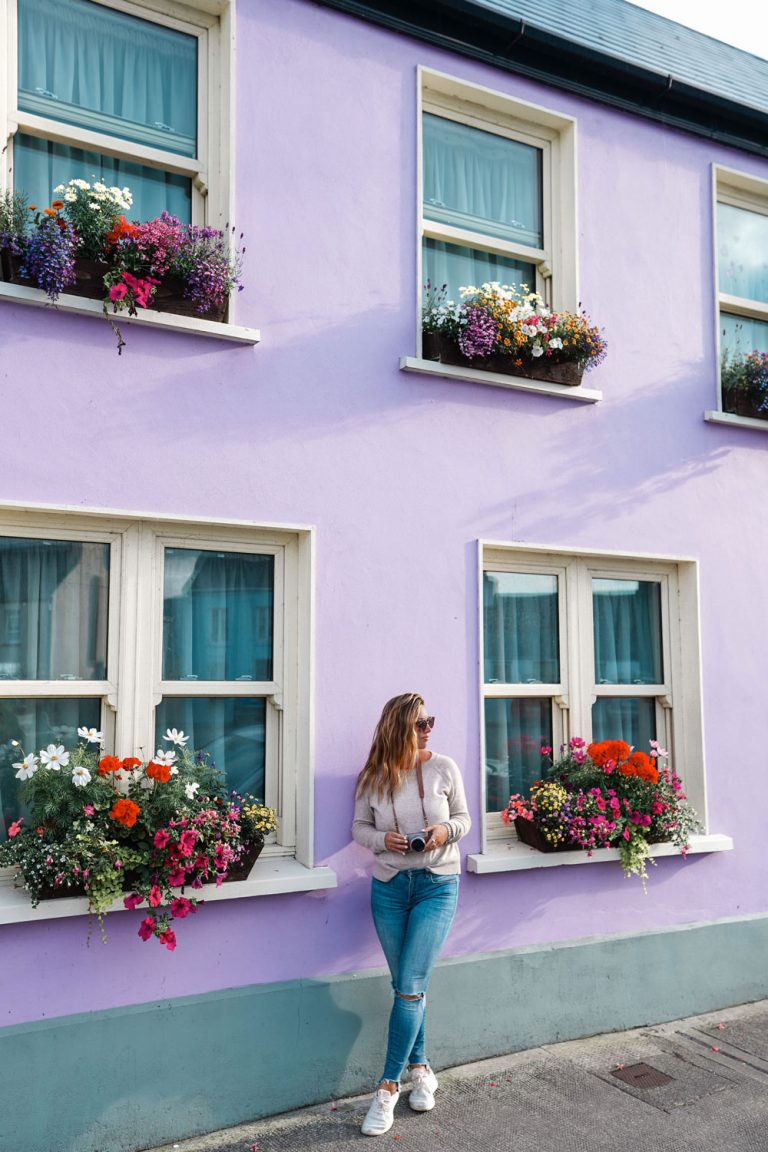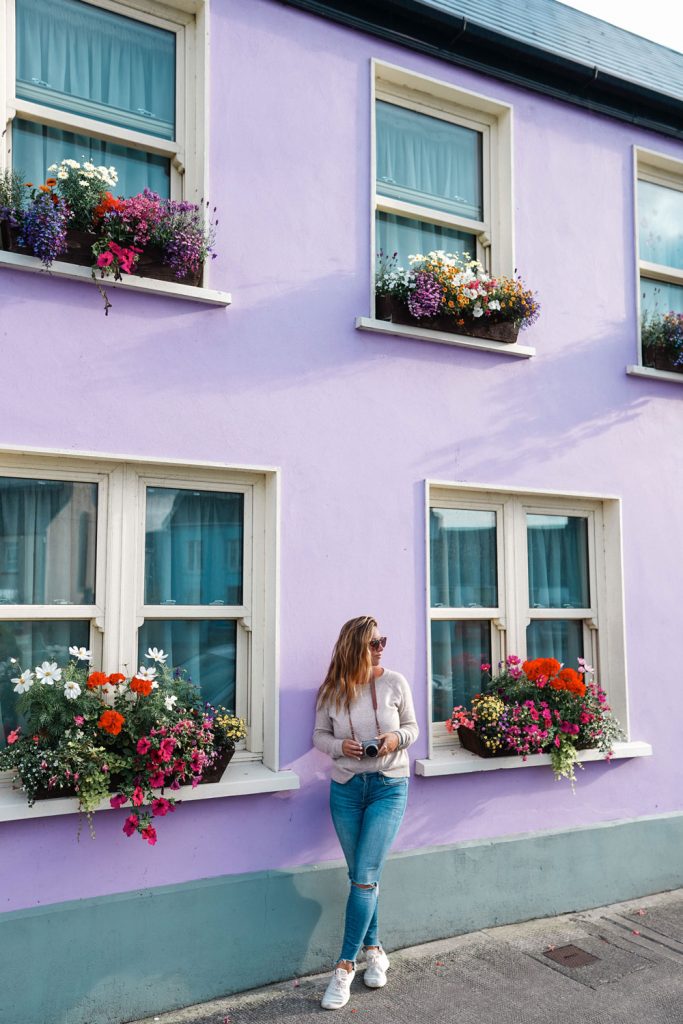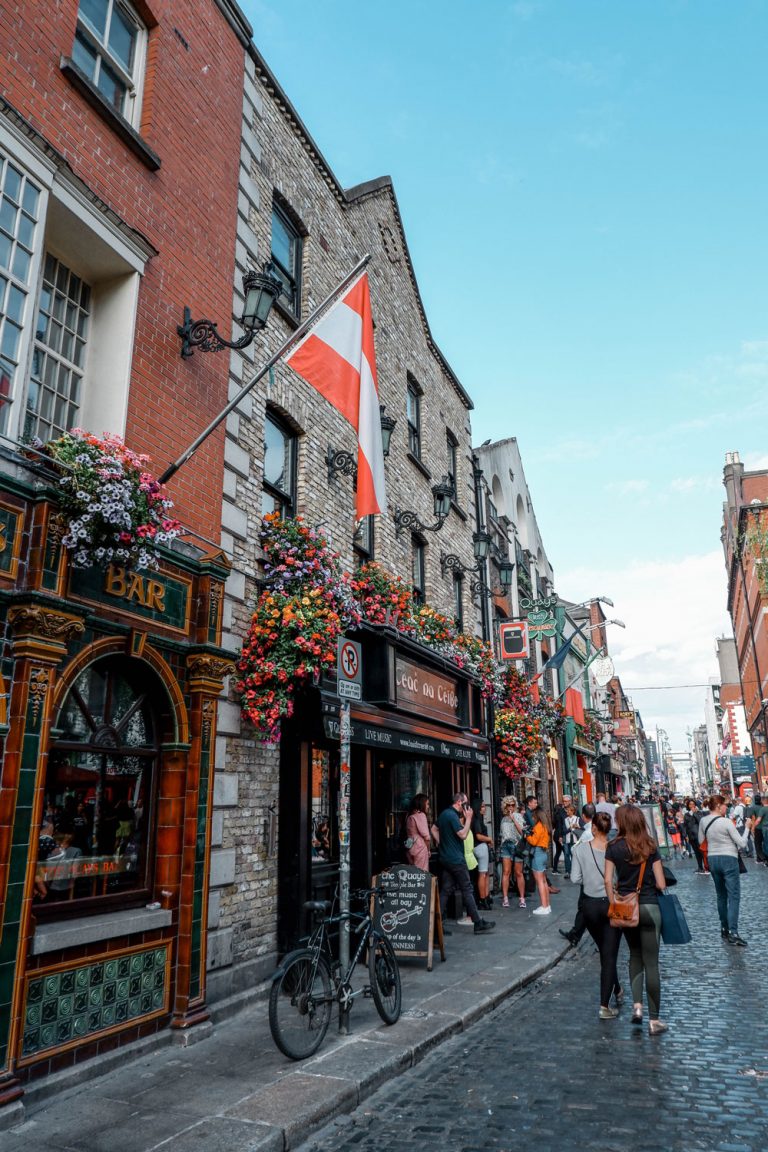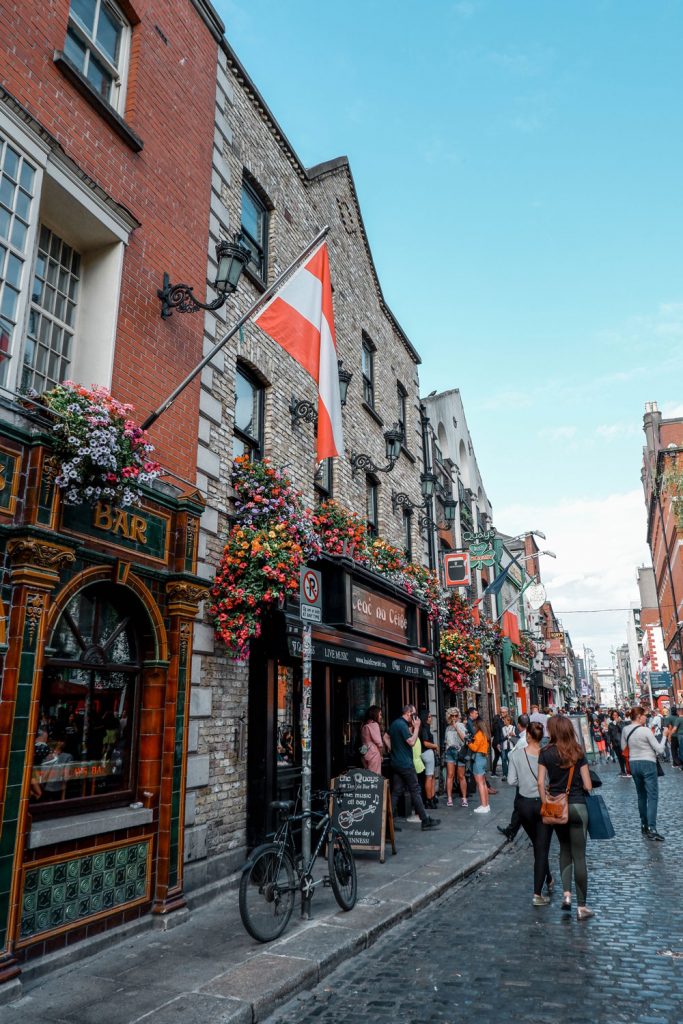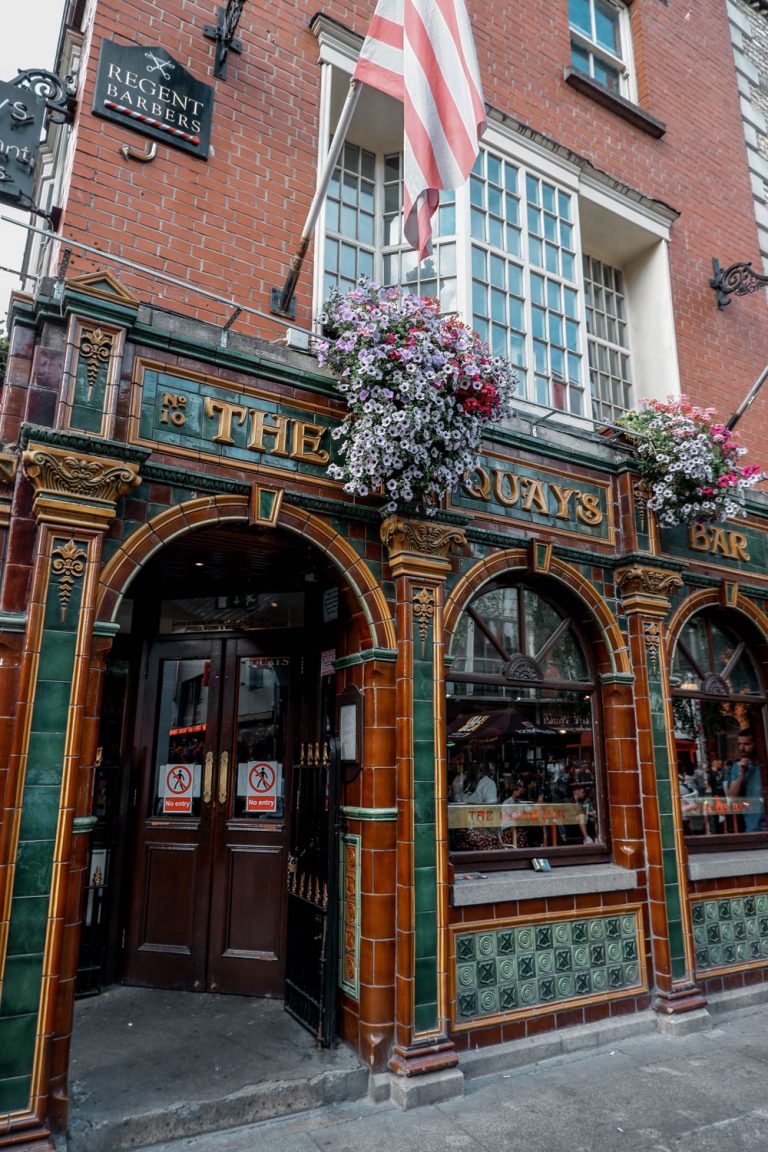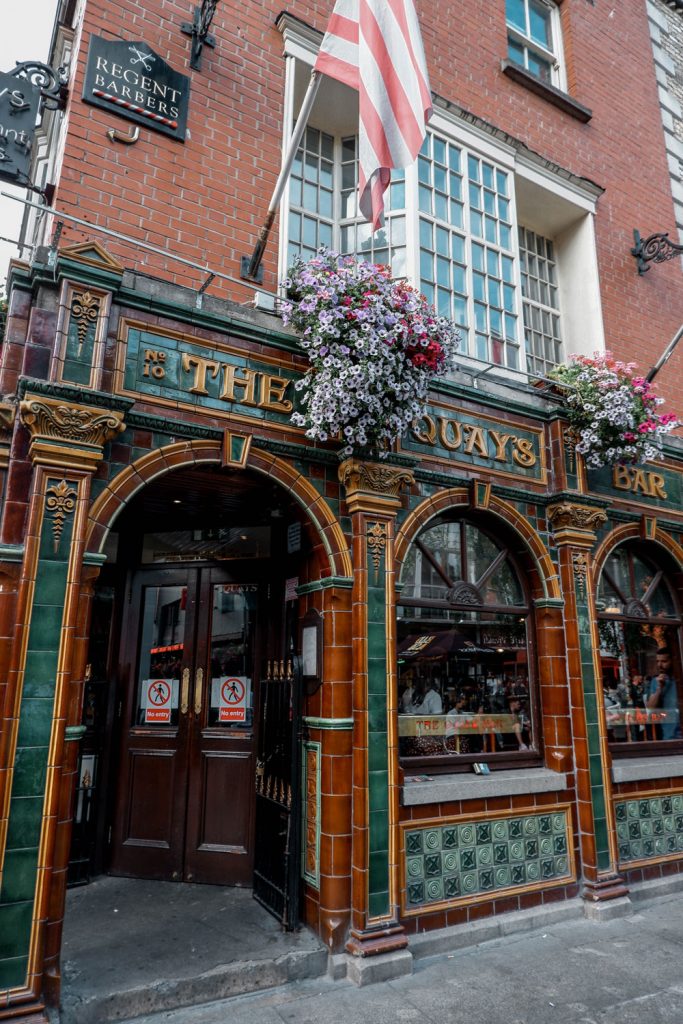 As you guys might know from my beach picnic post (a must-read if you have any alfresco get-togethers coming up!) I'm partnered with Best Buy to share some of the top tech needs that you need to have in your life, and I was so ecstatic to try their Fujifilm X-45 camera out as I've always been a huge Fujifilm fan. I've used a Fujifilm X70 in the past and I love the retro, almost film-like quality that Fujifilm perfects. All the images here (other than the ones where I'm holding the Fujifilm X-45, which Matt snapped) are taken from this new beauty and I am so in love with the quality of the images!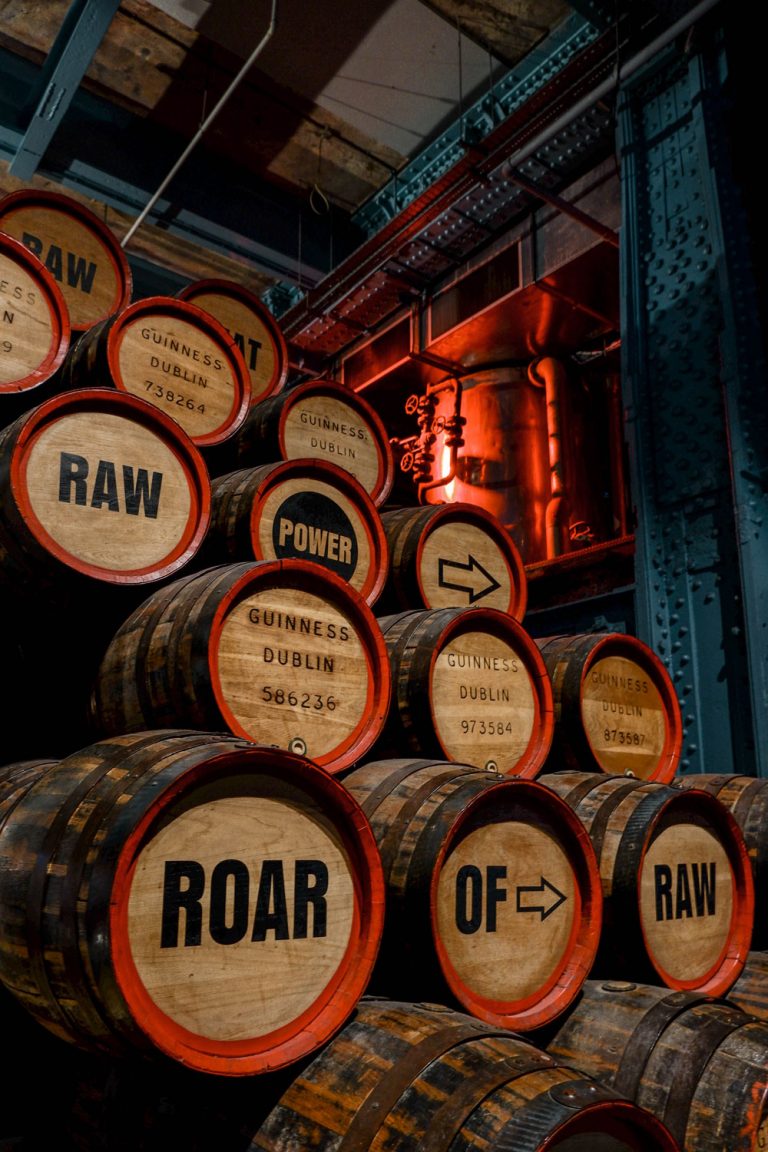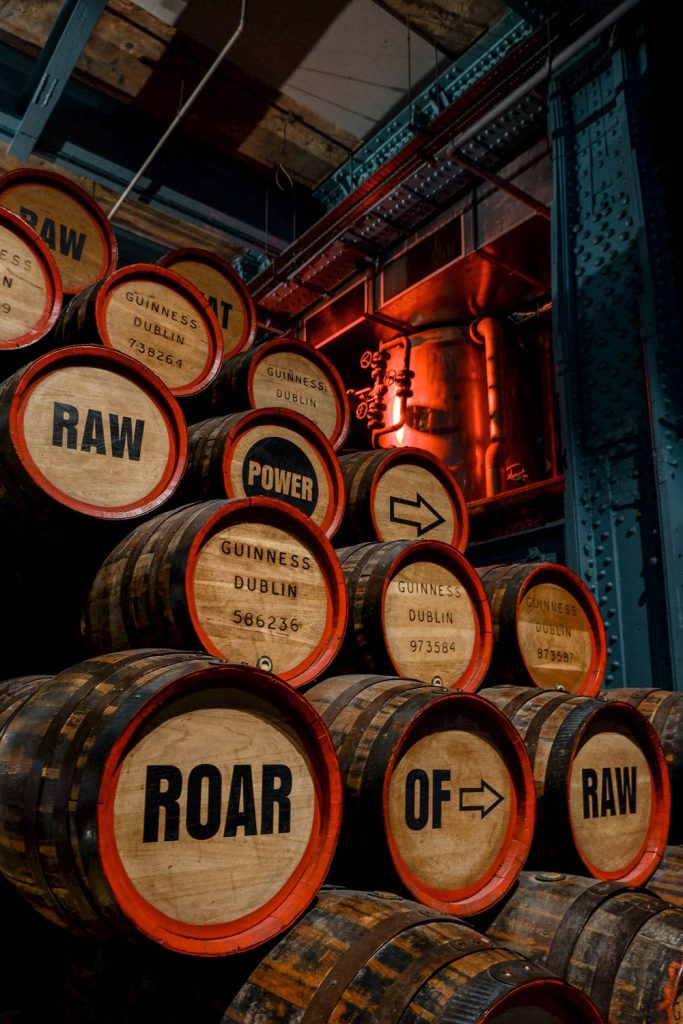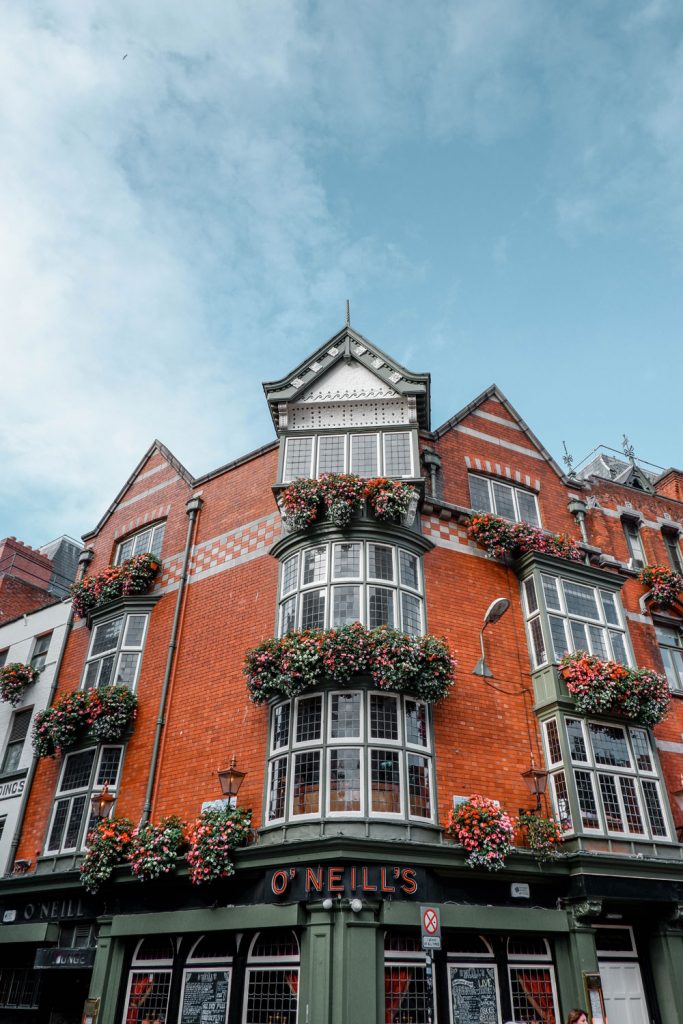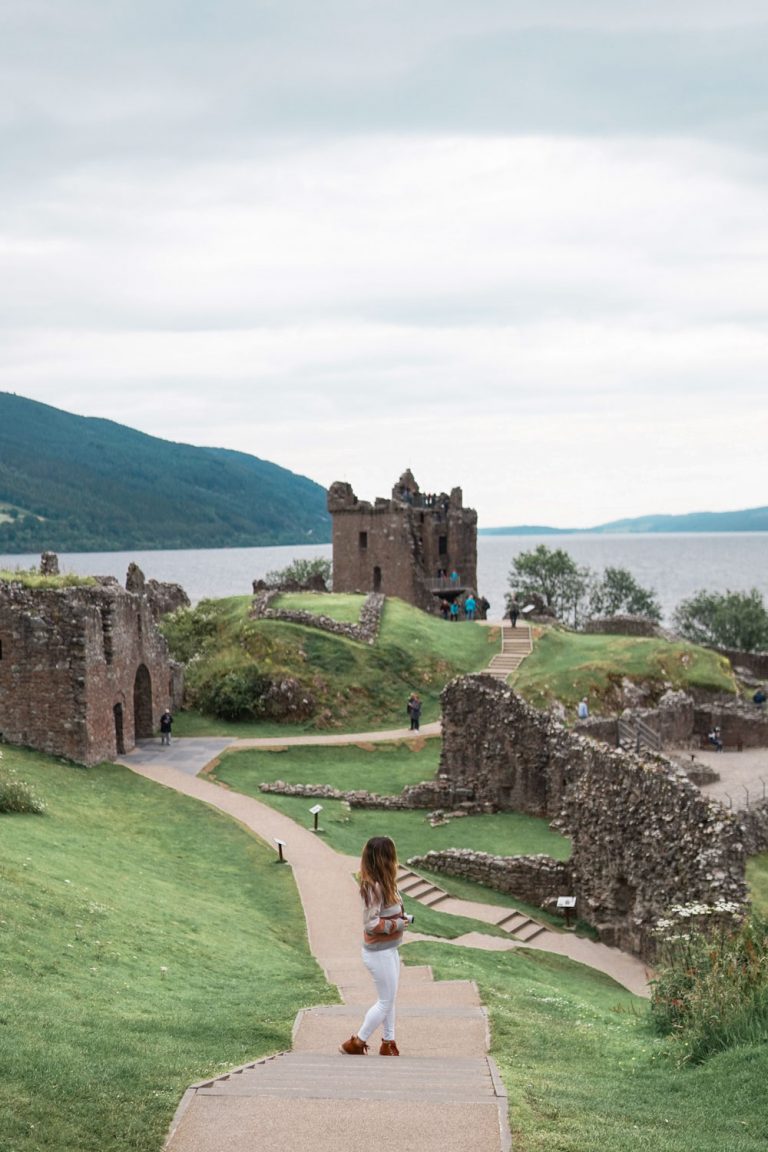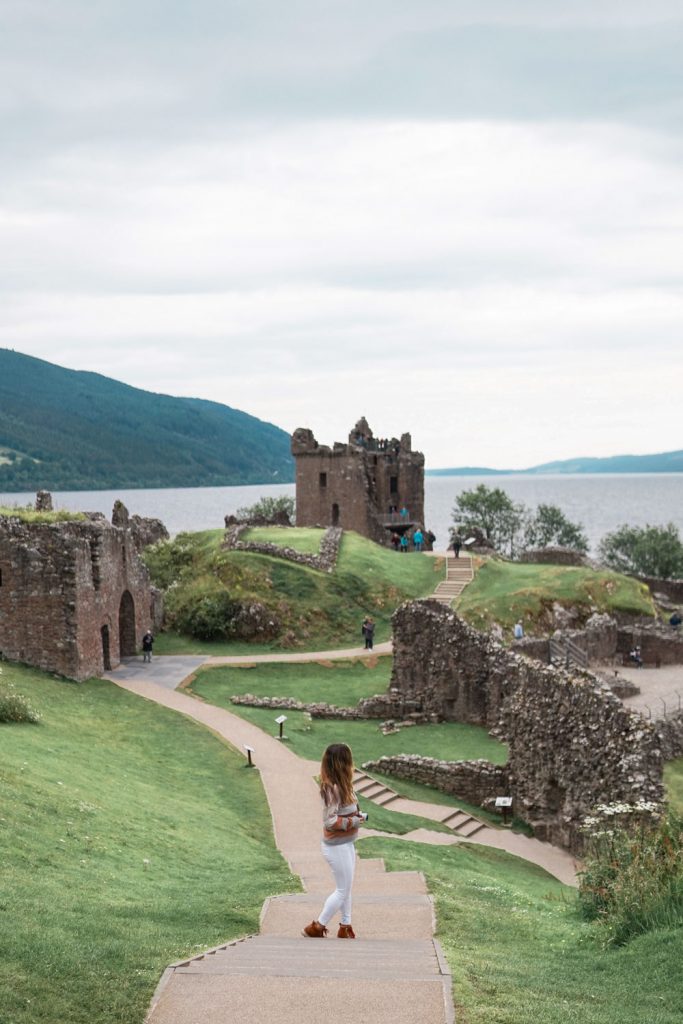 I put them through Lightroom with my British Isles preset (which I'm giving to you guys for free because I love you, by the way, get it to sent straight to your inbox here) and quite literally that's all the post-editing they needed other than a little brightness tweak here and there. The colours are gorgeous, the contrast balance is amazing and as I mentioned, there's this amazing film-like quality to the grain (without any noise) and finish of all the images. I found it actually did a better job of balancing my highlights and shadows than my SLR did which is amazing news for when I'm travelling solo in the future—so good to know that I can keep it in its advanced SR function and just snap away.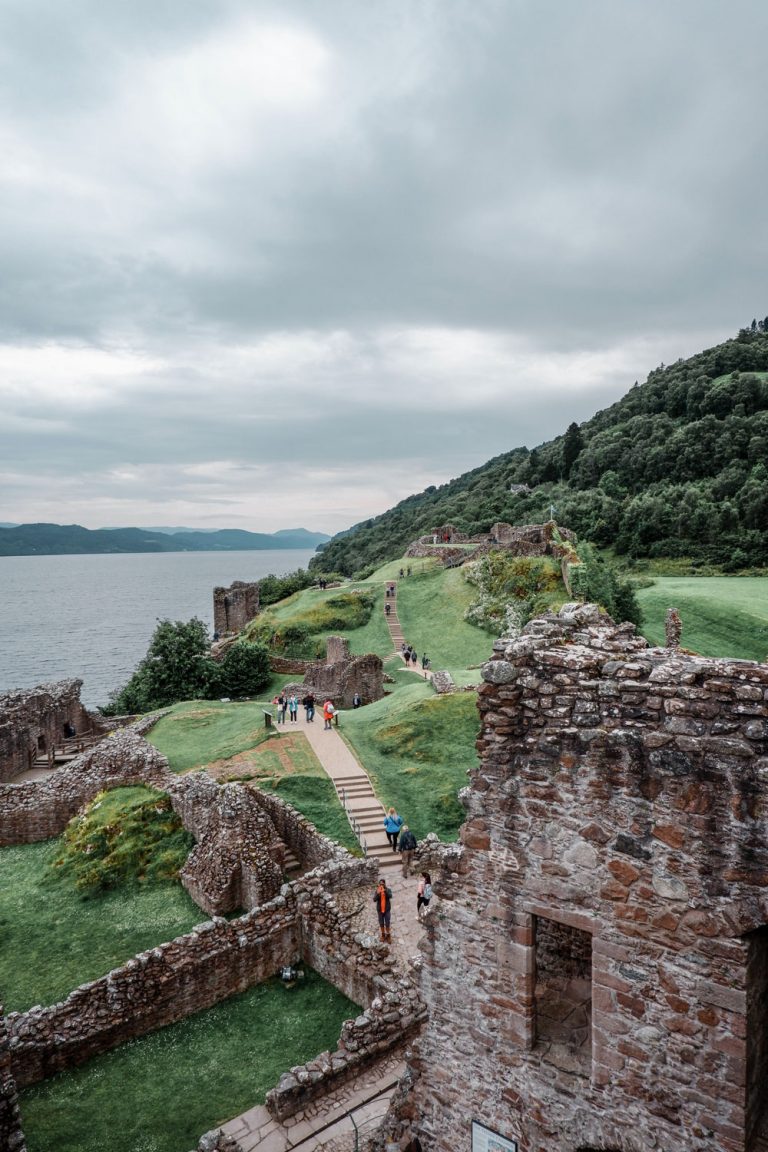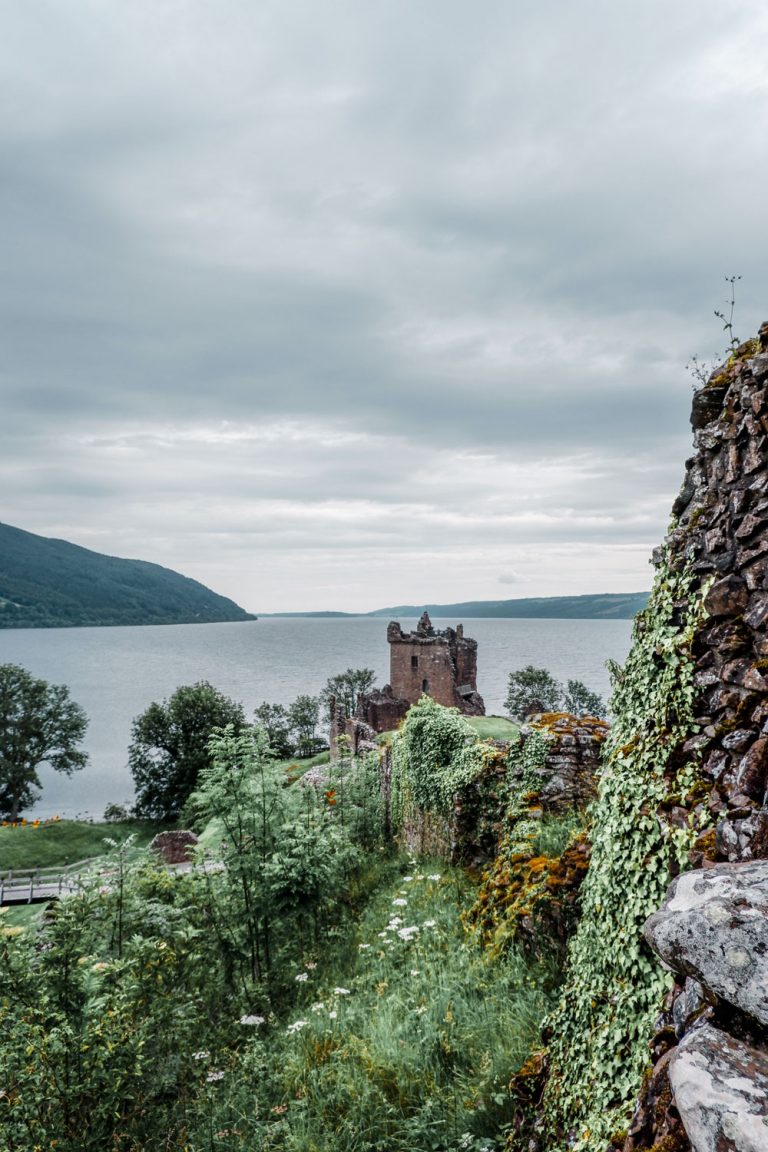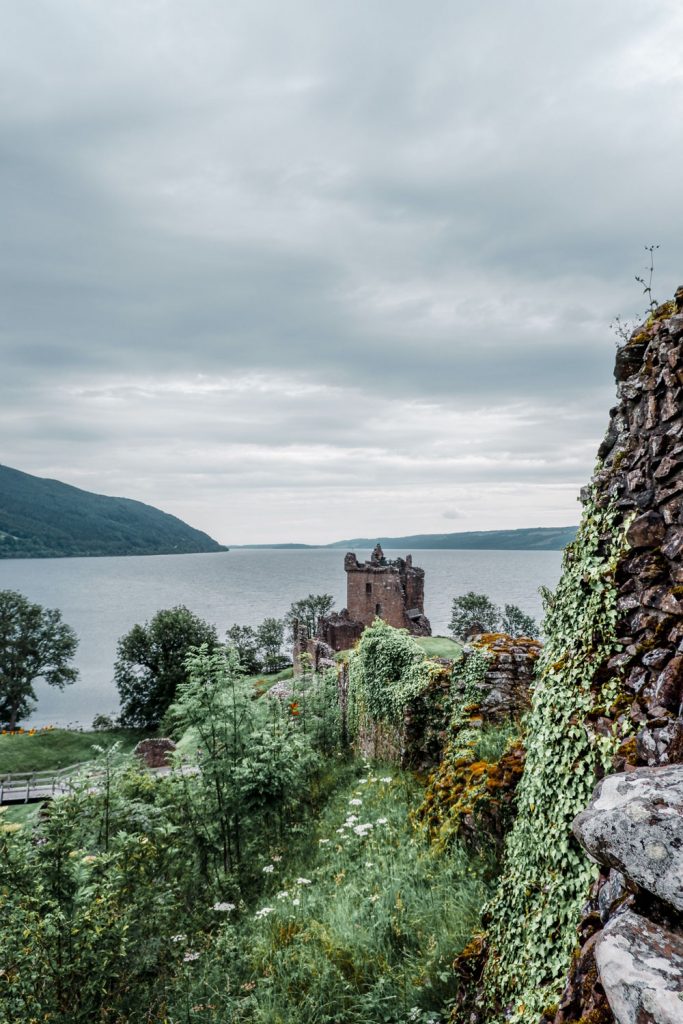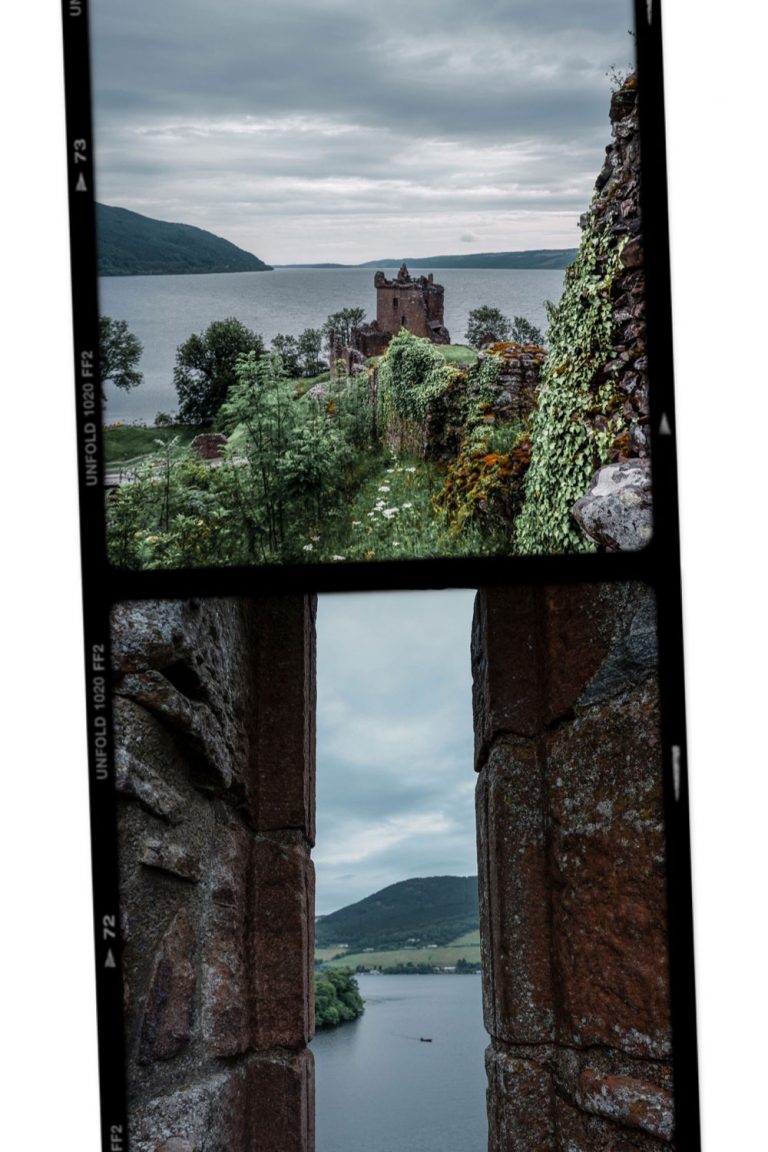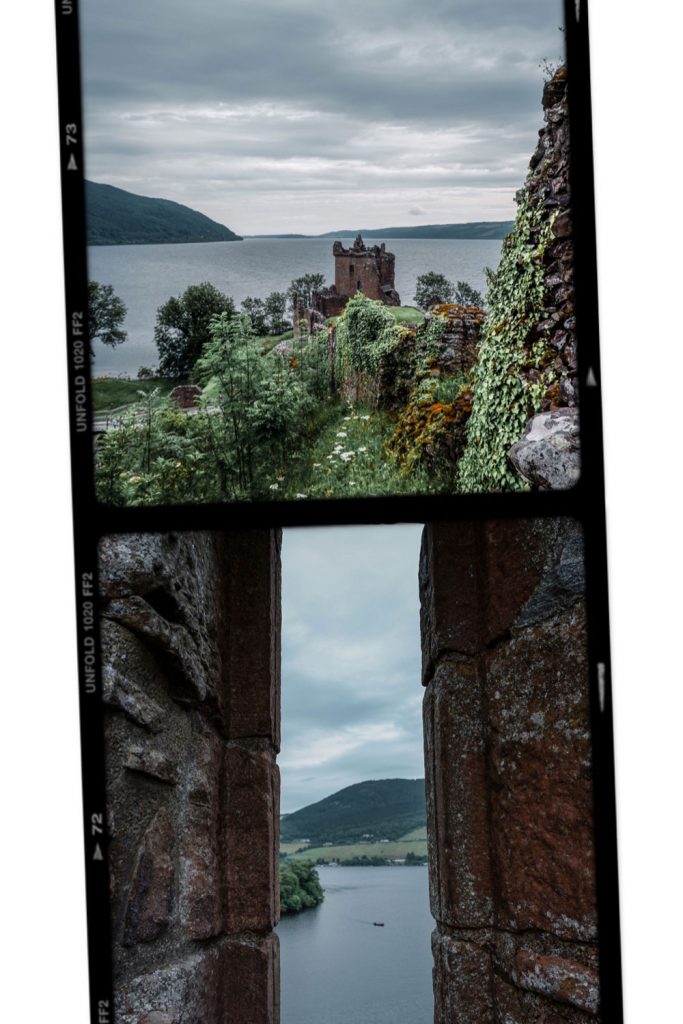 Not only does it have an amazing image quality straight off the memory card, but you can also use 11 different film-like simulations and 17 creative filters to create different effects! I'm a bit of a purist myself and like to keep it simple and do editing after the fact, but it's amazing to know that as far as creativity goes, there are really easy access points for any photographer, regardless of their experience level. Obsessed with its self-timer feature as well—it will auto-detect your smile and also has a buddy or group timer so that the shutter goes off right at the precise time!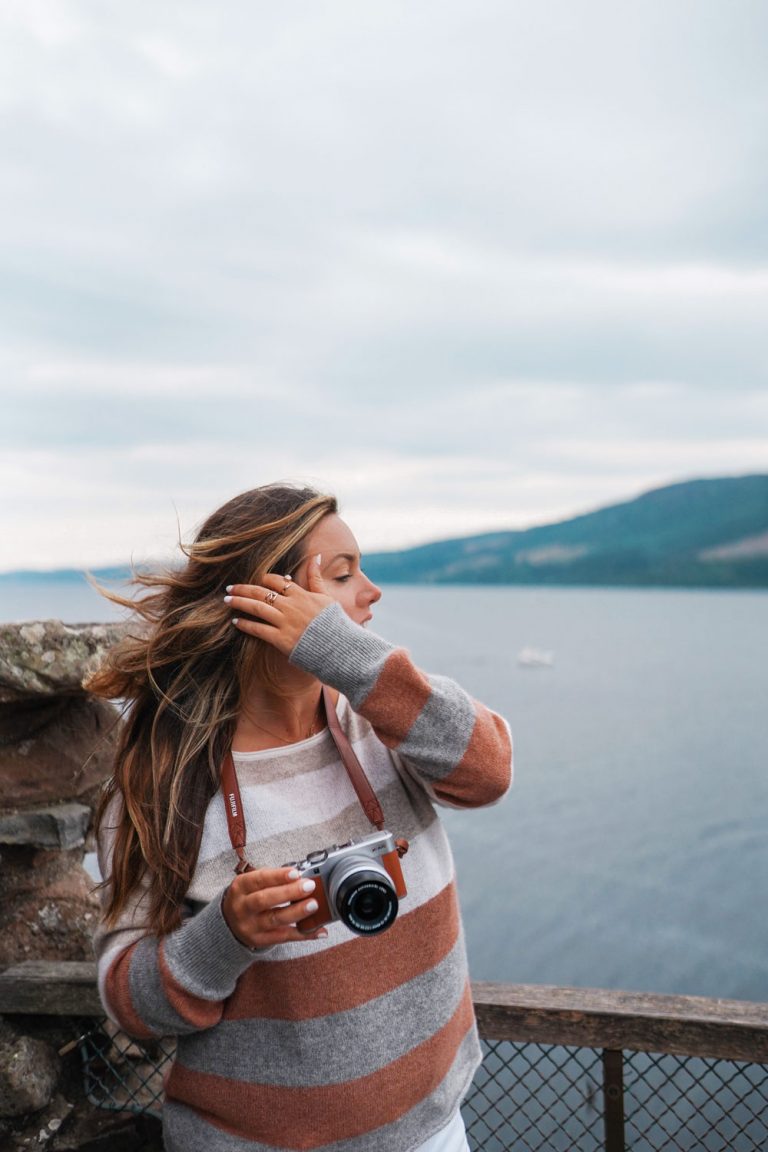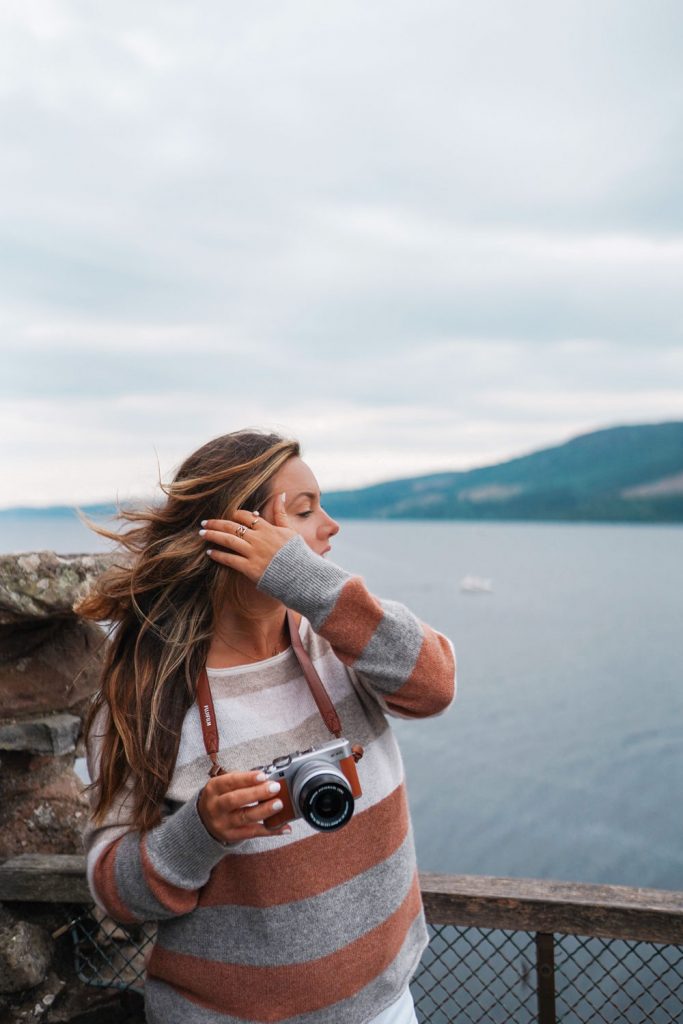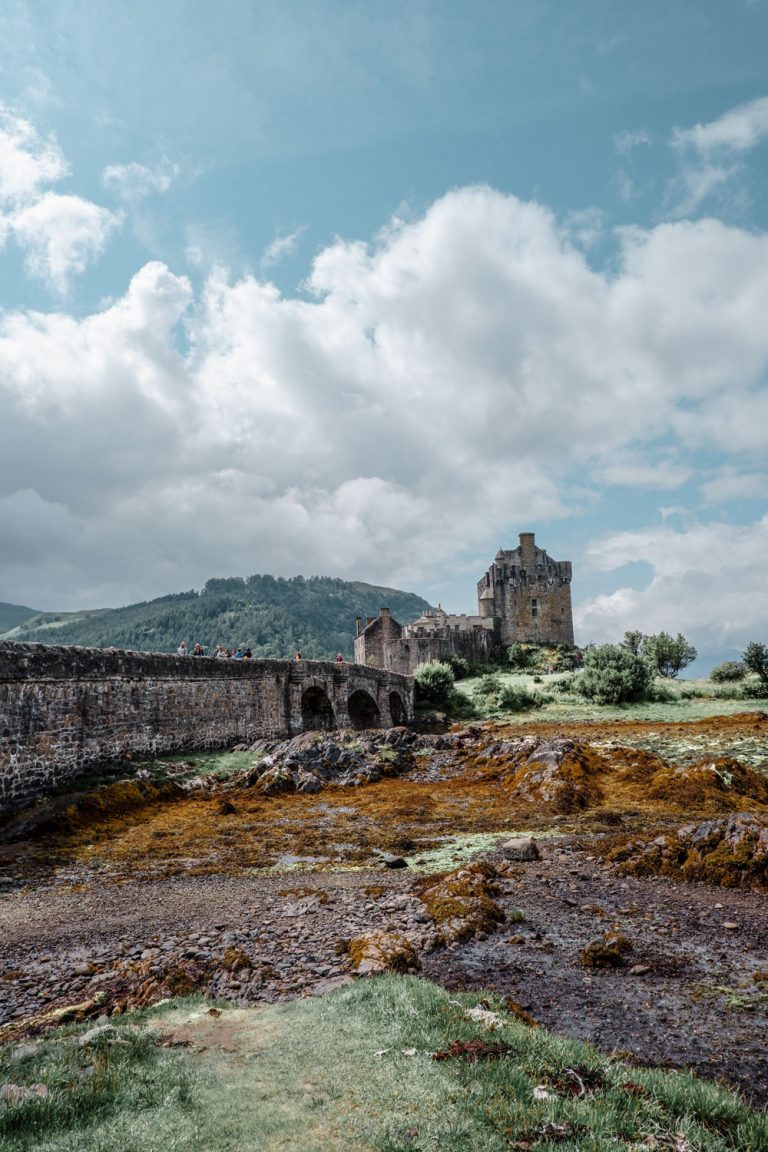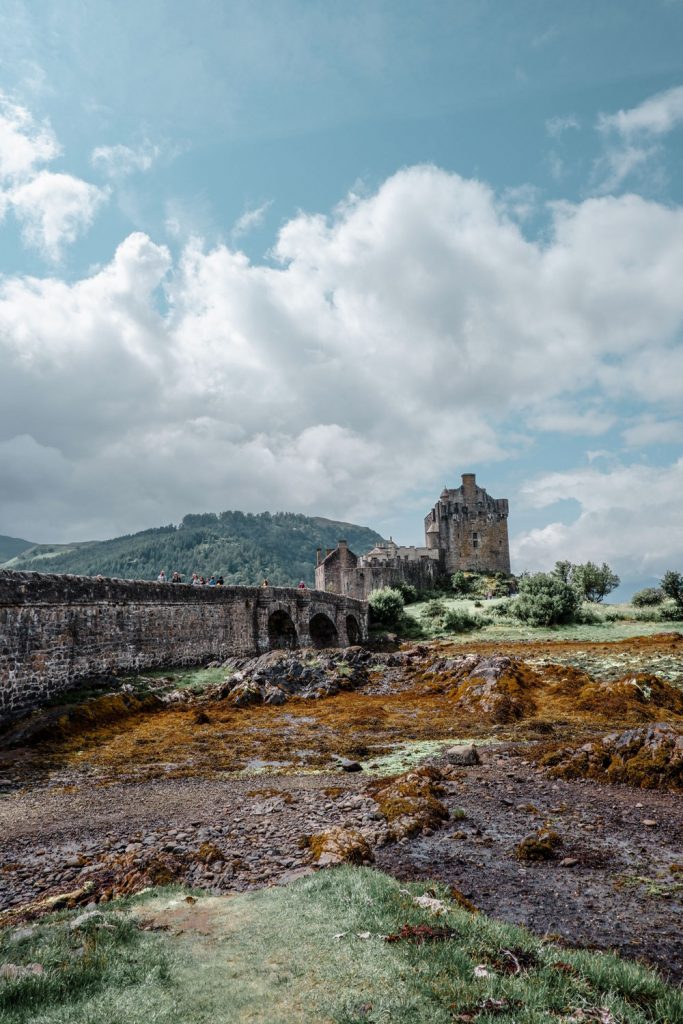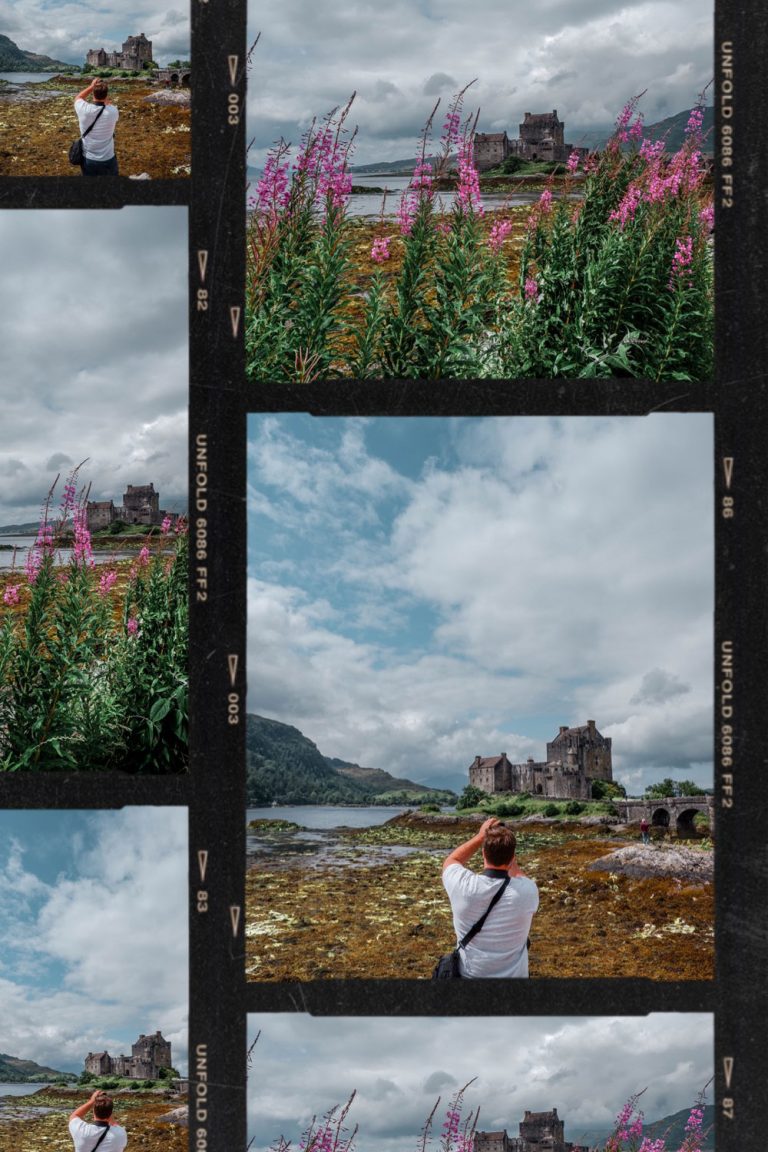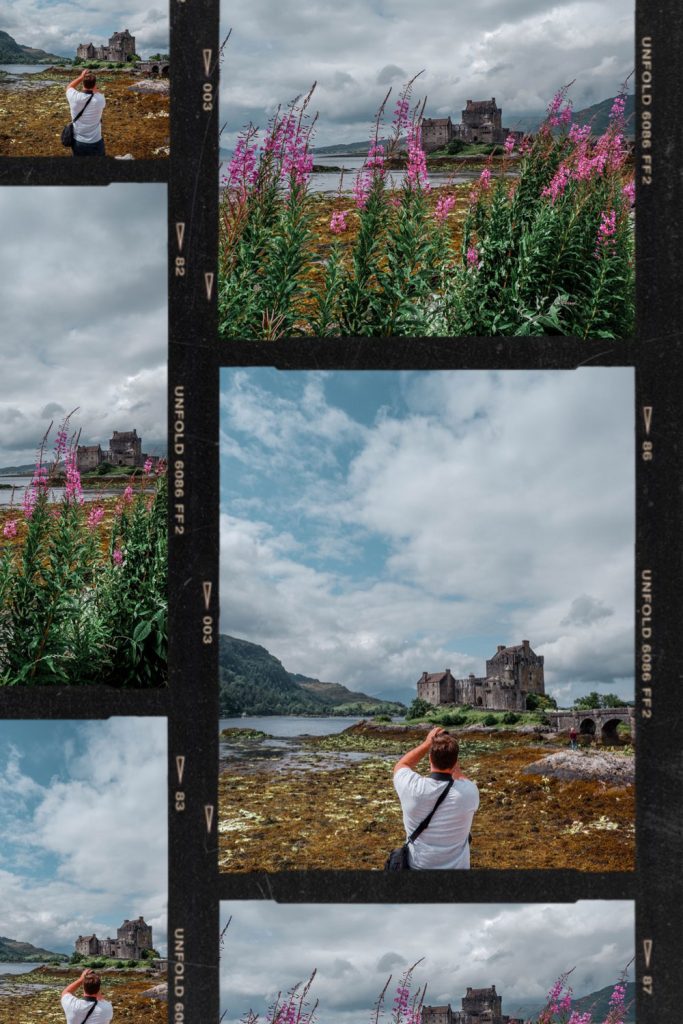 One thing I really appreciated when we were shooting in the Guinness Storehouse is that the Fujifilm X-45 has Super Intelligent Flash, so that it illuminated even some of the darker corners that we were shooting without blowing it out either. Thanks to our crazy itinerary we were packed enough when it came to just capturing content without adding in video too, but I can't wait to vlog with this camera since it has a 180-degree tilting monitor and a capacity to shoot in 4K video! Another amazing feature is that like your phone, you can literally tap the exact spot you want the focus to be on and use your fingers in a lot of the same tactile movements a phone needs to navigate through pictures and the like.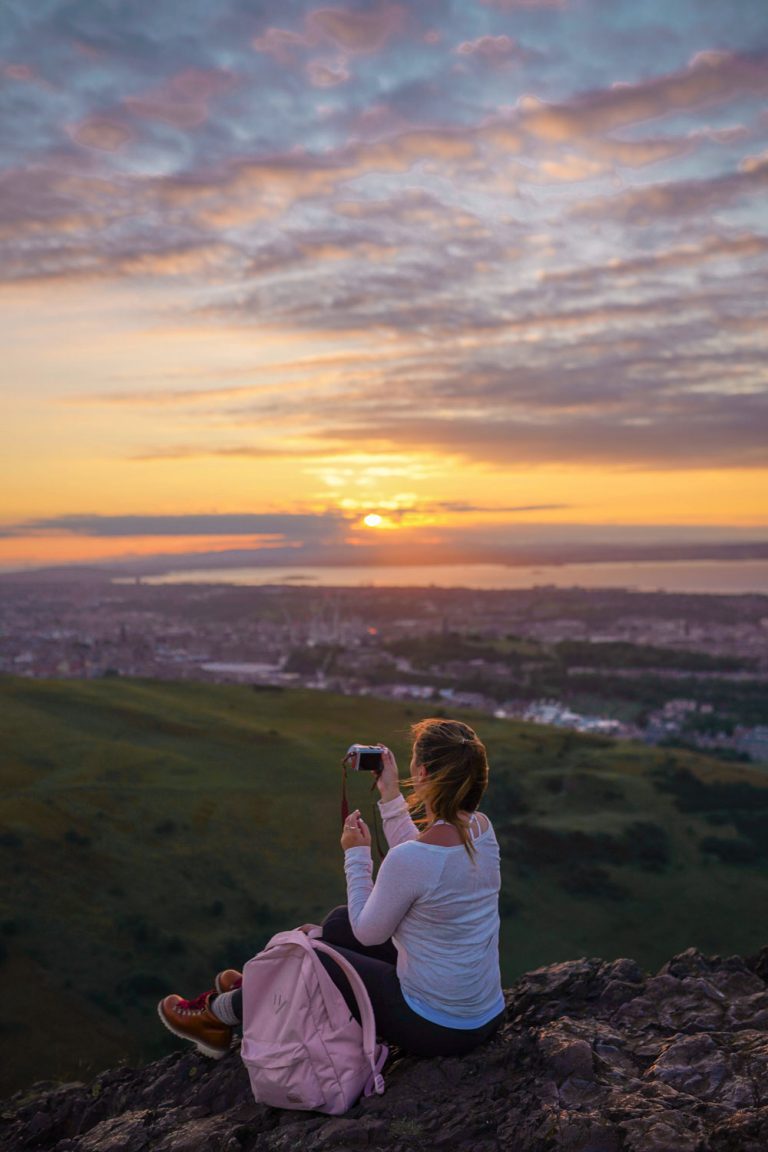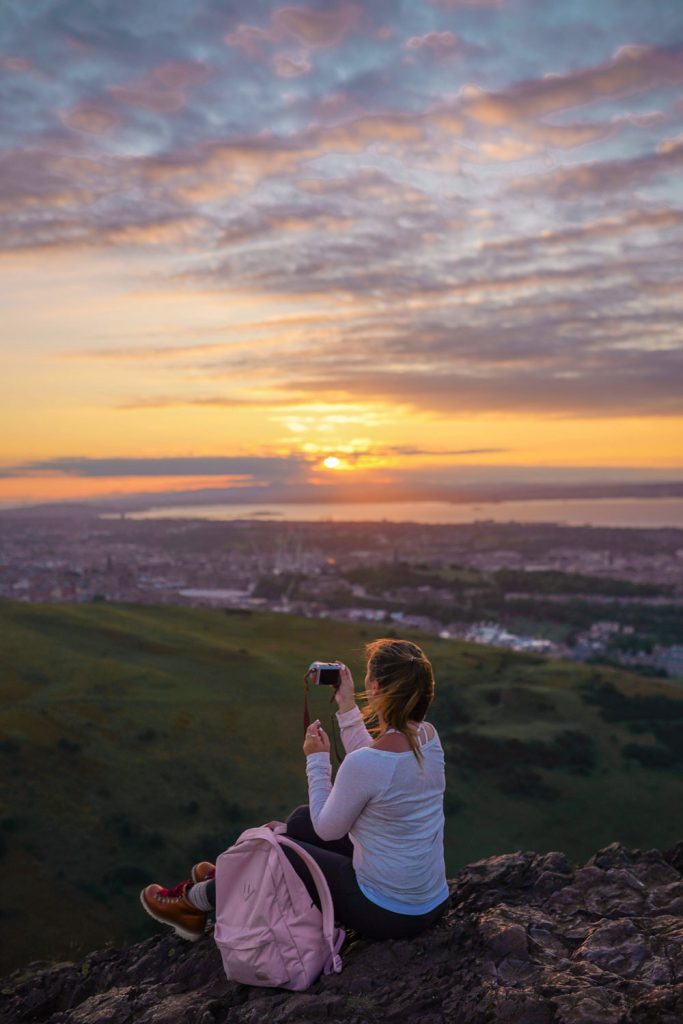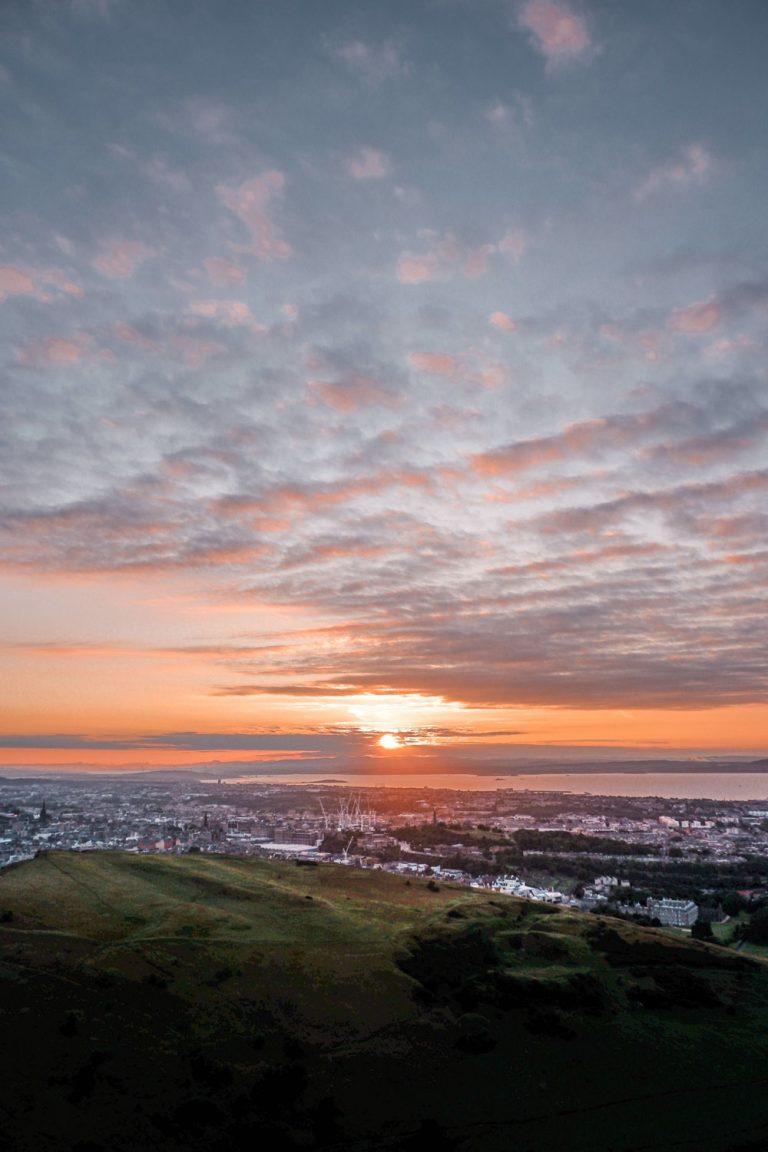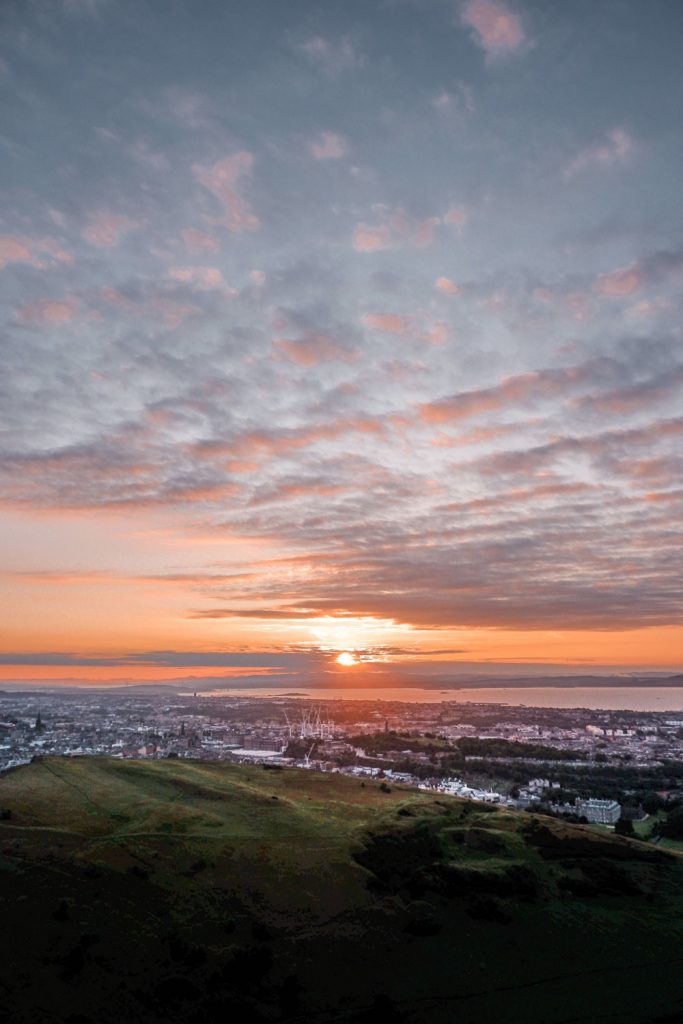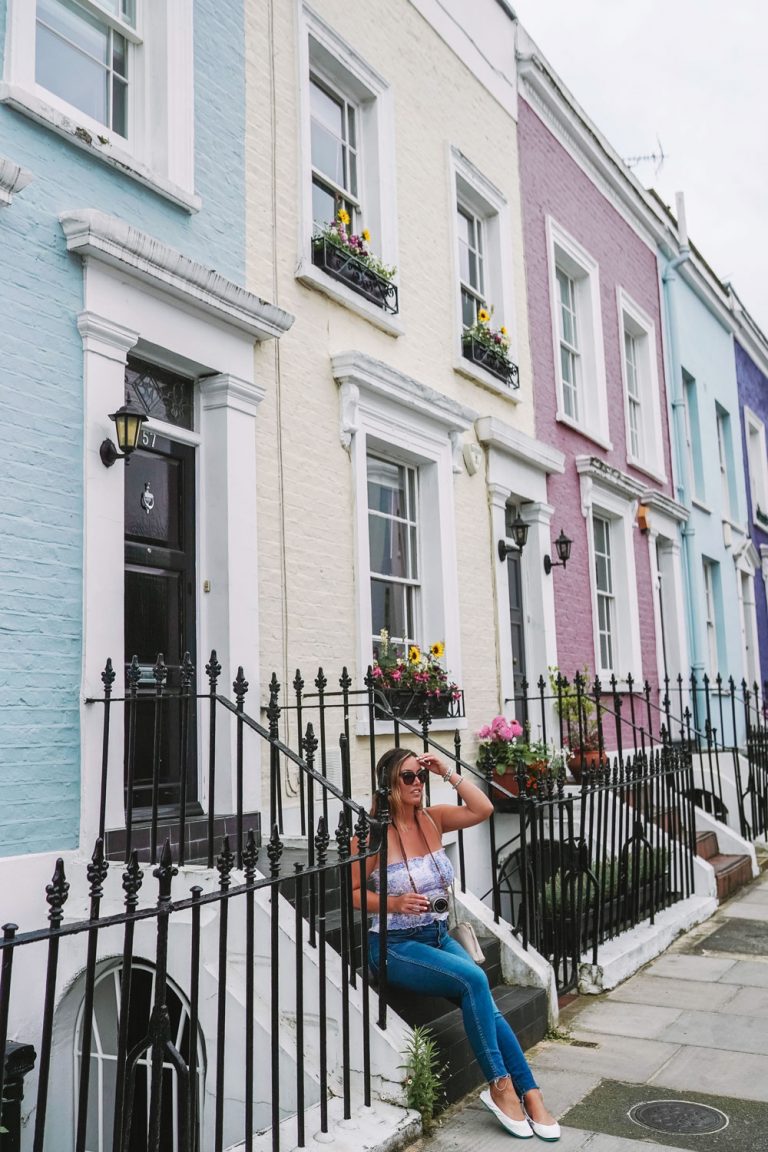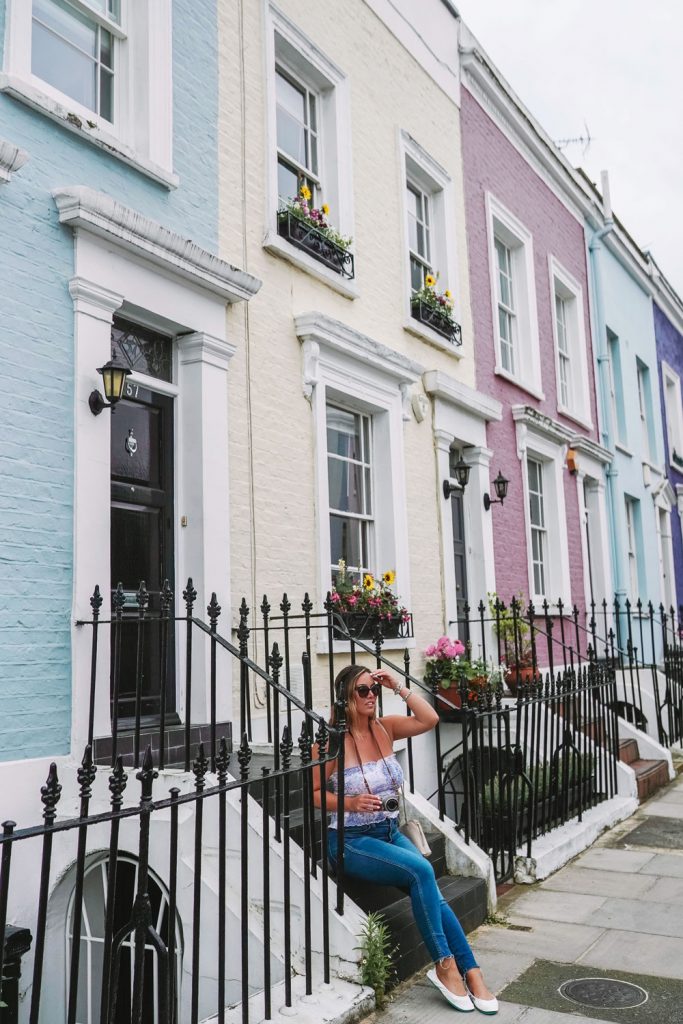 All in all, just such a user-friendly camera while also producing seriously gorgeous images. It'd make a photographer out of just about anyone, but being someone who's already very immersed in the photography world it really helped open up my photography game while traveling, especially on such a busy trip. The last thing I want to say about this beauty is that it's quite literally the most gorgeous little camera! I love the retro vibe of it and got quite a few compliments on its aesthetic while I was traveling around alone—not that that's a deciding factor for buying a camera but like anything, it helps when you're proud to be wearing something and I almost felt like this chic camera was something of an accessory, not just a piece of equipment!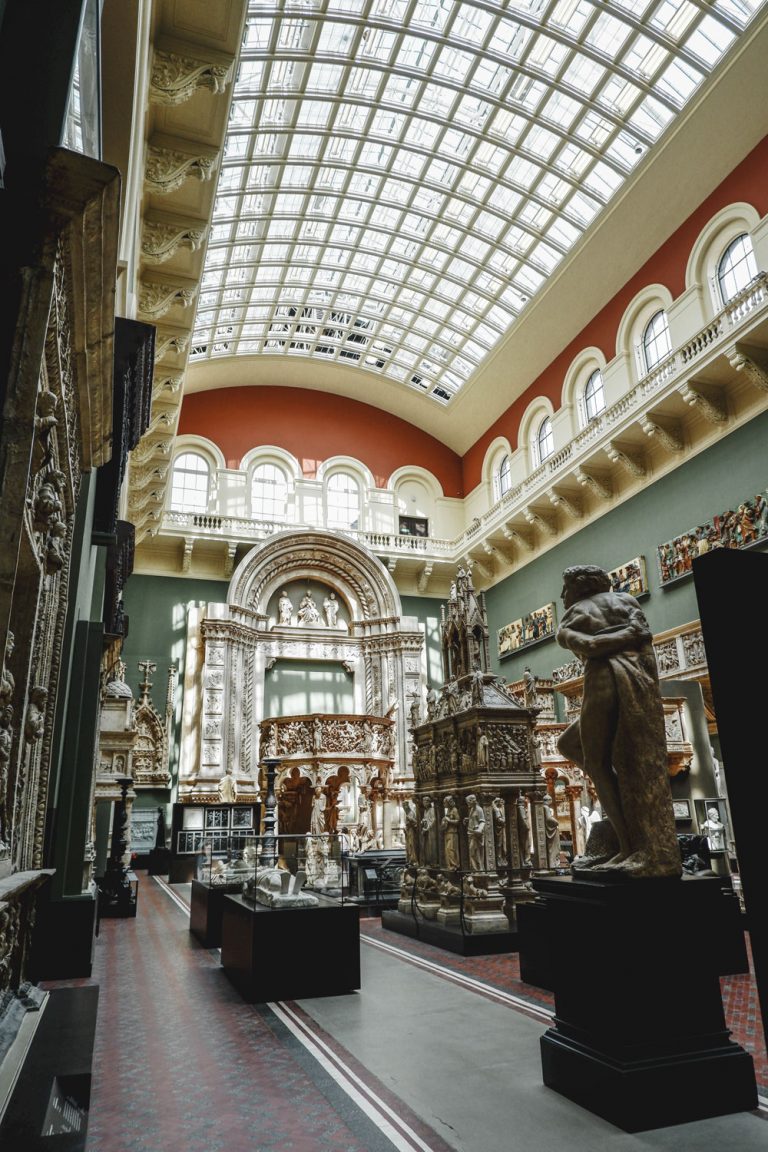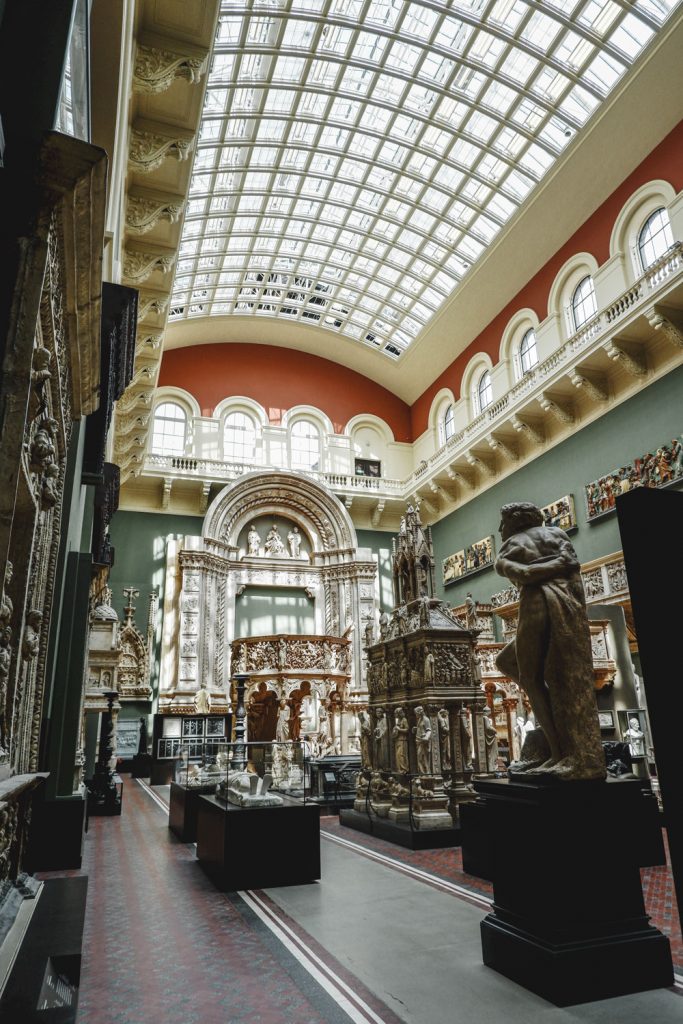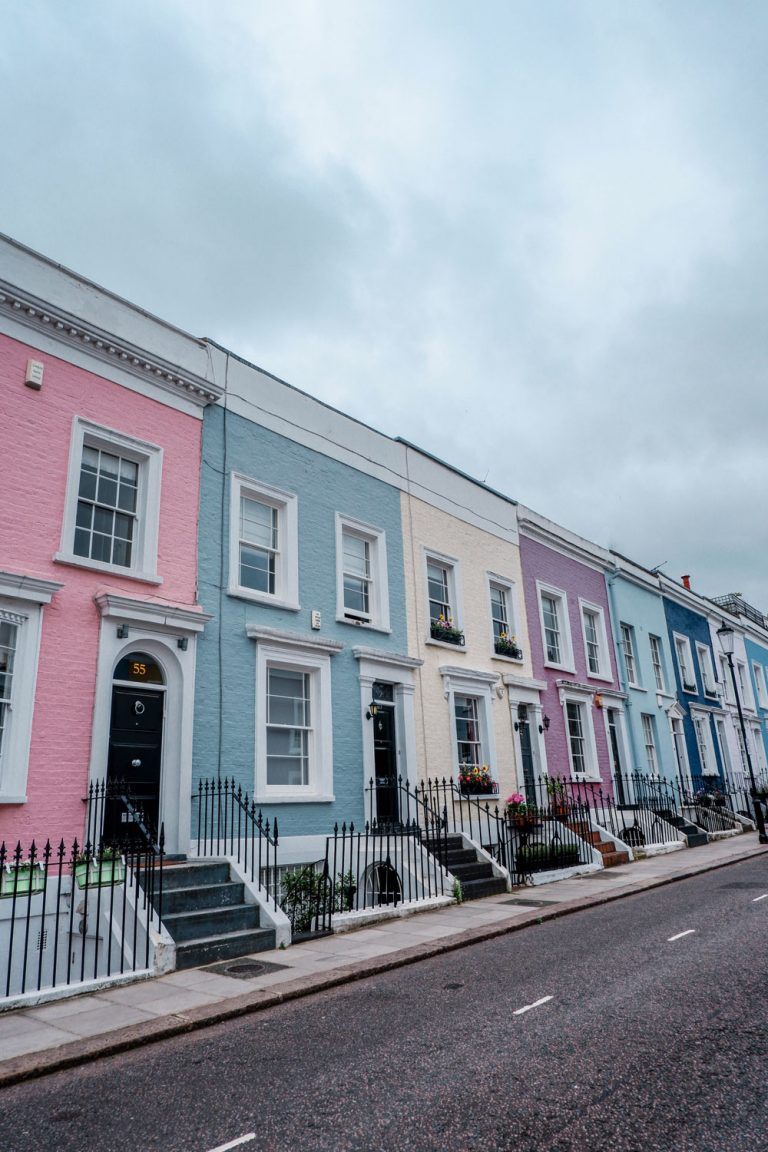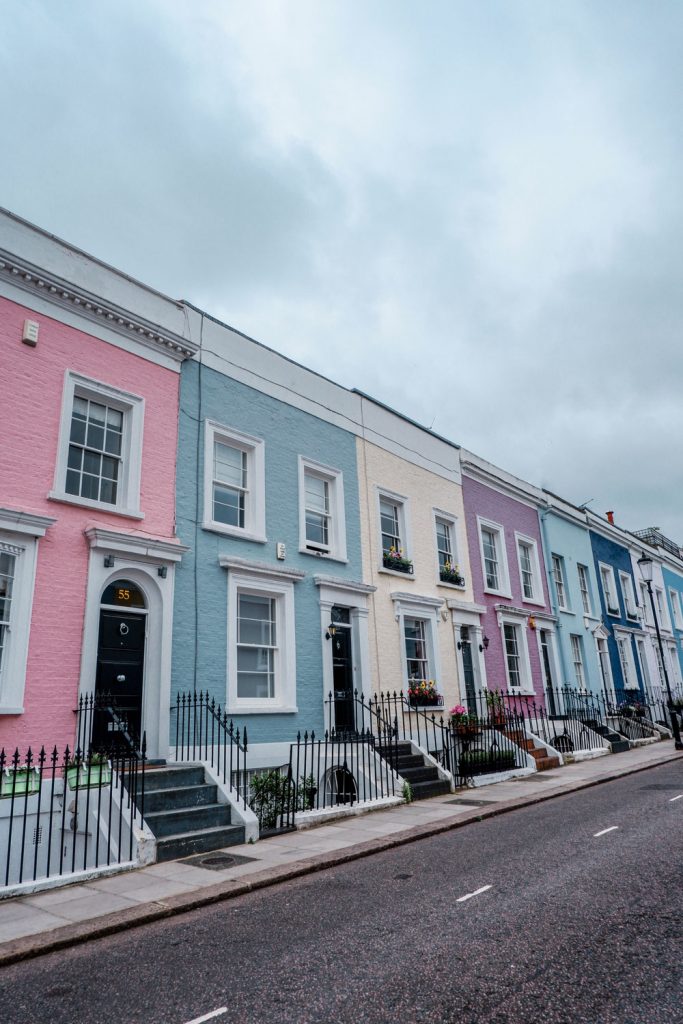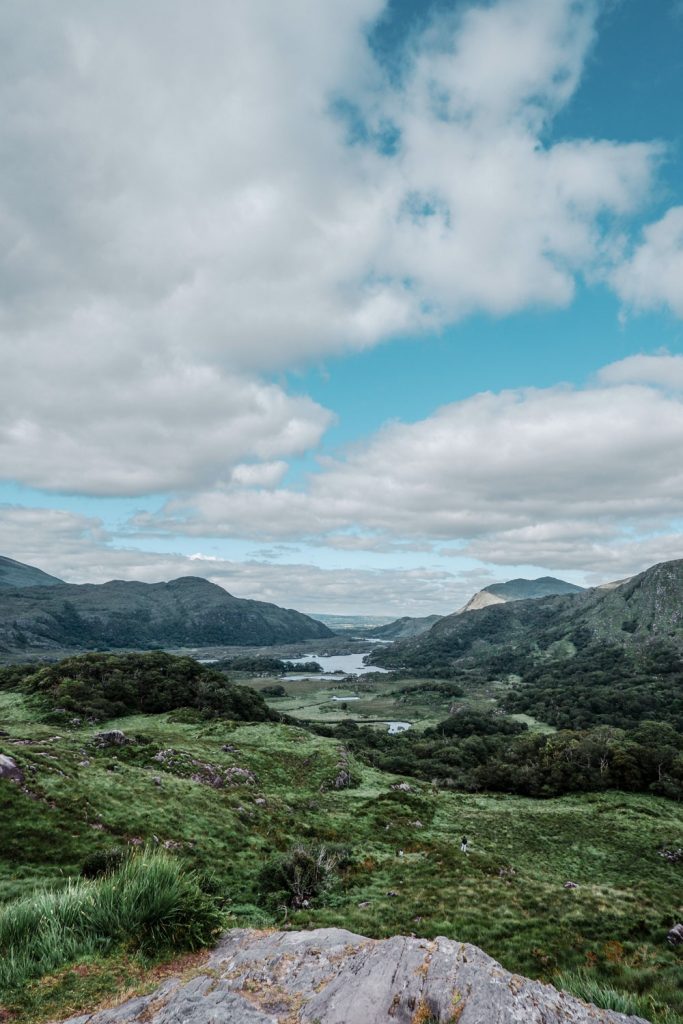 You can learn more about the Fujifilm X-45 on Best Buy Canada here and of course, Best Buy is your place to explore more about any camera! They have such an amazing selection and their staff is really knowledgeable and helpful when it comes to exploring and learning more.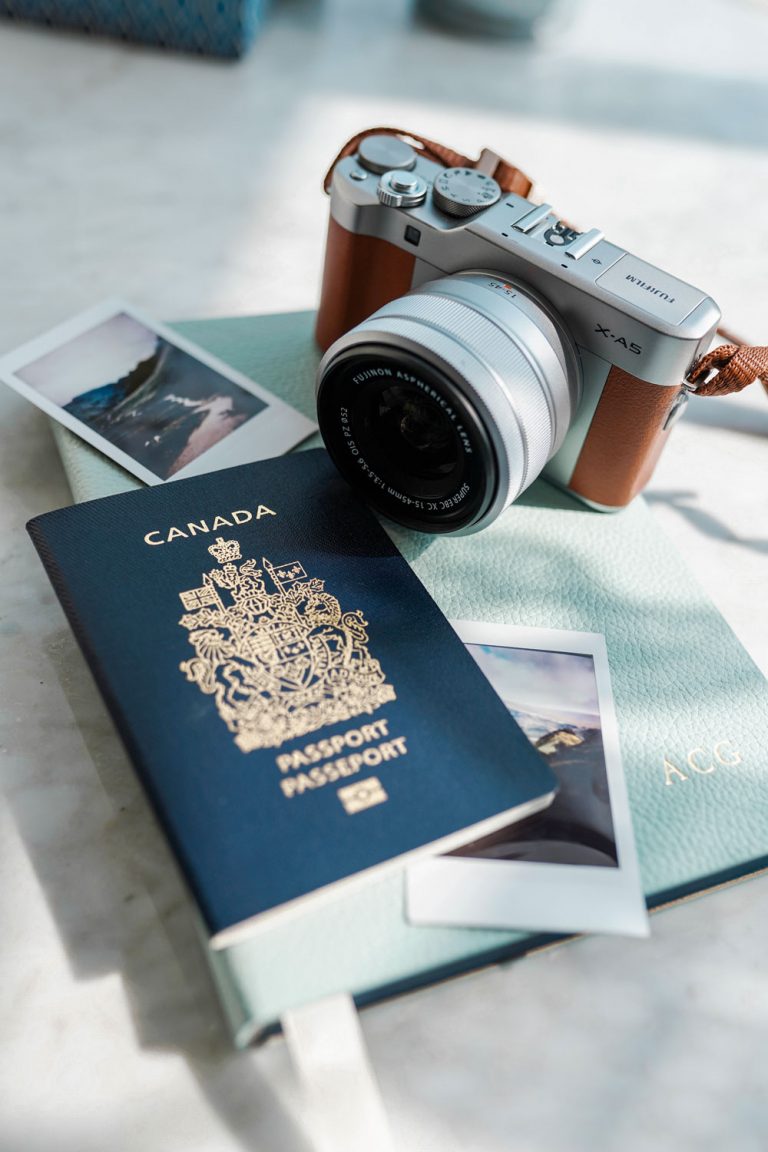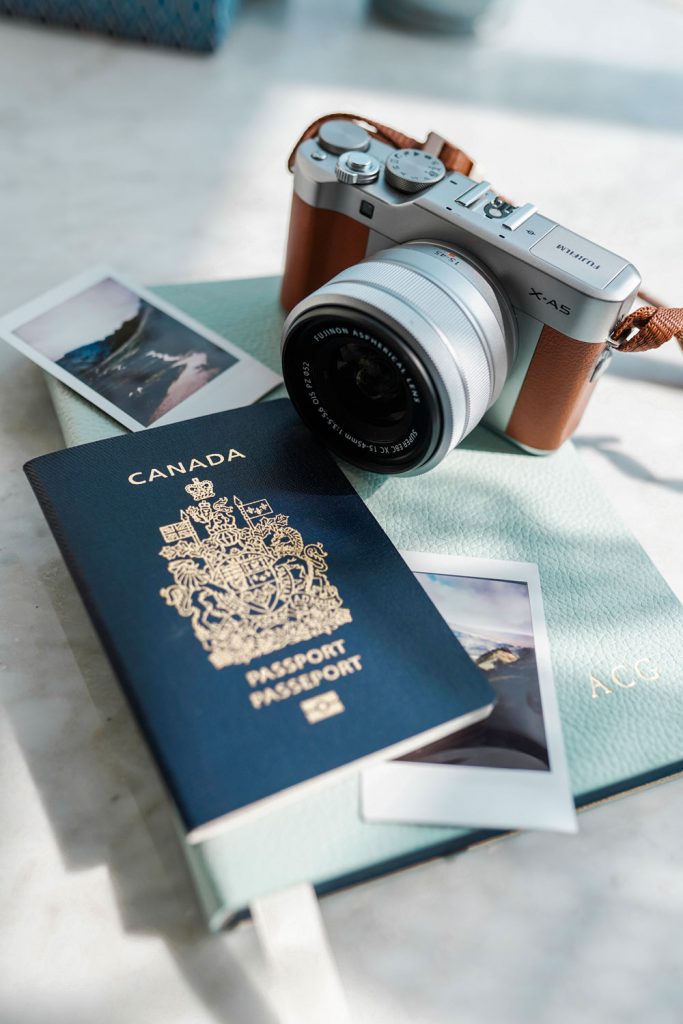 Finally, don't forget to get this preset to use for your own snaps—this is desktop compatible only just an FYI! I find it works beautifully with blues, greens and browns—basically, the go-to colour palette in Scotland and Ireland, though I found with some minor tweaks it worked really well for London as well! Hope you guys love it. Feel free to opt-in for it here if the graphic below doesn't work for you for whatever reason!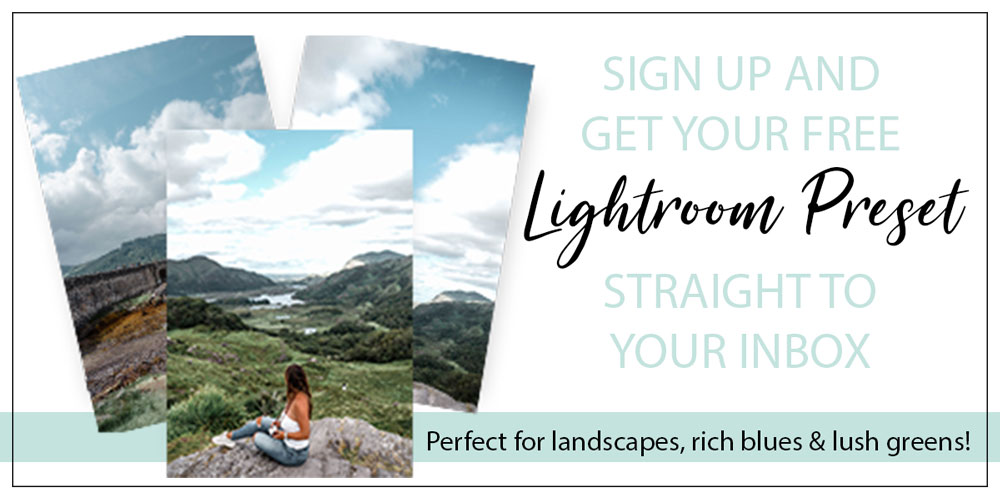 Make sure you follow @BestBuyCanada on Instagram and check out the hashtag #BestBuyCanada to see how myself and other Canadian bloggers are incorporating Best Buy's amazing selection of tech needs into our lives!
This post was created in partnership with Best Buy Canada but all opinions are my own.