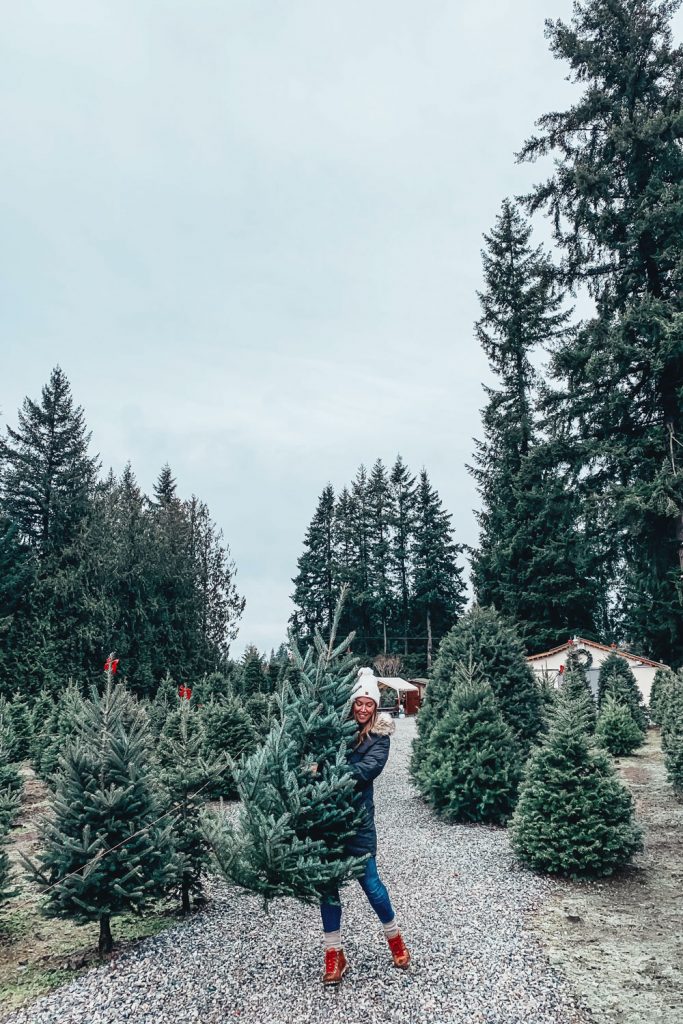 This is my first post in a long time (or maybe the first one ever?!) that's shot all on iPhone. I often bring my camera out over the holidays for our various and many Christmas traditions which always kicks off with our visit to the Christmas tree farm (you can see posts doing our Christmas tree cutting here, here, and here!) not only to snap a few pics for myself, but to capture some of my fam as well. Having said that, I'm really trying to put away the camera which effectively means me putting down the work a bit more when I'm with my family this year, so phone snaps it is!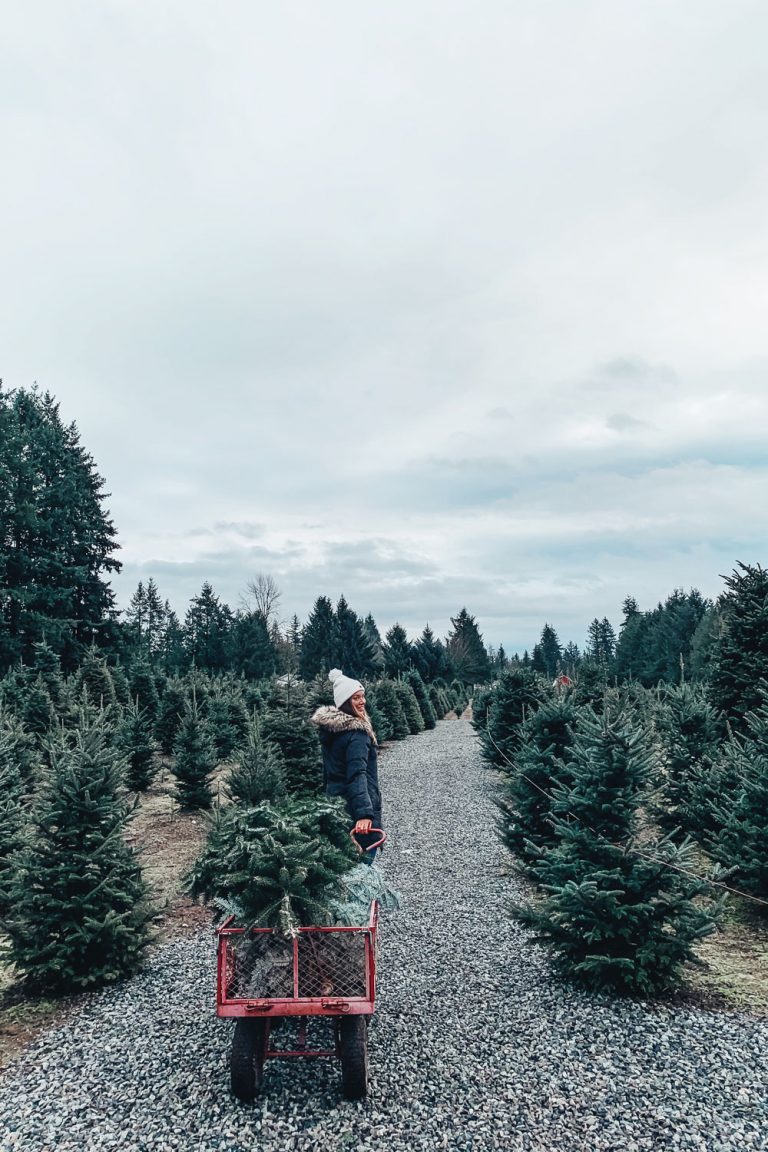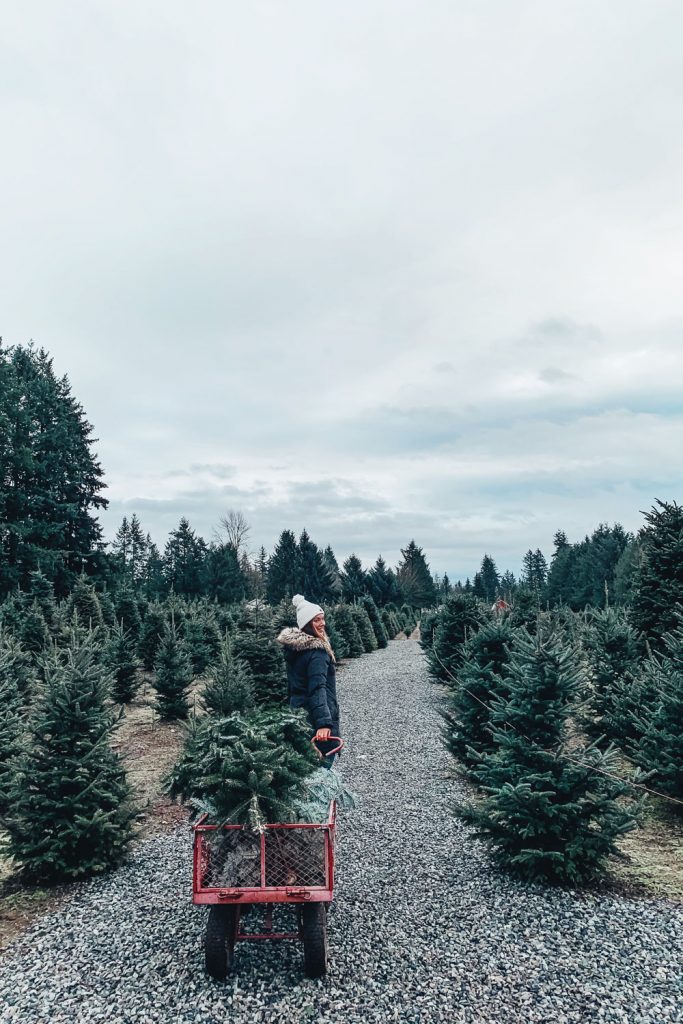 We've been doing this tradition for as long as I can remember. Weirdly enough, my dad was actually a lumberjack to put himself through university (he had to take a year off between his first and second year I believe to be able to afford school, and loves to regale us with stories that I'd personally like to verify about all the crazy stuff that happened as a lumberjack). Needless to say, his kids would be cutting down their own trees when the time came.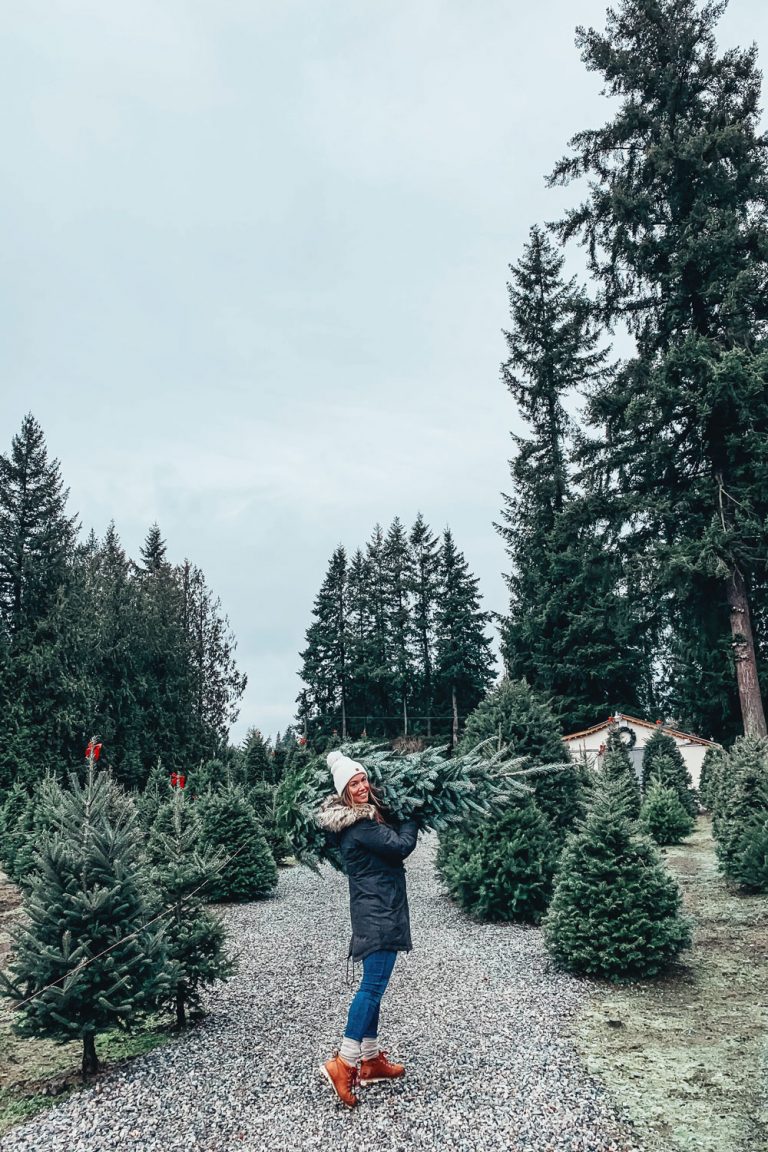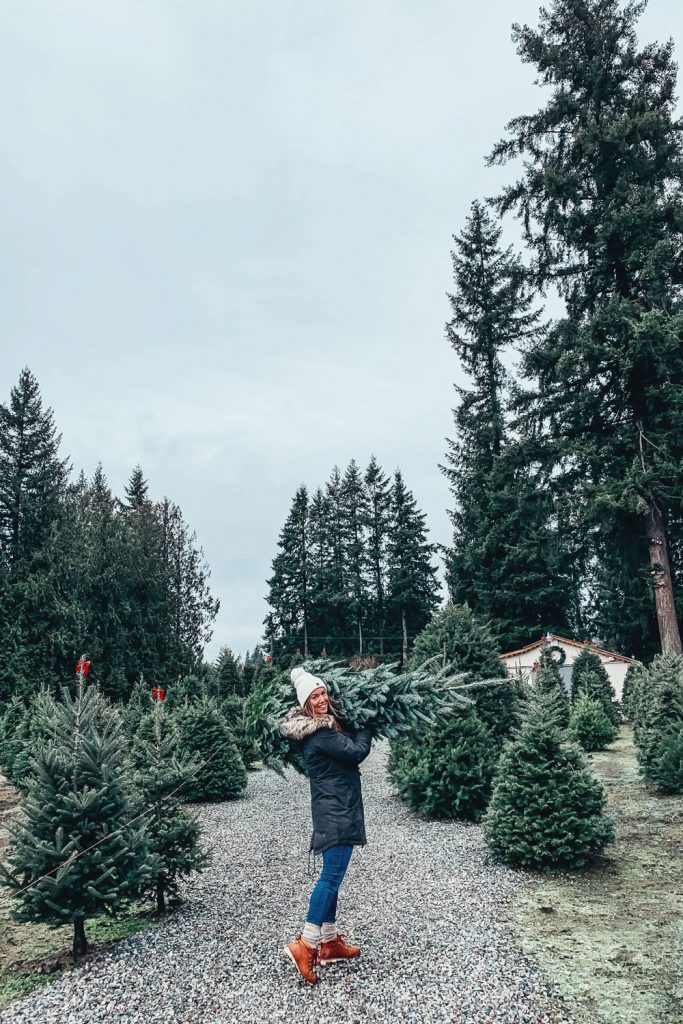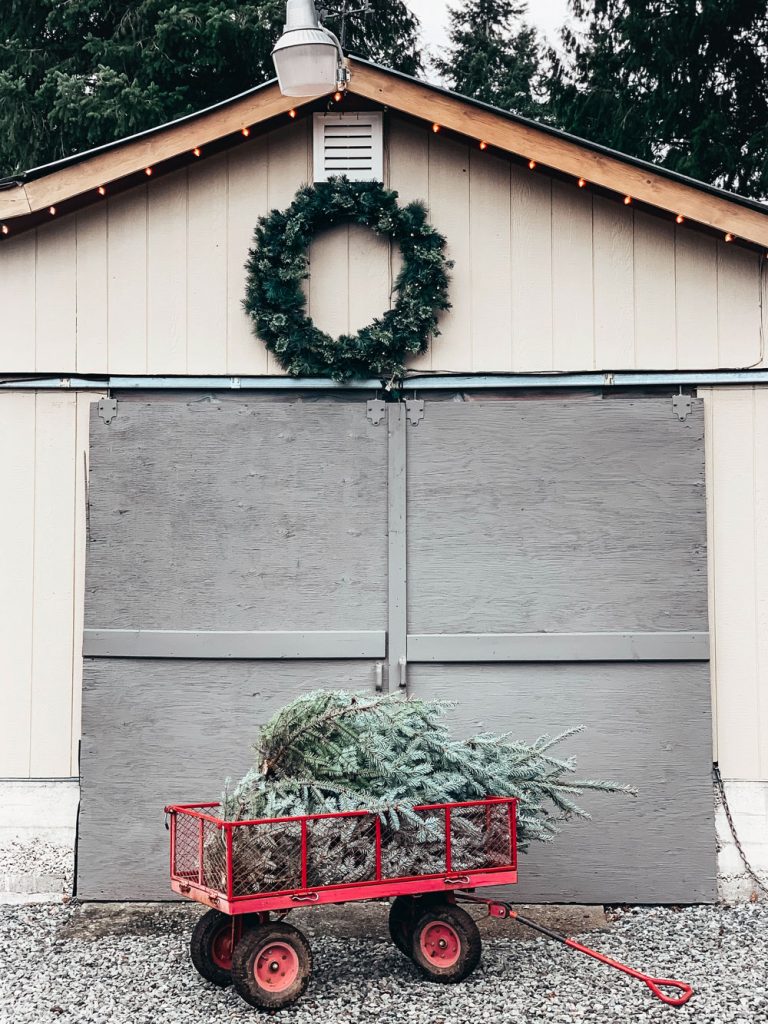 Every winter, we'd pack our big family of 6 into the car and head out to Langley to find two trees for our space: one big one in the living room (where we'd put all the decorations, including our ugly macaroni ones we made in school) and a smaller, more "elegant" one for my mum, which would go in the front room and be decorated Ukrainian style as a nod to her family's heritage. Being a family of 6 means there's already a lot of opinions flying about, but when it's a family of 6 with 6 big ass personalities it can get even more heated (seriously, there isn't one demure or more passive person in the whole family).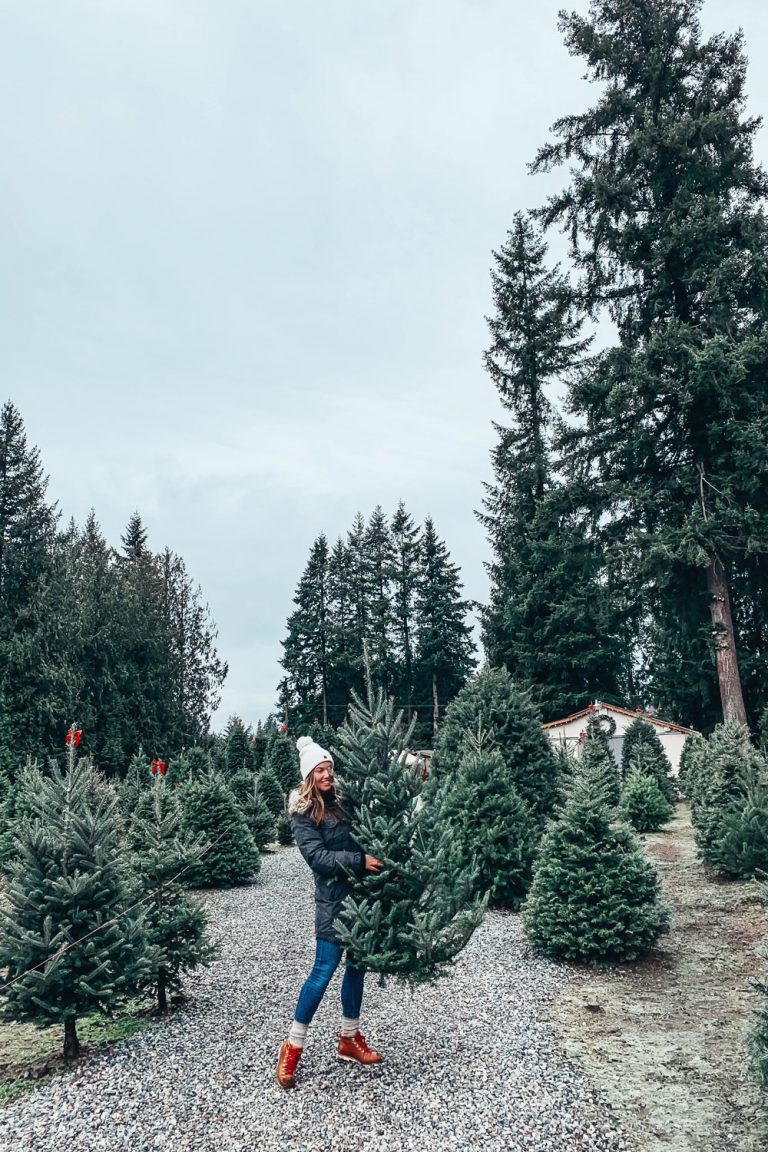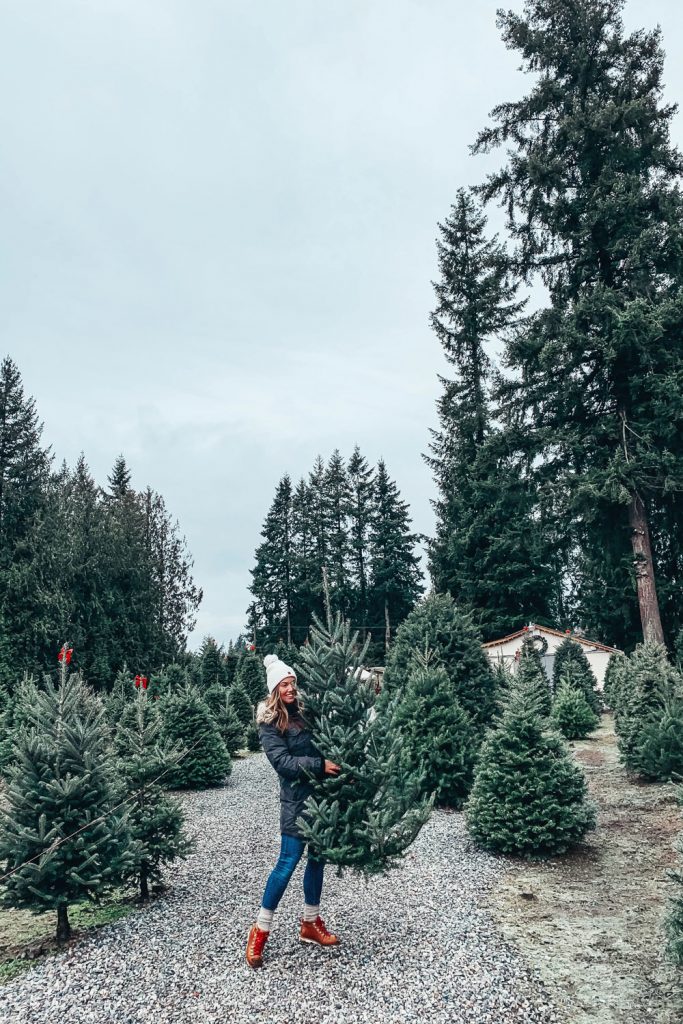 It's these messy, funny, crazy memories that make Christmas my favourite time of year (despite being all in all a true summer baby who would really wouldn't mind being in the sun on a beach pretty much 24/7). We have so many other traditions and we're all pretty fanatic about them. From the girls doing the Nutcracker ballet (I have awful retention for childhood memories but this is one of the very first things I remember, sitting in a navy velvet dress and watching it when I was 5 years old) to all of us cramming into the tiny Christmas Train in Stanley Park to watching It's a Wonderful Life on Christmas Eve to all sleeping together (minus my older sister, who's too cool for school) on the floor in my little sister's room, it's these weird rituals of ours that makes Christmas so magical for my family.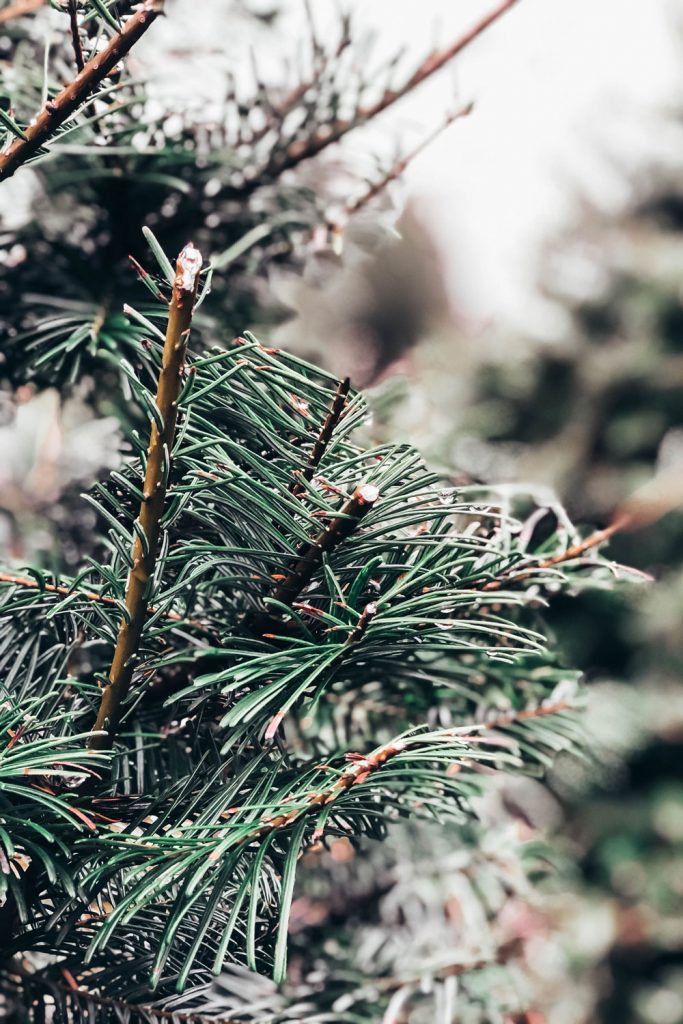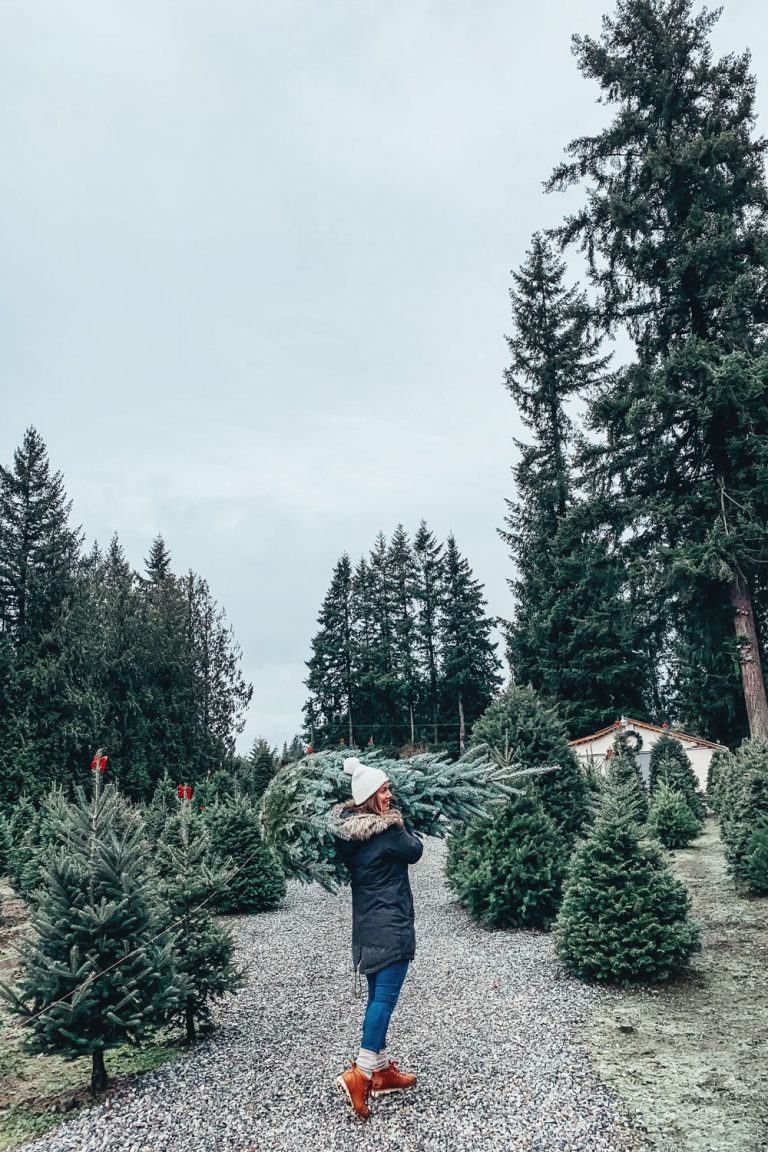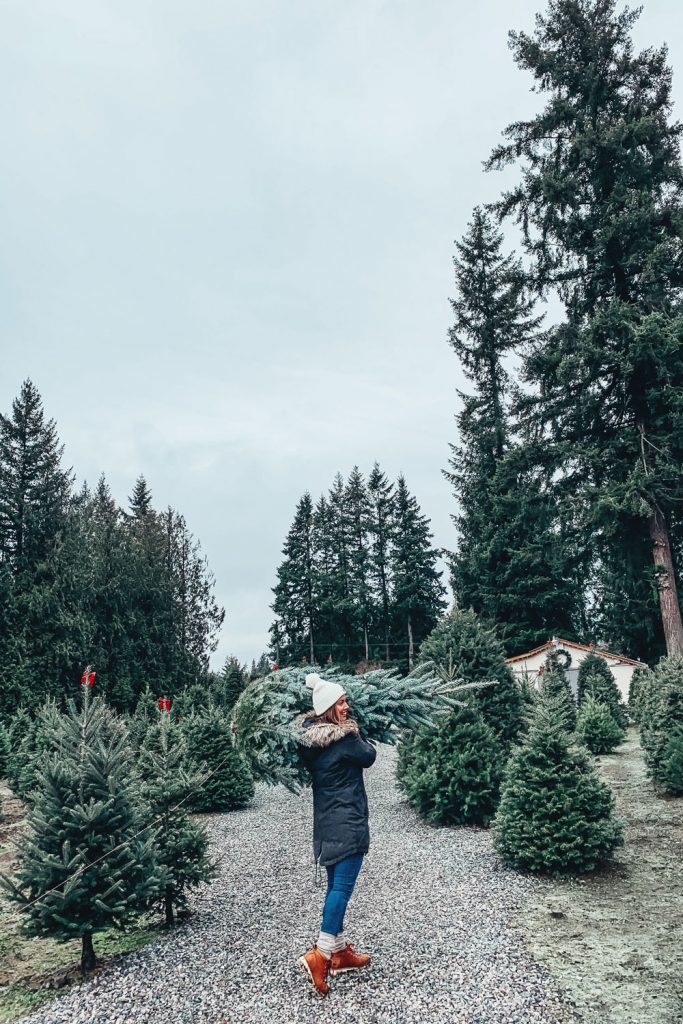 Matt and I both have pretty insane families when it comes to Christmas so we've found it easiest to just split up for the most part on the 25th, but we've created a few of our own little traditions (though my family in particular requires a lot of time, his fam is much more lax). With us talking about trying to expand our family this coming year, it'll be really interesting to see how we create space for a new family and for new traditions. So far, the most we've been able to squeeze in is to always do the Christmas Market at some point in the season, to exchange gifts on the 24th and go to Cafe Zen for breakfast and that's honestly pretty much it! I feel like without kids there isn't much reason to break away from the strong tide of your own family's rituals but depending on what happens this year, it will be interesting to be typing this post out around this time next year and see what changes!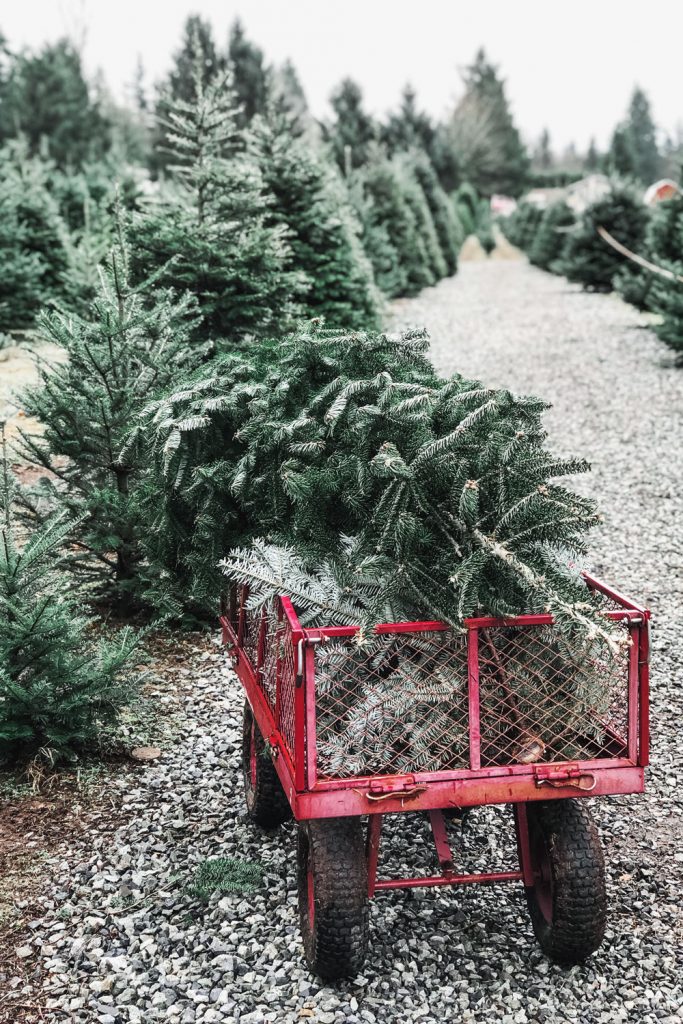 For now though (and hopefully forever), the cutting of the Christmas tree is what really signifies the start of the season. While Matt and I kick off Christmas movies pretty much as soon as November starts, for my family usually this would be the first Christmas movie watched and it's always National Lampoon Christmas Vacation (the intro tree cutting scene is just too perfect for the occasion). What are your family's traditions for the holidays? PS if you're in Vancouver & looking to create some new traditions of your own, see my guide to 8 Things To Do In Vancouver This Holiday Season! PS my Scandinave giveaway launched last night and it's my biggest giveaway with what the spa ever! Enter to win here to win 2 60 min Swedish massages & 2 passes to Scandinave Spa Whistler!
All the photos from this post were edited with the Landscape Preset from The TVOB Presets Classic Collection.