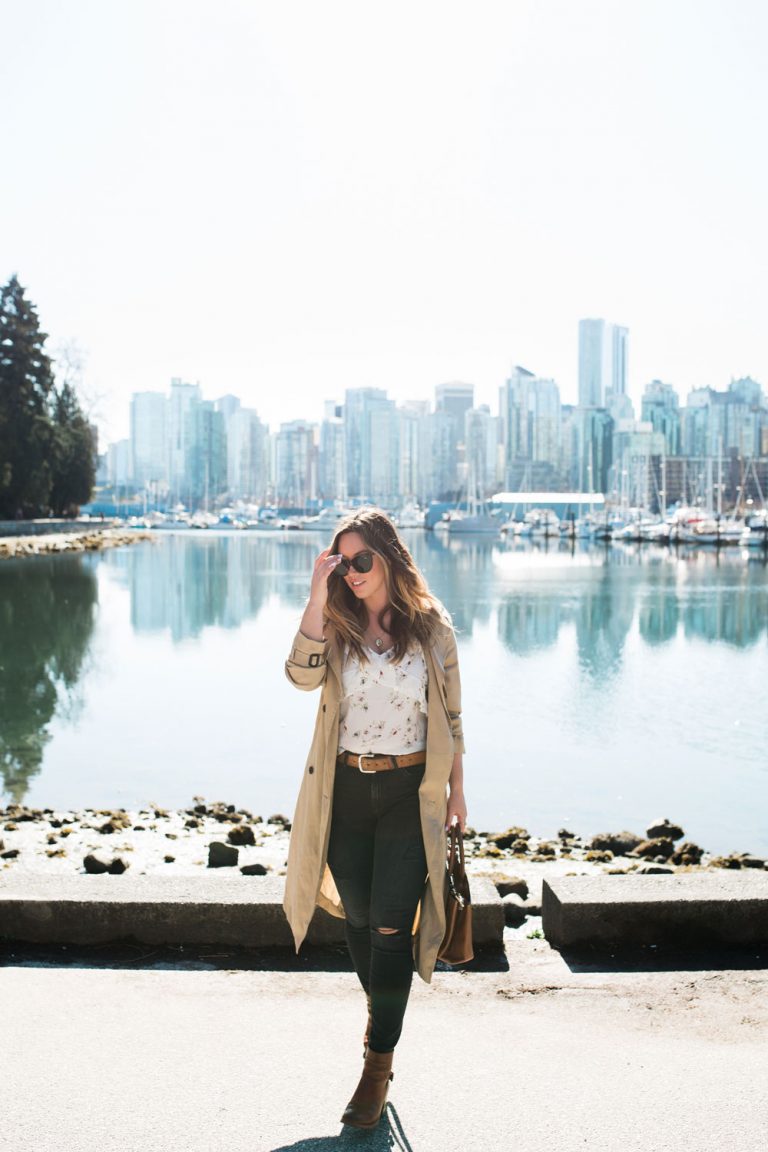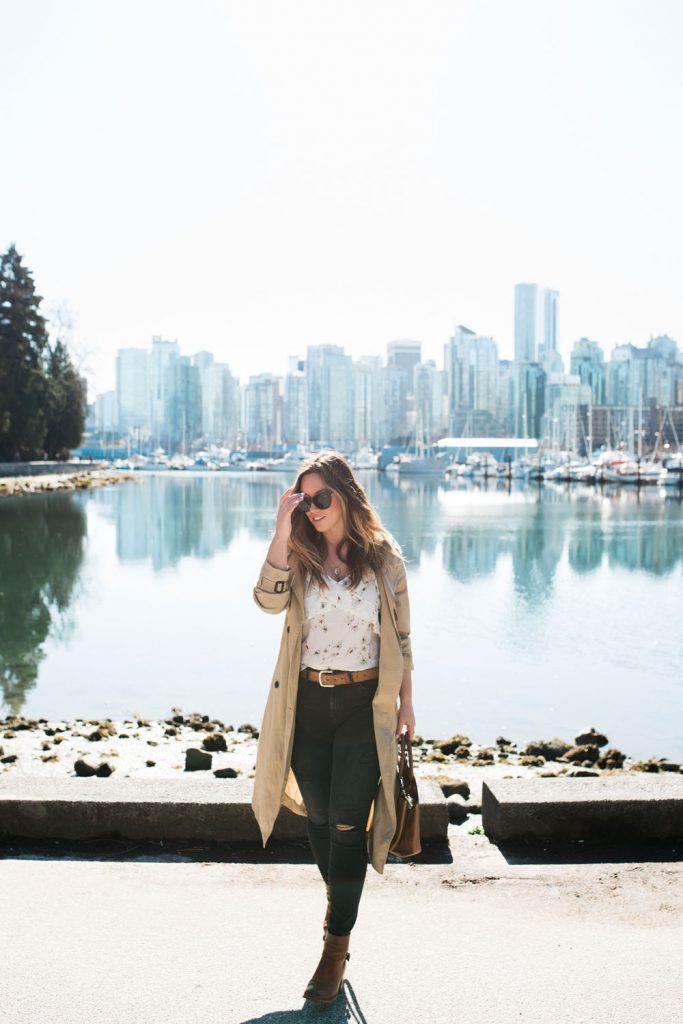 It is starting to officially feel like winter might (just might!) be coming to an end – the days are getting longer, I find myself leaving my puffer on the coat rack more & more, and I'm really beginning to crave my airy neutrals, florals and breezier silhouettes. I wanted to round up 10 outfit ideas that I'm ready to recreate for this transition into spring, along with 10 pieces from the Shopbop sale happening this week that'll help you pull together the ultimate spring wardrobe!
---
A TOUCH OF FLORAL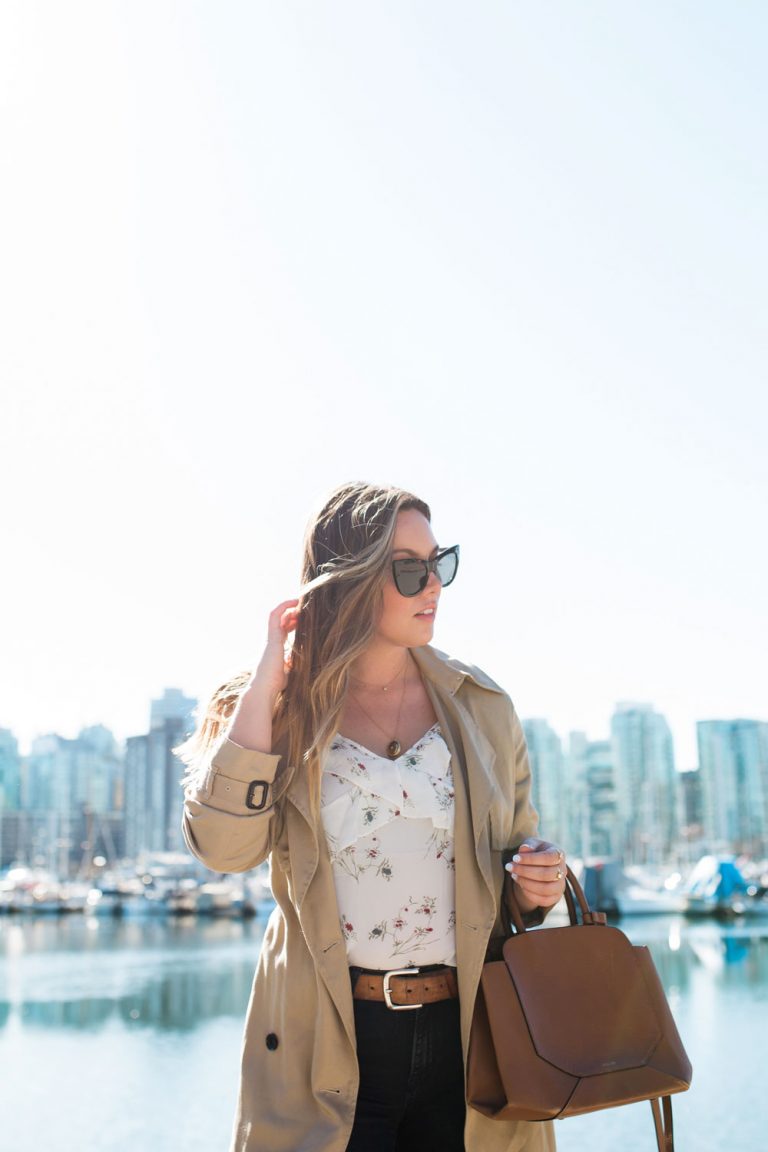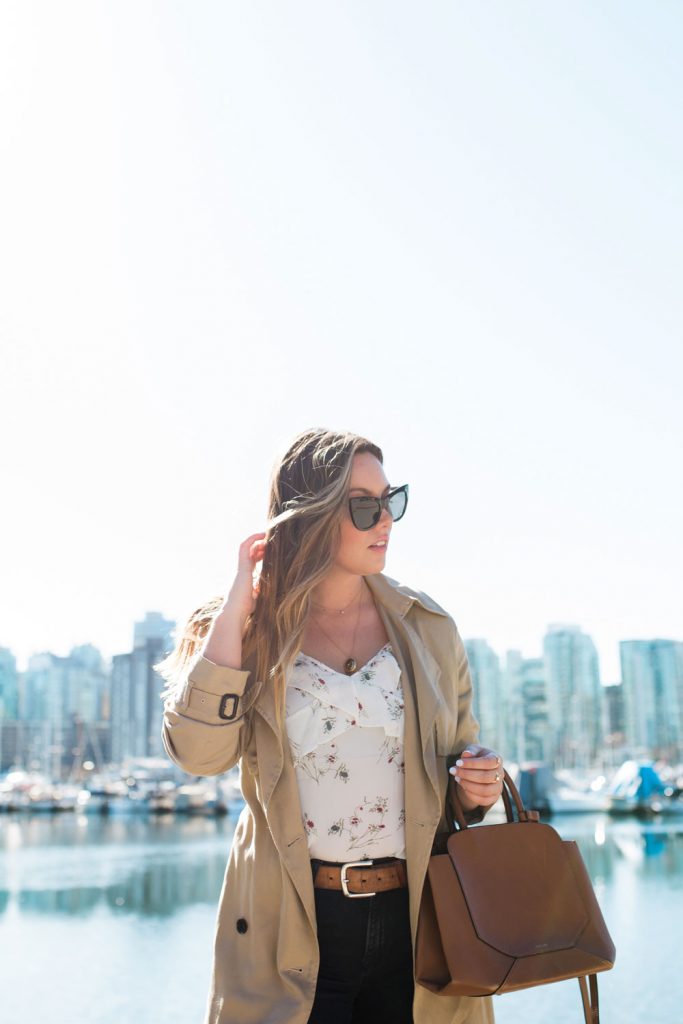 Whether it's a little floral camisole or a floral dress, adding in this springy print is the perfect way to ease into spring. The best part is that you can add it to an otherwise wintery look so that you're not sacrificing warmth or comfort!
---
WHITE DENIM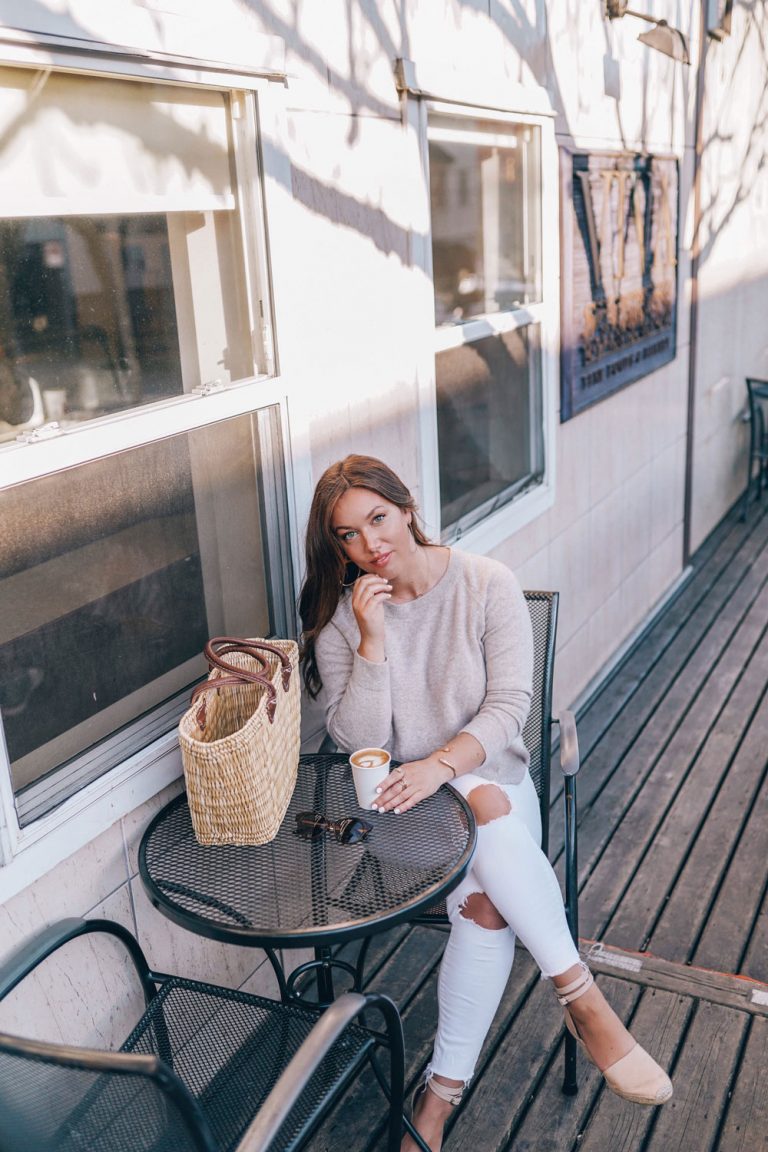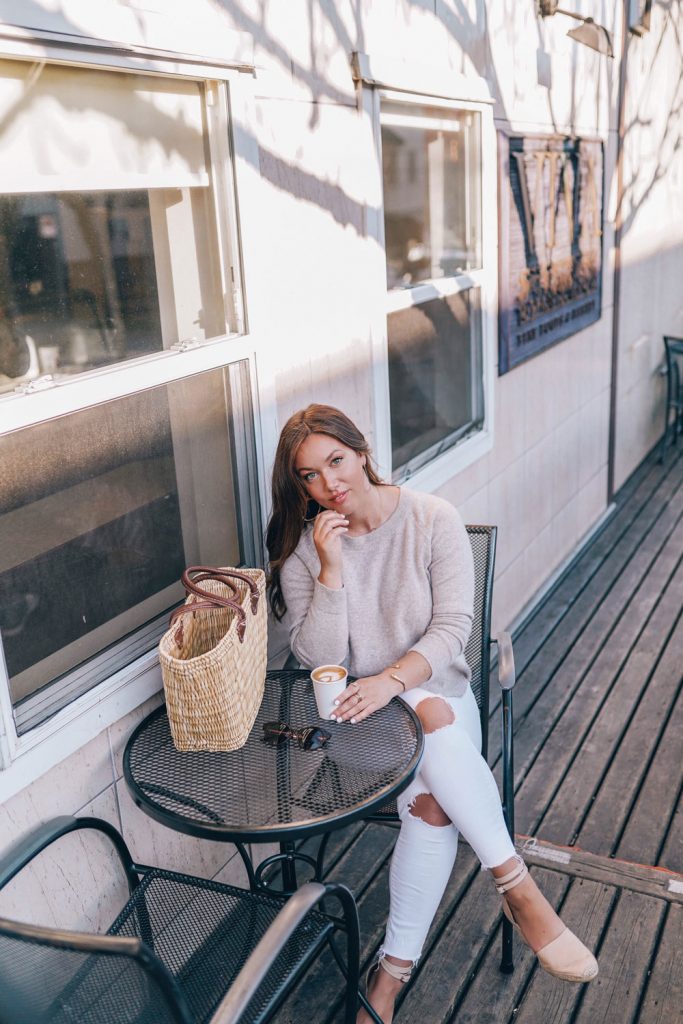 I honestly love to wear white denim year round but there's something about bringing this fresh tone into your wardrobe around this time of year that just feels so right. I like wearing it with luxe cashmere and depending on what side of the seasonal transition you are, wearing it with ankle boots or espadrilles (for earlier in the season or later in the season, respectively).
---
A CLASSIC WHITE DRESS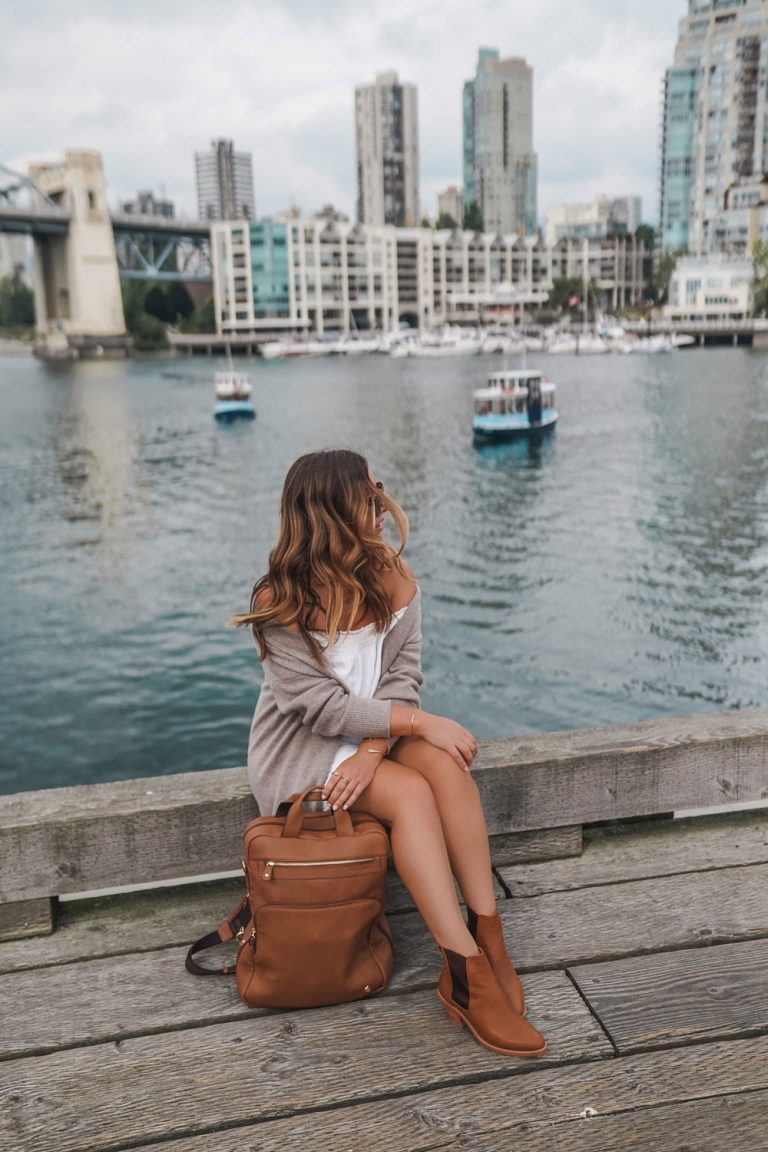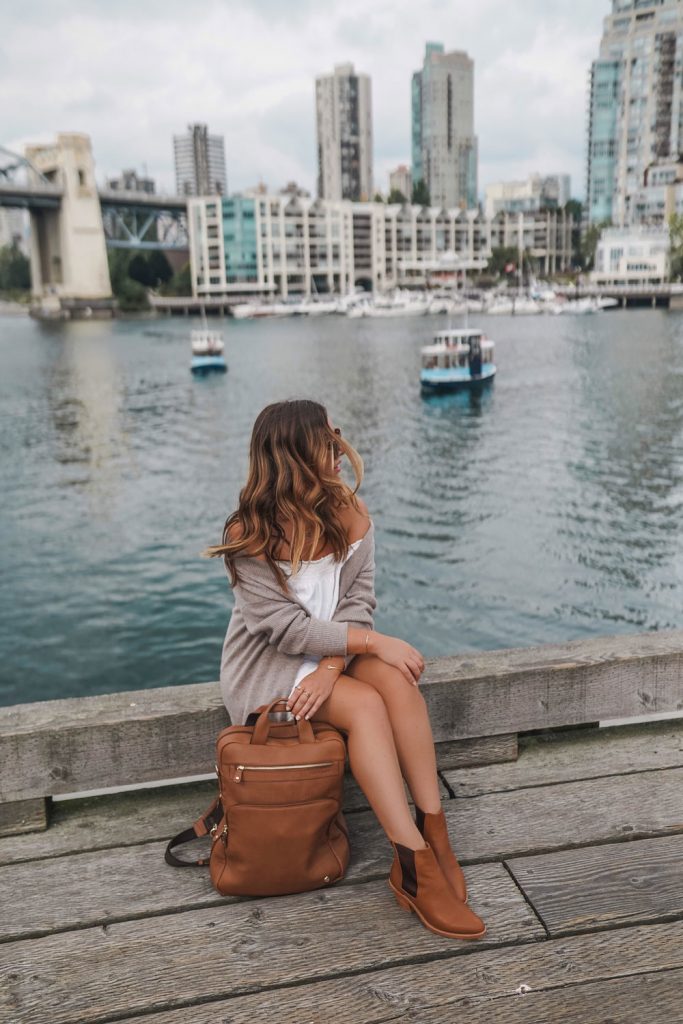 Simple, classic but seriously impactful – once it warms up, just add in a gorgeous white dress to heavier fabrics like a thick cardigan, leather ankle boots, etc and your whole look is instantly livened up.
---
CULOTTES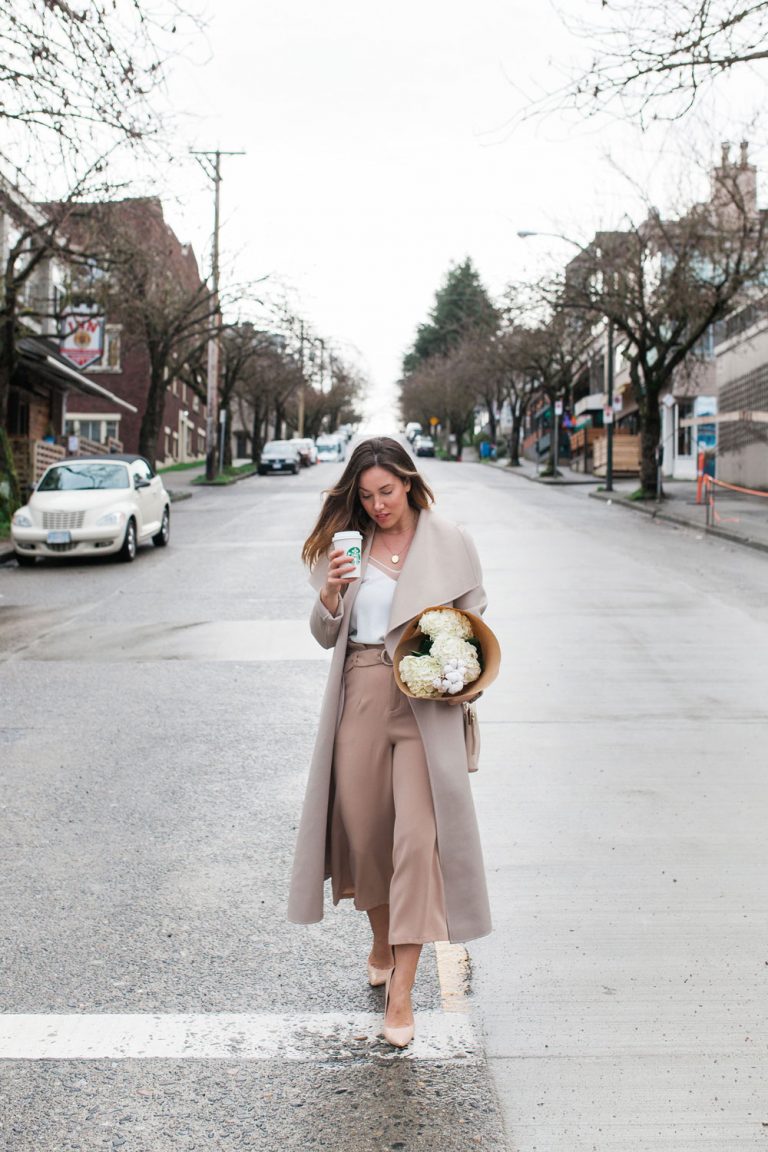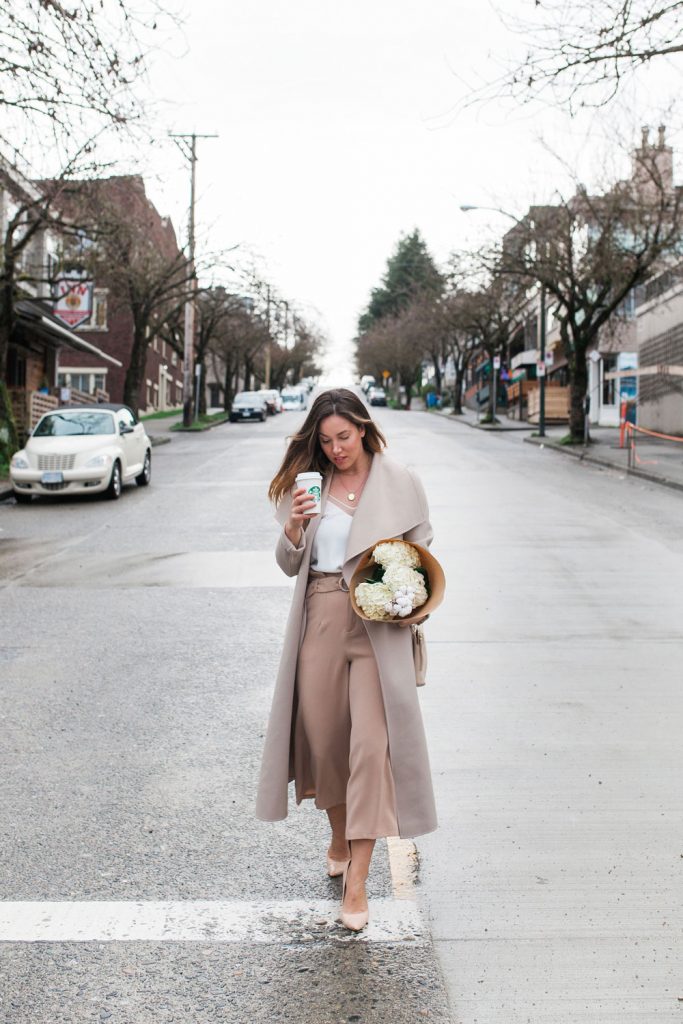 I just assumed culottes wouldn't be for me because I'm quite hourglass (I thought my butt wouldn't look good or that they'd shorten my legs) but I love them and they're actually great for shapes like mine since they nip in at your smallest part! There's a certain point where I start to get sick of always wearing the same skinny jeans so this is a welcome swap.
---
A MIDI DRESS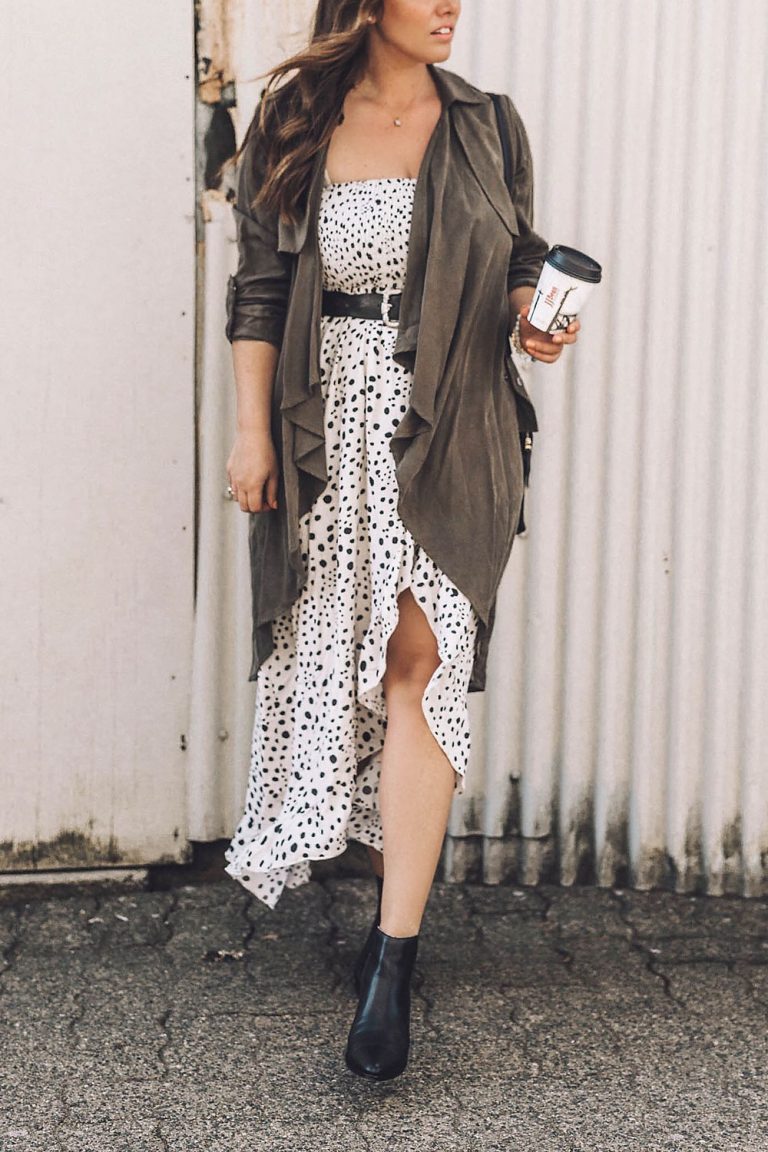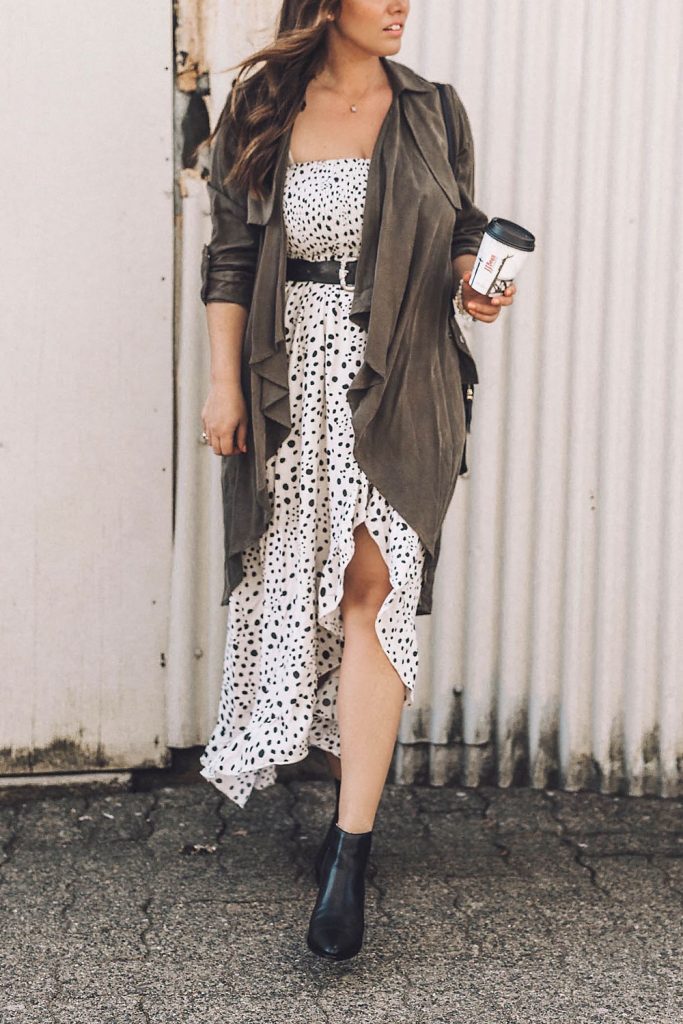 Like the white dress, adding in any summery printed mide dress will make an instant impact. Personally, while I'm a huge floral fan I kind of like the idea of easing into animal prints too, whether it's a dalmatian print or leopard. It's such a good length for playing around with longer outerwear too, adds an awesome layered effect!
---
A SUEDE JACKET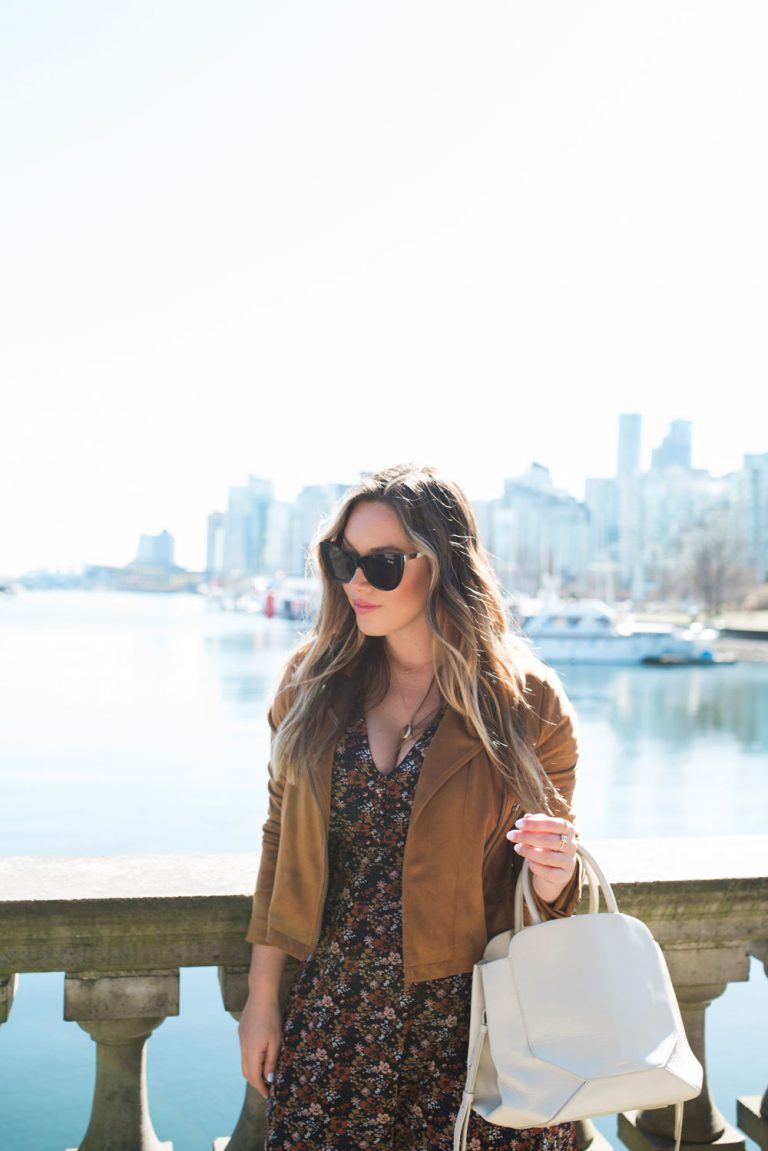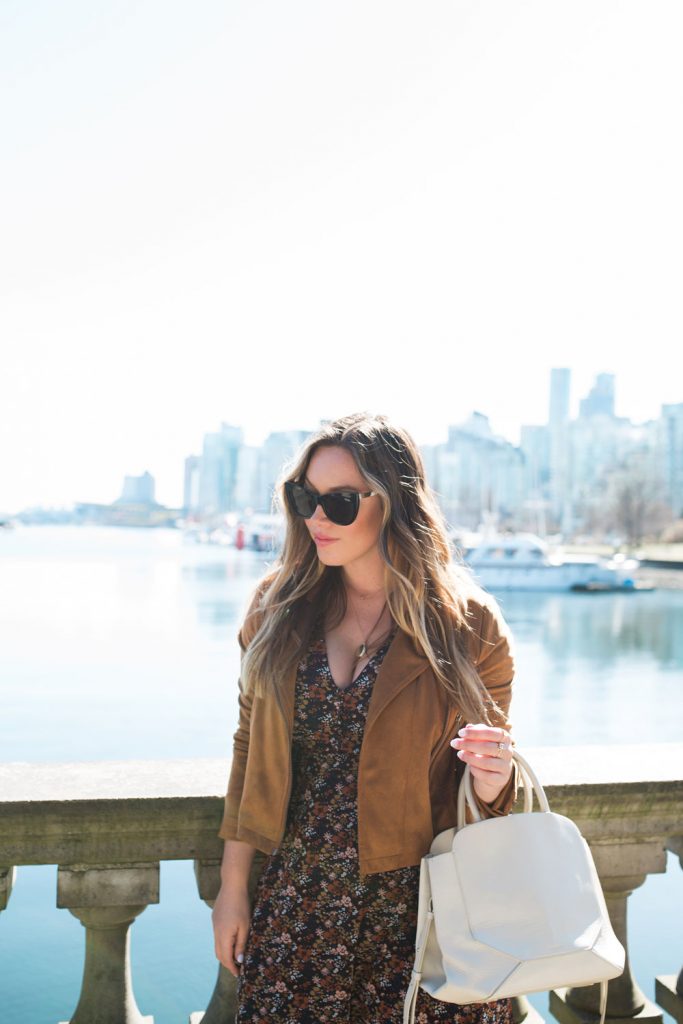 As soon as the mercury rises, I like to swap out my puffer jackets, wool coats, etc for a little suede (or faux suede, in this case) moto jacket. It just feels lighter and fresher, which is exactly what we're all craving at this point of the year!
---
SWEATER DRESS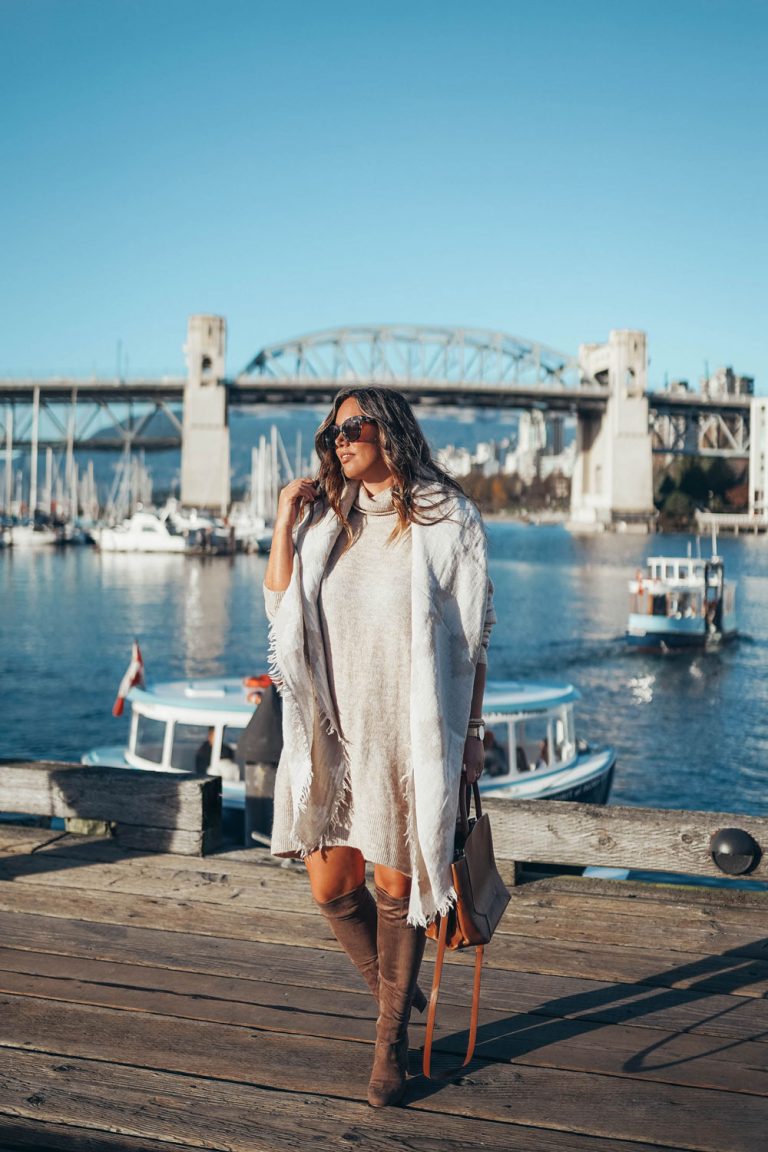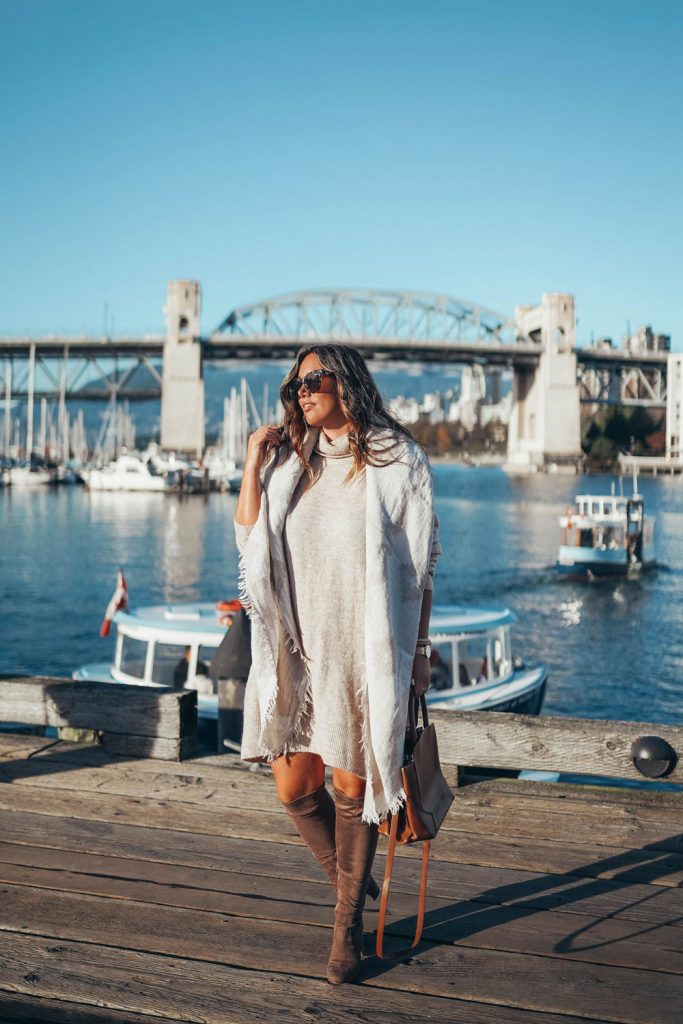 A go-to for spring or fall, since I run a bit colder and need to stay cozy and warm! I love pairing sweater dresses with boots and if it's still a bit chilly, just add a scarf too to stay toasty.
---
A LIGHT TRENCH COAT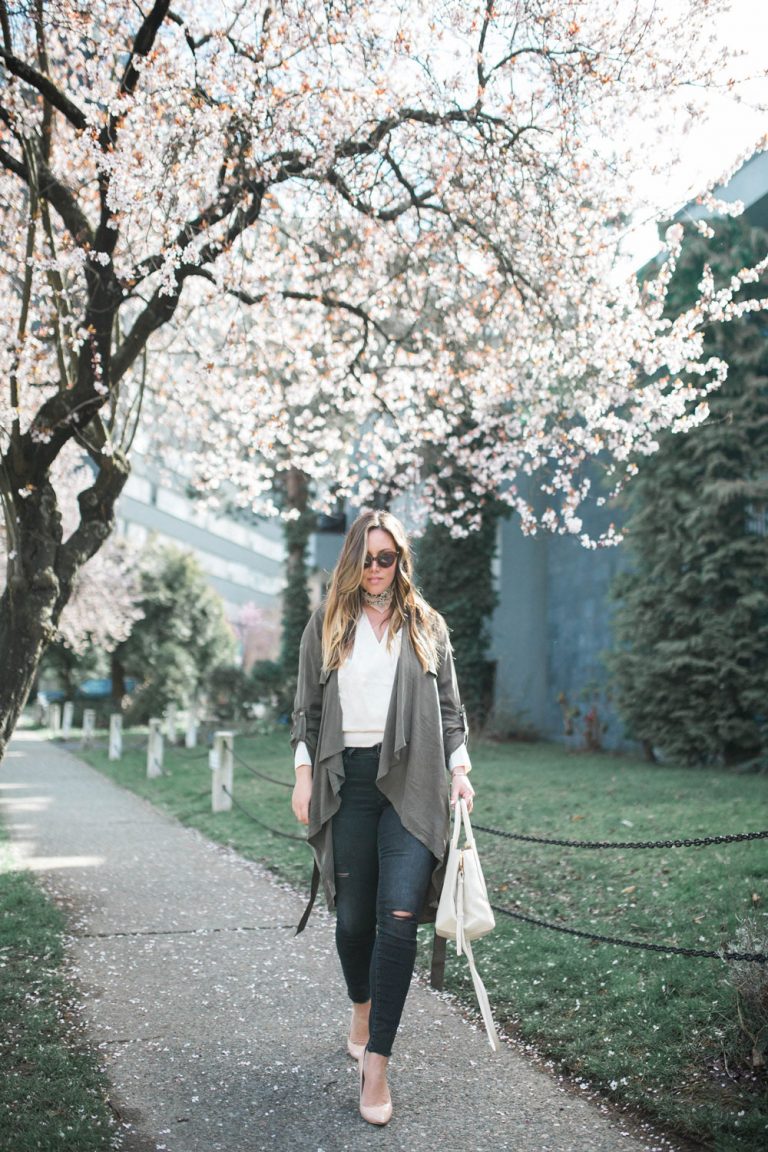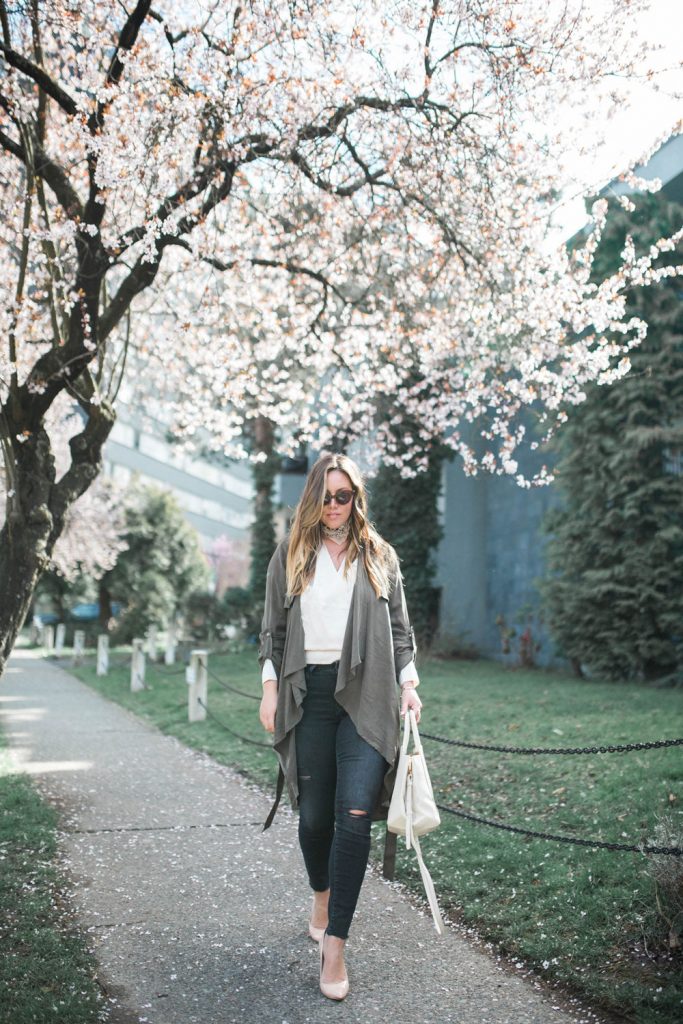 I love to go for one in a warmer neutral tone, whether that's camel or olive. It's such a simple, classic piece but playing around with the tones can make it so much fresher. When it comes to olive, I especially love pairing it with blush or beige tones.
---
A MONOCHROMATIC PAIRING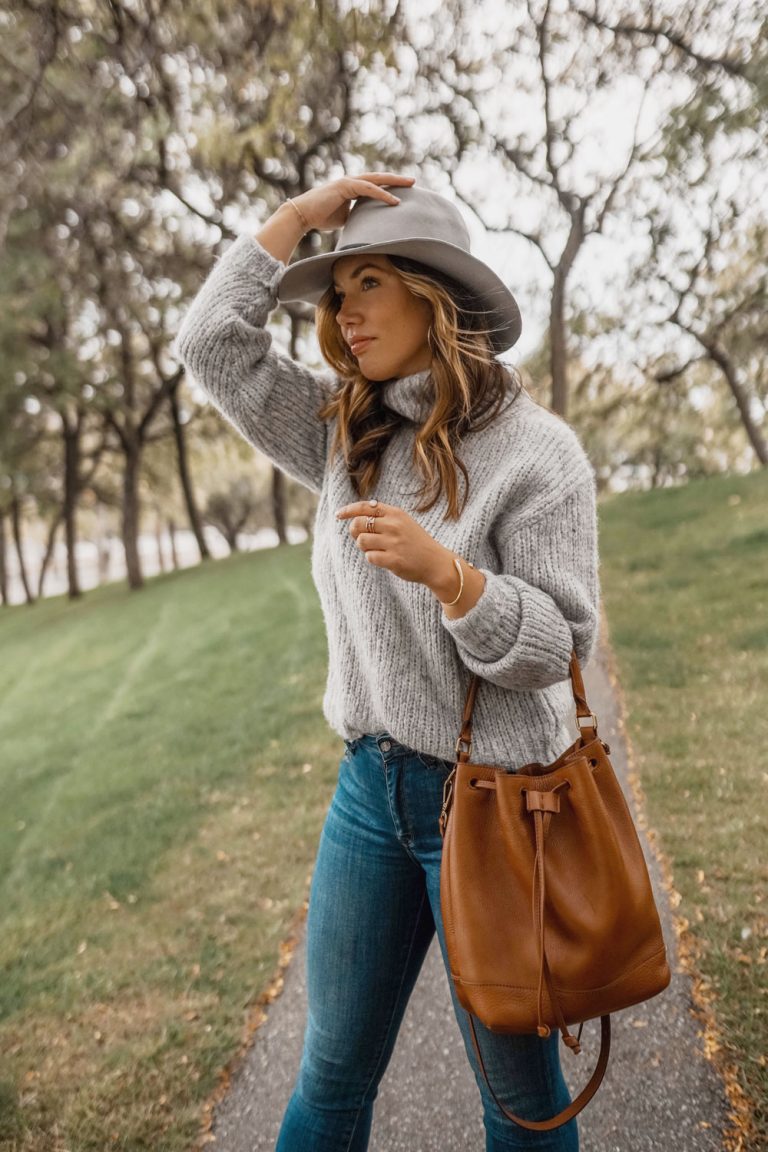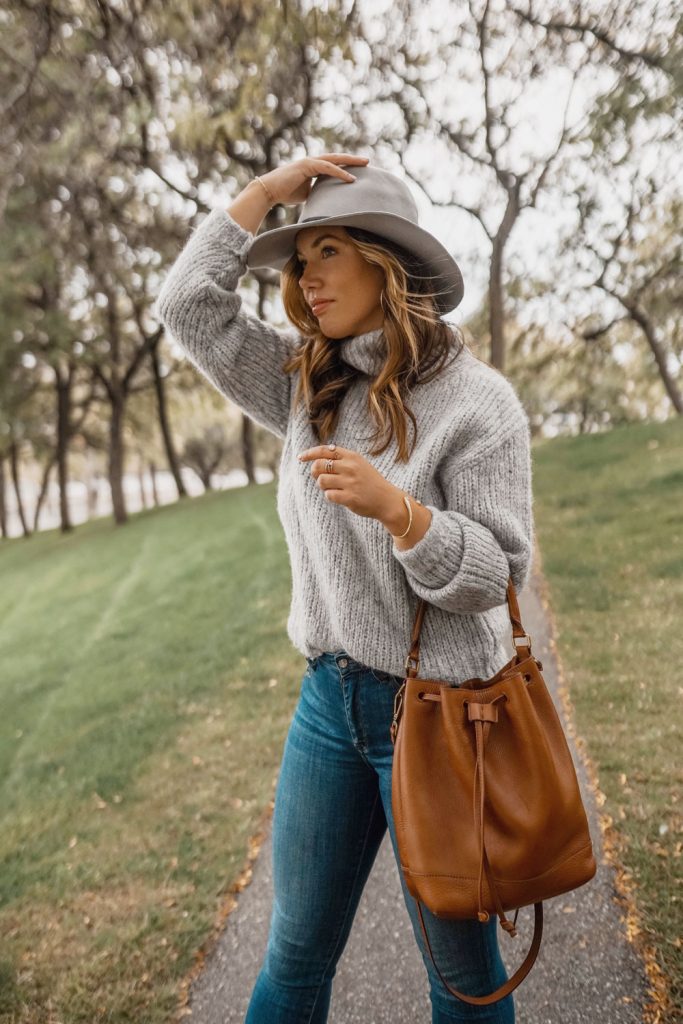 While I'm shedding different layers, I love to create a more cohesive look with fewer pieces by trying to create a bit of a monochromatic effect, usually with a hat and sweater pairing. Since I'm using knits more as my only barrier from the cold, it's super easy to pair a neutral knit with a neutral wool hat.
---
A LONG CARDIGAN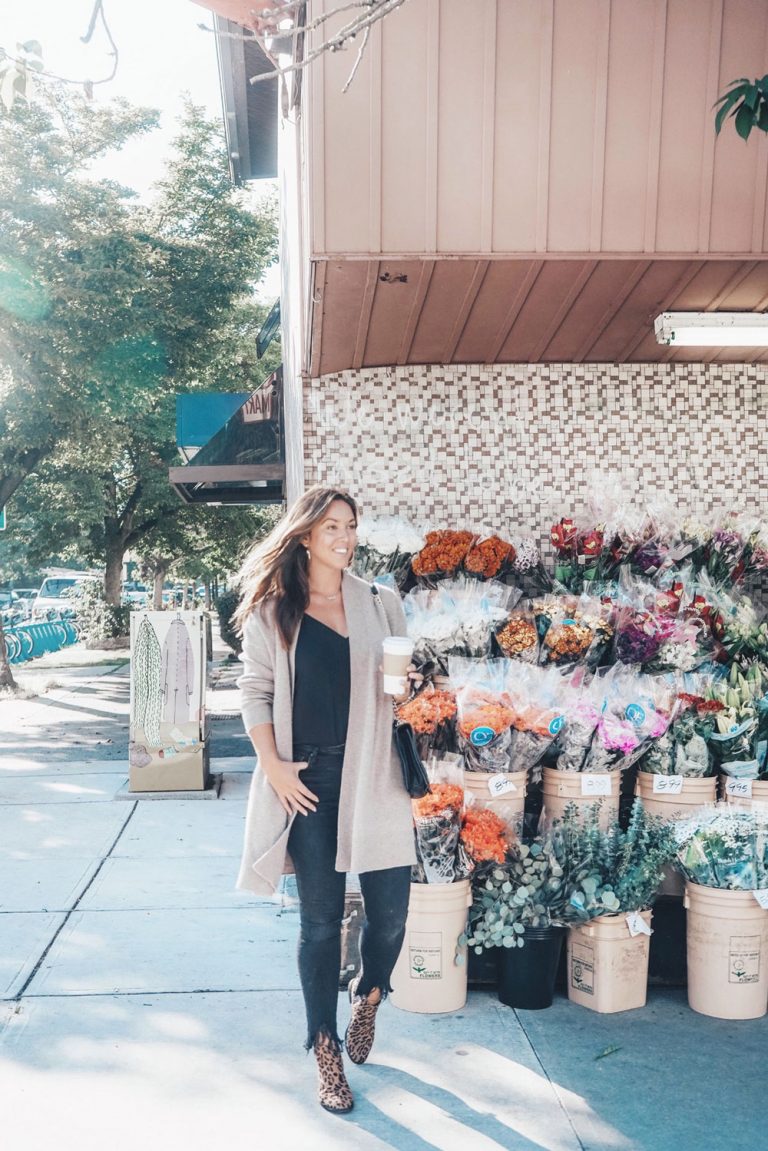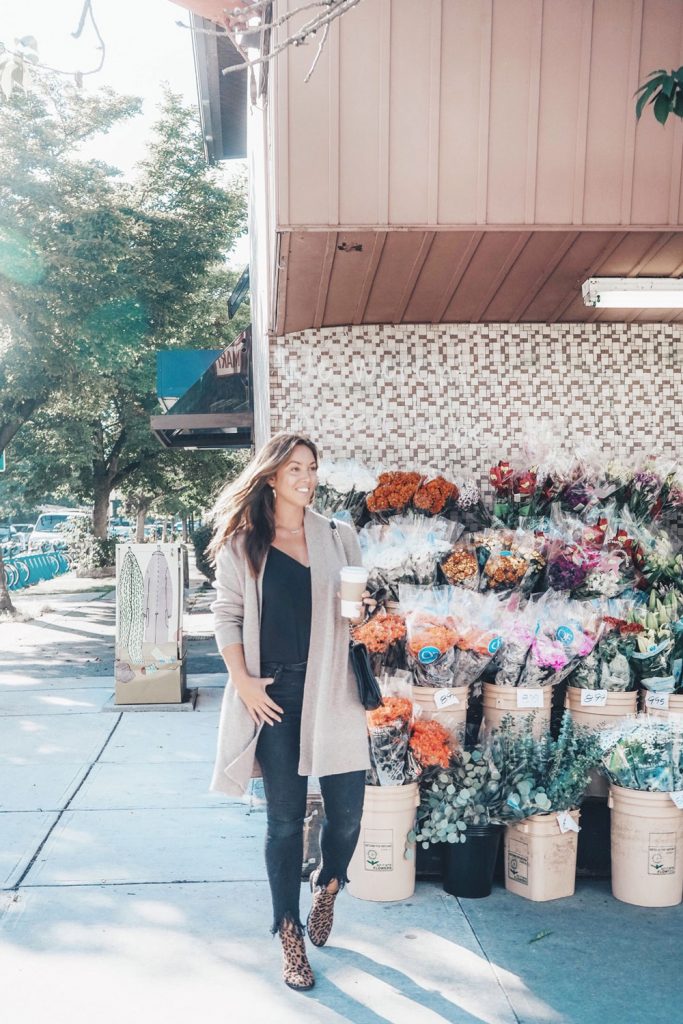 I love a good cashmere or cashmere-wool blend cardigan (or even a coatigan) for transitioning out of my heavier pieces! I'm into a more airy palette usually so opt for camel or white, but gorgeous in any colour!
---
If you're looking to do some serious shopping, keep in mind that:
you get 15% off with orders of $200+
you get 20% off with orders of $500+
you get 25% off with orders of $800+
So if you've been waiting for a big spring shop, the time is now! If you guys ever want more style inspo, you can find it all in my style section. I know I cover largely travel now but hoping to cover more style this coming spring and summer since I'm actually feeling inspired to wear some cuter things! Feel like I've literally spent the last few months in the same outfit of jeans and a puffer coat otherwise so feels good to be emerging from this style stalemate.
To Vogue or Bust occasionally receives vendor/ brand sponsorships for mentioning Shopbop's products and services.