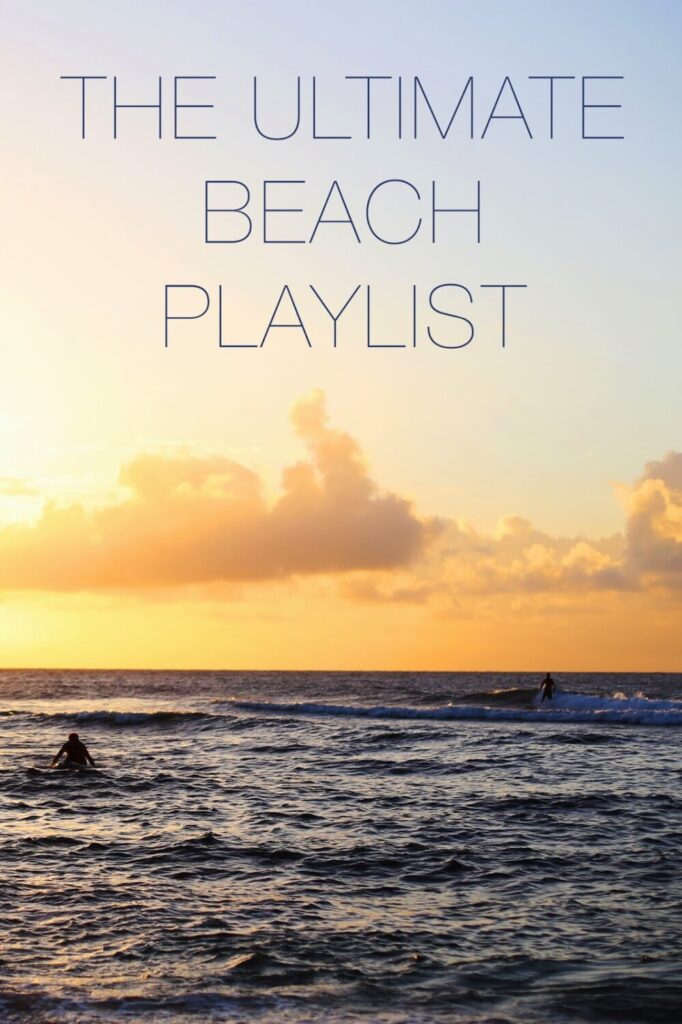 I would best describe it as a surf-punk-grunge mix but really, it's just a mash-up of my favourite songs lately that happen to work perfectly with my summer so far. Pack up your beach towel, hit play and get out in the sun this weekend!
Surf Punk Mash Up by Alexandra Grant on Grooveshark
Hope you discovered some fresh names or already love some of these songs. Happy weekend friends!