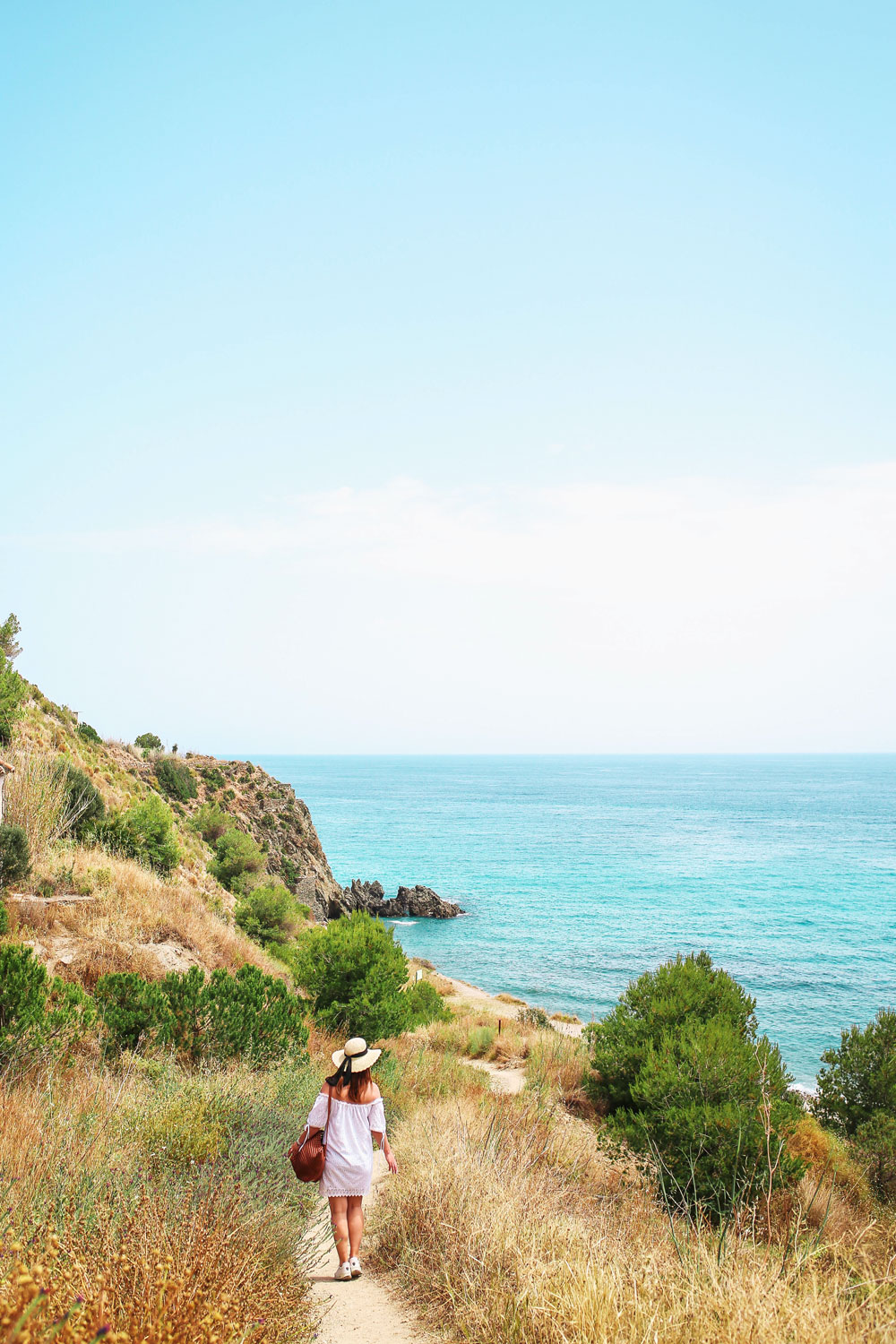 Happy Wednesday! Between Canada Day and 4th of July festivities, I've been getting a sense this week that everyone's already feeling like it's Friday. So to keep things light and simple today, I'm so excited to share our travel vlog to the beautiful Andalusia region in the south of Spain!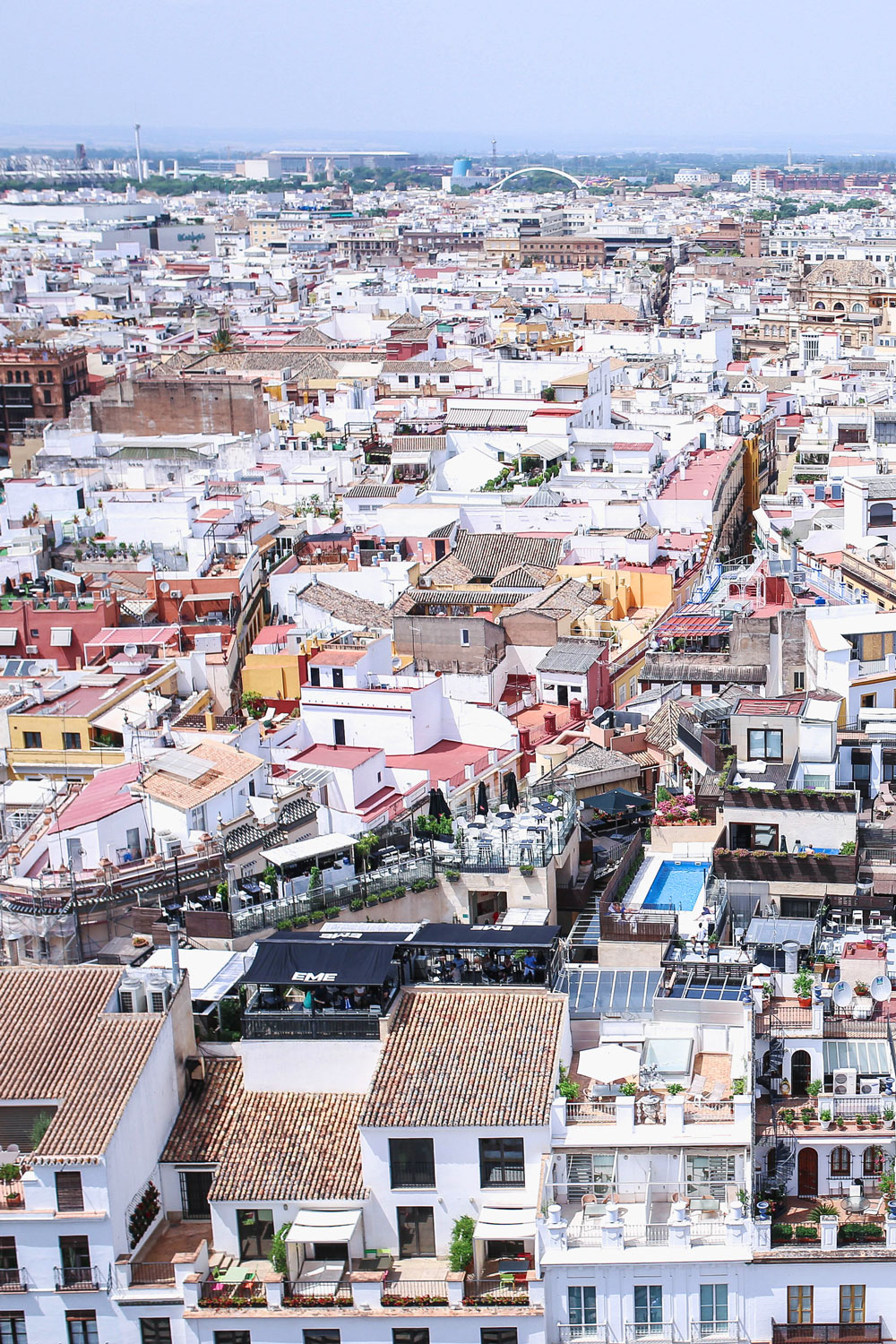 If you missed them, I've shared my Spain packing list, my toiletry packing list, general details you should know before taking off to Spain and yesterday, our itinerary! I'm so excited to share this vlog because so many of you have messaged saying you already had plans to go to Spain or are now either locked in/intent on going, so I'm getting down to the nitty gritty with restaurant, sightseeing, etc recommendations for each of our stops (Granada, Costa del Sol and Sevilla!).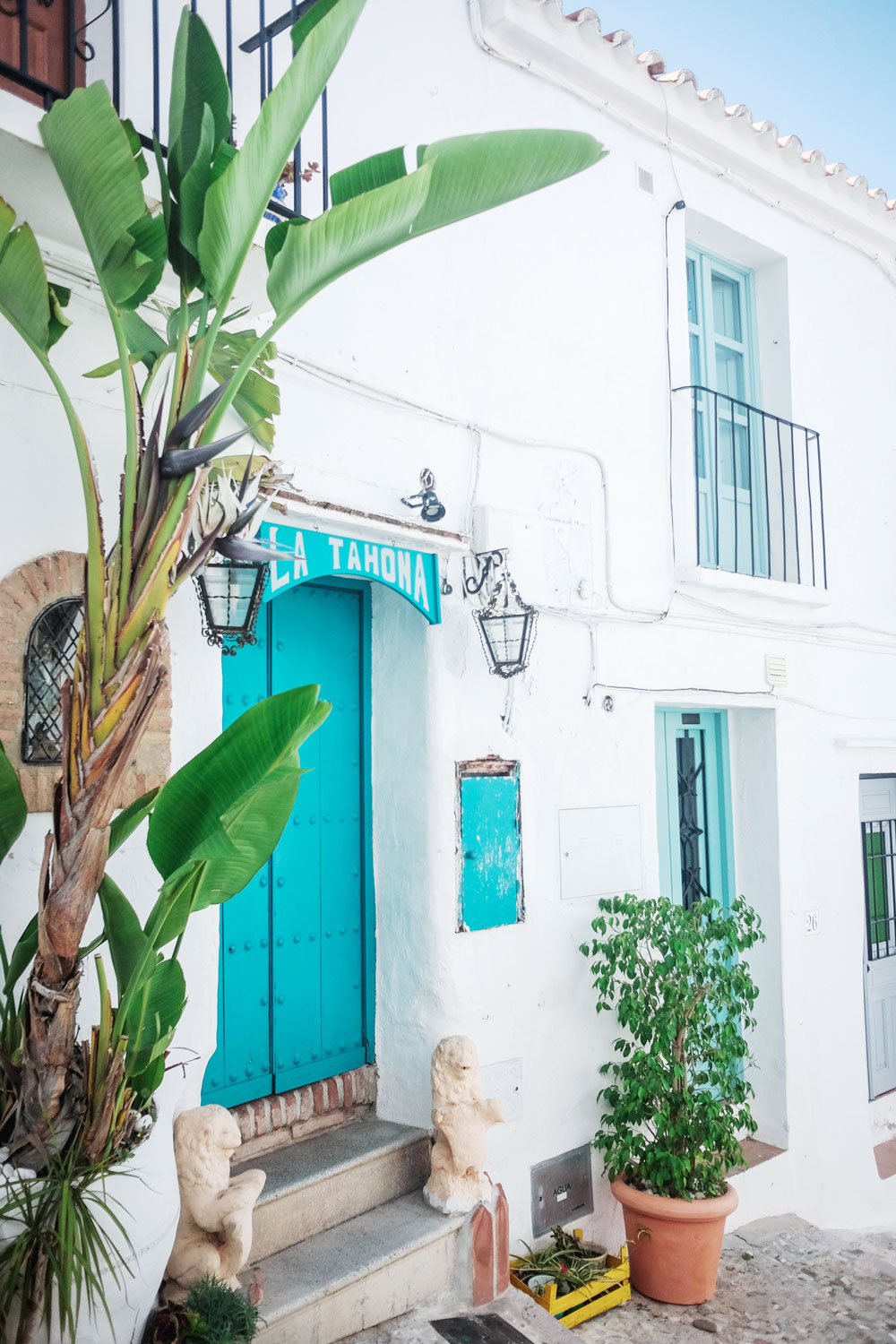 And if you haven't thought of going to Andalusia yet, please do me a favour and consider it! Never expected to fall so hard for it and this video honestly makes me miss it so much. Can't wait to go back!
And with that, I'm doing some very typical long weekend catch up (still!) so I'll wish you guys a happy mid-week point now—make sure you comment with any questions you might have for Spain or any other destination/travel wants and I'll get back to you ASAP!