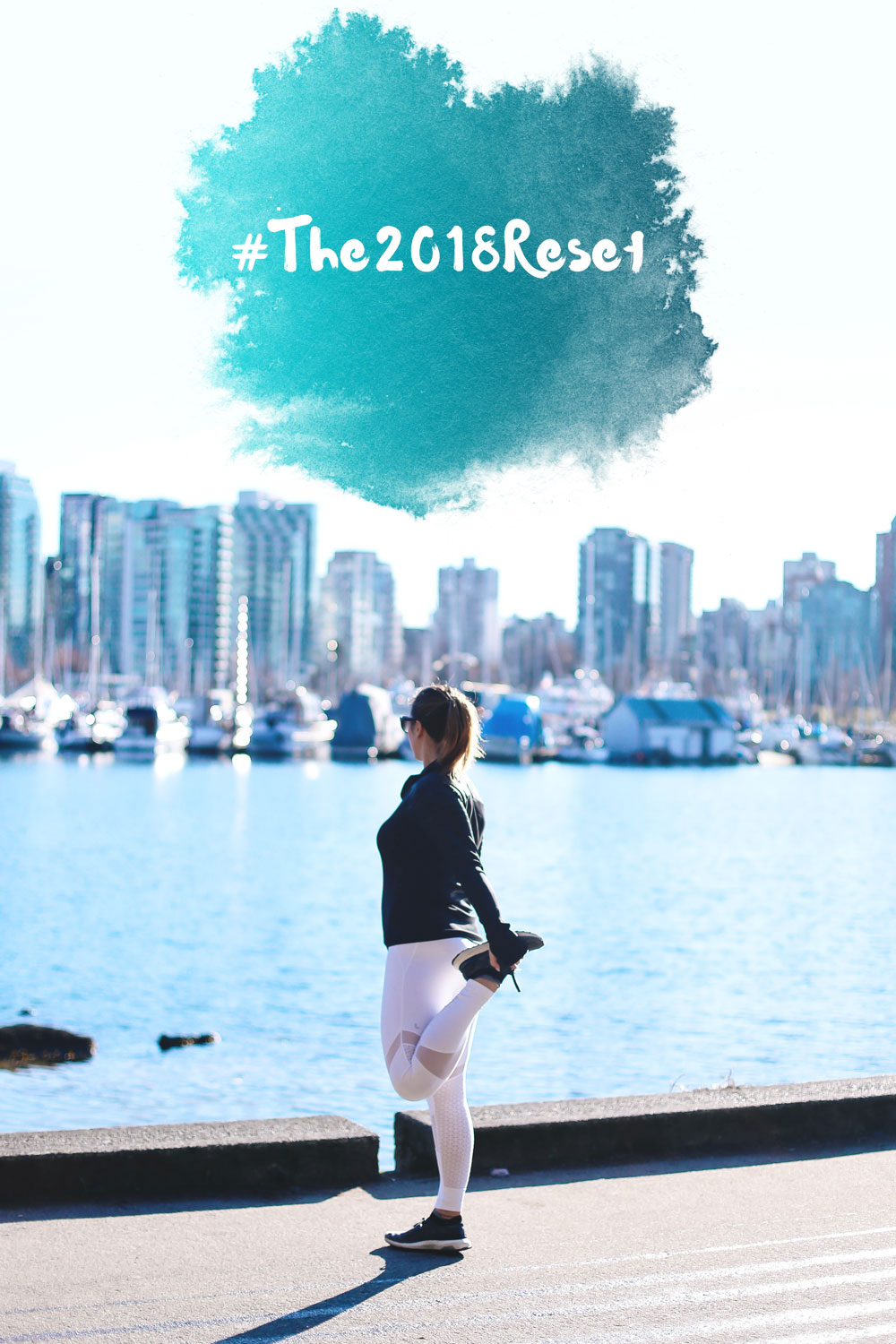 My first post of 2018!!! I'm so excited for this year, especially because November through to December were amazing but also a total whirlwind for me. The dust has settled a bit finally and I am so ready to tackle a new year of health and wellness growth. I grew up as an athlete so a love for moving my body is really deeply instilled in me, but the older I get the more I realize how much more of a spectrum there is to my health in general. I started taking my nutrition really seriously about 5-6ish years ago, and a couple years later the mental health component became super important for me too. With more and more requests for health & wellness content coming in to my DM's and inbox too, it seemed like the perfect time to start sharing more of what works for me, especially because January 1st gives you that fresh start that boosts your motivation and drive to make a change! I will not only be sharing some of my go-to tips over 3 different pillars of health here on TVOB every Thursday for the next month, but I'm sharing some seriously exclusive, don't-want-to-miss tips, tools & bonuses to my mailing list (which you can sign up for here or by clicking the image below!).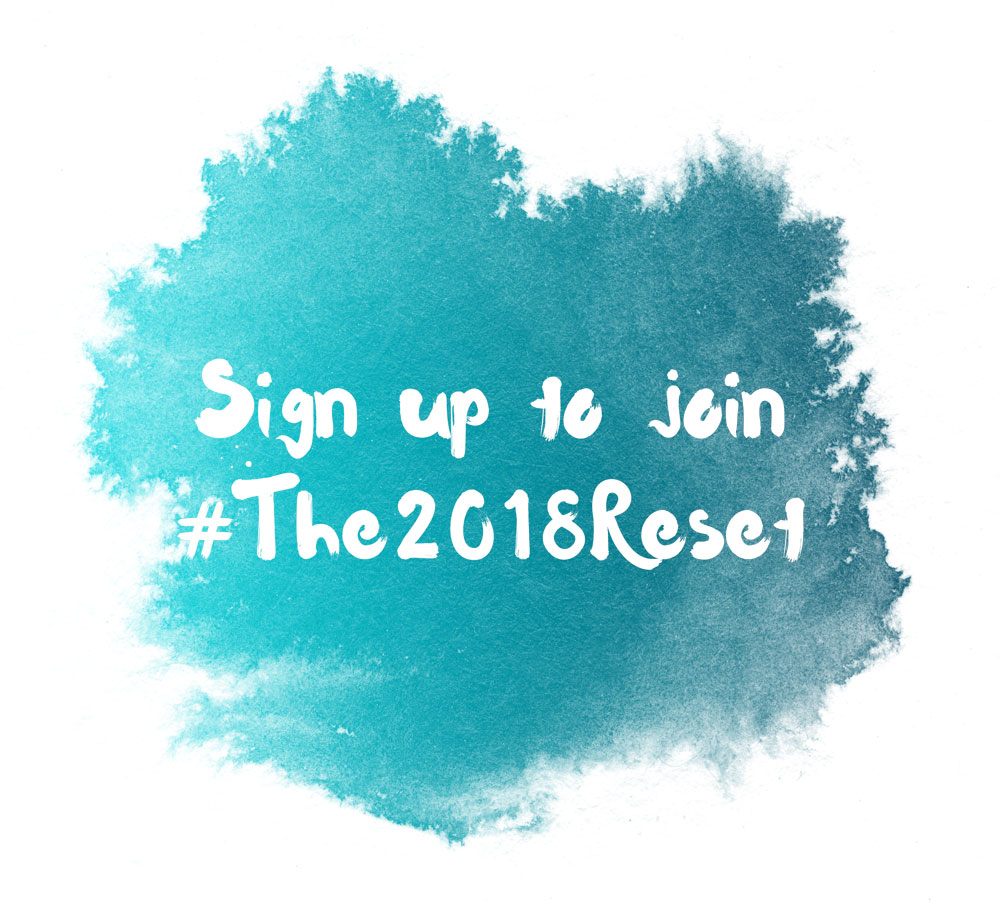 Up first today is my guideline to the next month PLUS my 5 tips for successfully creating positive change to your life (because if there's anything to go over before kicking off a series like this, it's how to stick to it!). So what can you expect for this month on TVOB and in your inbox? Next week is all about my real, most enduring love as far as health & wellness goes: fitness! I'm sharing my go-to workout that I do anywhere & everywhere – since I travel so much, having something that keeps me strong and also keeps my back in check is key (I have spinal alignment issues so need to keep my body really strong to keep the pain away and my spine supported!). The next week, my clean eating guide will be up – this is something I'm really passionate about since I went through a journey over the last decade or so of tuning in to my body more and figuring out why some foods seem to set me off and which ones make me feel best, plus some of my favourite resources, strategies and tools for nourishing myself as well as I can! Last but definitely not least, the last instalment of #The2018Reset will be all about mental health – I'll be getting real about my own journey with mental health, why I'm so passionate about putting it first and my 5 main tips for banishing (or at least managing!) stress, plus one added exercise to help you work through challenges that I've recently become obsessed with!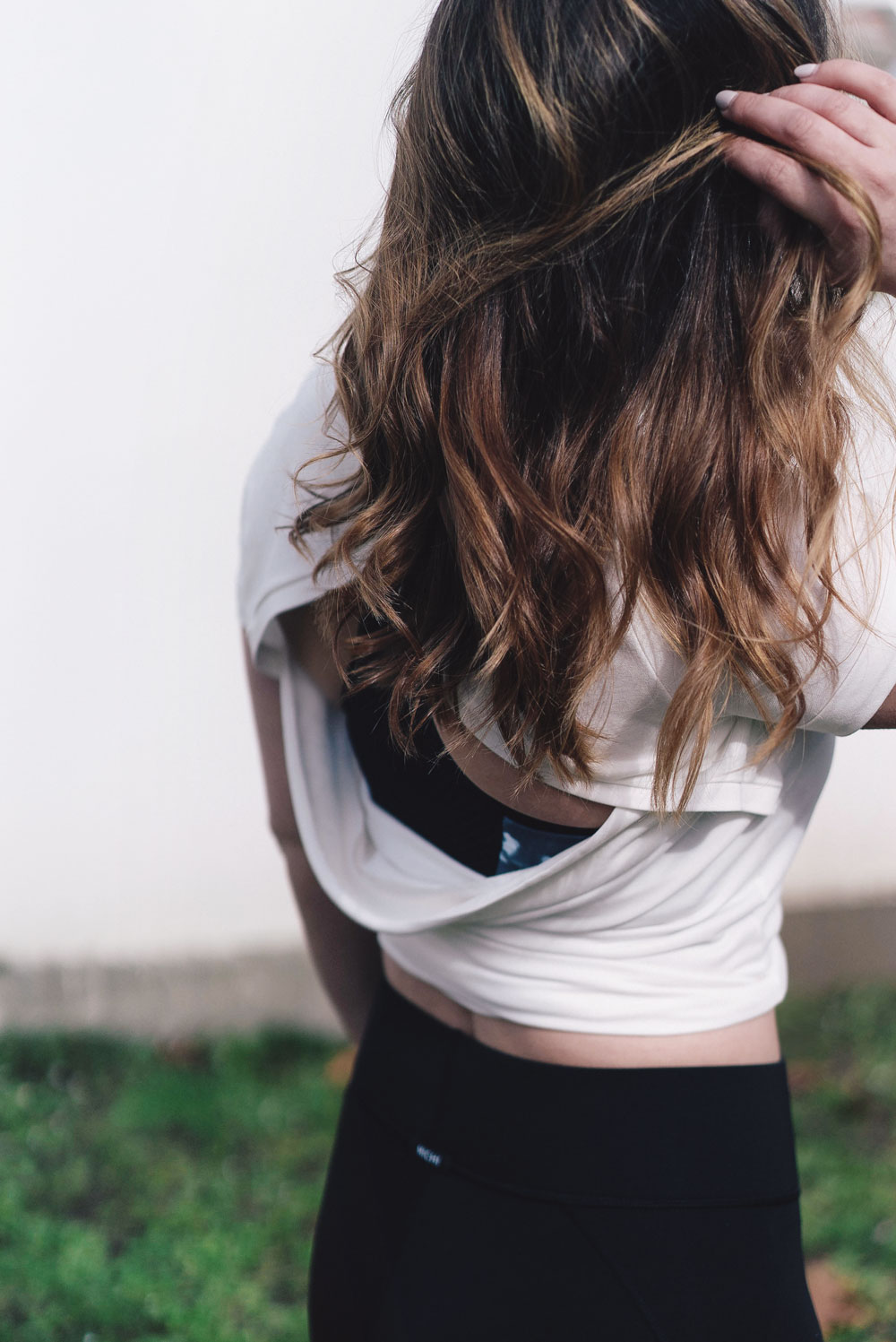 I'm so excited to kick off the year on a positive note – as I mentioned in today's newsletter, as excited as I get to share these guides and series with you guys, they're also so key for me to stay on track so if there's ever any doubt, I am absolutely doing this all alongside you guys and these tools are so key for me too! Tell me in the comments below if there's anything else you'd like me to cover or that you'd like to see!