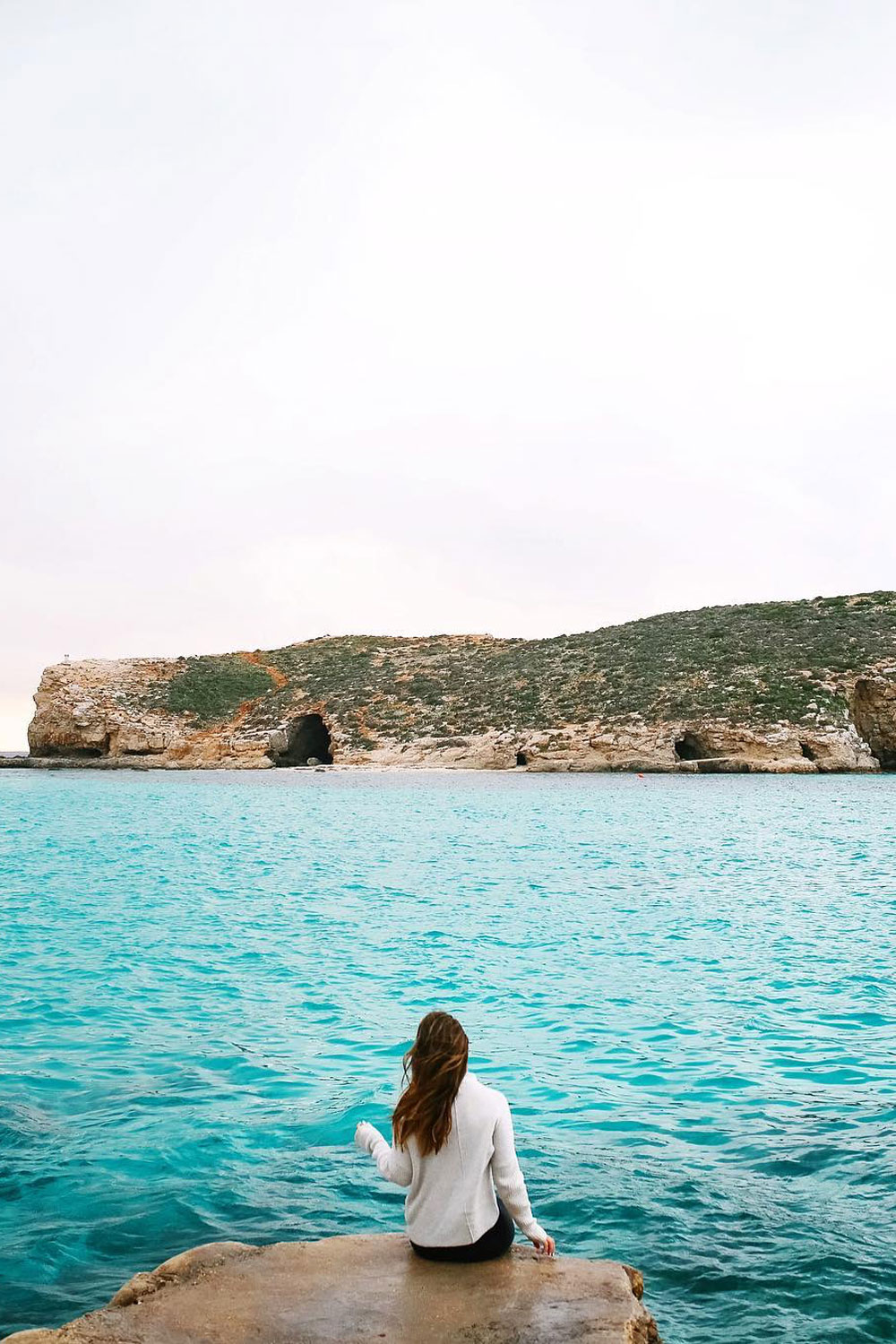 Oh hello guys! I'm so sorry, I know ghosting for a whole week is very unlike me and not what you guys are used to – February is going to be an insane month (can't wait to share everything I have planned!) so my self-initiated sabbatical of January was extended by a few days into February so I could take just a little bit of extra rest before I fully launch into the year (side note, really enjoying this new tradition of taking January almost entirely off – will have a story about it down the road)! I feel like the best way to kick off what is going to be a very exciting month of content and travel with one the packing musts for one of my absolute fave trips ever: Malta! Before we dive into this, if you missed it definitely check out my Malta | What You Need to Know guide so that you get a general overview of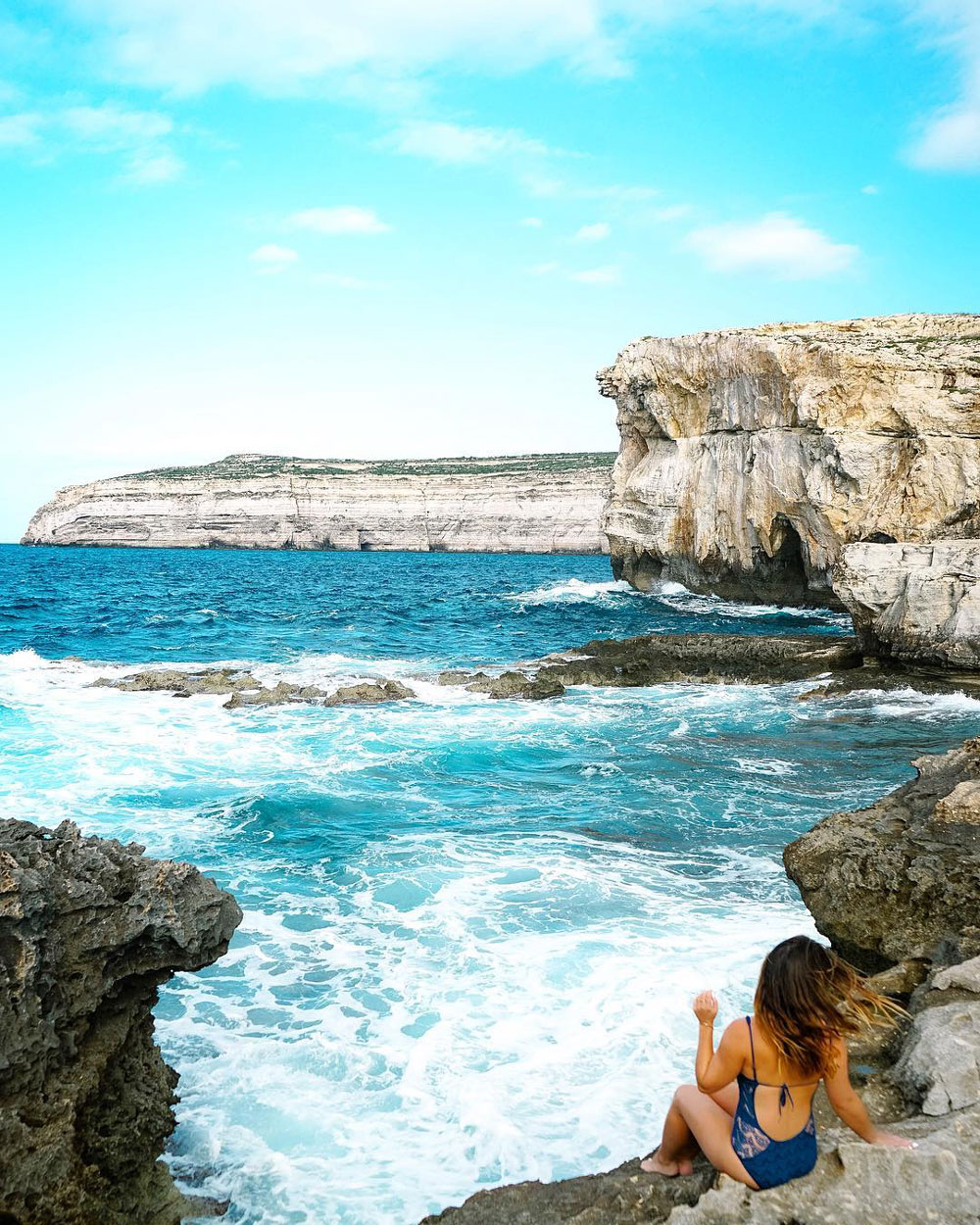 Moving onto this amazing trip and the pieces that helped me adventure around the island in style! The most important thing to note is that I would highly recommend going to Malta in a shoulder season, which I also mention in my What You Need to Know guide. While Malta is still somehow not fully on the crazy touristy destination radar (though that's going to change really soon!), shoulder seasons are still the time to go because a) the climate is the best then, because it apparently gets really hot in the summer and the winter does get quite chilly, b) you will save some money, though Malta is definitely a much more affordable option compared to, say, Italy and c) while it's not insanely touristy yet, it's so nice and quiet – it feels like you have the island all to yourself!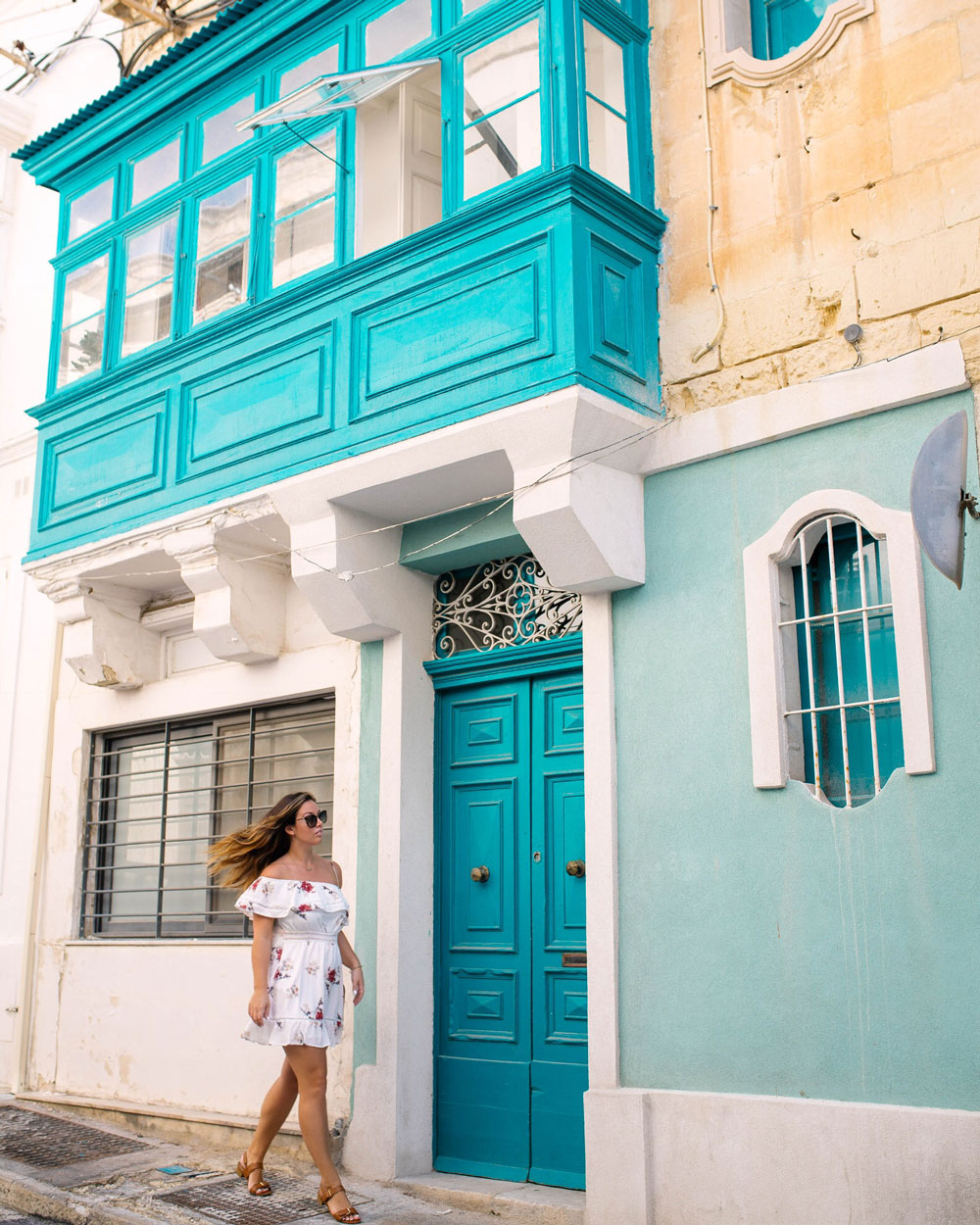 So if you're going in spring or in the fall/winter like we did (we went in November and it was just getting quite chilly), you can totally get away with a carry-on suitcase by being strategic with your pieces. Think lots of sundresses during the day with light cashmere sweaters or throws that you can pack along, maybe some skinny jeans or sweaters for the evening and just basic shoes (no need to do winter ones or summer ones, though I found sandals were amazing throughout most of my trip and if I got chilly in the evening or if we weren't coming back before dinner, I wore ballet flats!).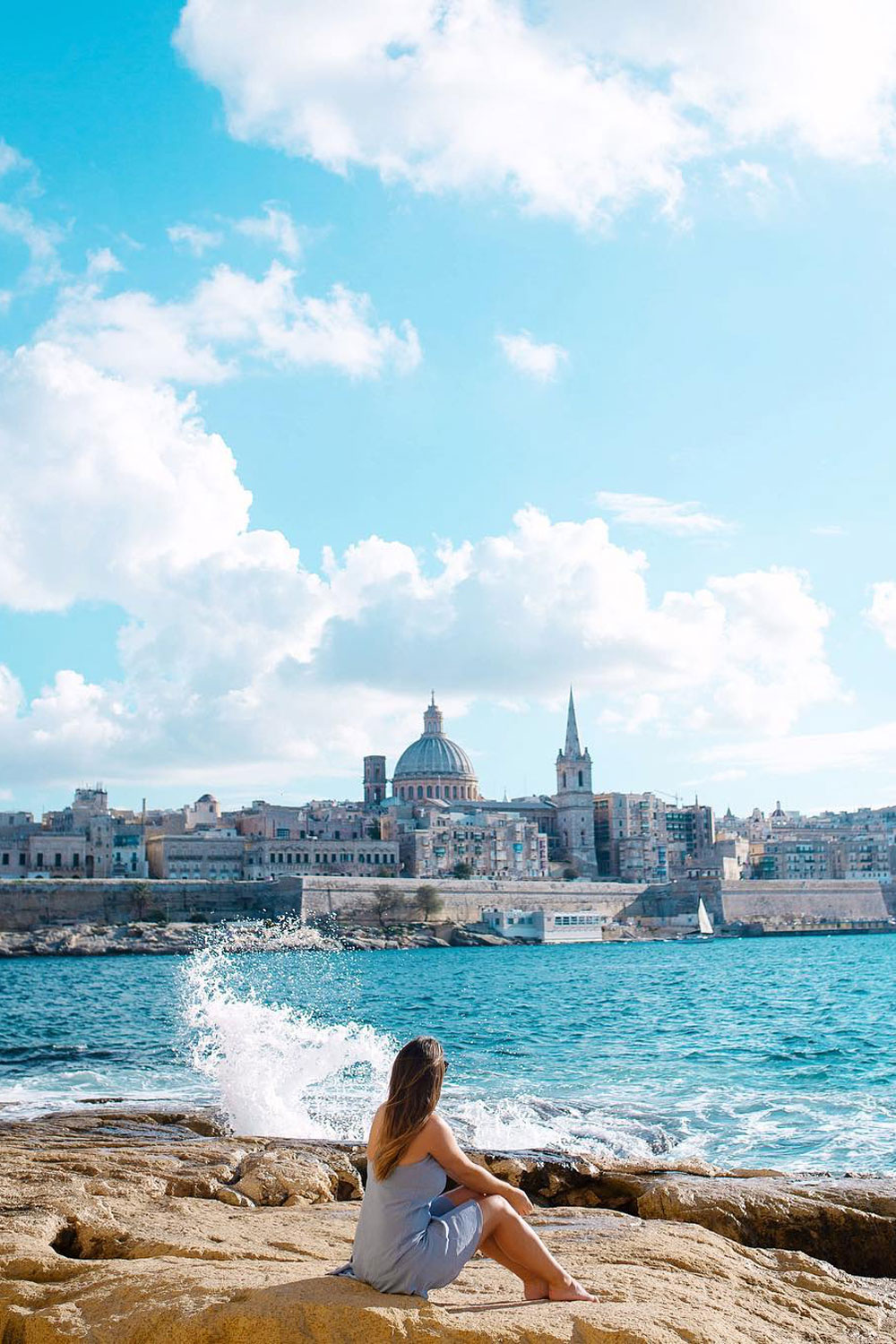 If you guys are curious, the carry-on I use is the Herschel Trade Luggage in white – I am obsessed. It's my fave travel piece ever and honestly makes travelling not only smooth and easy, but it's so cute! A lot of people ask me how I keep it clean so if you're a bit nervous about the white, I can tell you that it stays mostly stain-free but if I ever get a little scuff on it I either just wipe it with a warm damp rag or if it's a bit more of a dark scuff, Mr. Clean Erasers!

Shop all of my key pieces below and make sure you pin this image above to your travel dream board so that you're set for your next trip! I've been getting so many DM's about you guys making Malta plans for this year and it makes me so happy. It's honestly such a special place and one that I think is going to pick up in a major way as a travel destination so the time to go is now! Have you ever been or thought about going?