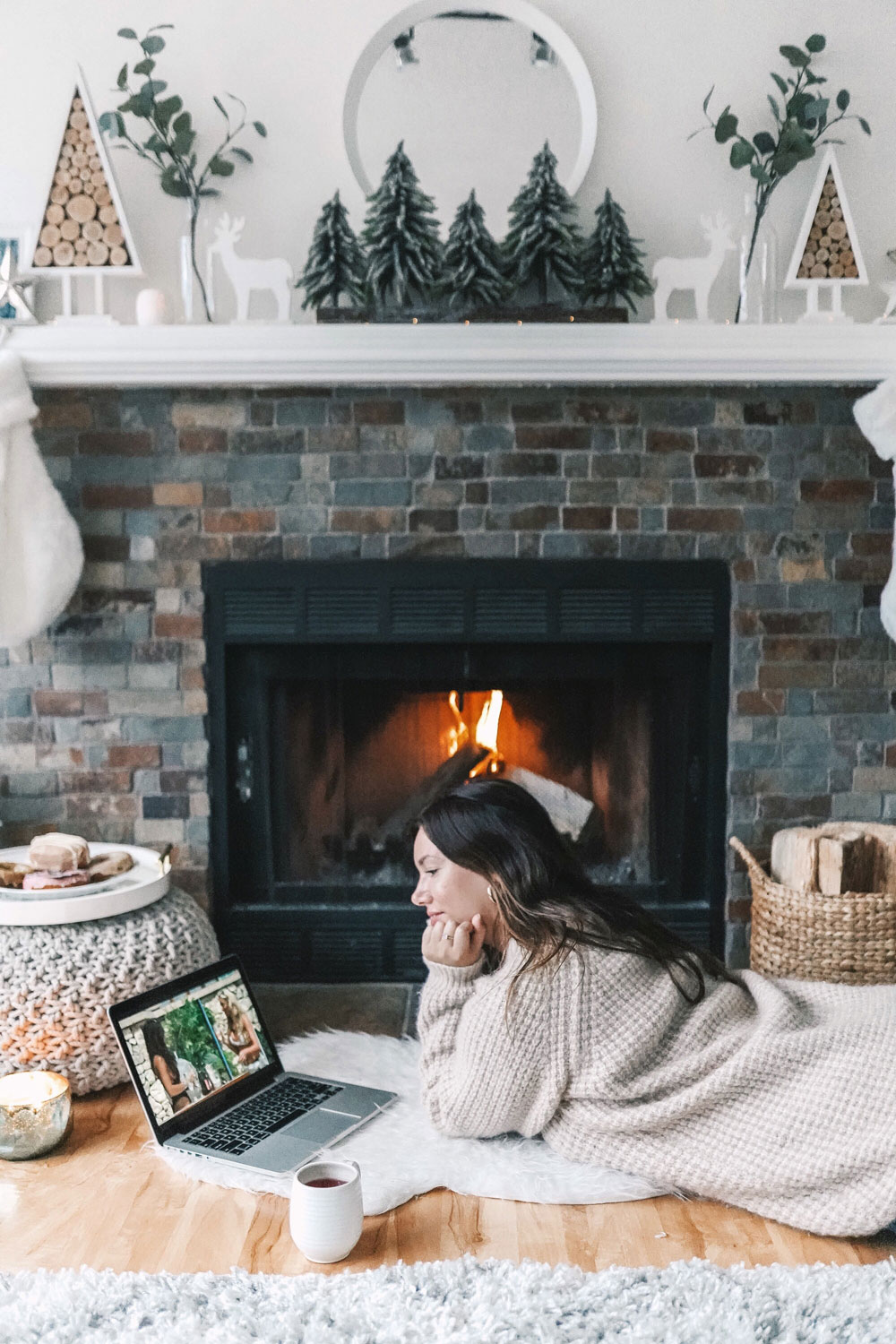 If there's ever an appropriate time to indulge in your inner hermit, it would be during winter. Particularly when you're in a place like Vancouver where it can rain for days on end, the only way to really still love the season is to take advantage of all things hygge and cozy up inside!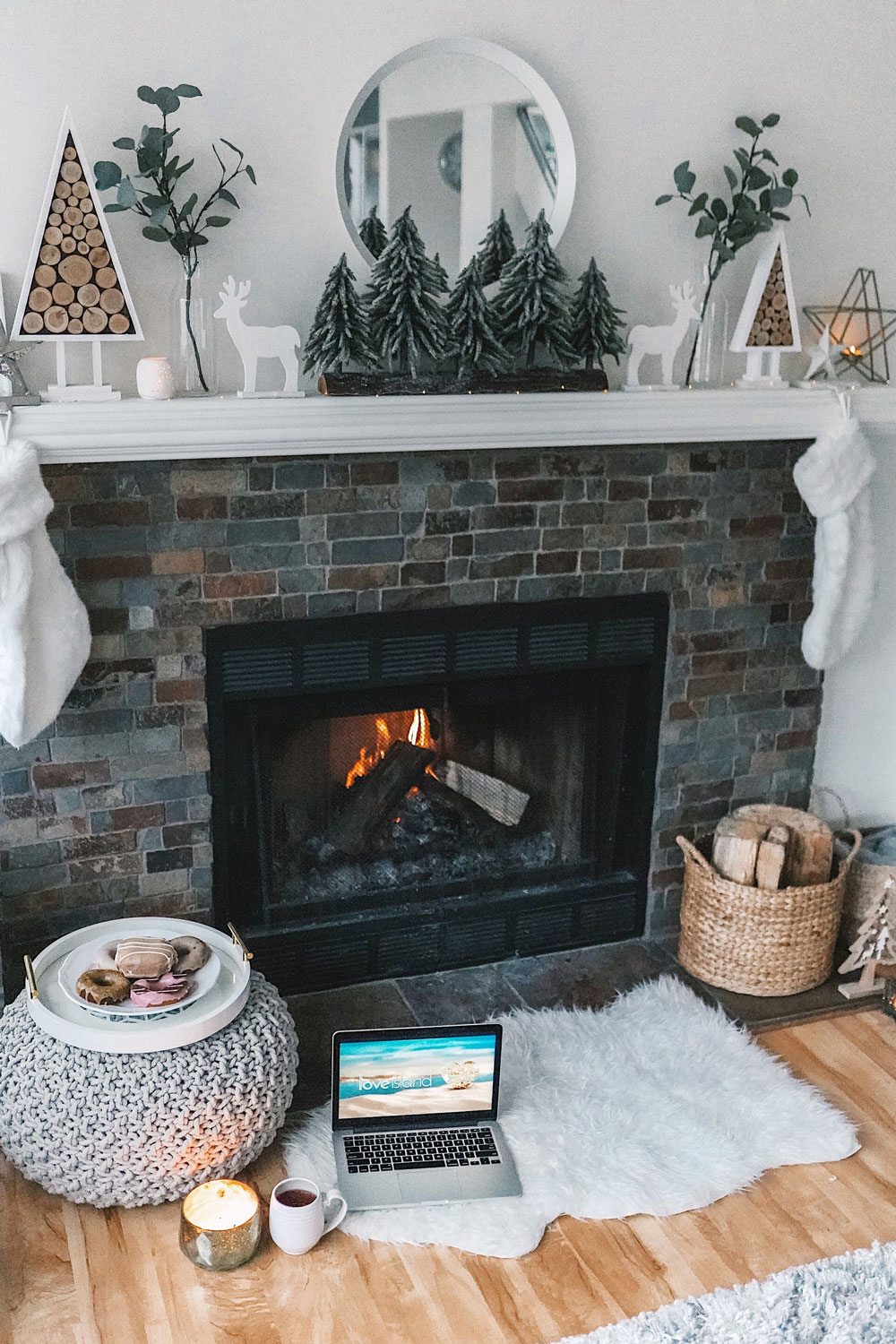 If you're looking for ways to up the cozy factor at home, I'm sharing a few of my fave ways to get your space winter-ready, which obviously includes a binge-worthy show to enjoy in between holiday flicks. I take my cozy vibes seriously, so read on for ways to actually like hermit life this year!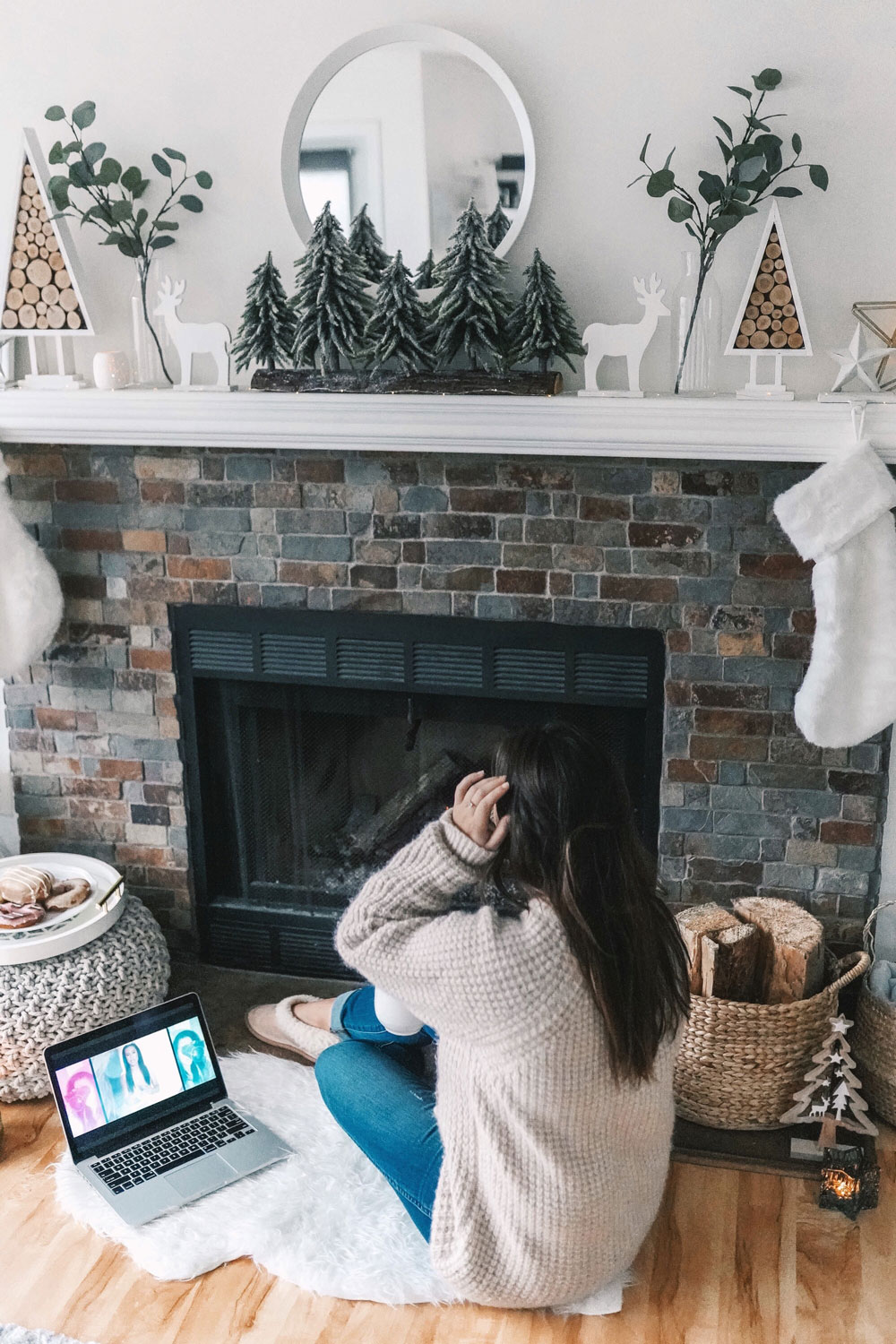 First of all, the show—me and my sister Izzy started watching Love Island on hayu this past fall while we were at the cabin and much to my little brother's annoyance (because he really wanted us to play board games), we became so obsessed. We straight up watched 10 episodes in a row—seriously, if you're a fan of reality TV, this is going to be so up your alley!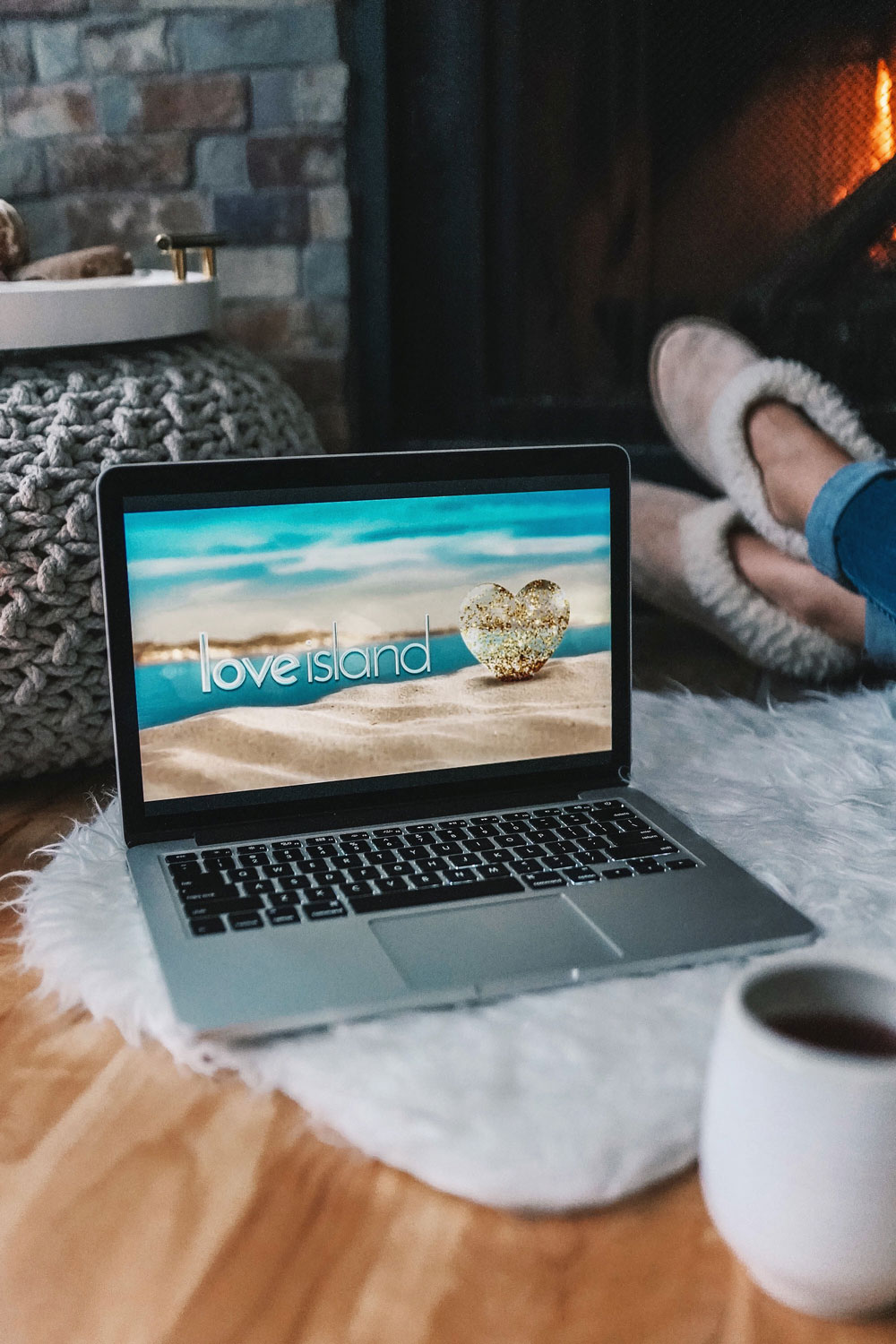 If you don't know Love Island already, you will soon—with fans like Ed Sheeran, Margot Robbie and more, it has become a seriously huge phenomenon and with good reason. If you like the Bachelor, you'll love Love Island because it's so much more real and hilarious to watch than Bachelor in my humble opinion.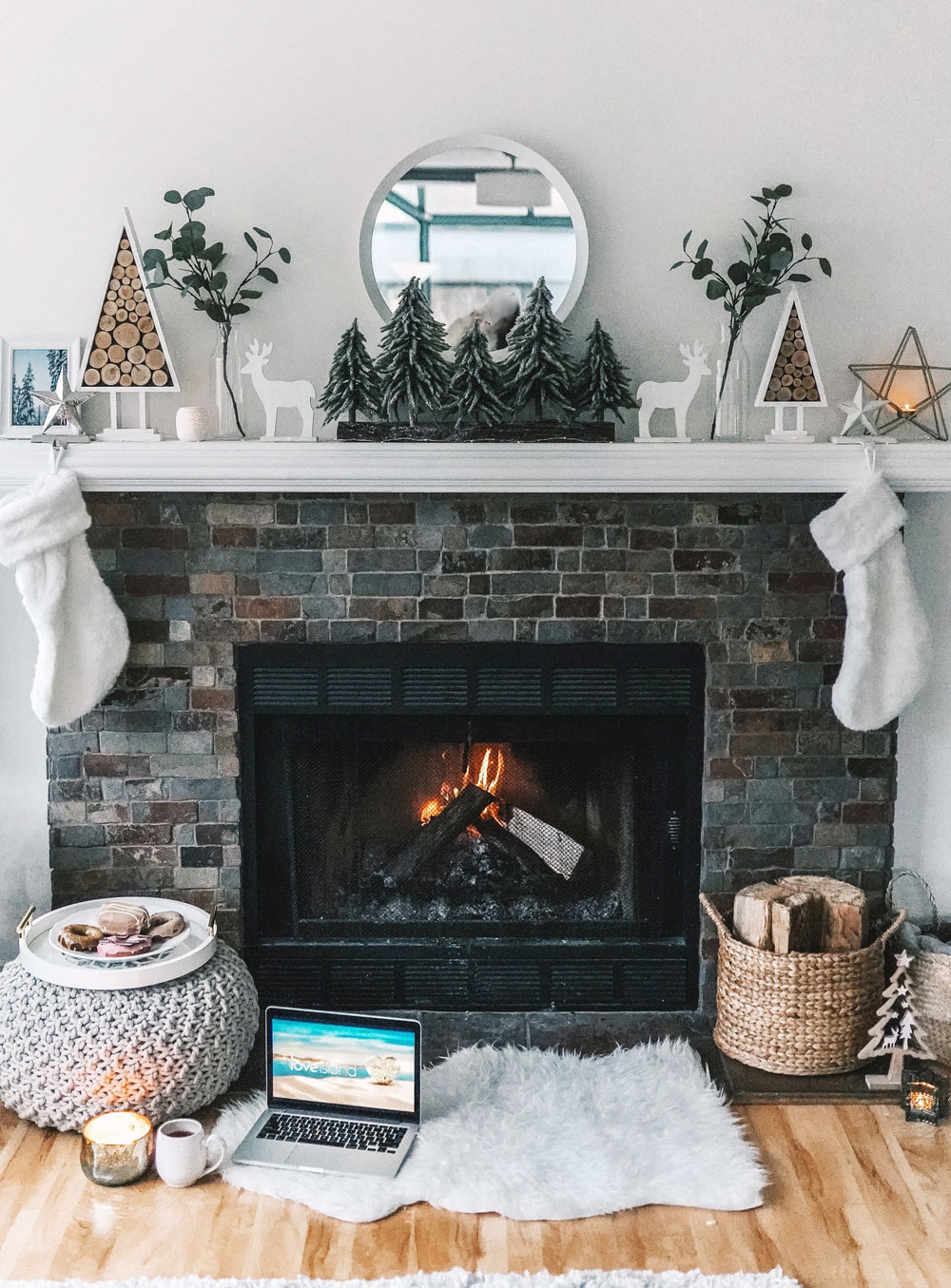 Basically, it's a group of 20-something singles who take off to a luxury villa (currently on Season 3), coupling up together with complete strangers to share everything (even a bed!). To keep things interesting, new contestants are introduced periodically into the show, but the biggest twist of all is that half of the winning pair gets €50K and can either take it all or share it with their partner! My sister and I's favourite is Marcel so far but time will only tell—I feel like we keep changing our minds episode by episode!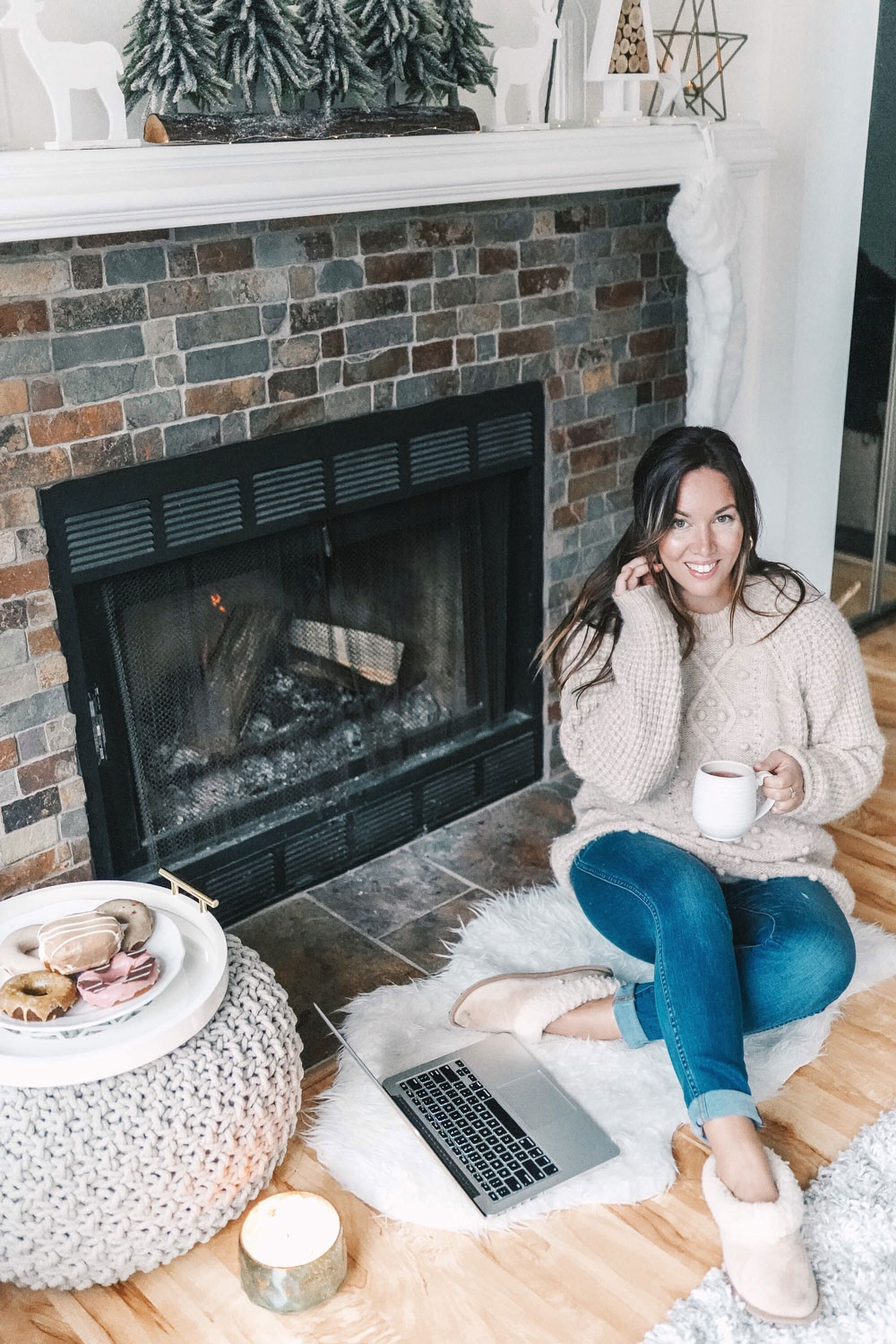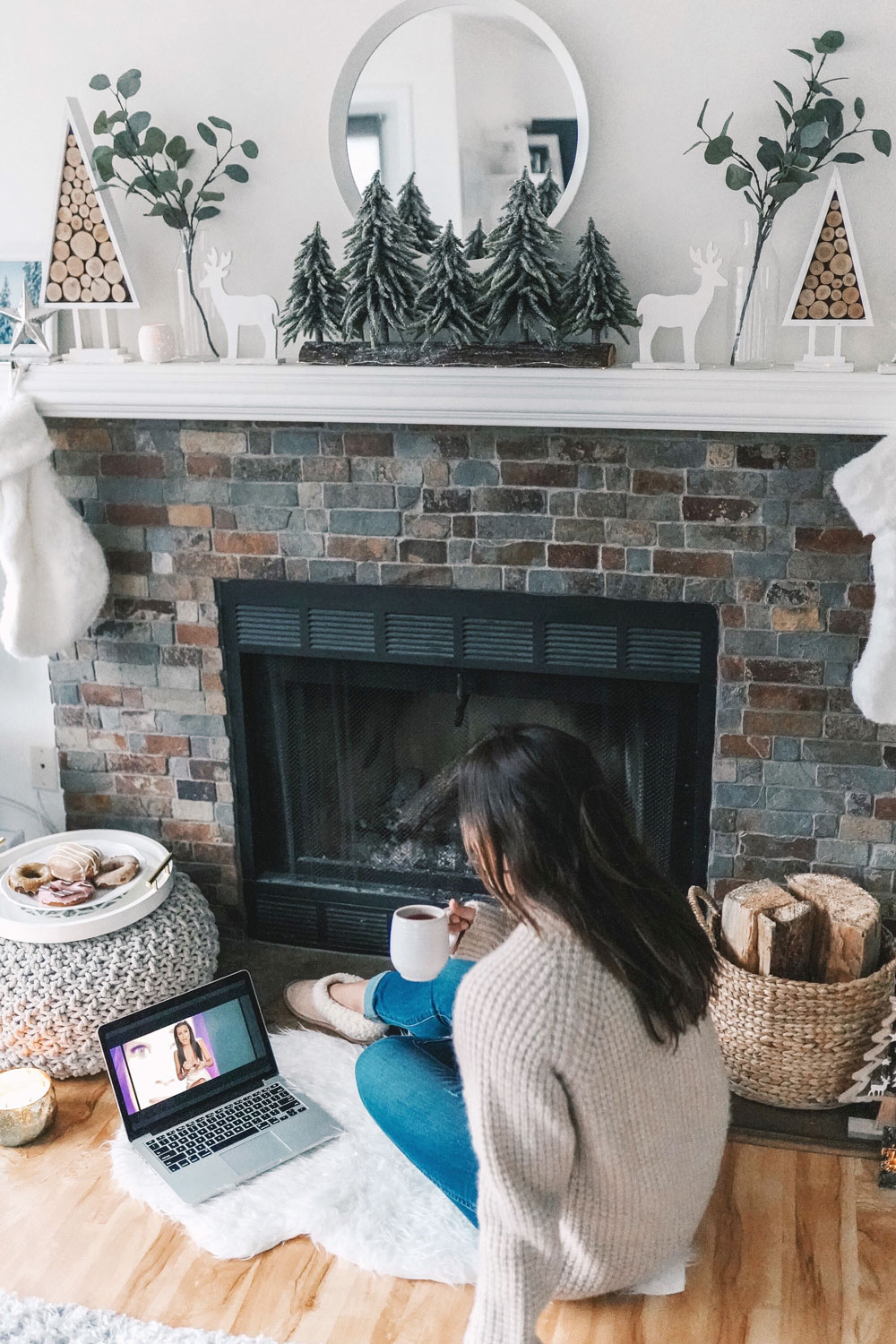 To watch, I'm all over hayu which is my major obsession. If you're a fan of reality TV (talking to an intense Real Housewives franchise fan here!) it honestly super-serves you by giving you over 6,000 shows from over 200 reality shows, all for the cost of a smoothie a month at $5.99 with no contract (after a free month trial)! Best of all, you don't have to wait days to see your newest episodes—they're usually available same day of airing! And if you're someone like me who can seriously binge watch my faves, full seasons are available so that you can cozy up and take advantage of being inside more to watch through your fave seasons of Real Housewives, Keeping Up With the Kardashians, Love Island & more!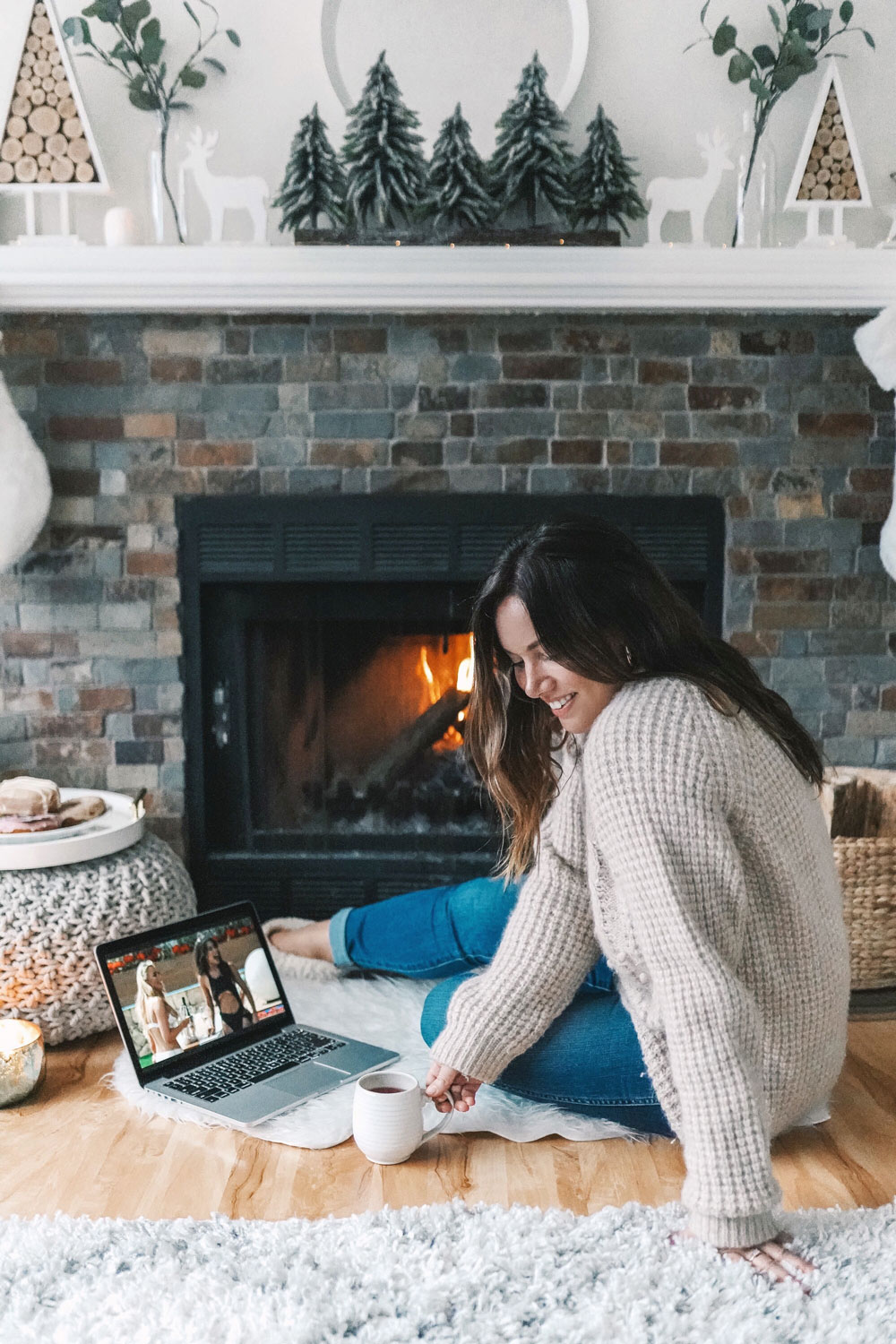 Other than a binge-worthy show, key elements of doing hermit life right are cozy lighting, whether that's via a fire, candles or fairy lights. We're so lucky we have a wood burning fireplace, but I love the look of pillar candles clustered together too to create a similar warm centrepiece. And candles, candles everywhere along with a diffuser! Makes such a difference as far as ambience.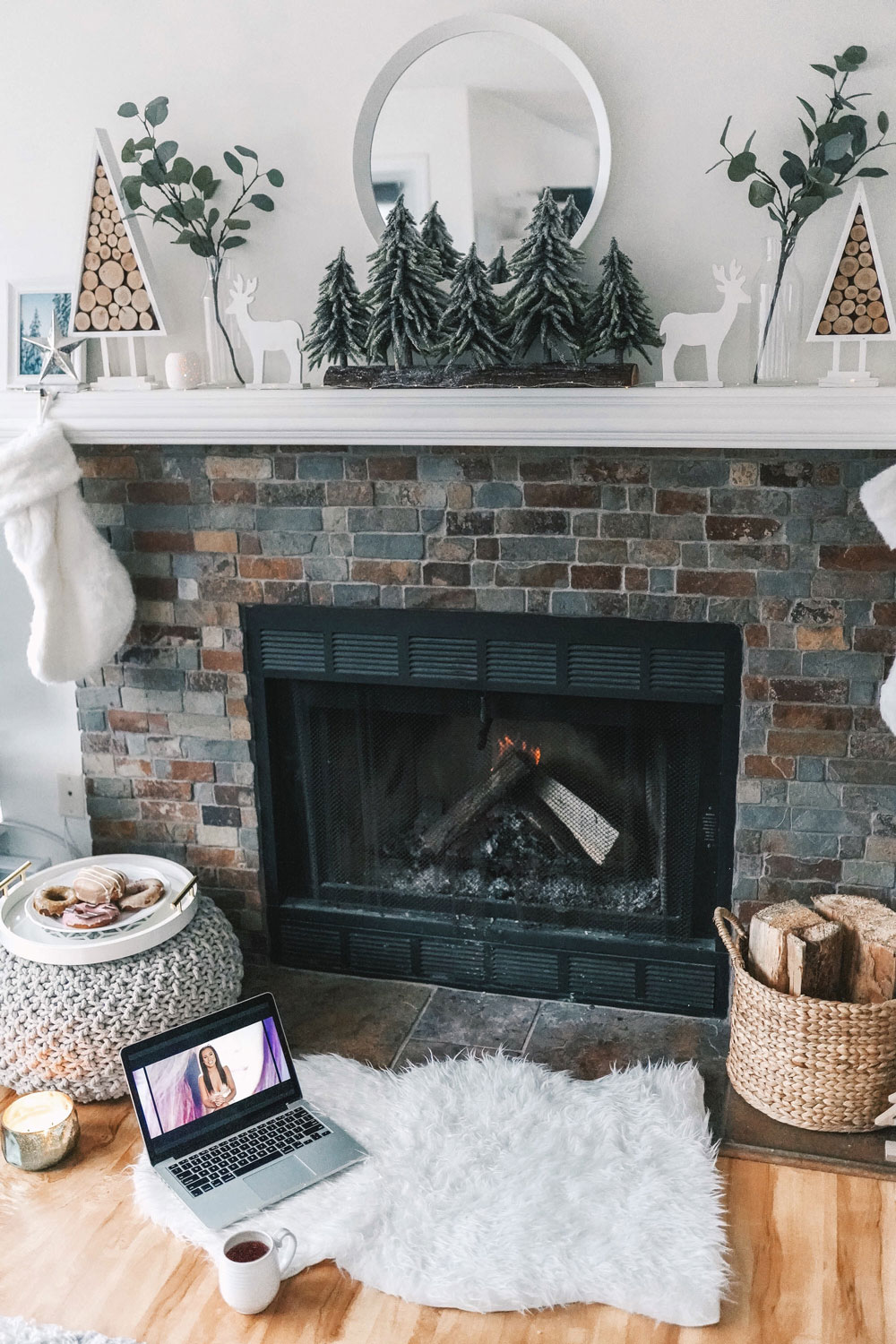 For me, it's also all about texture, texture, texture. A sheepskin rug, cozy faux throw or pillow, high pile rug, metallic accents, you get the idea—just play around with luxe texture everywhere to bring in visual interest and make your space feel like a grown-up blanket fort you can curl up in and relax! Also, slippers are key—these beauties I found in travelling are the gift that keeps on giving as the weather gets colder and colder. 
Finally, it's all about the treats to indulge in while you watch your fave show—I'm a big believe in quality over quantity when it comes to sweets, so if I am going to indulge my sweet tooth, I love having some quality dark chocolate or go out of my way to pick up some of my fave gourmet doughnuts if I have friends or family coming over! A go-to herbal tea blend also is so key, keeping yourself cozy and hydrated in the winter!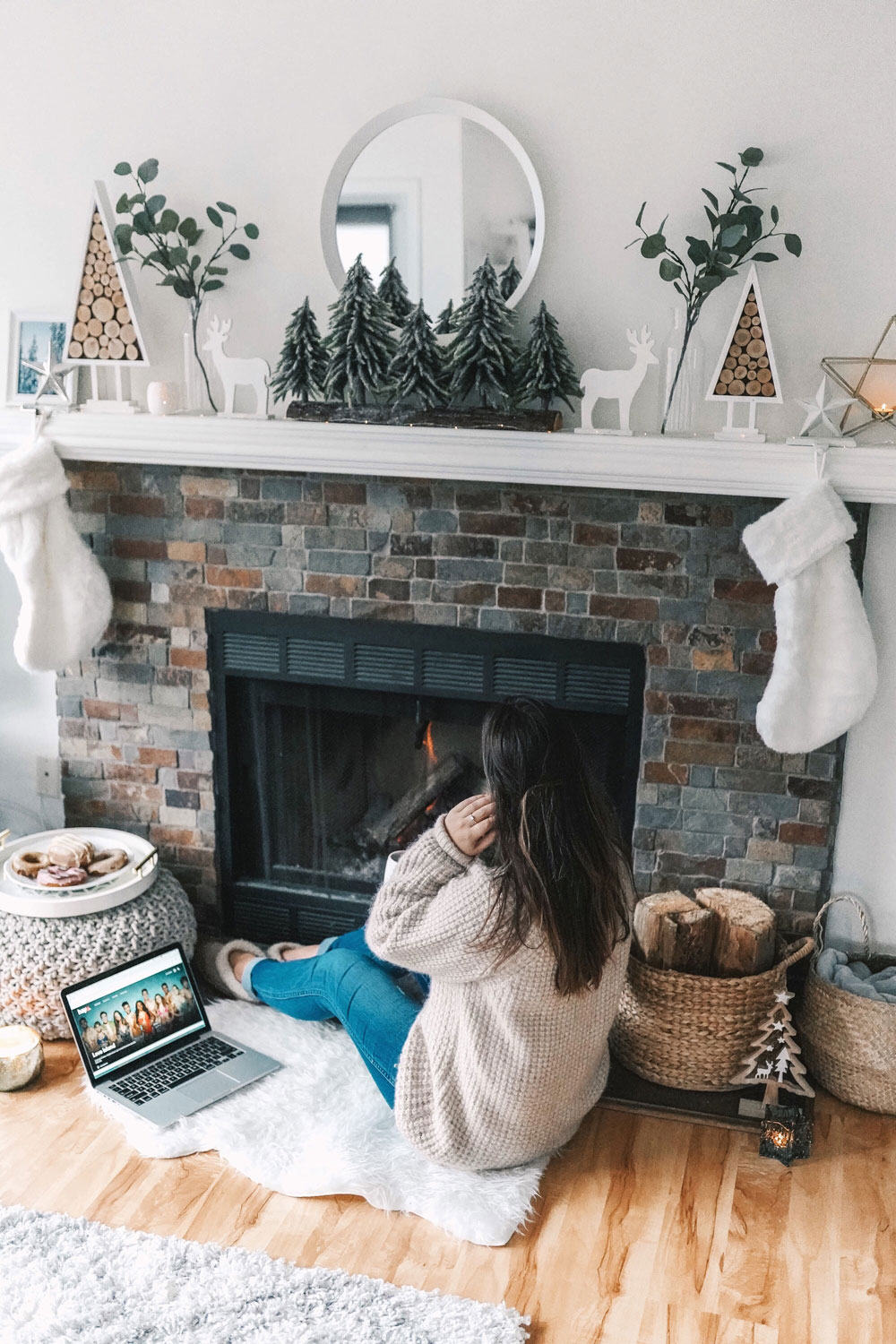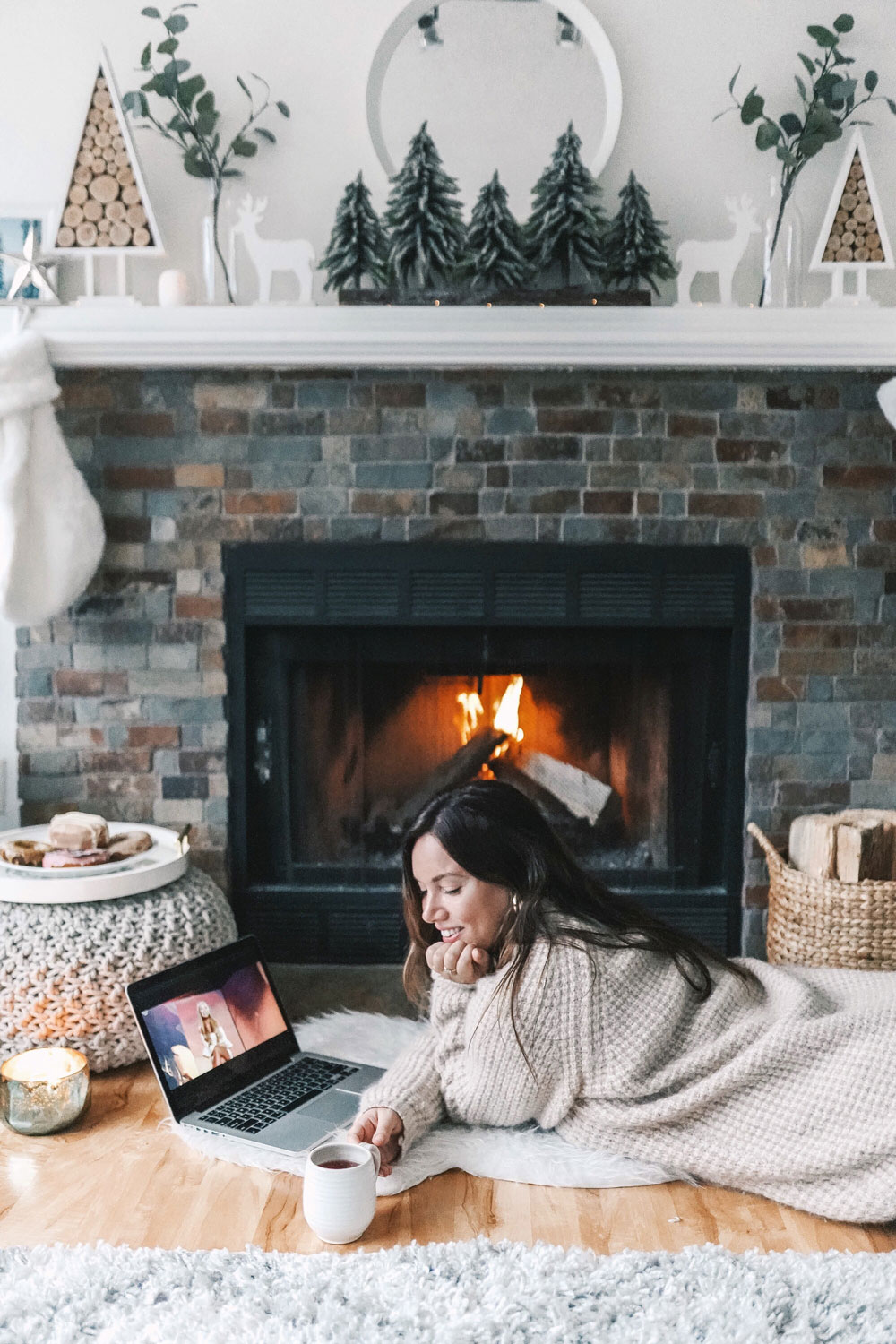 Have you guys checked out Love Island yet? If you want to subscribe to hayu to start your free 1 month trial, sign up here! I can't wait for you guys to try it out!
This post was created in partnership with hayu but all opinions are my own.