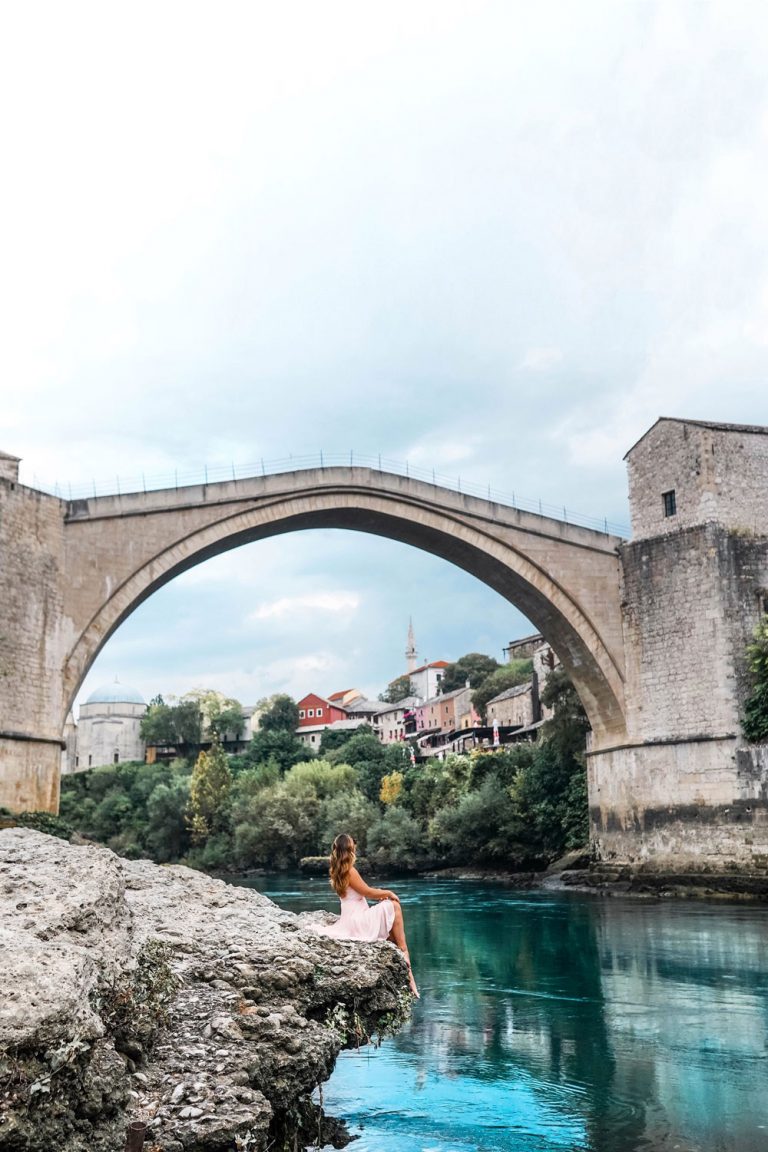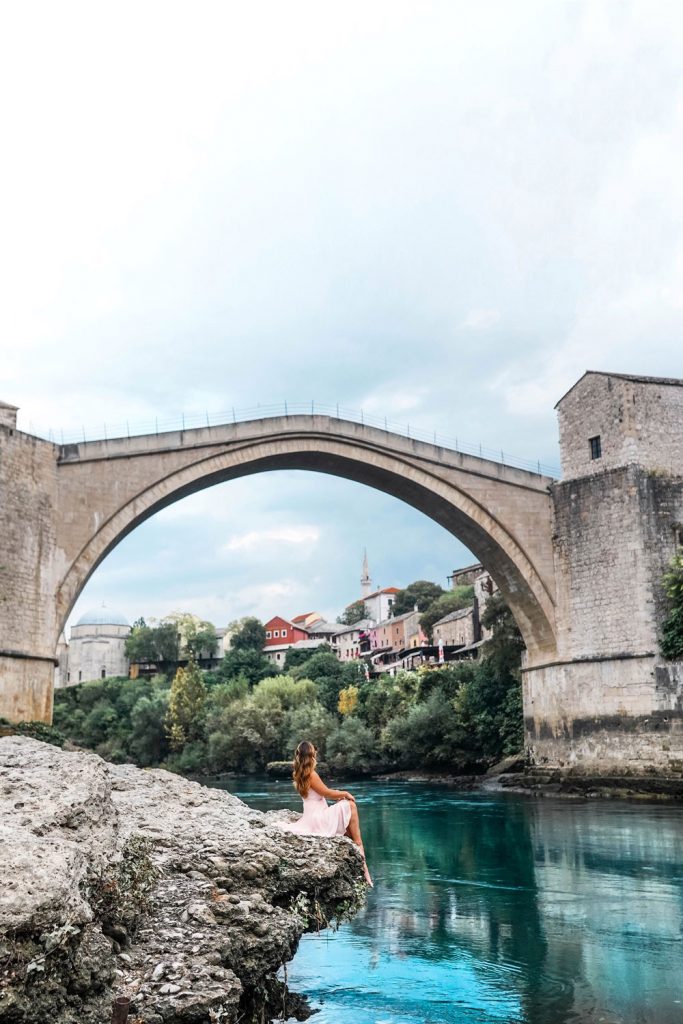 I feel like I say this every time I have a bigger trip (like my 3 week Scotland–Ireland–London adventure a couple months ago) but seriously…I'm sorry for the radio silence guys! It's just near impossible to stay on top of quality editorial content on the blog when I'm road tripping as intensely as I do (more on how I do my road trips here), and my latest unbelievable adventure took me through a whirlwind 2 week tour of Croatia, Montenegro, Bosnia & Herzegovina and Croatia again! It was actually one of my most amazing trips ever and one that I'll always cherish, especially since I got to do it with my little sister and we've never had a chance to travel just the two of us before. I can not wait to share this over the next month or so and into the new year (since we obviously will have a holiday interlude through December where I'll be sharing all things holiday-related) but as it happens, I'm actually off now for a quick trip to Cuba first thing tomorrow morning! Make sure you follow the adventure live over on Instagram where I'll be sharing it all in my stories before getting into all of it here (and just a heads up, will be home for the rest of 2019 after Cuba so will be back to regular programming here!).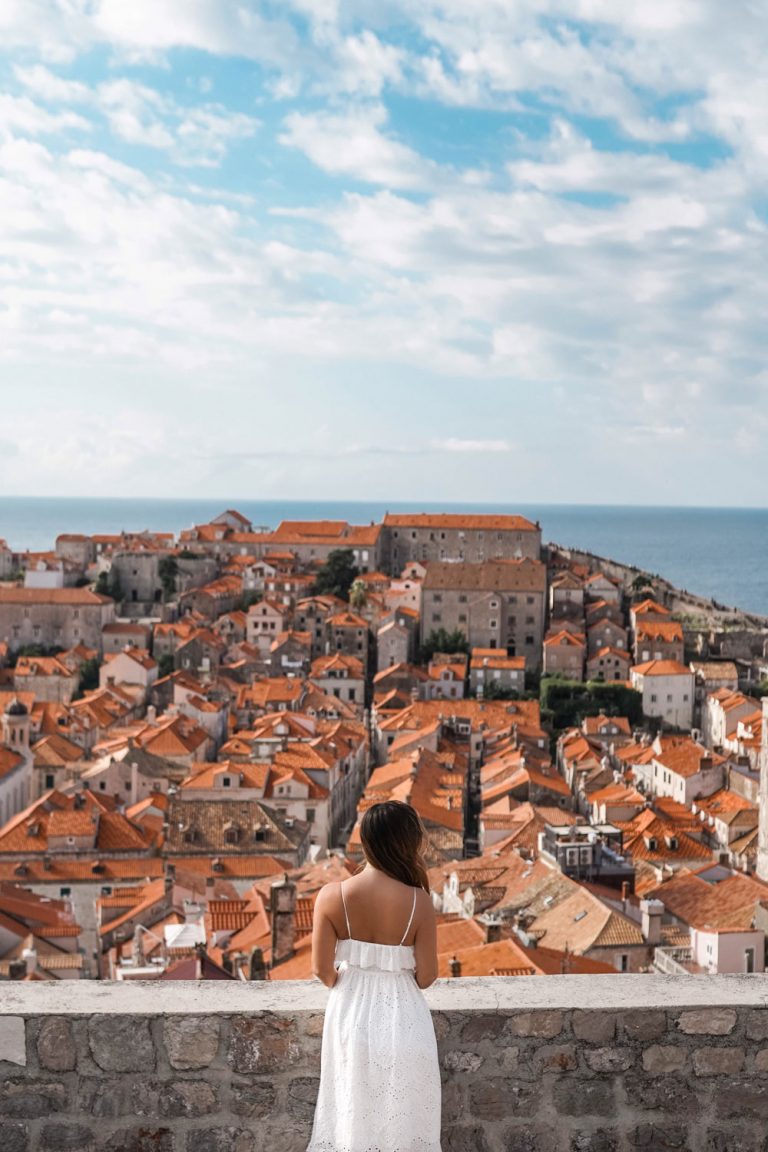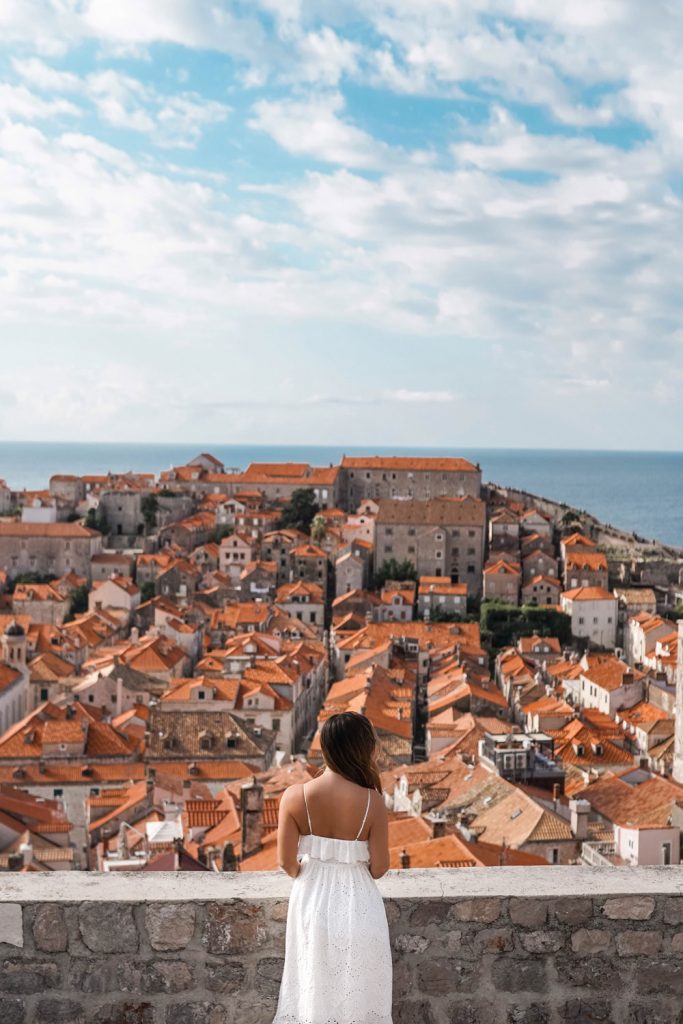 Since I basically just took my clothes from my Balkans trip out, did laundry, and then effectively repacked all the same dresses for this Cuba trip, it got me thinking of the anatomy of a perfect travel dress and what makes the ones that I pack on repeat special. Over my years of pretty intense travel, I think I've really uncovered the 4 things that make a dress perfect for travel and that are the common factors in all my MVP's of travel style. Read on to see them all with a round-up of some of my faves below!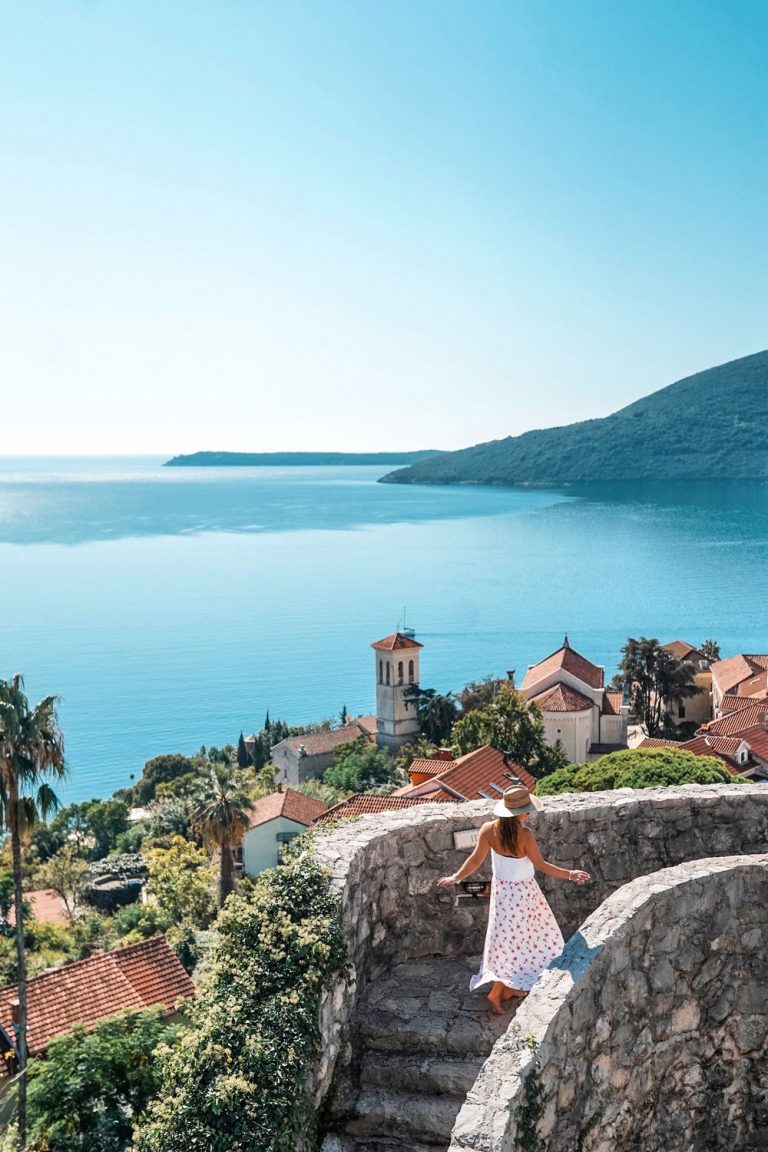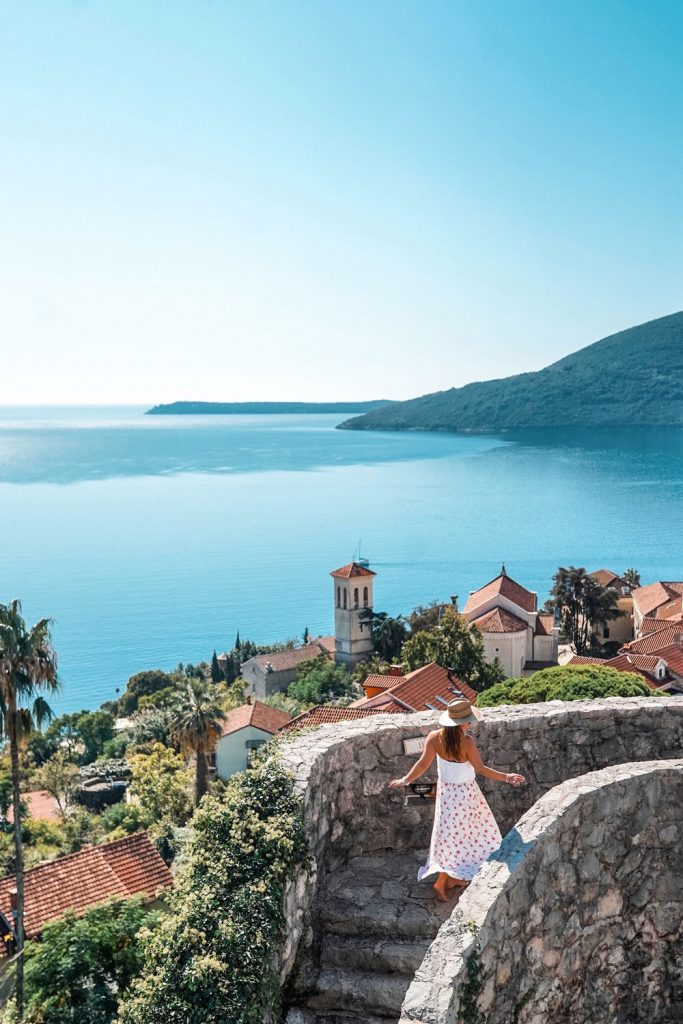 Unfussy, washable, breathable fabric
While you might think that means natural fabrics as a general rule, and yes, a lot of my fave travel dresses are cotton or linen blends, some of my fave go-to's are actually (gasp!) polyester! The main thing is that these synthetic pieces are still very light and breathable, and have cuts that allow for a lot of breathability. For me, more important than selecting exclusively natural fabrics is that my dresses are easy to wash and can get beaten up a bit. So yes, while I'll have my linens, cottons and even some silks in my suitcase, I have a lot of easy-to-wash and low-maintenance polyester pieces too in really airy cuts.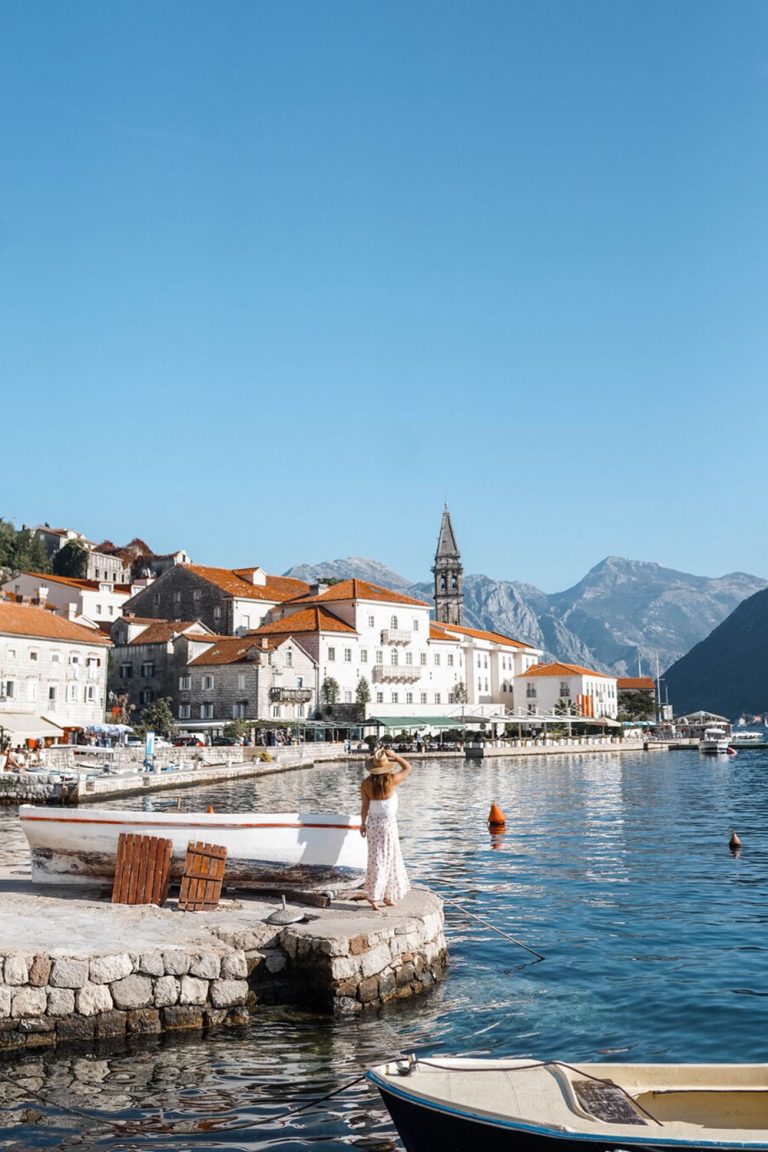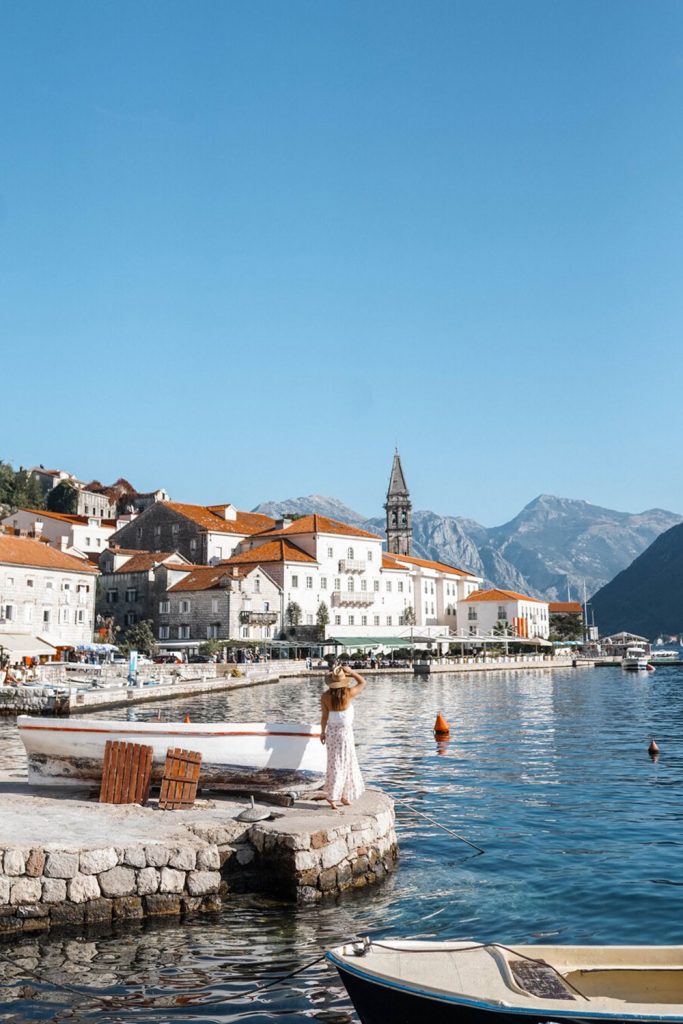 Relaxed cuts
Whether it's a maxi skirt with an elasticized band or opting for a drawstring waist, the fact of the matter is if you're anything like me (with dietary allergies and general tummy troubles here and there), travel will make you bloated as hell and no amount of digestive enzymes will entirely curb the little bloat baby that seems to pop up no matter how careful I am. Even if you're one of the few blessed to not bloat (a la Melissa McCarthy in Bridesmaids), between heat and long hours sitting in boats, buses, cars or planes, you need that room to breathe. This isn't to say that you need unflattering cuts – I'm an hourglass so like things that nip in at the waist, but I just pick things that are either elasticized or that I can cinch in as needed!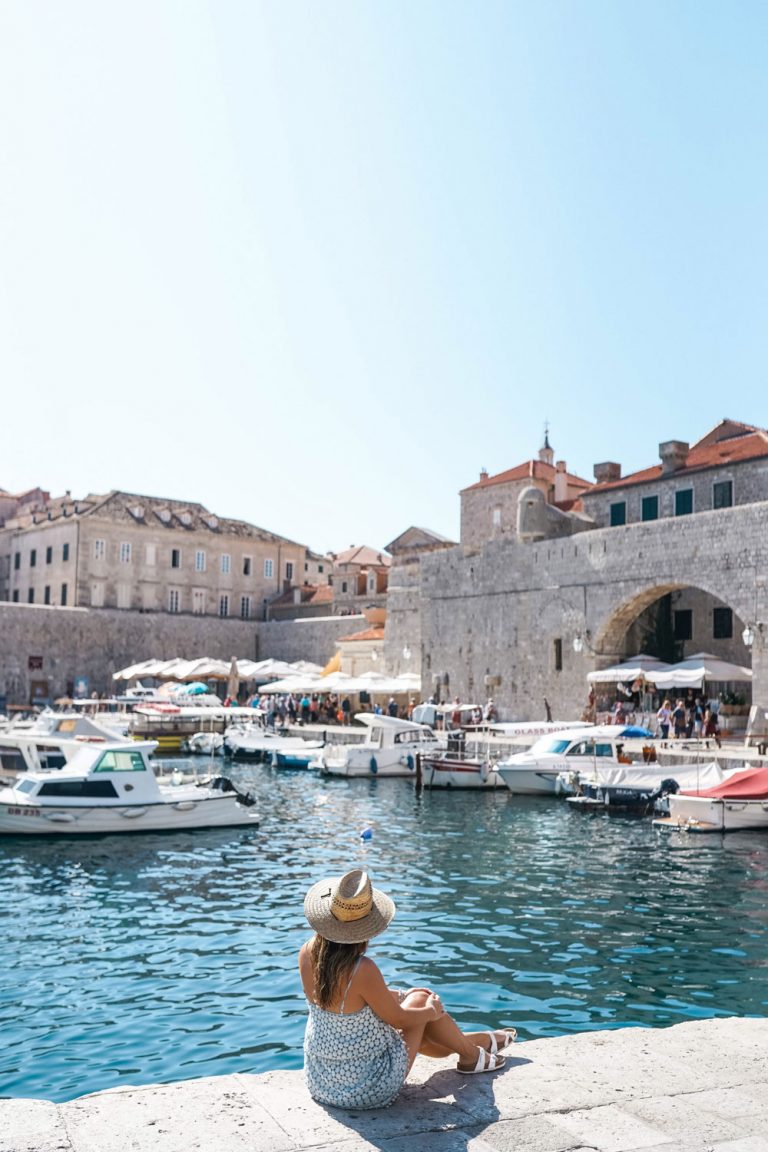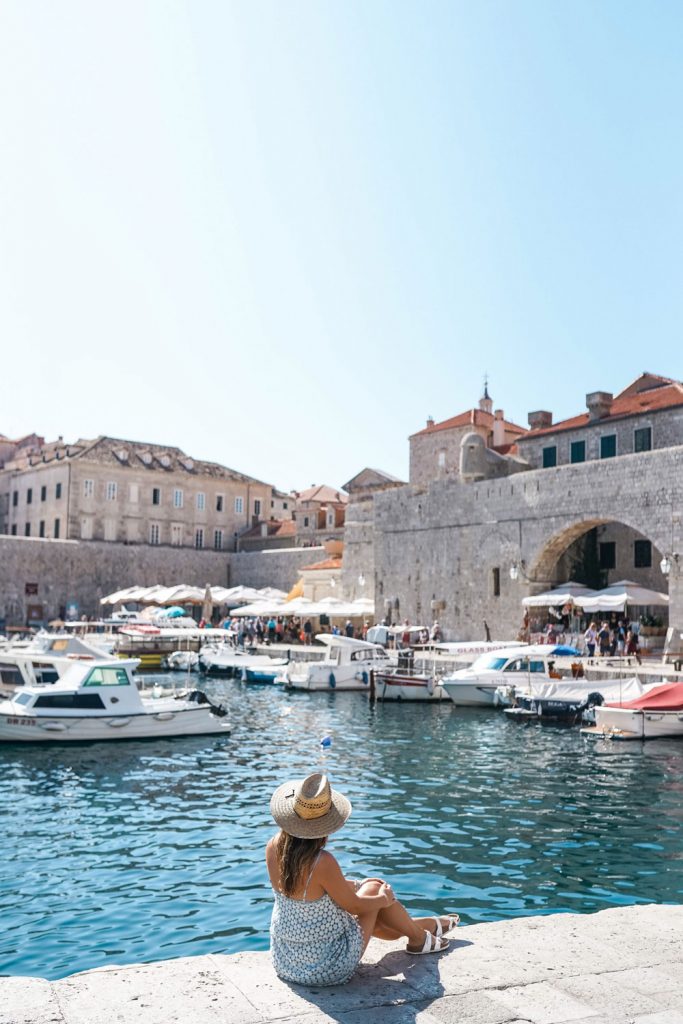 Built-in support or minimal bra
I have more heavy-duty strapless bras that I use at home but I want to be comfortable when I travel, which is why I opt for a lot of dresses that I don't have to wear a bra for. If you've been reading for awhile, that might surprise you as you likely already know then that I'm quite chesty (I'm a 30F usually) and generally need all the support I can get, but the beauty of having a big chest is that it tends to fill out pieces that are more fitted to my waist and it just kind of stays put. Pictured above, I didn't wear a bra in that pink dress in Mostar and in that white dress in Dubrovnik and it was truly a great blessing. Bras are uncomfortable and annoying so I either try to find ones I can go bra-free in, or that have clean, easy lines to work around so that I can just wear my comfy "travel" bra from Wacoal (this lace strapless bra that is so comfy that it doesn't bother me at all).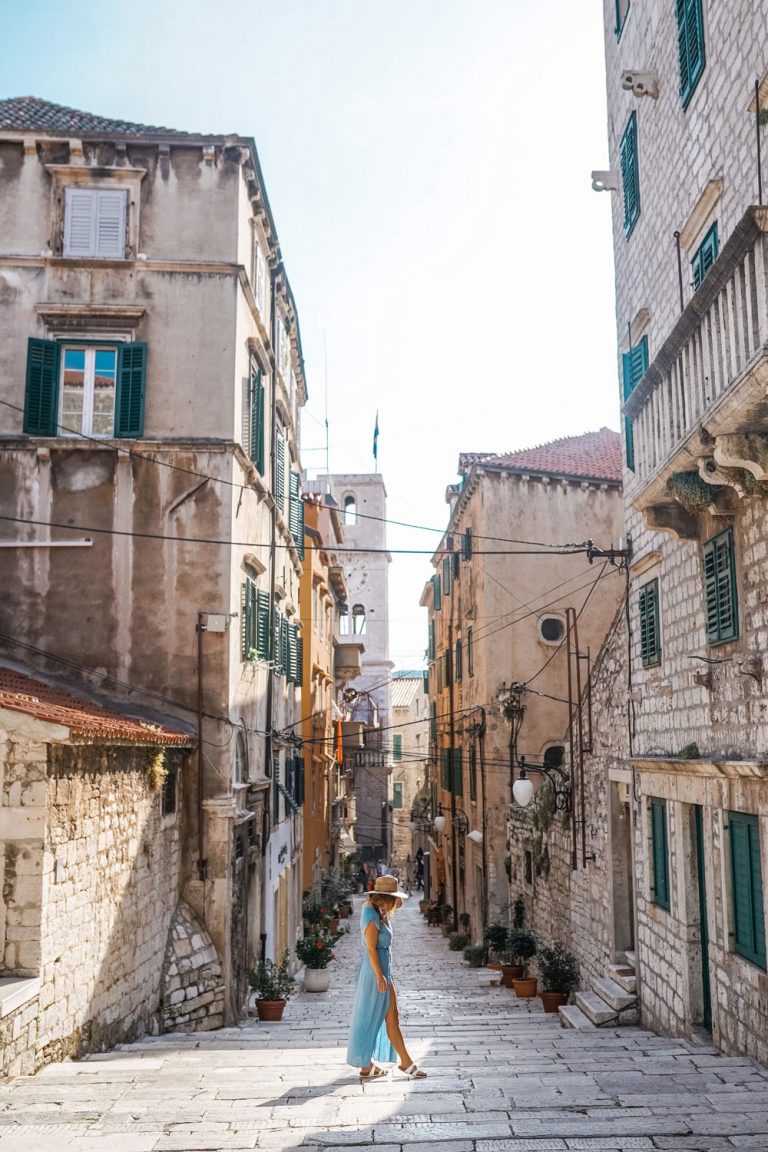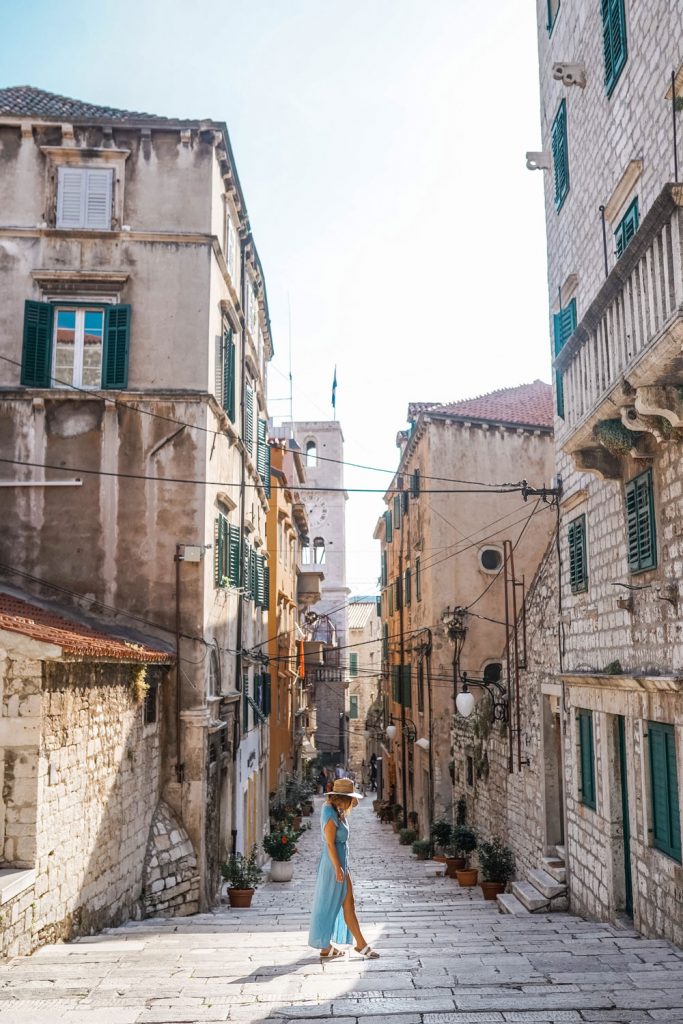 Airy colours
This might be more of a personal preference, but I feel like especially in travelling to warmer destinations and just for the ease of matching to other pieces in my wardrobe (accessories, separates, sweaters, etc) I have a much easier go of it when I try to stick to airy or light tones, whether that's my go-to white, light pinks, light blues, etc. Obviously, if you're someone who lives for black then that won't work for you, but I will say that airy tones work really well not only for staying cool and for functionality with your wardrobe, but that they also tend to photograph best (and who doesn't want some solid travel snaps?).
I have some of my faves rounded up below that I would wear in a heartbeat to my next travel getaway, which speaking of which is first thing tomorrow morning (nothing like a 5AM wakeup, ugh!). Will be worth it for this Havana adventure though – again, watch it all in my Insta stories!
All the photos in this post were edited with my Landscape & Beach Presets from the TVOB Presets Classic Collection.
SHOP THE POST