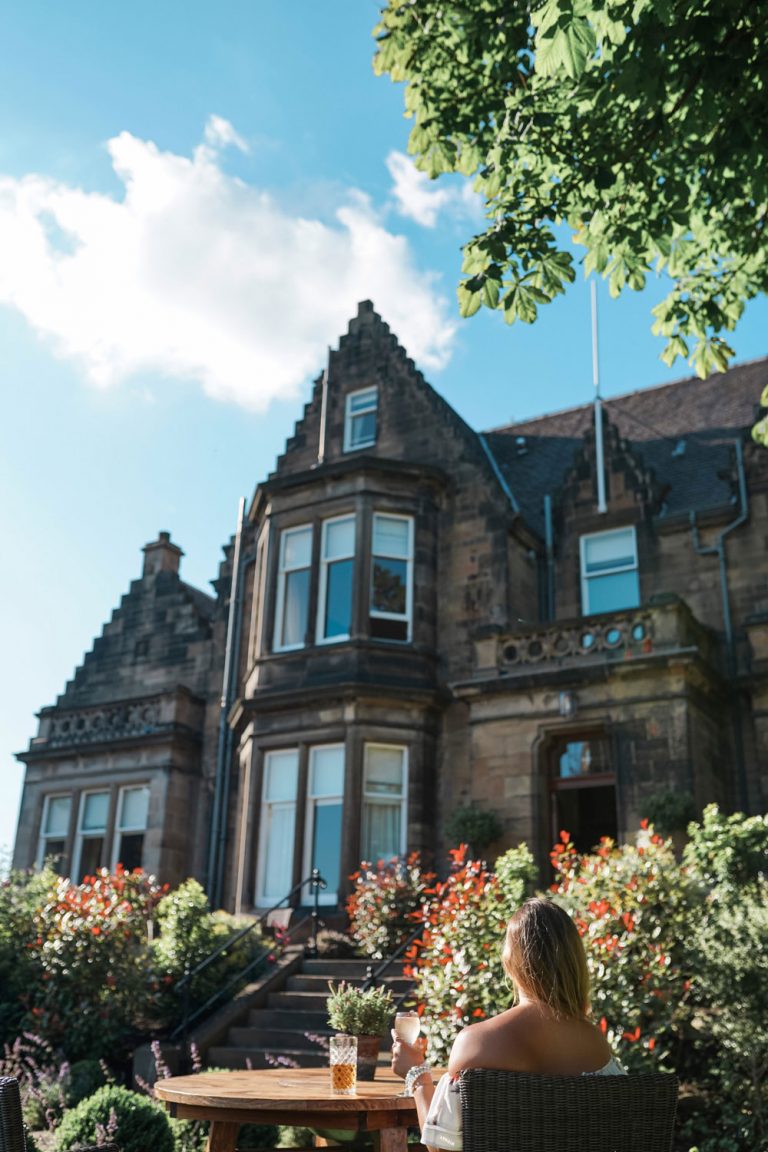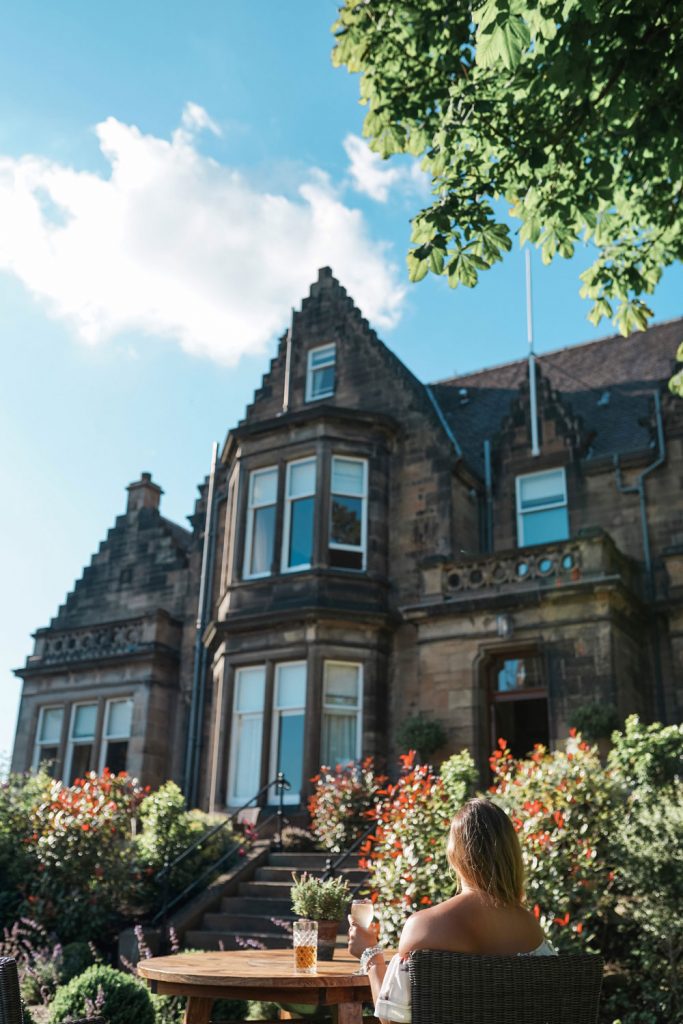 Guys! So sorry for the radio silence last week. I had a doctor appointment a week and a half ago and while I was there, my doctor mentioned there was a really bad cold virus going around—woke up the next morning with a crazy sore throat, having obviously picked it up at the doctor's office! Ended up being totally KO'd for all last week, and the timing was kind of unfortunate because not only do I have a ton of work presently, but I also had the day before getting sick booked a last minute trip to the Balkans!!! I just have a bit of a nagging cough but I'm taking off now in two days for the most epic two-week adventure through Croatia, Montenegro and Bosnia & Herzegovina with my little sister. This is honestly a trip I've dreamt of doing for years and years now and I am so unbelievably excited it's finally happening—I can't wait to share it all with you guys so make sure you follow along on Insta to see it as it happens beginning this Thursday (lose a day flying there), and will obviously be sharing it all on here post-trip too!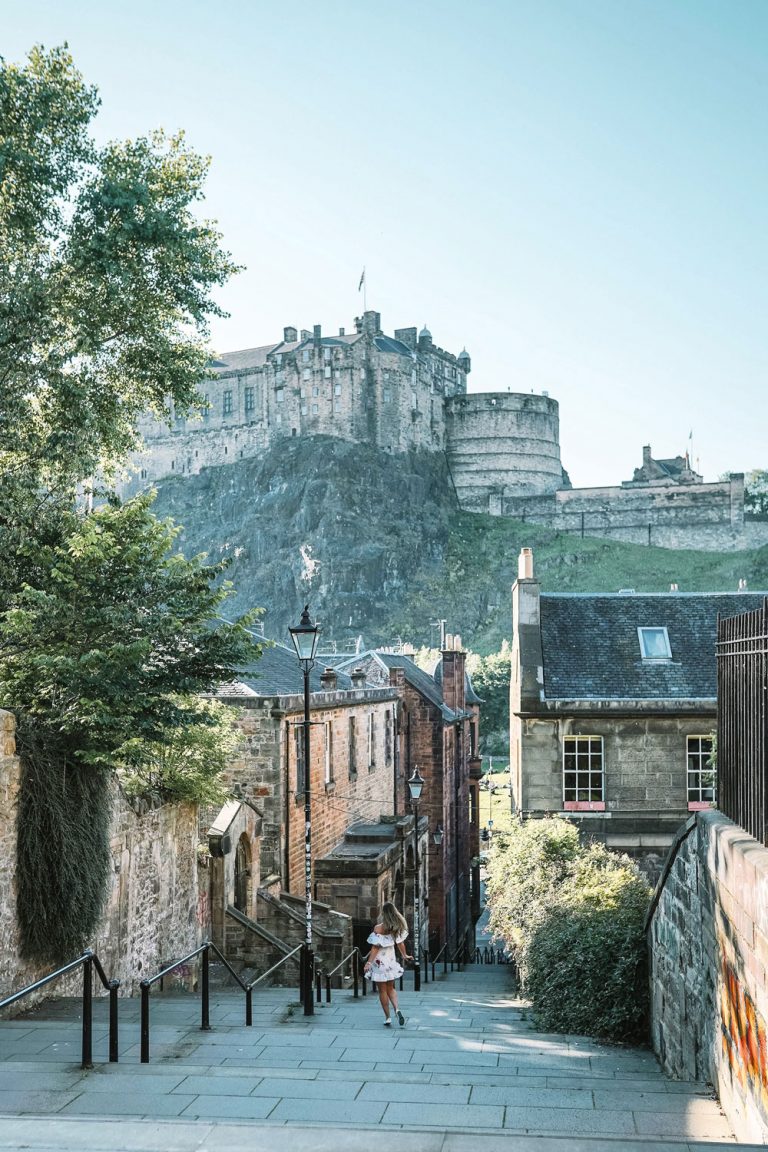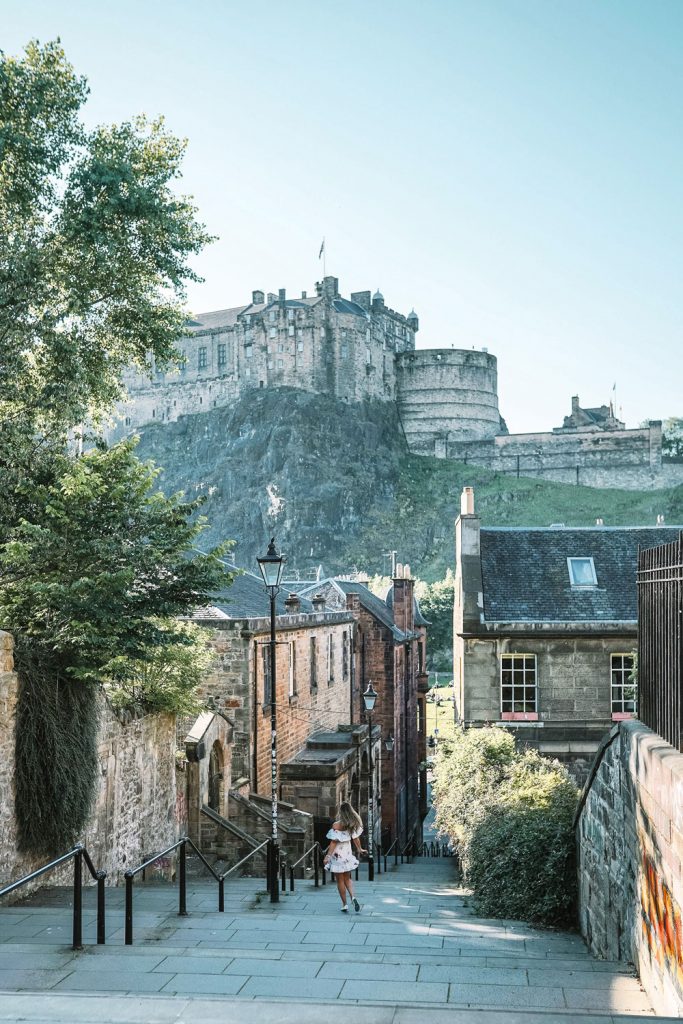 Since I have this new adventure literally right around the corner and it looks like it will be pretty jam-packed, I want to try to wrap up all my Scotland coverage ASAP because so many of you are there over the fall and I want to make sure you have all the tips at your fingertips! I'll be sharing where to eat in Scotland later this week, but I'm so excited to share my where to stay guide today because we had some really amazing accommodation throughout our trip.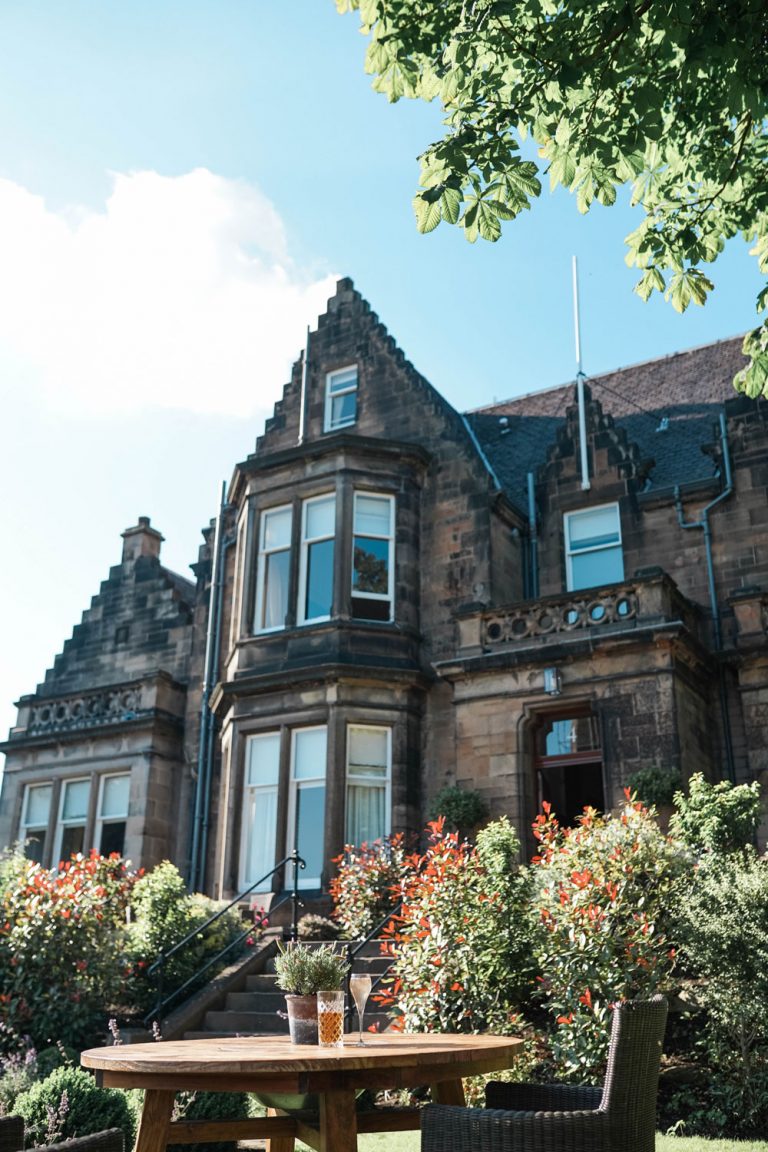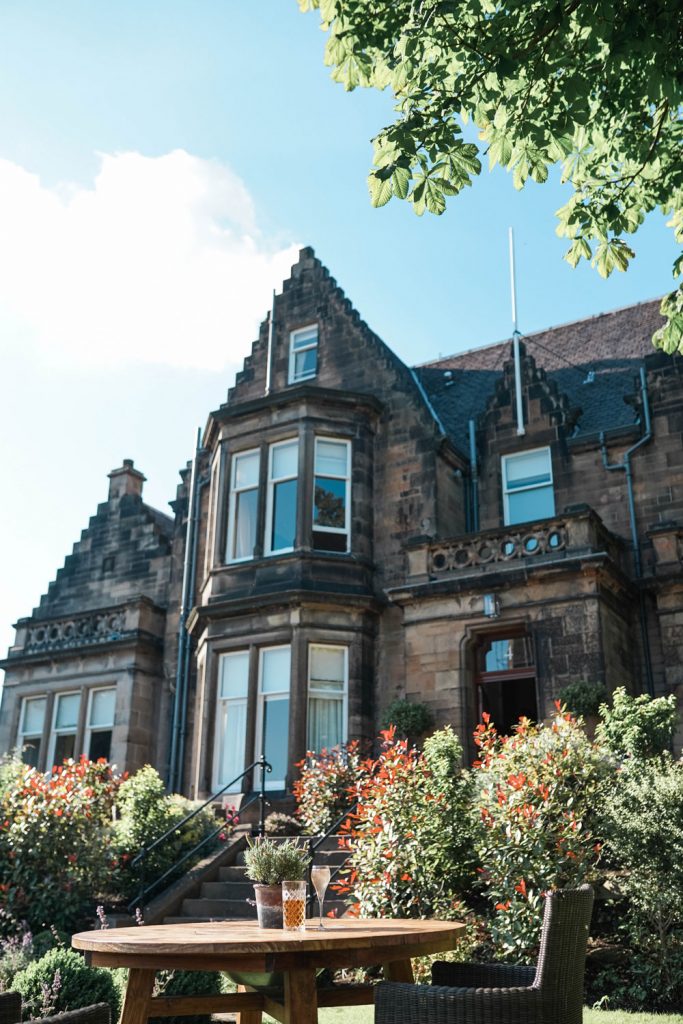 I have to largely dedicate the post to the Dunstane Houses in Edinburgh because it was honestly such a dream stay. Located within walking distance of the main city centre in a really lovely, quiet part of town, these Victorian residences have been converted into the most beautiful, thoughtfully designed suites. Not only is everything from the wallpaper to the bathroom tile to the bed frame sourced and chosen carefully, but the suites have these gorgeous copper tubs to luxuriate in after a day of exploring Edinburgh.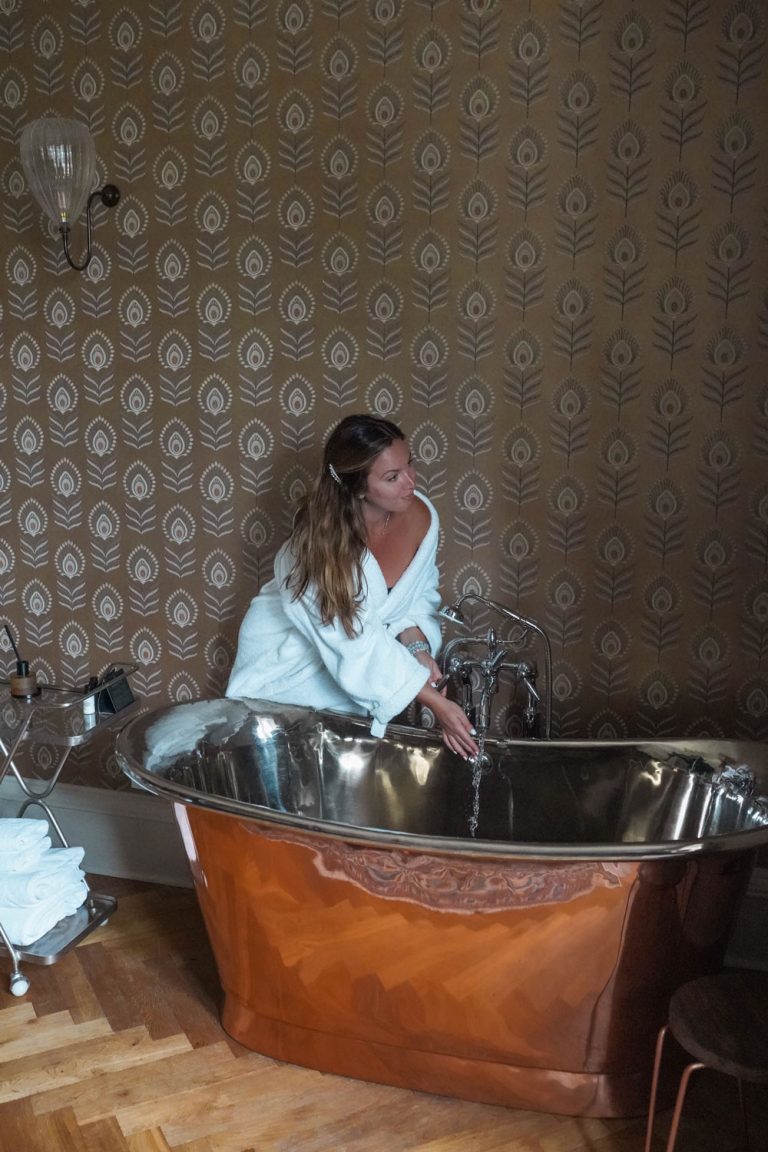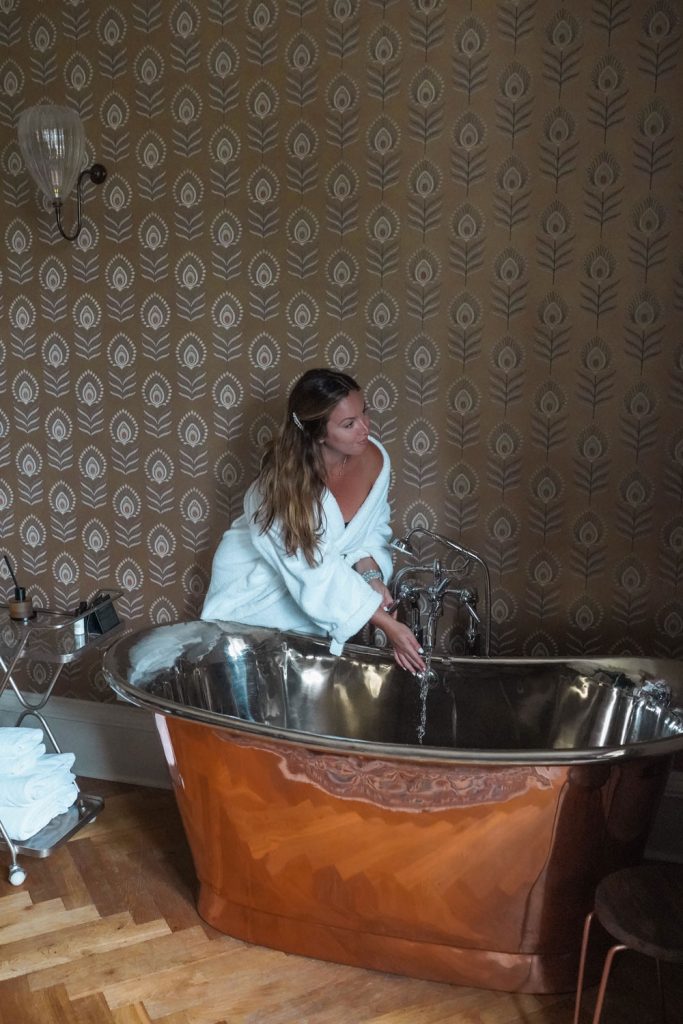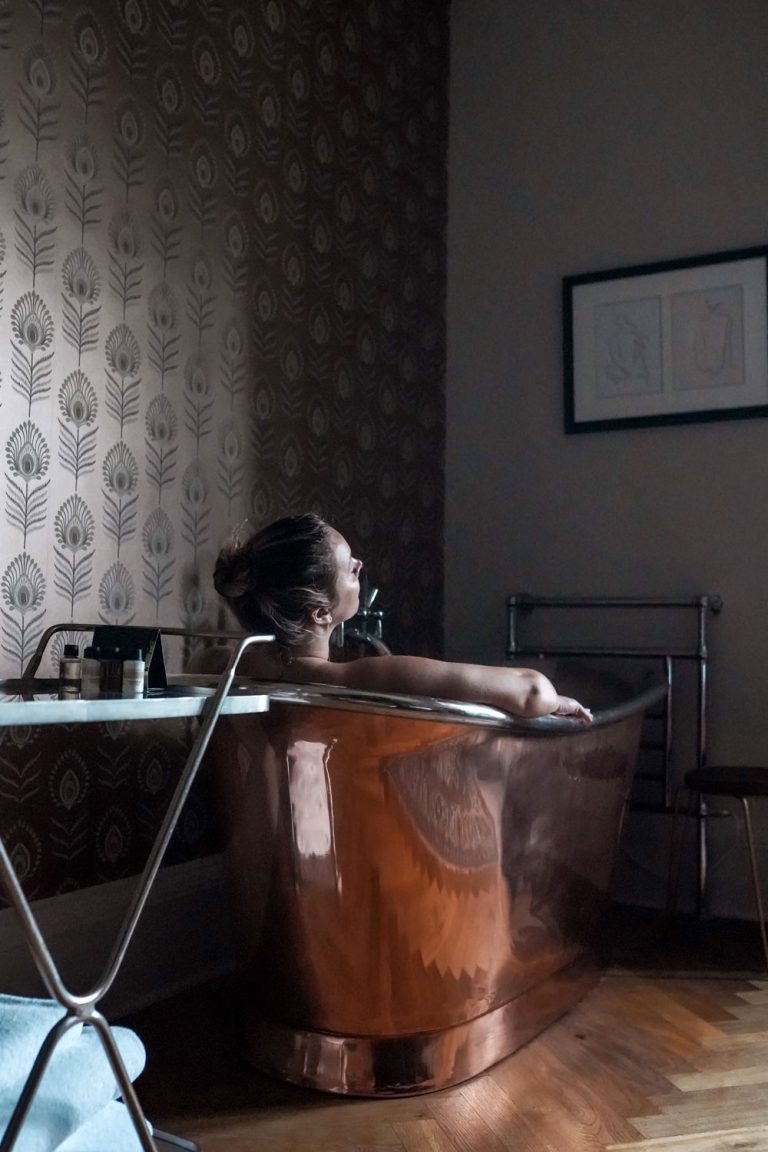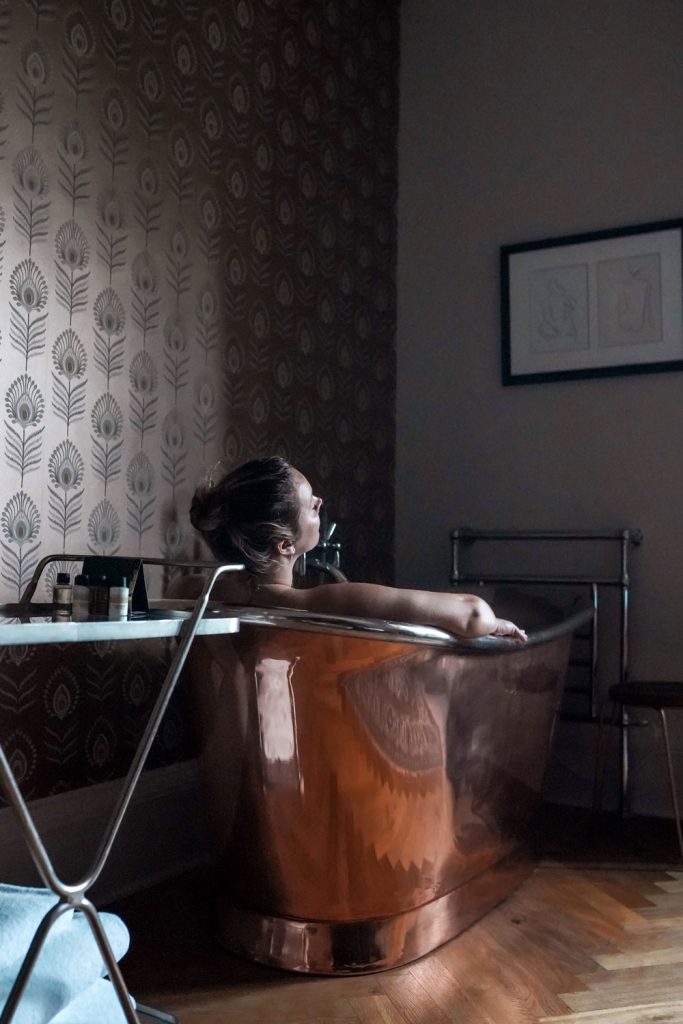 Edinburgh itself feels like a serious fairytale (will be sharing a city guide in the future, though you can find lots of details about what to see and do in our road trip to Scotland guide here), so it seems only fitting to stay in a fairytale Victorian suite. I also really appreciated the unique aspect of staying at the Dunstane Houses as opposed to a more typical hotel structure, since everything felt truly homey (well, if you were lucky enough to call a luxuriously designed Victorian-era space your home).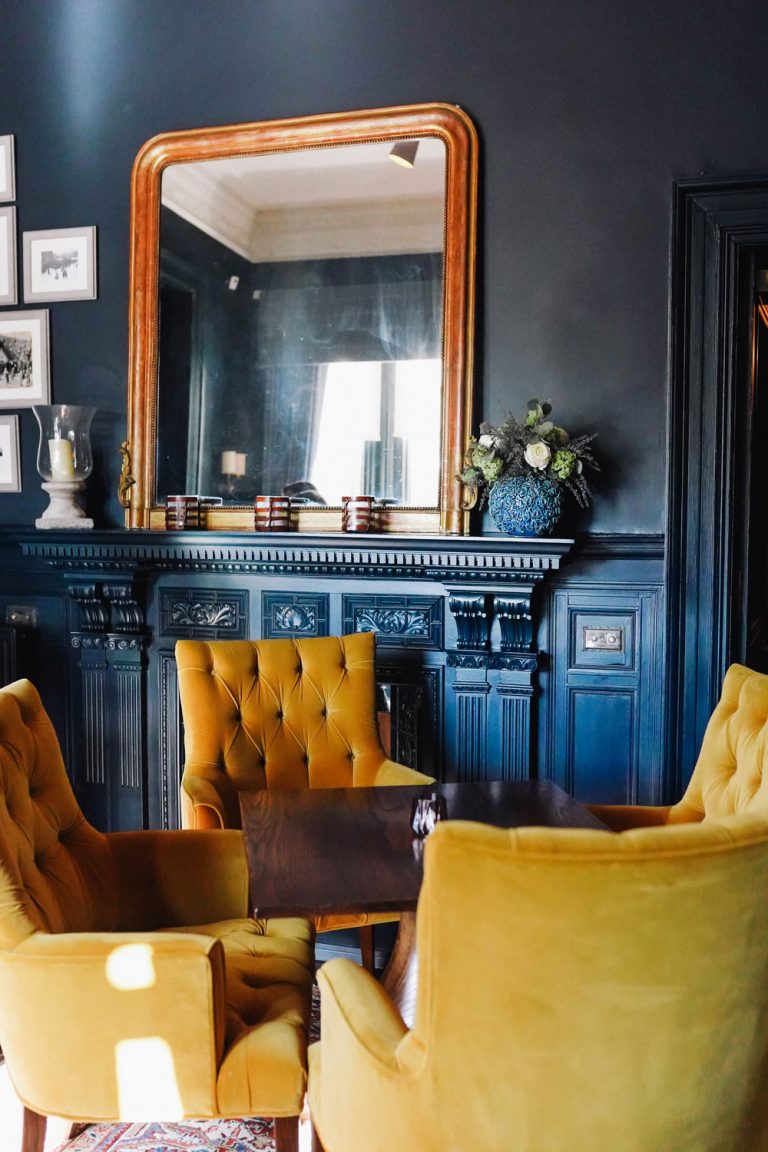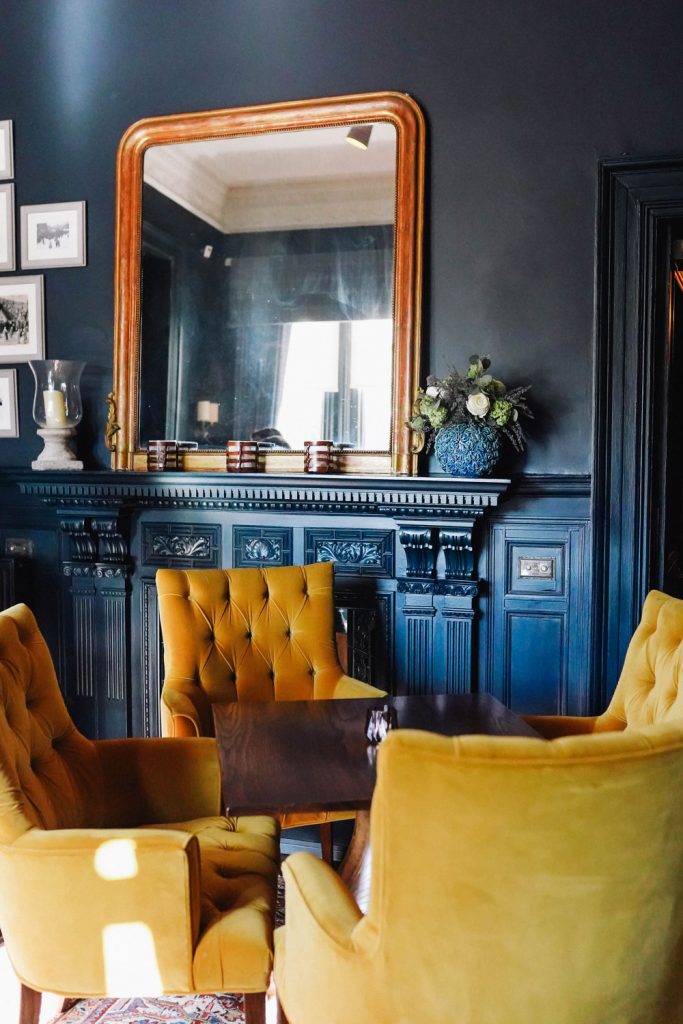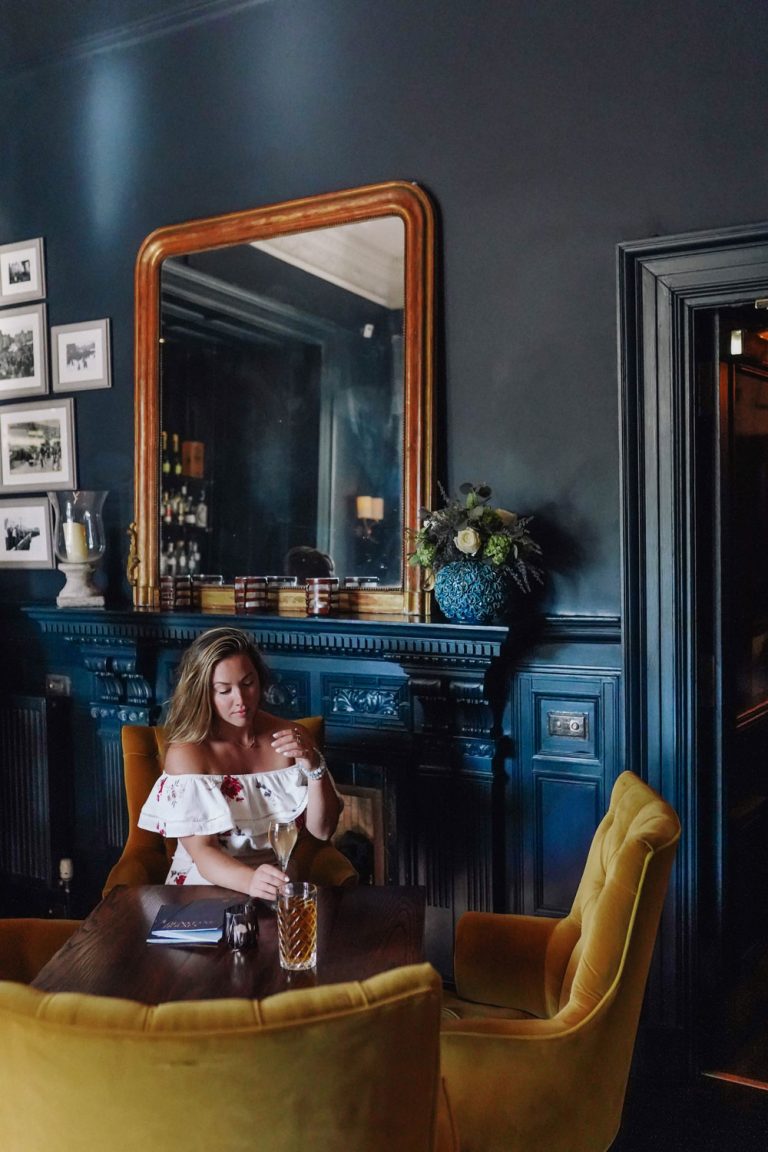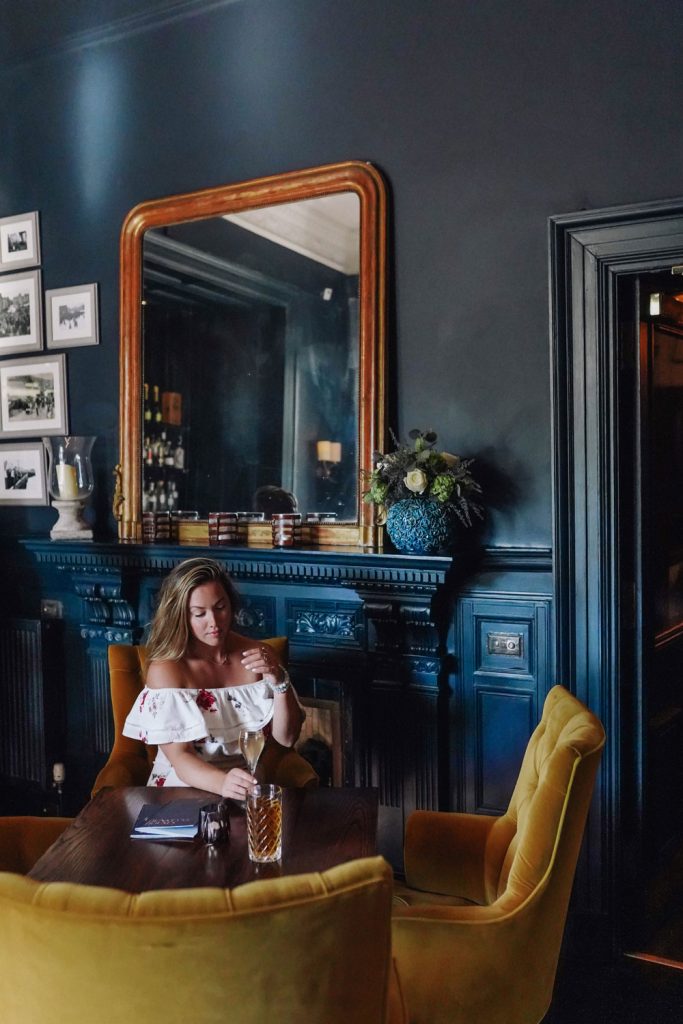 What we were especially taken with were the food and drinks too—downstairs from our suite in the dining area (which was a decor lover's dream as well, which was obviously a common theme for the Dunstane Houses) we enjoyed the most incredible full Scottish breakfast every morning during our stay and had the most amazing cocktail in the lovely garden in front of the houses. If anyone else is a gin lover, you'll be in heaven in Scotland—in addition to scotch (obviously), they are really known for and have a passion for gin!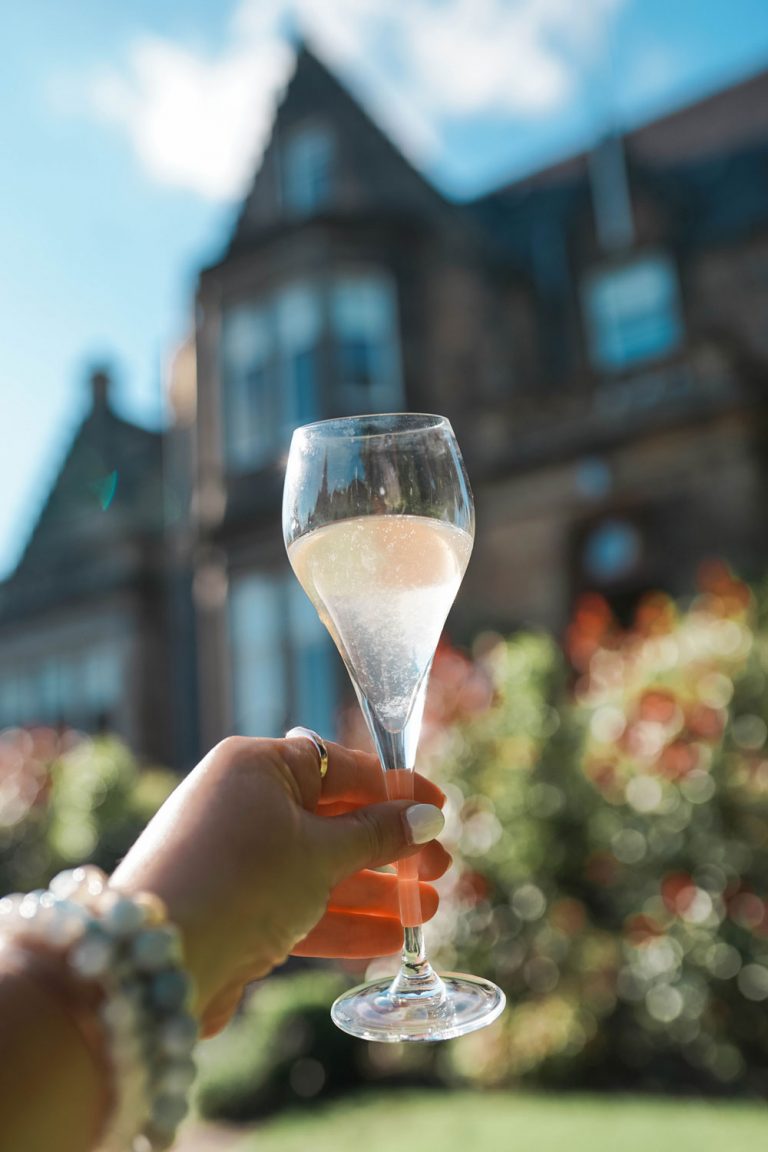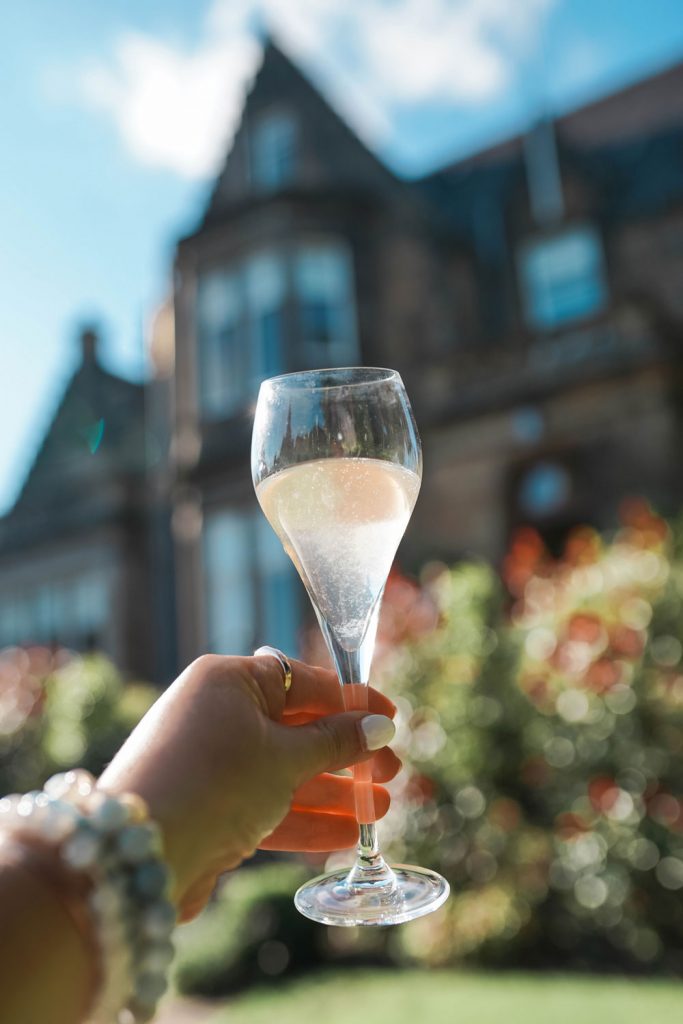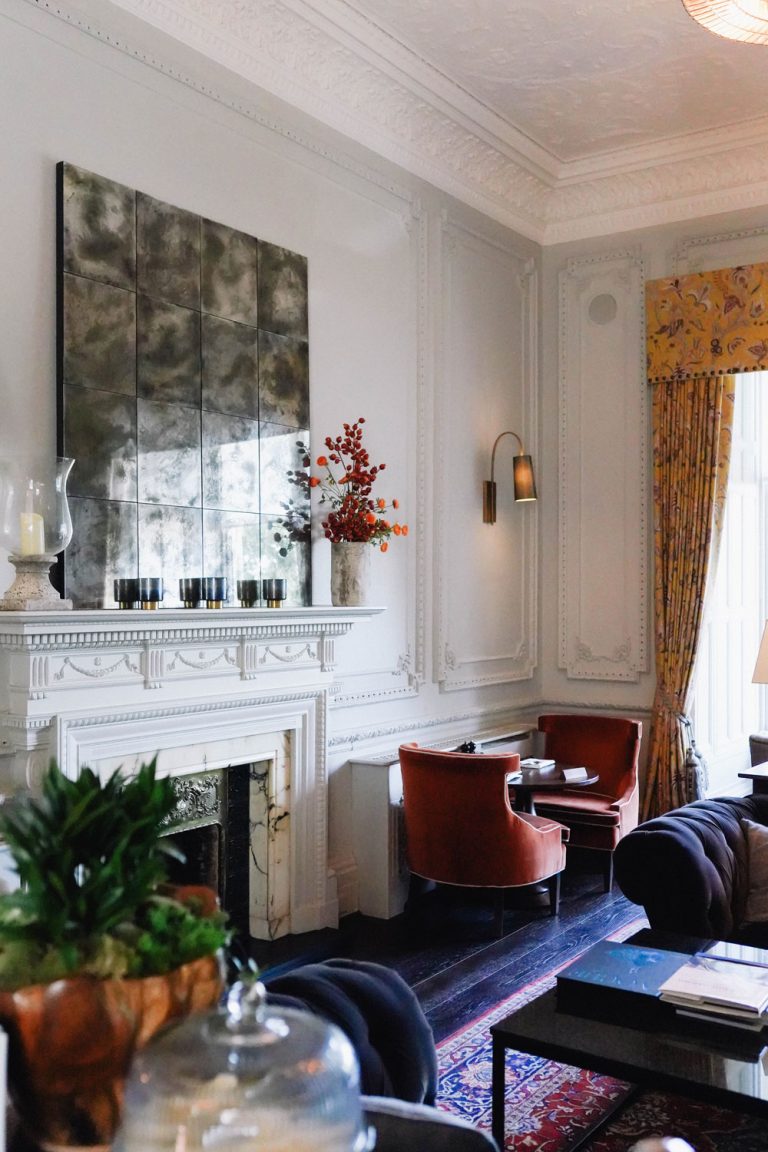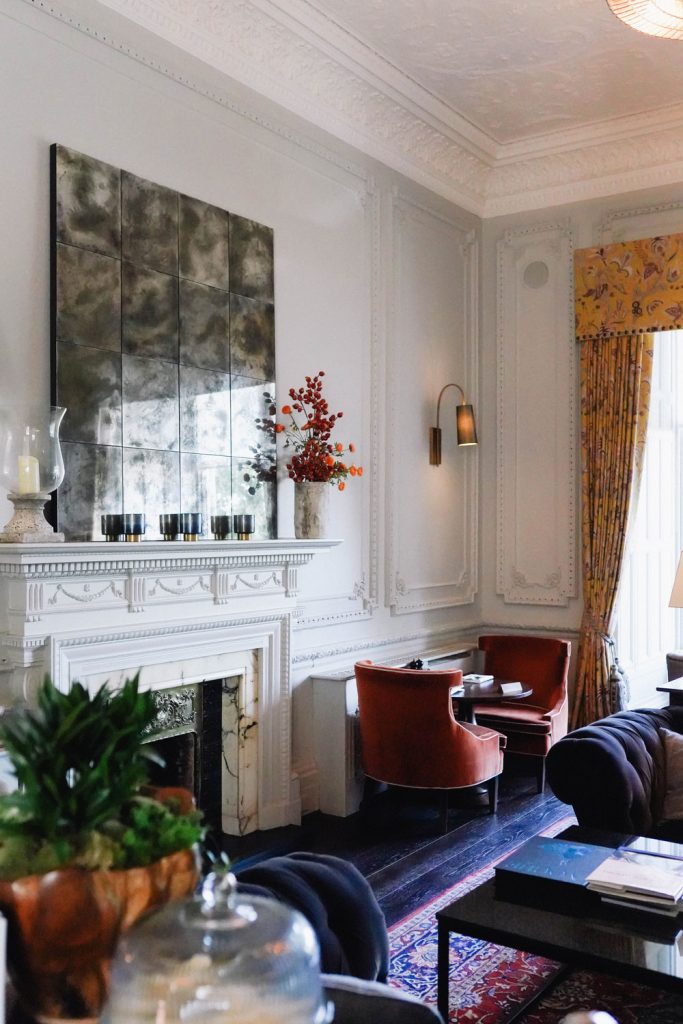 Seriously, couldn't recommend it enough for a stay in Edinburgh. Learn more about this luxury boutique hotel and book here! We did Airbnb's for the rest of our trip and I wanted to share them really quickly as well for you to bookmark in the future!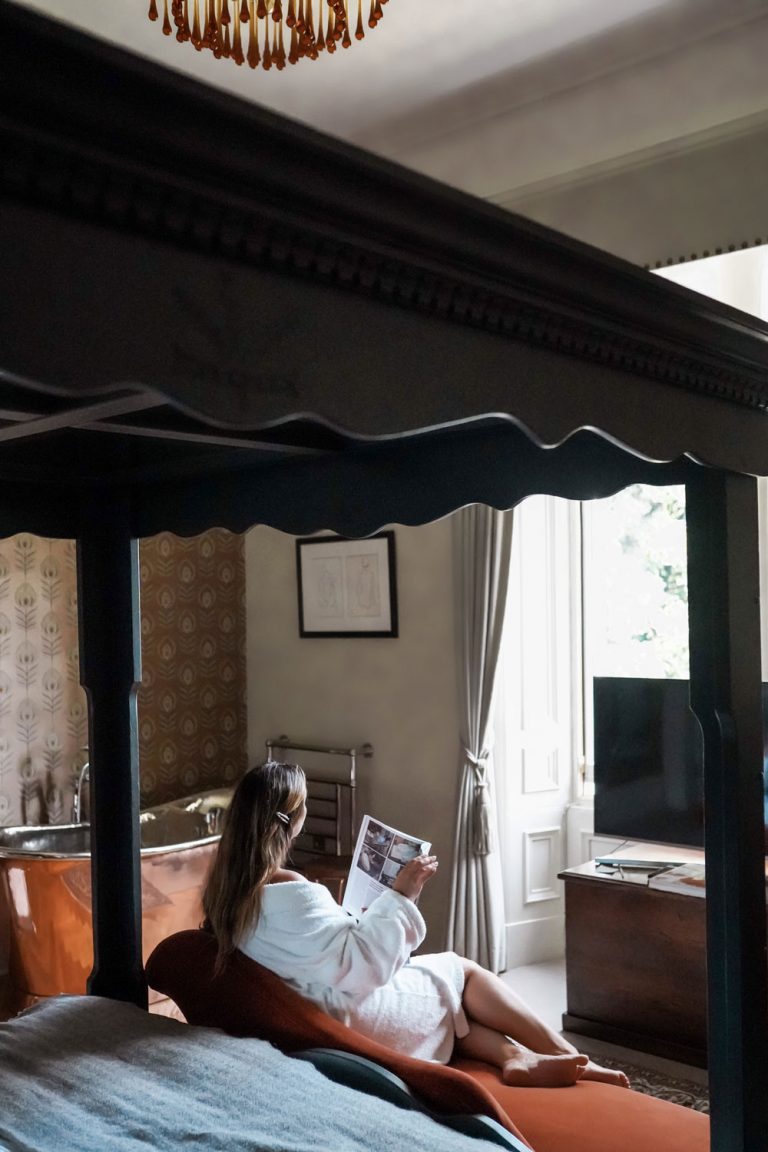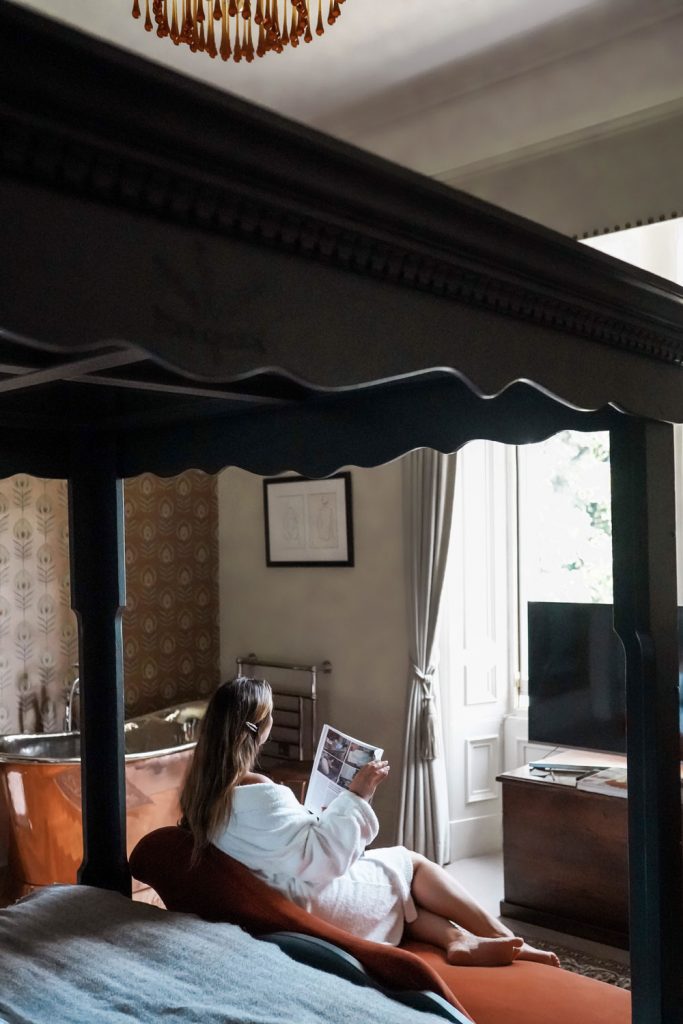 In Isle of Skye, we had the most incredible stay at John & Katie's place in Fiscavaig. Seriously, I could not recommend this Airbnb enough—they have solid 5 star reviews for a reason! We would come back here in a heartbeat and as you guys know, Isle of Skye was so special to me that the prospect of me returning is really pretty likely!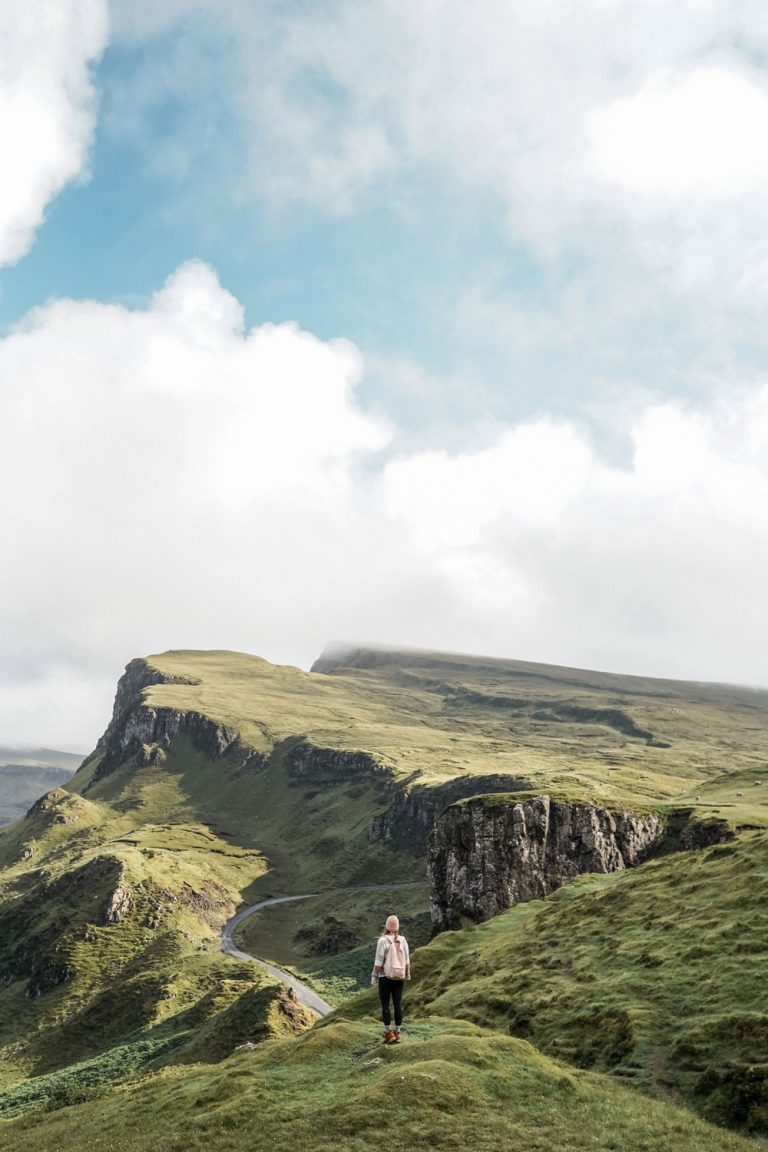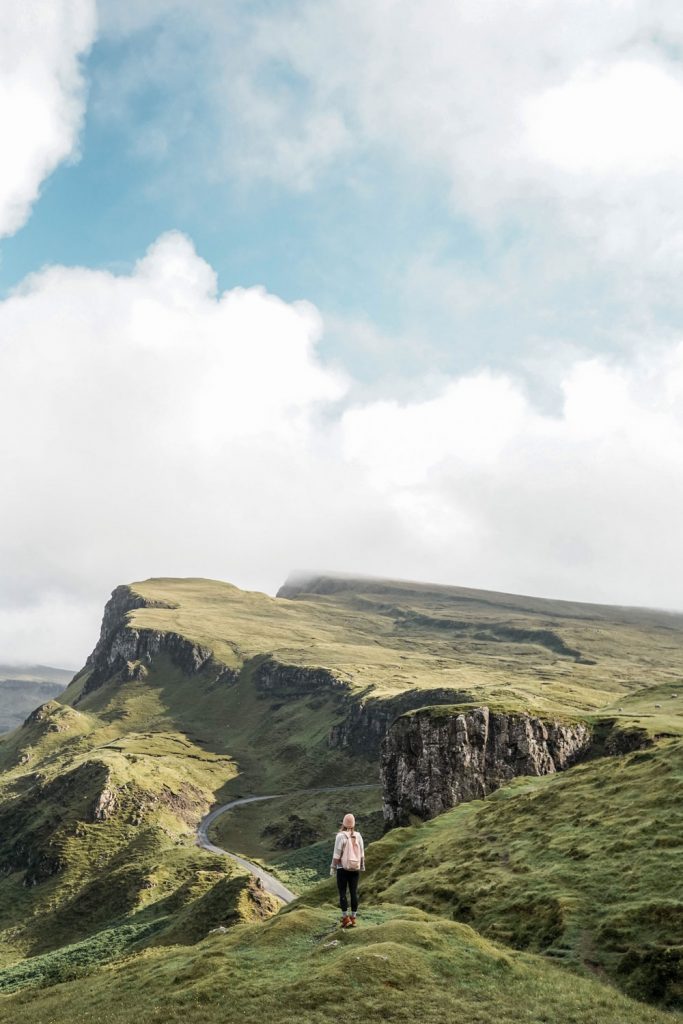 In Inverness, we were just doing a quick one-night stay but really, really loved our Highland Airbnb with the lovely Jo. It was such a spacious and well-equipped suite right in town, and Jo was so sweet offering to drive us into dinner since we were famished! I also am always a fan of any suite that has laundry since I travel carry-on only and inevitably always need to do laundry at some point, and the washer was a very welcome sight when we arrived!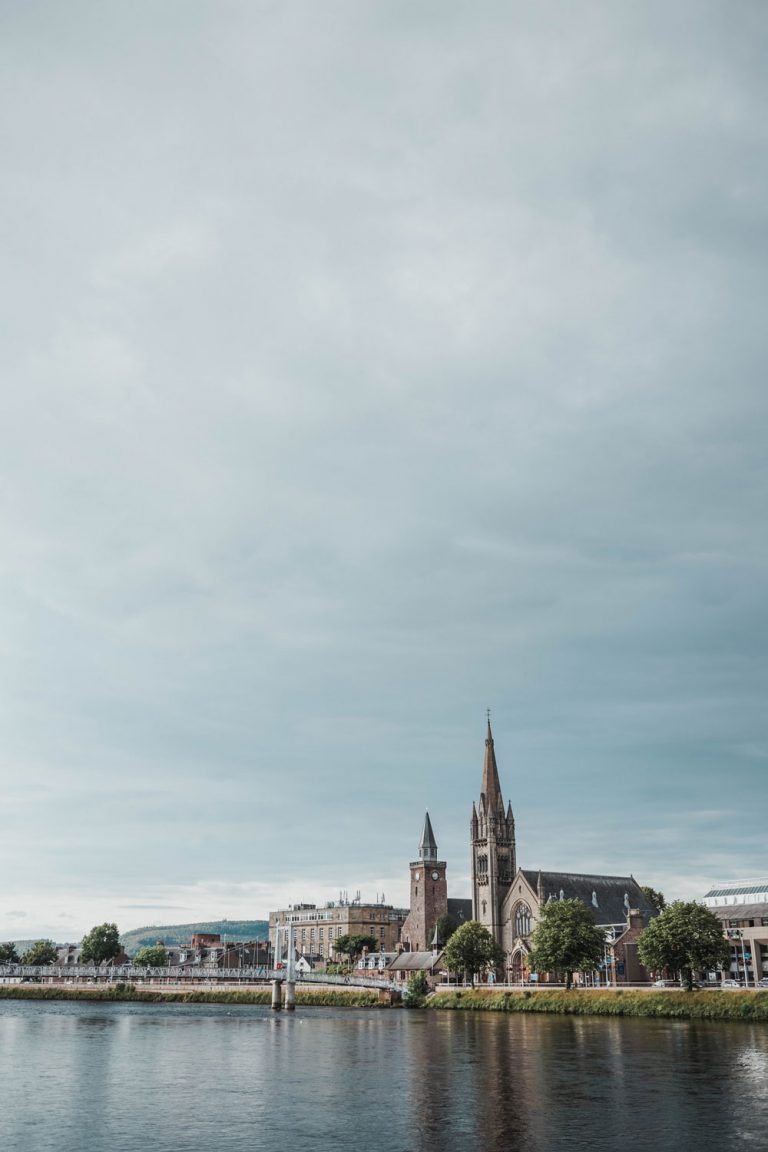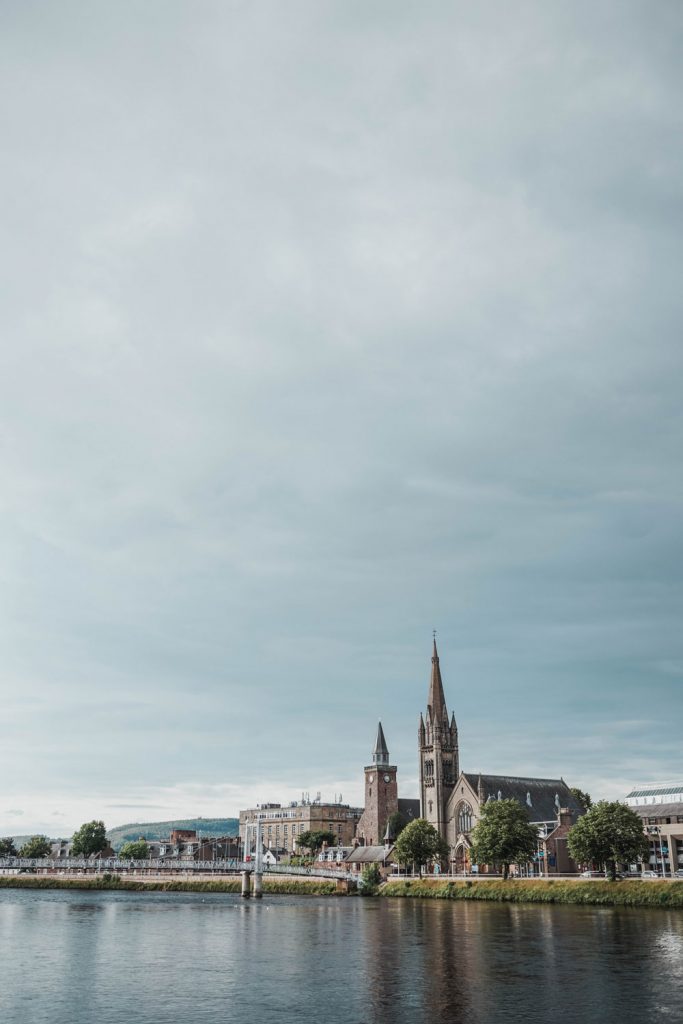 Have you guys been to Scotland before? Let me know if you have any must-share accommodation too in the comments below to help anyone else out in the future! And in case you missed it, I have the following guides that will help you plan out your Scottish adventure:
All the photos from this post were edited with the Landscape or Decor Presets from The TVOB Presets Classic Collection.