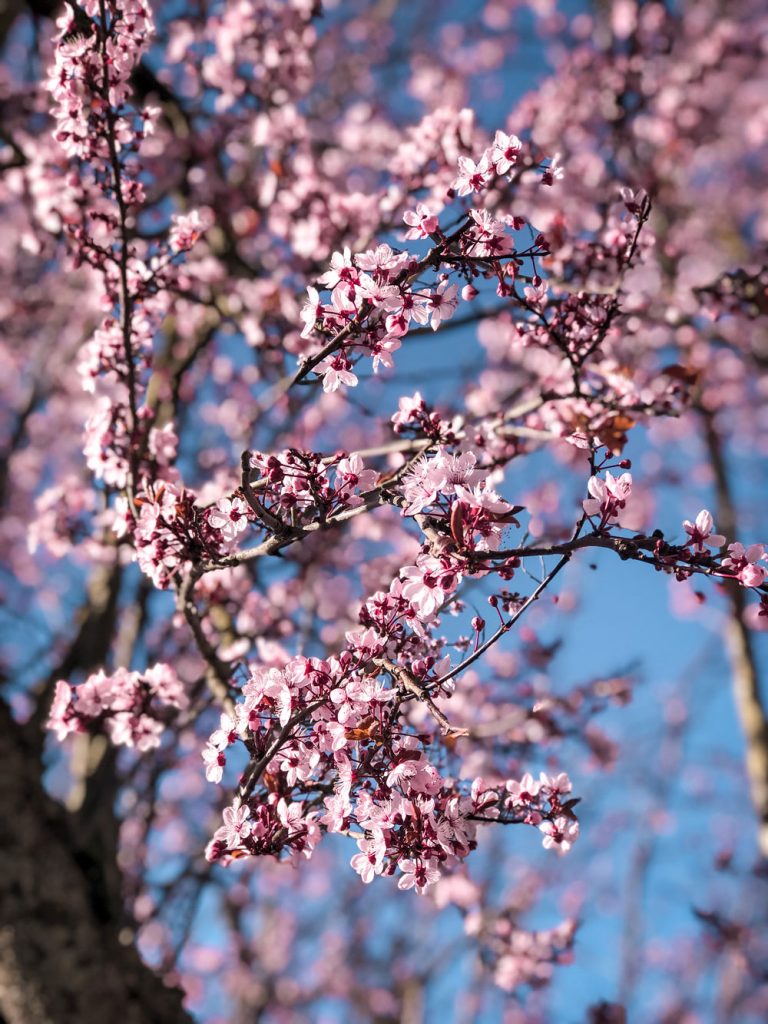 I polled you guys last week about what kind of content you'd like to see over these weird and trying times, particularly if there was anything I could do that was somewhat educational since it feels like now more than ever is a good time to brush up on different skills! You guys voted overwhelmingly for a Lightroom editing tutorial as well as a photography tutorial (i.e. how to shoot in manual), so kicking off with the former today! I've got a video below that walks you through three different edits, showing different editing tricks, tips and tools that you can use to either edit a photo from scratch or if you have presets, using them as a base and then doing a bit of tweaking!
---
watch the video
While I do most of my editing for the photos you see here on the blog on my desktop version of Lightroom (PS Adobe is currently offering existing and I believe new customers 2 free months of the Adobe Creative package during this COVID-19 crisis, so cool!), I do use the mobile app for most of my photos that I use on Insta stories or while I'm on the fly while travelling! All the photos featured here are quick snaps I took on my iPhone 8 Plus while I was at the cabin the other weekend (feels like a lifetime ago now…day 4 of full lockdown at my place & day I don't even know of general social distancing).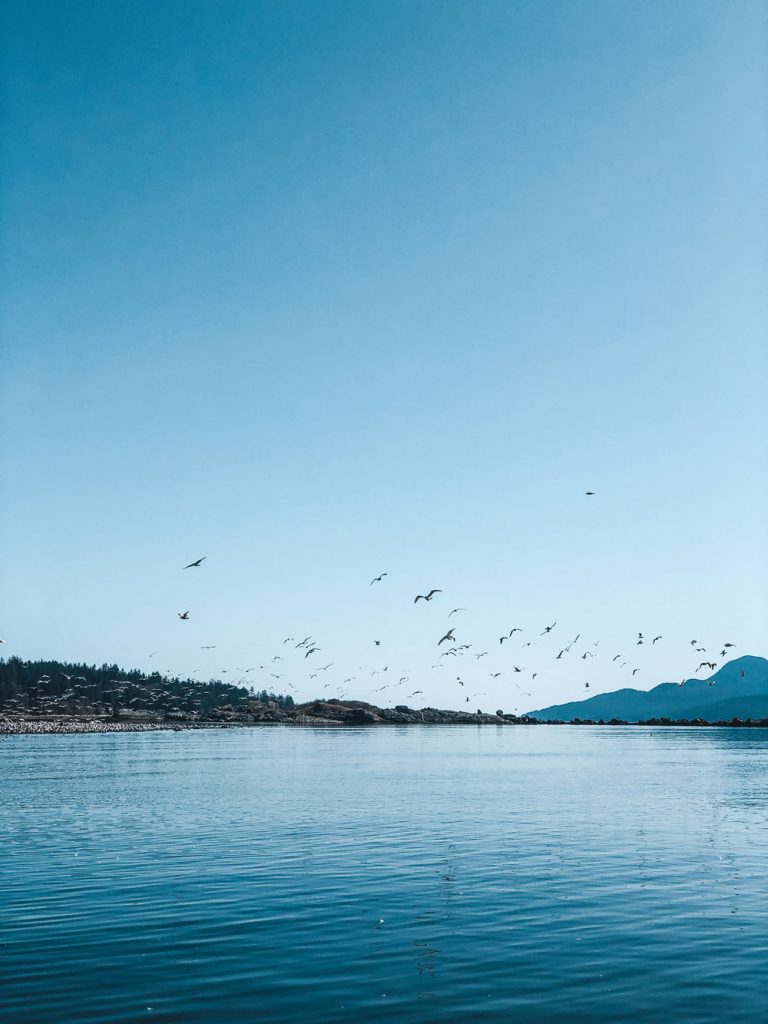 As I mention in the video, I'm so excited to be putting out my presets soon, something productive that I can actually work on while I'm stuck at home! I'm working on a new site design as well so it will be all live in conjunction with that. Feels super exciting to be sharing something I've had requests for for some time, and that is something I've been using and that has helped me so much over the years! Seriously, learning the ins and outs of editing has made me feel so much more confident in the imagery I've shared, particularly the travel shots that I invest so much time and energy into.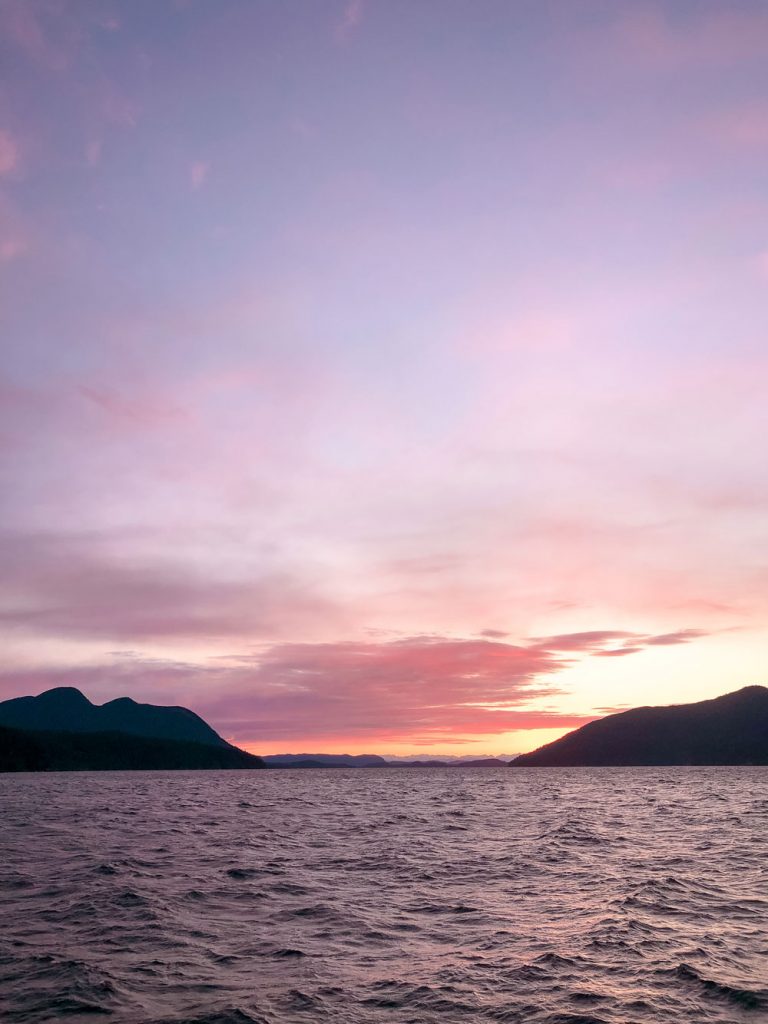 I hope you guys love this tutorial – if you did, please make sure you give a thumbs up over on my YouTube video and subscribe to my channel if you haven't already! Hope you guys are all staying safe, healthy and sane out there – highly recommend Tiger King if you need something new to binge!
---
pin me