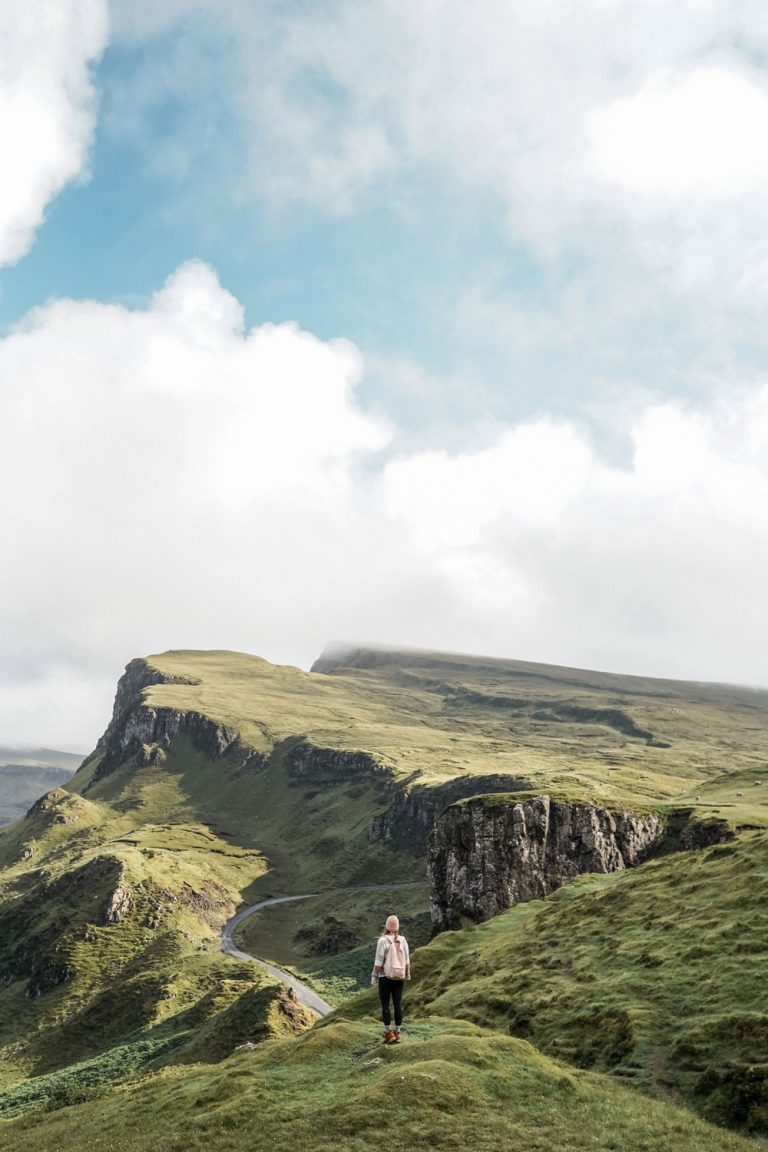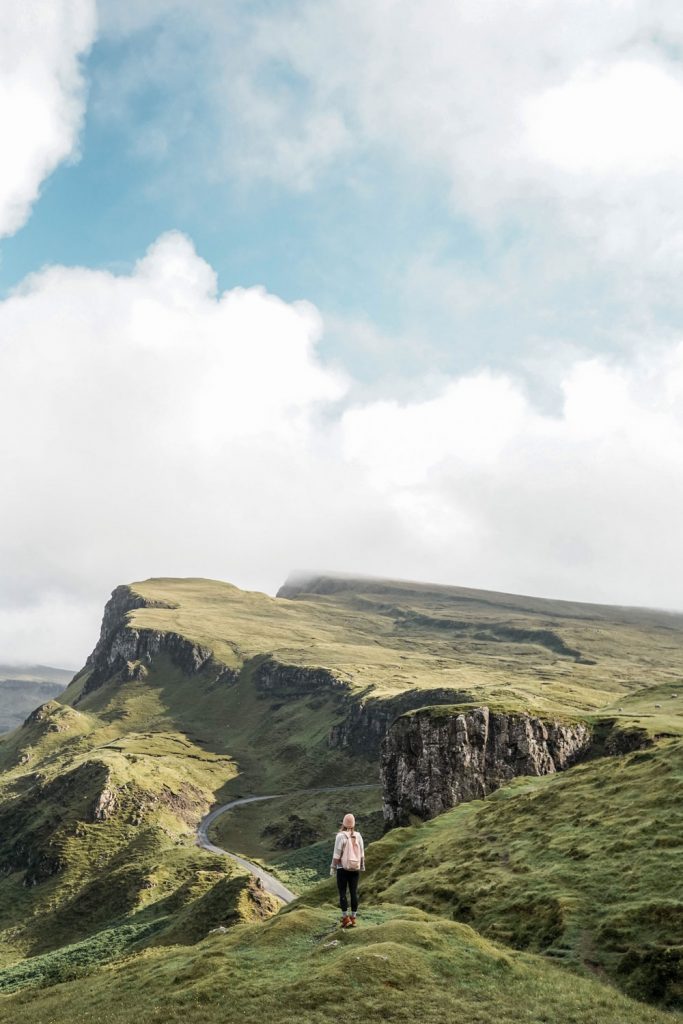 What a month it's been…or has it been a month? How long have we even been in quarantine for? I've basically stopped counting, but know that it's felt like forever. Having said that, for the most part, myself and it seems most of my friends, family and everyone I'm so lucky to get to connect with online seems to have adjusted to this new normal. I wouldn't call it resignation, but definitely it feels like a collective acceptance that we have to do what we have to do to keep ourselves and others healthy to make it through to the other side – incidentally, this global slow-down we've had has actually helped support our earth, which Earth Day today is reminding us all of. I wouldn't try to find a positive of such a dark period when so many people are being affected, lives are being lost and families devastated, but if there was one, it'd be that our beautiful world which so sorely needed it has been given an unprecedented chance to heal.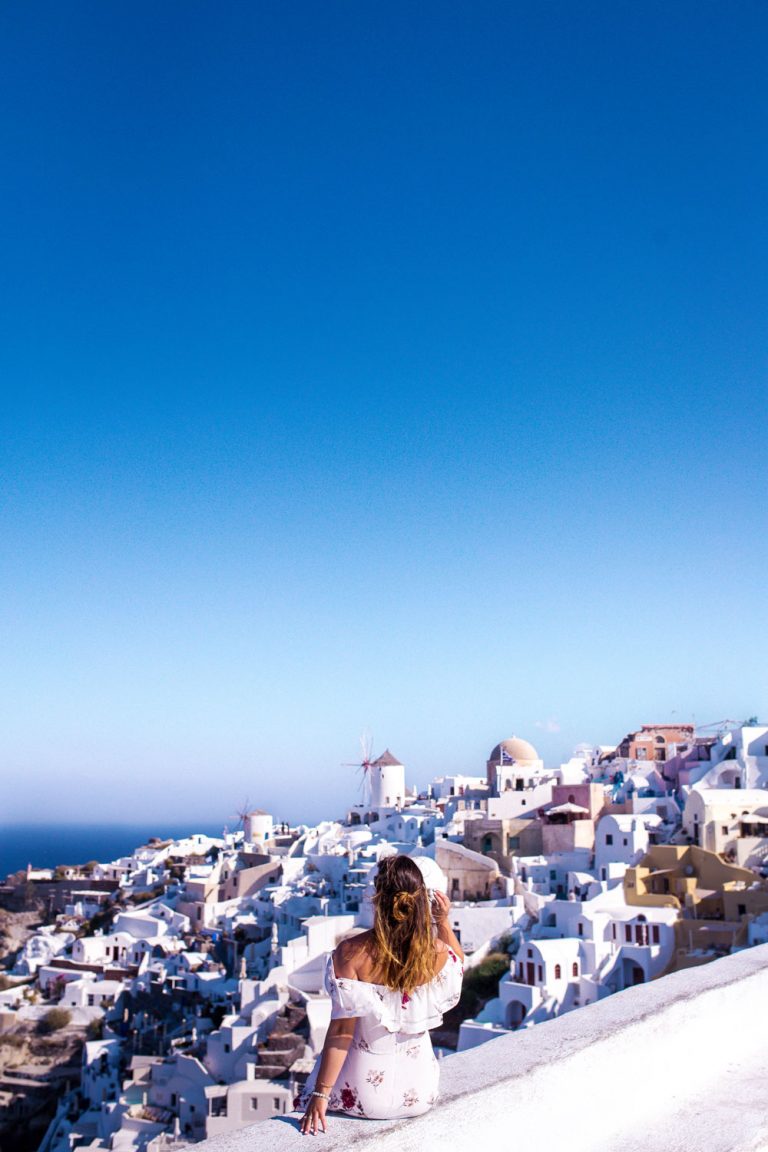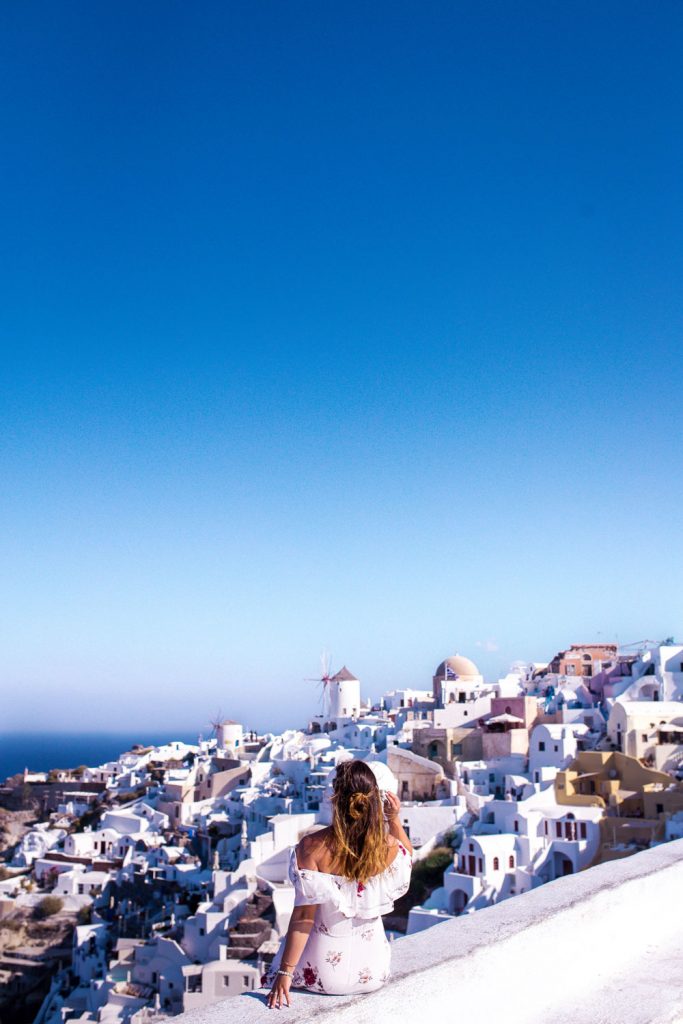 I've been so, so lucky to do so much travelling in my life. There are lots of things in life that I love but there's nothing I love as much as travel (not including loved ones, obviously).
When asked in the past why I'm so passionate about travel, at the end of the day my answer is always that it's really just that I love the earth, I love that travel makes it feel both awe-inspiringly vast and also makes you feel more connected, almost as if the world is a bit of a smaller, homey place the more you familiarize yourself with all its corners. I love the feeling of returning to a place I love and feeling that my home net has stretched a bit. I also love being floored continuously by new places – my favourite feeling in the world is awe, that feeling of forgetting about yourself a bit and just being absorbed in the majesty of a place or experience. Anyway, clearly I'm quite emotional about missing travel but I am so excited to patiently and carefully wait it out so that when I get to come back to it, I experience all these amazing feelings again and find constant reminders in every corner I explore of how lucky we are to live here, how special our earth is and how responsible we are to it to protect it and care for it. In celebration of Earth Day, here are 10 of my favourite all-time destinations ever – put them on your travel bucket list if you haven't visited yet!
---
Canada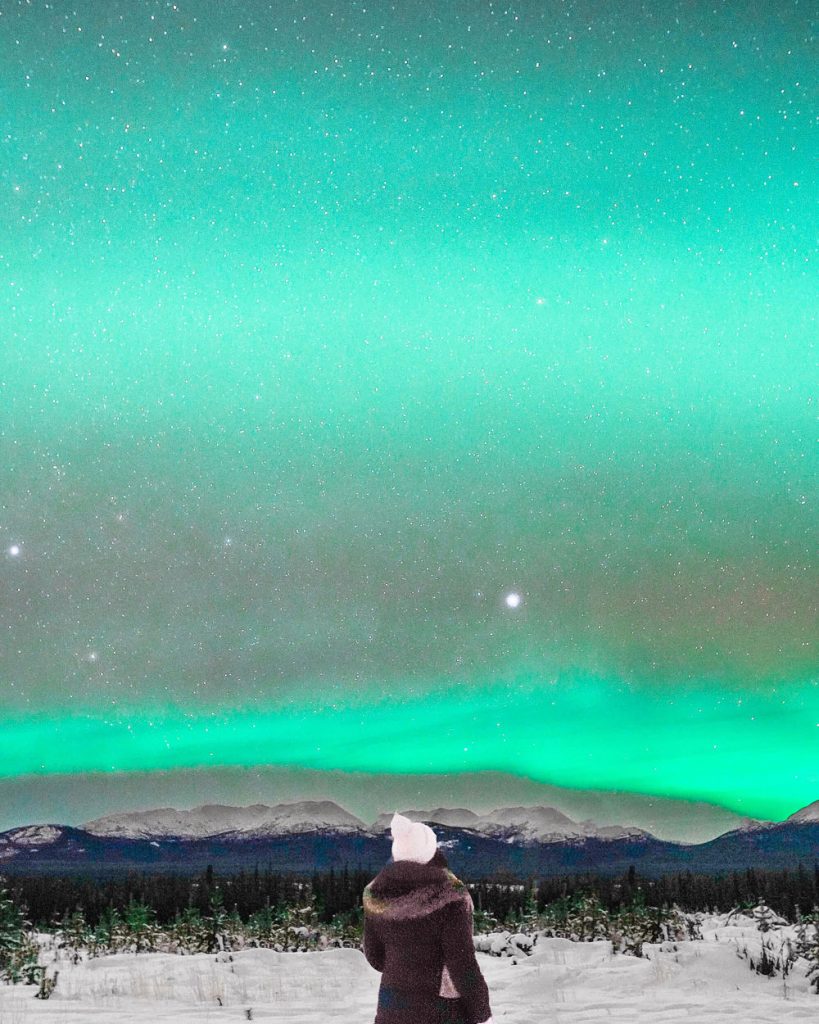 I mean, I've got to rep my home first! And how unbelievably lucky I am to call this place home – I've never felt that more than I do right now. Not only is it an amazing place to live for so many reasons, but it is one of the most beautiful places on earth, and I don't think I'm biased in saying that – it really is just unbelievably beautiful and diverse. Whether it's the Maritimes (who I've been thinking a lot about after such a devastating attack, such a peaceful, beautiful and special part of our country) to the Yukon to closer to home, from the mountains of Whistler to seaside Tofino to Vancouver, my city that happily combines both mountain and ocean, I can't stress enough how grateful I am to live here, to be Canadian and to have so, so much of this majestic country to still discover.
Discover all my Canada guides here
---
Scotland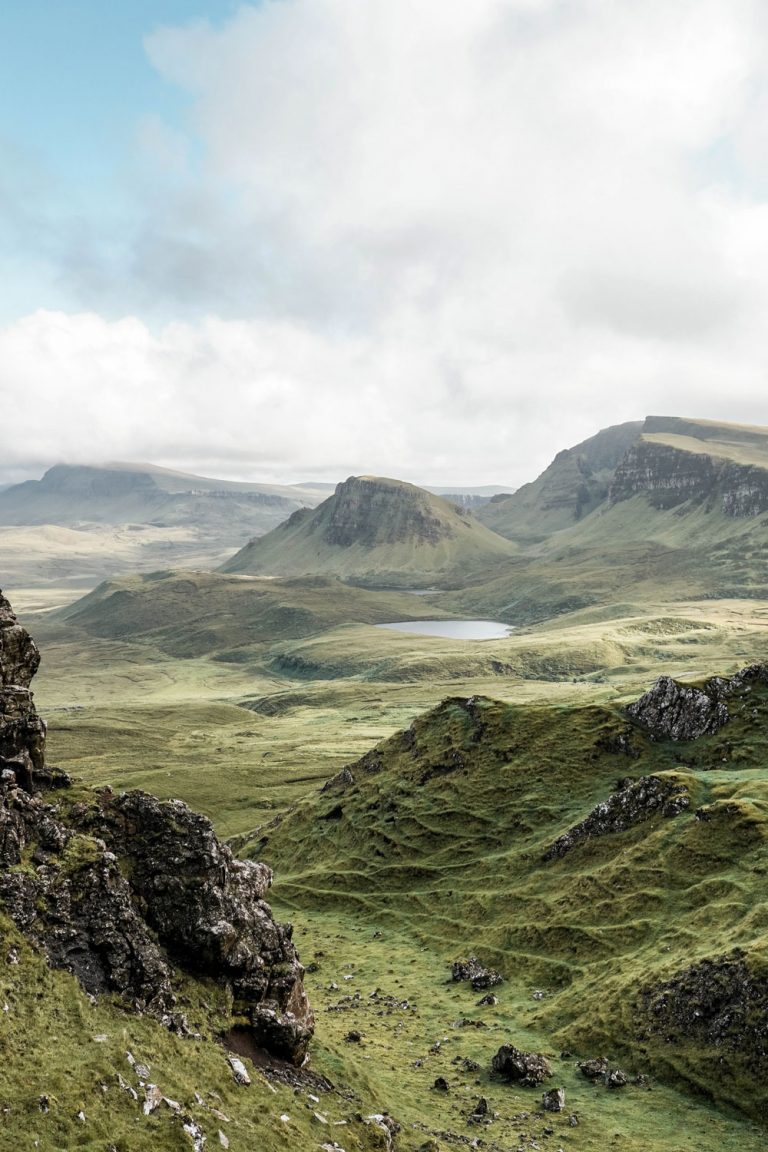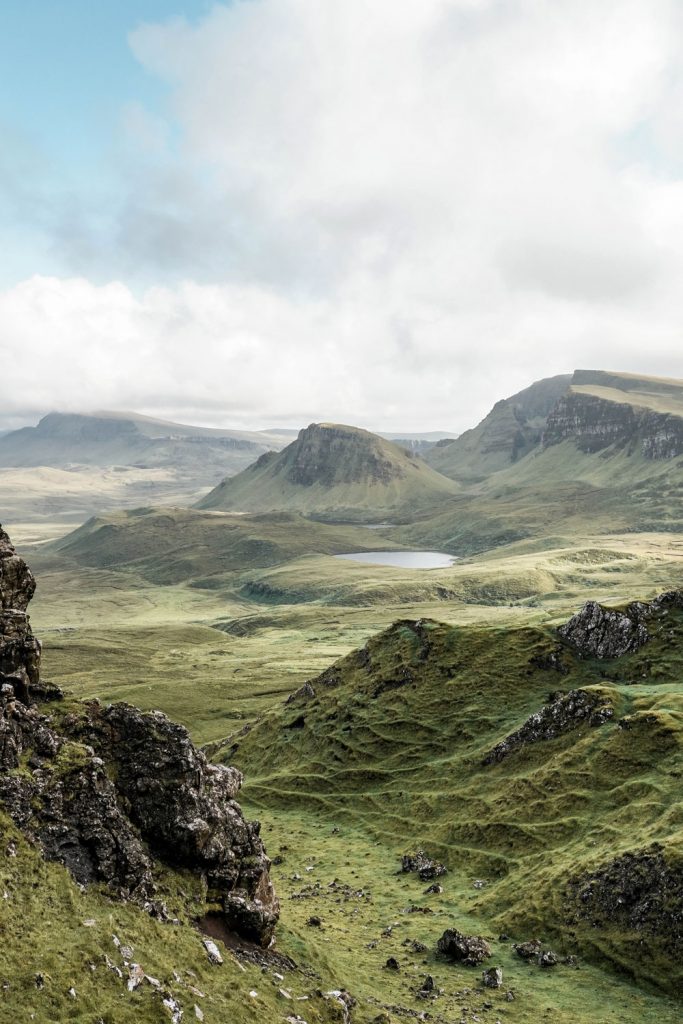 You know when a place just gets in your bones? You just kind of fall desperately in love with it while you're there and when you're gone you just keep thinking about it on repeat? Scotland was (and is) like that for me – it was all so magical, from Edinburgh to the Highlands to Isle of Arran. But the place that really was so, so special to me was Isle of Skye. This is one of my hands-down favourite places I have ever been to. There's some kind of magic on this island and so much to explore – I'd literally revisit again the second travel bans are opened up (and it's safe and acceptable to visit, obviously) even before seeing somewhere new, that's how much I loved it.
See all my Scotland travel guides here
---
Greece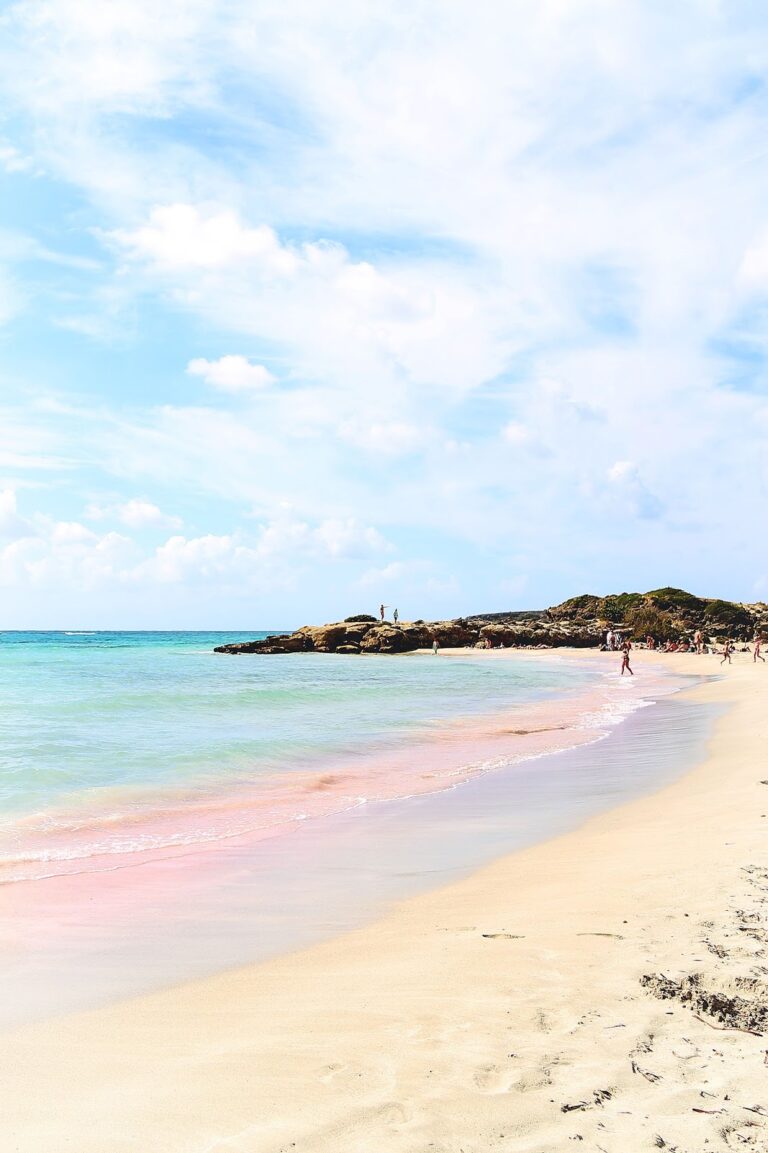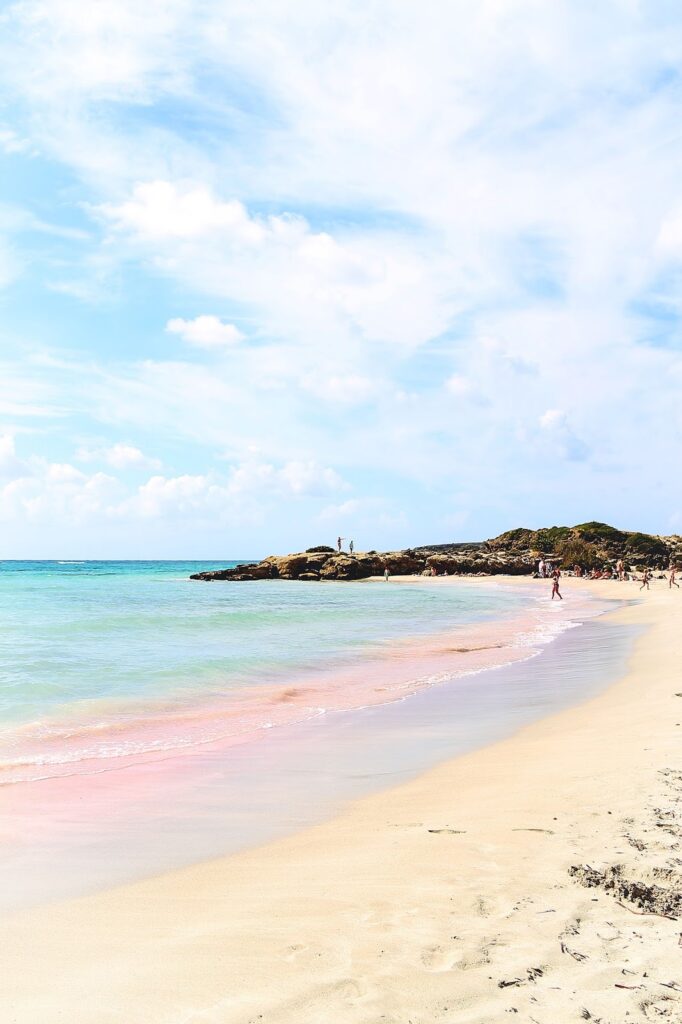 Greece was one of Matt and I's first big trips together and it still is one of my absolute favourites. I loved Santorini, loved Mykonos and loved Athens, but what really stole my heart was Crete, so much so that for a big friends trip I convinced everyone to go there again, almost right where I stayed on the island before too (literally within 10 minutes of it!). You'd think somewhere that has had so much tourism for so many years would have lost its magic, but no, it was every bit as magical as I expected if not more so. We went at a great time (in October) on that first trip that Matt and I took, so even in Santorini it was very quiet and peaceful – we stayed right in Oia and I'll never forget the calm of sitting in the caldera like that, being able to hear conversations from across the way thanks to the way it amplifies audio. In Crete, we spent so many happy days just bouncing from between our favourite beaches and eating the best food I've ever had…I still dream of it.
See all my Greece travel guides here
---
Malta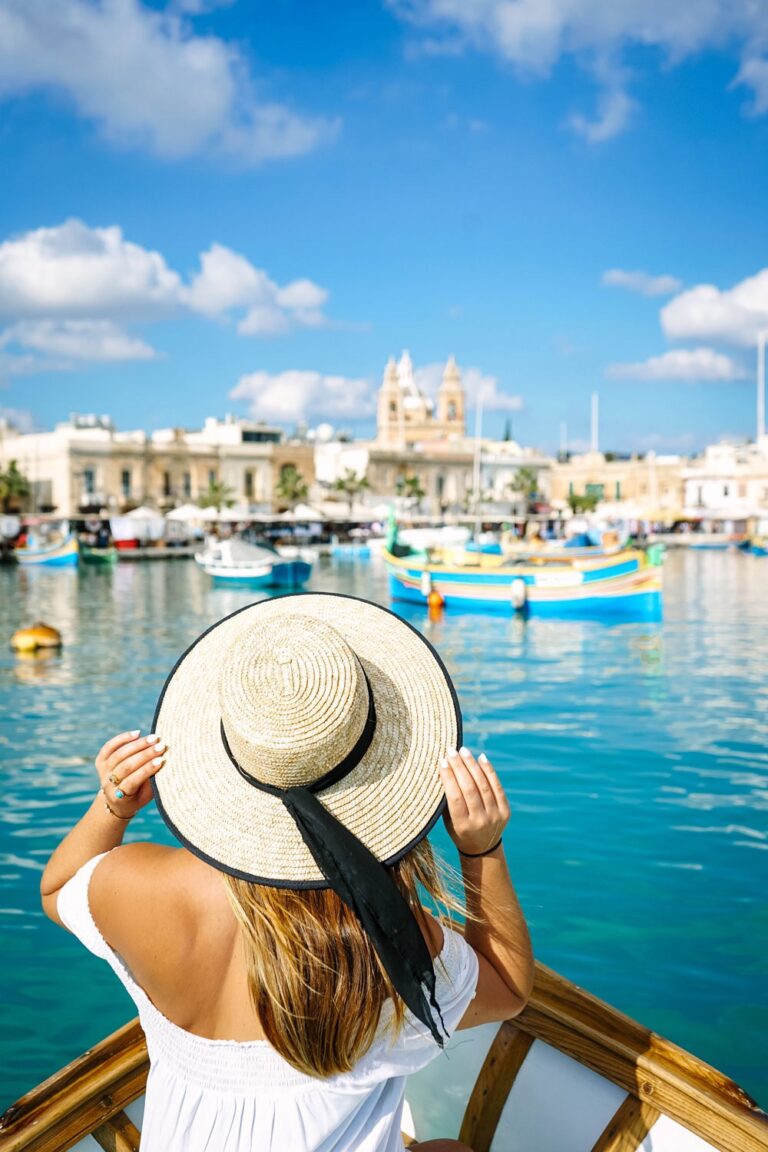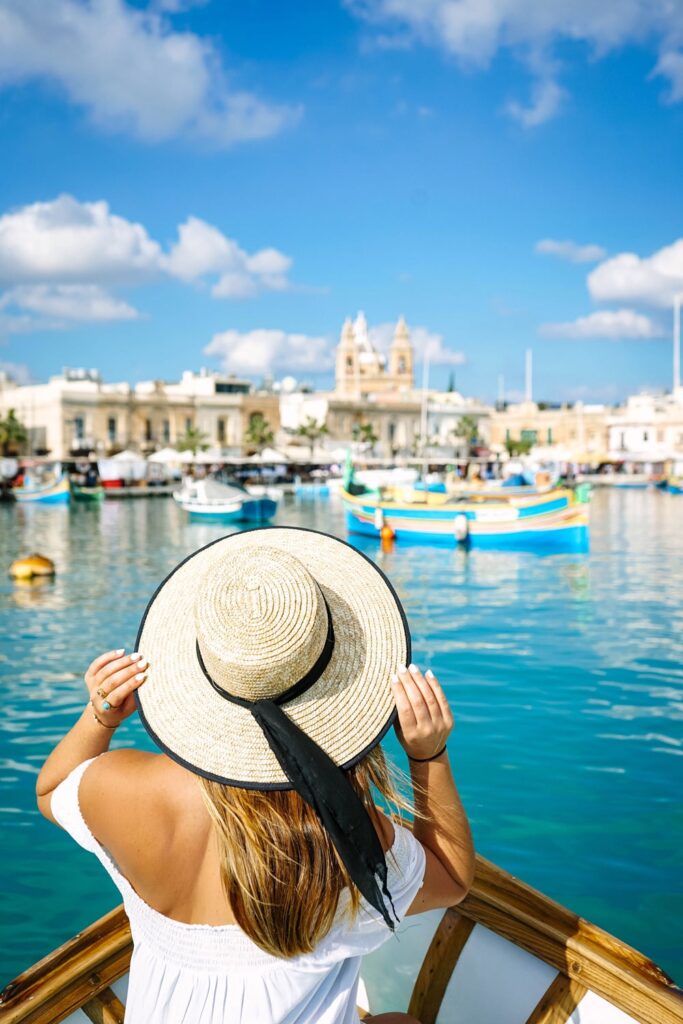 What an absolute dream this trip was, and it was the most random trip ever! Alicia and I both impulsively bought these insanely cheap, $300 tickets into London and having already been to London so much, decided we had to find somewhere really cool to visit in Europe. In browsing through Google Flights (my fave thing to do), I randomly found a cheap flight to Malta. I'm pretty ashamed to admit that I had to actually do some pretty extensive googling before committing to this other flight so that I could learn anything about Malta as the extent of my knowledge was really just that there was that movie The Maltese Falcon (i.e. that there's an avian connection and that's it). I checked in with Leesh, she said let's do it, and we began our research. To be honest, there weren't very many travel guides to Malta back then and we kind of flew blind. What we discovered though was truly one of the most special, beautiful countries I've ever been to. So many incredible sights, the most interesting history, incredible food, insanely friendly people and actually a really pivotal role in world politics, being located between Europe and Africa in the ocean. Can not recommend visiting enough.
See all my Malta guides here
---
Croatia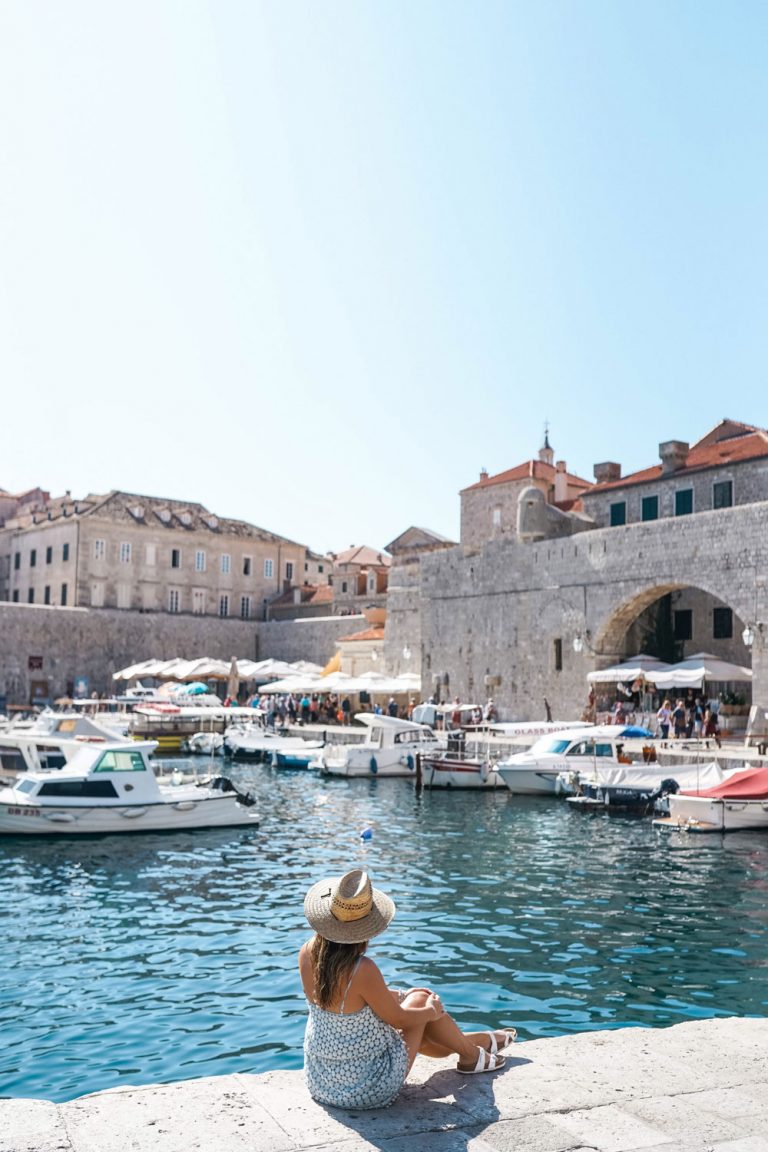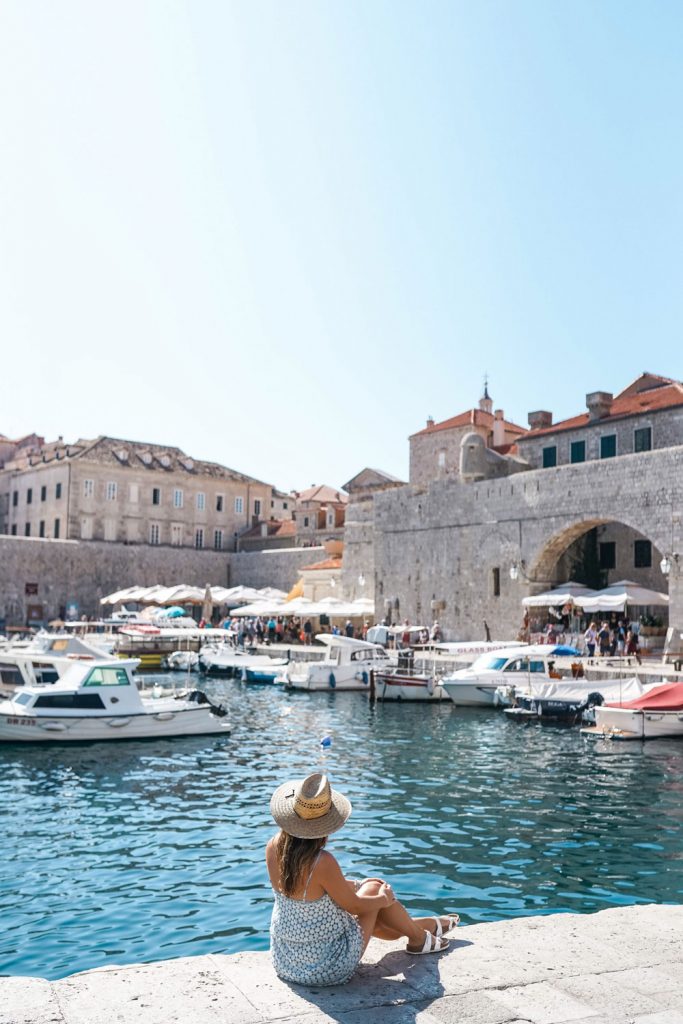 I've yet to start rolling out my Croatia content (so will have to update this down the road once that category is live) as initially I wanted to wait until after Christmas and the New Year to start sharing – by the time that I was ramping up all my edits to make sure it was timed up with spring travel, we got hit with COVID-19 and while a lot of you supported me still sharing, it didn't and still doesn't quite feel right. When it looks like we're starting to edge out of this and travel becomes a real prospect again, I'll share my guides then but in the meantime, just reliving it mostly all over on my IG. This trip was so special to me because my little sister and I had never done a trip just the two of us (or not one on this scale) and we planned such an epic, almost monthlong adventure in the Balkans. Our favourite place was Primosten in Croatia, though all of it was so gorgeous. It's just an unbelievably beautiful place and one that I'm already dreaming of returning to.
---
Bosnia & Herzegovina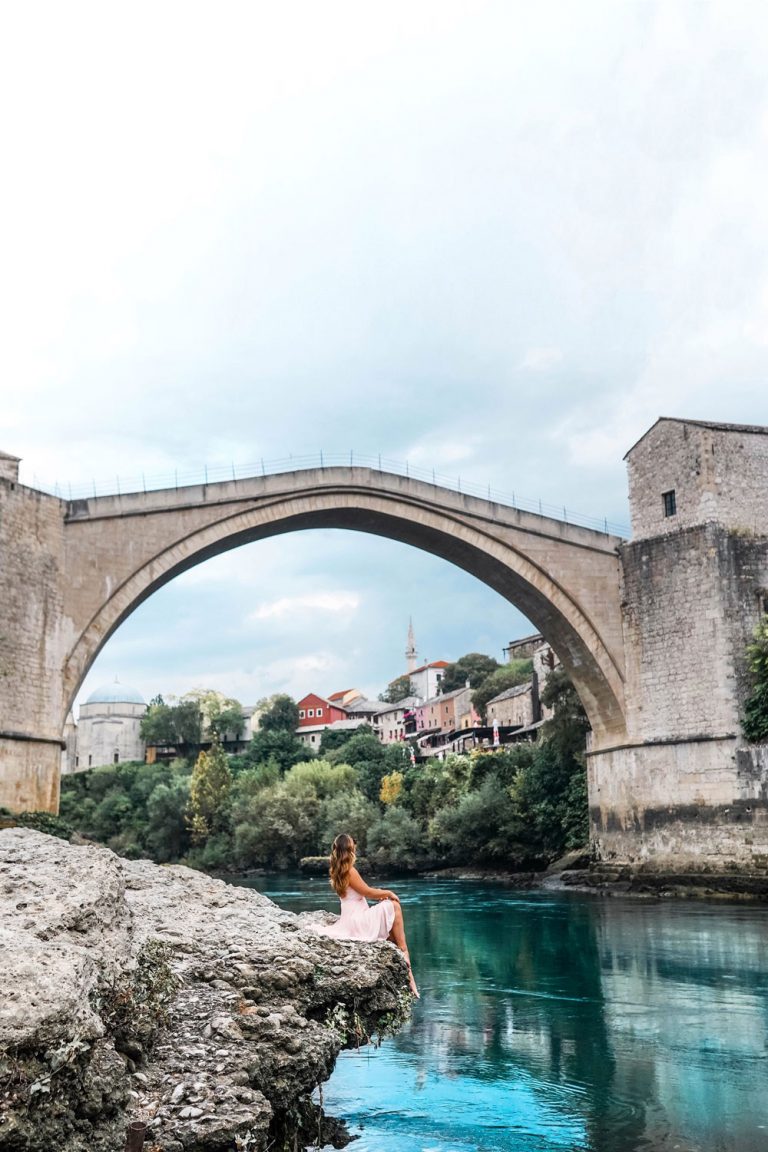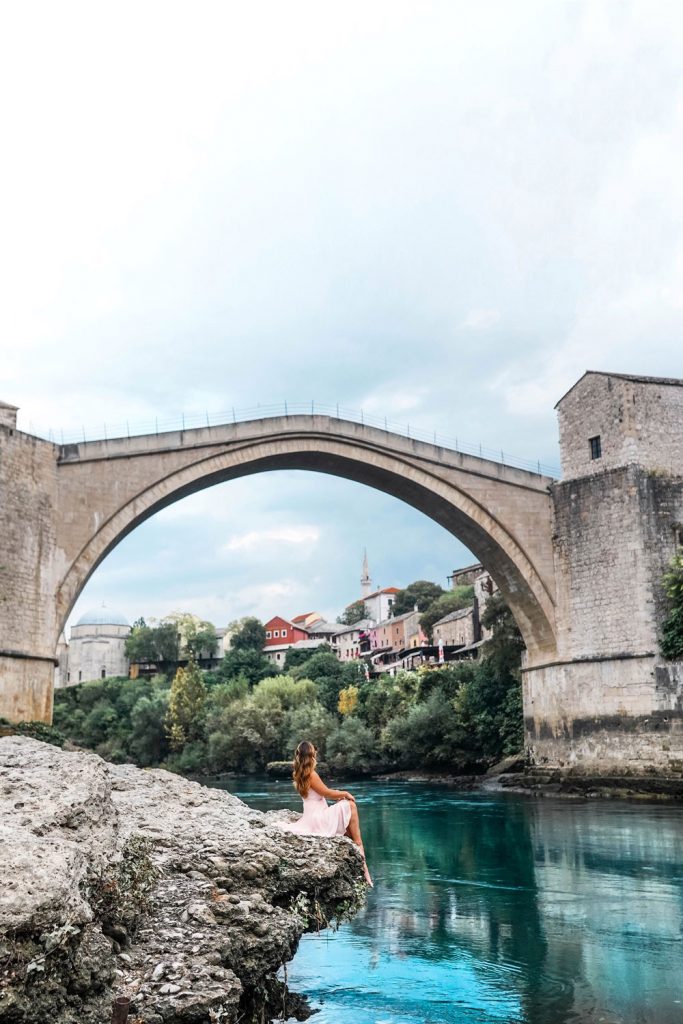 Along with Croatia (and Montenegro), this one's a-coming as well! I can't wait to share Bosnia & Herzegovina with you in particular because tourism still hasn't quite ramped up there the same way it has throughout the rest of the Balkans and it is an unbelievably special place. It's sad visiting in some ways because the vestiges of the war are still really evident, from the sniper tower in Mostar to abandoned homes riddled with bullet holes in rural areas. But what's emerging from this is a truly beautiful (both from an architecture and pastoral standpoint) country, with legitimately the best food in all of the Balkans, amazing people and a complex but extremely interesting history. Regarding their food, there's this cheese pie I'm trying to get my little sister (who's an amazing baker) to recreate for me. I dream about it all the time. If you haven't considered travelling here before, do it now before it gets a lot busier – it is an unbelievable place.
---
Ireland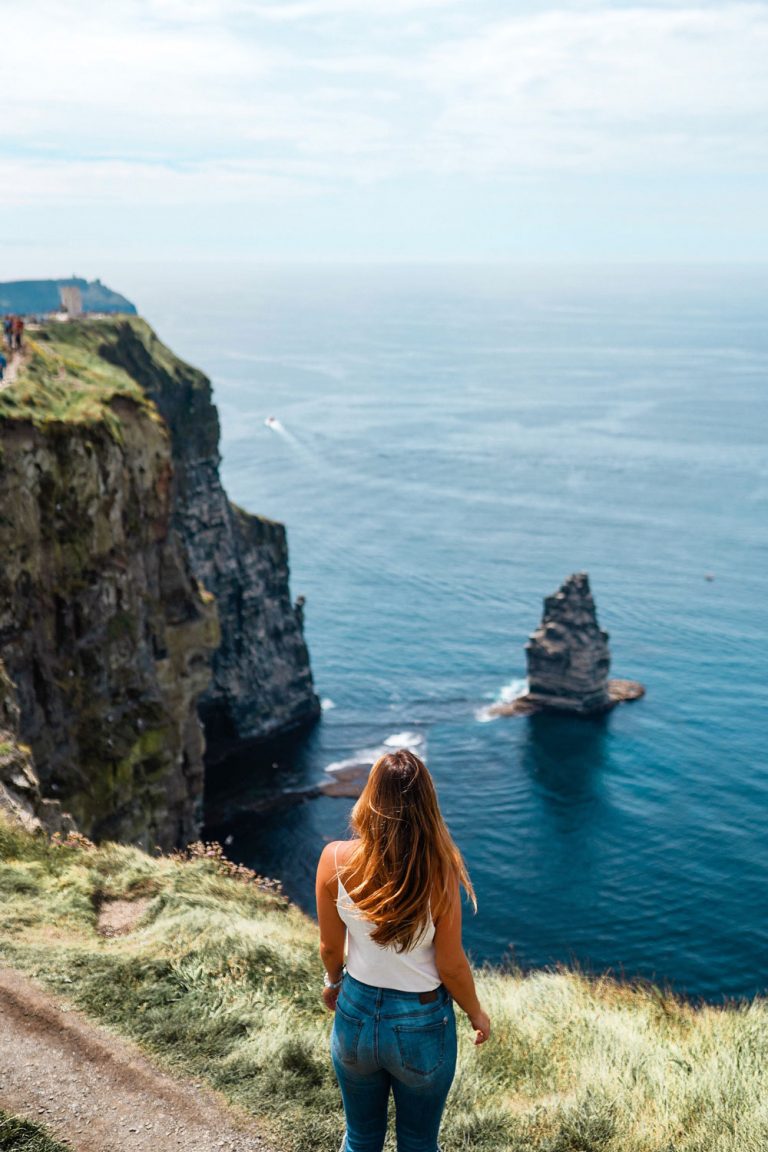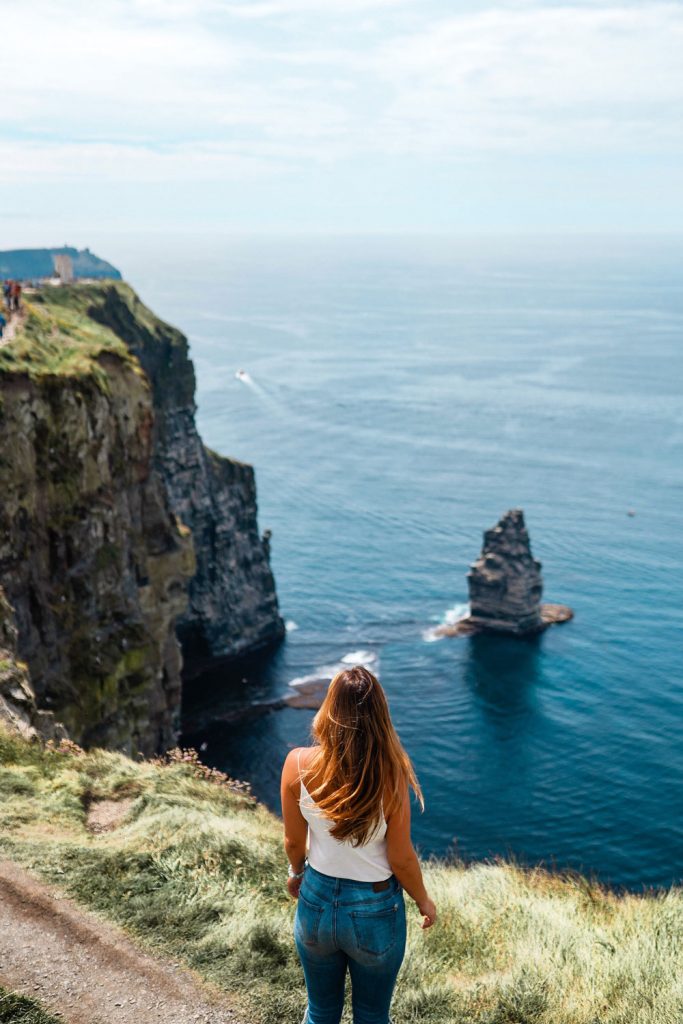 I didn't want to just start with my favourite place because I'm always singing Ireland's praises, but yeah, it's my fave and always has been ever since I first visited it. Part of that definitely has to do with one of my best friends being there and loving her friends and husband so much as well, but it really is just the most unbelievably gorgeous country. I'm actually a huge fan of the food (dream of Irish bread and butter…I think I'm hungry as I'm typing this PS, this seems less and less of an Earth Day post and more a global foodie guide), the people are seriously the best, I happen to love Guinness and could happily drink it on repeat the entire trip (and do when I'm there) and it has incredible history and the most awe-inspiring sights. Go!
See all my Ireland travel guides here
---
Maui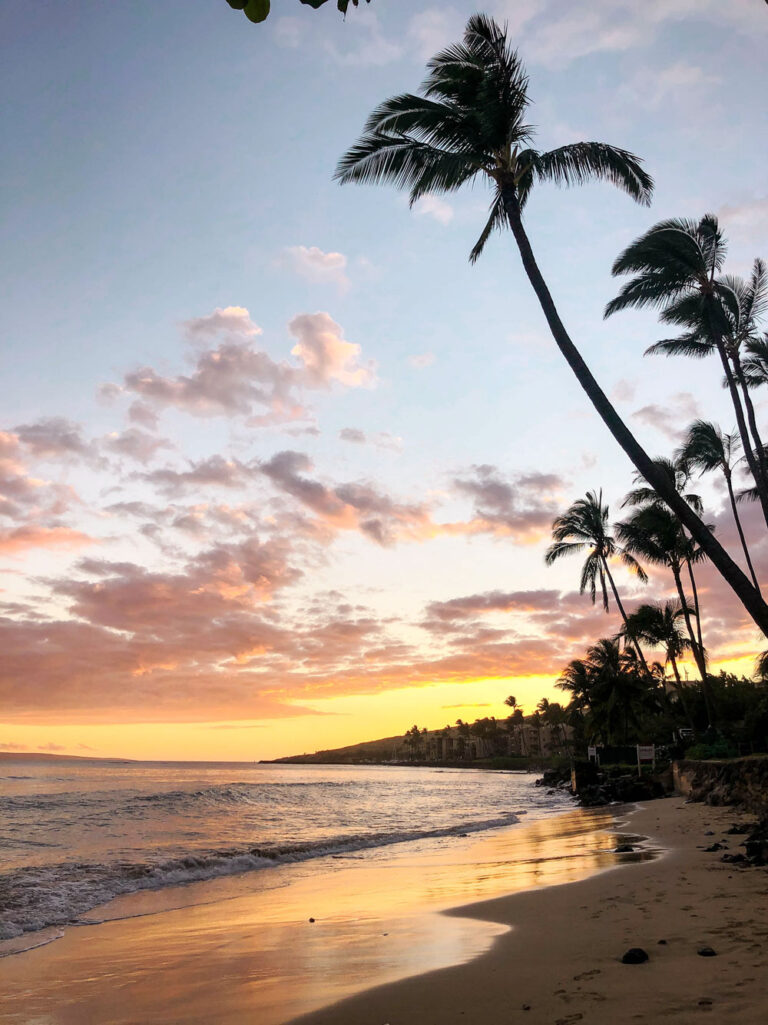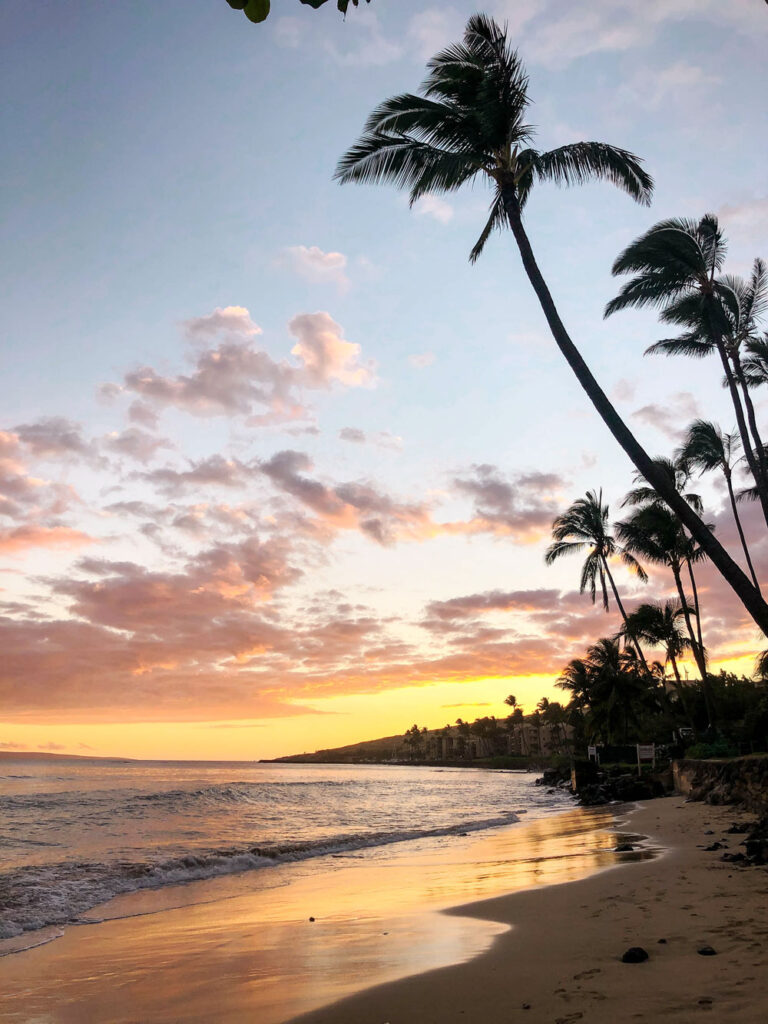 This is the only place that I'm doing as a standalone from its country (though as far as the States go, also really love California, and have a lot of that country still left to discover), but Hawaii (with Maui being my fave island) kind of is its own country, isn't it? I know it isn't actually but its history, culture and very geographical positioning kind of sets it apart in so many ways (hope that doesn't offend anyone, just my general impression over my many, many trips here). Maui is probably the place other than my cabin I visit most frequently. It's become something of a home away from home for my family – we stay at the same place eeeeevery single time we go, saying hi to the same neighbours, the same groundskeeper and walking the same beach. I've also been really lucky to go a few times with my pals, some of my favourite, most fun trips ever. It is truly the most beautiful place from a pure nature perspective I can think of, and as someone who lives to play in the ocean, it's basically the most perfect place for me when I just want to unwind and have fun. It is so special to me, and to so many people really because there's just something about it that is so magical.
See all my Maui guides here
---
Portugal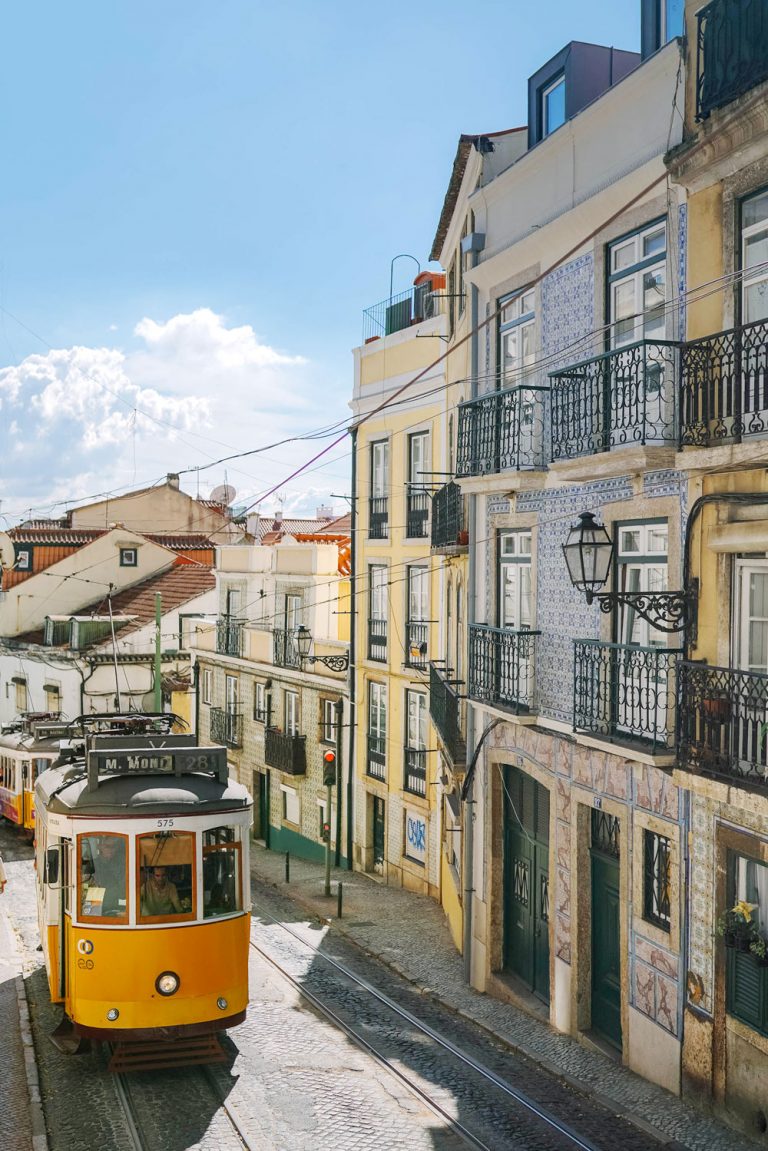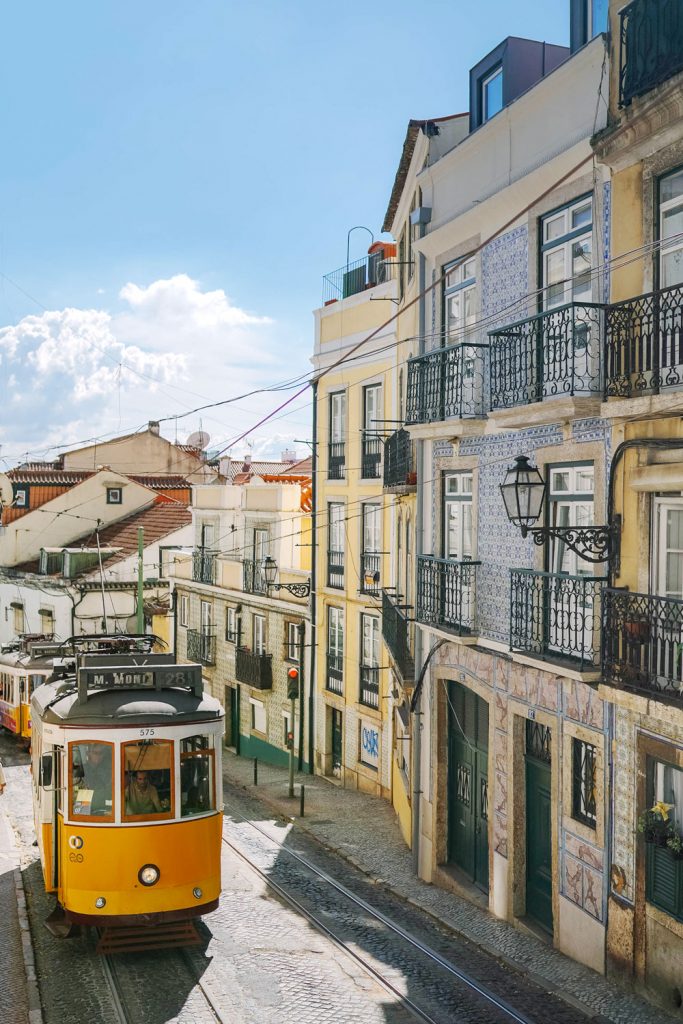 On my first big solo trip, I went with literally no itinerary or plan and just changed location whenever I wanted to. Mostly, I'd get my fill after a few days and carry on, but the places (like Ireland or Paris) that I fell for I found ways to come back to. When I was in Portugal, I knew I wouldn't be able to easily make a repeat visit on that trip since my flights in and out of Europe were in London, so when I found myself falling in love with this beautiful country about 4 days in, I decided to just keep exploring it awhile longer…and then a little while longer…and then a little while longer. All in, I think I ended up being over 3 weeks in just Portugal. I was lucky that Matt joined me in Lisbon, but after that I was so happy to feel super comfortable and safe travelling alone through other parts of the country, from Lagos to Porto. At the time, tourism wasn't so busy – when I revisited a few years later, it has picked up a lot, yet it was all still just as special. My family and I were supposed to do a family reunion this September there but obviously, that's not in the works anymore so just have to plan another trip down the line to this beautiful place!
See all my Portugal travel guides here
---
Spain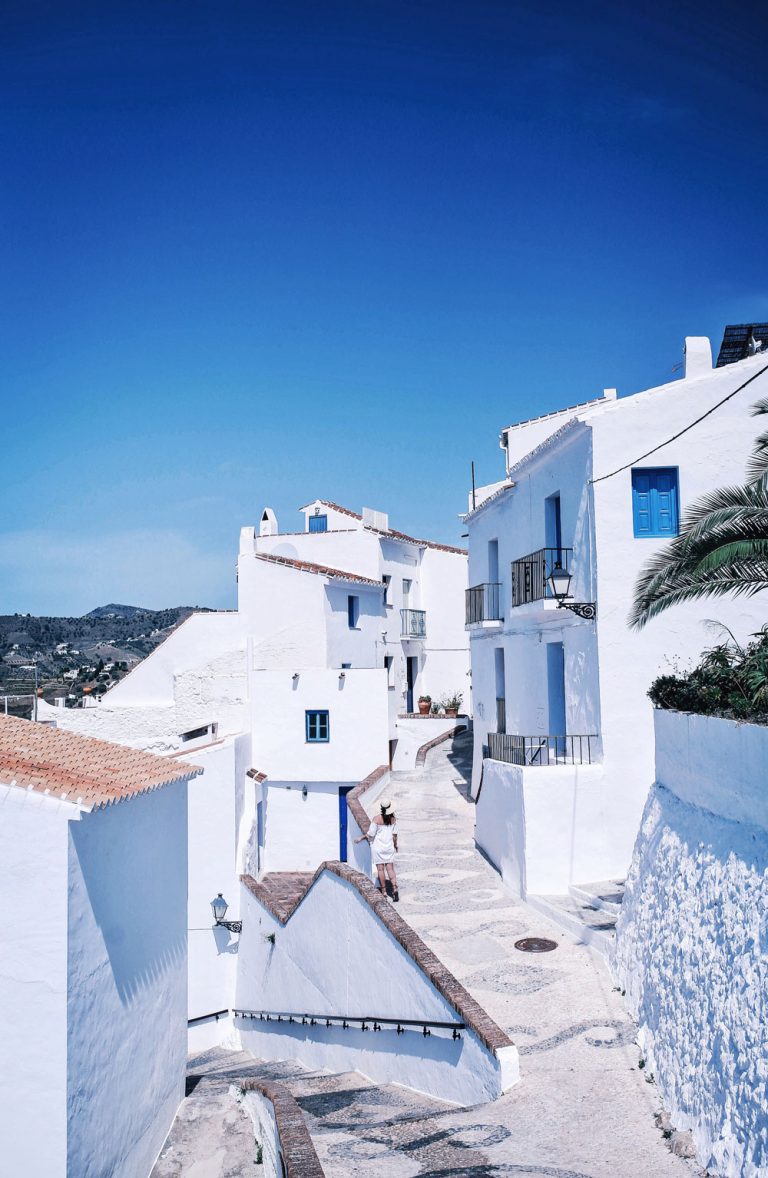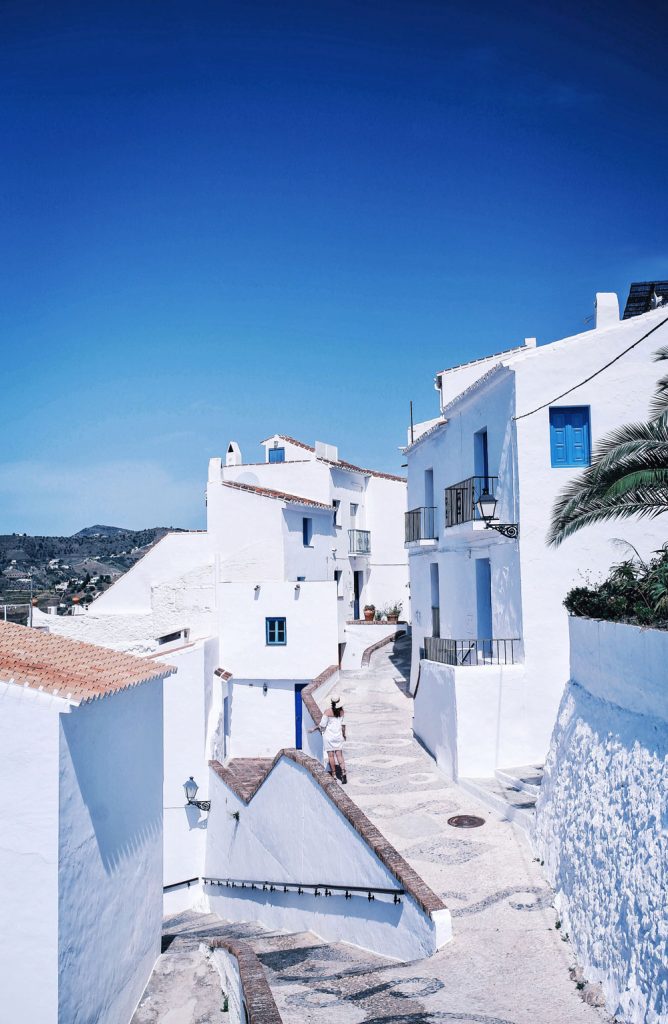 I'd been to Spain once and only visited Barcelona – I really think I need to do a redo on Barcelona because while I still loved it (really, there's not a single place I've ever been to that I didn't enjoy), it just wasn't my highlight out of my trip. I had an opportunity to visit Spain again a couple years later and decided on Andalusia – I tend to be drawn to places that not only have beautiful architecture and culture, but also gorgeous landscapes. Andalusia seemed to have an amazing mix of both, and even better it was a really doable road trip going between places like Granada to Costa del Sol to Seville, so we booked in and took off. Honestly, I fell for Andalusia basically on our first night there. We got in late and went to a tapas bar hoping that it'd still be open and being Spain, of course it was still packed even at 10PM. The hospitality, the unreal food and the divine Alhambra beer and we were already sold. Taking in all the amazing sights afterwards from the Alhambra to the gorgeous Costa del Sol (Frigiliana was a serious highlight for me) to beautiful Seville had me completely head over heels with Spain, its people, culture and food. I can't wait to visit again soon and am thinking about them a lot lately being so heavily hit by COVID.
See all my Spain travel guides here
And that's it! Really, like I mentioned above I've loved everywhere I've travelled to. These 10 though really stand out to me as particularly special trips that I'll always, always remember, and where I most keenly felt that deep appreciation for our beautiful earth. Happy Earth Day guys – what would you say your top trips have been?