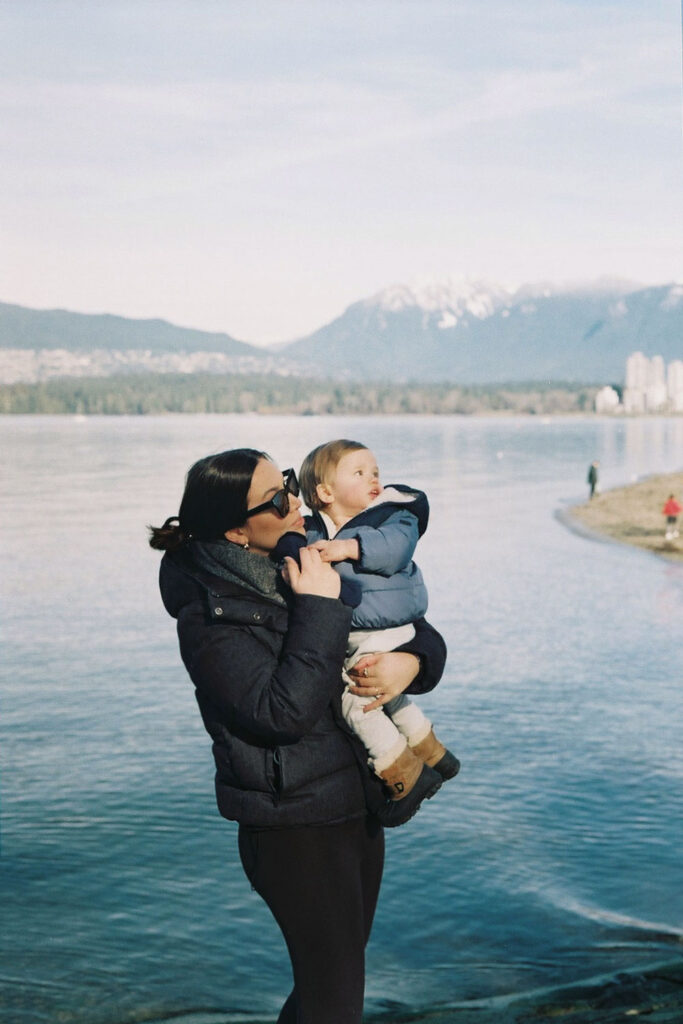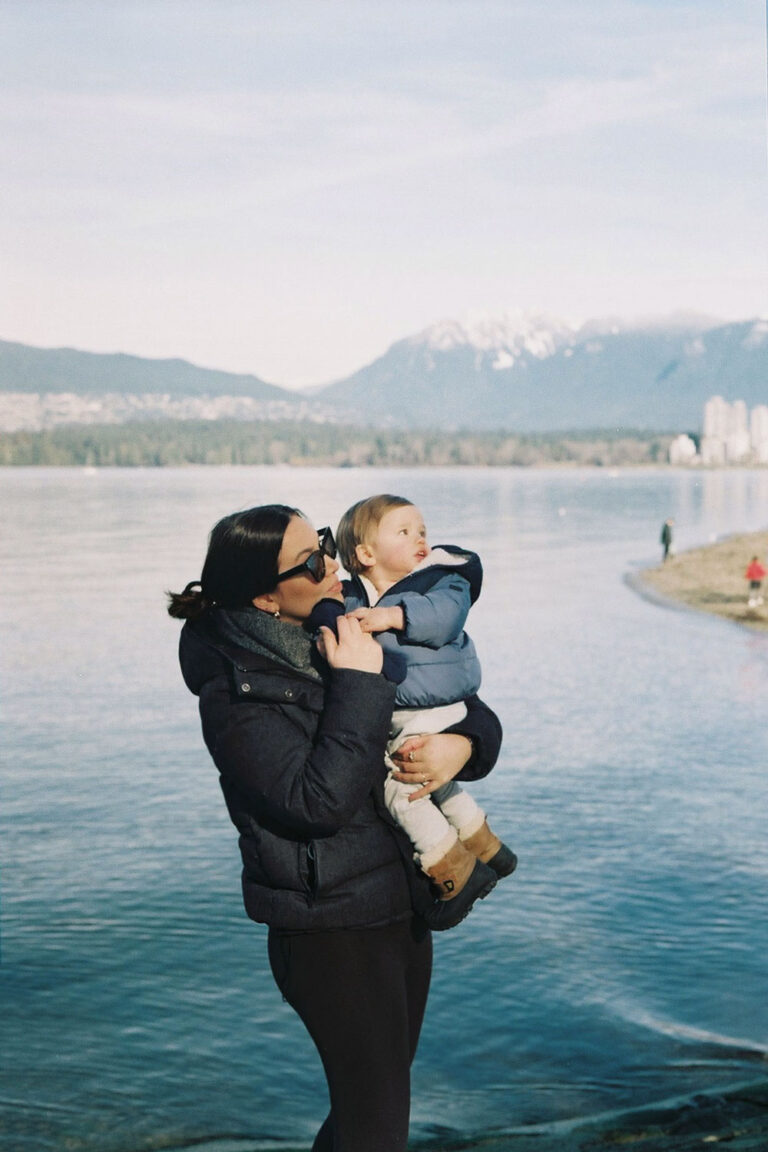 It's so funny just how life changes. How you can look back over such a short period of time (in my case, the last couple of years) and so, so much can change. I feel like I've gone through such tremendous personal and circumstantial changes and growth over the last couple of years and I'm currently entering what feels like a really exciting, new stage of life and now that things are coming up soon, I wanted to share some of my updates before they all start up!
First of all…after years (I think 7 or 8 at this point?) of doing To Vogue or Bust full-time…I got a new job!!!
And I honestly could not be more excited about it. As you guys probably have heard me say before, I really, really miss travel a lot. And while that's a pretty broad statement that obviously alludes to the physical act of travel, the part that I really missed equally if not almost more so was the storytelling and sharing aspect of it. I feel like we all have our different gifts and talents and purpose, and for me, I feel really aligned with sharing the beauty and magic of a destination, opening up that part of the world to a new audience that can experience all it has to offer and to be touched or changed by the trip.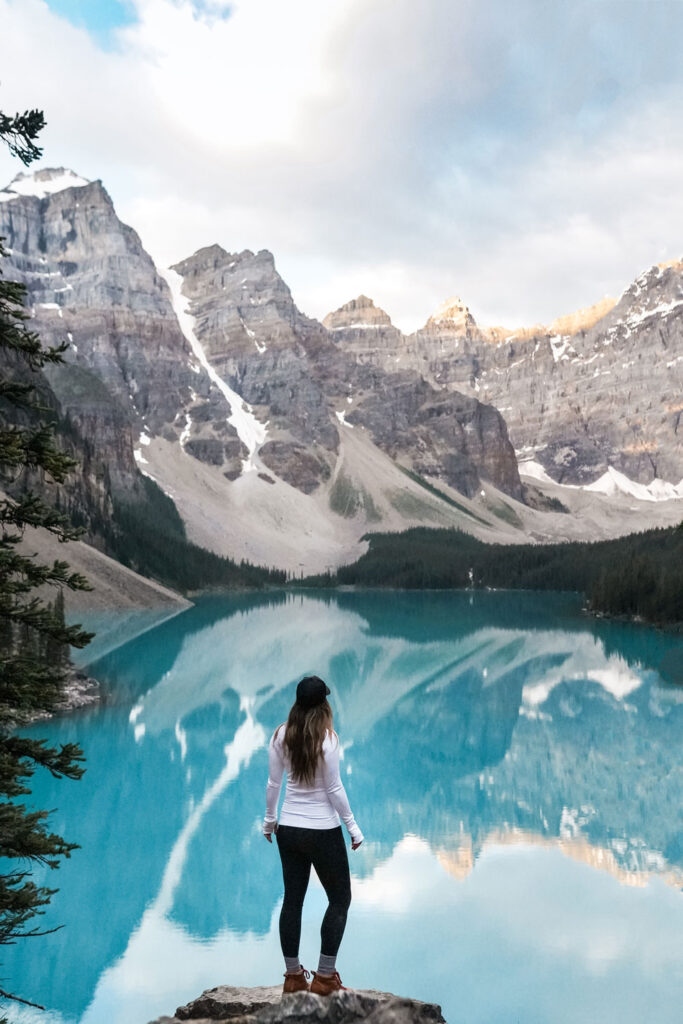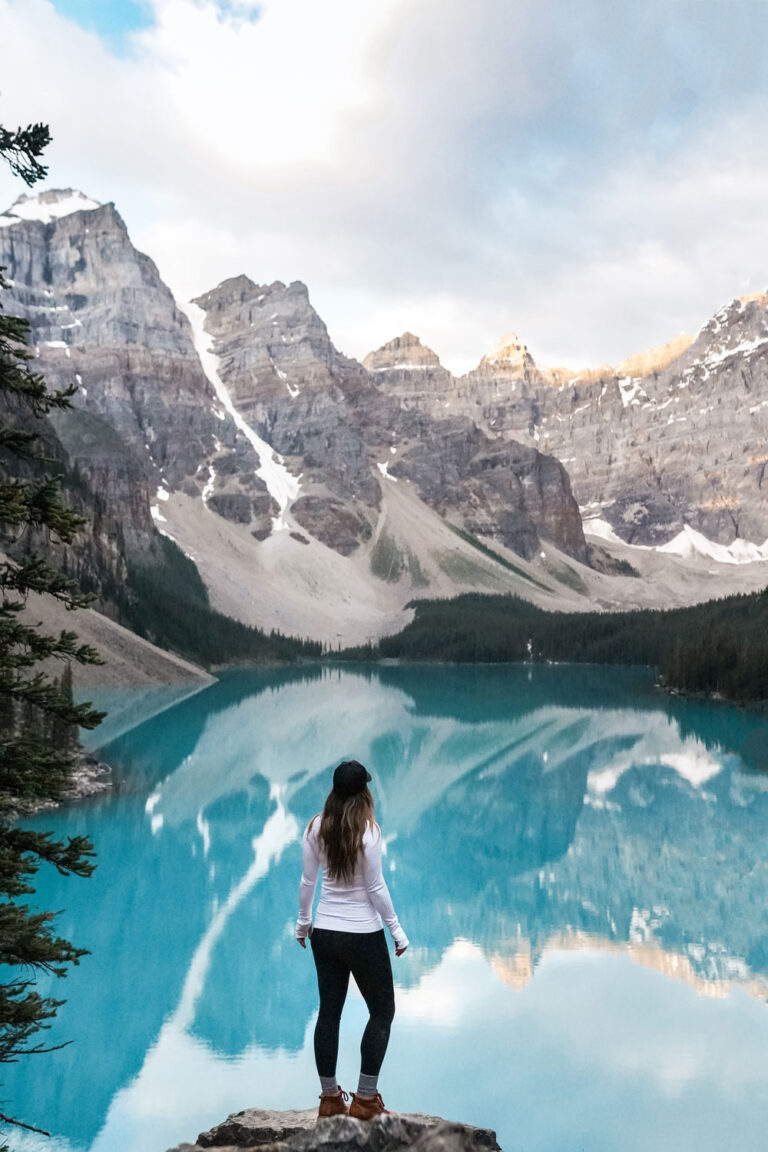 So all that said, this job is perfect…I'll be joining the Destination Canada team starting April 19th as their International Content Specialist, focusing on their international markets (France, Germany, the UK and Japan among them), helping bring the unbelievable travel experiences we are so lucky to have here in Canada to international audiences and travellers. I'm so fiercely proud of being Canadian, not to mention some of my favourite travel experiences are actually right here in Canada (and I've travelled around this globe quite a lot!)…I'm just so excited for what feels like not only a natural evolution for me career-wise presently, but to also get to lean in fully to a part of me professionally and personally that brings me so much joy.
When COVID first happened and then I found out I was pregnant literally days after, life felt like it took such a sharp turn for me (in some very positive ways but also in some very hard ways). If you remember, most of my content at the time was travel-based (something I'm still going to bring to you guys here on TVOB, obviously, particularly some international travel plans we're trying to line up in the next year or two, and with a family angle now!). I reread The Alchemist during a particularly lost period while pregnant and then again postpartum. A classic Aries, I can't fake anything, which is why I was often quieter on here. Things felt stuck and I missed travel and I felt like for the first time in a long time I didn't know where to go and I was so obsessed with my baby but was also missing professional fulfillment and…I just felt lost. I've been through this cycle (well, not this specific one, but an iteration similar to it) enough times to know that as unpleasant as it feels to feel lost, usually that meant I was on the precipice of something new, so I was excited in a sense but also just experiencing a lot of anticipation about where this would all head and what I needed to do next. 
If you haven't read The Alchemist, one of the main themes and storylines of the novel is just to follow "your legend," whatever that might be. To look for signs and callings and trust your intuition. Some of it might not be obviously productive or logical or make sense at the time, but if you feel called to something, do it. Trust yourself. So much of the last couple of years has been an exercise in committing to that, particularly when it felt like so much was in upheaval (having a baby, a huge part of my business being literally and figuratively grounded with travel restrictions, etc). Whether that was picking up my first film camera almost exactly a year ago (something which I continue to lean into hard because I feel so pulled to it…it's been pretty amazing getting the response on social I have to what I've shared, so thank you, guys!) or finding myself inexplicably pulled to taking all of my experience and skill set and passions and applying it towards a new experience, I really just tried to lean into it all with the promise that this would lead me to where I needed to go.
I was chatting with a friend about that pull earlier this year and she mentioned Destination Canada…had I looked there yet? Because that would be a perfect fit for me. I looked at their postings and saw this position that almost felt tailor-made for my passions and skills and it's just like everything felt aligned. I could feel the pieces just fall in place. I wasn't really actively applying but this one felt like it was the job…the natural evolution I had been pulled to without knowing it, and once I saw the posting, it all just became clear (though of course, I didn't have the job at that time and I knew there would very likely be some fierce competition for it, but I just felt that click and put my all into the application process).
Like with any government position, the application process is a rigorous one so I've been working on that for some time, and it made the call when I finally got offered the position all the more exciting and rewarding. Ecstatic doesn't begin to describe how I felt when I got that call…I'm just really excited for this new chapter of life, and while I've loved working for myself, I have for some time really missed the atmosphere of working with other people more continuously and closely (so much of my TVOB work involves close collaboration too, but there's something to be said for getting to work with the same team to bring projects and initiatives to life collectively), so for so many reasons I just think this is going to be so amazing for me and I'm so excited to bring everything I can to the role and organization.
What that means for TVOB is nothing, really! Which is really exciting that I can continue to share what I love and what moves me and excites me as usual.
As I mentioned, I've felt just inexplicably drawn towards film (and while I've always loved photography, I've just felt more of a pull to explore that side of what I do lately) so from my print shop (coming hopefully very, very soon, just working out some backend kinks presently to make sure it's as easy a shopping experience as possible for you guys!), to doing my first photo course, I'm really excited about developing that side of what I love and do even more. I also feel more of a pull oddly enough to fashion, which is why I'd started this blog all those years ago! I finally feel like *me* in so many ways…it took me awhile to feel that confidence in style again, but now that I'm there I'm just really loving playing around with style, beauty, etc. So kind of a funny full circle aspect to that too because I'm really excited to share way more of the content that was kind of the bedrock of TVOB initially!
I have some really exciting brand partnerships with TVOB coming up as well and what's exciting is that while I've always been extremely selective about who I work with, that will never be more true once I join the DC team and have to be a bit pickier about what I take on and do on the TVOB side of things, so anything coming down the pipeline are partnerships I am really, really obsessed with.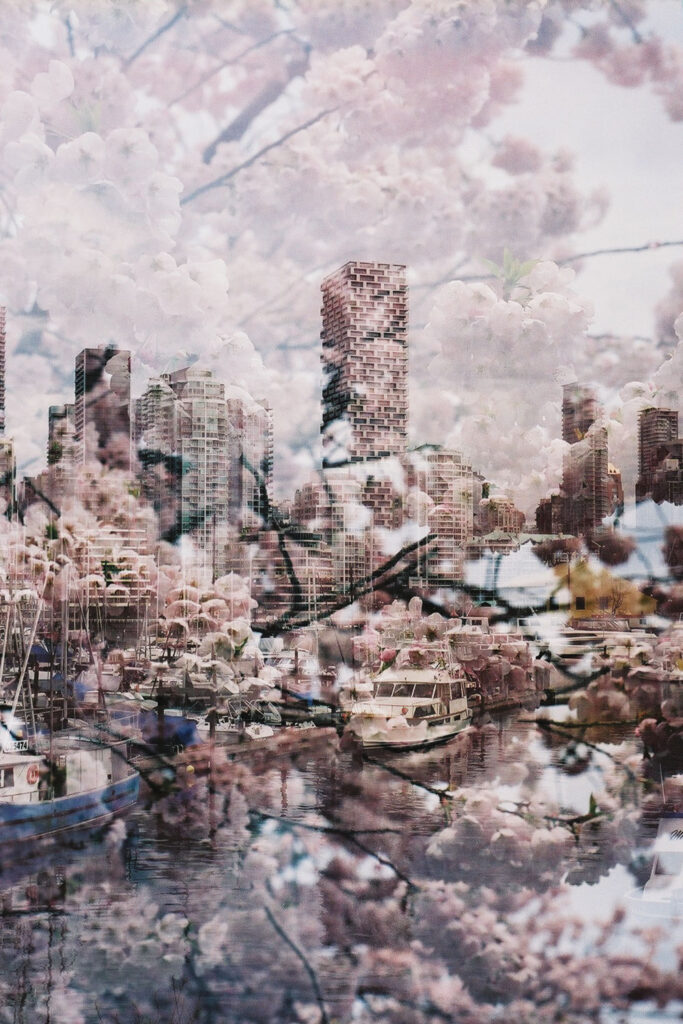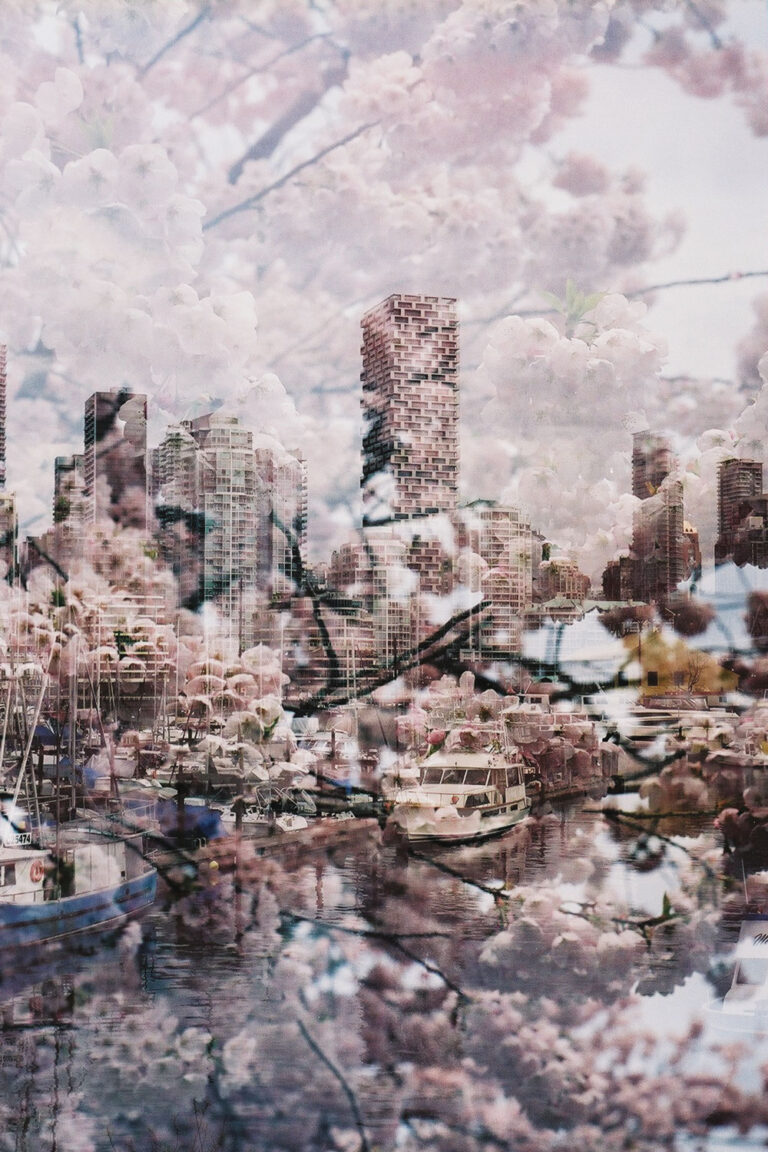 Finally, while we haven't landed on a place quite yet, my last little update is that we are very, very concertedly looking for a new home currently and I want to bring you guys on that process a bit more too.
The hope is to move by this summer which is going to mark the end of a very special chapter and place in my life living here next to Granville Island, as we'll most likely be moving back to the North Shore. Like I said at the beginning of this post, so much can change in such a short period of time, and sometimes life takes you where you least expect it to. I always wanted to stay in this hood…it is so special to me and no matter where we land (we are still looking here so it's not for sure that we'll leave, just feels like it's likelier we'll move closer to both our families), this will always be such a special place for me and one I visit all the time if I no longer live here. And while I've actually in the past very adamantly said I will not move back to the North Shore (I think everyone has that knee-jerk reaction to where they grew up), not only does it appeal to us so much now for proximity to our families, but so much has changed there! It's got such buzzing pockets and it's exciting to think of a space that will accommodate all of us a bit better and give Cal the chance to be close to a lot of his little pals, tons of parks and of course, his families.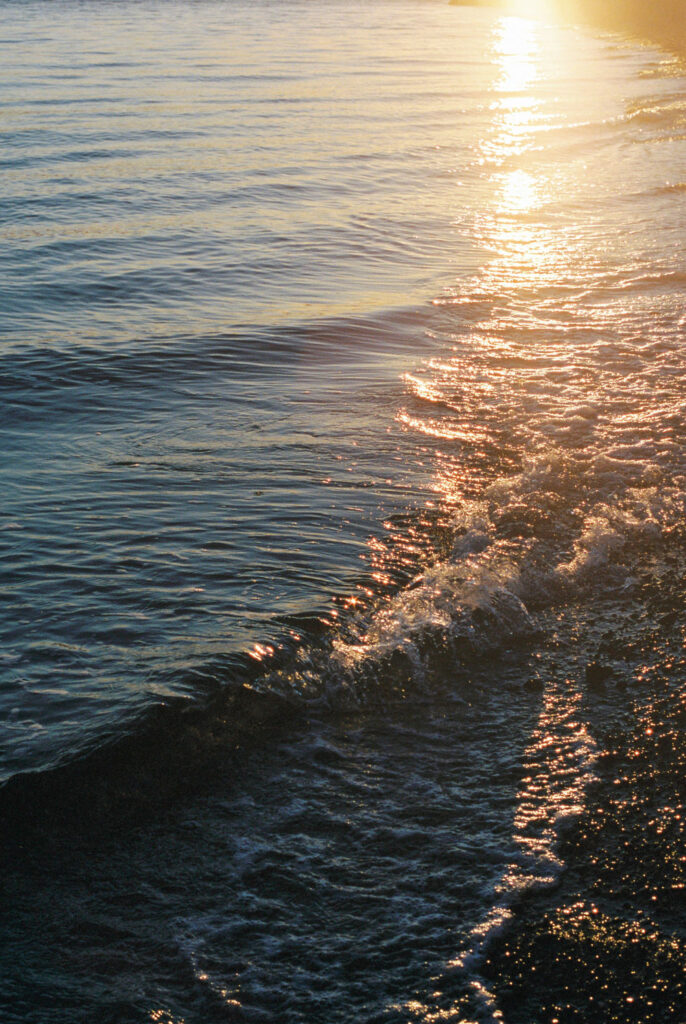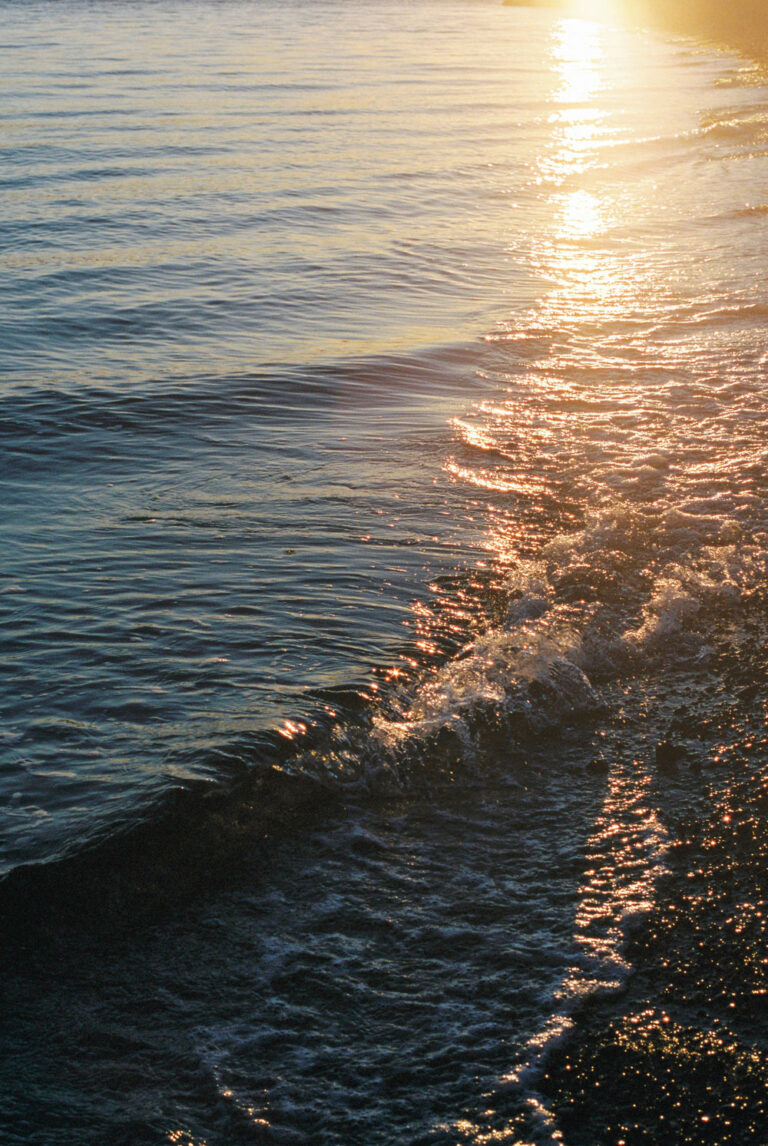 Anyway, there are a few other things in the works but I just wanted to share this positive update and wrap this up for now! Like I mentioned earlier, the last couple of years have in some ways been the absolute best years of my life (see: Callum), but in many ways, have been really, really incredibly hard for me. If there's one thing I don't feel comfortable with usually, it's feeling lost. I think I would've felt a bit lost from having had a baby regardless, let alone the COVID element, the travel restrictions, etc. But even without all of that happening, looking back to 2019 before all of this happened, I was already starting to feel that itch. Something needed to change and I needed to evolve, and then both big life changes or global events kind of expedited all of that for me. It feels really amazing to feel aligned, especially after a couple years of huge change.
Anyway, I'll share what I can as I kick off with DC later this month…very excited about this transition but may obviously be a bit quieter across all platforms as I make that initial adjustment to 9-to-5 life. Also excited to share this home search with you guys…it is an insane time to be moving forward with this (barely room to squeeze by other people at this showing the other day, it's just such an insane demand-supply issue right now) and the market is still so hot, but we're optimistic and very hopeful we will find the right place for us soon! Please send me any real estate tips you have, I'm all ears!
Just want to say a serious heartfelt thank you to you guys, particularly those of you who have been with me for years. While I don't share everything on here, I do feel like TVOB is basically me…both the digital space and I have changed, evolved, grown and pivoted over the years and it means a lot to have had you share the ride with me, and to hopefully stay with me as I enter this new phase of life too! I love you guys.