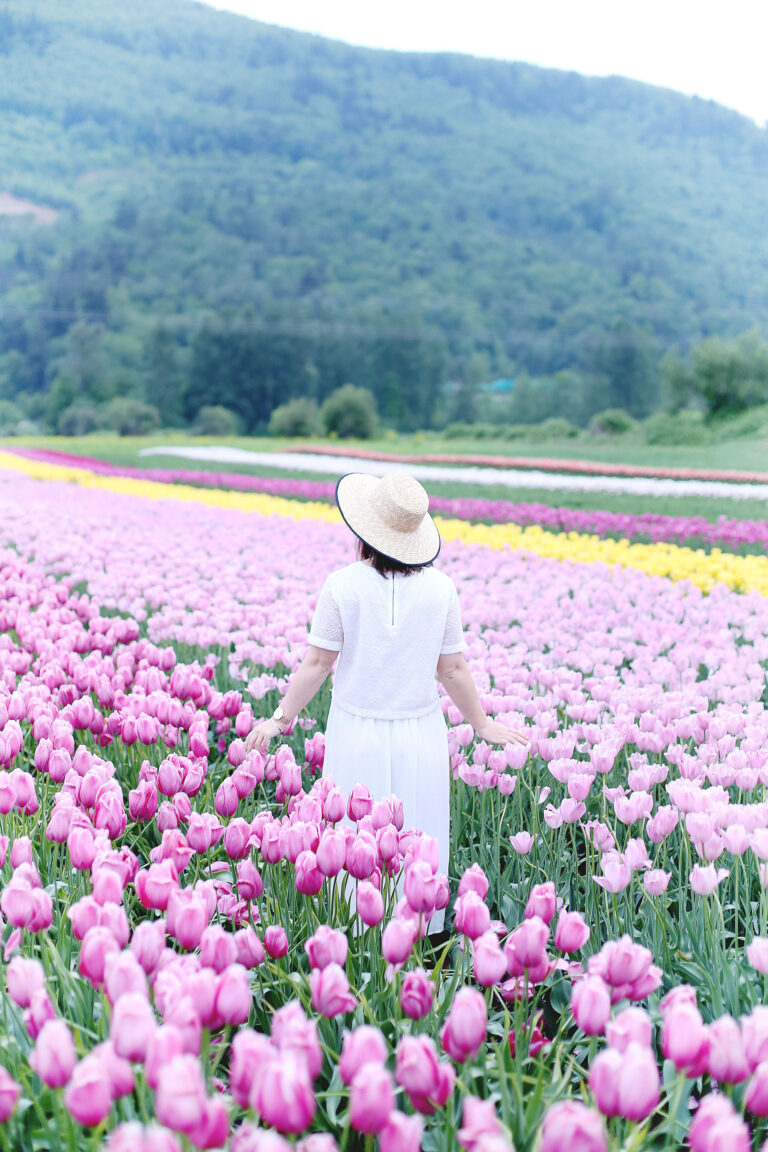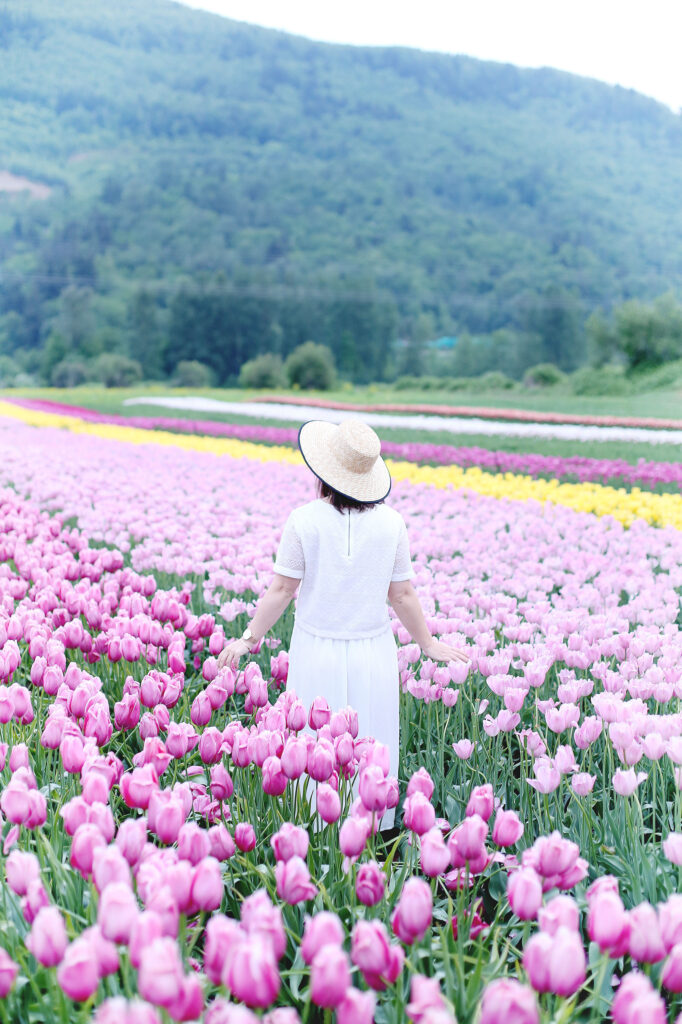 So, so, so excited to officially welcome you to the new To Vogue or Bust! As this space has grown over the years and developed into what I'm proud to say is a truly multi-vertical digital destination (from travel to fitness to style), I was really beginning to feel as if its layout just didn't keep up with the content I was sharing. This new and improved space is all about making all my content easier to navigate and explore than ever before, and just a more grown-up destination in general since, well…I've grown up!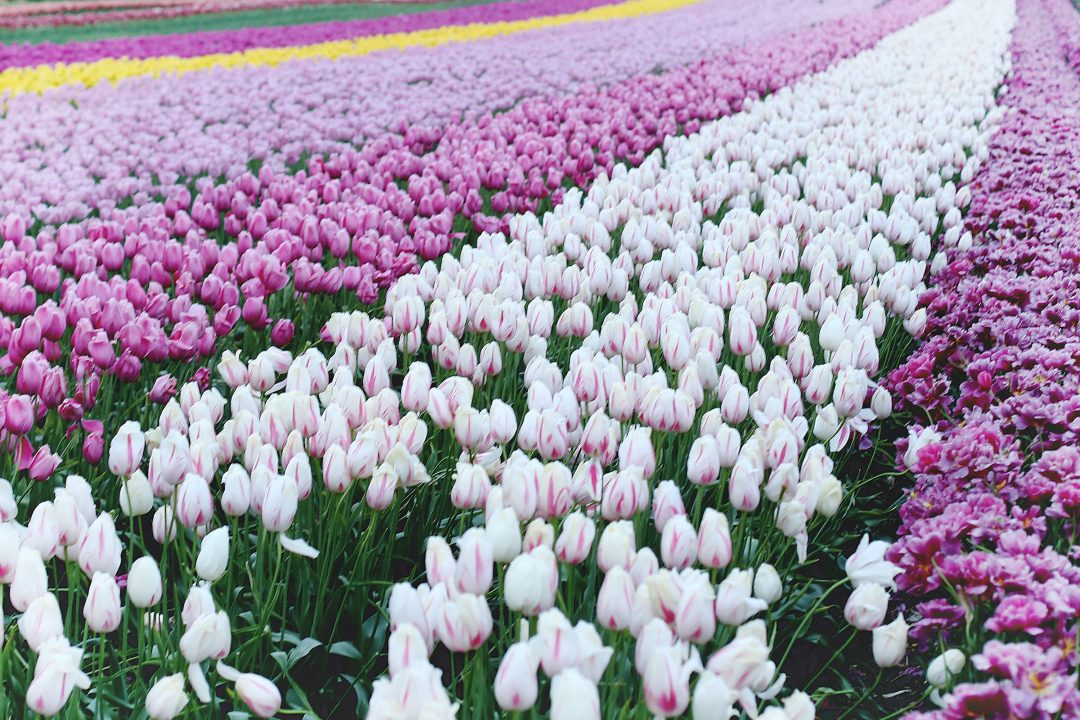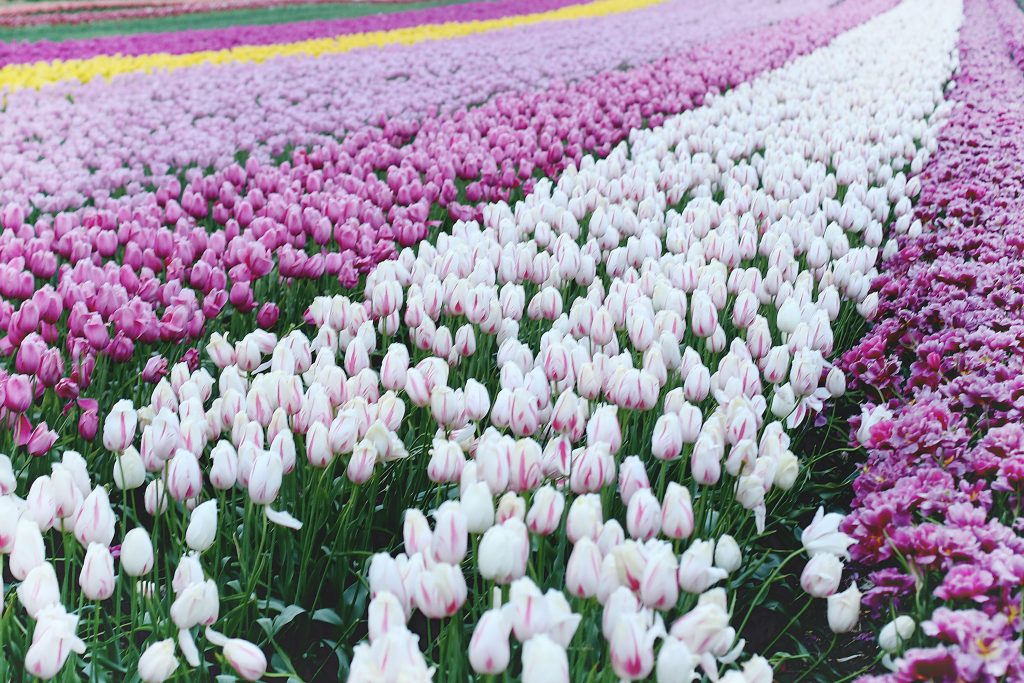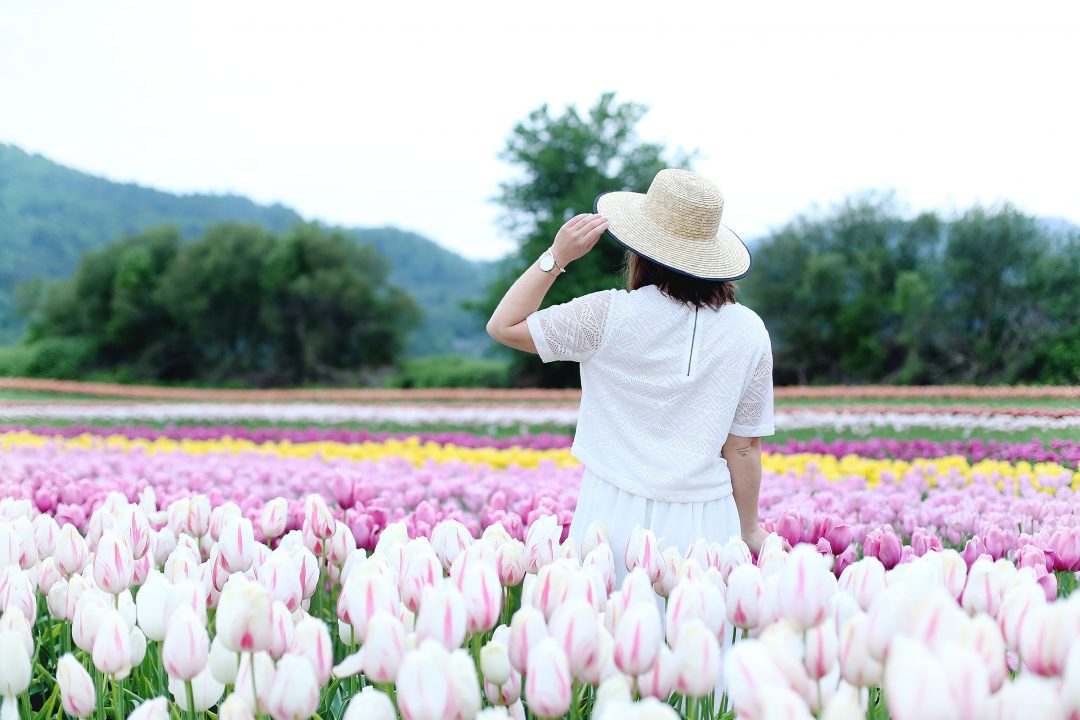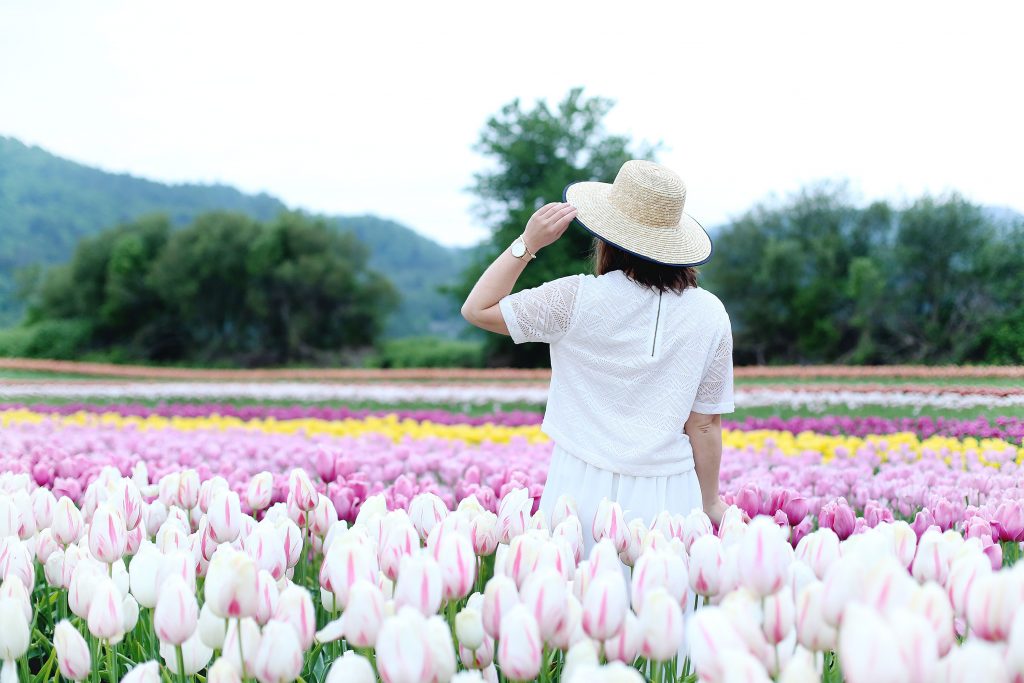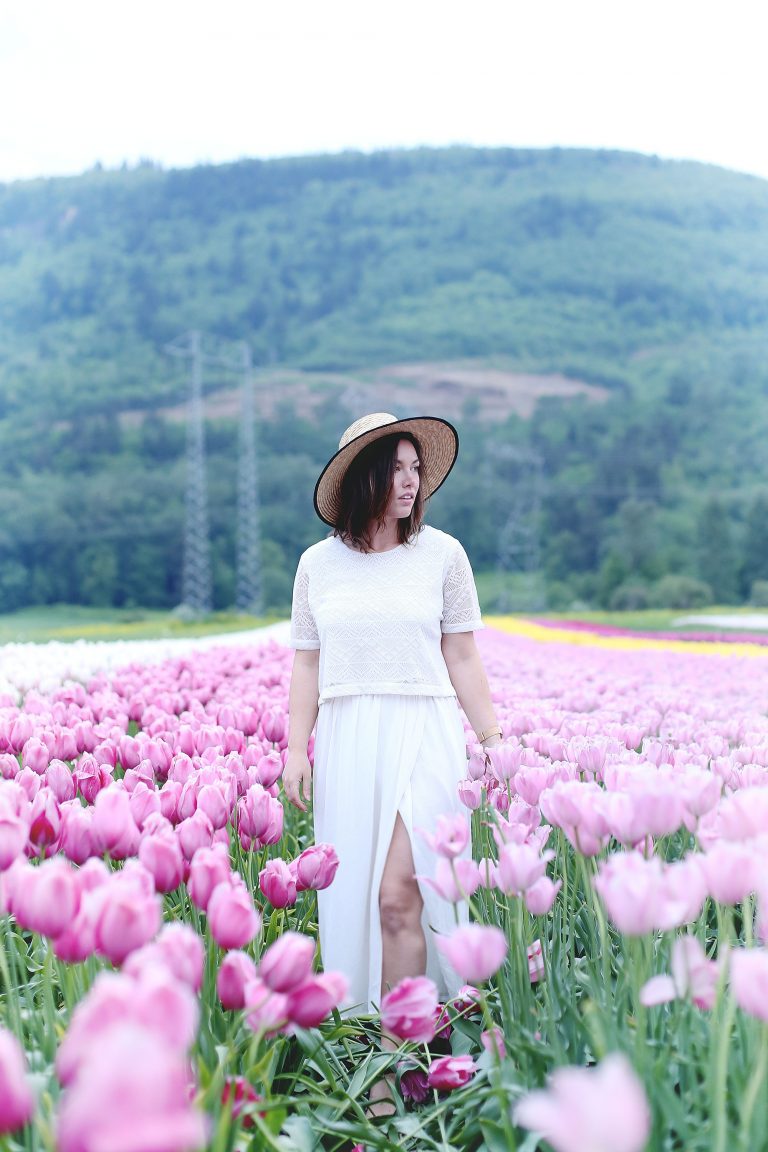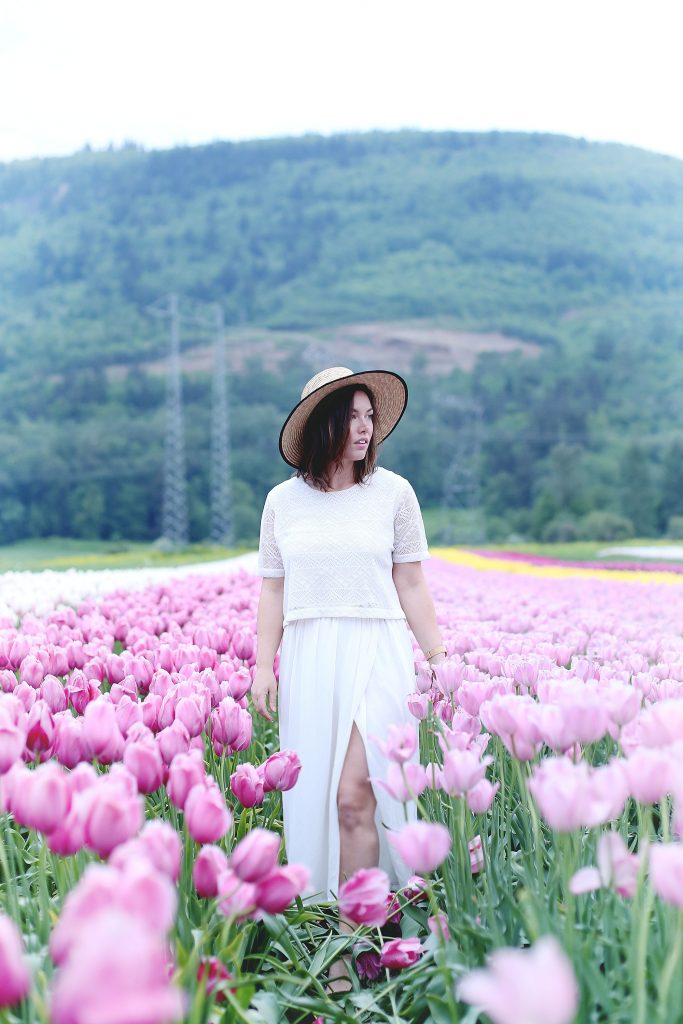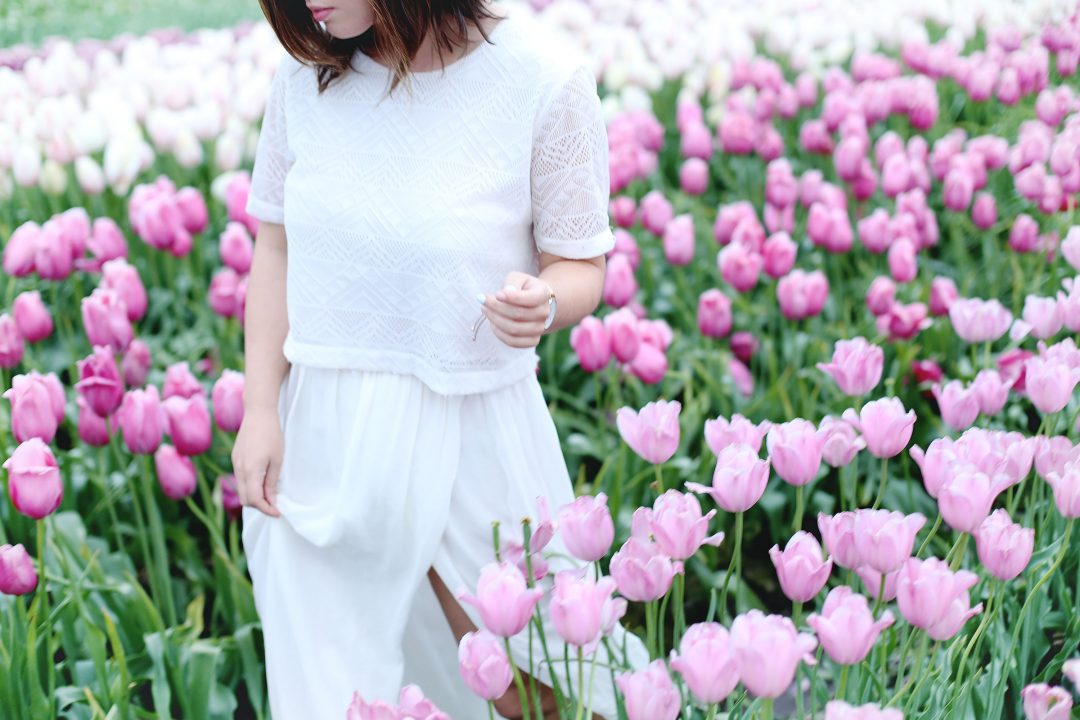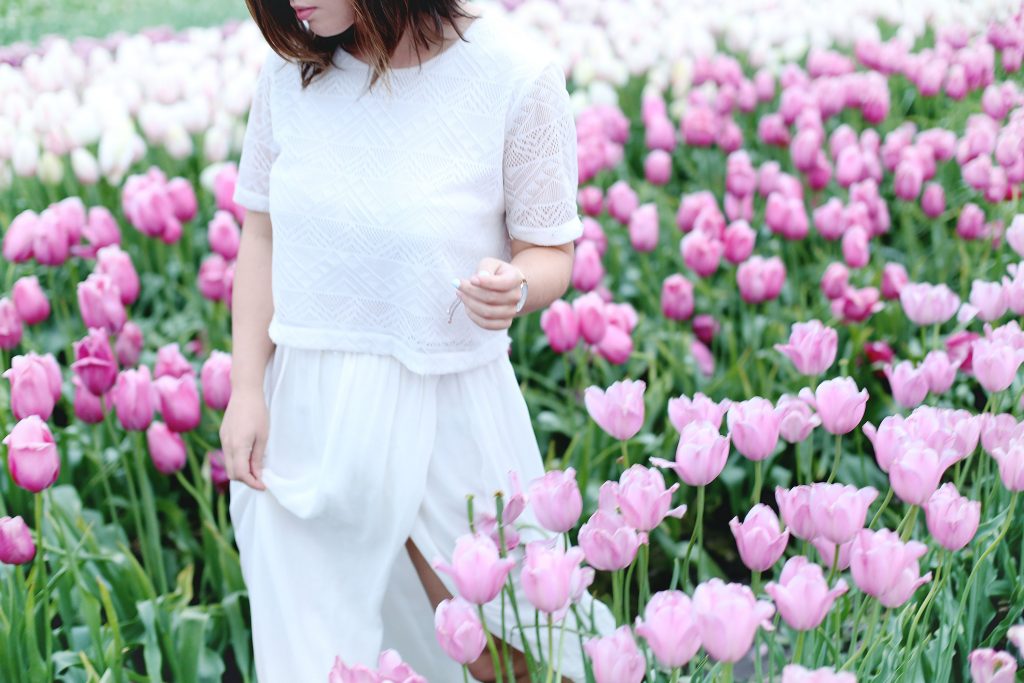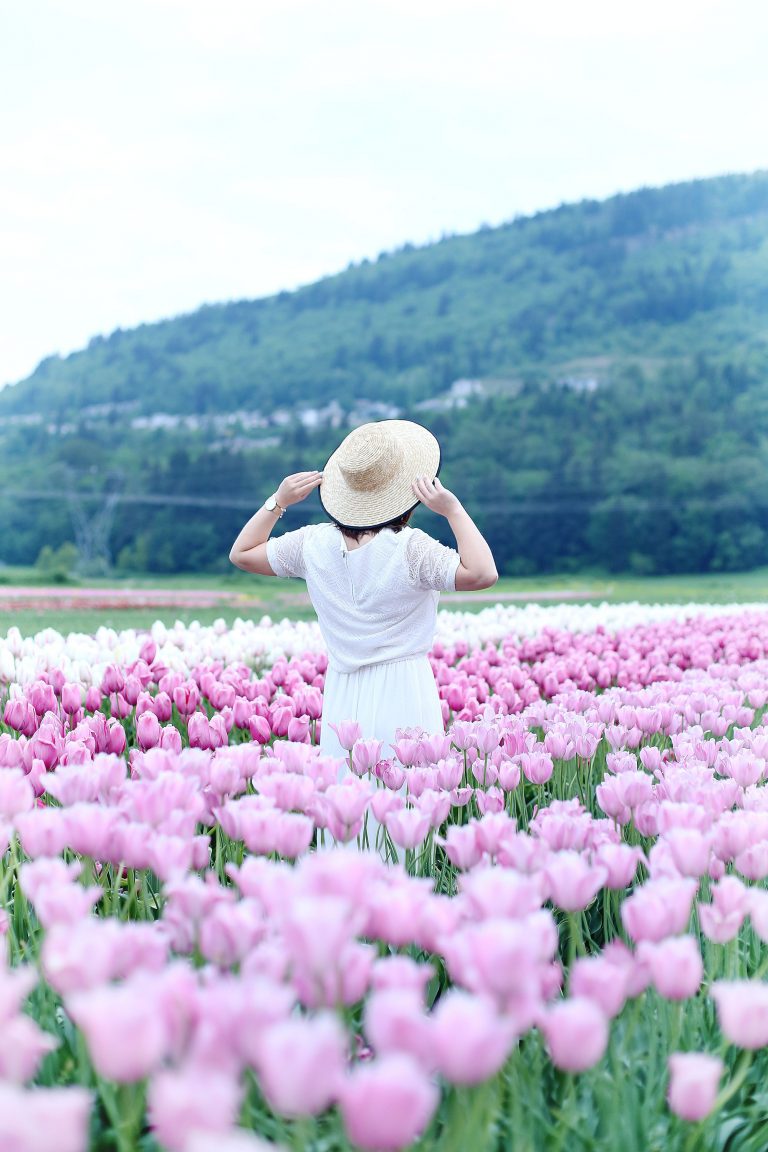 Photos by Alicia Fashionista
I have to give major props to Meg White for swooping in when I literally was at a loss as to what to do with the site (near-finished but still missing critical elements needed to go live). My girl Christie had been in a similar situation and recommended her and she couldn't have been more right about her. She was so professional and sweet and talented – if you're in the market for a web designer/developer, don't hesitate to reach out to her!
Like any new launch I'm sure there are a few things to finesse but whether it's a little thing or otherwise, I would so appreciate your feedback! Please tell me in the comments below or shoot me an email!
And now, I'm back off to bed. So glad I had these stunning shots taken from Alicia, Bethany and I's journey to Abbotsford last week as I've been battling a stomach flu all week. It's the worst! I honestly just thought I was maybe a bit worn down from the weekend away with my besties when I started feeling ill Sunday, but…no. Definitely stomach flu. So in addition to any redesign feedback, if you have any tips for getting better fast, hit me up!