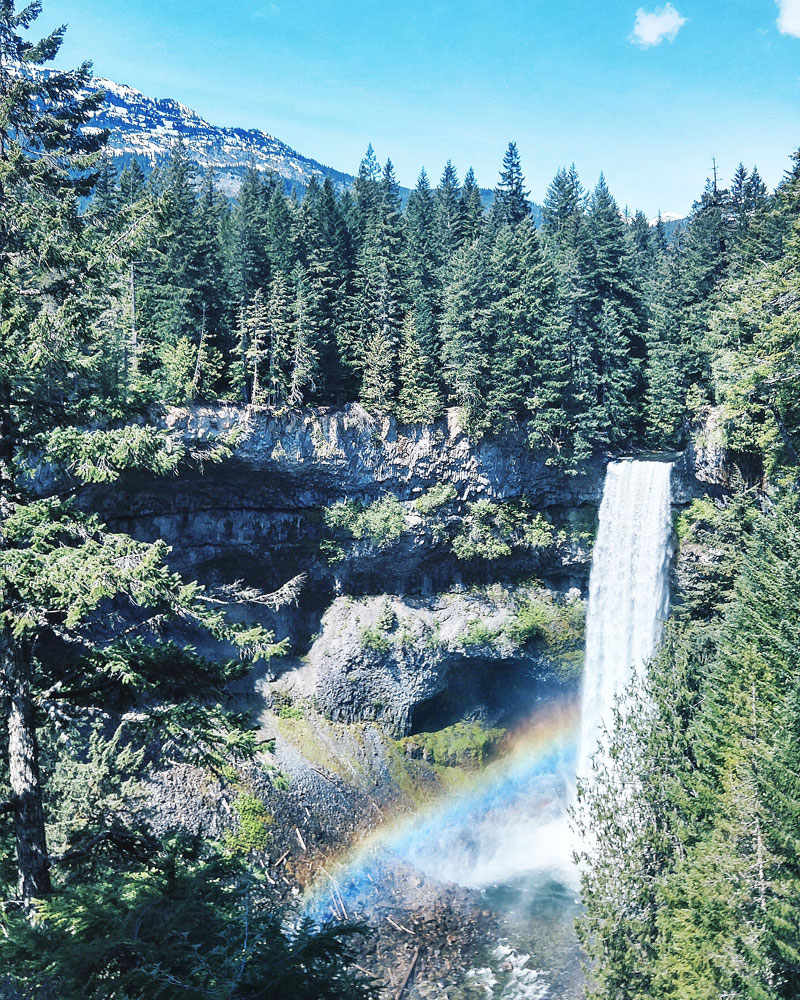 Today's post is very timely given I was just talking in yesterday's post about how I've made a concerted effort to be more of a tourist in my own city! I know everyone's slightly biased towards their own home town (or home province, country, etc) but I really and truly believe that beautiful British Columbia is one of if not the most naturally stunning places in the world. Whether I want to head north to wine/lake country and bask in the sun or head up the coast to dive into the ocean and hike through some of the most rugged, untouched wilderness there is, we're really spoiled for choice here in BC. Serendipitously, not only was I super focused on exploring my own (extended) hood, but I was also looking to make a cell phone switch to TELUS when they reached out asking if I'd be interested in sharing my top summer getaways in BC and trying out their extensive 4G LTE network to share #ConnectedMoments on a trip to one of my picks. Naturally, I said yes! Scroll down to see all my top picks and to find out my next trip with TELUS here in BC this summer!
Whistler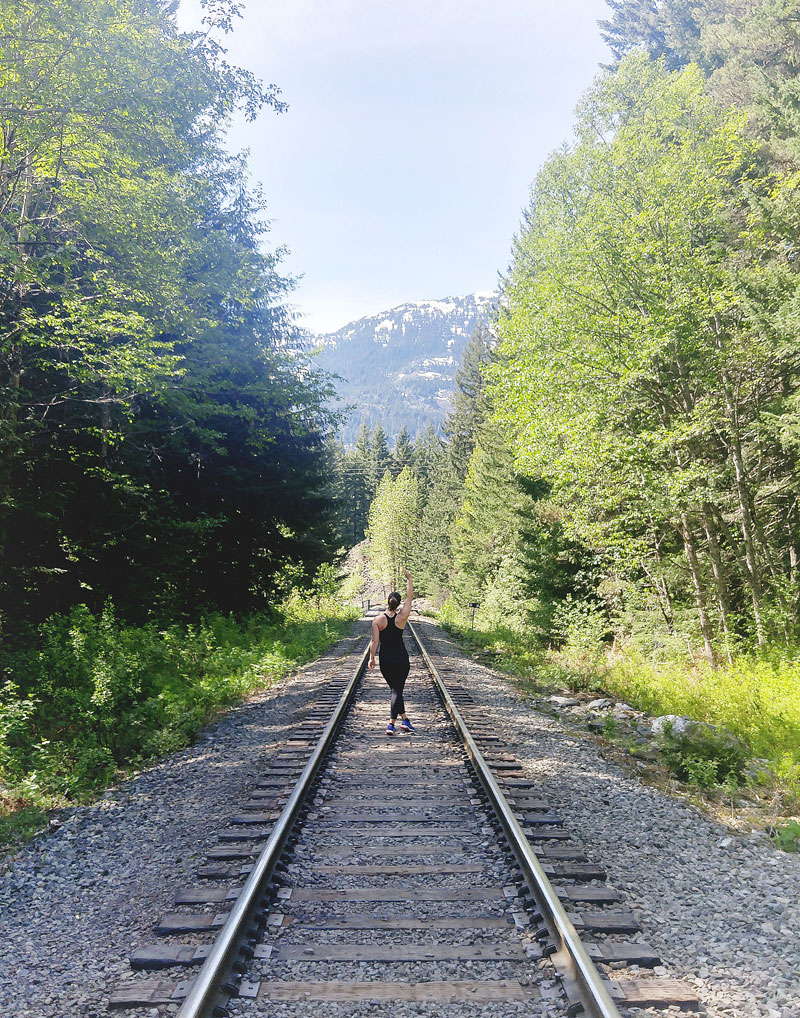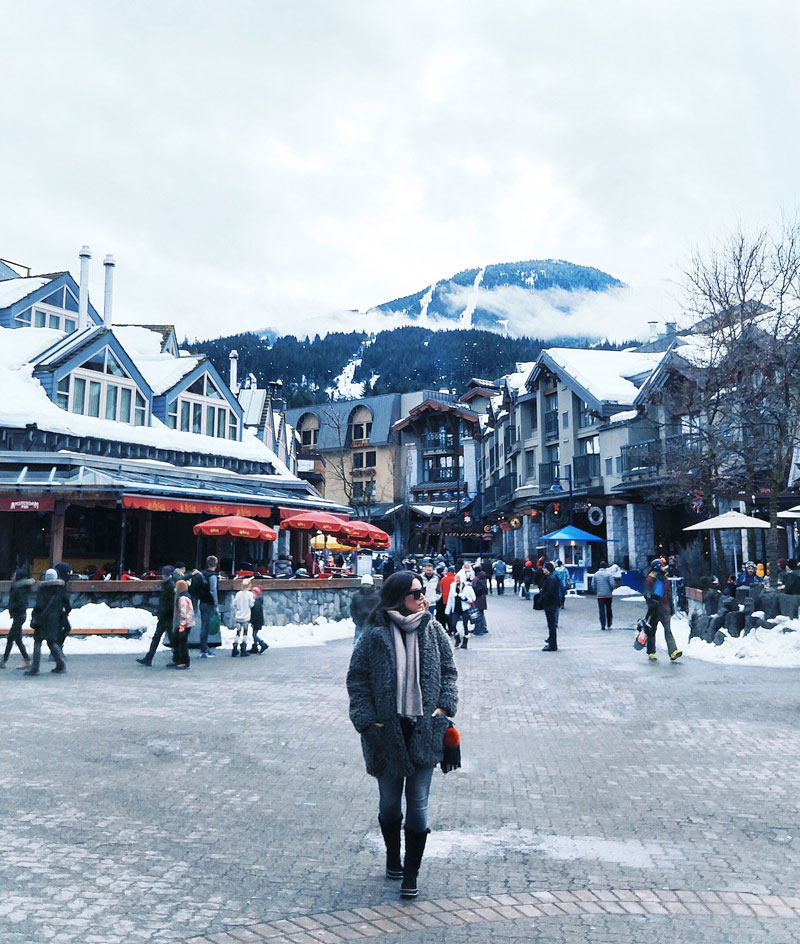 That top picture was taken at Brandywine Falls on my last trip up to Whistler so if that's any indication, while Whistler is known as a go-to during the winter seasons for skiing, snowboarding and more, it's honestly one of my favourite summer getaways. From waterfalls to lakes dotting the whole area to some of my favourite patios for a cold one and nachos (I don't know why, but nachos are such a requirement when visiting Whis, which is slightly unfortunate for my slightly lactose-intolerant ways) to some of the best hikes I've ever done, there's so, so, so much to do. And if you're into mountain biking, you couldn't be visiting a better place! I also hit up Scandinave Spa every time I'm there – it's a treat I look forward to each time. Stay tuned for more of my Whistler visiting tips coming later this month!
Okanagan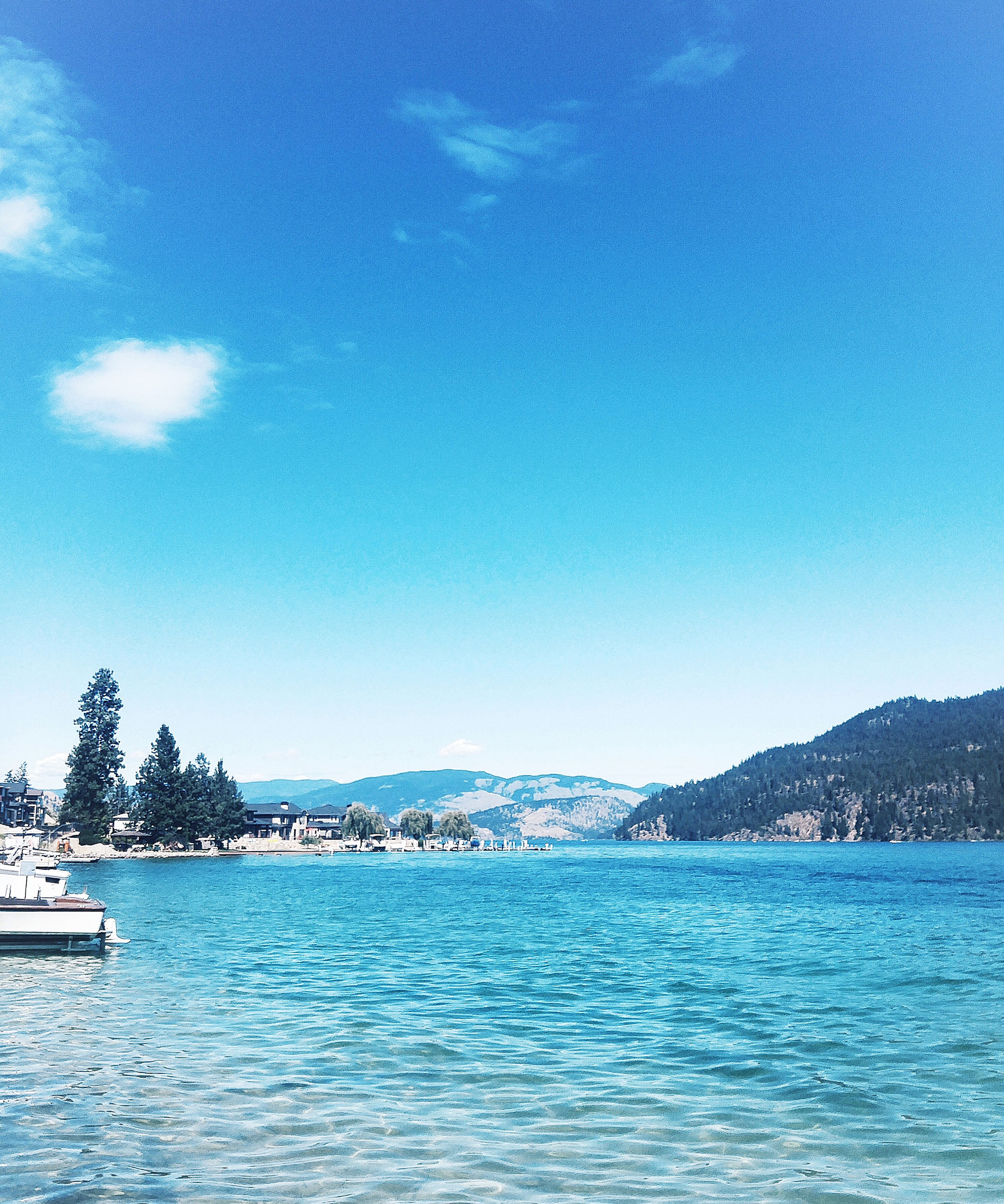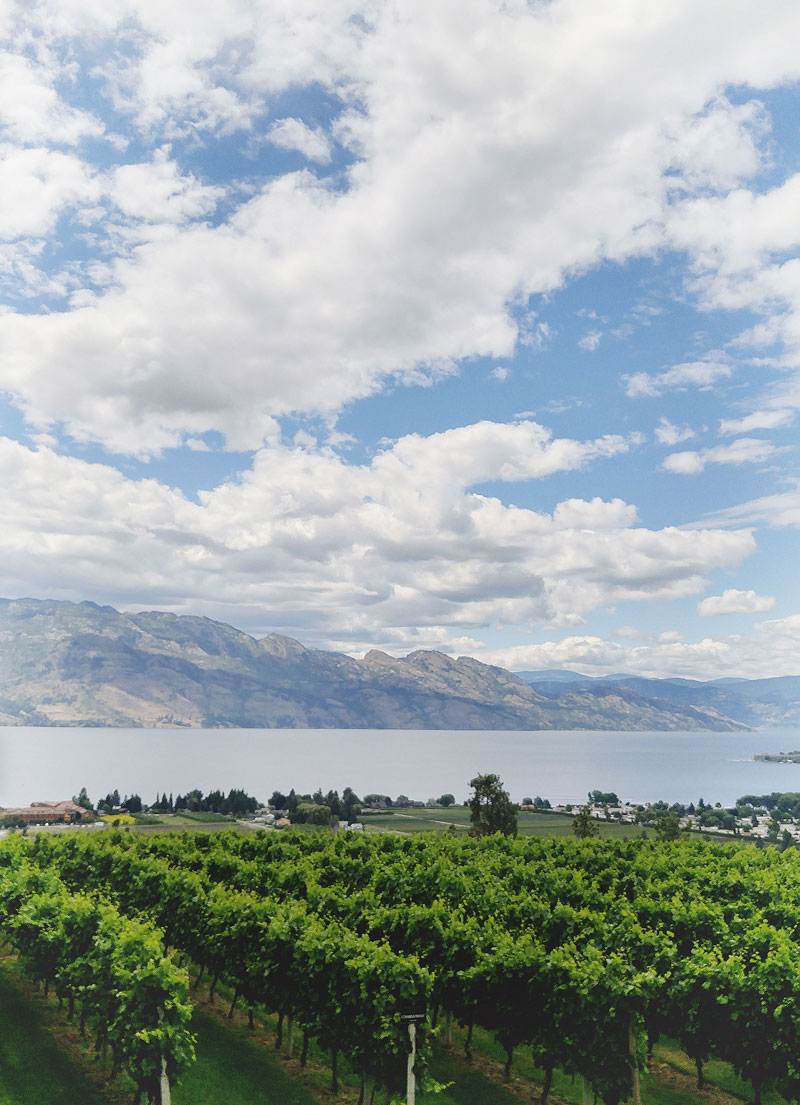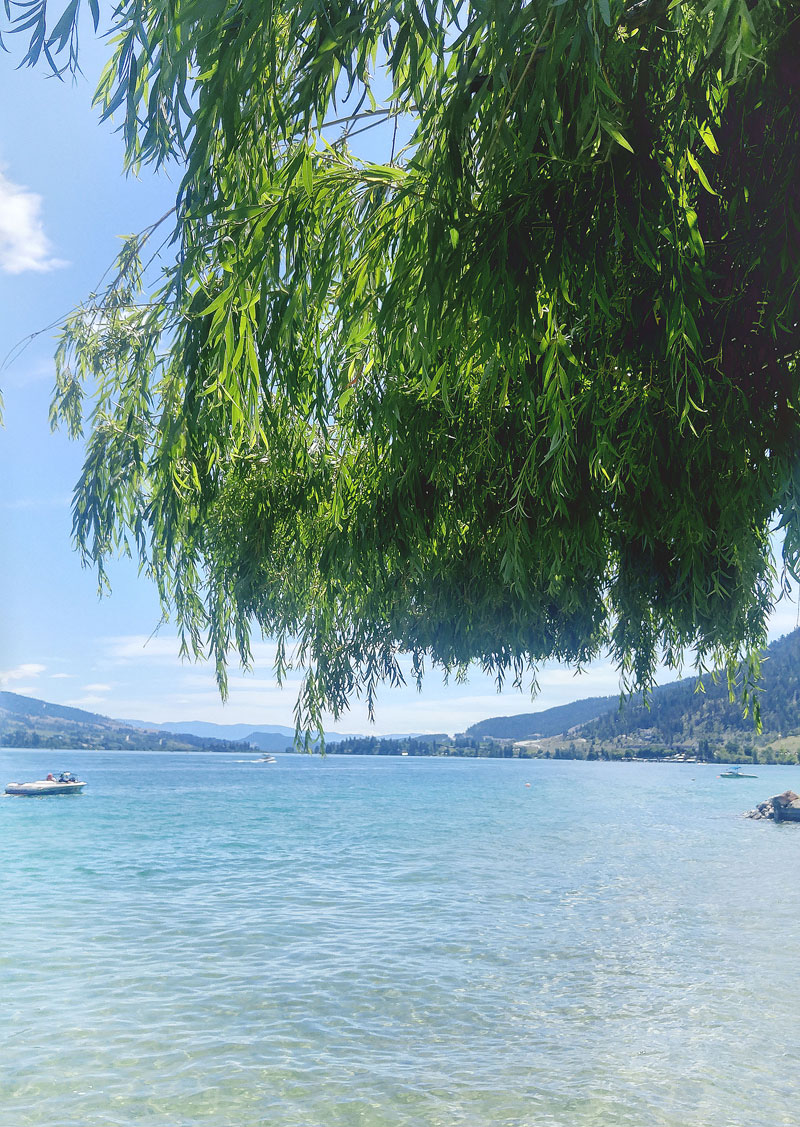 My little brother (and soon my little sister too) goes to university up here so you'd think I'd have gone up a lot more but sadly, a very recent bachelorette trip was my first time back up to the Okanagan since I used to go up there for my swim meets when I was younger (not my fault PS because Ben's always back in Vancouver, I swear I'm not a bad sister!). After the bachelorette two of our best friends joined the rest of the crew who was already up there and we spent a couple more days exploring the whole area – it's a whole other world compared to what we're used to here in Vancouver, very hot and arid and lake life is a whole other thing. I absolutely fell in love with all the wineries and pristine lakes and this trip definitely sealed the deal on a return sooner rather than later!
Victoria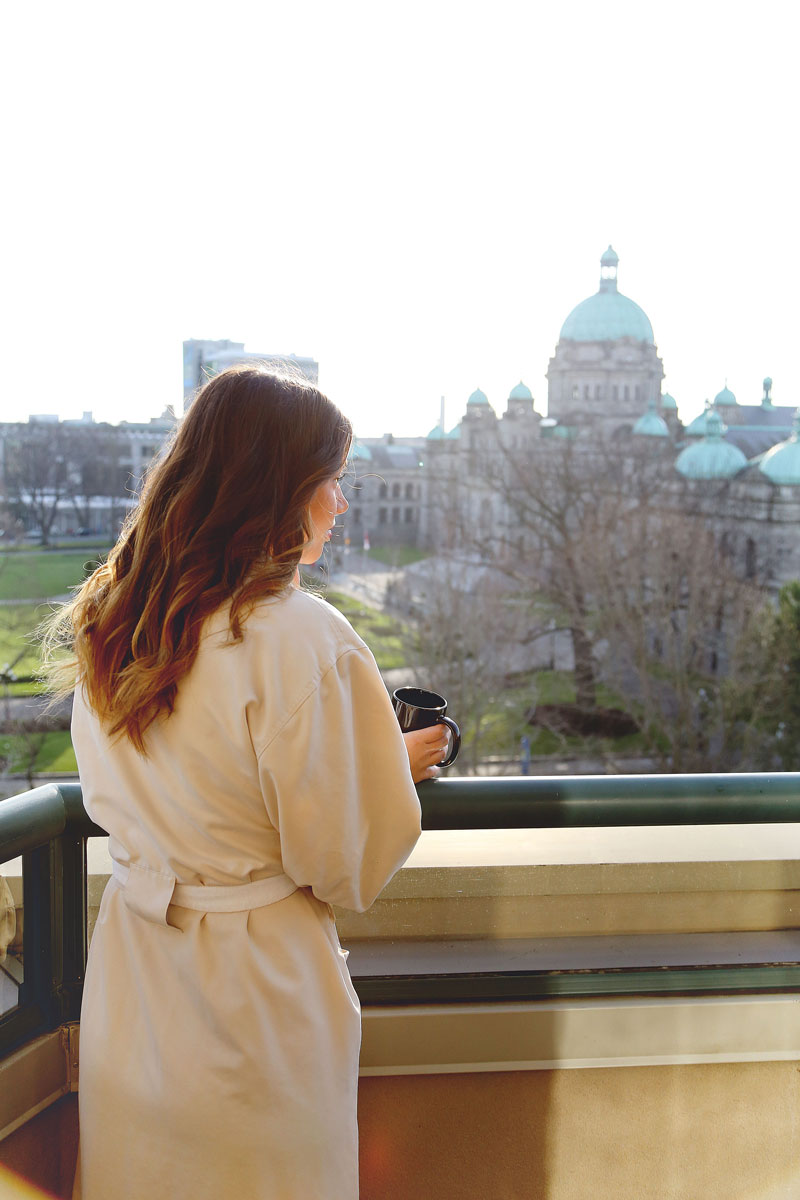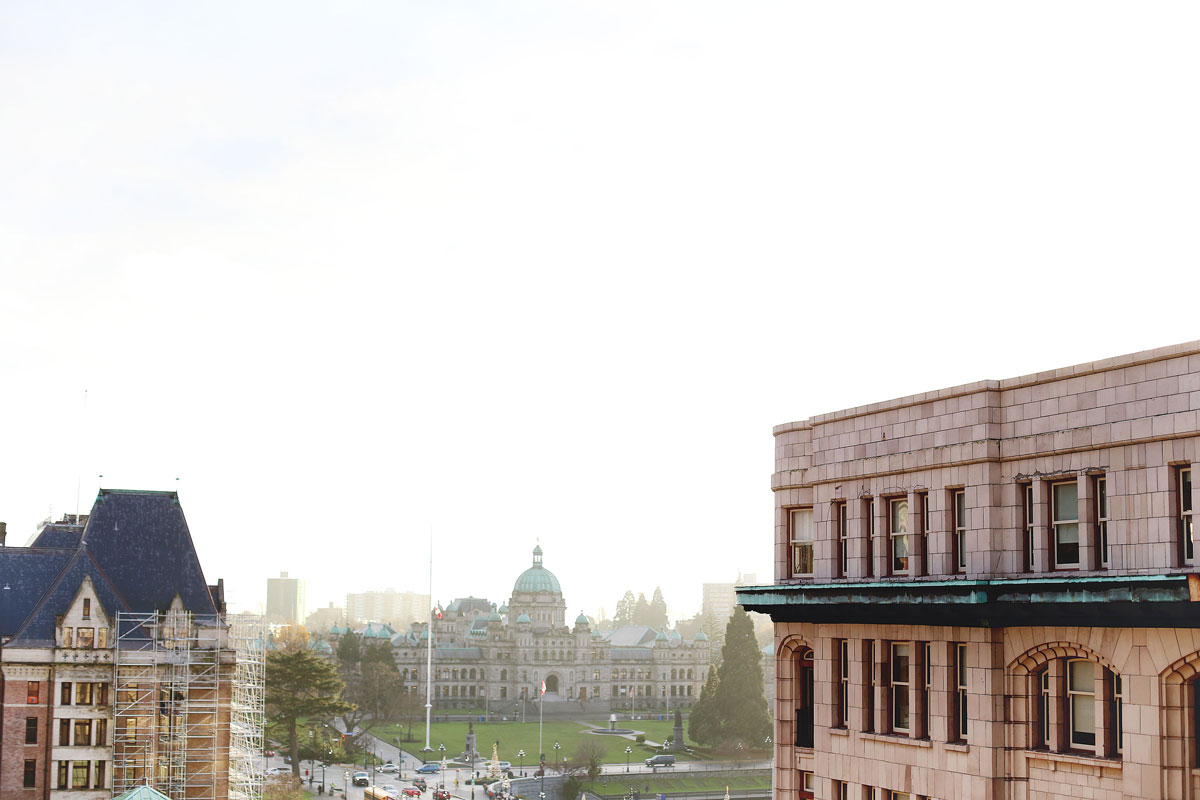 This one's really special for me as a UVic alumni. If you were reading last year, you might remember from this and this post that Matt and I returned back to where we met 8 years before playing soccer on the same intramural team for an anniversary trip. I straight up cried because we went to the university and some girl was sitting in my go-to desk in the library and then I felt old and then I decided I had to move back, etc, etc. It was a real emotional whirlwind. But other than the fact that I love this place because I spent some truly formative and amazing years in university there, it's also just always been one of my favourite cities (part of the reason I picked it for my undergrad!). From beautiful beaches all around, incredible hikes (Mount Tolmie or Doug are always good ones!) amazing dining, great breweries/bars and quaint, historic streets and so much more, Victoria to me is the perfect balance between city and country. In the heart of the city, you have literally everything you could possibly ever need, but skip out a little bit to Sooke and you're in farmland, or head out at random to any coastline and you'll find some of the most beautiful, rugged beaches. And speaking of which…
Tofino
Now I feel truly pathetic because not only is my family a particularly seafaring, ocean-obsessed group (so this would've been a natural pick for us growing up), but I also lived on the Island forever and could've easily made this trip happen. And I love surfing! It's just ridiculous on all fronts. While this summer Tofino was packed across the board so I couldn't make it there during the high season, I'm really hoping to go in the fall. I've had a few friends live there (a couple still do!) and most everyone except for stupid old me has gone and is obsessed. Don't know why it hasn't happened yet because I'm pretty good about exploring the province usually, but I promise I'm headed this year!
Sunshine Coast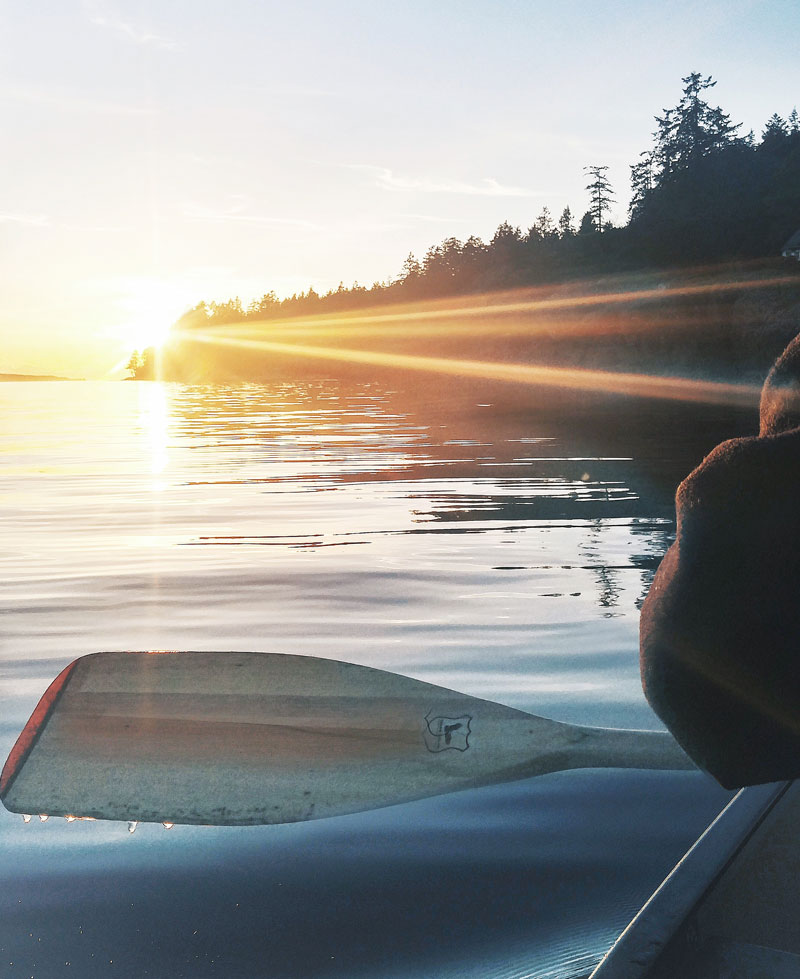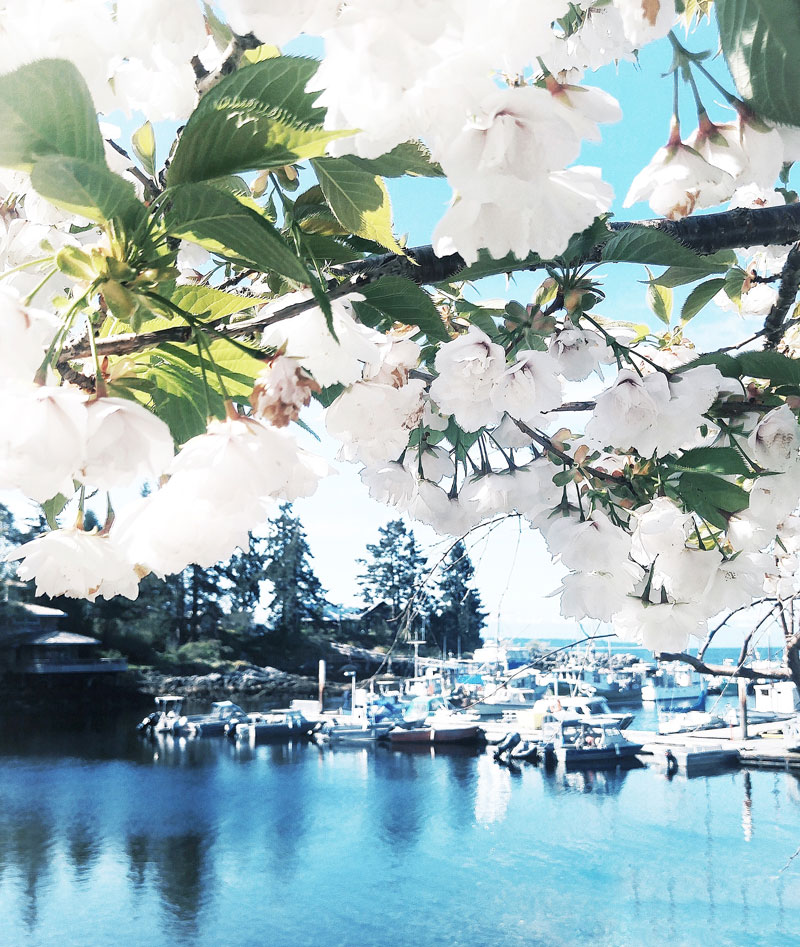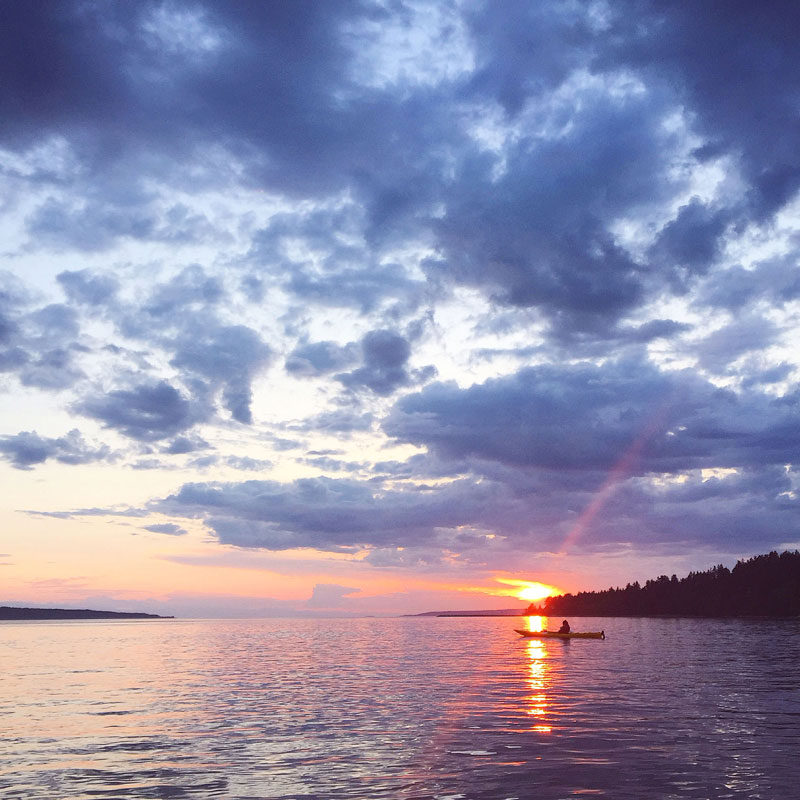 And finally, I close with the one I love most and the destination I'm so excited to take off to TELUS with! As you guys might already know, my family's cabin is in beautiful Powell River and even before that, the Sunshine Coast was always my family's special spot. I can't quite capture how important our little space is to me (and I know it is to the rest of the family too). There's something about it that immediately brings me peace as soon as I'm there, especially when I go after a hard period or a time when I've been particularly stressed. It's like the cabin and its surrounding areas both soothe and fix whatever is bothering me (even if I didn't know anything was the matter!) and I tend to have a lot of enlightening moments here.
Also, it's just so, so, so much fun. From kayaking, canoeing and stand up paddle boarding around all of Powell River (if you haven't done a kayak trip once in your life, you must!) to soaking in the sunshine (there's a reason it's called the Sunshine Coast!), it's honestly an outdoor lover's paradise. There's also some seriously great food up here and one of my favourite breweries of all time. Stay tuned because I'll be sharing all of my #ConnectedMoments with TELUS live while I'm up there, which is something I'm quite excited about! Part of the reason I was eager to switch to TELUS is because with my previous service provider, I not only had a lot of frustrating billing and account issues, but service would drop off all the time, even in areas like Powell River. If you live in Canada I wouldn't be surprised if you've seen TELUS doing work on their LTE network in different areas – I was really impressed to learn they've invested $29 billion since 2000 to keep both urban and rural (key for me when I'm on the coast!) areas connected.
So make sure you've got me on Insta and Snapchat (tovogueorbust) and stay tuned August 11-14th while I take the Sunshine Coast by storm with my best friends, bro & sis, plus Matty too!