As you guys might remember from my last trip with Air Transat, to say I'm a huge fan of the airline would be a serious understatement. I've been loyal to this incredible group, especially for my international flights—from my first big solo adventure (not including my France high school adventures because they were so long ago but the first time I really travelled solo) to my latest trip to beautiful Andalusia, Spain to this last jaunt through Europe in the final days of summer, I feel like my experience with Air Transat just keeps getting better.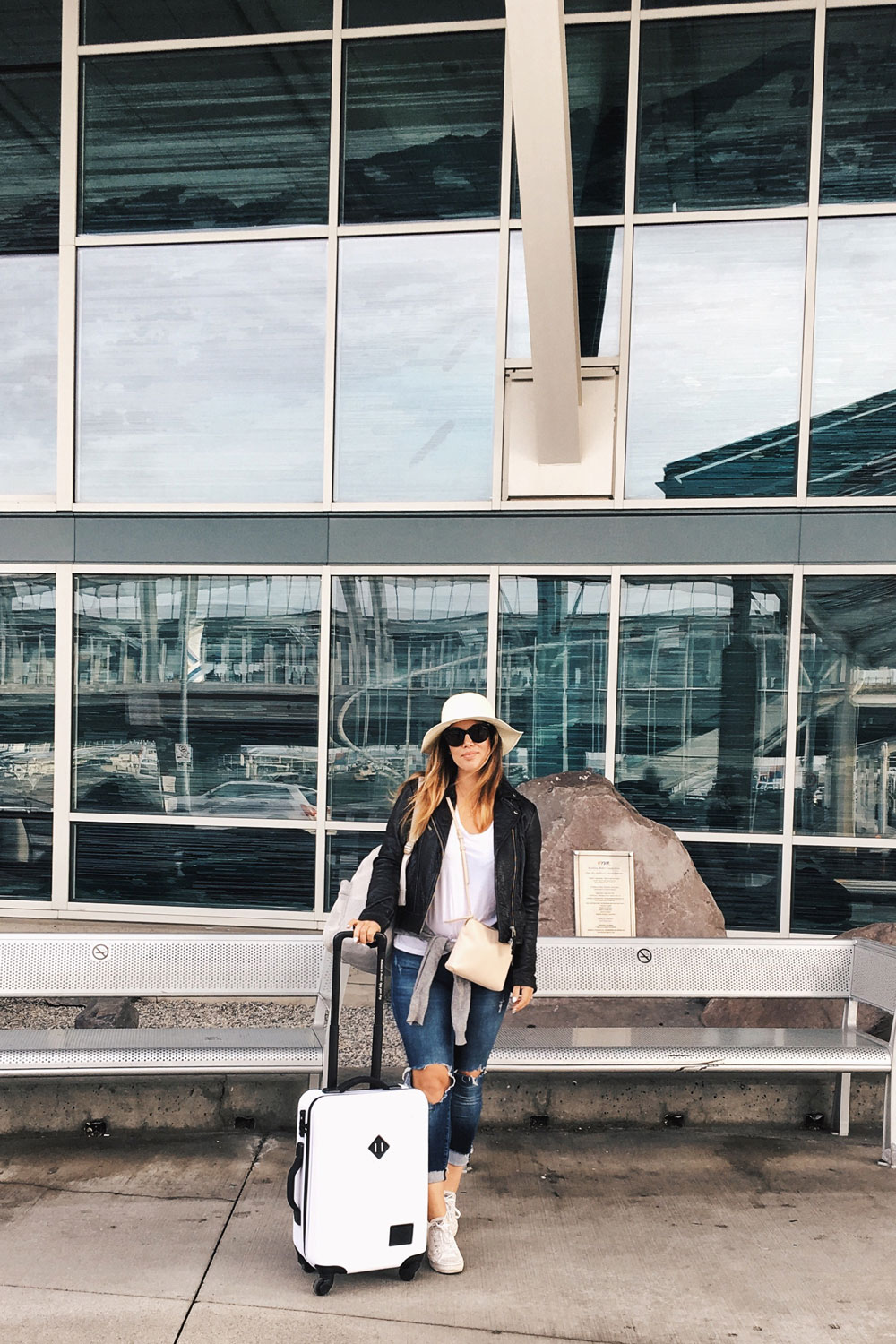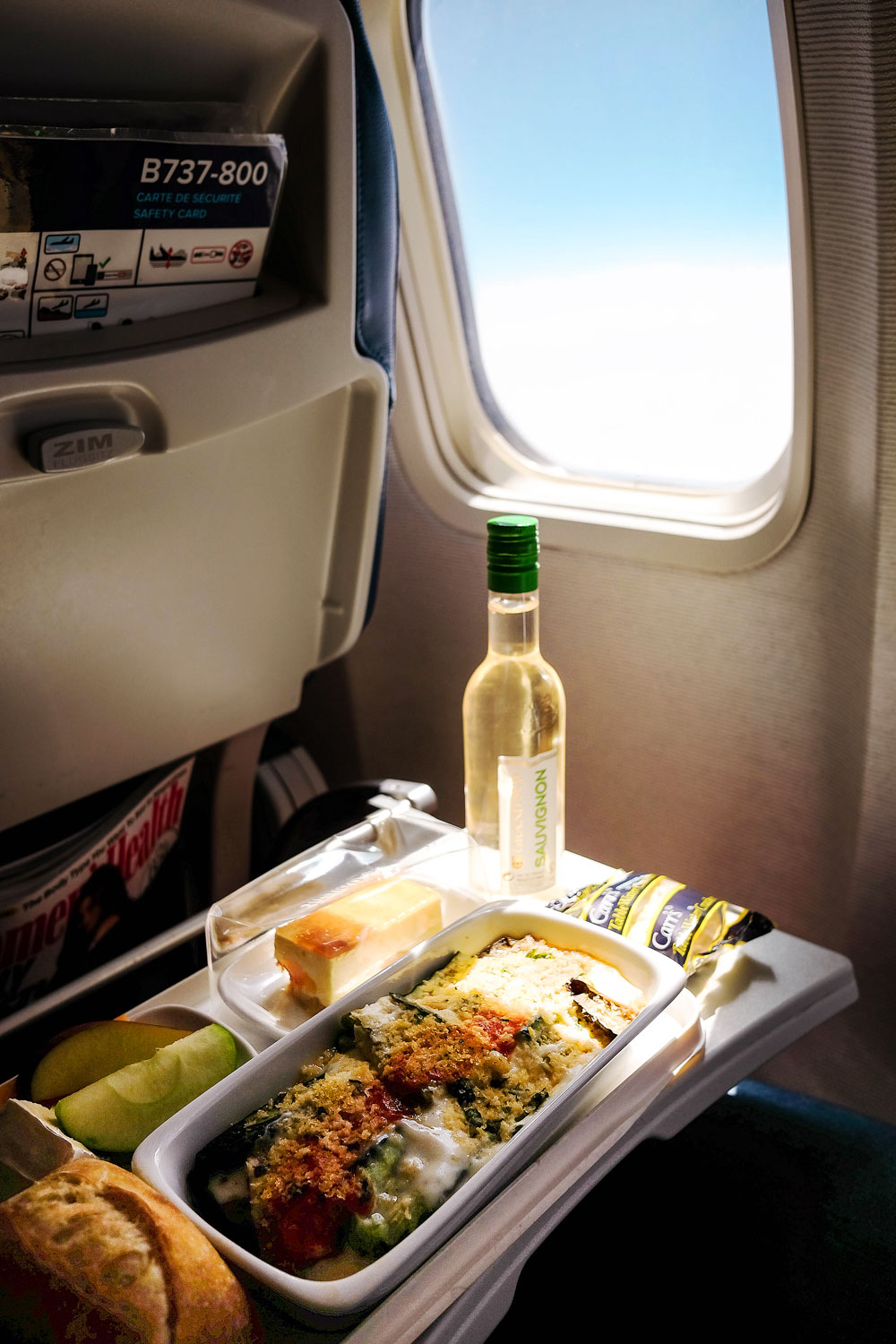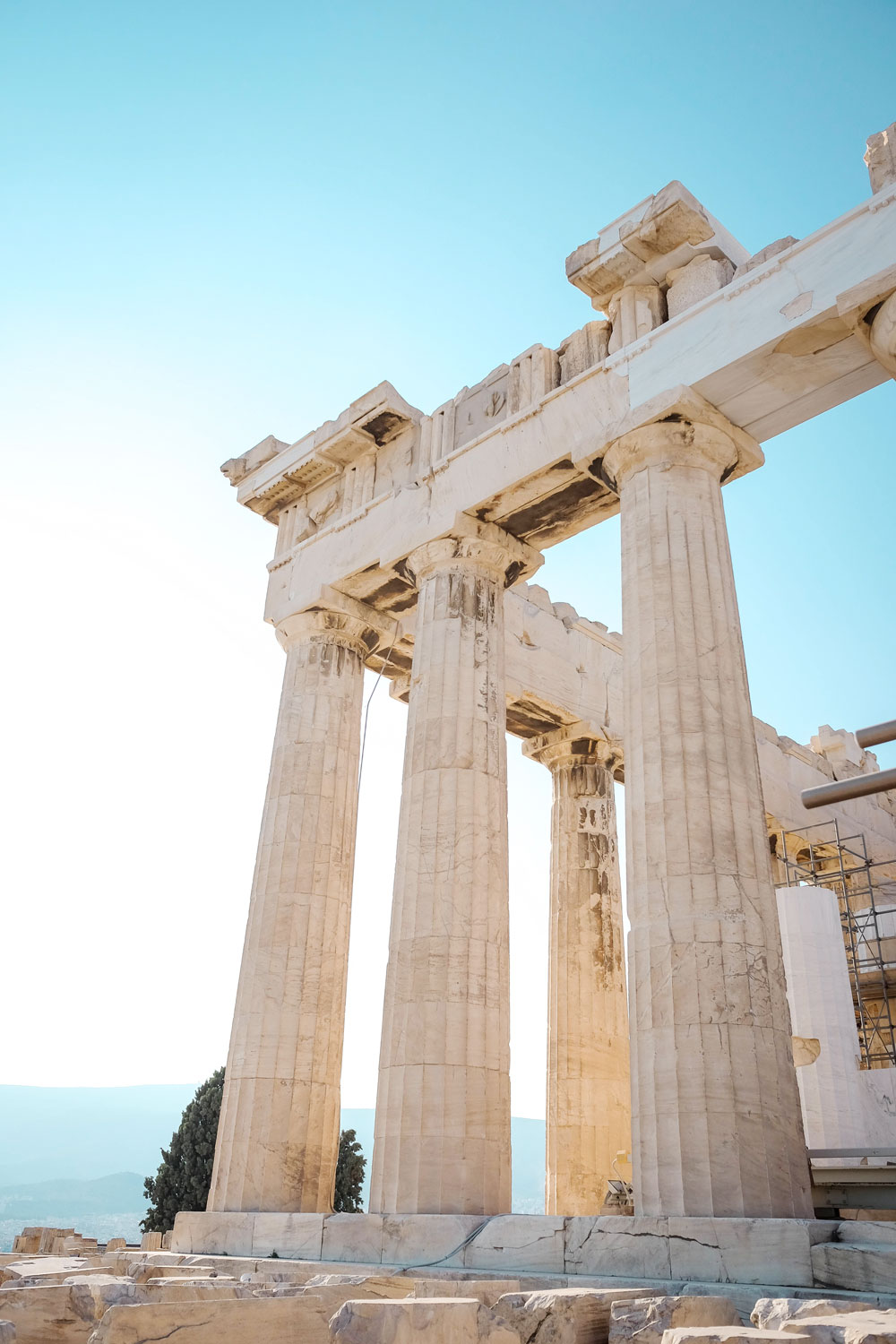 One thing I mentioned in my last post that I was surprised a lot of you hadn't already heard about was Air Transat's incredible multi-destination feature, which allows you to fly into one destination and out an entirely different one at no added costs other than the typical air fare! It's one of the perks of flying with the airline that I've taken advantage of nearly every time I've gone to Europe. The combo's always different slightly (into Dublin then out via London, into Paris out of Dublin another, into London out Amsterdam yet another time, and on this last one, into Athens and out Paris… you get the picture!). And every time, the convenience factor is the same. Who doesn't want to maximize their travel time when they're flying hours across the world for their adventures? No one wants to waste a day flying back to their original destination just to avoid paying extra fees to change.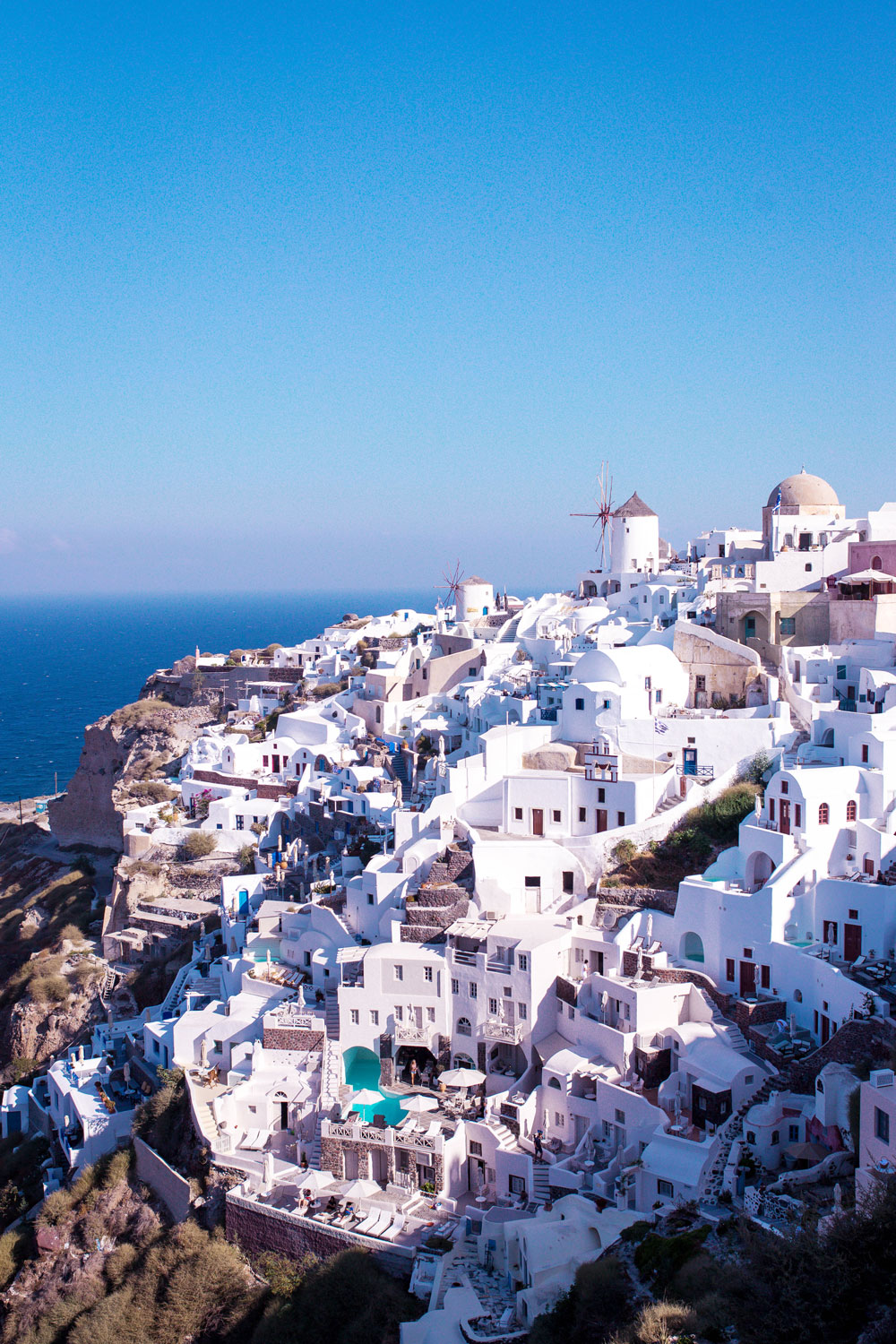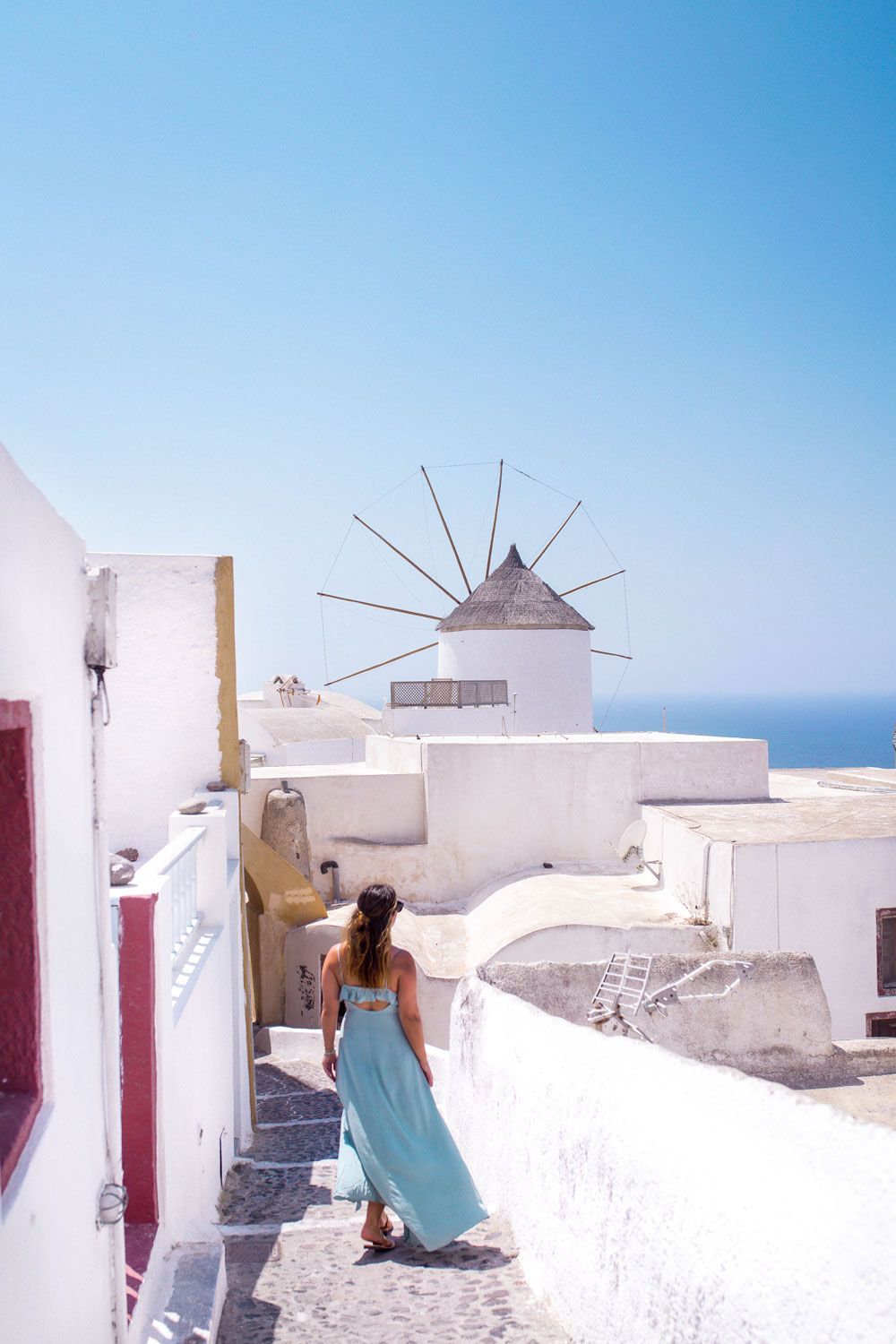 Other than my love for all things Option Plus (which comes with so many added perks to basically bring an elevated travel experience to economy class, including but not limited to a dedicated counter at check-in, added baggage allowance, a comfort kit for on-board and so much more—it starts at $129 for European roundtrips and $109 for roundtrips South). I just love flying Air Transat period because of their attention to detail and the heightened experience they provide.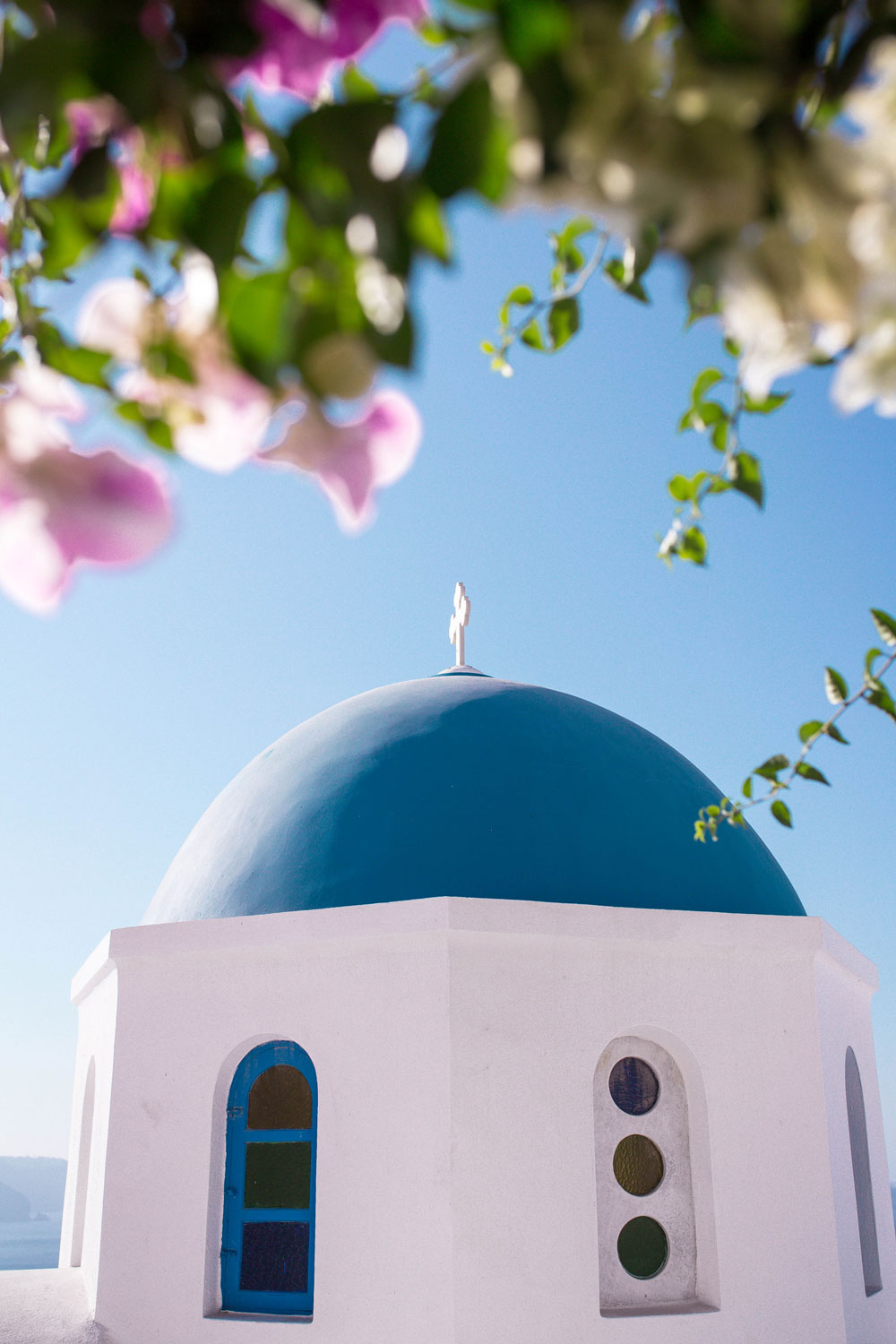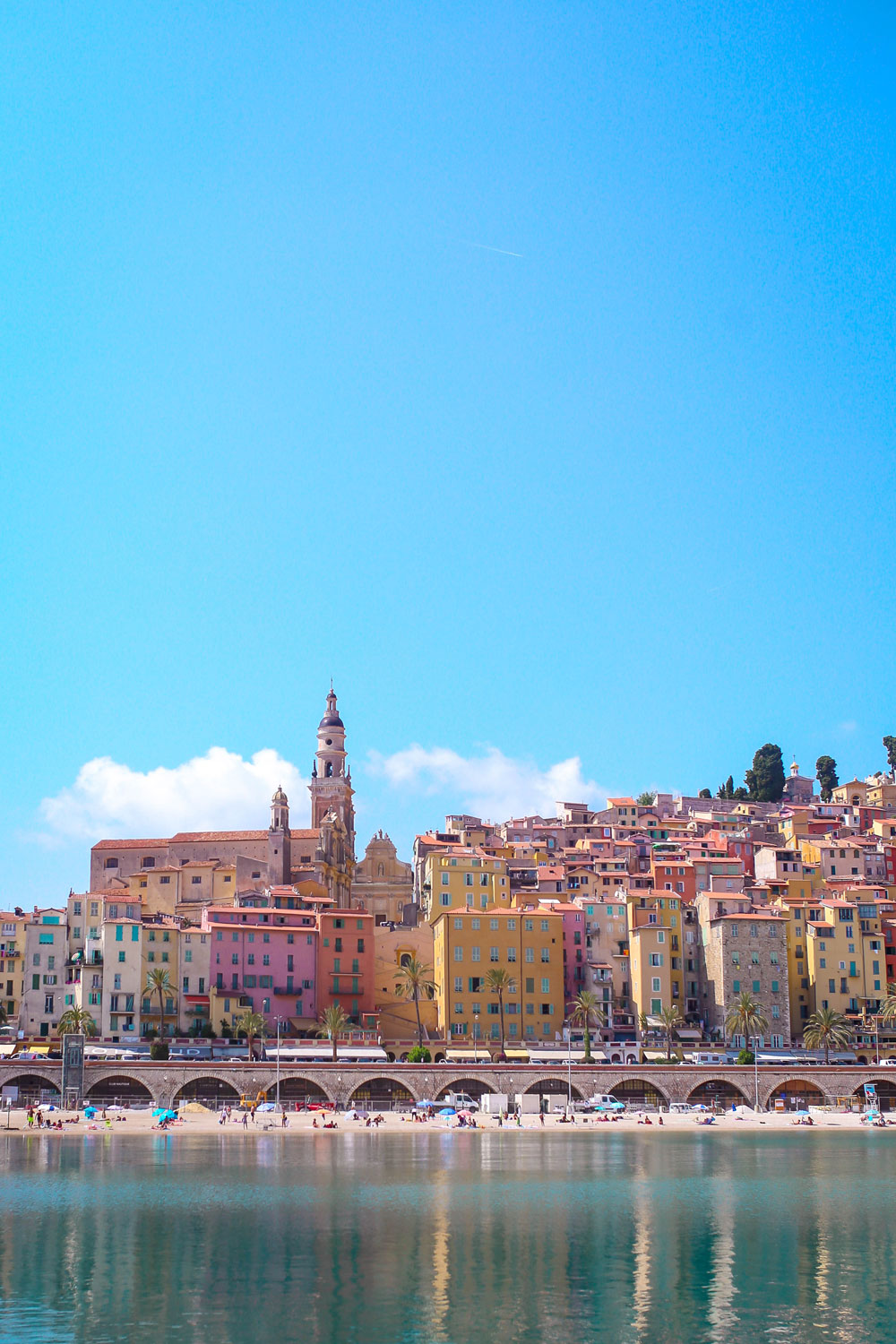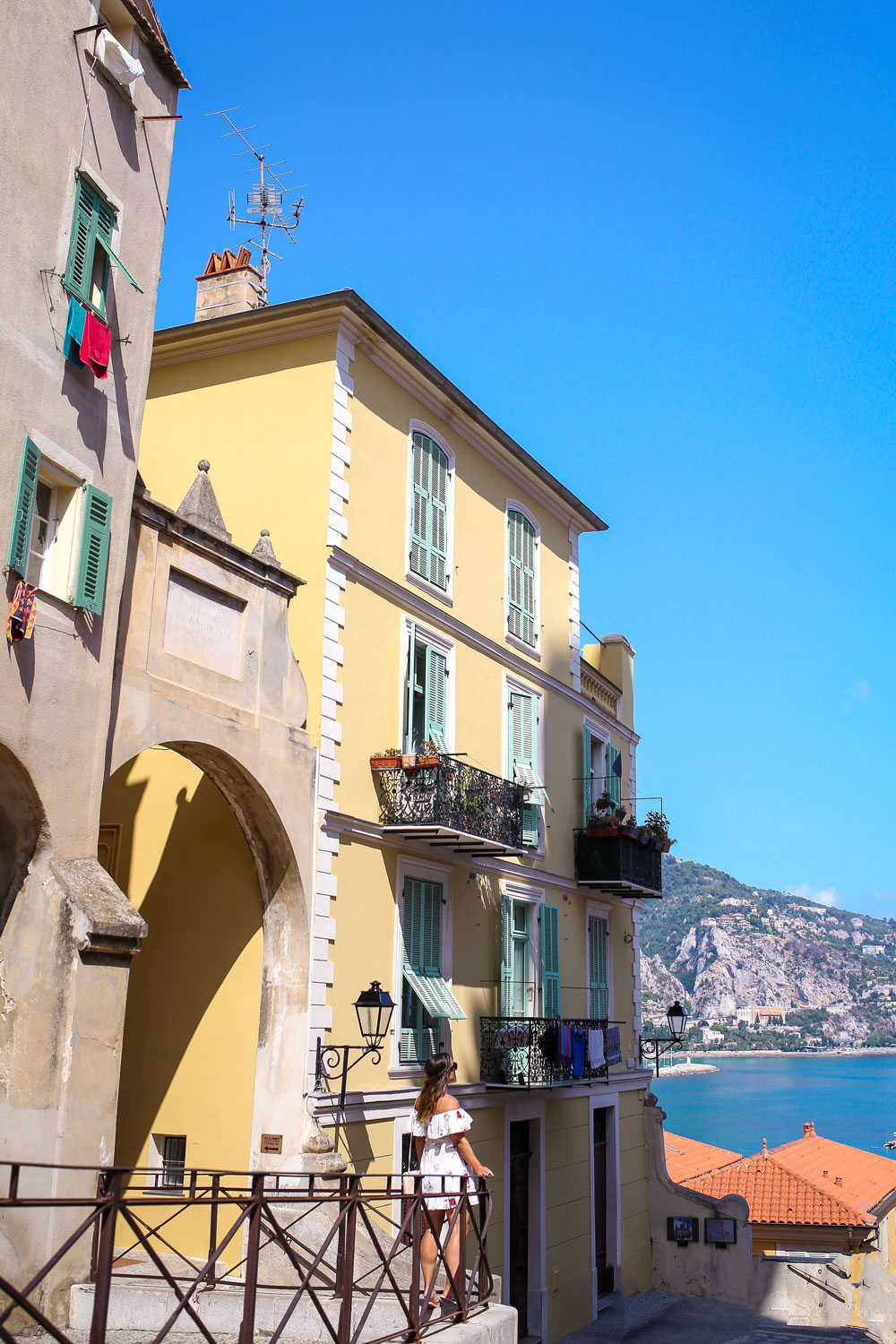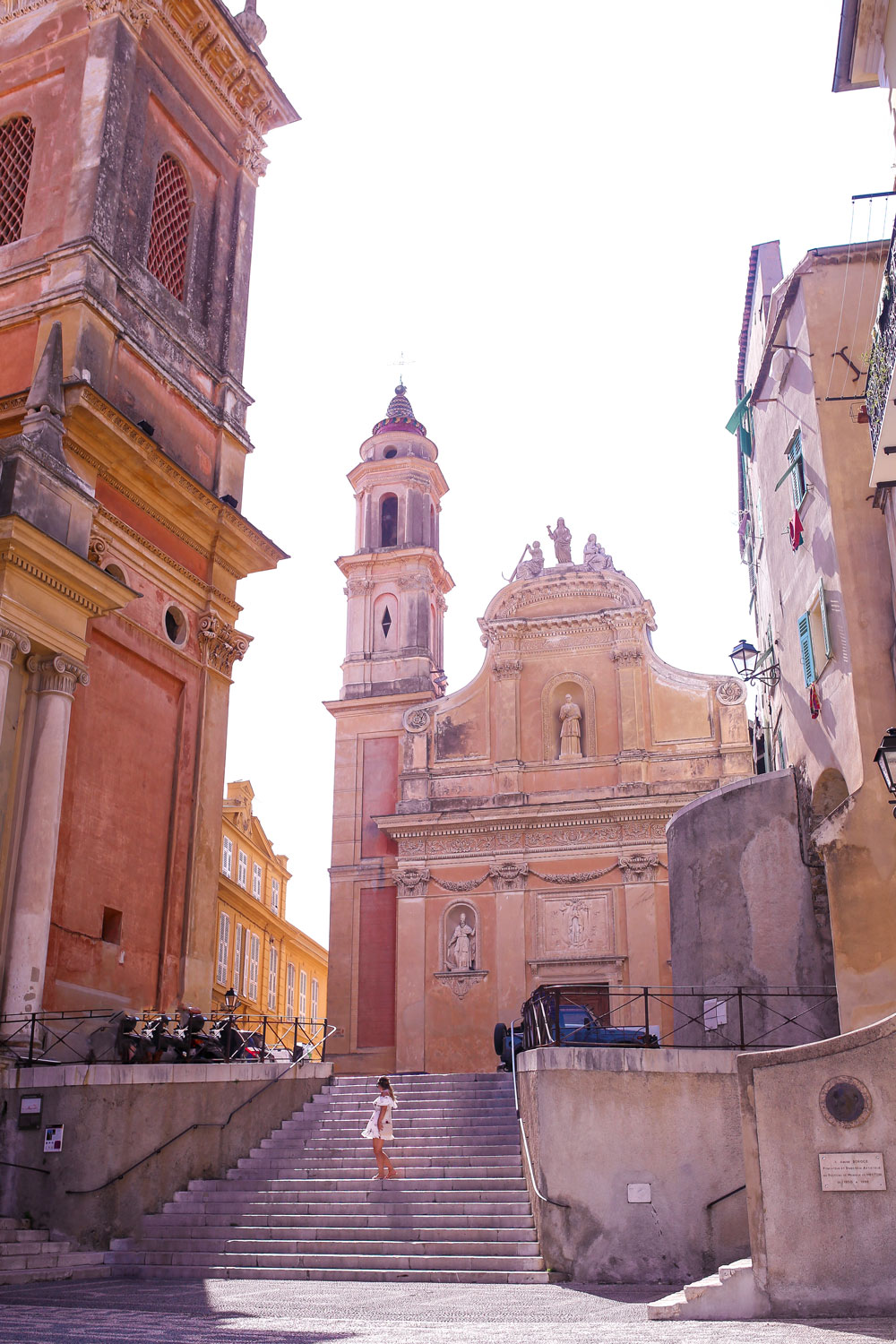 Long story short though, the first leg of this European adventure (which brought me through Athens, Santorini, Crete, Menton, San Remo, Dolceacqua and now Saint-Jeannet, ultimately winding up in Paris) was all about Greece and getting to Athens was more than a breeze for me and one of my best friends Britt. From start to finish, it was truly a seamless experience. As grateful as we were already for such a wonderful trip with Air Transat, it wasn't until the other two joining the first Athens leg (before we got to the true 8-member-strong friend reunion in Crete) landed that we really realized just how amazing our trip was. Without getting into details, their experience wasn't as pleasant and just really reinforced the attitude I've always had about travel: spend strategically and smartly, but also invest in the best experience, especially for the things that matter most (which to me, are flights, food and experiences [i.e. snorkeling in the Agean Sea, for example]).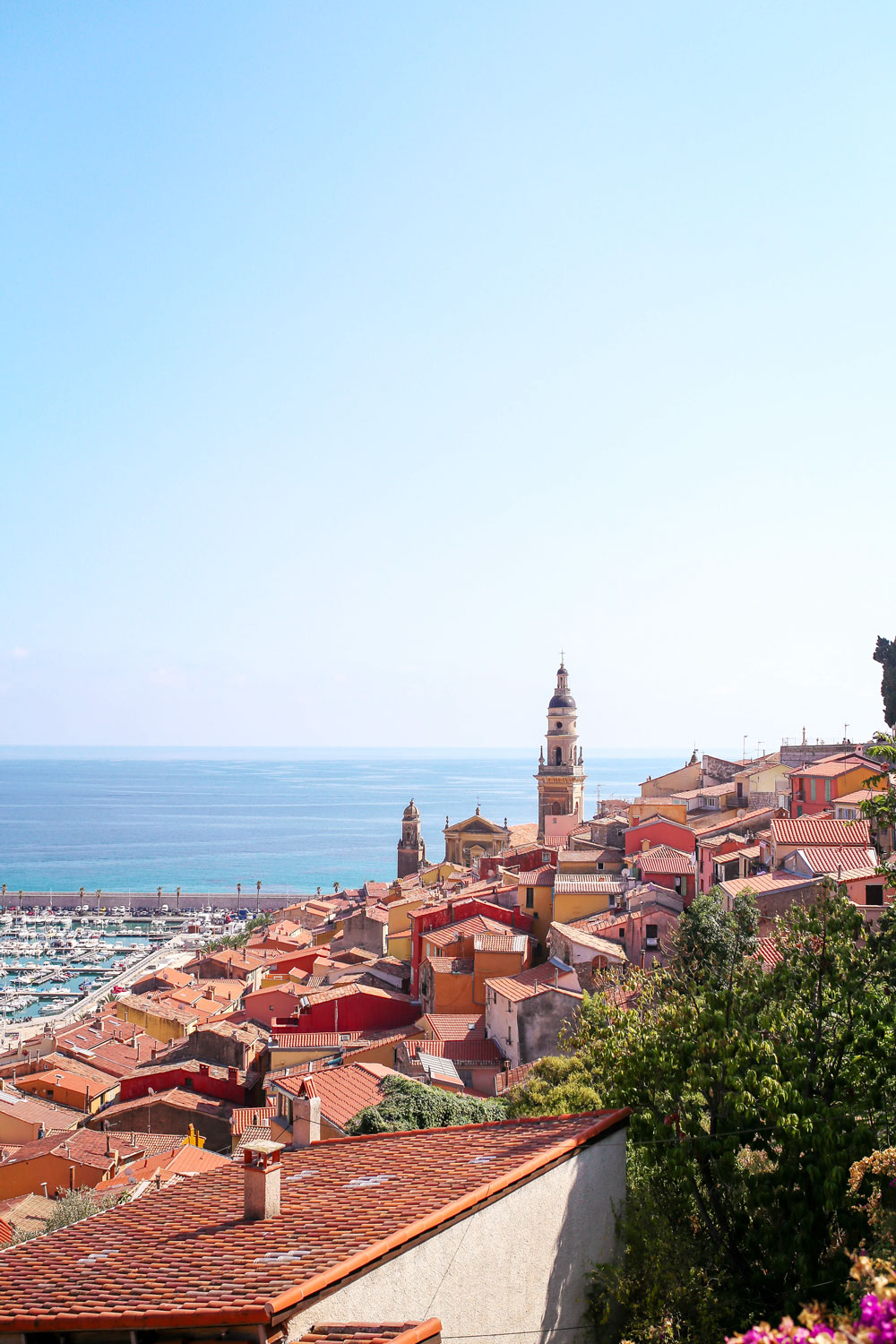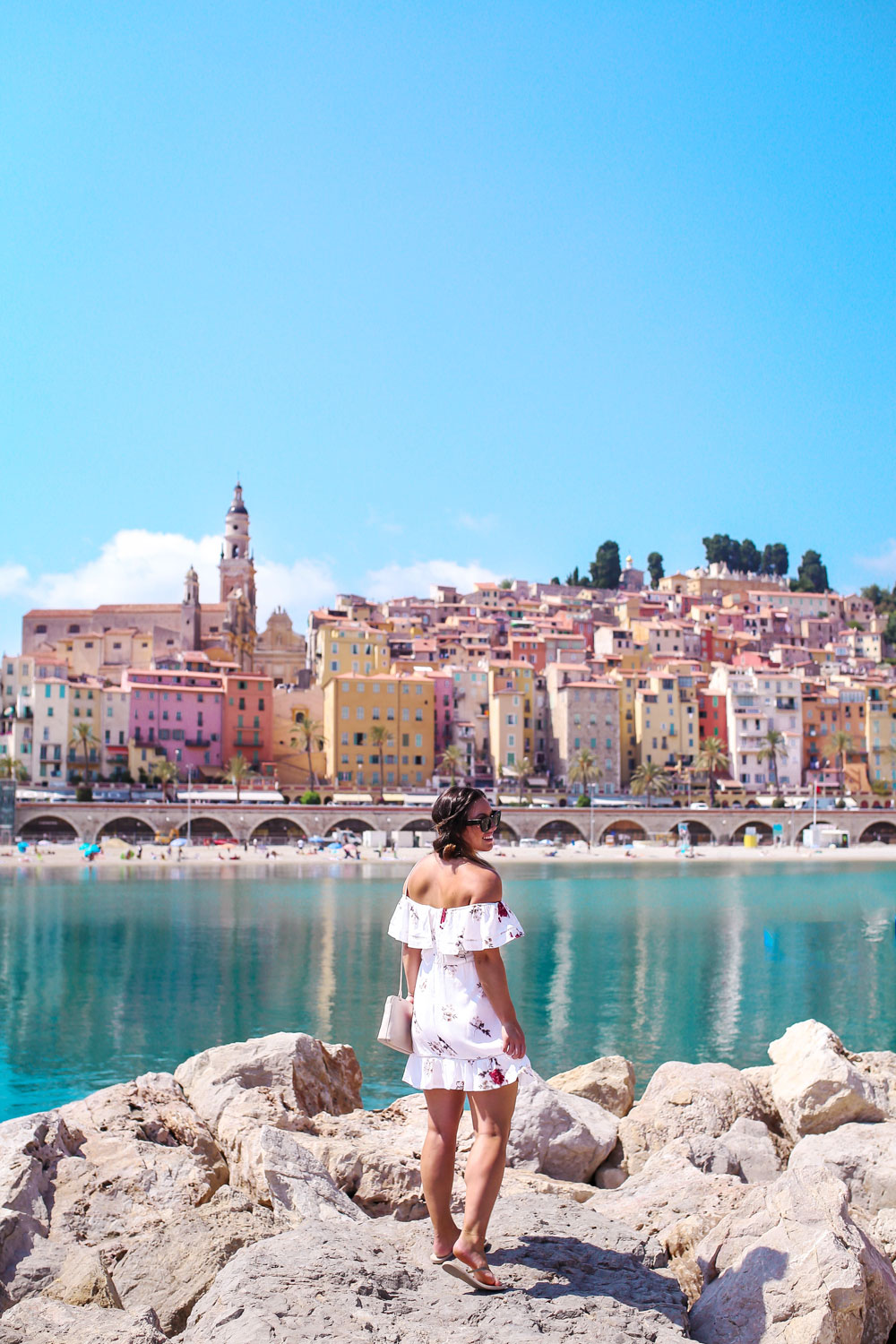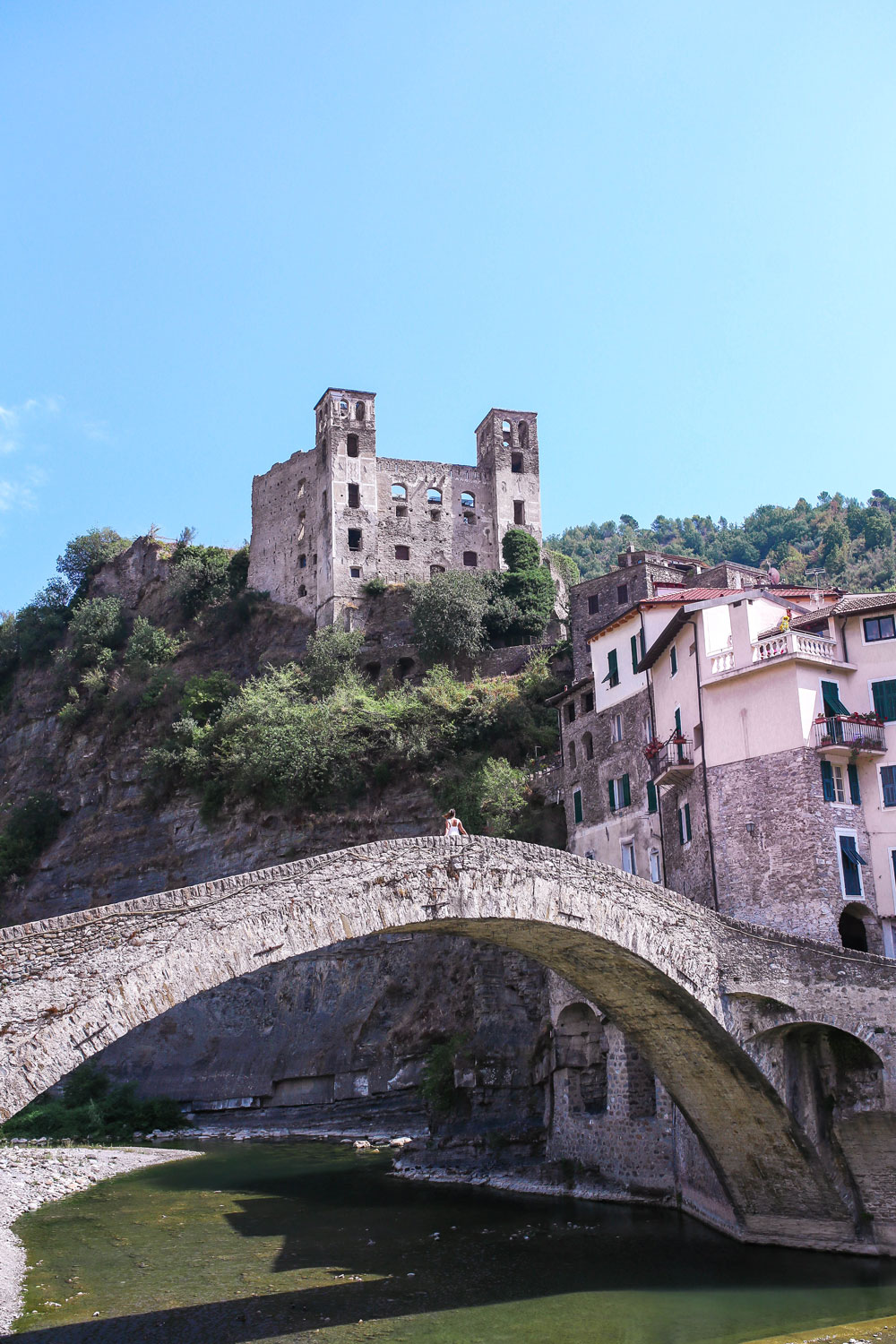 I could go on and on but I think these pictures and my Insta over the course of this trip (and undoubtedly the weeks that have followed!) will do the talking for me—this has been the experience of a lifetime so far and I couldn't recommend the experience of travelling with Air Transat enough. I'm a true long-term fan and customer and it's incredible to see how this company not only continues to improve, but to grow its offerings as well, from cruises to full experiences including accommodation. For more information and booking details, please head on over to www.airtransat.com—in the meantime, stay tuned for more of my travel adventures from this magical trip!
This post was created in partnership with Air Transat but all opinions are my own.