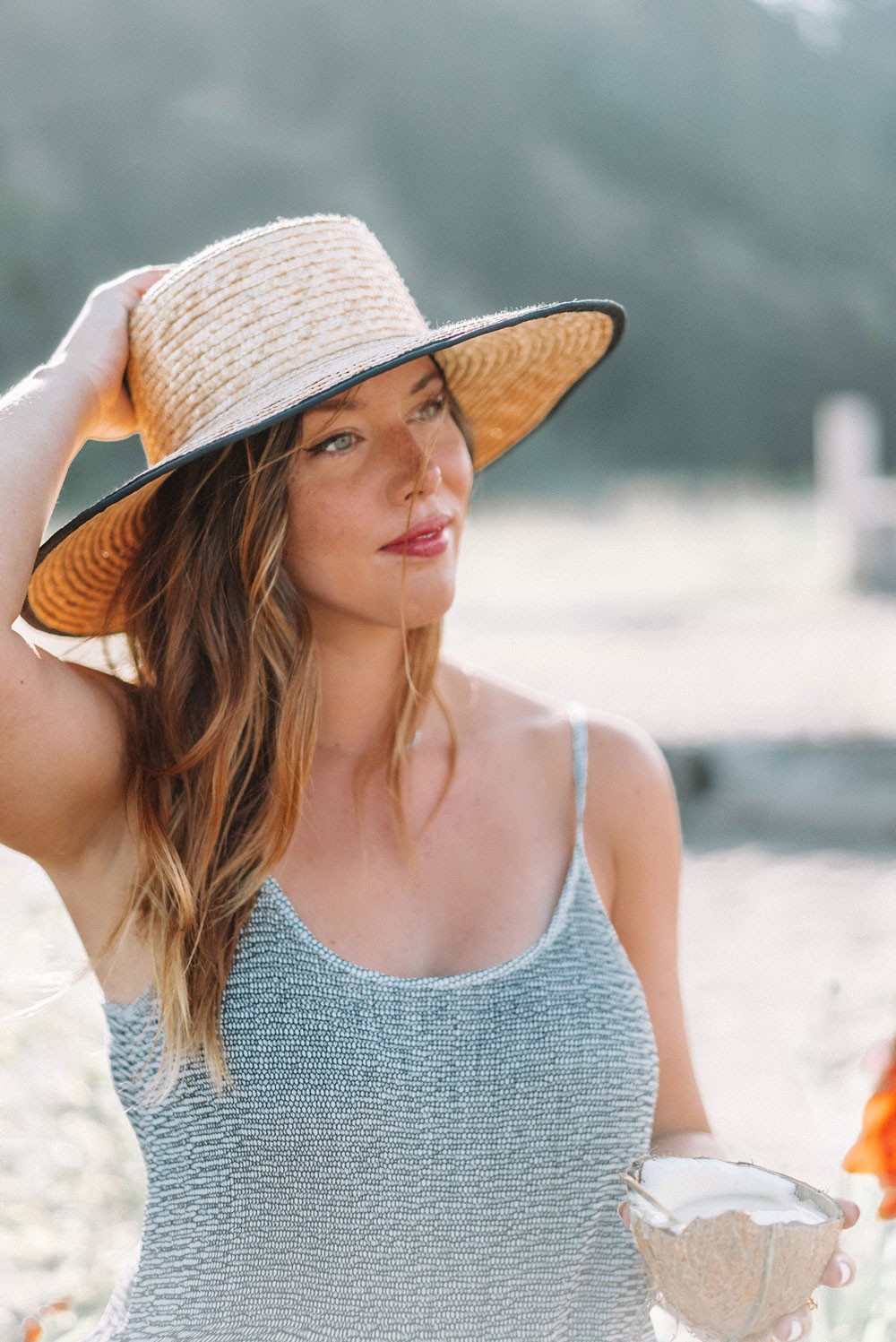 I've always been a big smoothie fanatic but after reading Kelly Leveque's Body Love book after hearing her on Lewis Howes' podcast, I totally changed up my smoothie game! I used to just focus on loading up on veggies and fruits but Kelly breaks down her Fab Four system, which is the four things you need for a satiating, blood sugar stabilizing and metabolism boosting combo: healthy fats, quality protein, greens and fibre!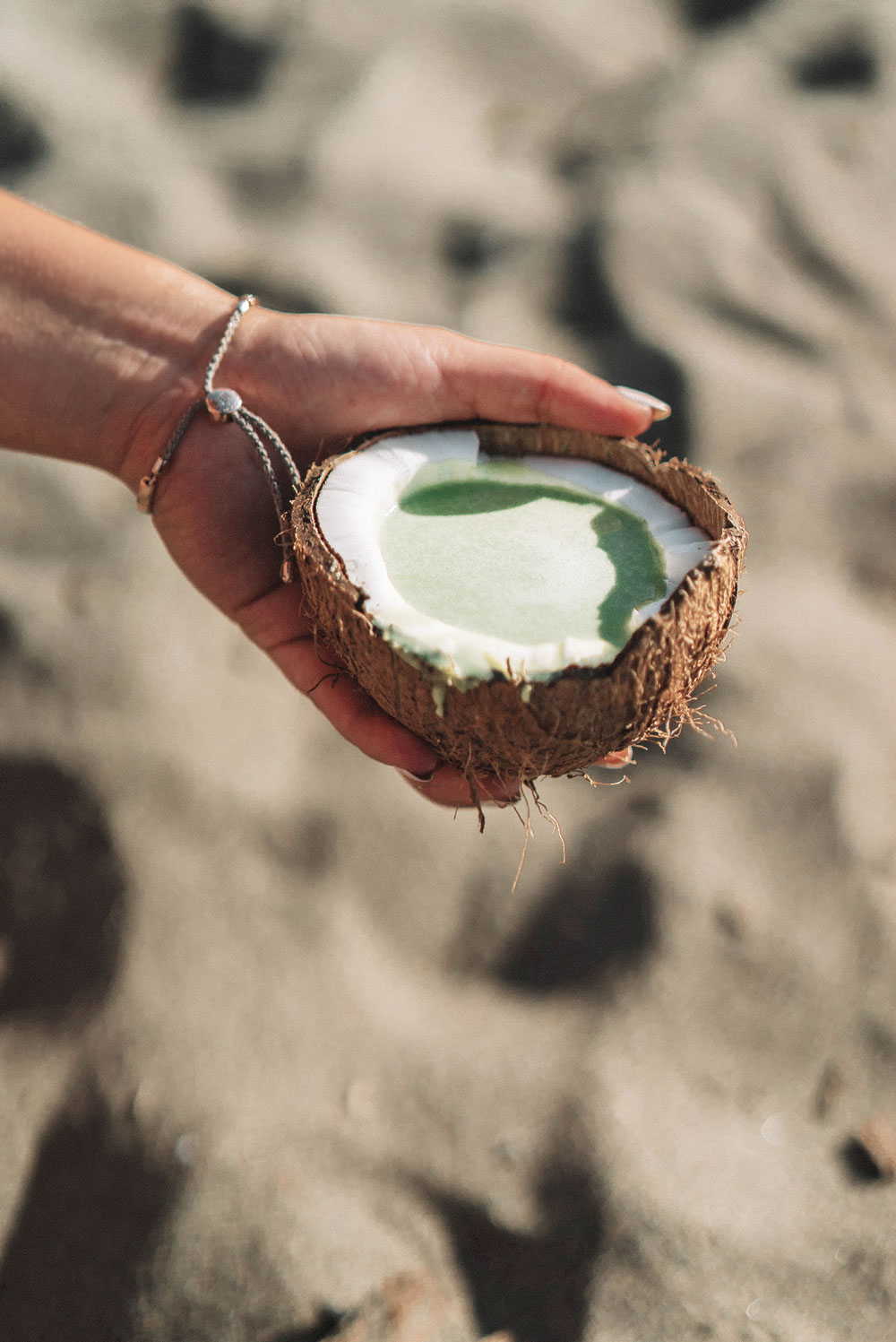 This post is totally not sponsored by the way I just honestly have had such great results from eating using Kelly's system and advice over the last year I need to share it! Her advice has helped me so much, like her tips on timing meals, which is pretty much seriously minimizing snacking and having three solid meals (with the odd bridge snack), which gives you proper fasting from 7:30PM to the next morning most days to help your digestive system reset and to allow your body to actually "break" fast the next day! Kelly's book has tons of recipes in it but I love that her advice allows you to be flexible with your own creations since you have the framework of the Fab Four. I threw together this smoothie recipe last summer and oddly, in the last couple of months Kelly's been sharing Jennifer Garner's fave smoothie which is very similar to this one!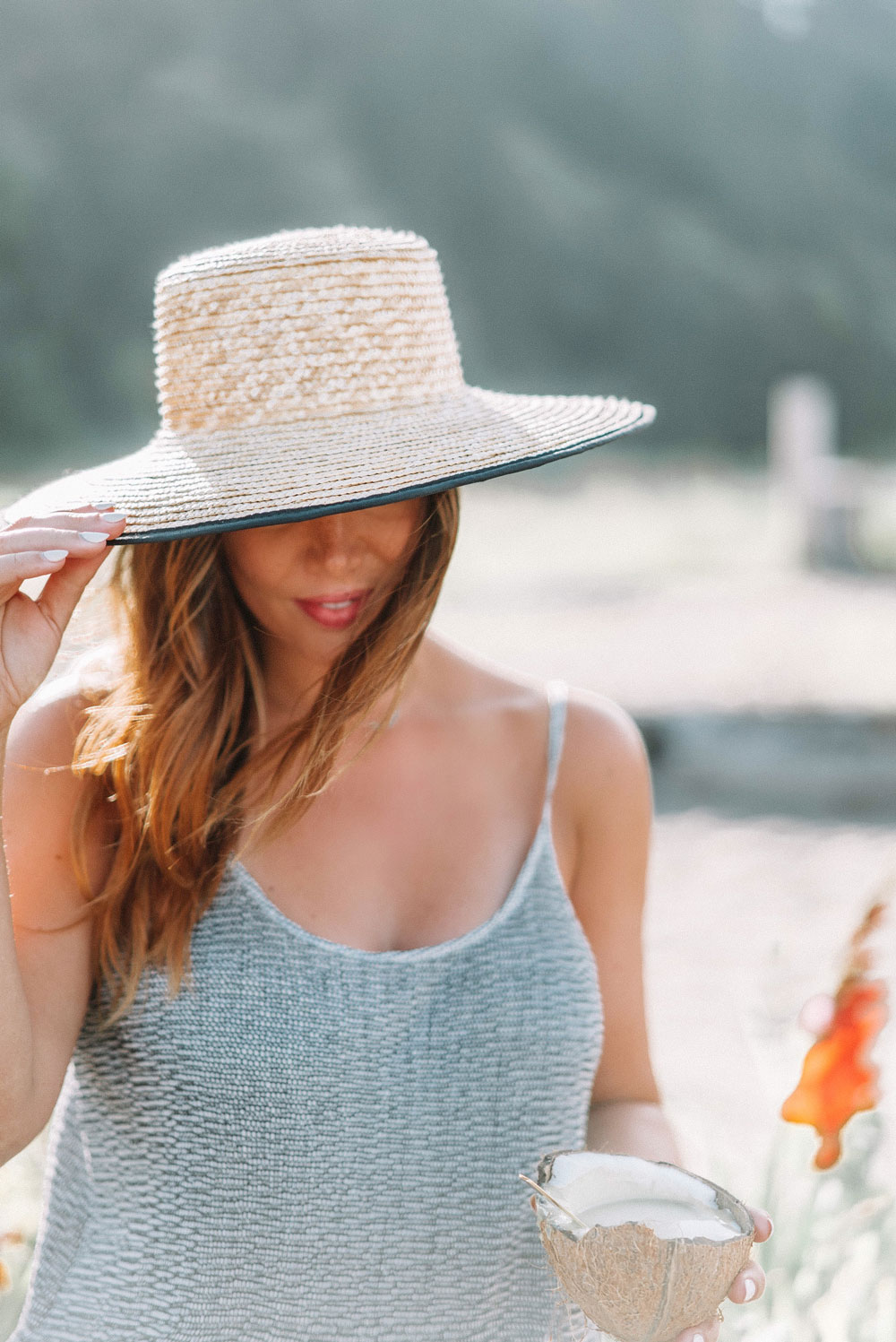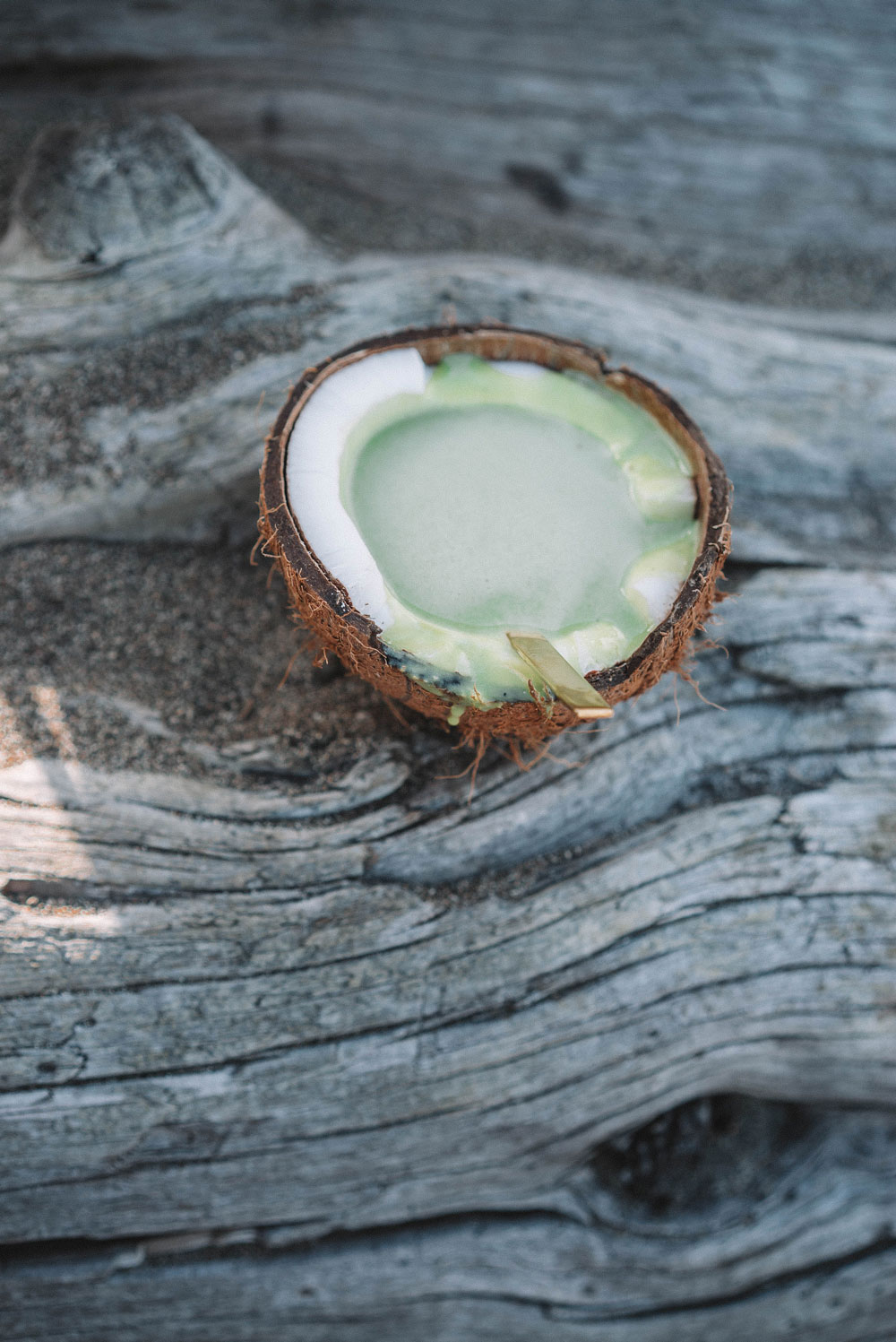 So without further ado, my faaaaaave super satisfying, nutritious and delicious smoothie is:
My Go-To Green Smoothie
1 scoop whey isolate vanilla protein powder (use whichever type of protein powder suits your body or dietary needs best!)

1 tbsp almond butter

1/4 cup frozen blueberries

2 handfuls spinach

pinch of cinnamon

1 tbsp flax seeds

1-2 cups homemade almond milk for desired consistency
Put it all in a blender and then drink up! I have the Blendtec blender and I love it.
What's your usual go-to breakfast?
Photos by Ainsley Rose Photography