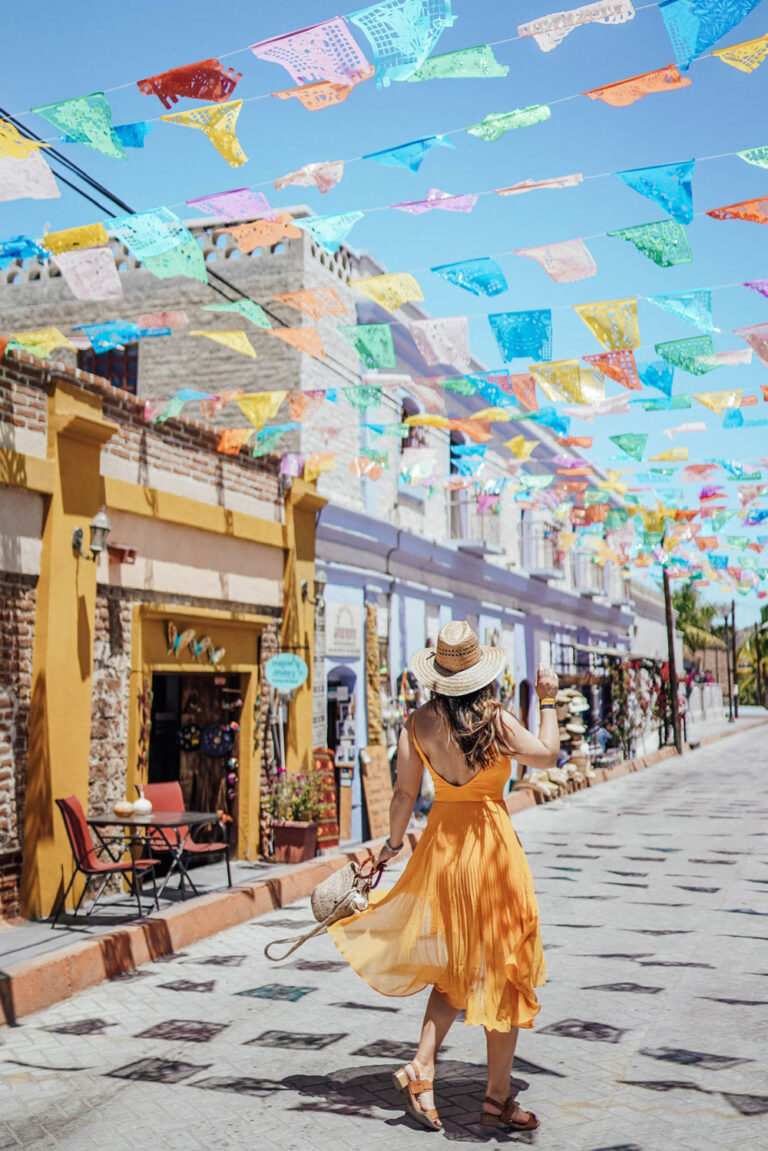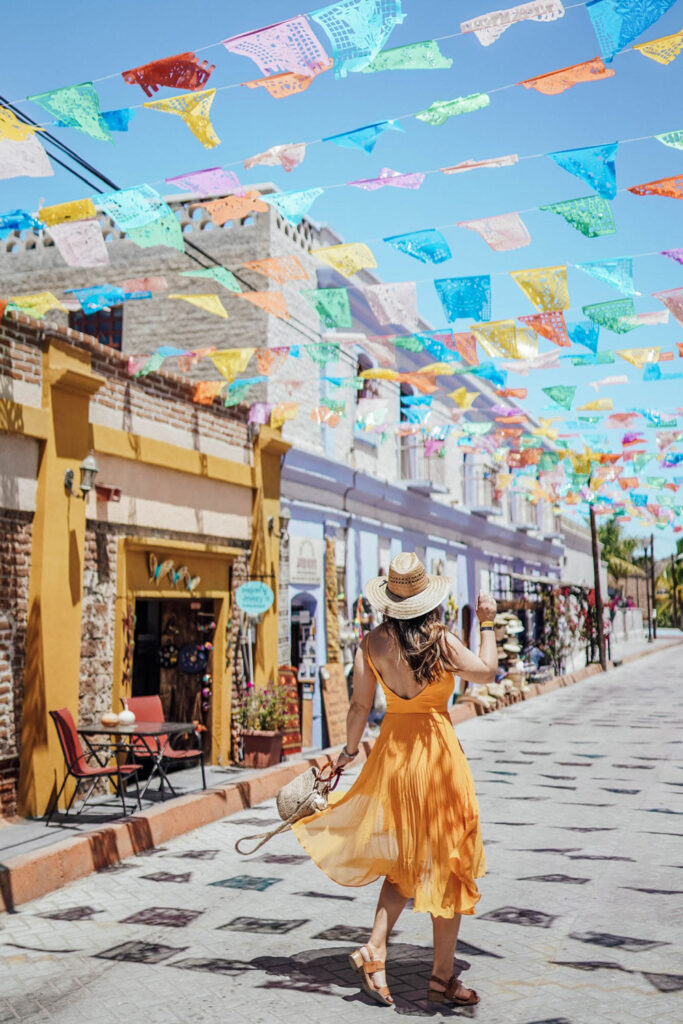 Imagine a town so beautiful and magical it's literally called Pueblos Magicos (translating directly to "magical towns")—there you have the elite class that Todos Santos belongs to. Pueblos Magicos is a designation created as part of a government tourism initiative that's given to small towns throughout Mexico that are special for their natural beauty, history, cultural richness and more. On my recent trip to Baja California, it only took one quick look at a Google Image search of Todos Santos to be sold on a tour to this little town. What I didn't expect was a place so steeped in amazing history and far more beautiful than I already thought it was.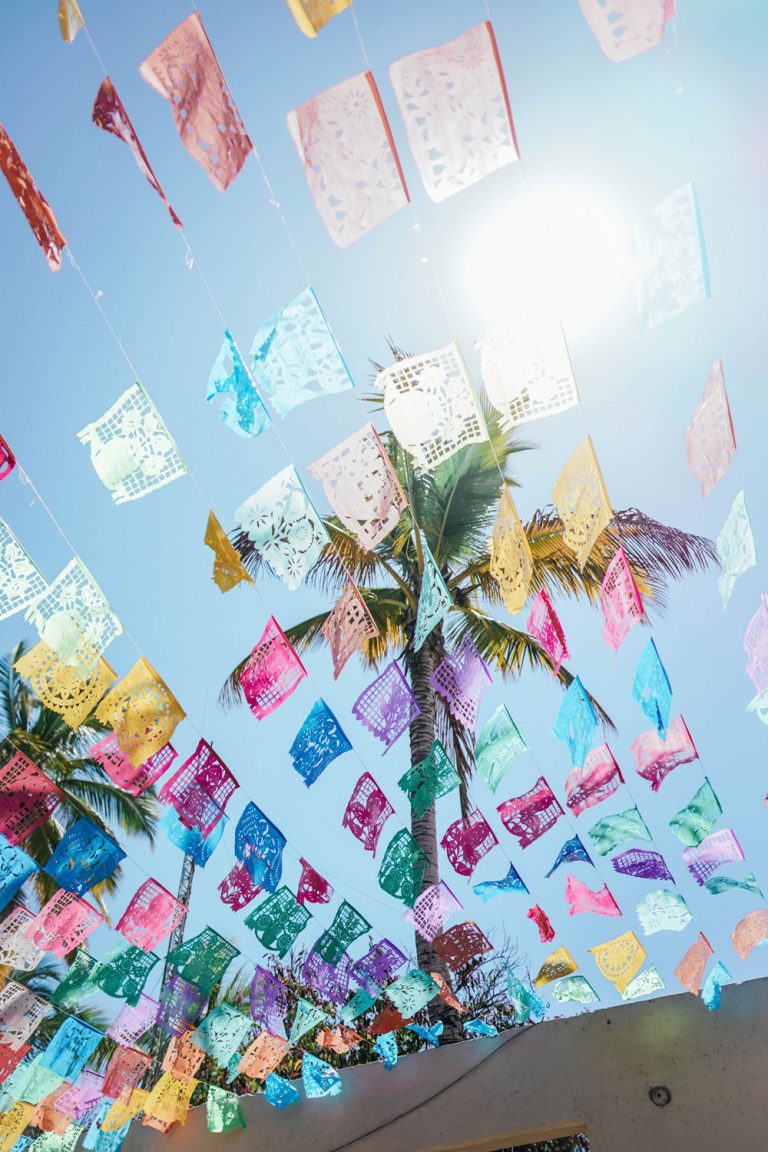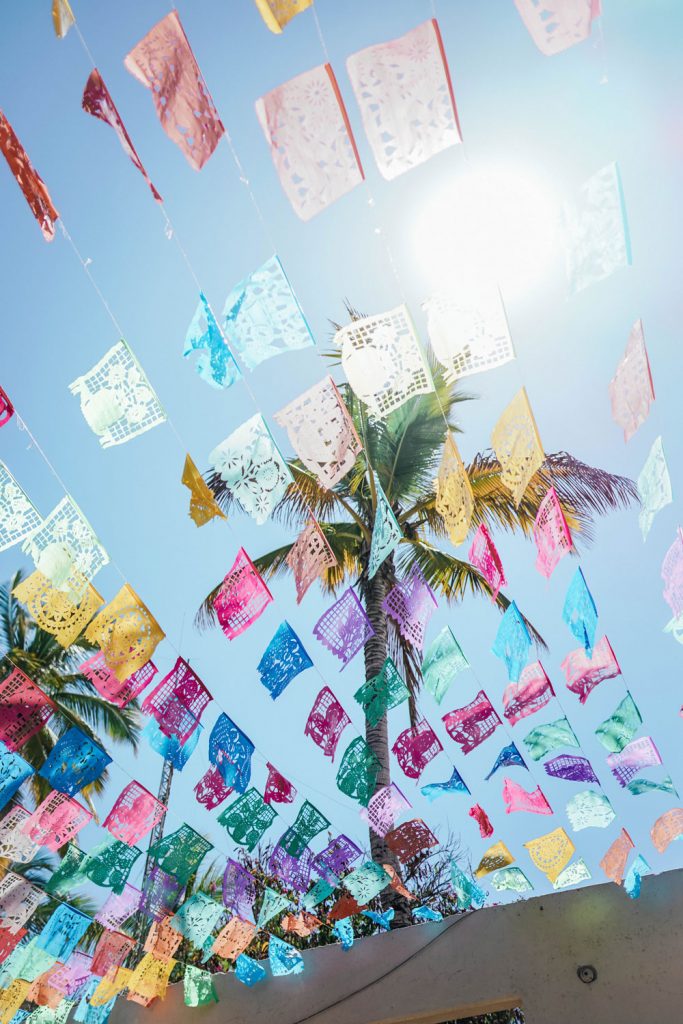 We only had a few days in Baja California otherwise I would've split my time between Los Cabos and Todos Santos having experienced both—I feel like 3-5 nights in each would be amazing. As it was though, I only managed a day trip to Todos Santos and it was enough to pretty much ensure I'd come back because I fell in love with this gorgeous little town over the course of the day! Once a secret to artists and surfers, it's picking up on the tourism radar so I want to get another visit in before it starts to get overrun. Long story short, go now!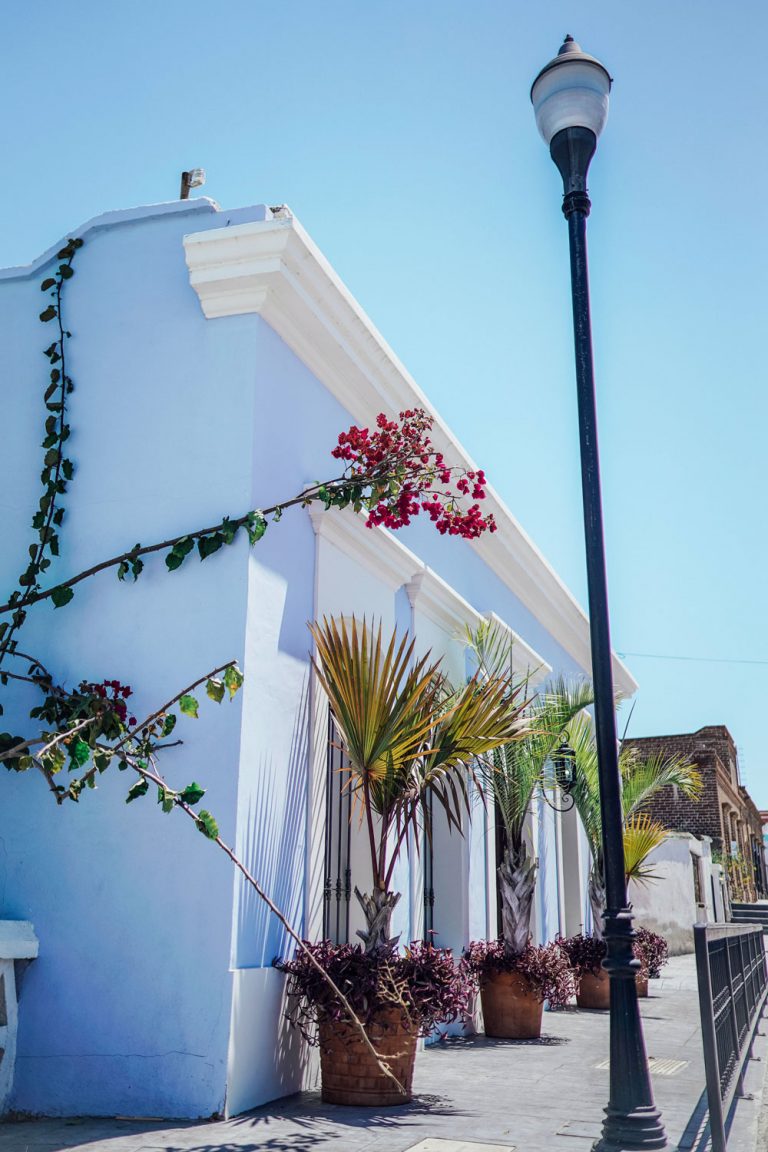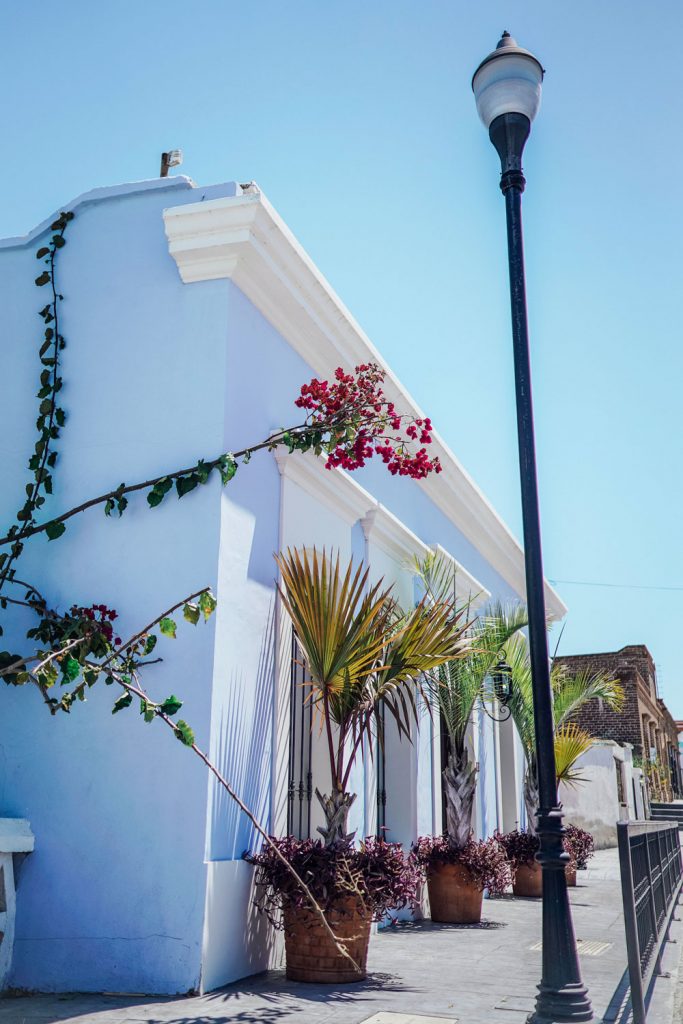 Before you book your ticket though, I should cover some of the basics, like where it's located—Todos California is a coastal town on the Pacific coast of Baja California, with the Sierra de la Laguna mountain range above it. Baja California literally translates to "lower California." California (the US state as we know it today) was Alta California ("high California"). Combined they were known as Las Californias before today's areas were conquered by the Americans and Spaniards and borders were created. The name California comes from the California Peninsula, an incredible body of water where blue whales come to rest and a ton of other amazing wildlife thrives. It's about an hour's drive from the Los Cabos area, a bit more if you want to stop along the way (as we did, to visit a blanket making artisan's shop).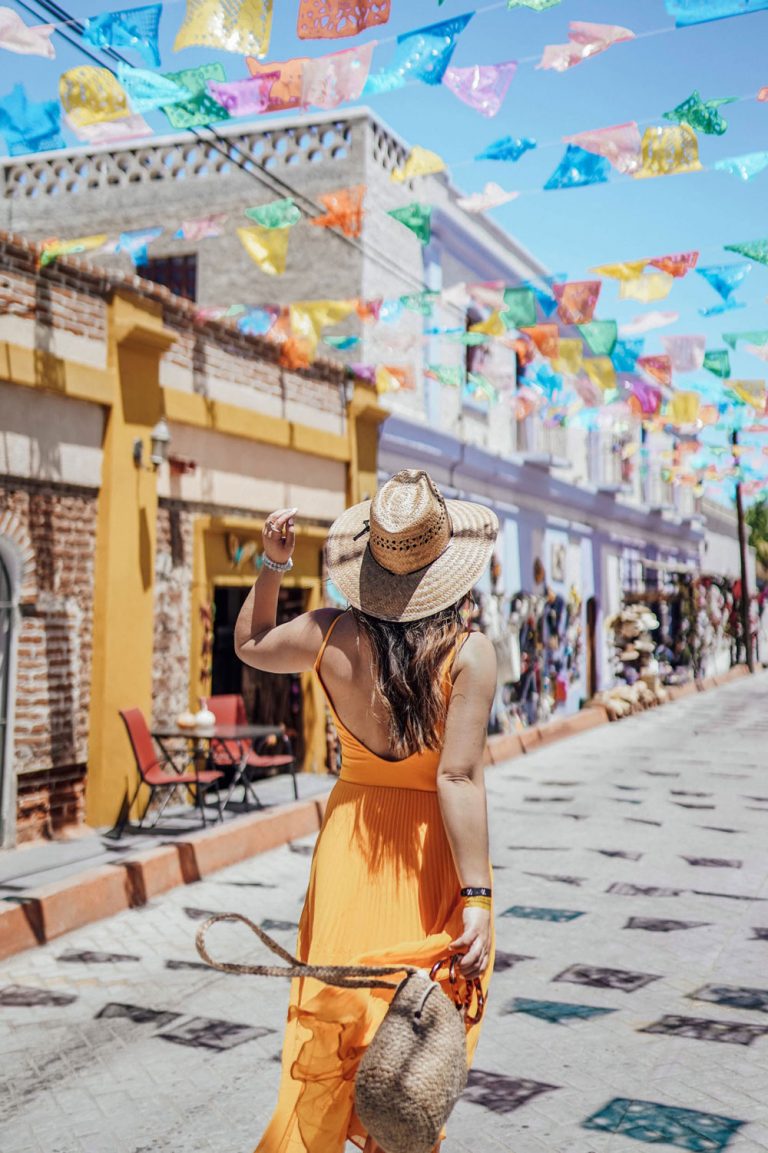 So while there's far richer history to Todos Santos (which translates to "all saints," PS), there is a very interesting tie to a song that we all undoubtedly know (but pretty 50/50 on loving or hating). The Eagles' "Hotel California" has been said to be about the hotel with the same name in Todos Santos—even some of the lyrics allude to the drive there! "On a dark desert highway, cool wind in my hair / Warm smell of colitas, rising up through the air"—colitas is slang for weed buds. I, for one, am not a fan of the song but it was cool to find some modern rock history attached to this place!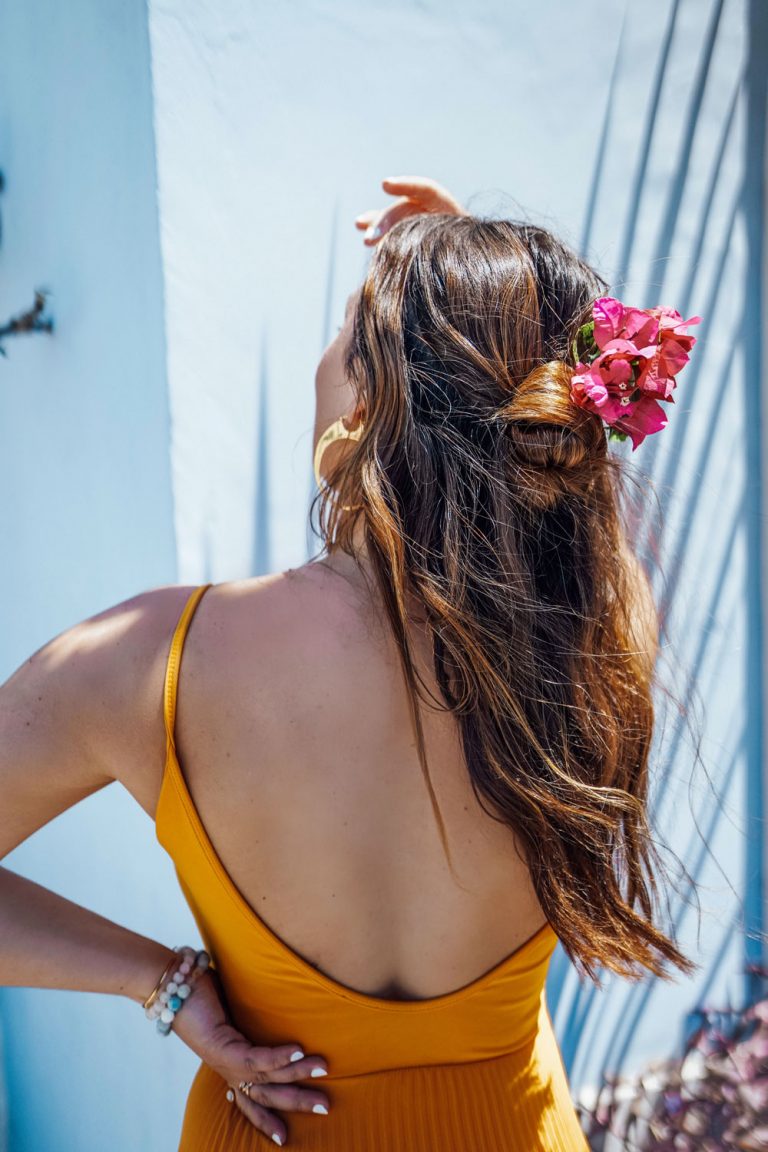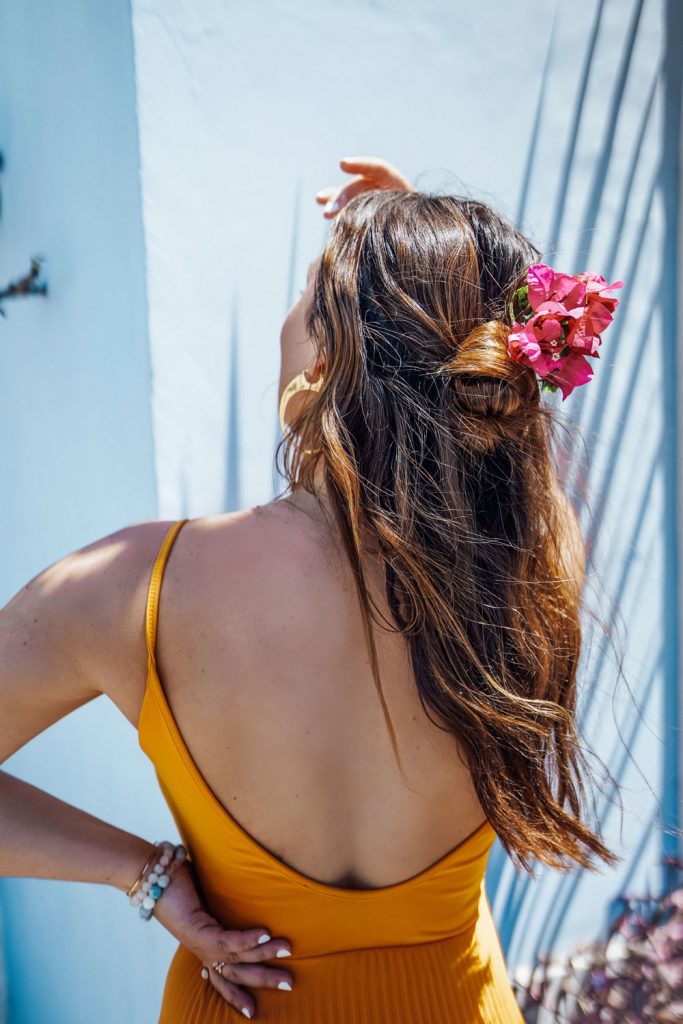 I honestly wish we'd had, like, 4 more days here to really soak everything in but I still had time to poke around and I did a bunch of research beforehand so here are some quick tips on what I would do in Todos Santos!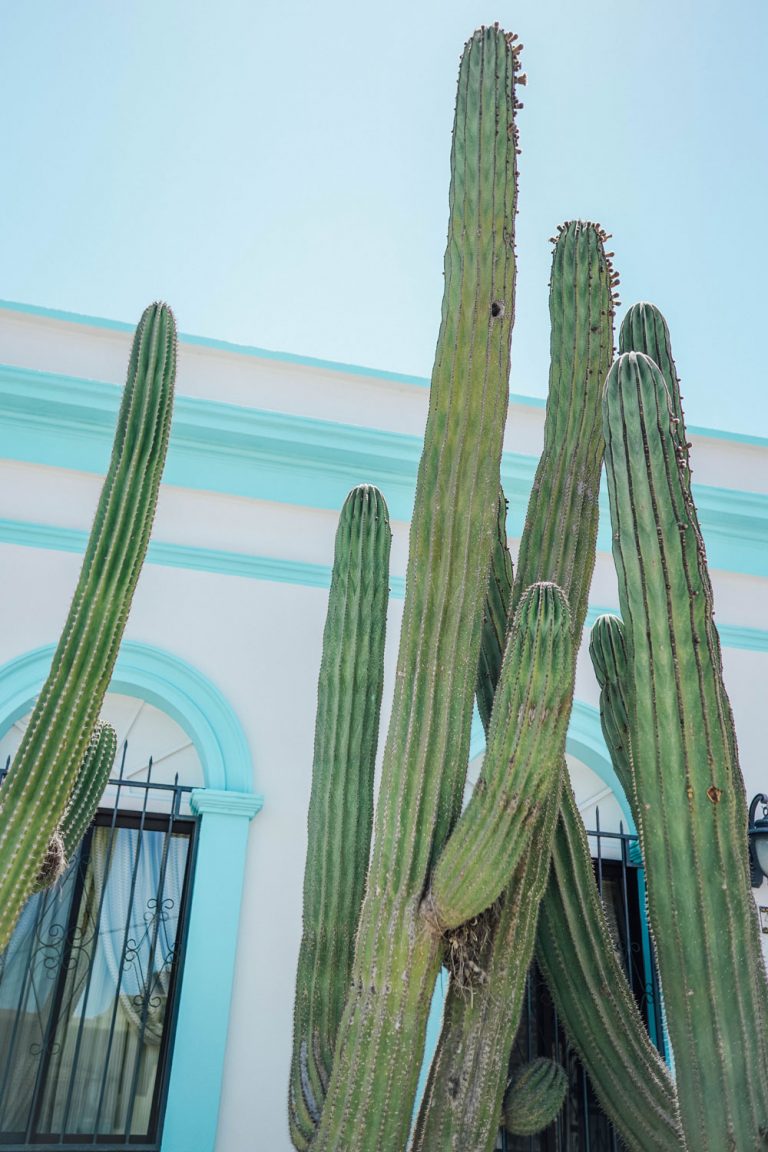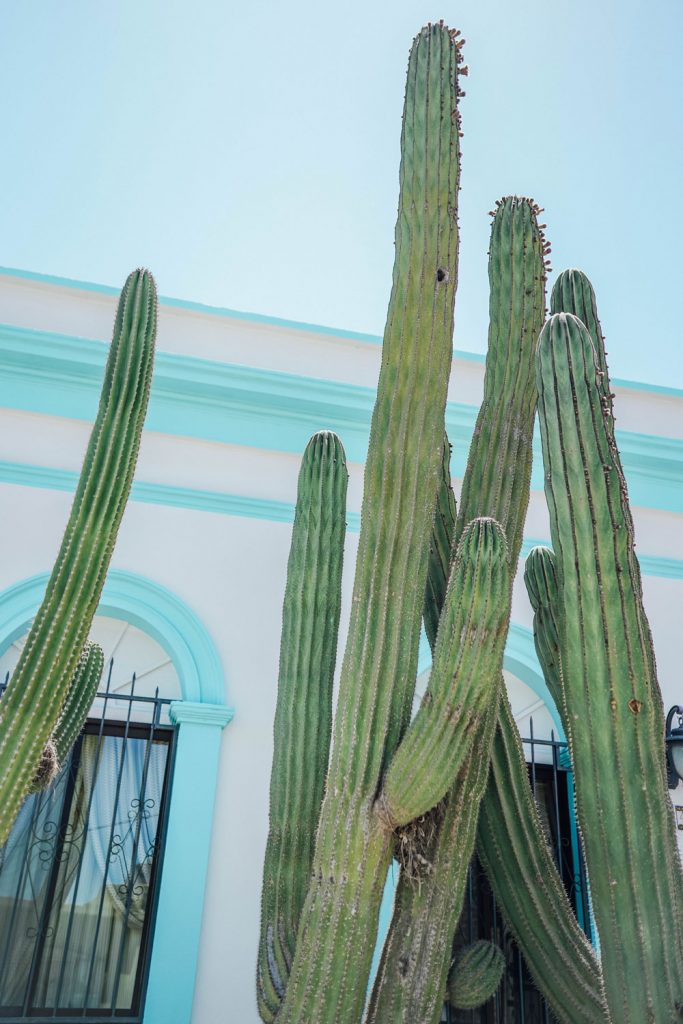 Shop & visit the galleries—Todos Santos' is an artists' town, and you'll be hard-pressed to find a better and more diverse concentration of gorgeous galleries, artisan shops and museums. The art is even just out on the street—from amazing murals to sculptures on the flag-strung streets, I would dedicate some good time to popping in and out. The town is really small so it's easy to not spend too much time doing this! Also, the shopping here is amazing—even at little vendors, you can score some amazing things. My fave hat ever was found here in Todos Santos! I only wish I'd bought a few more to take back.
Explore the Sea of Cortez—we didn't have time for this but being a water baby and always being game for any aquatic adventures, I'd be all over this on my next trip! There are some really great tours you can do out of Todos Santos (snorkelling and the like, which would be so amazing in such a gorgeous stretch of water), or you can just go surfing if you love to surf!
Swim at some of the safe beaches—Baja California is gorgeous but not known for being the safest place swimming-wise. It has strong undertows and a lot of beaches have no swimming signs. However, right near Todos Santos there are a couple safe swimming beaches that look gorgeous. Try Playa Las Palmas and Playa Los Cerritos!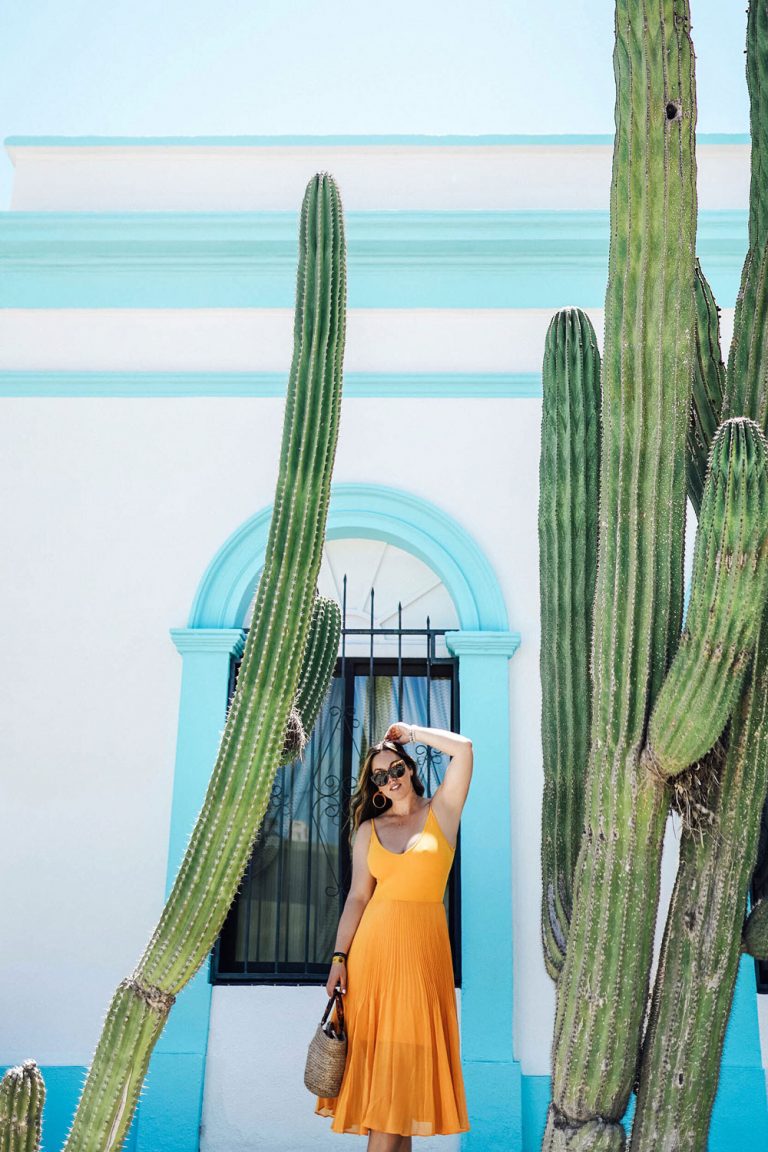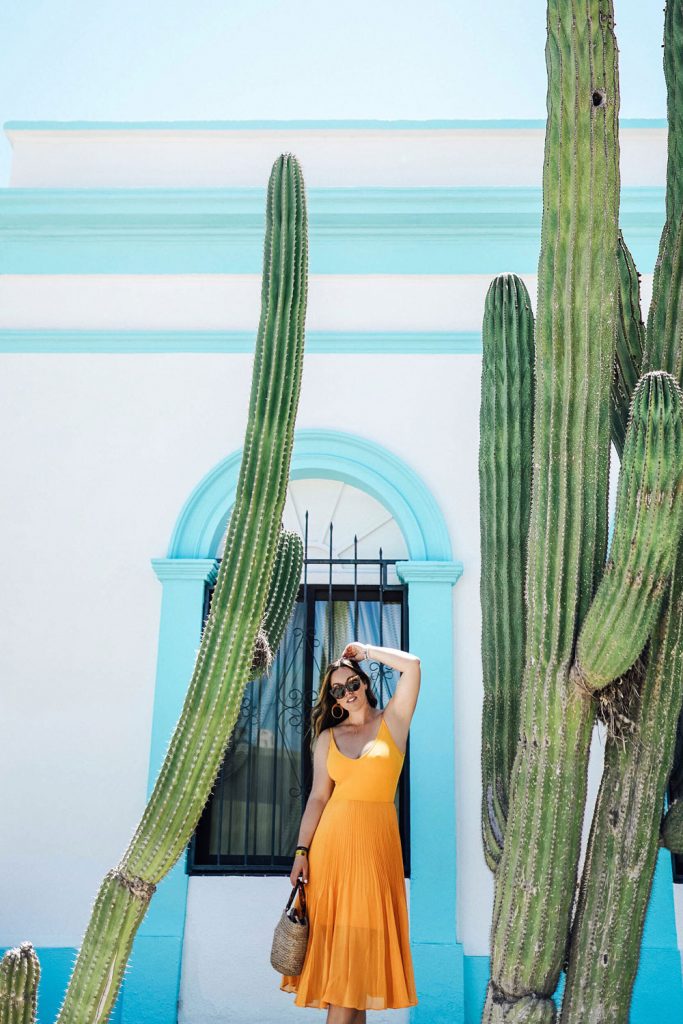 Again, I only wish we had a ton more time to experience the food here but our tour guide was amazing and gave some really good tips, plus on the bus ride over I did a ton of research! We did manage to have an incredible, super fresh lunch that cost us each all of $3—maybe even less. It's the first one below along with some other reco's!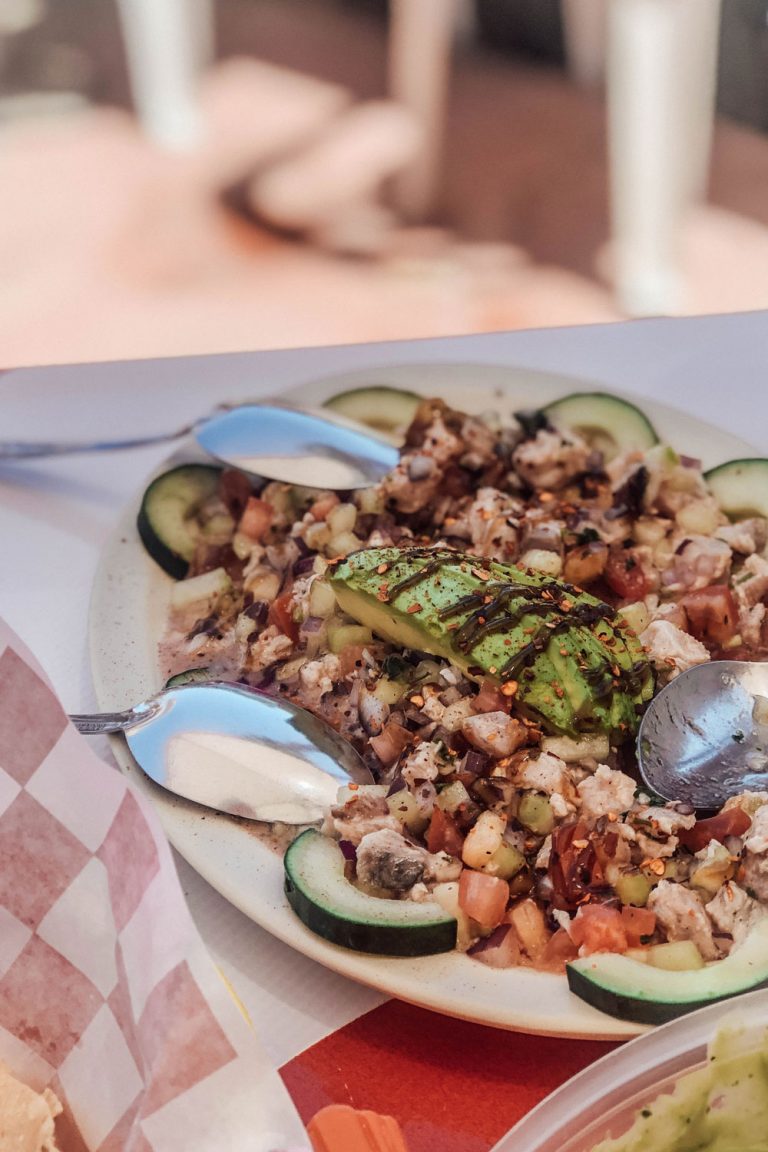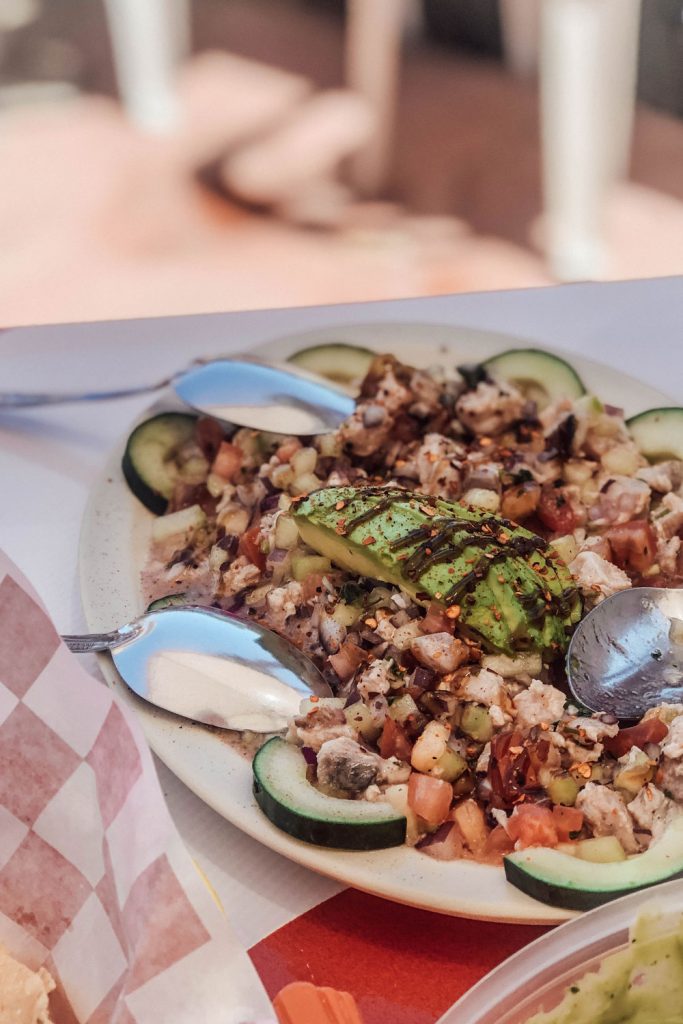 Tacos y Mariscos El Sinaloense—some of the most unbelievably fresh ceviche ever along with super tasty tacos, this place was awesome and super lovely service. Also saw a ton of locals here, which is always a good sign!
Tequila's Sunrise—purportedly has one of the best margaritas! I had one and was not disappointed.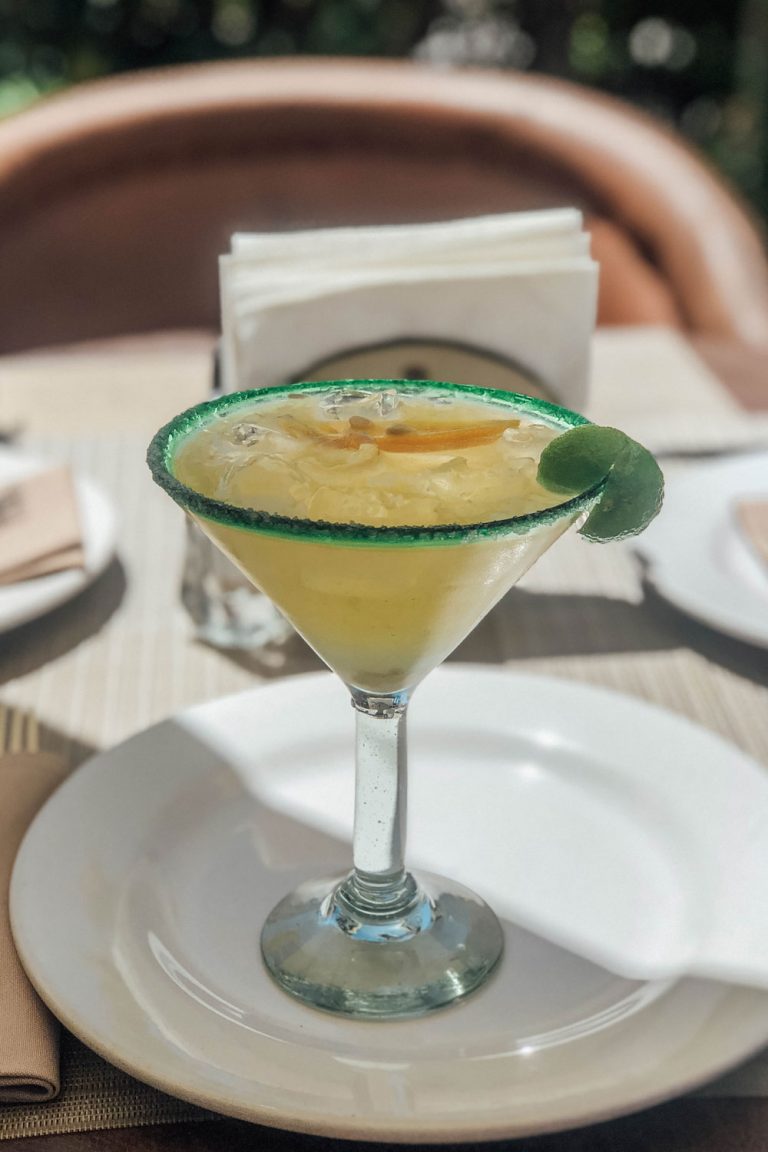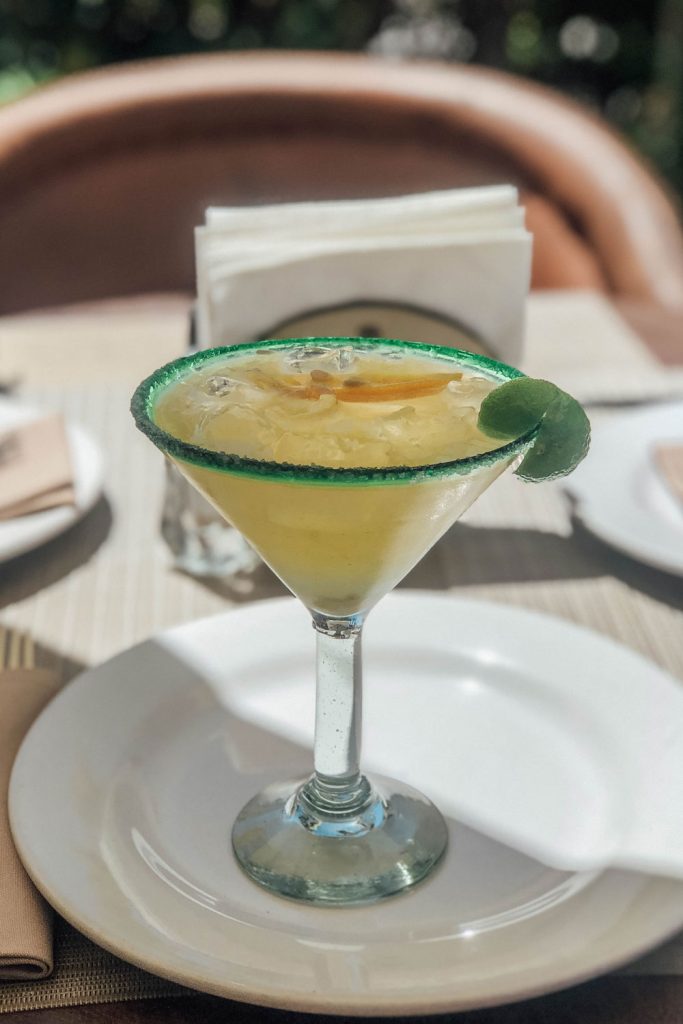 Baja Tasty—for ice cream or other frozen treats!
Jazamango—it's supposed to be super fresh and great service.
Baja Beans—for your caffeine fix
Hierbabuena—farm-to-table food, all organic and delicious!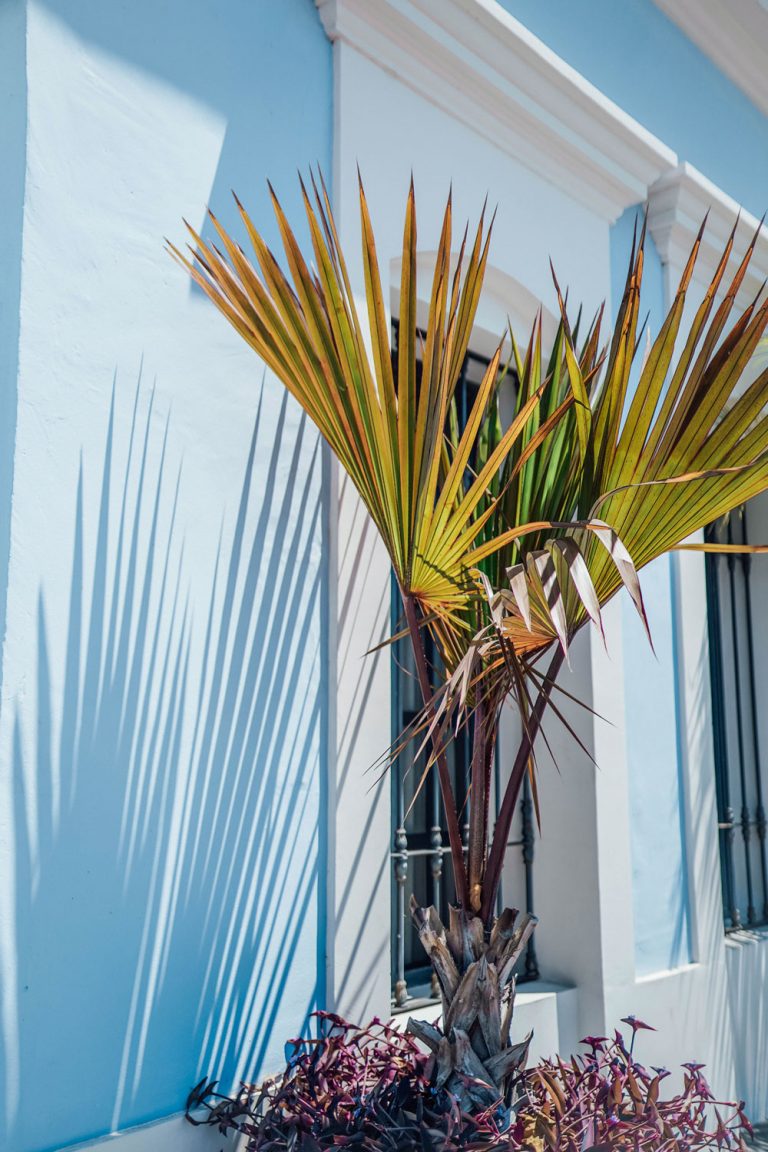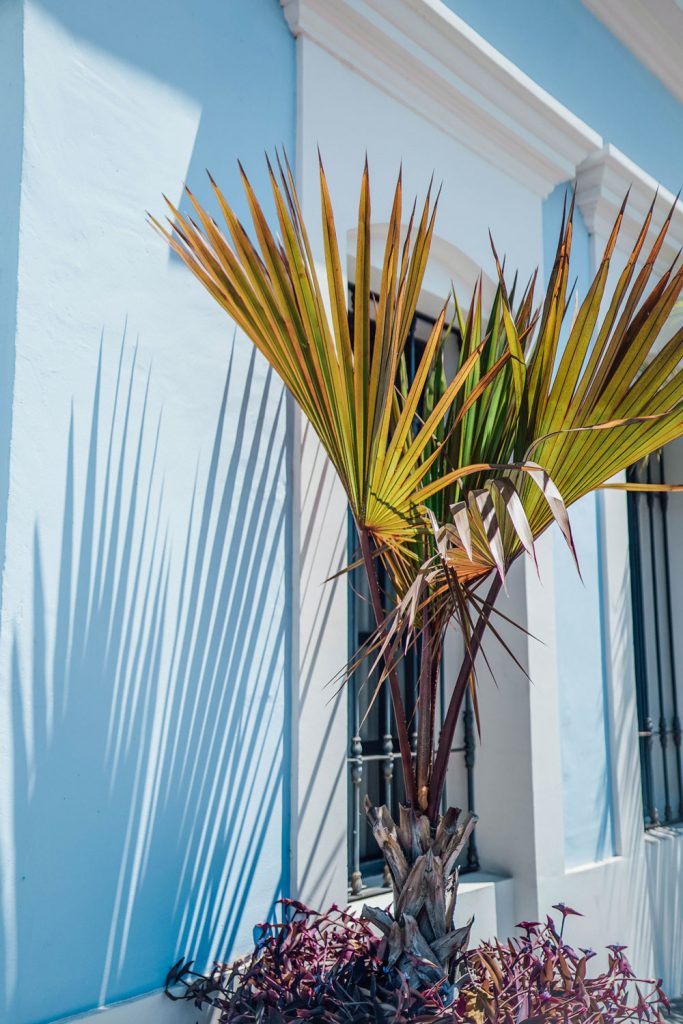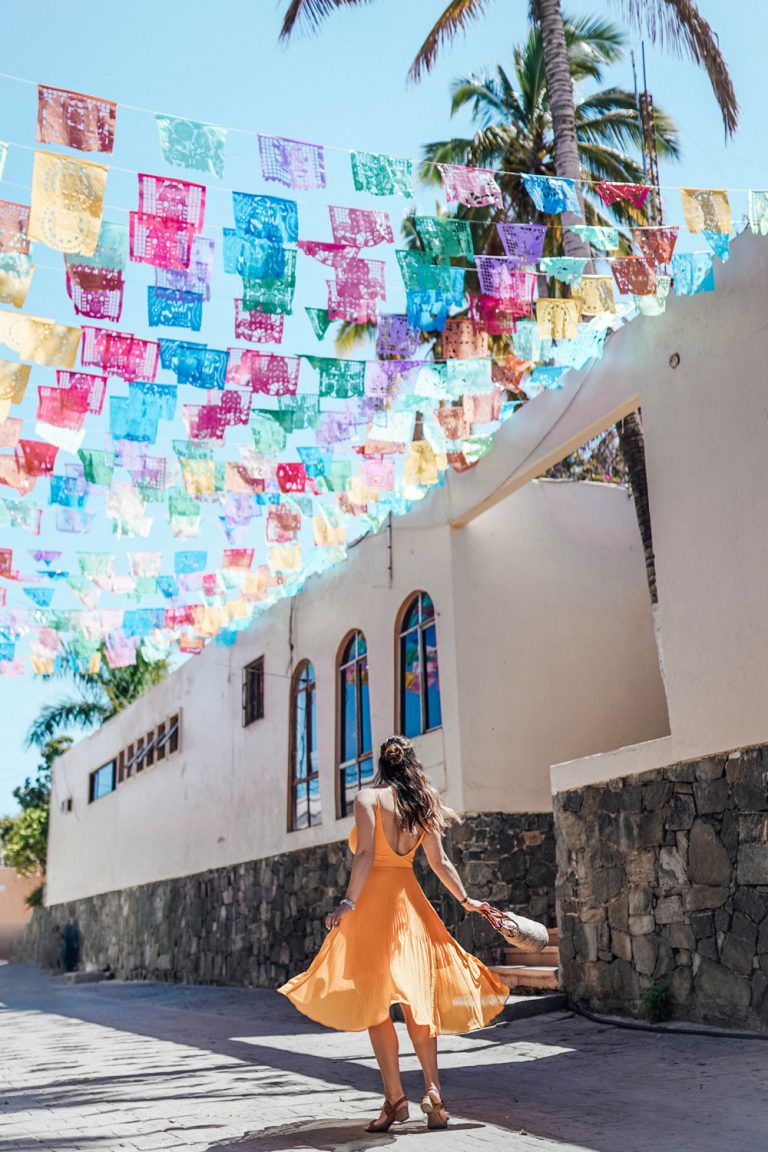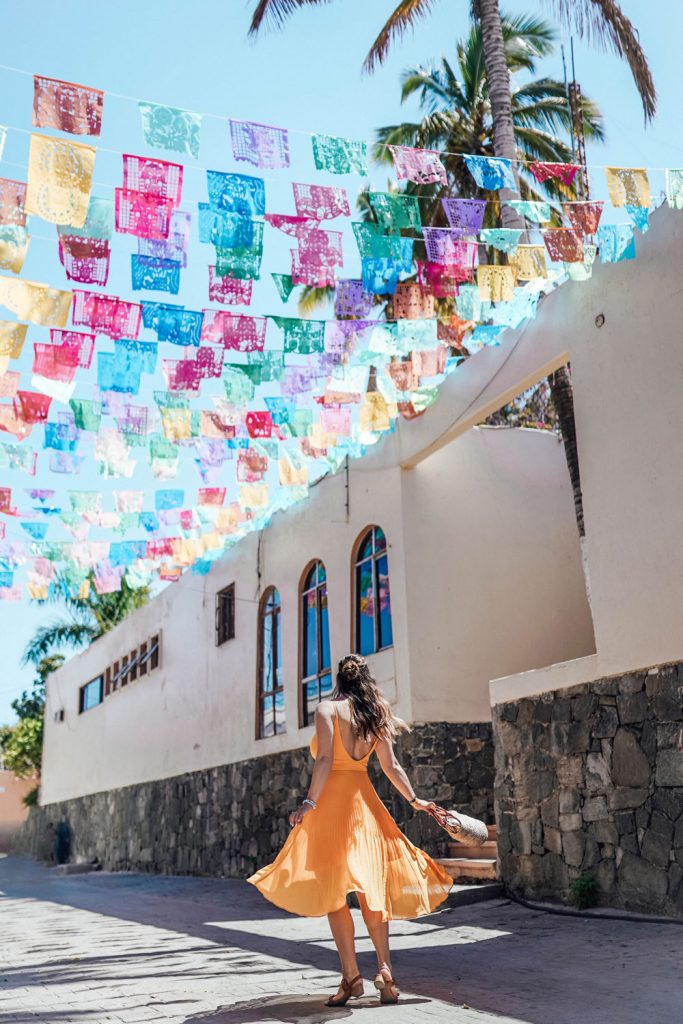 Again, we were only here for a day trip so didn't get to stay here but there are actually some really well-known and well-loved hotels here (beyond Hotel California, of course) that we got to cruise by! Here are my top picks.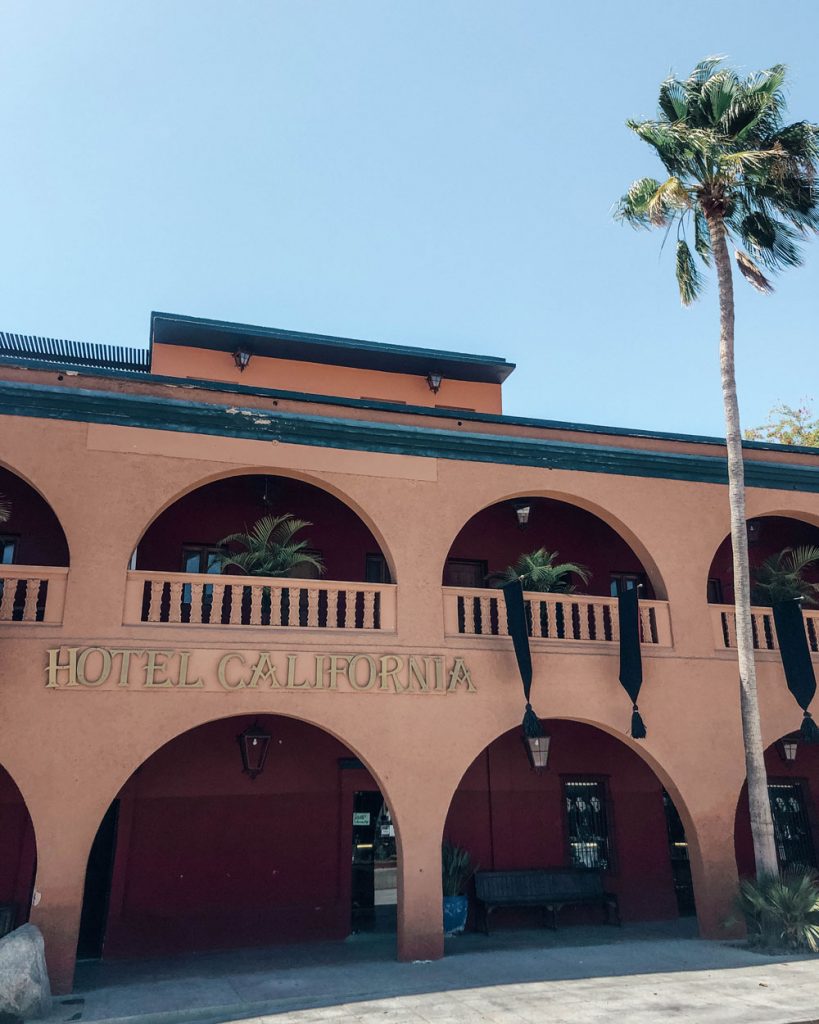 Of course, there's always Hotel California too, though The Eagles have actually gone to great lengths to say this isn't the actual hotel in their song (claiming it was never a specific hotel) but who knows? Maybe they just didn't want someone else succeeding off of their notoriety! At any rate, Todos Santos is an absolute must-visit, particularly because as I mentioned I really think it's going to start booming tourism-wise so the time to go is now. Make sure you pin the pin below to keep this guide on hand for your trip!
All the photos from this post were edited with the Beach Preset from The TVOB Presets Classic Collection.