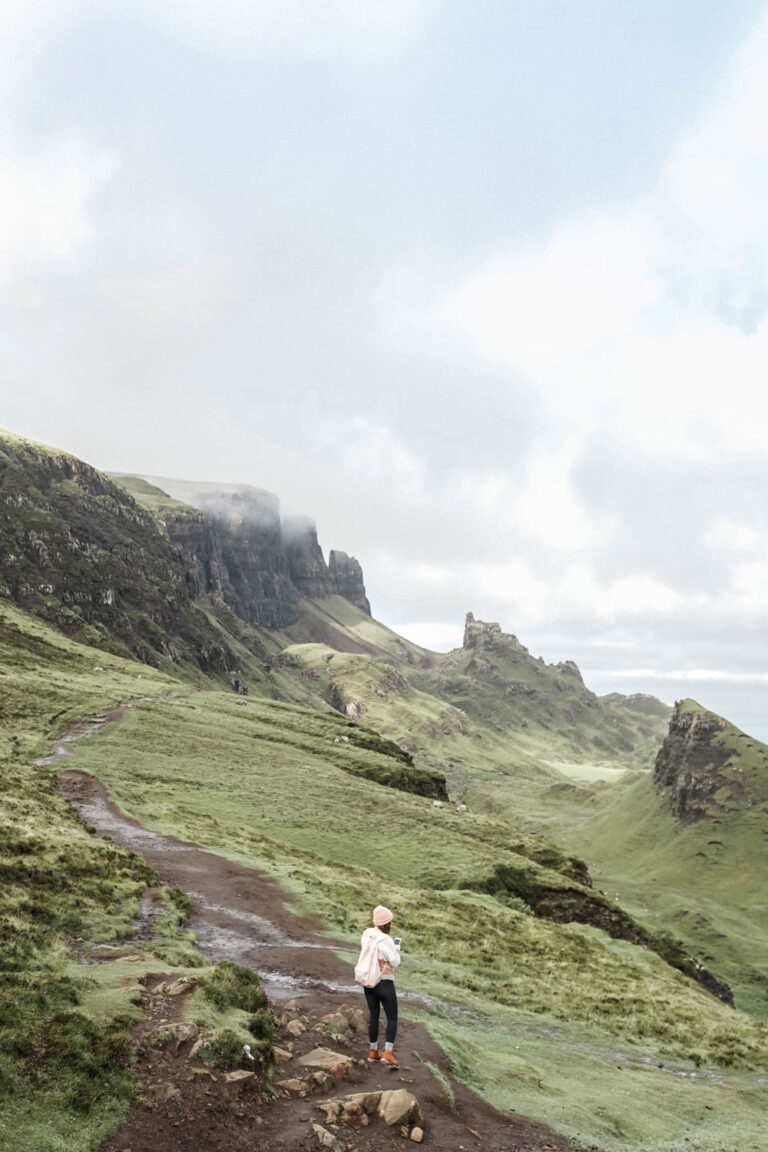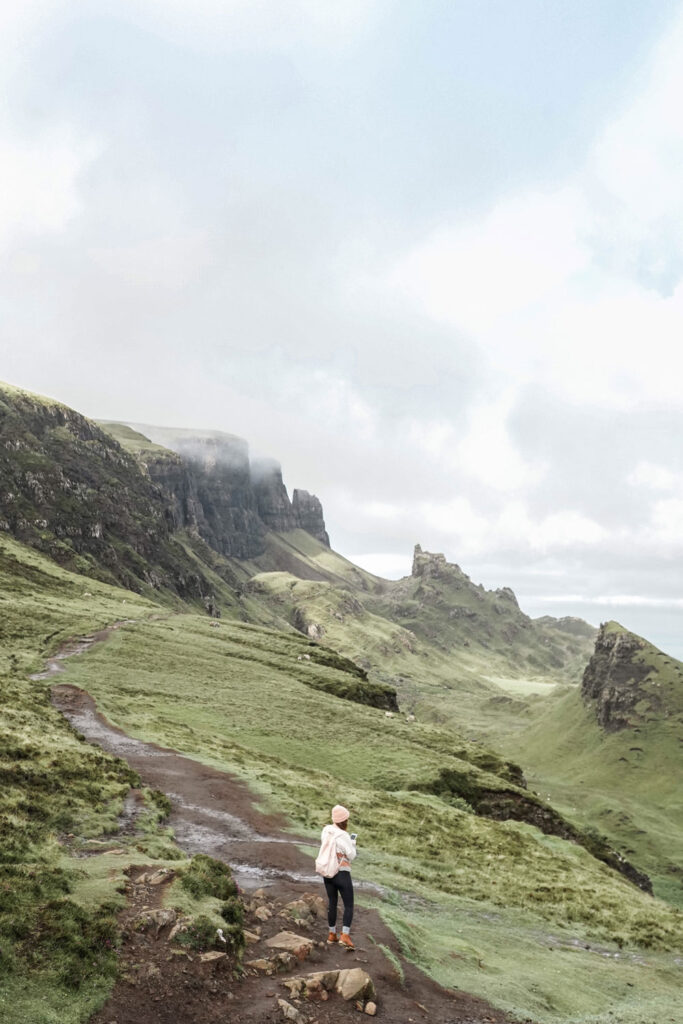 I get asked at least once a day how I edit my IG Stories – what filters I use, how I get those frames on them, how I create my highlight cover graphics, etc. I wanted to create a resource so that you guys can easily replicate and start getting as creative as you'd like with your own Instagram stories so here is my official guide breaking down step-by-step how I edit and generally beautify my stories! I have a video below breaking it all down but I'll include the steps below that.
Favourite Your Choices
After a day of snapping pics around town or more importantly, at the end of a big travel day when you've captured a ton of content, I love to put my feet up and leisurely go through and select the best of the best, hitting my favourite button as I go.
Tezza App
I love the Tezza app – the filters are gorgeous, along with the dust and vintage film filters. I add all my favourite photos and videos and then go ahead and edit to my liking. My favourite filters are INSPR, Fresh and Vintage, and I usually do a little extra adjusting.
kirakira+ App For Extra Sparkle
I'm a real magpie so if anything is sparkly, I'll want to amplify it. Whether it's the gorgeous dancing light on the ocean, new jewels or festive lights, I like to add a few to kirakira+ to add some extra sparkle.
Unfold App
Unfold is what I use for all those cool torn page, postcard-looking frames. I used to go a bit overboard with Unfold and do, like, every single image but now I try to keep it at every other one as much as possible or just a few. I go through and add some to just bump up that aesthetic a bit and personalize them.
Add to IG Stories
I then add to IG Stories and do a couple other things to maximize visibility and make them as pretty as possible. First of all, I try to remember my fave GIF's and use them accordingly – they always make a snap cuter. I also try to add a location tag as much as possible as that really helps bump views, but I try to keep it discrete. I also make use of the brushes feature – some of my blogger friends are so good at it but I'm not particularly dexterous/artistic so limit it to highlighting some words or doing the odd heart if I'm lucky and manage to actually get a pretty one down. I also try to mix up my text to add variability.
Highlights
You can see in the highlights above how I create my own highlight cover graphic, but Canva is an amazing free service that I really love for creating awesome graphics so I'd suggest going there if you want to find icons, backgrounds, etc. I personally am a fan of the consistent look for highlights but honestly, that's just me!
I hope that helps and that you guys get a chance to try out some of these awesome apps! You can follow along on my IG over here.