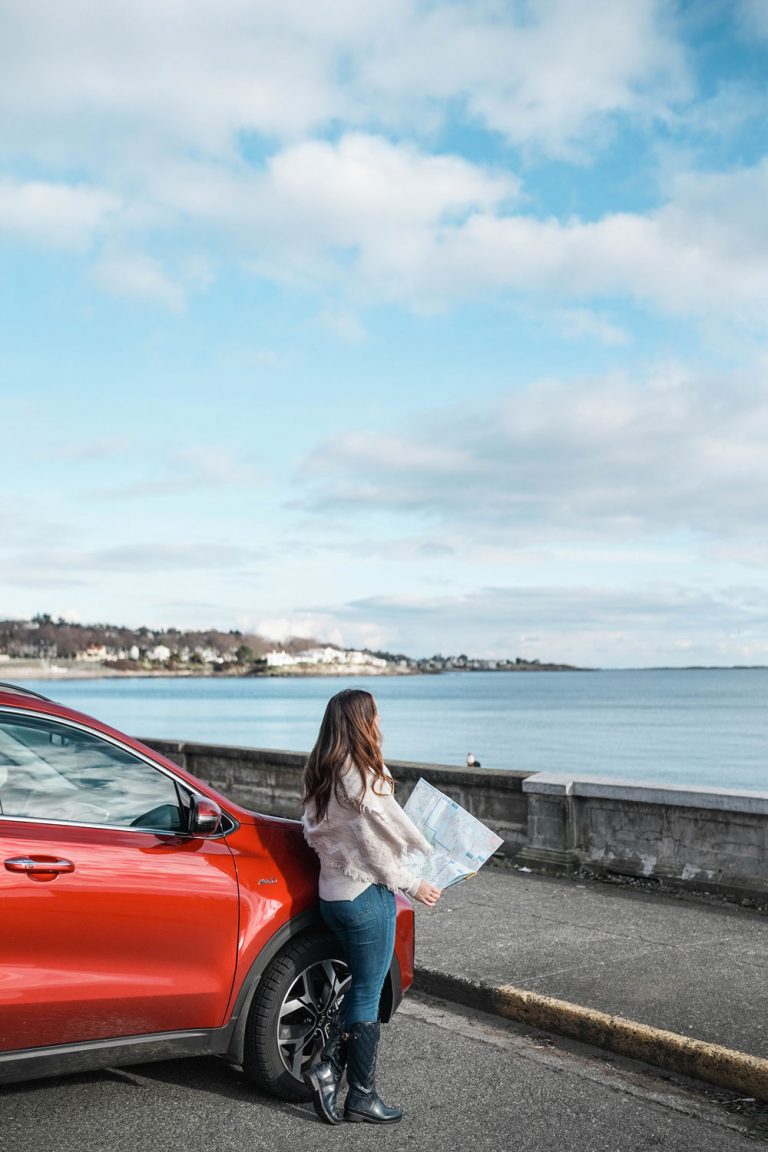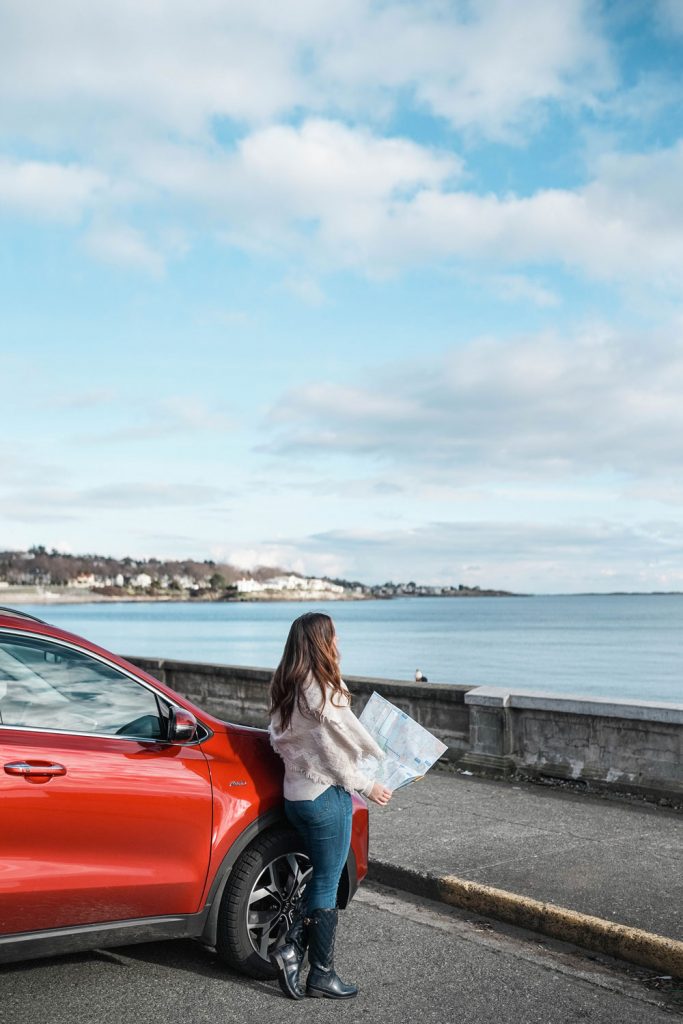 I've spent the last 6 years or so basically non-stop travelling, and while I don't see any real end to that (because let's face it, I would be miserable—pregnant/with child or not, I want to still see as much of the world and explore it all as much as possible!), I wanted to slow down a little bit at least at the onset of this year to see more of the incredible natural beauty that we have at home here in Vancouver, whether that's taking in a fave weekend getaway I know well or newer locations I hardly know and really exploring them both more.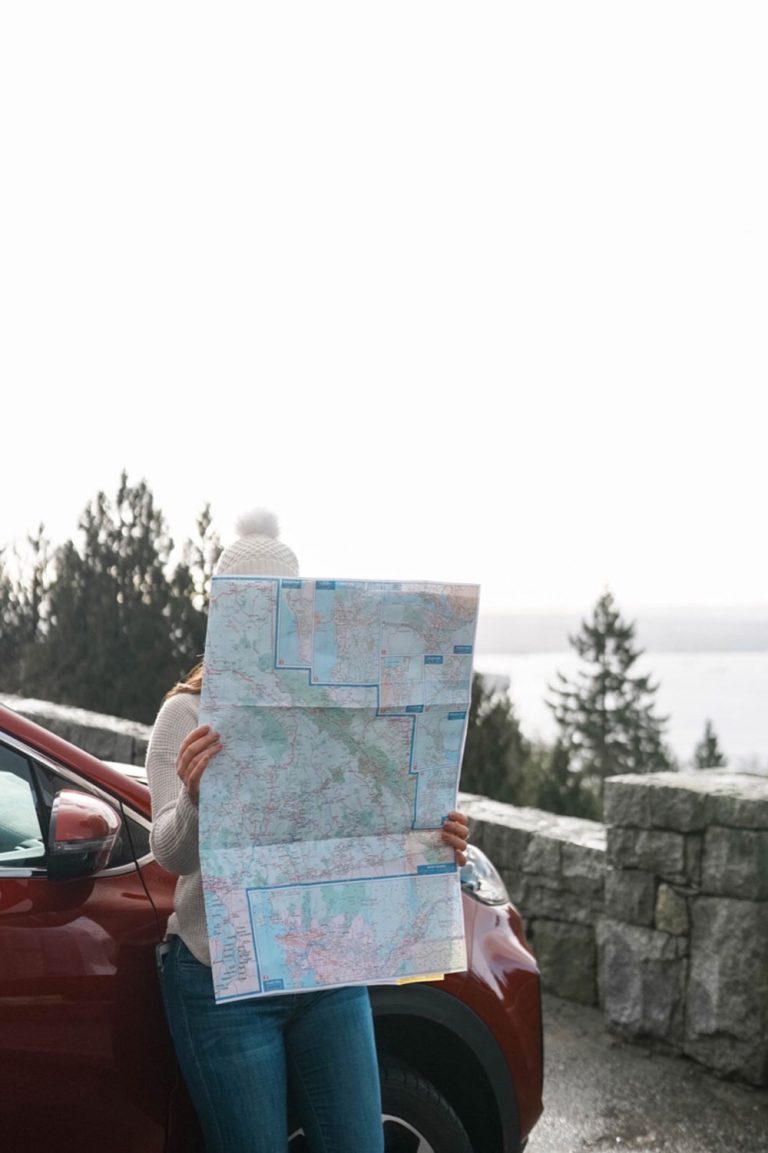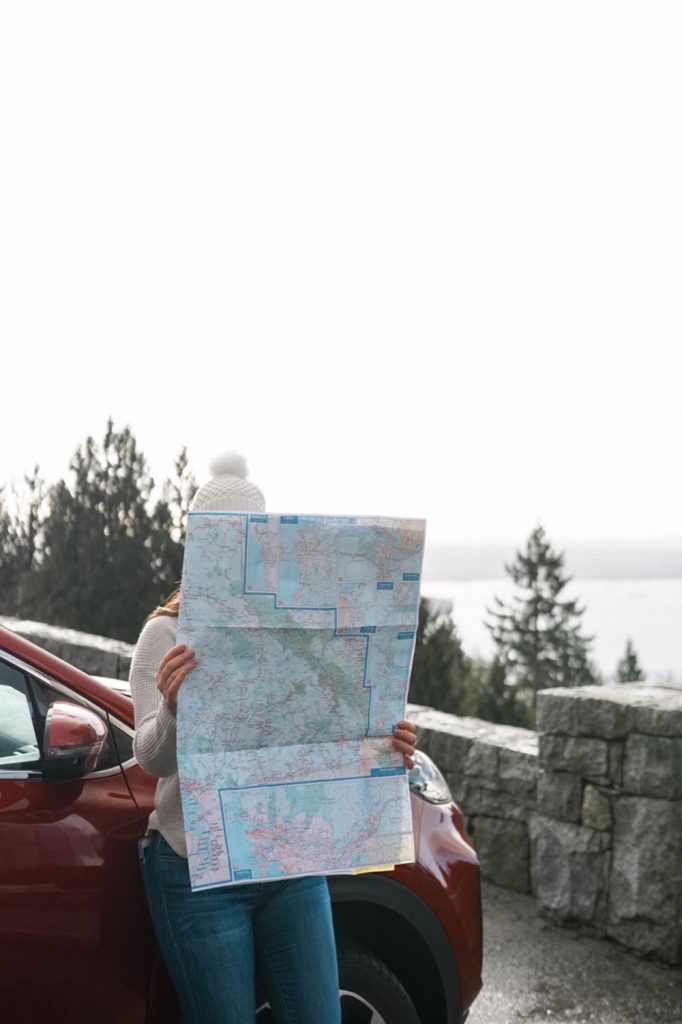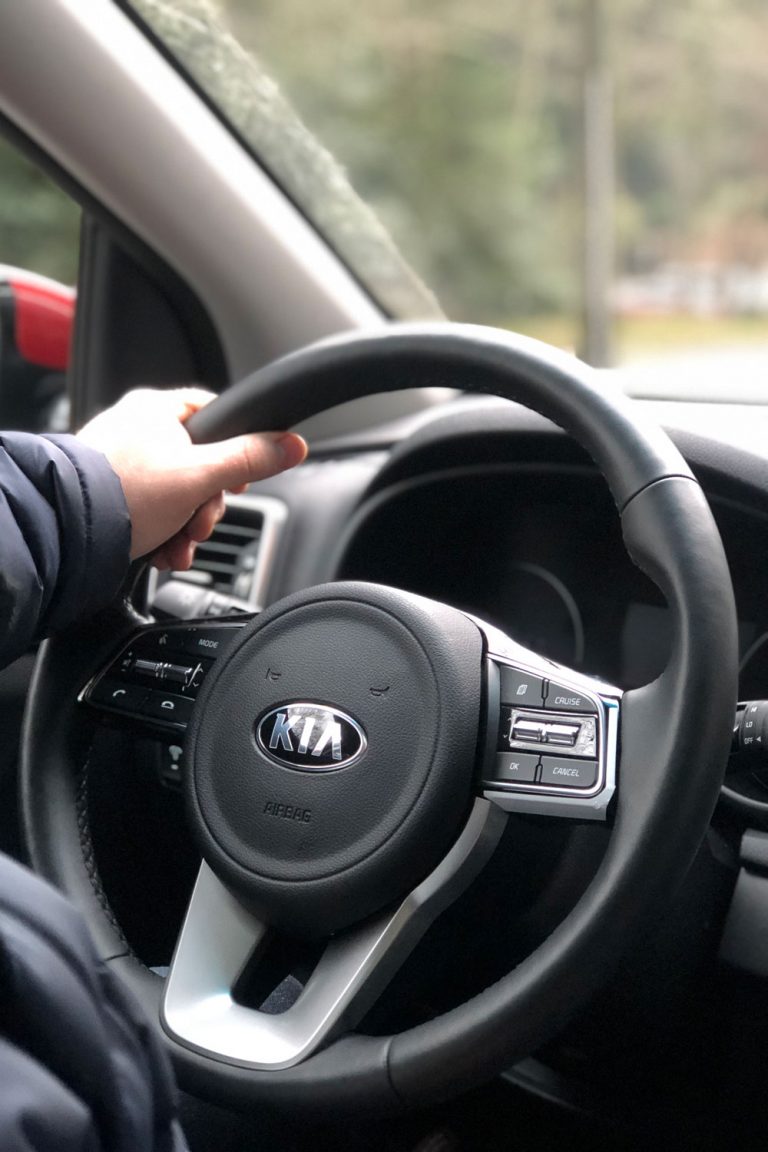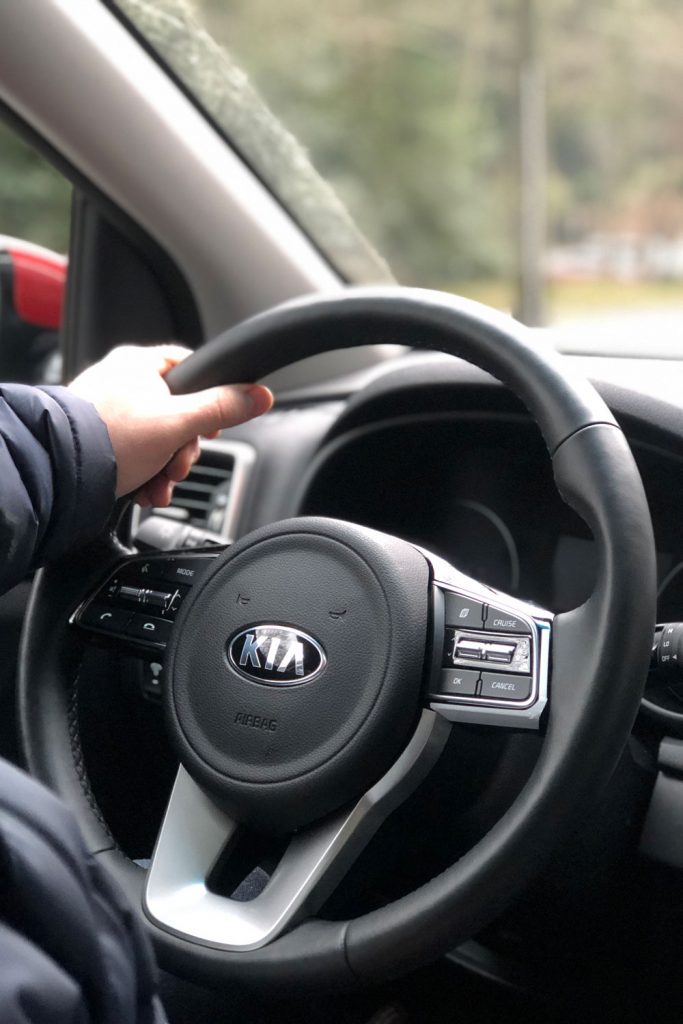 I had a chance to test drive the Kia Canada Sportage for a couple weeks and the timing couldn't have aligned better since we had a magical trip planned to Tofino. Ironically, our amazing back-to-back double getaways came about because of Tofino getting cancelled. The one highway leading to Tofino has had a lot of work done on it lately and the day before we were set to take off, a scheduled blast resulted in a huge rock slide on the highway effectively cutting off Tofino! We were so bummed to not be able to make it there that weekend, but we decided to turn our lemons into lemonade and ended up with two different trips, one to Bowen Island the first weekend and one last minute coming together for Victoria.

---
BOWEN ISLAND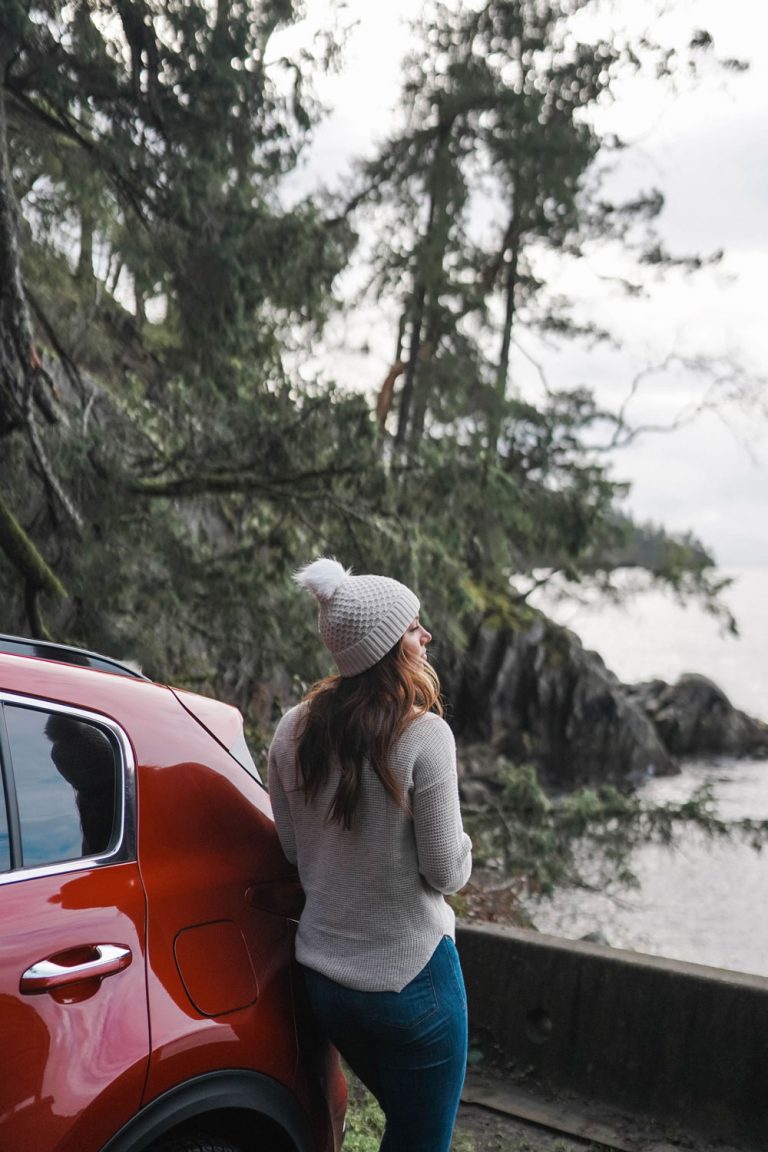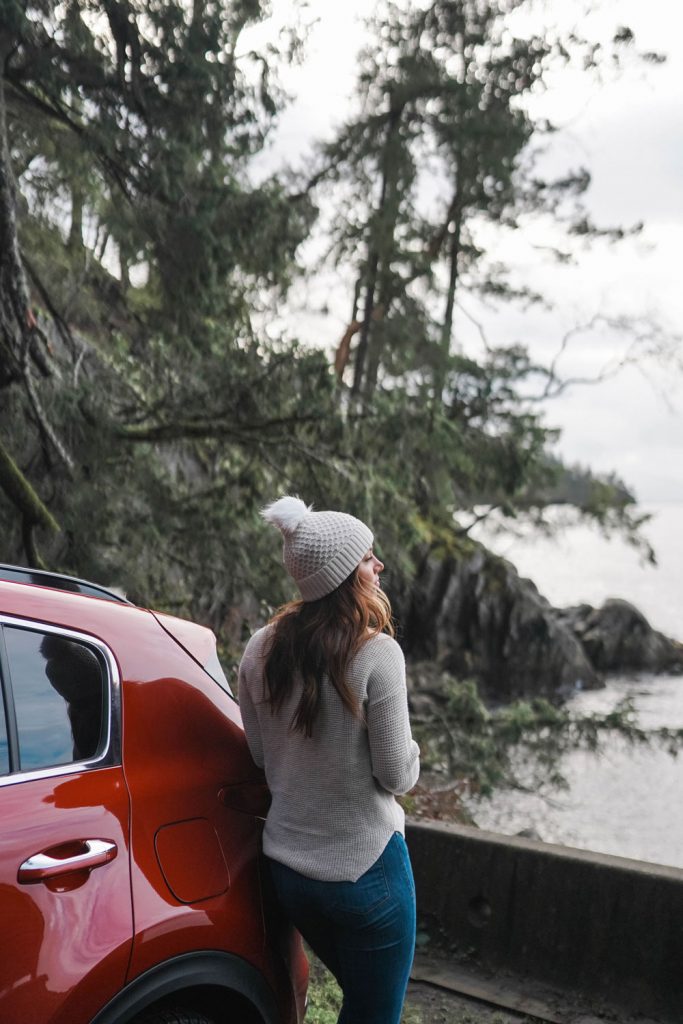 Matt actually used to live on Bowen Island years ago when he was a little kid but hardly remembers it, while I've only been on Bowen to go to a yoga retreat and never really explored the actual island, so we both decided it was high time to actually take in Bowen! It's literally 15 minutes away from the mainland (you just grab a ferry from Horseshoe Bay and minutes later, you pull into gorgeous Snug Cove) so we decided to make a day of it on the weekend our Tofino trip got cancelled.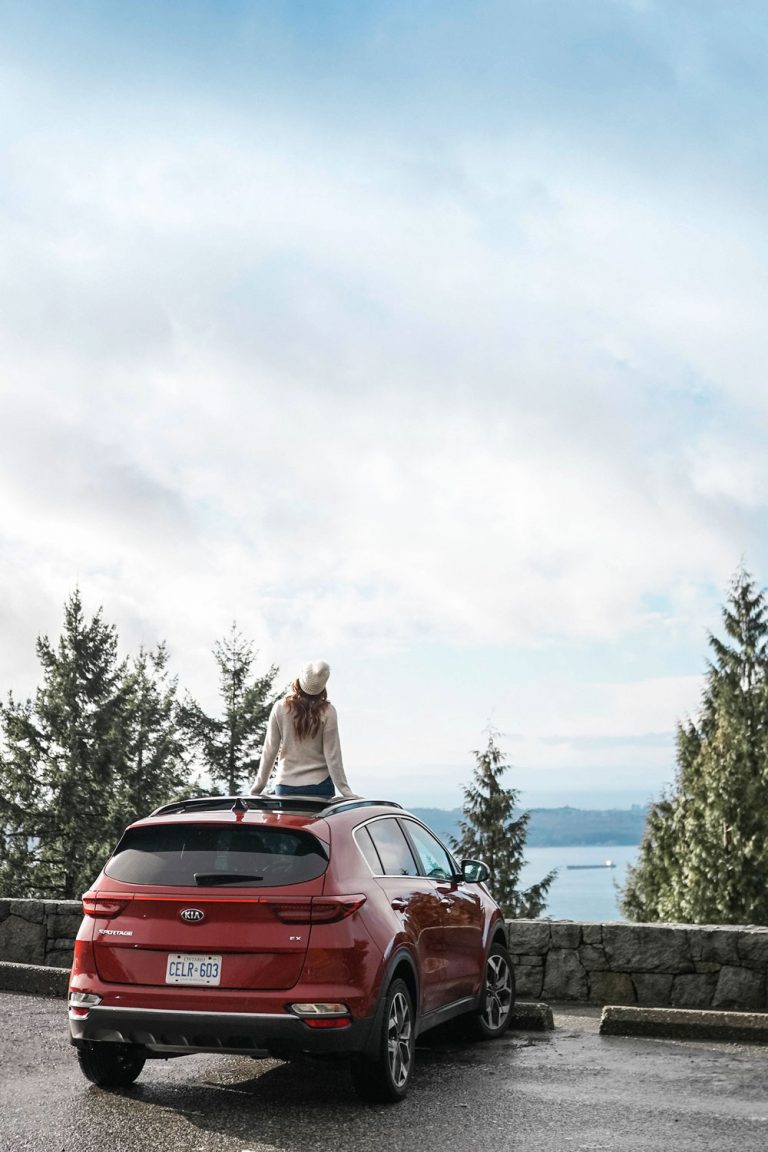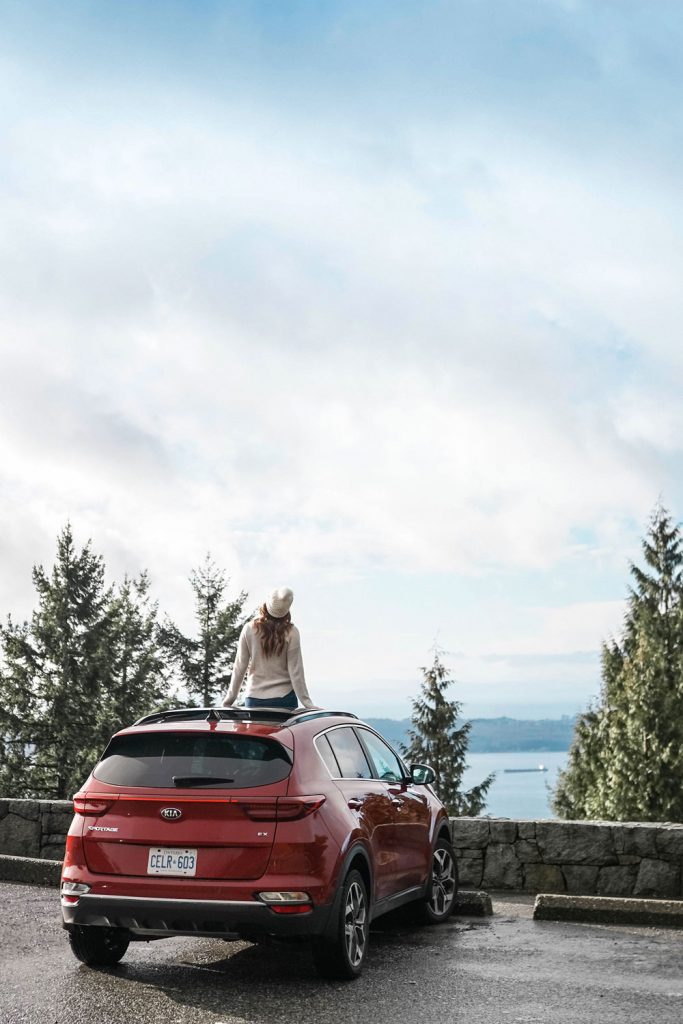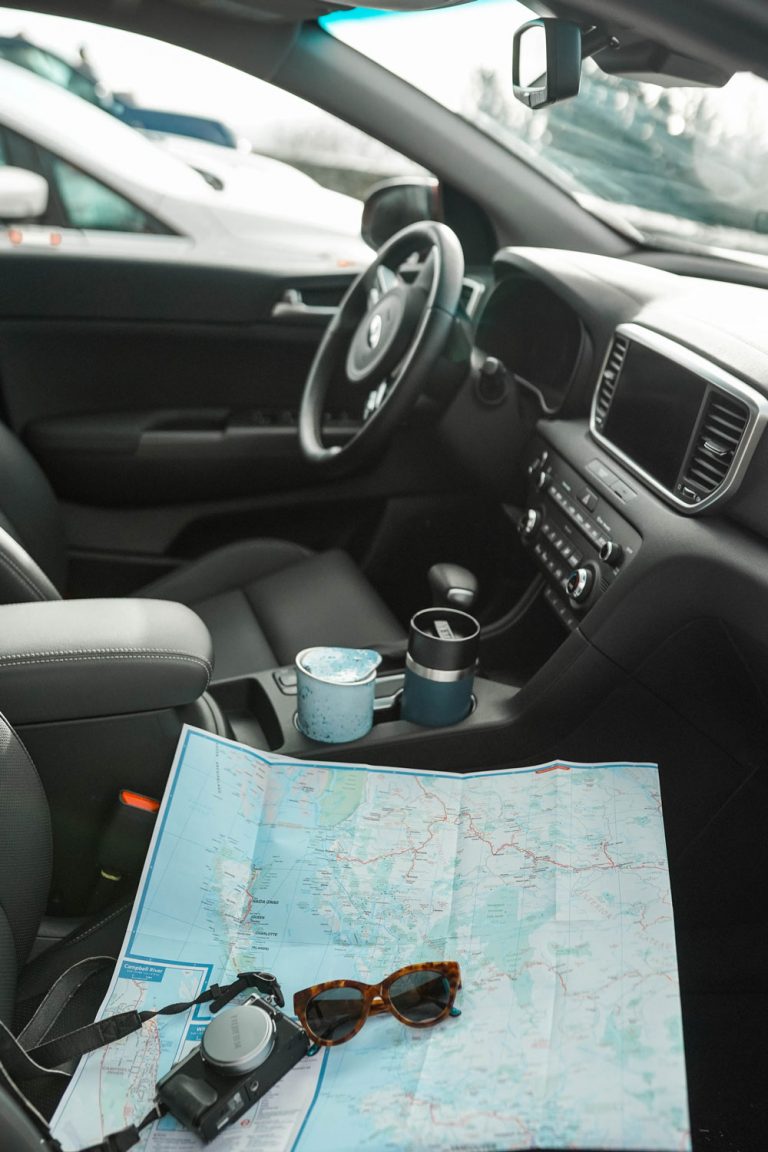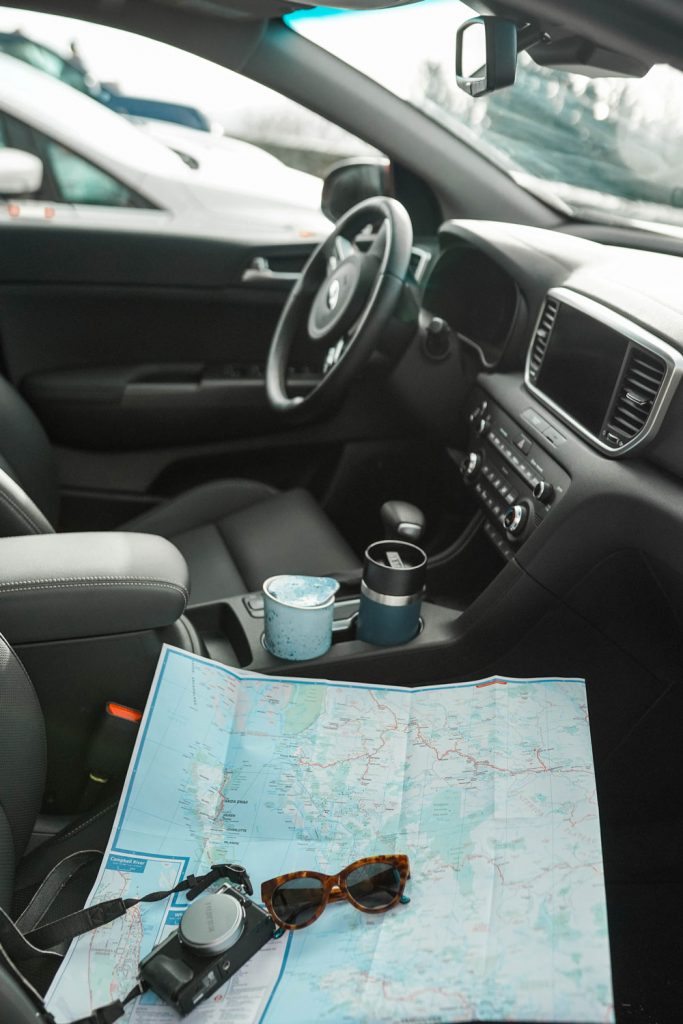 We cozied up in our Sportage, with the seat heater on for me and the seat cooler on for Matt—a perfect set up for couples that run at different temperatures! We wanted to stop in West Van first for a quick coffee and given that it was the first sunny day in weeks, we wanted to climb up to Cypress Mountain's lookout point to take in the view (a serious must if you're visiting the city, the view's so gorgeous). We didn't even have to leave the car thanks to the Sportage's unreal panoramic sunroof, which was also so dreamy for cruising around during the day letting in so much light and glorious sunshine (seriously, my skin felt starved of Vitamin D and I was loving it).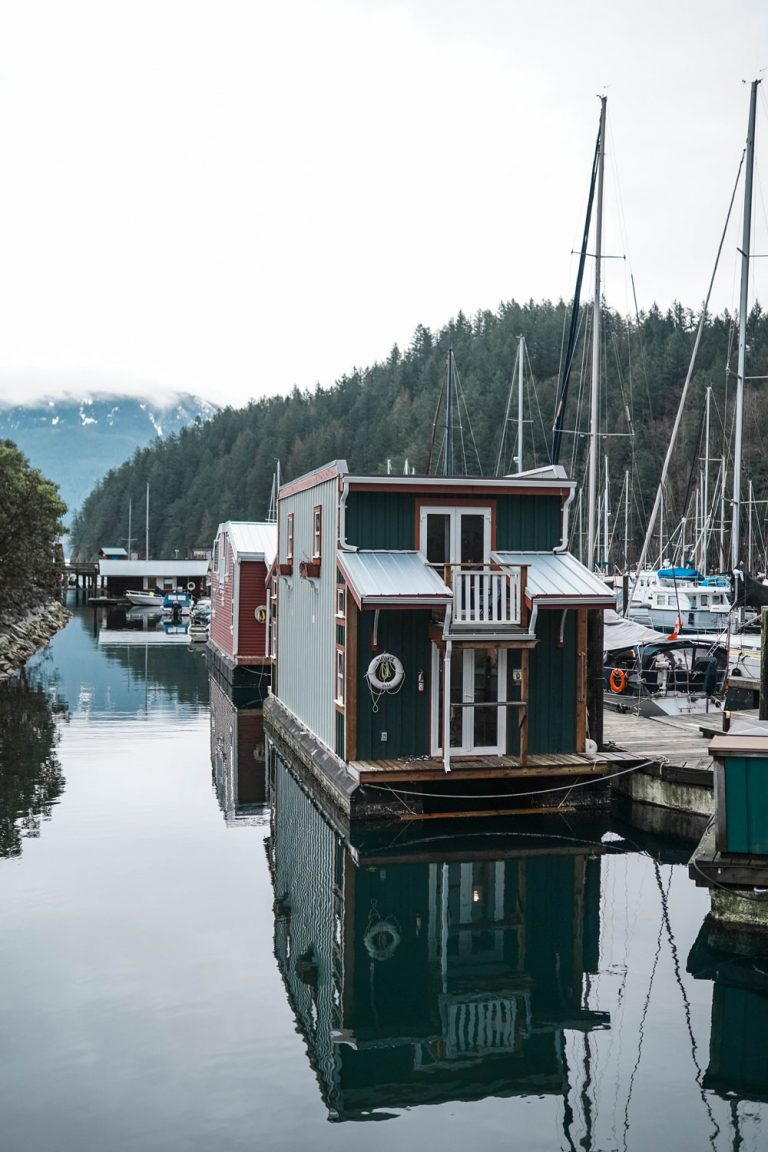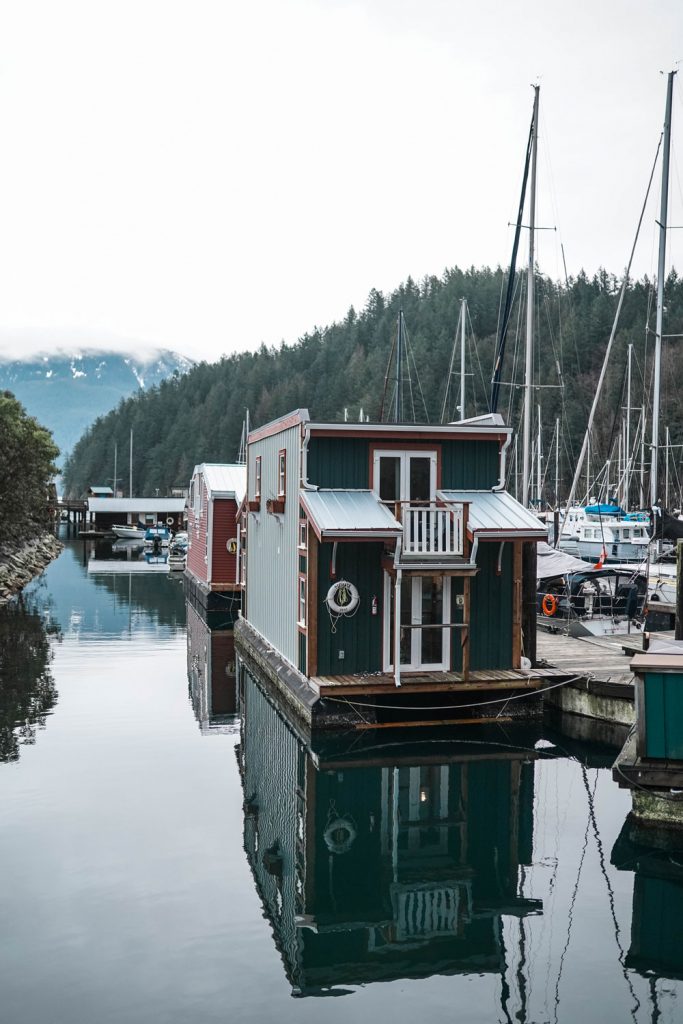 We pulled into Snug Cove and being the type who needs constant caffeination, popped into Artisan Square for a quick coffee and bite at Artisan Eats Cafe before we headed to the west of the island. I'd heard amazing things about the Cape Roger Curtis Lighthouse and the surrounding trails there—it's supposed to be the most incredible spot for sunsets but even on an overcast day (which our day sadly turned into, but we at least had some sun for a bit!) it was still so beautiful.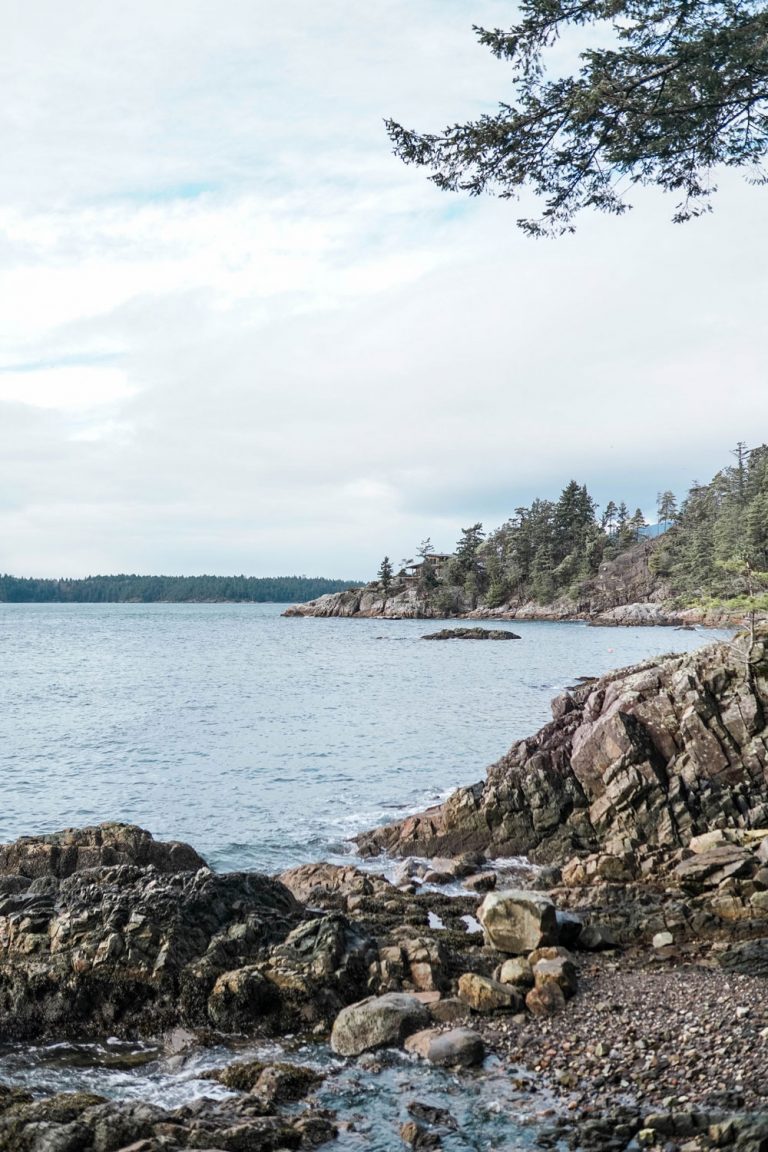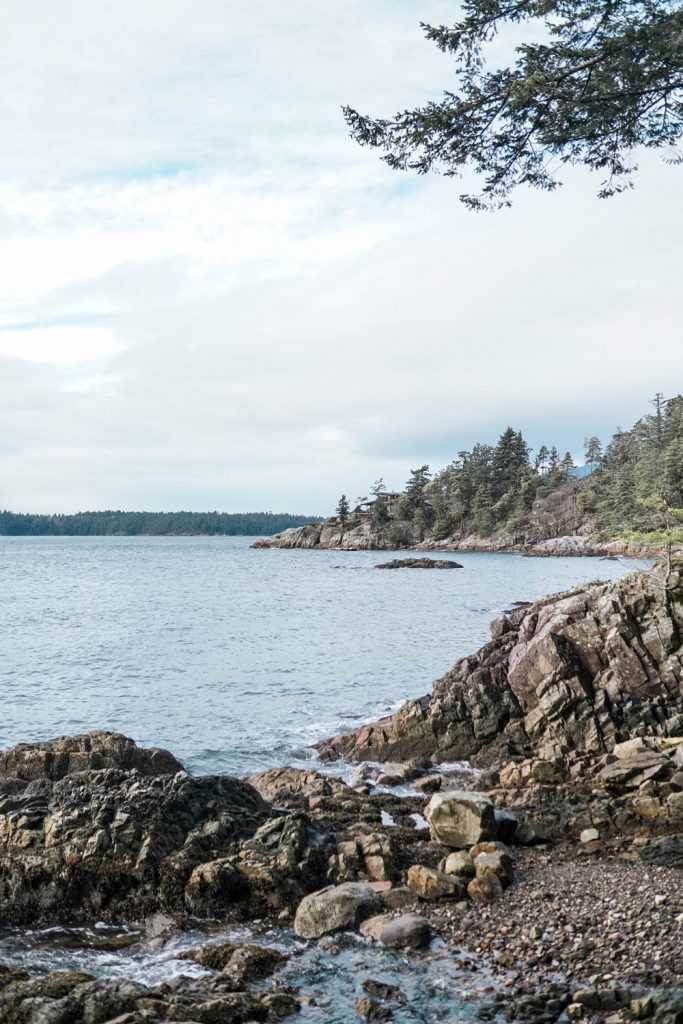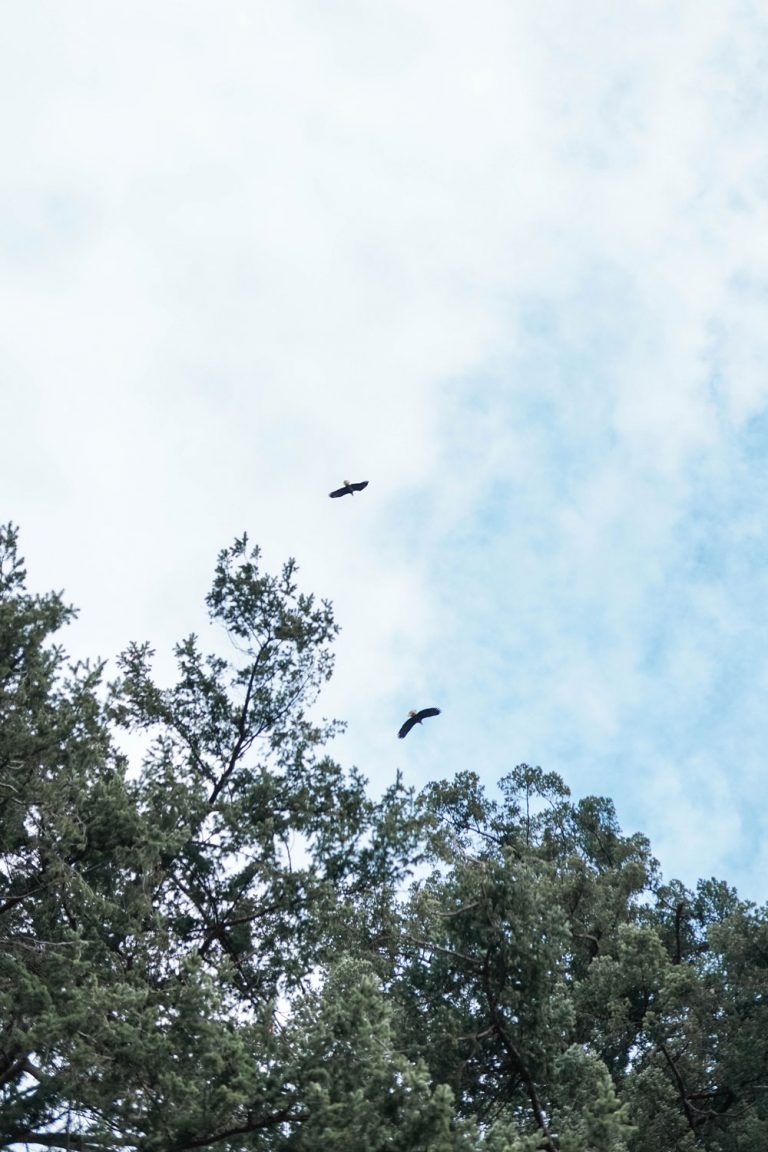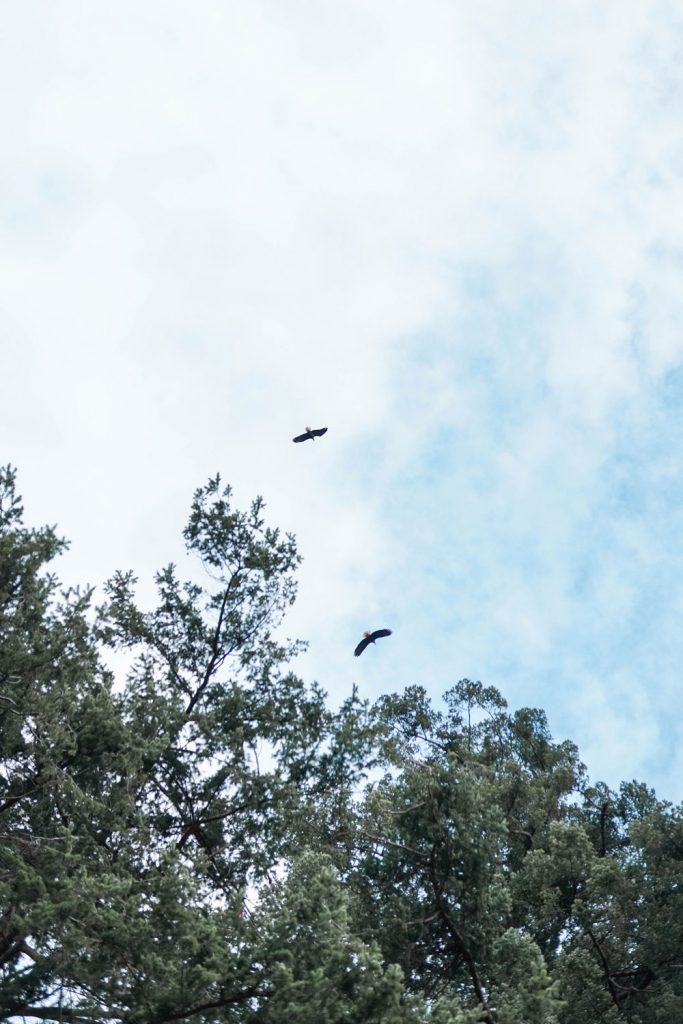 Further along the coastline is Tunstall Bay, the most picturesque little bay with seals popping in and out of the water. This is when the Dynamax Intelligent All-Wheel Drive on our Sportage came in handy, since there are definitely some gravelly, unpaved roads on Bowen. Worth it for this picture perfect little coastal cove though. I would love to come back in the summer, with a swimsuit and towel in tow for the day to pop in and out of the different amazing beaches that dot the island!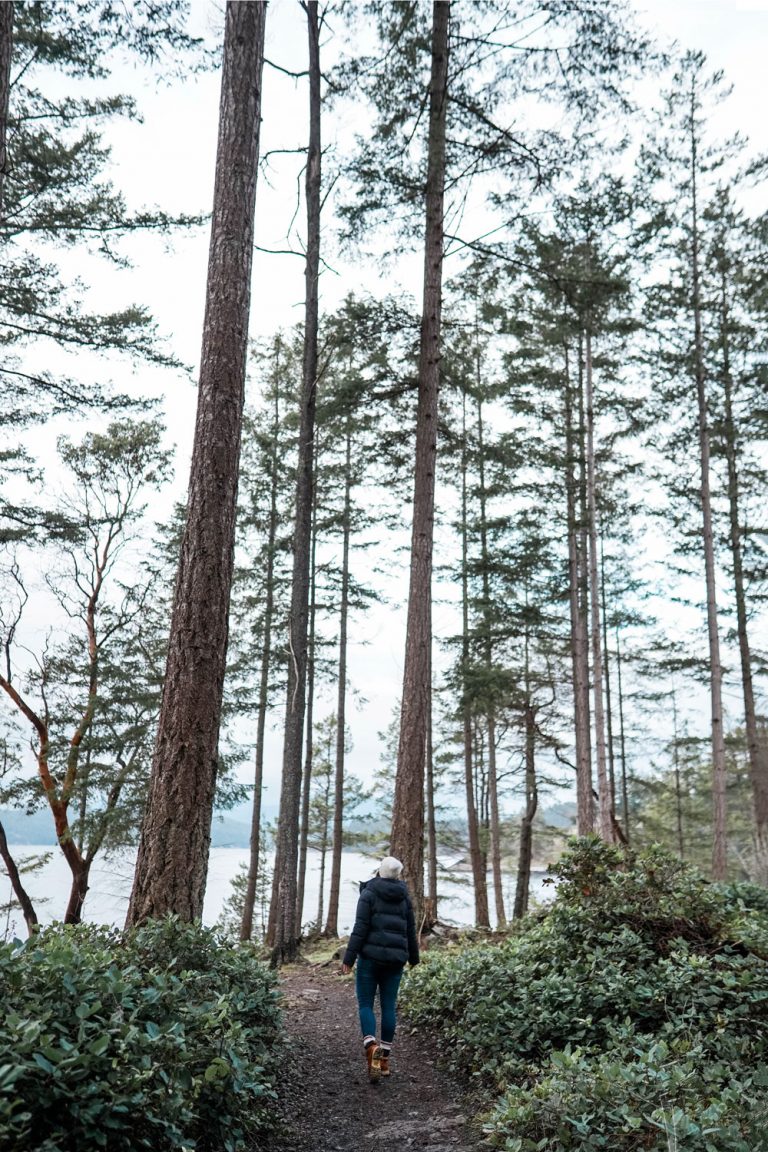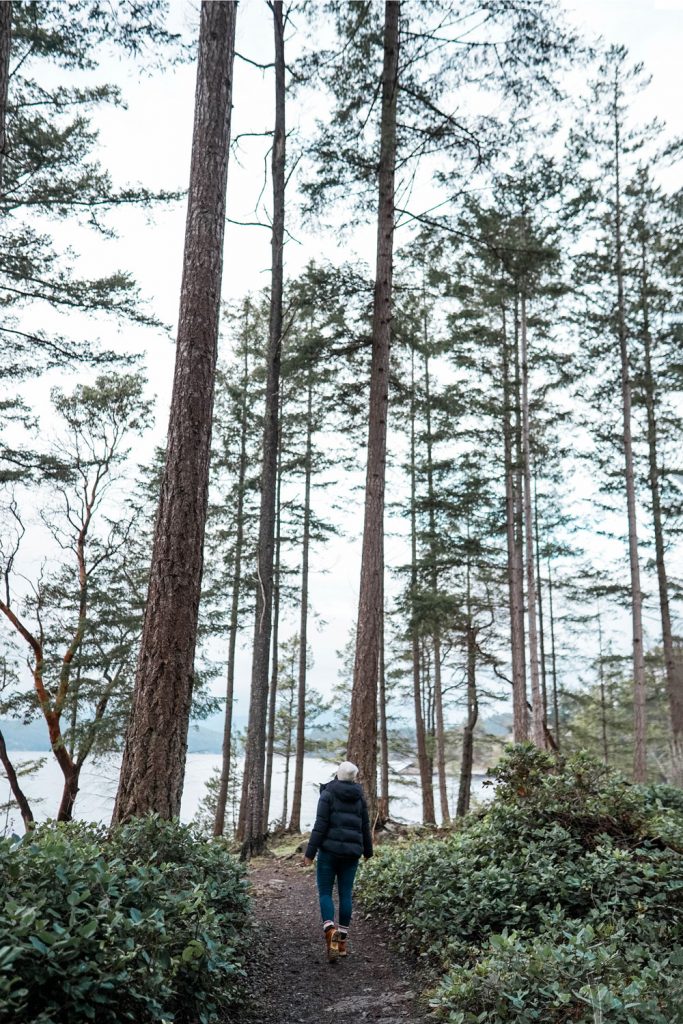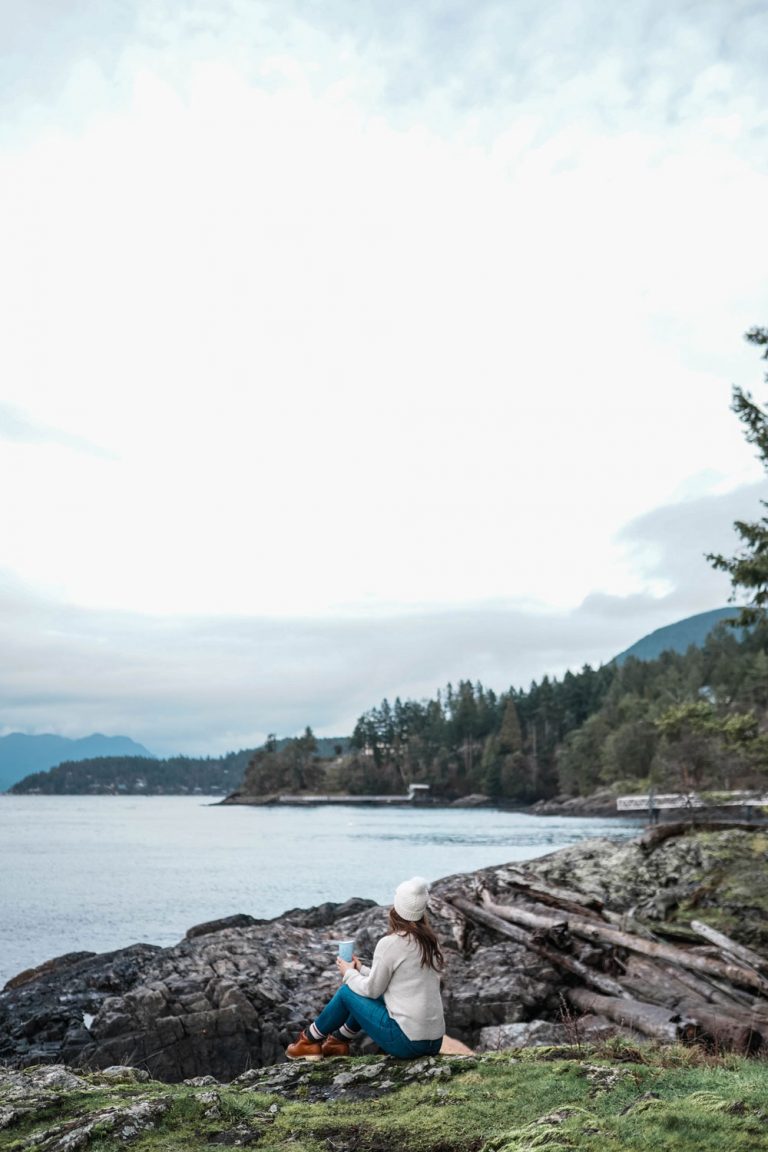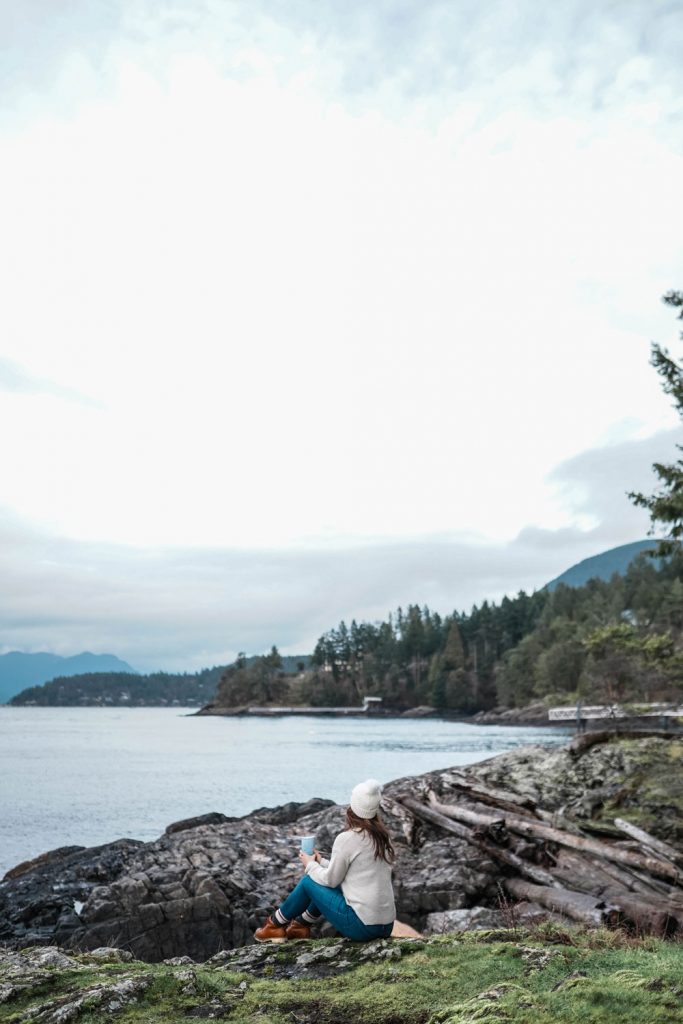 Snug Cove has a ton of great places as well though and is easily the most accessible point on the island being right next to the ferry lineup, from Bowen Island Pub to Tuscany Restaurant to Branch on Bowen. We had a little bite at the pub before lining up for the ferry and rolling on with our Sportage, our bellies full and our hearts happy for giving ourselves the chance to explore such a beautiful local getaway! Bowen is the perfect day trip if you're looking for a quick little trip from the city.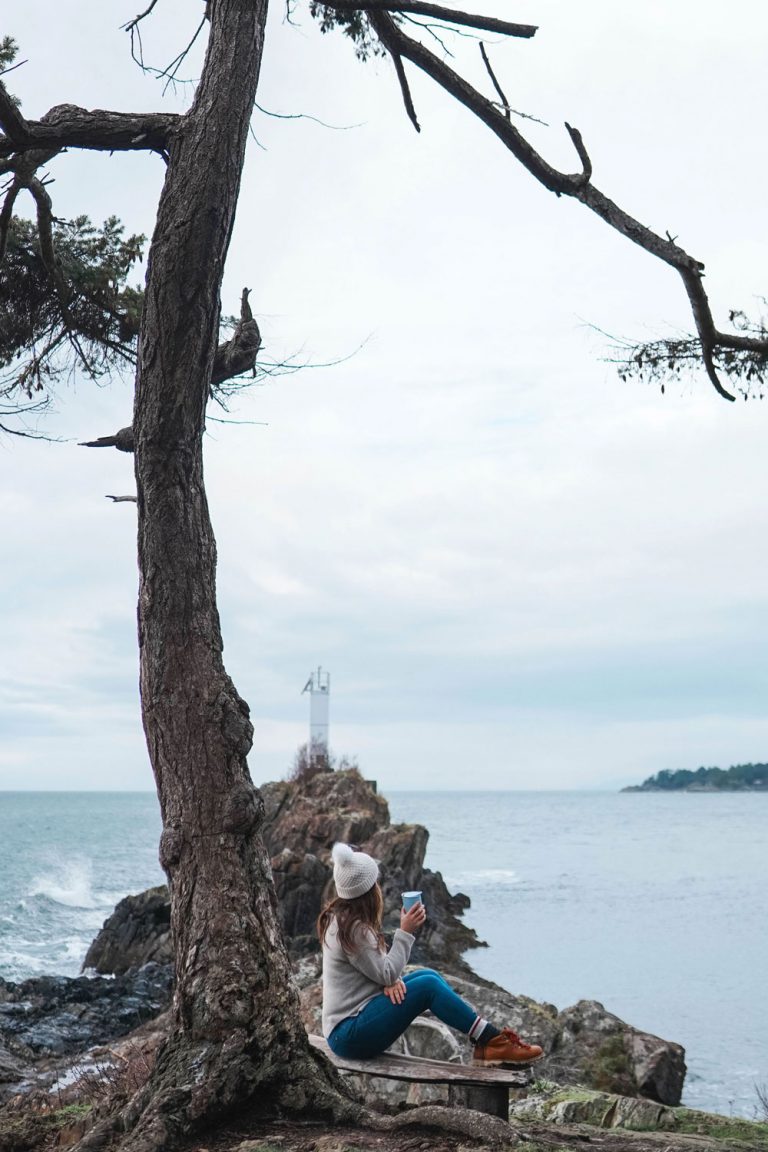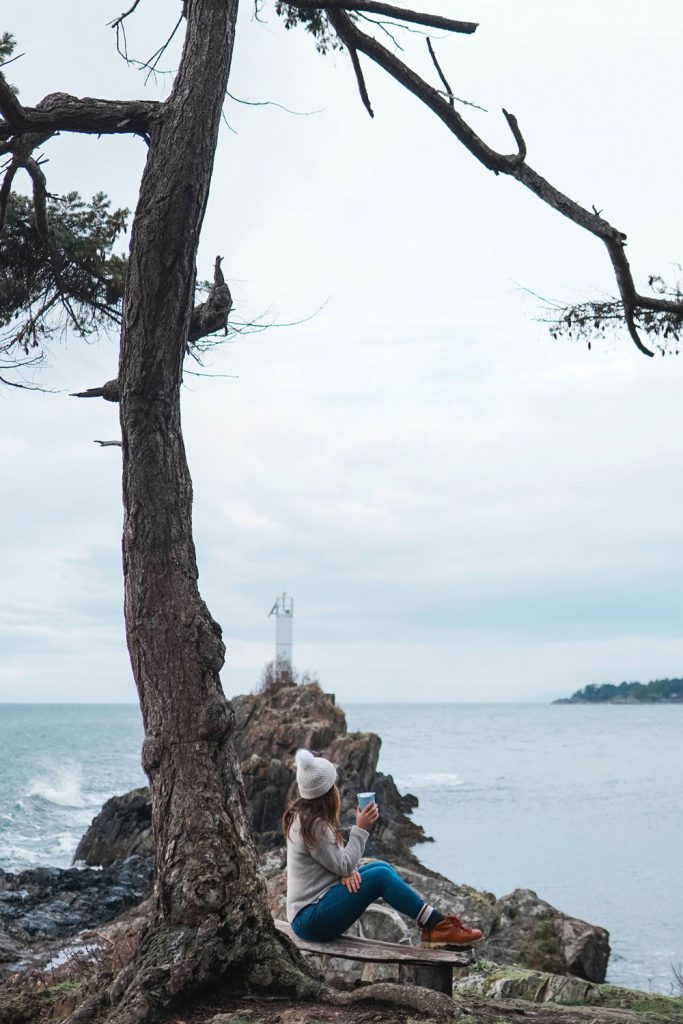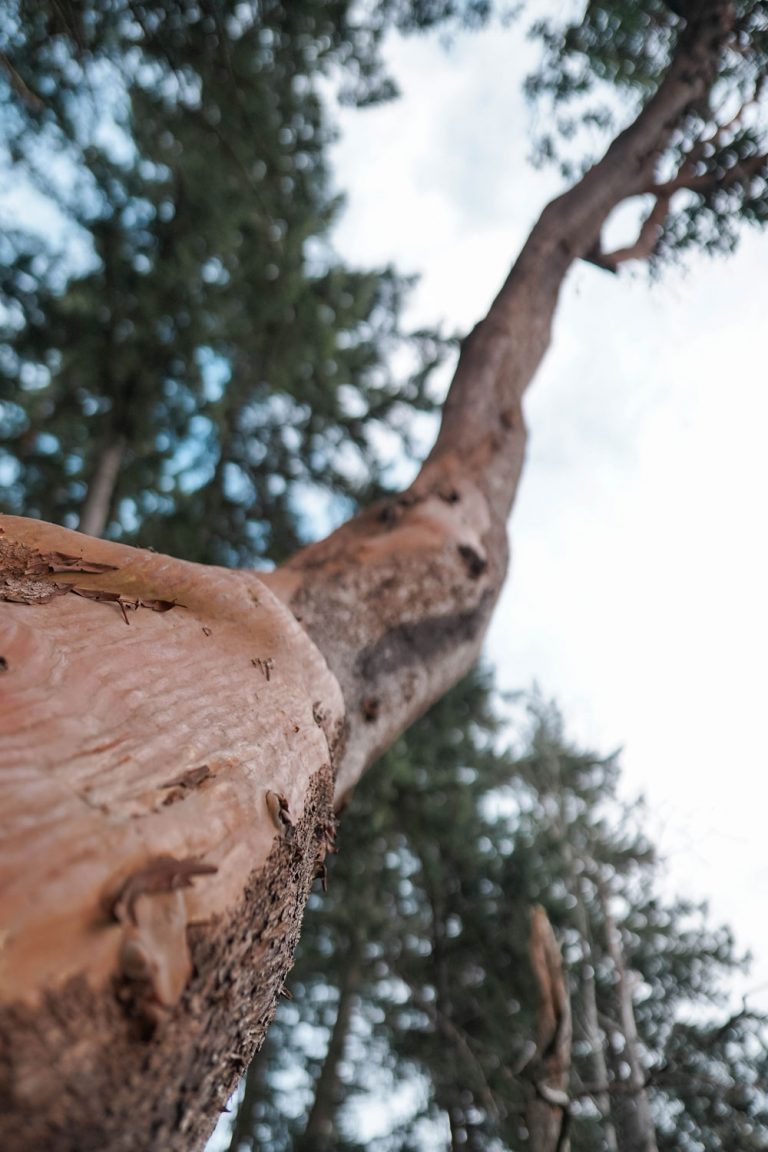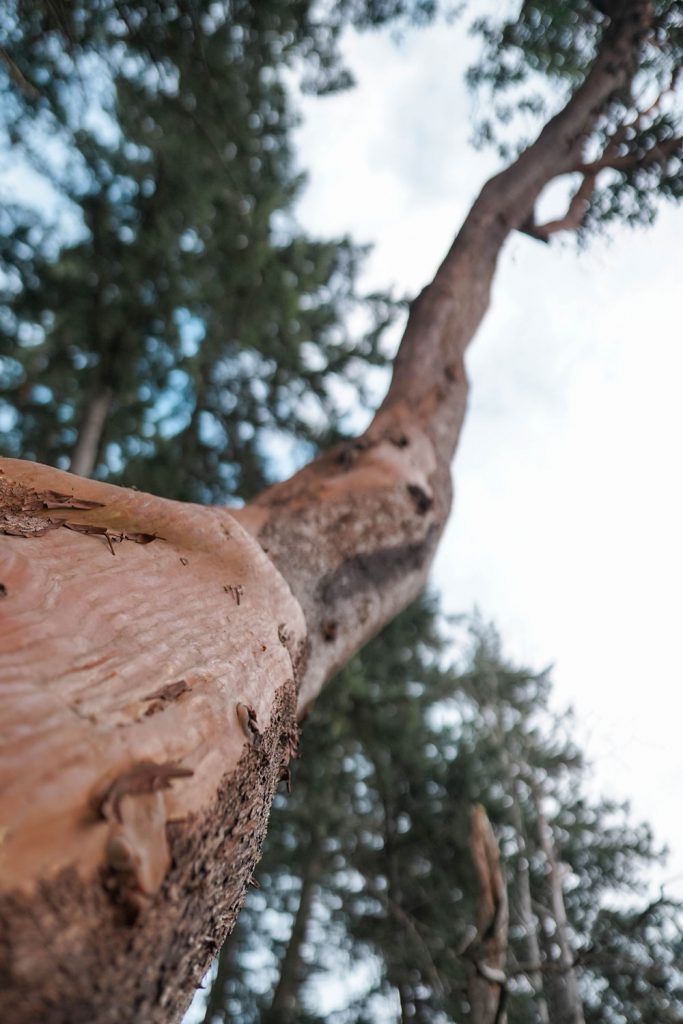 While Bowen was amazing I had been really looking forward to a proper weekend away so I was so happy and it felt like kismet when a trip to Victoria landed in my lap. Victoria is somewhere very near & dear to my heart, given that it's my university town and where I spent so many incredible years of my life. It's where so many of my closest friends are from, where Matt and I met, where I started making sense of what I wanted to do in life, and all in all it's also one of the most gorgeous places you could visit on the West Coast.

---
VICTORIA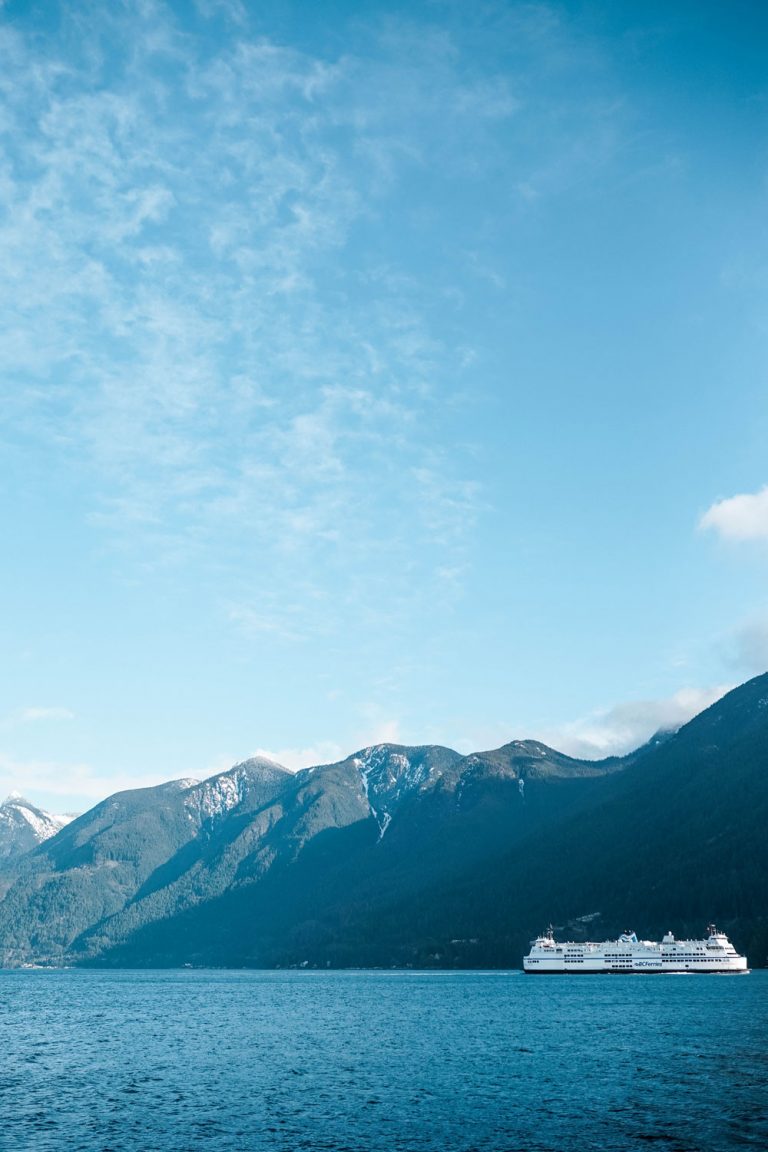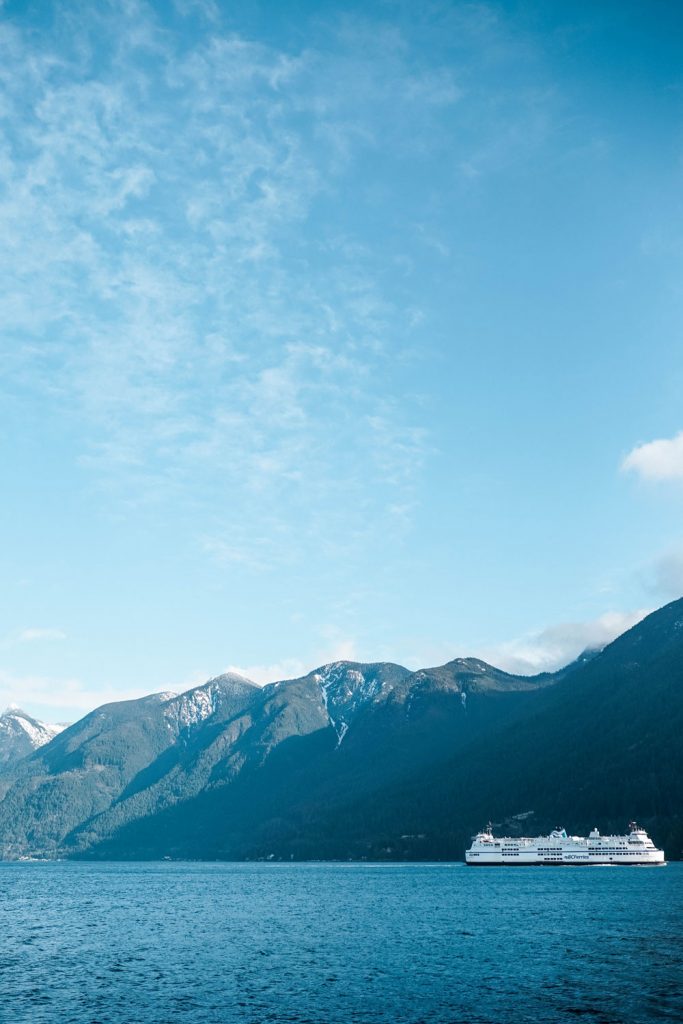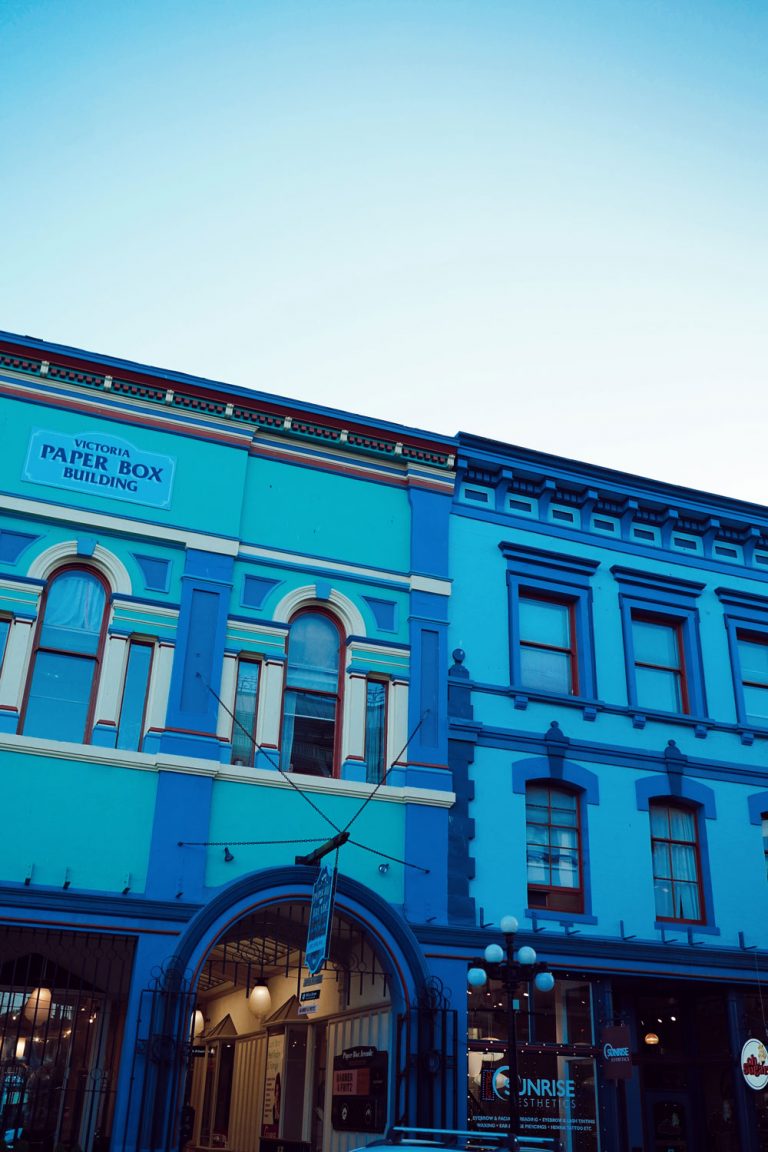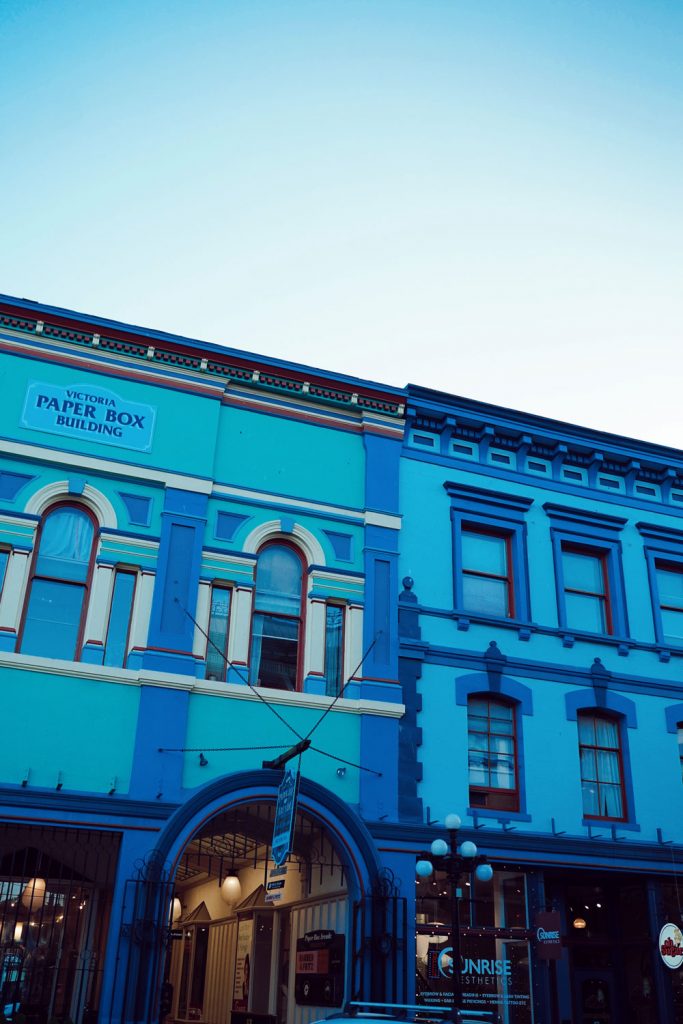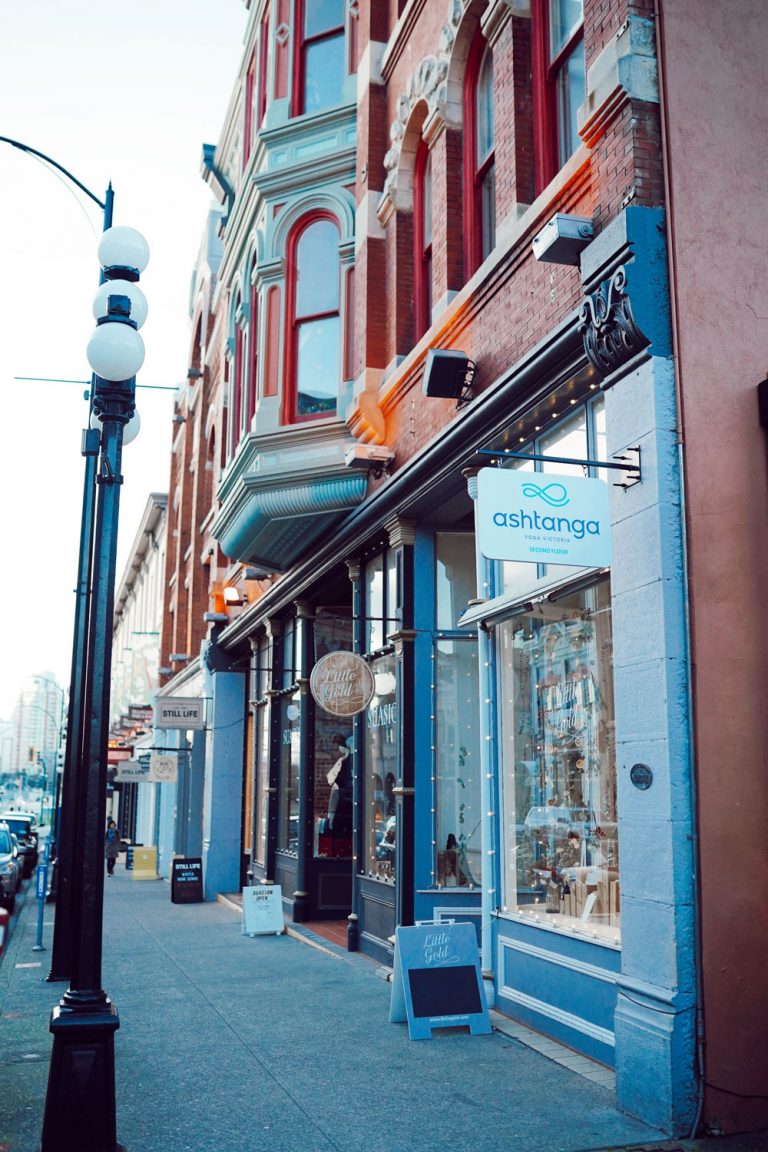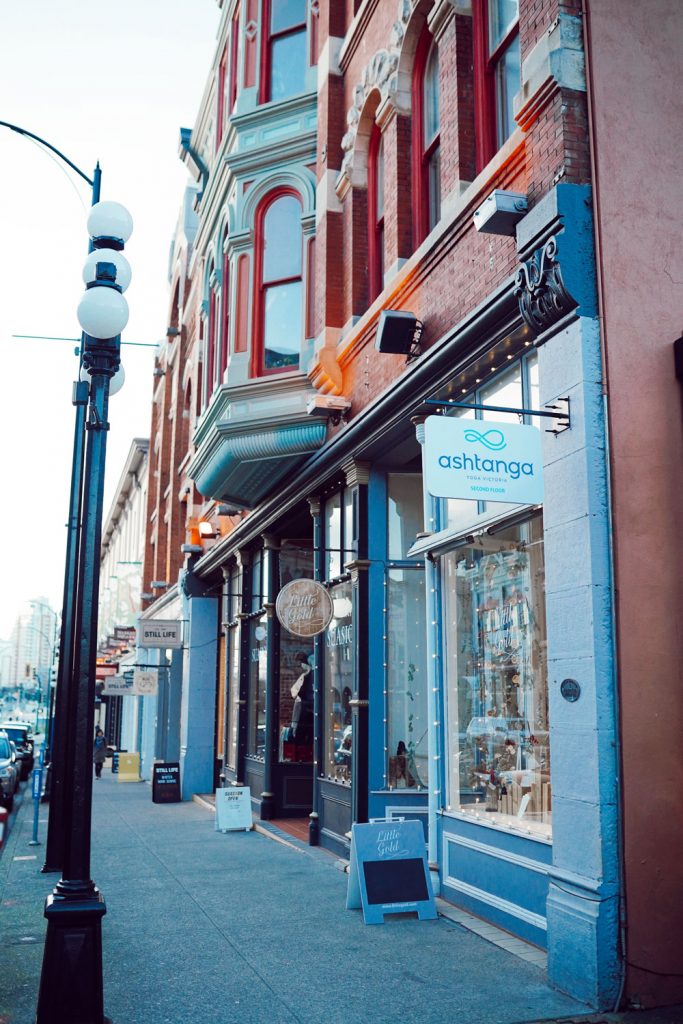 My little sister joined me for this trip and we took off early in the morning to make it to the island. From some serious highway hauling out to the ferry in Tsawwassen to making the trek up the mountains for viewpoints once we were in Vic, the Sportage's amazing safety features like the Electronic Stability Control, Vehicle Stability Management, Hill Assist Control and Downhill Brake Control kept us safe cruising around as I showed Izzy all my favourite places near the university where I spent so many years exploring and making my temporary home.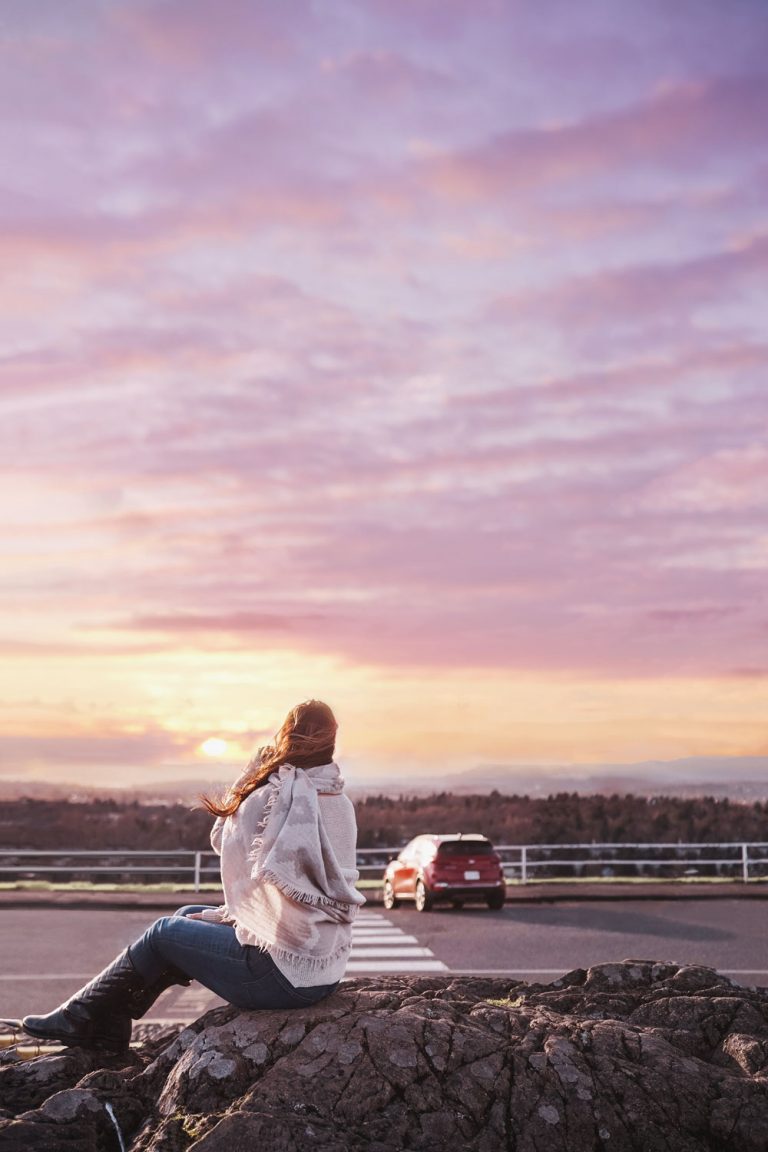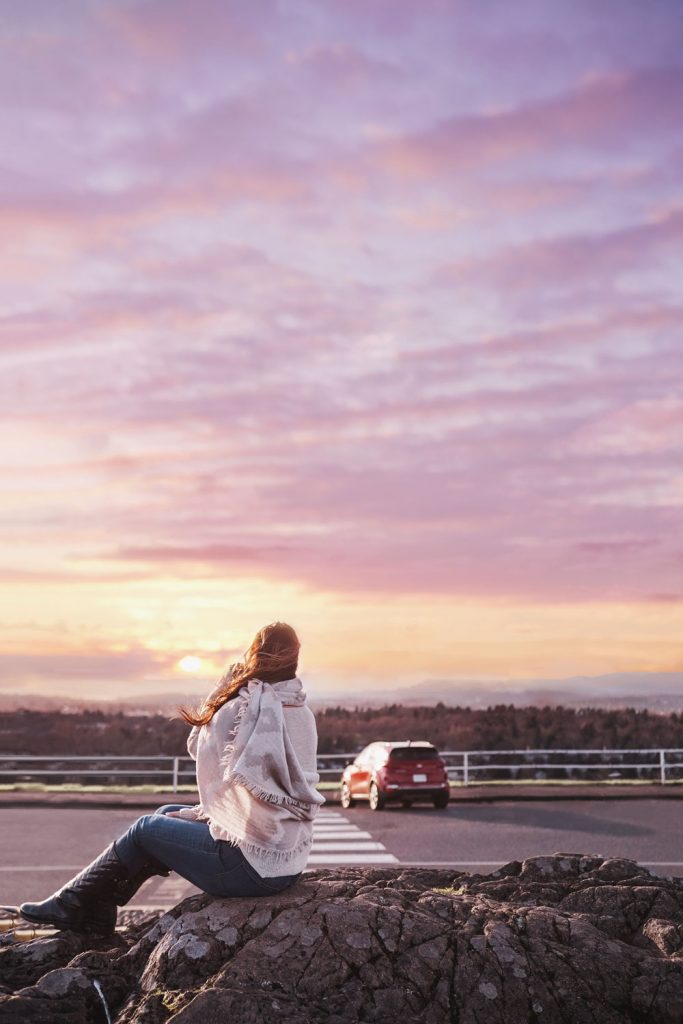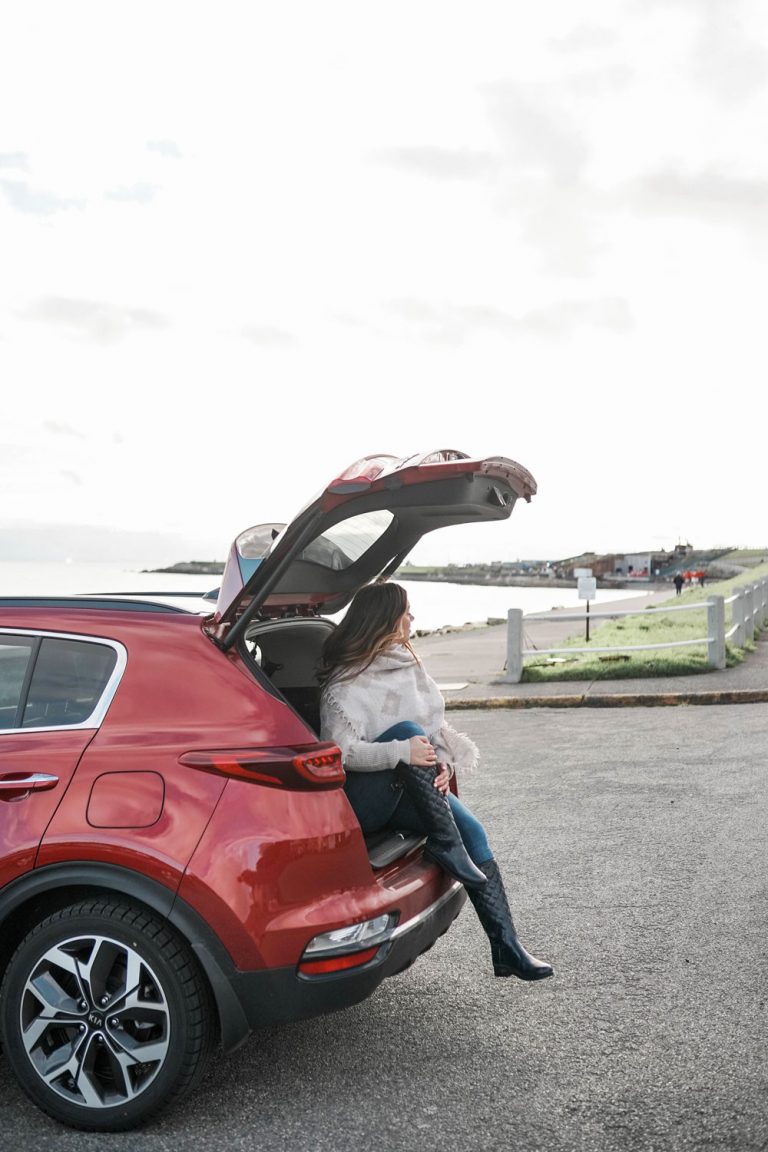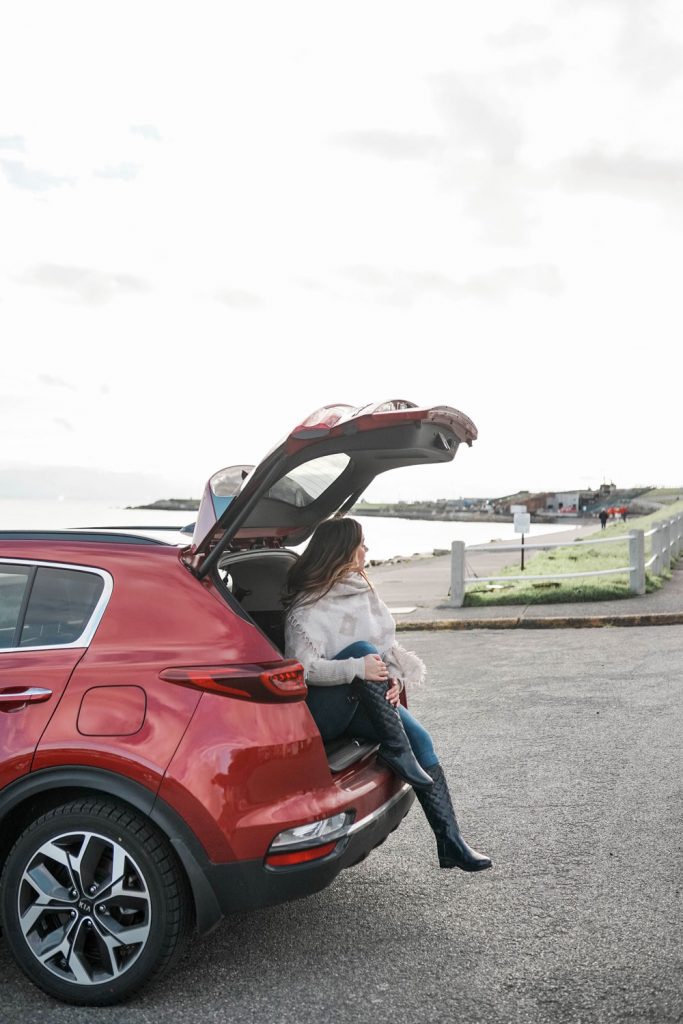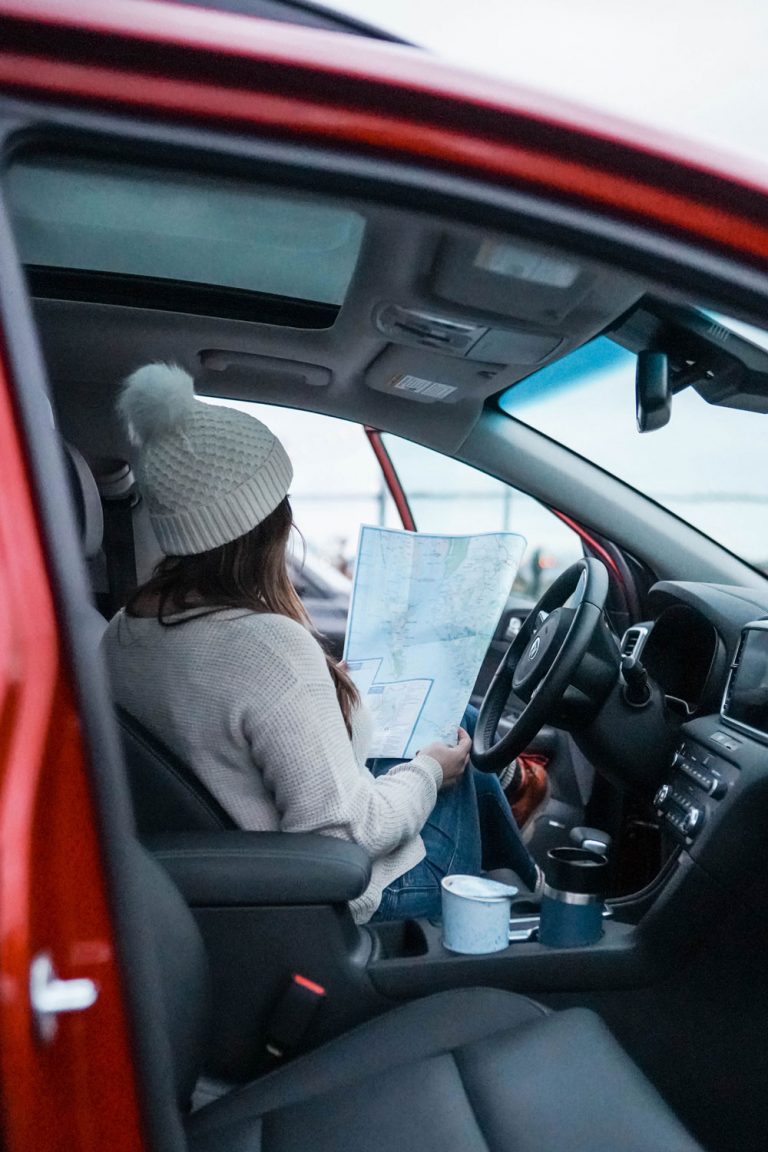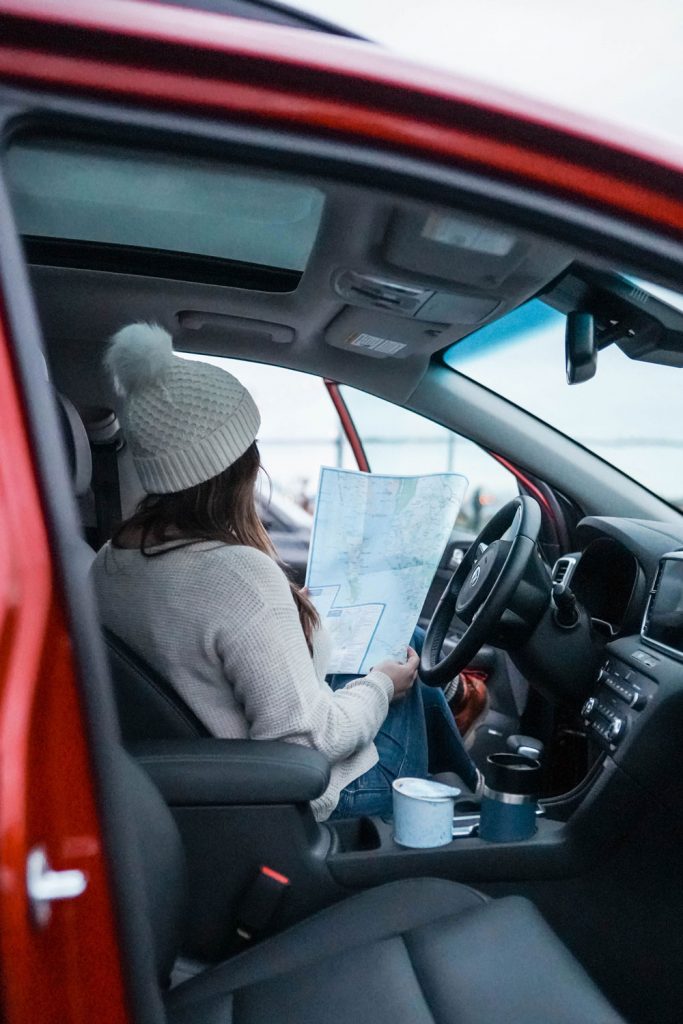 Mount Tolmie is one of my favourite places in the city—Matt and I used to run up it a few times a week when we first started dating since it's a few blocks away from the university, but even when we're just visiting for a couple days I love to drive up to the top (which you can conveniently drive right up to) to take in the incredible 360 views all around. On clear days, you can make out so much and even see mountains in Washington!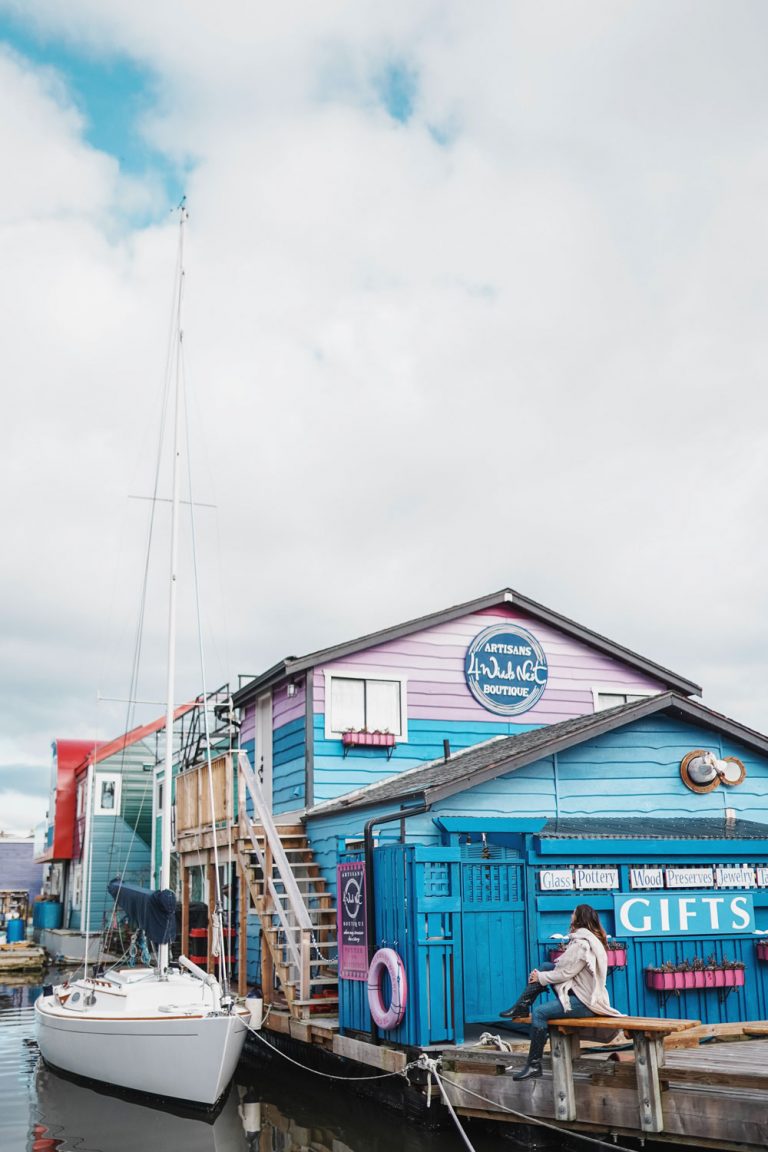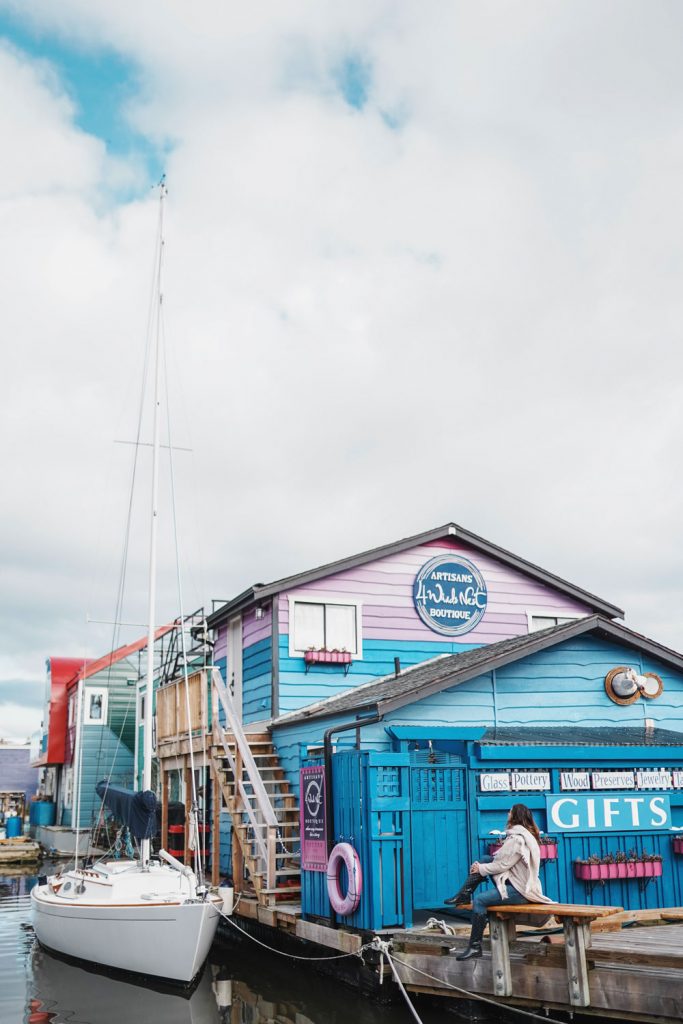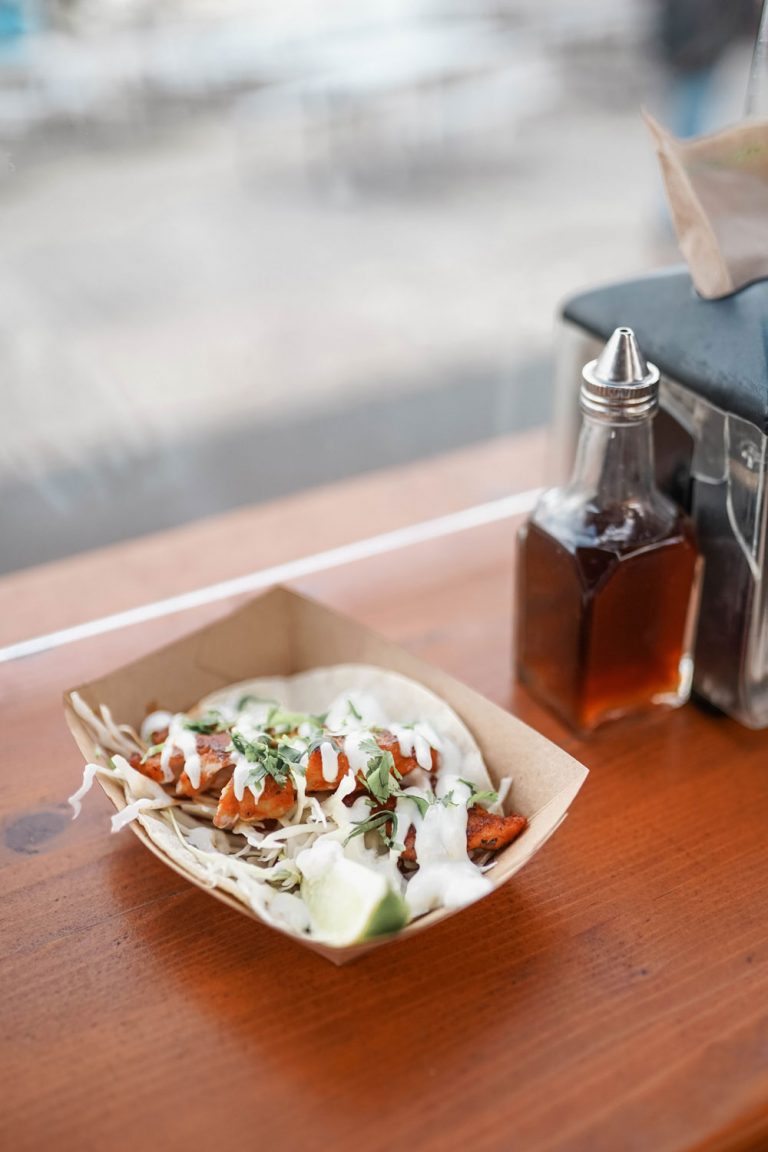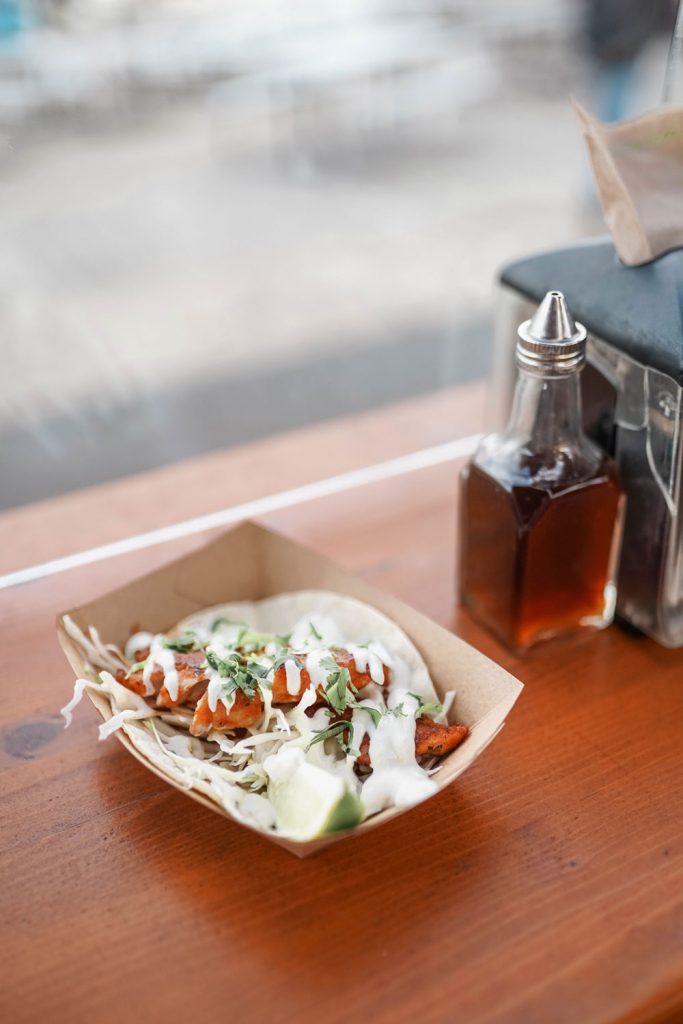 While there's so much of downtown that I love (and you can see a lot of my tips for that here), it's the natural beauty of Victoria that I am so in love with. I love Oak Bay, Cook St Village, Cadboro Bay and Dallas Road—so much stunning coastline anywhere you go! As far as food and coffee, it's hard to go wrong in Victoria. And of course, an afternoon tea is a must! It's a special experience to have in Victoria and it's such a dreamy way to spend an afternoon.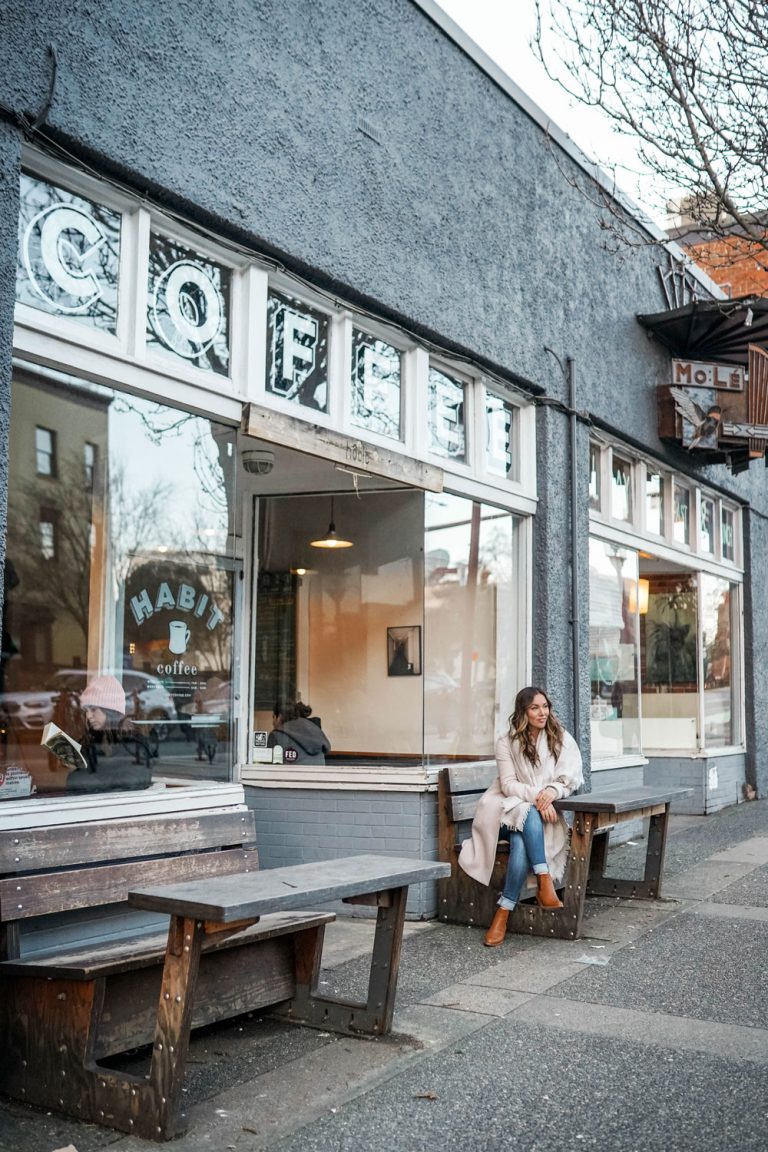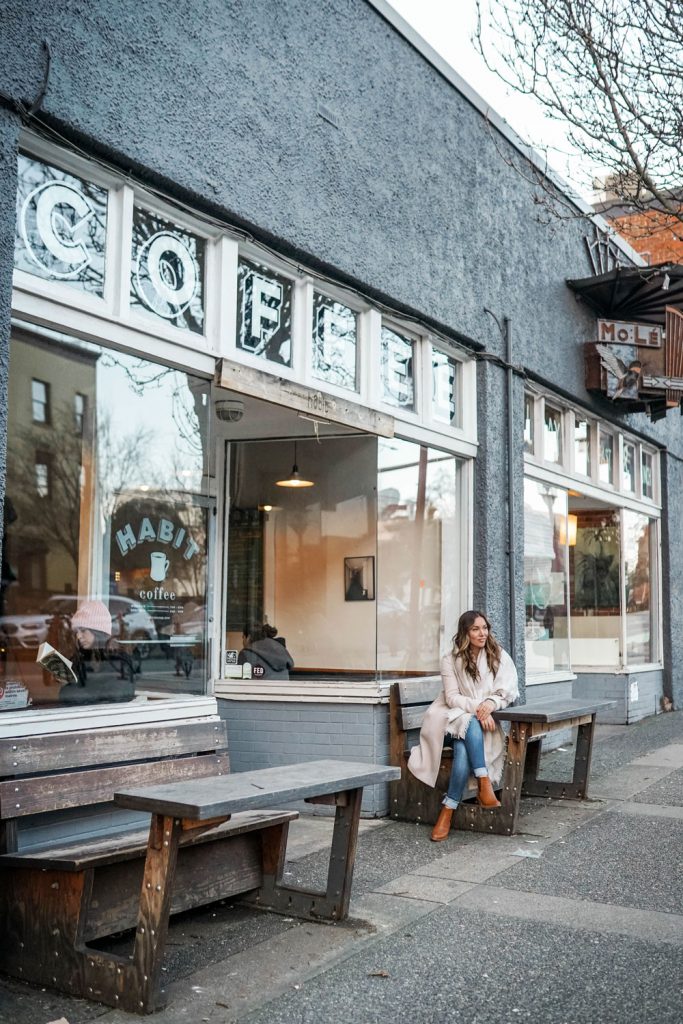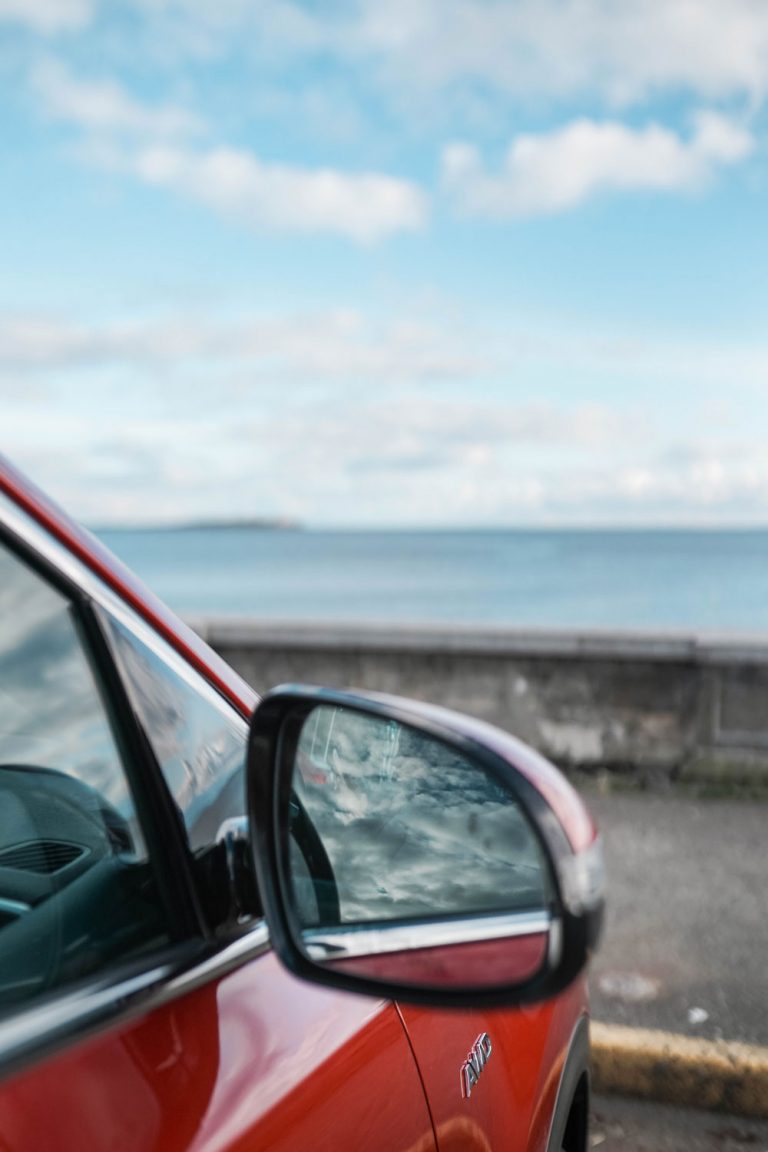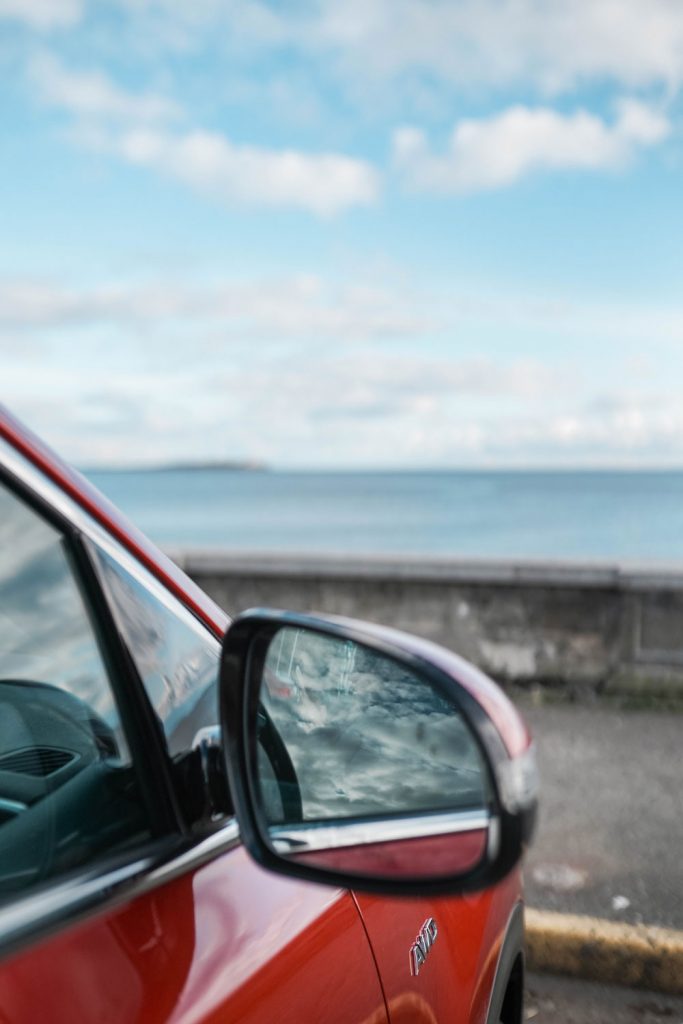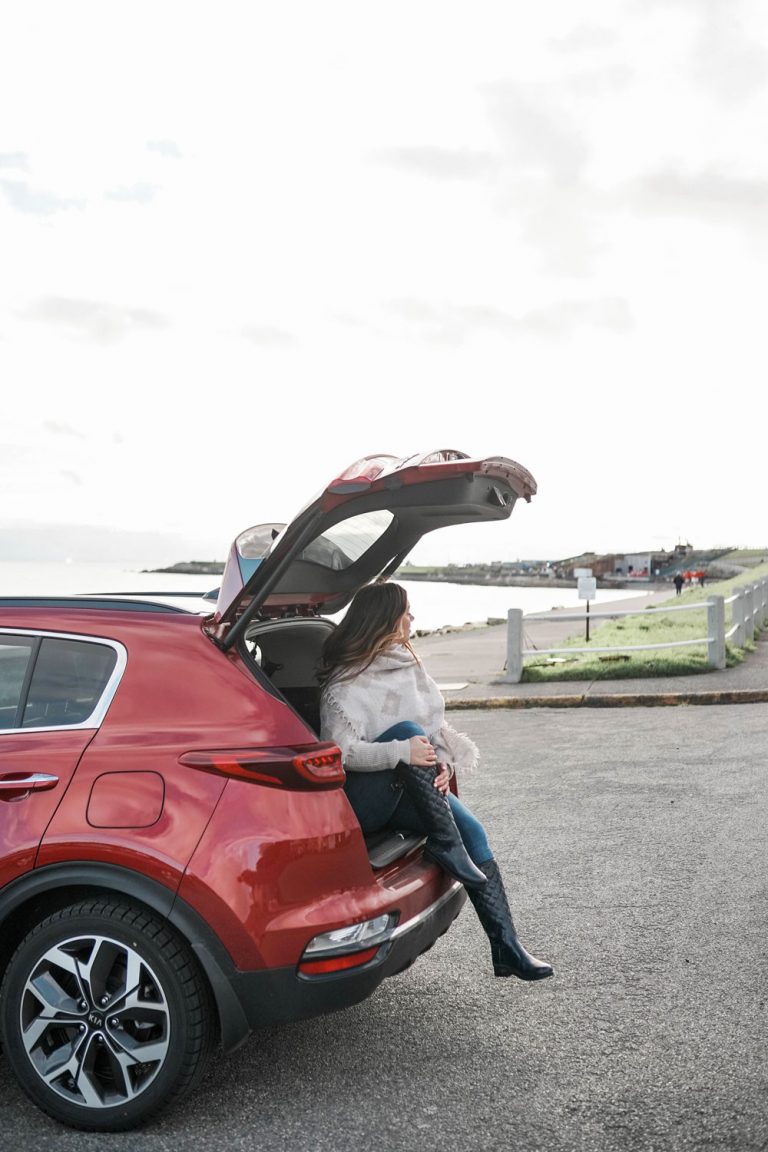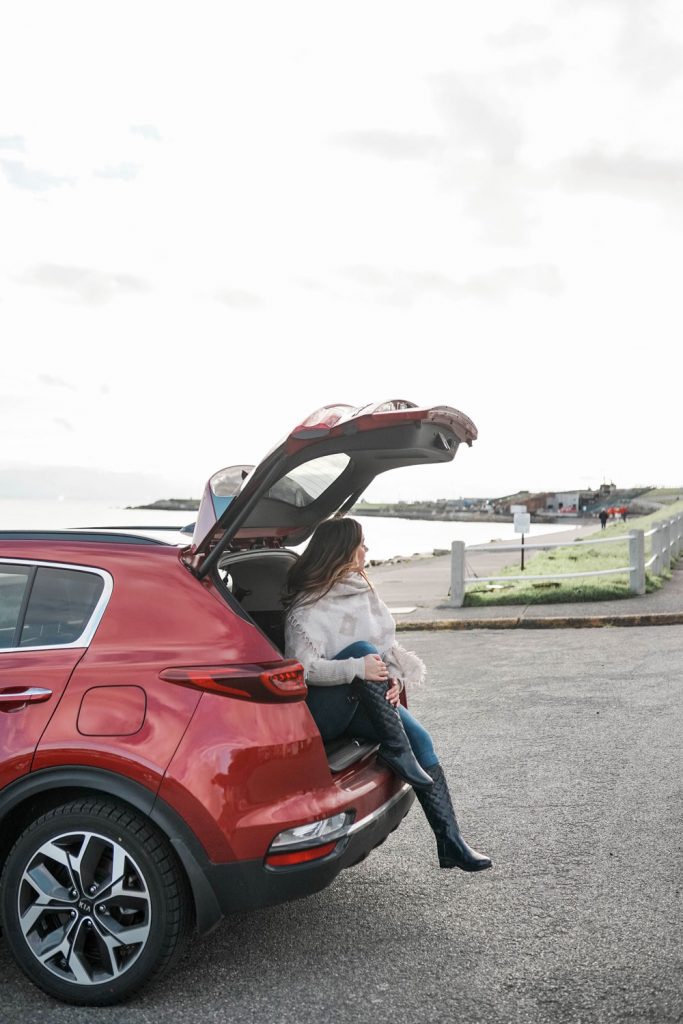 Cruising around town and taking in all of this, we really got to see the Sportage's amazing safety features in action, from the Blind Spot Detection System to Forward Collision Avoidance Assist. To be honest, I'm actually a bit of a nervous driver since I got in an accident when I basically very first got my license when I was 17 or so, and my fear since then is getting into another accident despite being a pretty competent driver—it's really a mental game for me. I'm hyper aware and very careful driving to begin with, but having so many of these safety features makes me feel that much more confident and safe behind the wheel, allowing me to explore freely and confidently. The one thing I do love parking randomly is parking, but the rearview camera and parking sensors help me nail it first try every time.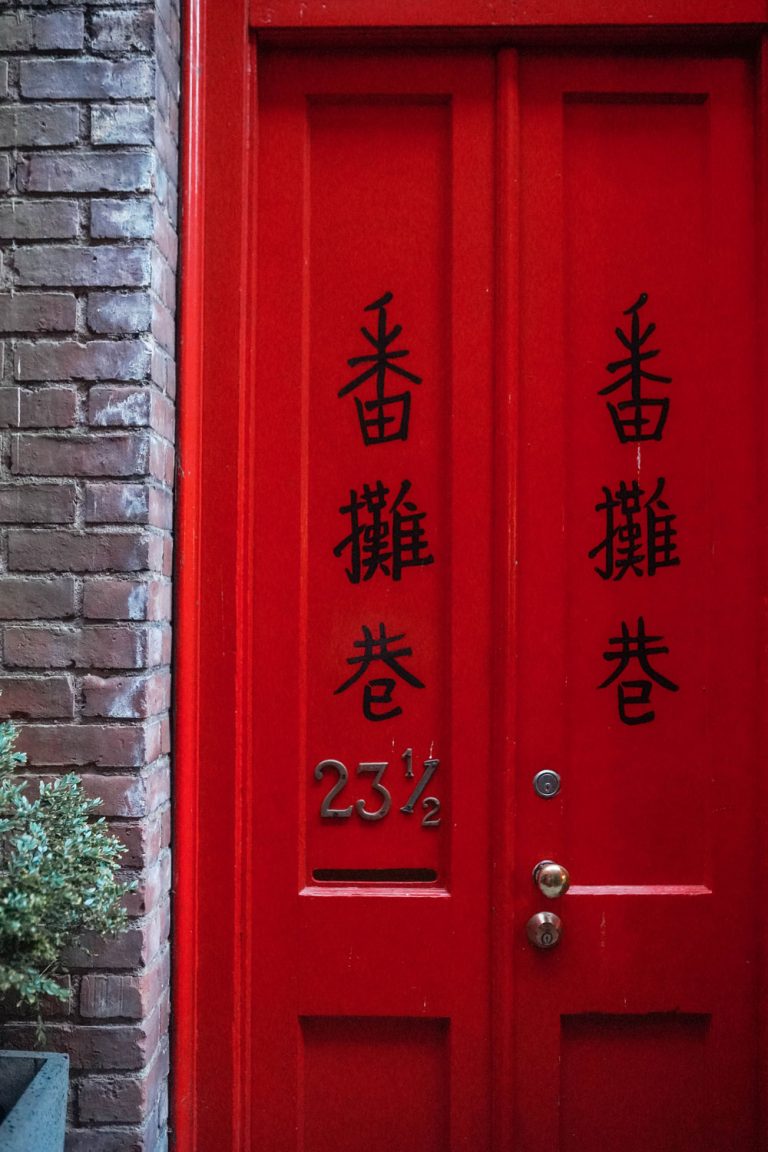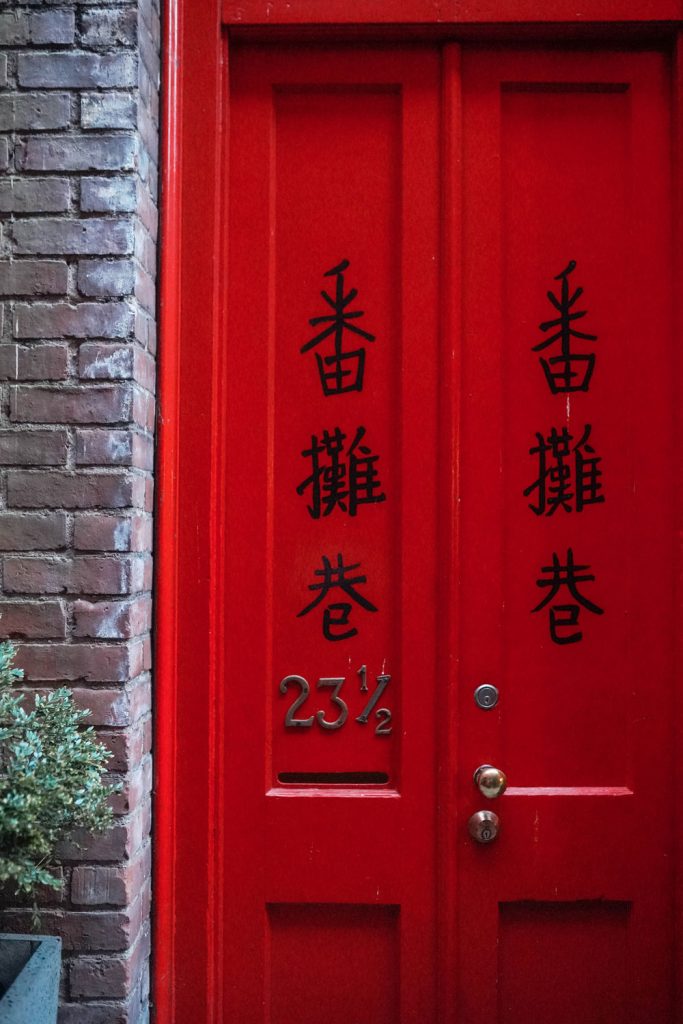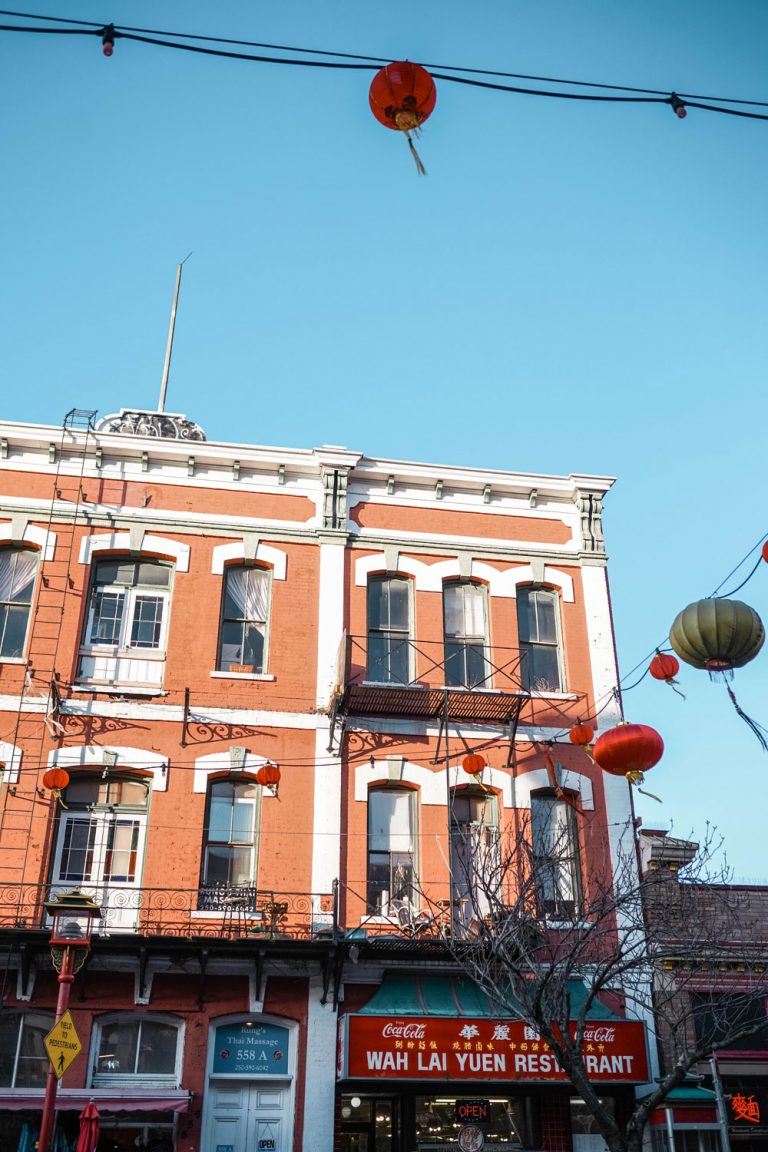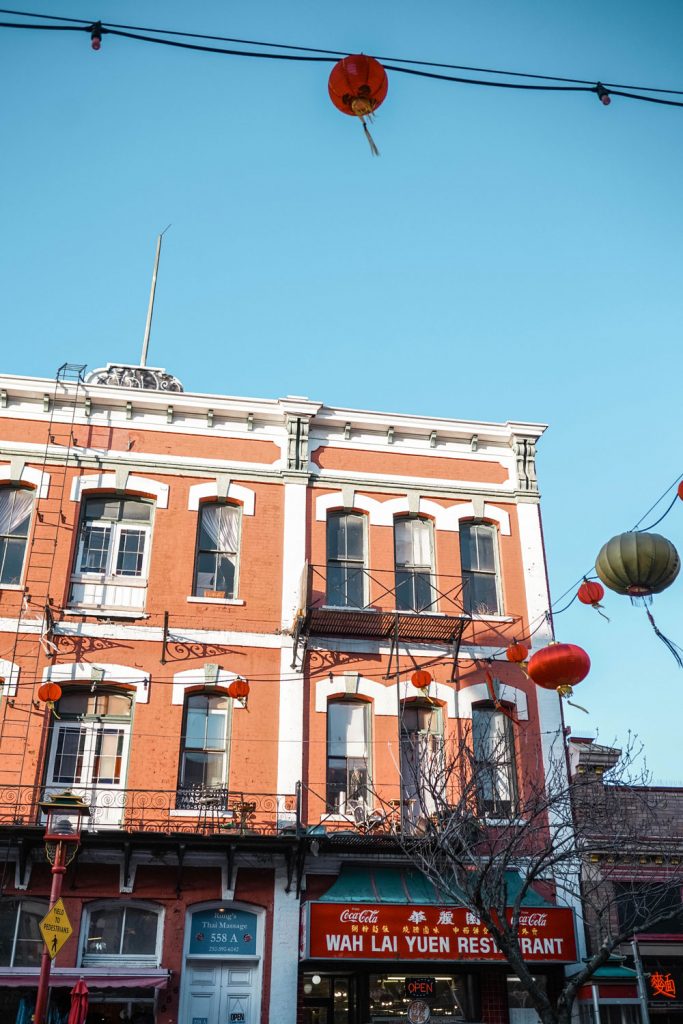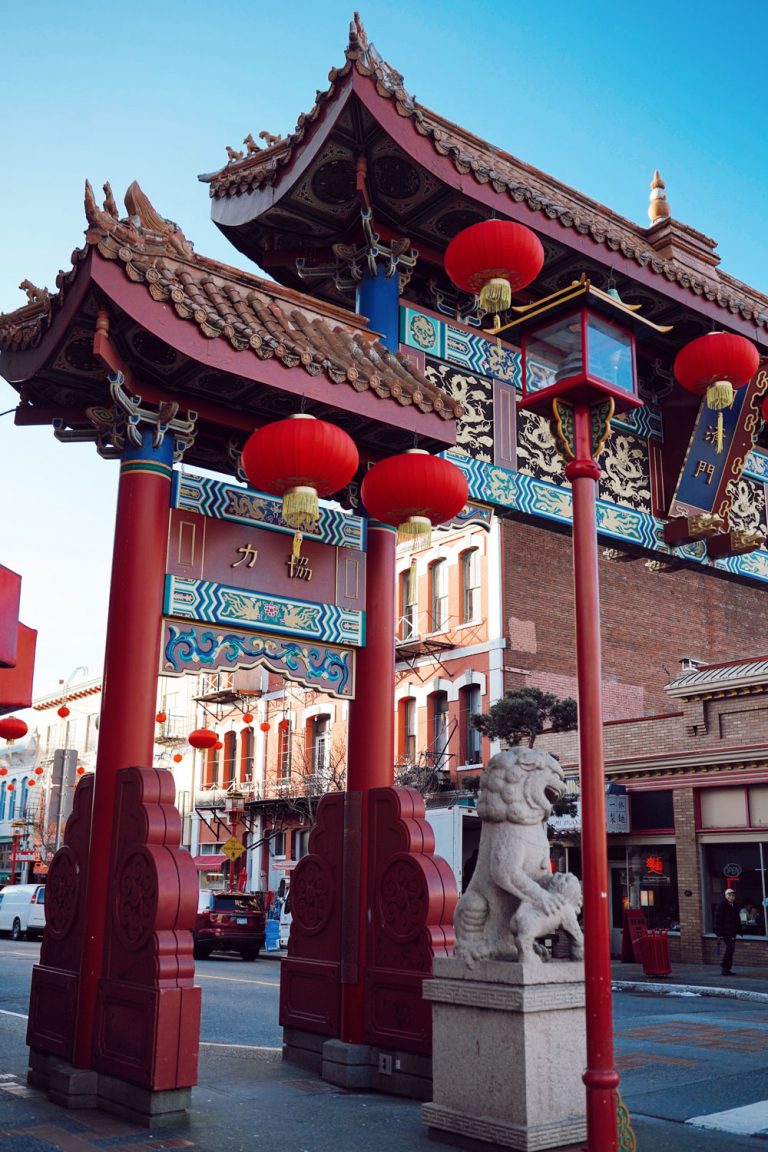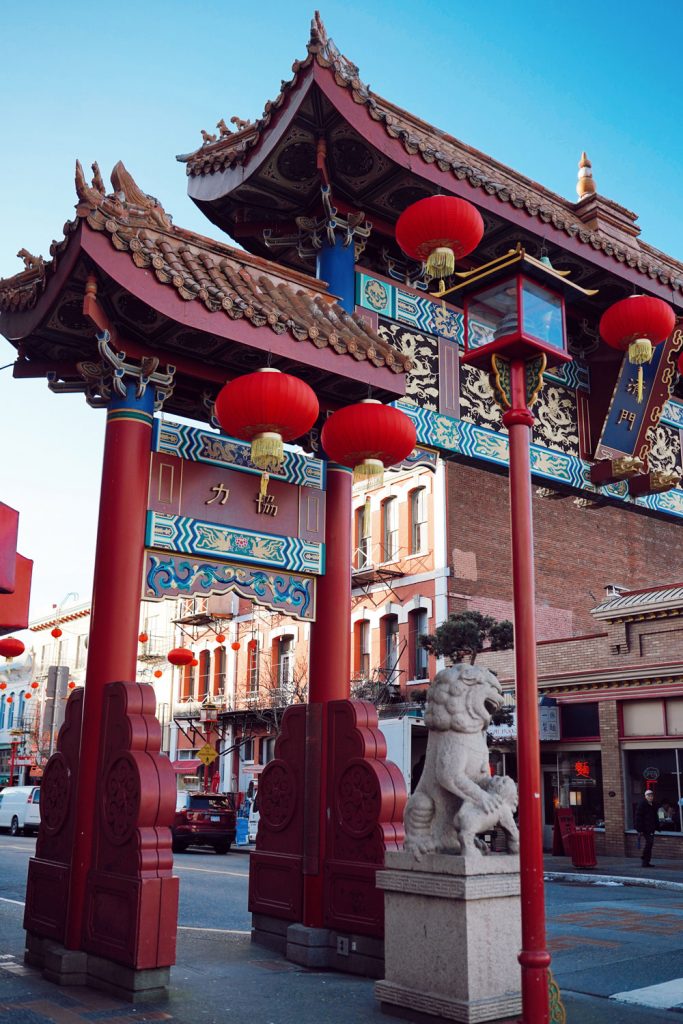 I hope this has inspired you guys to visit both these destinations if you're either a Lower Mainland local or if you're visiting soon, they are both so gorgeous! Thank you so much to Kia Canada for allowing us to use the Sportage, we are officially in love!

This post was created in partnership with Kia Canada but all opinions are my own