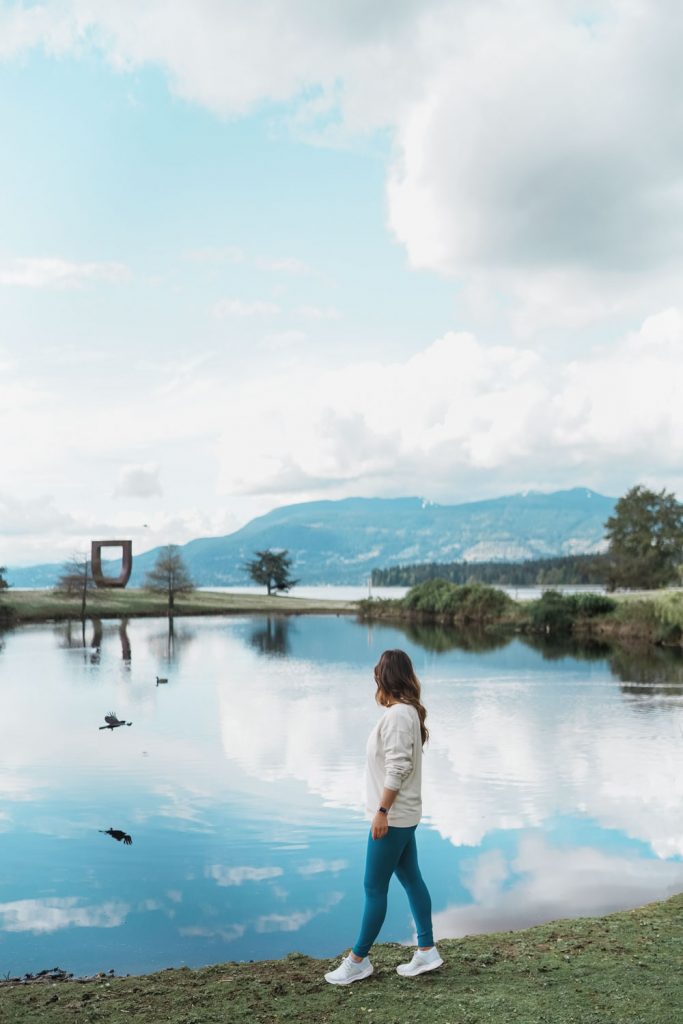 Navigating this last little while has definitely been challenging for so many different reasons (while also offering some positive changes like more time to read, quality time with Matt, etc, something worth reminding myself of sometimes!) but the thing that's really proven itself most challenging for me has been being apart from my loved ones. I'm an extraverted person and get my energy from being around people so on a personal note, it's just been hard being apart from others, but especially when an occasion comes about that makes you really want to connect with your favourite people, all those feelings can really be amplified.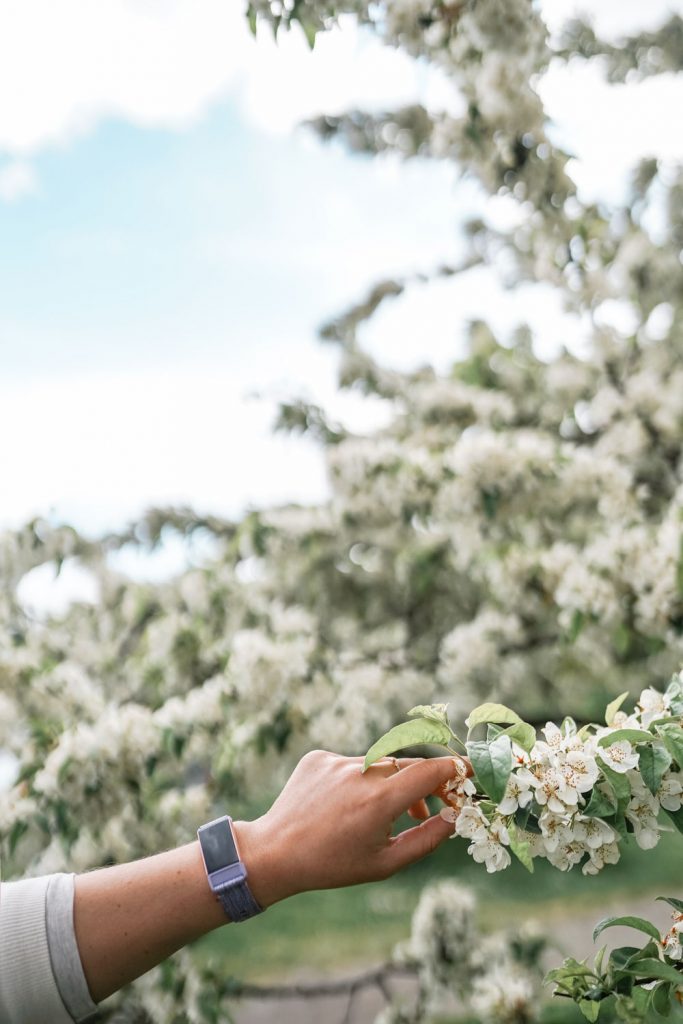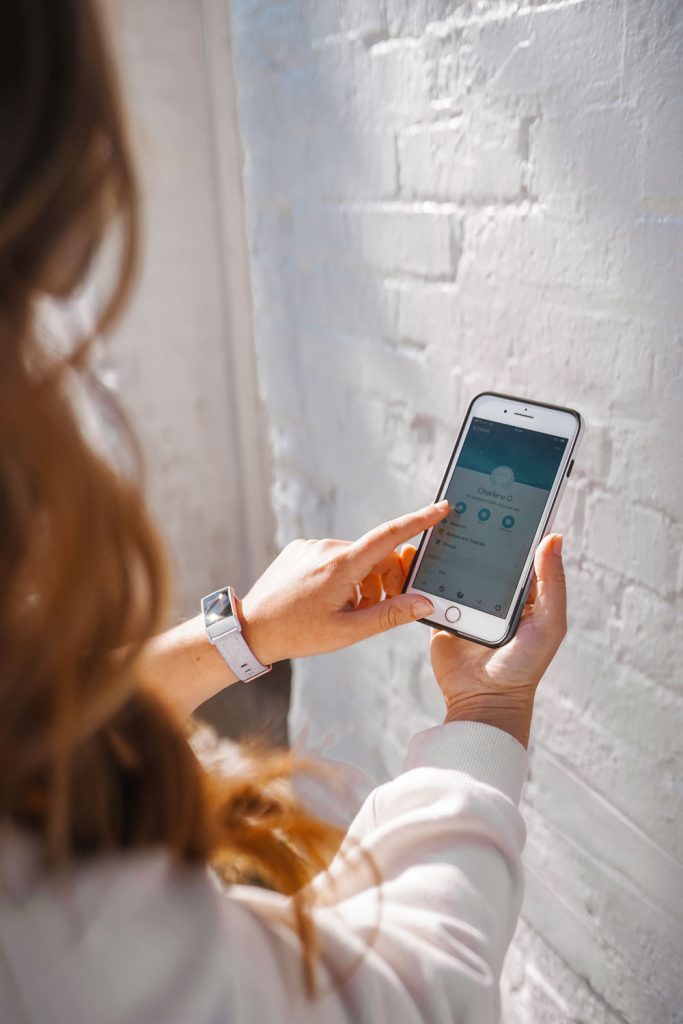 So many of us are going to be apart from our mums or mother figures this Mother's Day and while it's not easy to not be able to give them a squeeze in-person and share how much we love them, there are so many ways to get inventive and not only give a great gift, but to stay connected with them as well, both on May 10th and beyond! As you guys know I've been a huge fan and customer of Best Buy Canada's for so long—there's a location literally a few blocks from me, and I feel like I'm in there for just about every special occasion (Matt inevitably always wants a new gadget for Christmas or his birthday), or even just for our own must-need's from a new blender to a new camera to a new hard drive! My mum loves a beautiful piece of jewelry or a facial (past Mother's Day gifts of mine for her) as much as the next mum, but honestly one thing I love about her and that I'm so grateful she's passed down to me is a love for fitness, something we've been able to stay connected with via our go-to Fitbit Charge 3.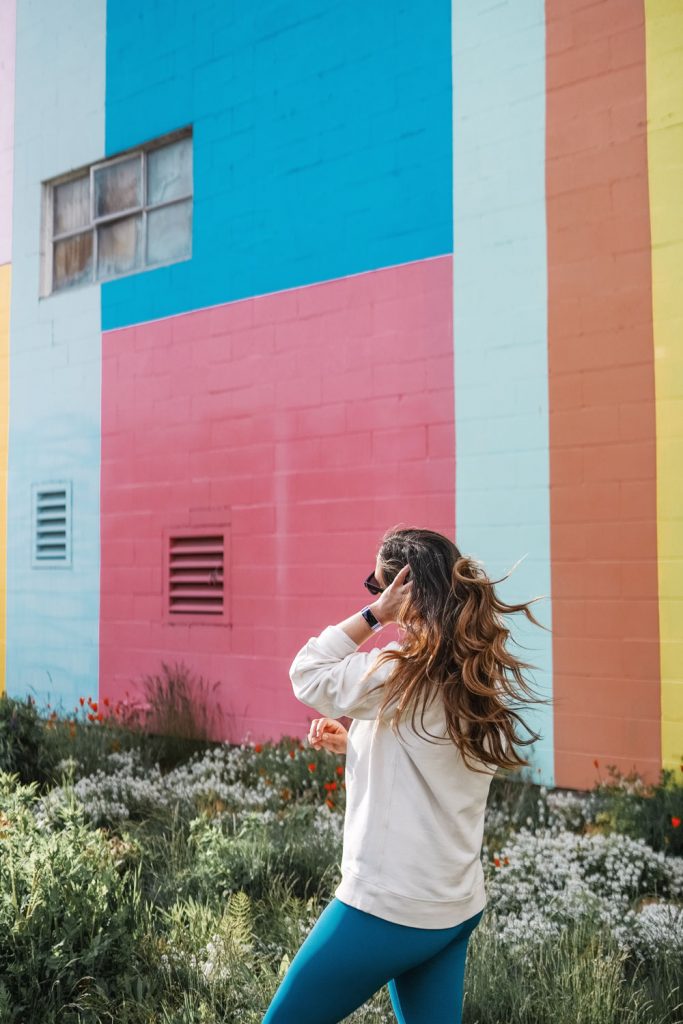 My mum and I both work out very similarly, moving most days whether it's weight training, a jog, a bike ride, a swim or as is the case these days, a lot of long walks! I grew up watching her keep up this daily routine in a really sustainable way and it's helped shape my relationship with fitness, and even with gyms closed and trails shut down (so we can't go for a mother-daughter jog, which is one of our fave things to do), challenging each other to get in those 10K steps a day has not only helped us both stay on top of our game by tracking on our Fitbits, but helped us stay connected and keep us checking in on one another every day to cheer each other on. Whether it's via the app or doing a FaceTime check-in, we've been each other's cheerleaders each day via our Fitbits!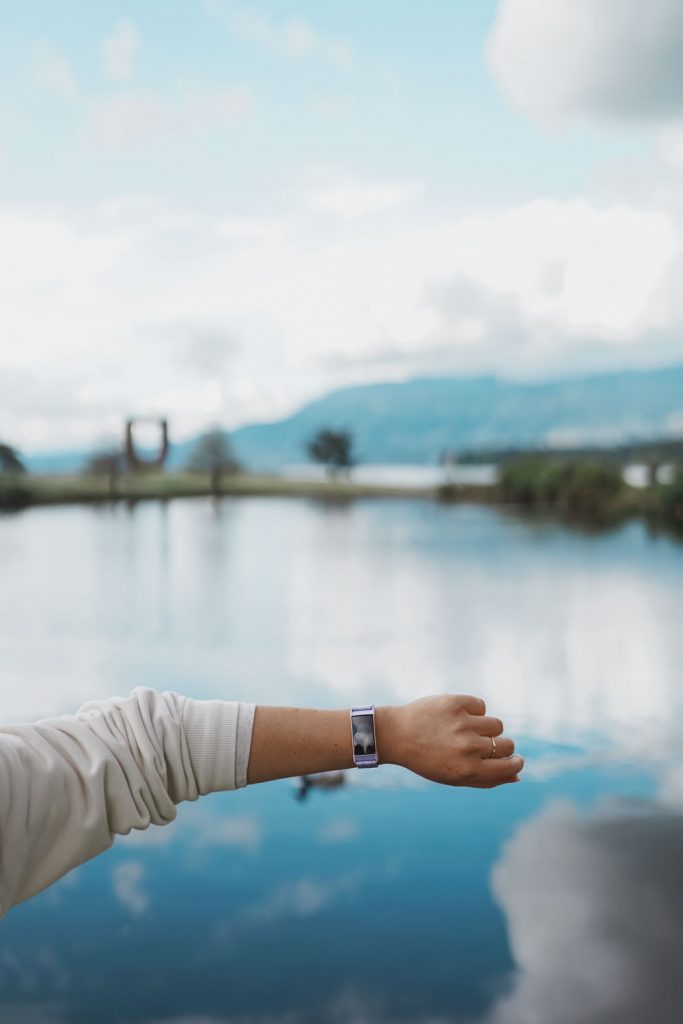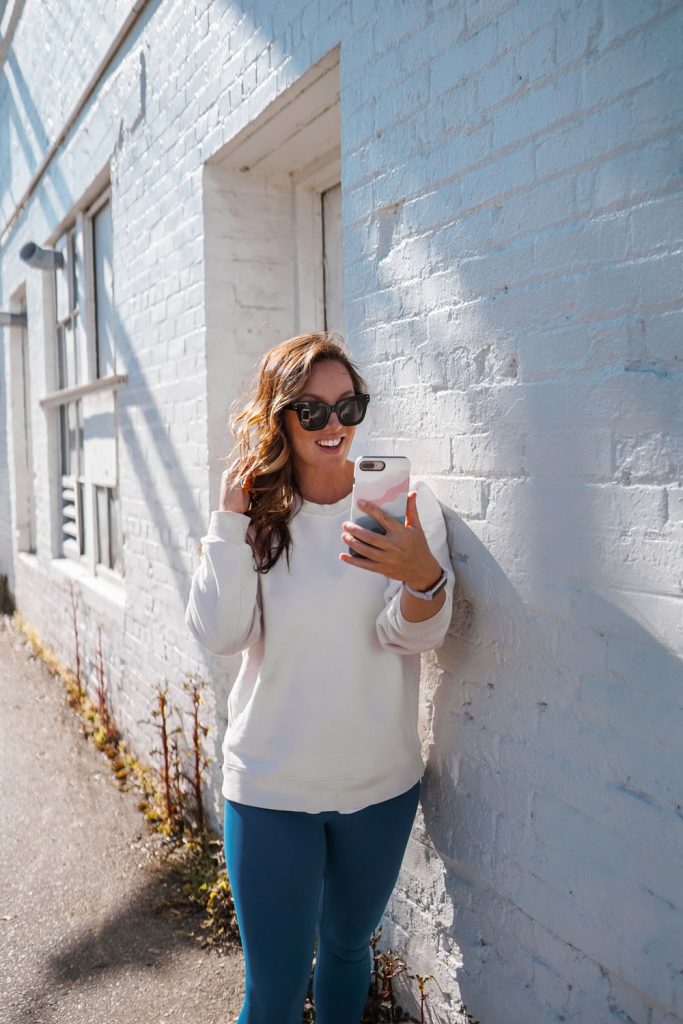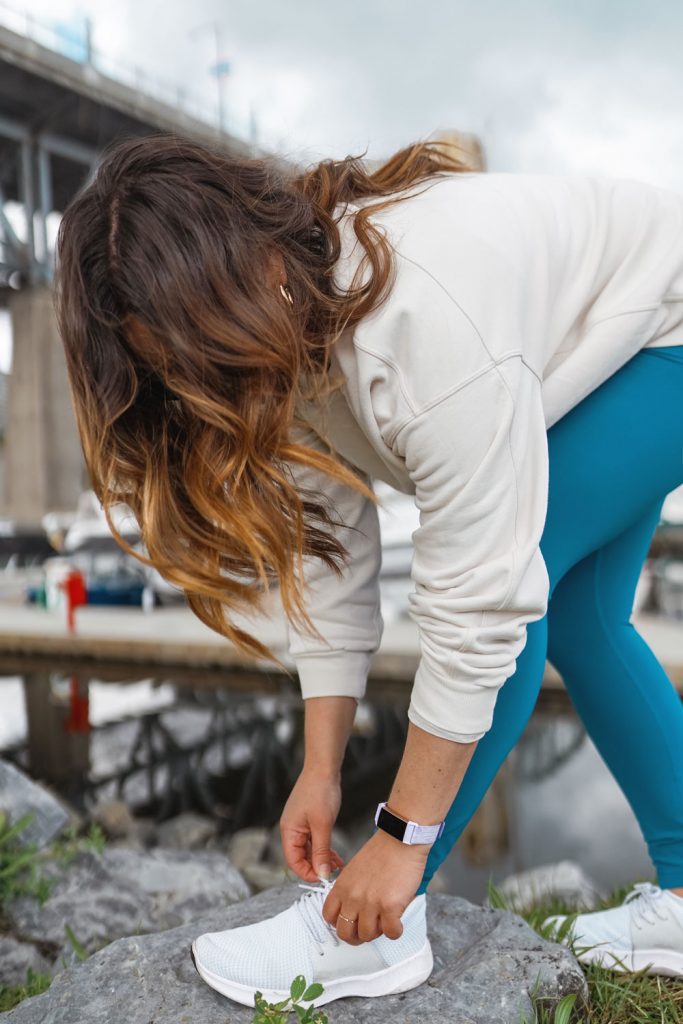 Whether your mum is an avid walker, a runner or she's trying to commit to a new routine of staying active during this period where our movement and activities have become so much more restricted, it's honestly such an awesome gift to give, particularly if you have one yourself that you can connect via the app with. I seriously love the Fitbit app—I not only want to make sure I'm getting my steps in and keep an eye on my heart rate during my workouts, but you can track your sleep when you wear the Fitbit Charge 3 to bed (because in addition to fitness and nutrition, might as well also be striving for the best sleep we can be getting during this time!), you can connect to resources (even specific COVID-19 health resources, which is so helpful with all the confusion that still seems to be swirling about), a whole community and log nutrition and water intake.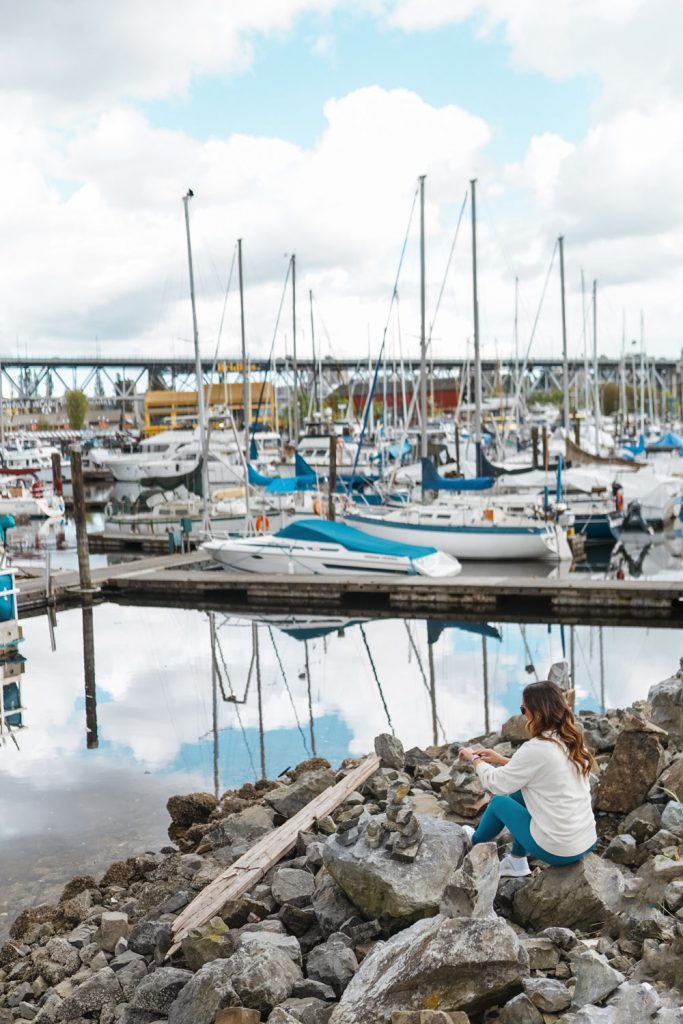 My mum is my only friend I've added on my Fitbit app so far, so while I may be lame (I swear I have lots of friends okay) it's really easy to track her down every day and send her a little message or cheer her on if she's either needing to hit her 10K or has already exceeded it (which is the case most days, she's pretty committed to her fitness—she's working a pretty insanely high-pressure job right now and manages to still get those steps in, I don't know how she does it). There's also a taunt button which I've only used once and I don't think I'll do it again because I got a little clap back message in reply. Whatever, anything to keep chatting with my mama every day!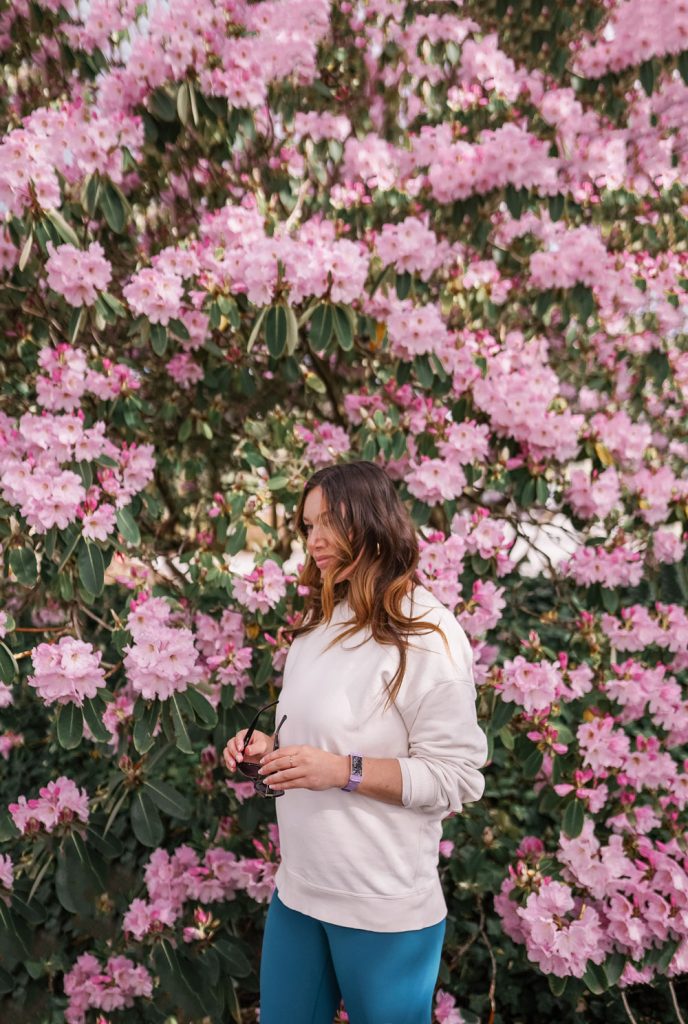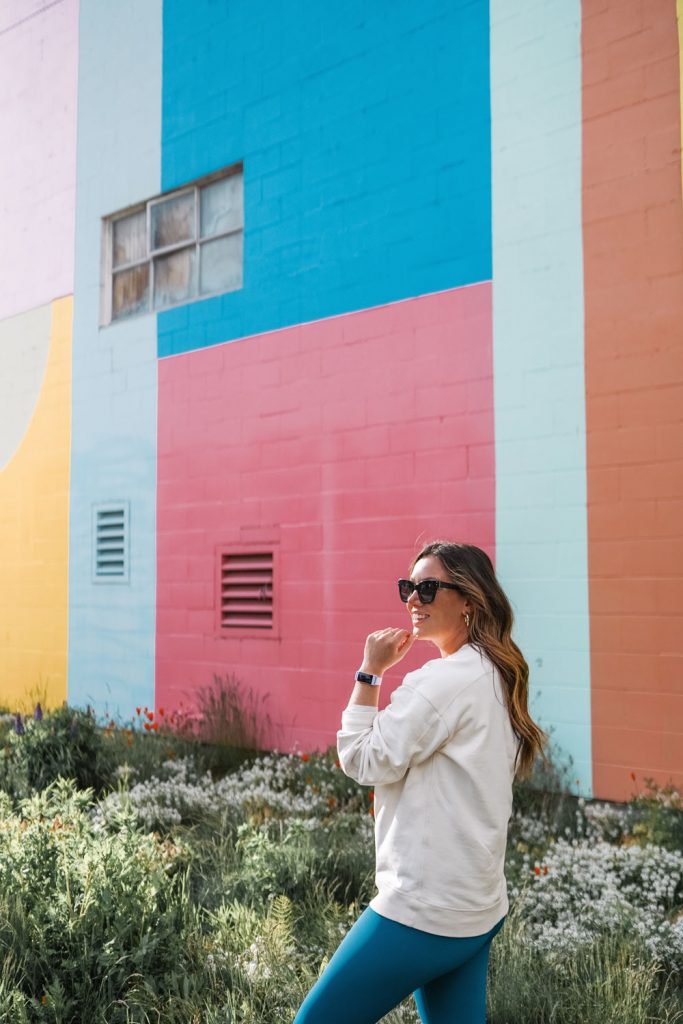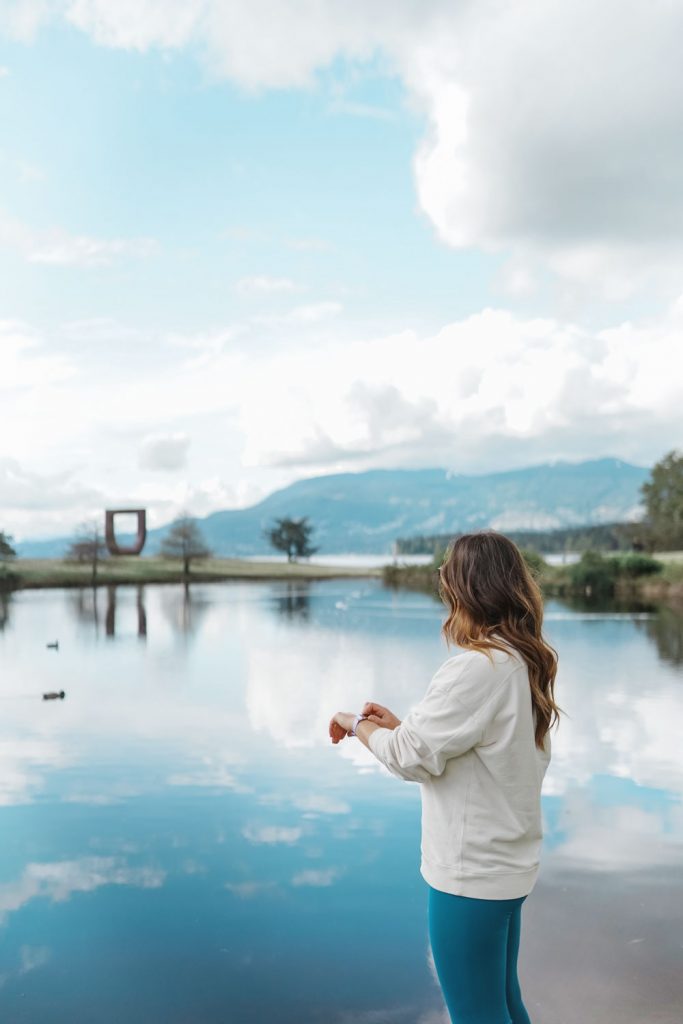 I have a few different bands (I've got a white one and a black one as well!) but I picked out this lavender one with my mum in mind because she always loves cool tones, much like I do—that's another thing I love about the Fitbit, it's so discrete and has so many lovely band options you can use to make it a look that's super cohesive and cute with your usual outfits, whether that's activewear or your day-to-day looks! I love the idea of matching bands if you're gifting to your mum—yet another way to stay connected, even while we have to stay apart.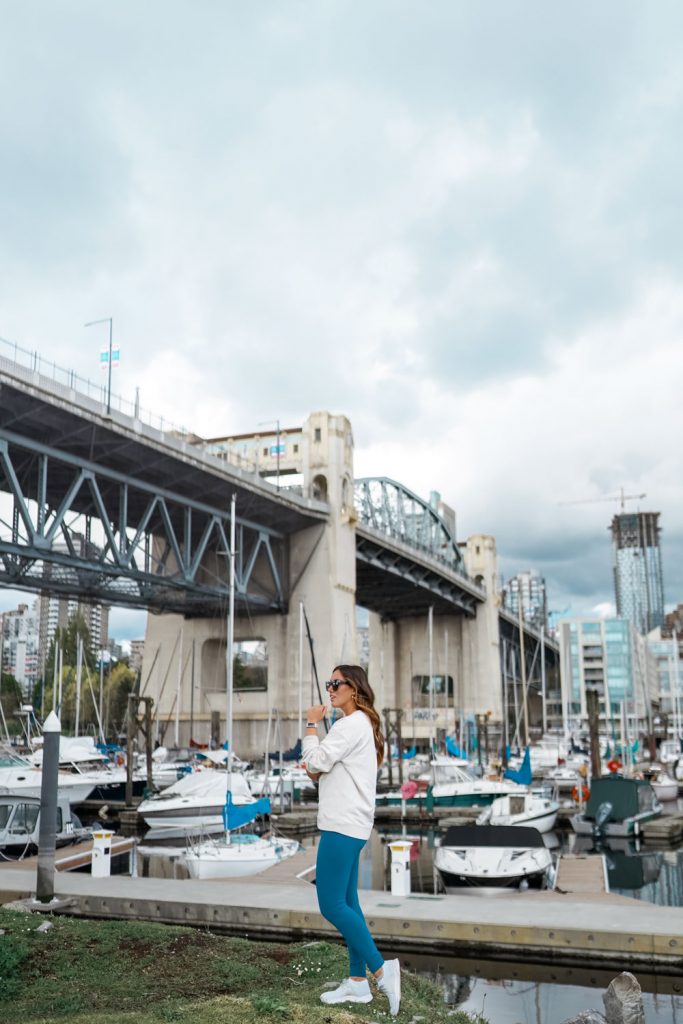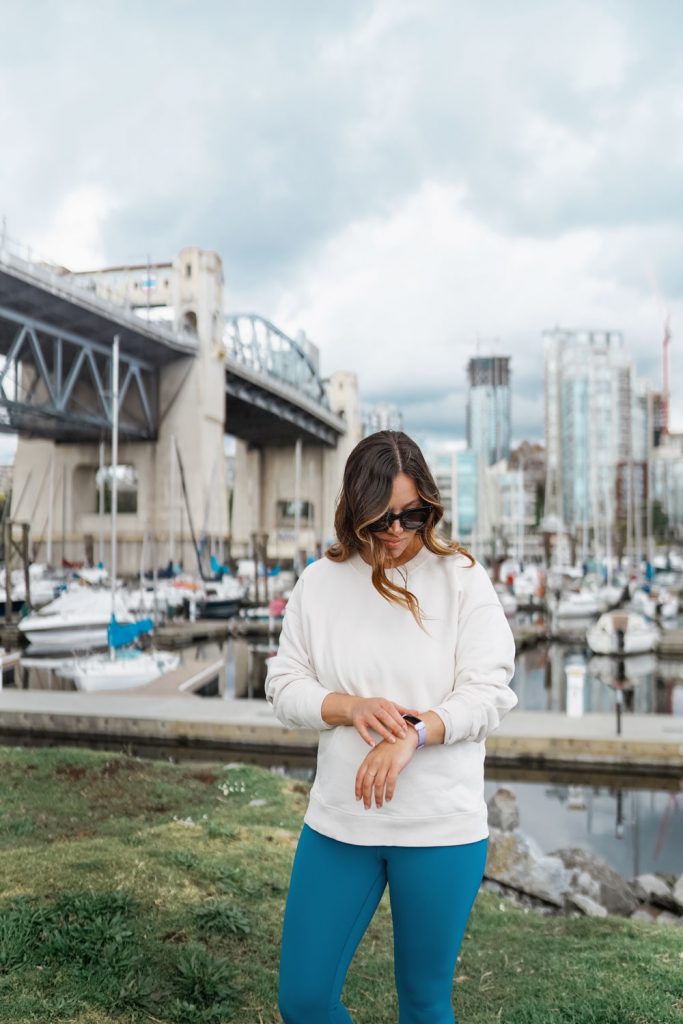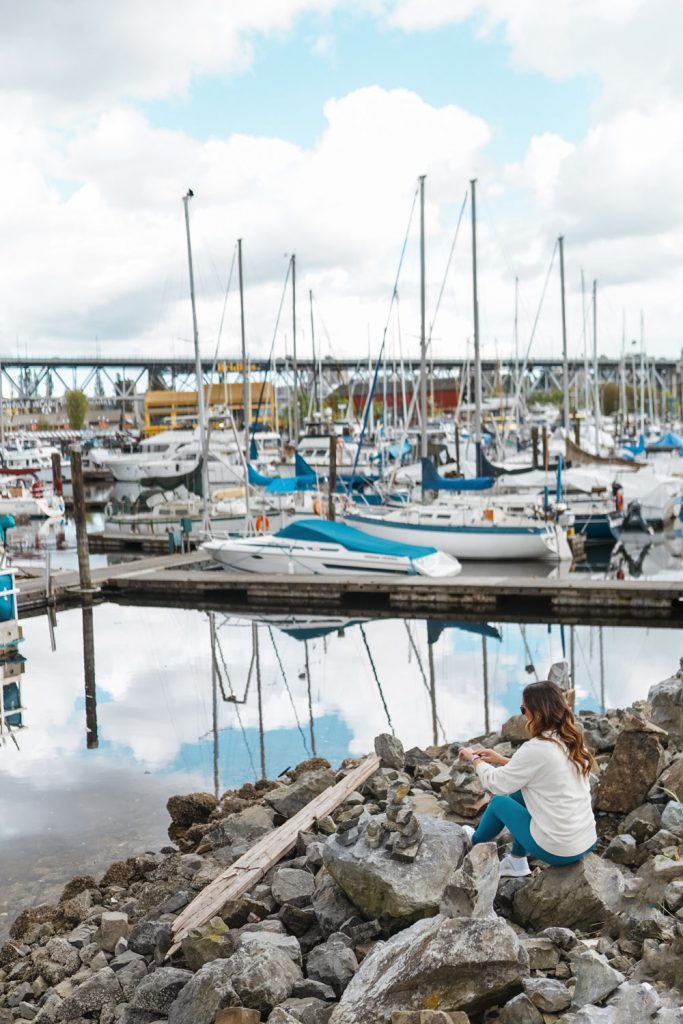 There's so many amazing features that I could go on and on about with the Fitbit Charge 3 but one more thing that's really worth mentioning and that is so valuable right now is that there's a Relax feature that takes you through guided breathing. I know my anxiety has gone up quite a bit during this period, and as I mentioned my mum is working a really high-stress position that requires a lot of 24/7 leadership and has been pretty unrelenting. I can't imagine what her stress is like right now and I know she hardly has a minute for herself, but in addition to carving out that time for workouts and walking every day (which still boggles my mind), the Relax feature is yet another healthy addition that helps her stay on top of her self-care during such a crazy time.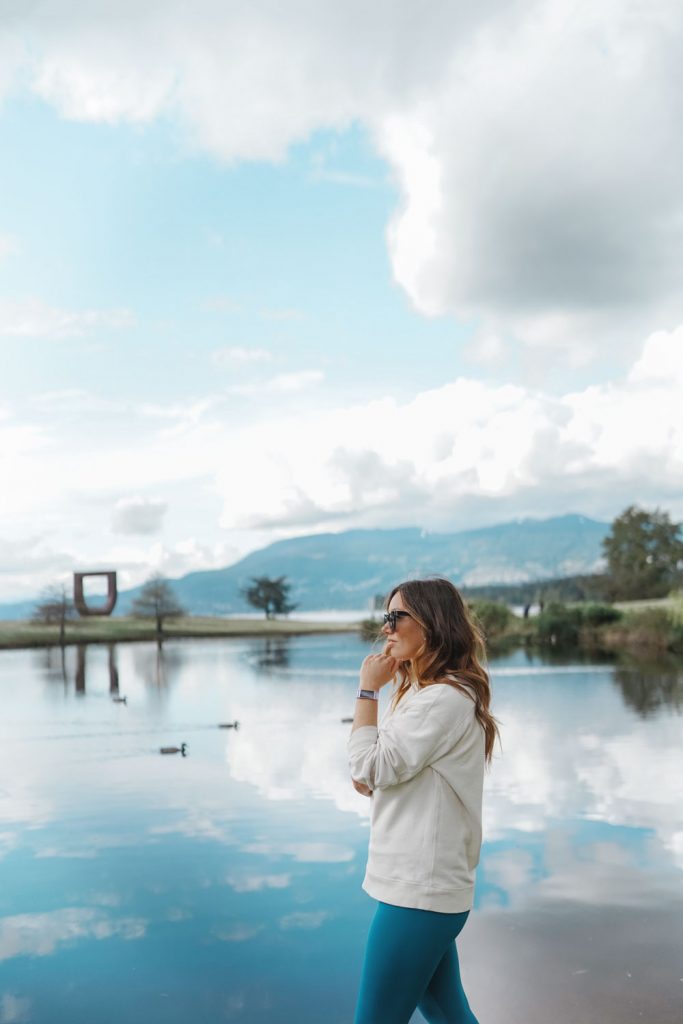 Shop the Fitbit Charge 3 at Best Buy here, or browse more of their Mother's Day offerings here! Finally, happy Mother's Day to all mums or mother figures out there—whether you're with your loved ones or not this year, know they love you more than anything!
This post was created in partnership with Best Buy Canada but all opinions are my own.