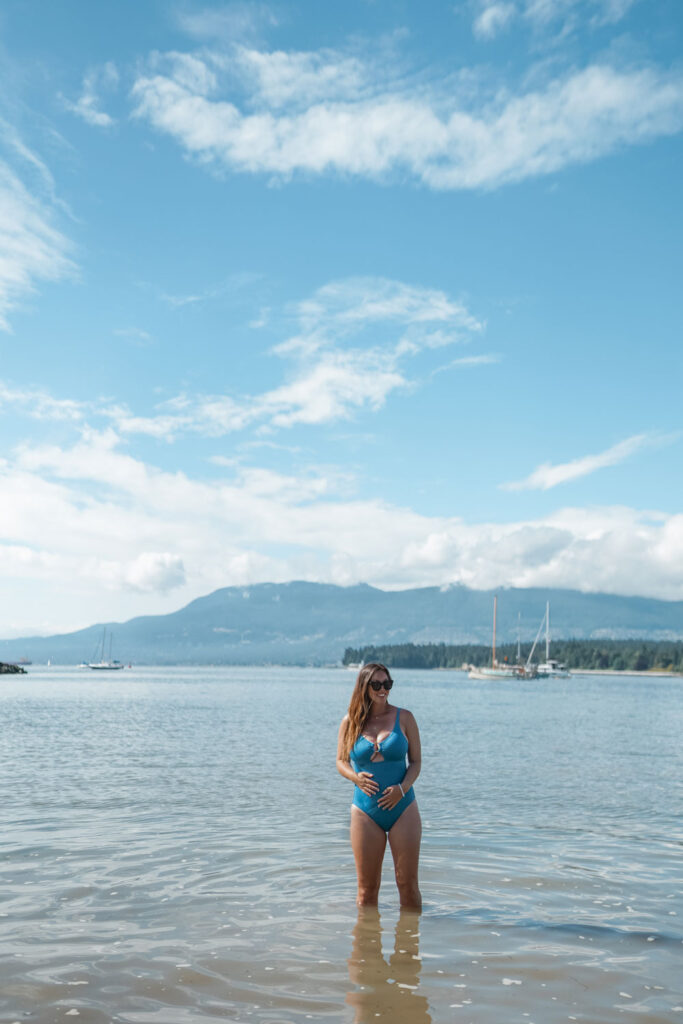 We've been really, really lucky here in British Columbia with our COVID-19 numbers so far (knock on wood), and that as a result of that we're slowly stepping into Phase 3 of our province's reopening plan. I have really missed my cabin in particular (on the Sunshine Coast) so that's where I'm likely going to spend most of my summer! I've honestly missed it so much. In a weird way, being pregnant has made me so cautious that I also feel pretty confident in my risk level coming back to a community I care so much about since I've literally been probably on the over-cautious side to protect bebe! But in addition to the cabin, I also want to just make an effort to explore more of our city and do what I love most in the summer: chill at the beach & swim! Snapped this shot yesterday on my 22 week pregnant mark at one of my fave little secret beaches near Kitsilano…if there was ever a time to just float around in the water and sleep in the sand, it'd be if you're preggo over the summer! So I feel so lucky to call Vancouver home as it is because even if I was fully stuck here all summer, it is one of the best places you could be stuck in!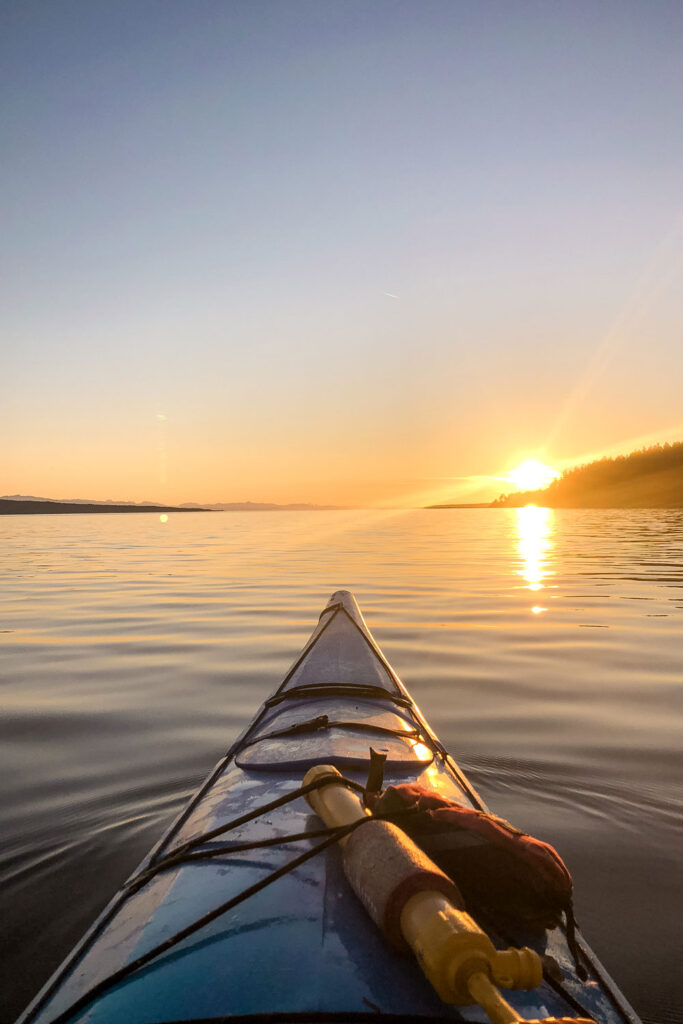 But in addition to being at my cabin as much as possible now and really enjoying Vancouver, I do want to try to support other communities throughout B.C., and what's more, since we had to cancel our babymoon Matt and I are really intent on carving out at least a longer weekend to explore somewhere we haven't before and really get to know this gorgeous place we call home! We're so lucky that B.C. is so packed with beautiful places to explore, and that we have it all right here in our backyard. Wanted to share some of the places I've loved exploring locally in the past while also sharing some of the destinations you guys gave me when I asked for some new trip ideas yesterday on IG!
---
The Sunshine Coast
Well, duh. I've got to represent my other home! My family's cabin is in Powell River (though my mum wants me to stop calling it a cabin because her and my dad are moving there eventually so it's "home," not "cabin"), 2 ferries away from Vancouver. It seems like a bit of a trip to anyone who's not used to it I guess but we've been doing it so frequently and for so many years it just feels like any other commute now. Of course, you can access the Sunshine Coast starting with just one ferry, from Horseshoe Bay to Langdale which puts you into lovely Gibsons, the first port of entry to the Sunshine Coast. Snaking up from Gibsons, there's Robert's Creek, Davis Bay, Sechelt, Halfmoon Bay, Pender, Madeira Park, Ruby Lake, Egmont and then you get to Earls Cove where another ferry takes you over to Powell River! You can also access Powell River from a ferry in Comox, on Vancouver Island. So many beautiful places to explore on the way up the coast though, from all the gorgeous little beaches and coves to incredible breweries and cideries to amazing hikes.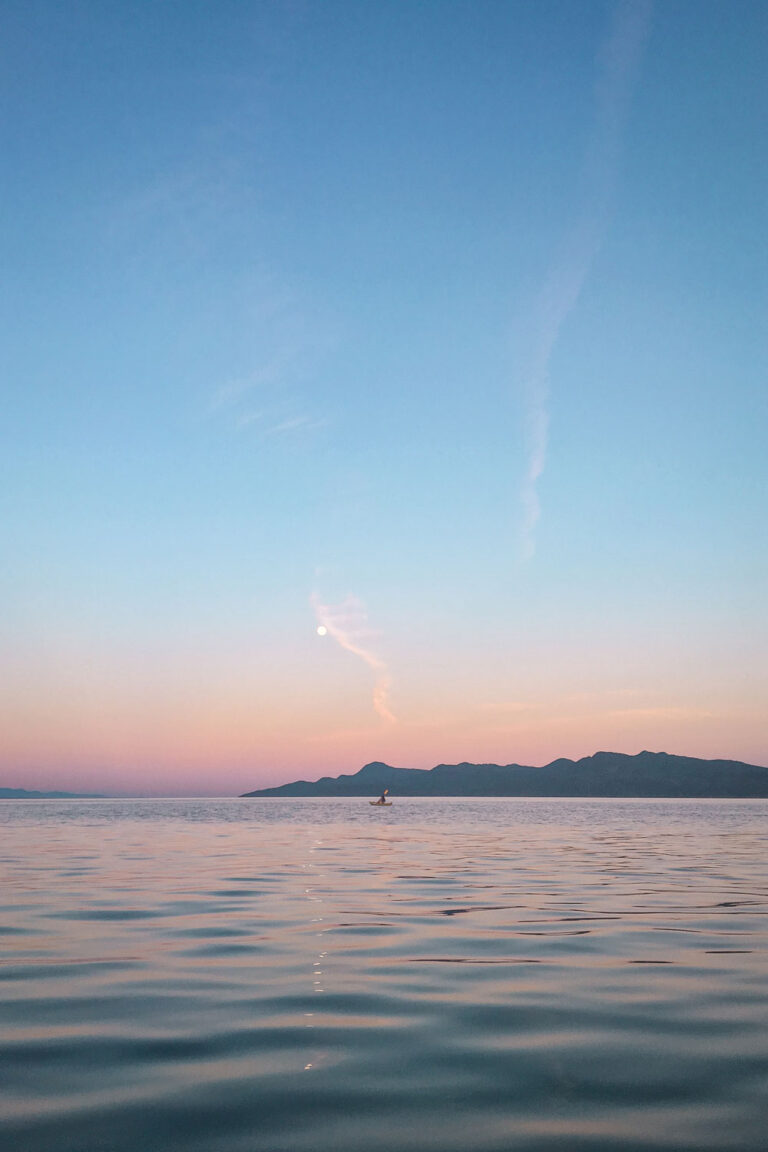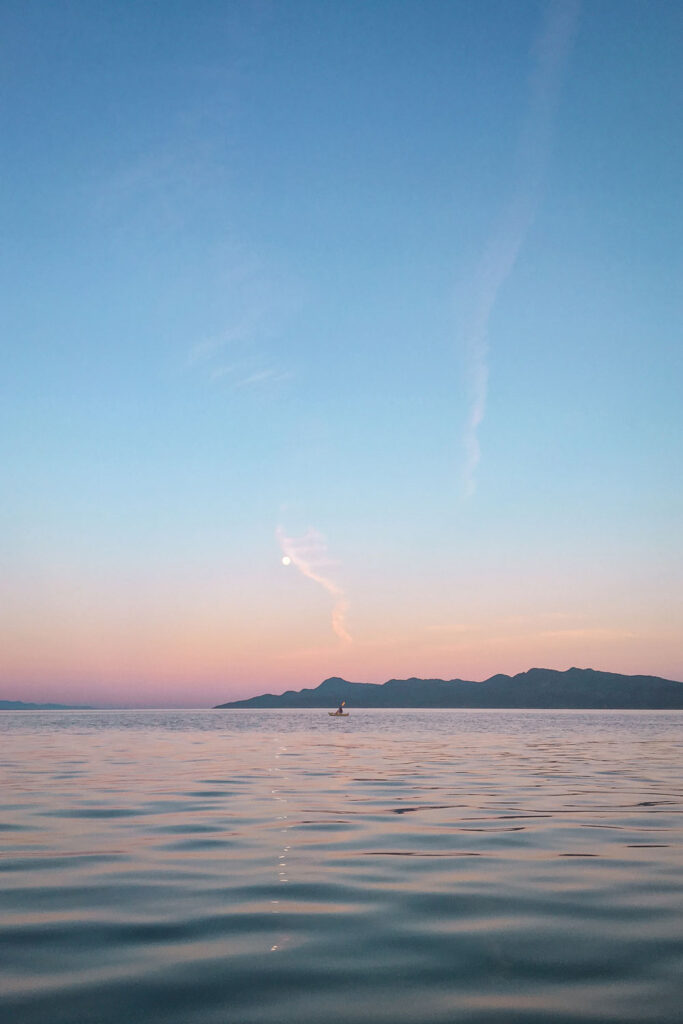 Once you're in Powell River, you can also head over to dreamy Lund which then is just a short boat ride away to Savary Island, a famous island that's actually a huge sandbar with its own unique flora/fauna. But Powell River's where we spend basically all of our time, paddling around, hanging out on our raft, swimming, sailing (on my dad's new sailboat, can't wait to spend the whole summer on it!), etc. My parents spend I'd say at least 1/3 of their time in Powell River now (and they're not retired, so they literally haul ass up there just about every weekend or work remotely, that's how much they're committed to being up there) and will eventually be up there full-time so in addition to all of us just heading up there whenever we can because we love it so much, more and more my family is actually kind of relocating there. I love living in Vancouver and always just assumed I'm a city person, but the older I get the more I realize how happy I am being somewhere a bit closer to nature. I've tried to make a case for Matt and I moving to Powell River for sometime now and he's not having it (he is actually a city person) but so grateful to still have my family's home there. I'll be doing a more detailed guide to Powell River soon!
Tofino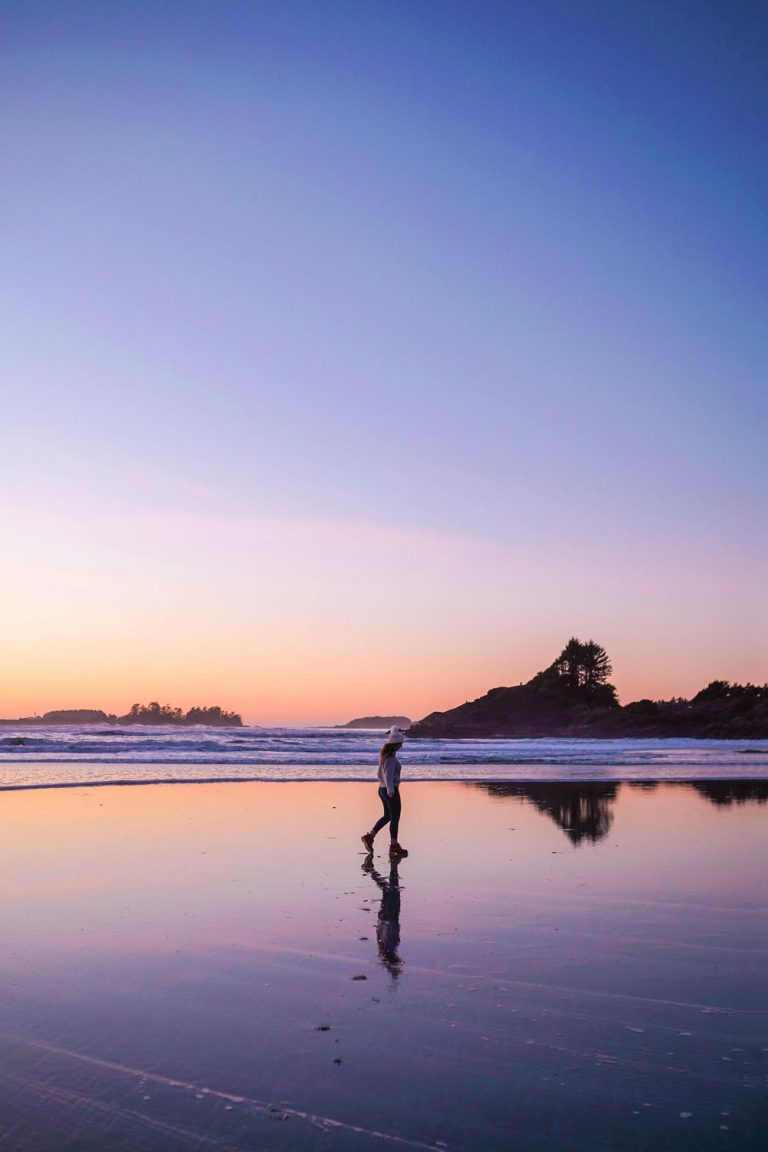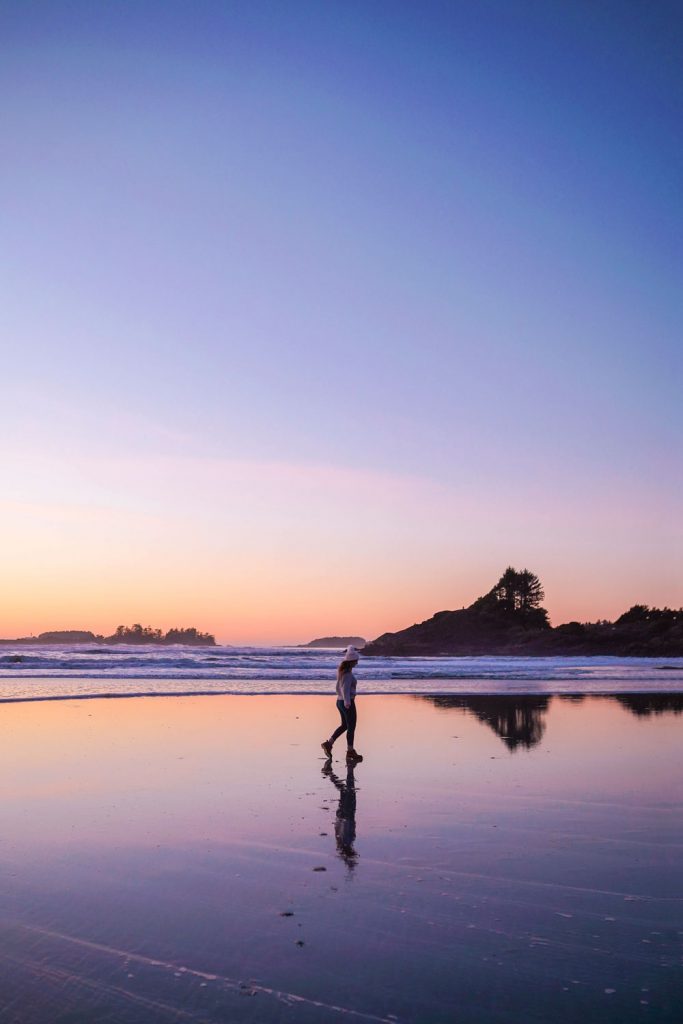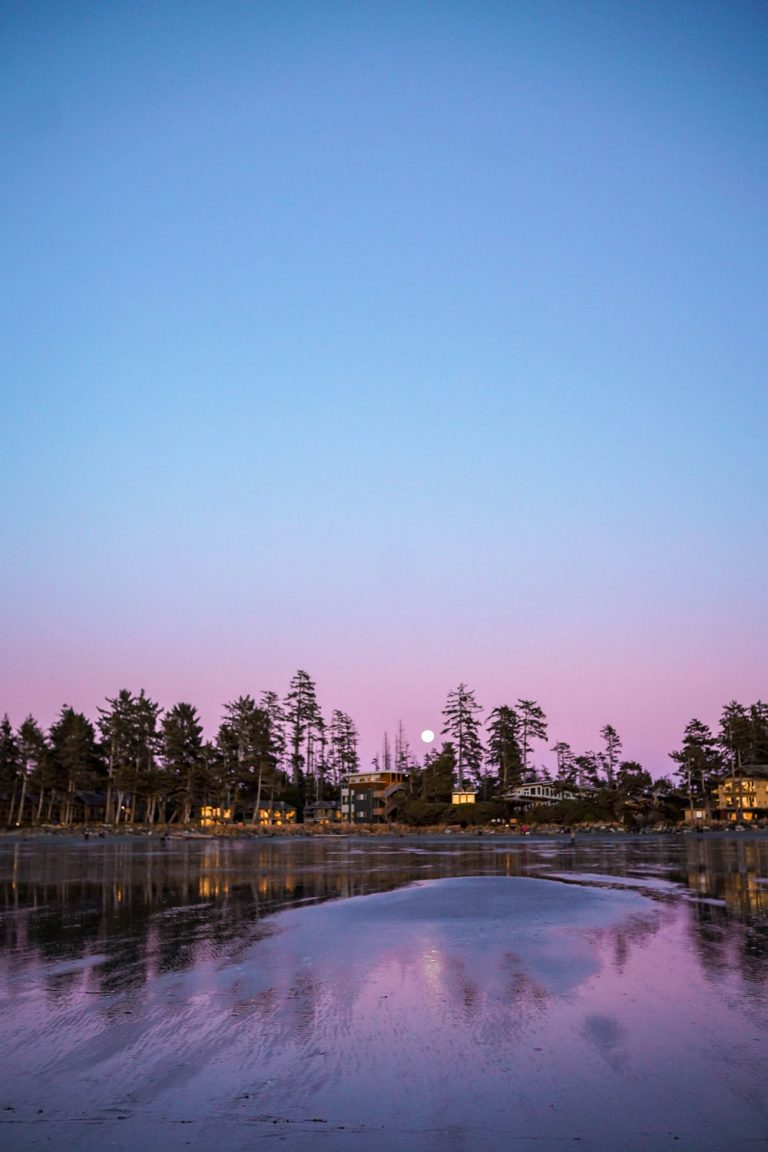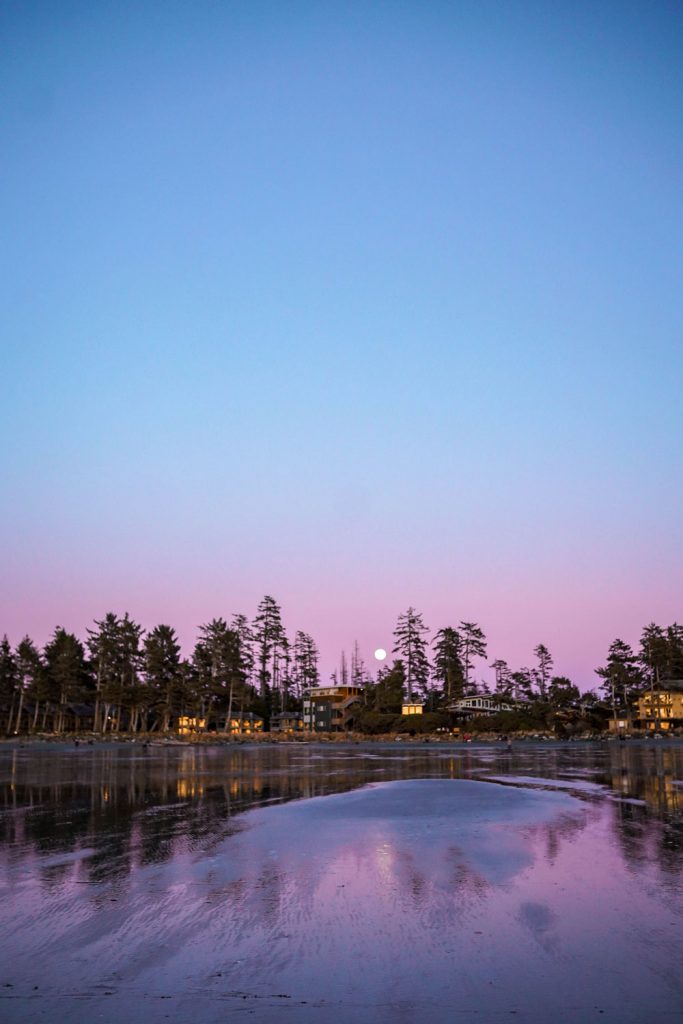 Literally a little slice of heaven on the west coast of Vancouver Island. I'm really hoping we make it up here this summer because we actually were here when I was very newly pregnant (and had no idea) so in addition to having always felt that this was such a special place, it feels all the more special to me now. If you couldn't tell, I love being by the water, on the water, in the water, etc. So Tofino is obviously a dream for me—surfing, swimming, oceanside walks, you name it, it's a water-lover's paradise. It's also got some amazing hikes both in Tofino and in nearby Ucluelet, and the food scene here is next level.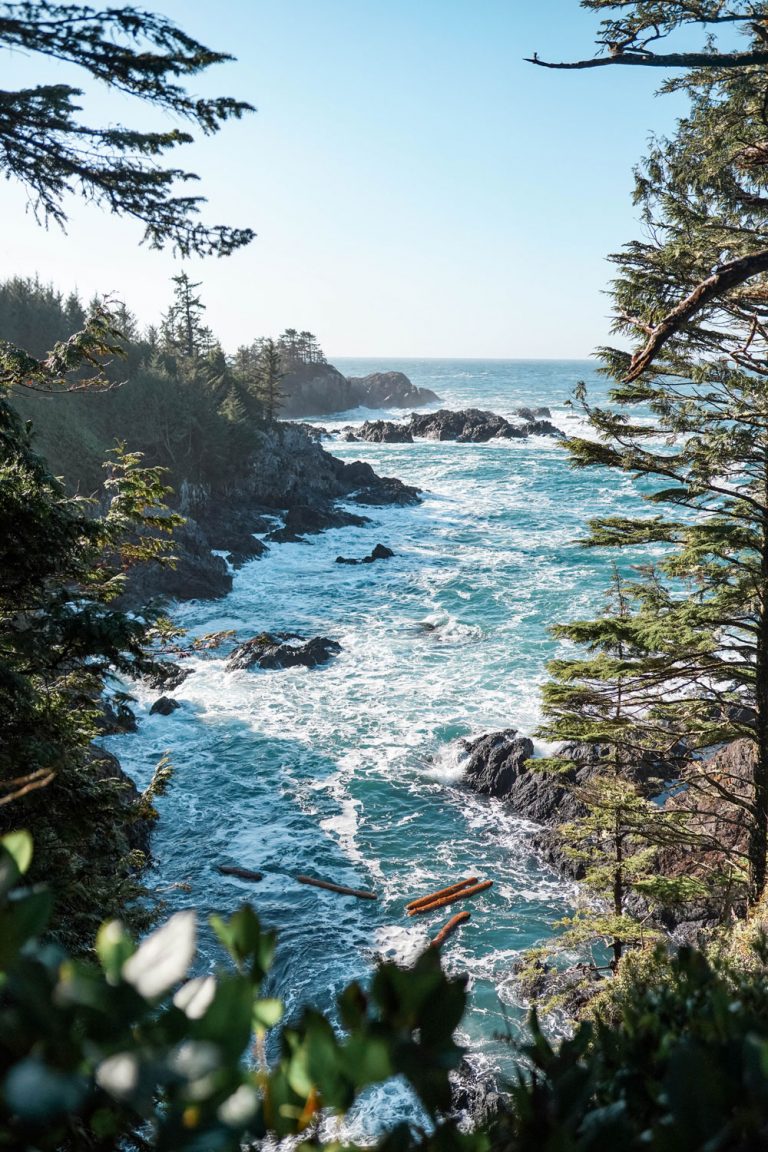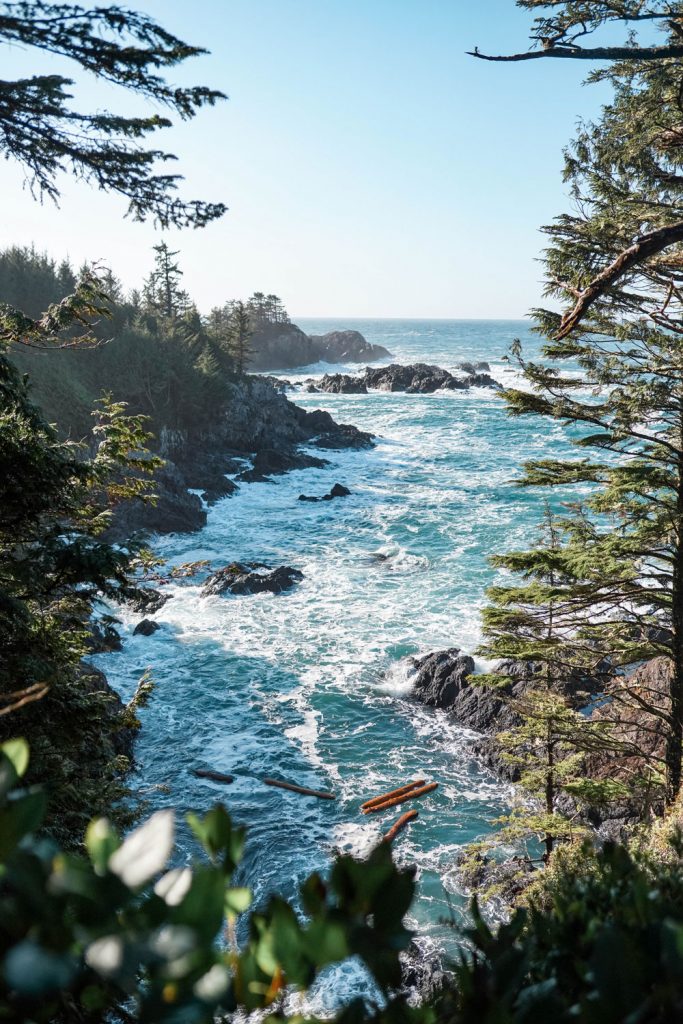 Check out my full Tofino guide here from earlier this year! One tip is if you're considering coming up, book as soon as you can because Tofino notoriously fills up on bookings, particularly in the summer. Another tip is that if you're going to come from Vancouver and get into Nanaimo, if you wanted to extend your trip the Qualicum Beach/Parksville area is so gorgeous and such a great summer destination as well!
Victoria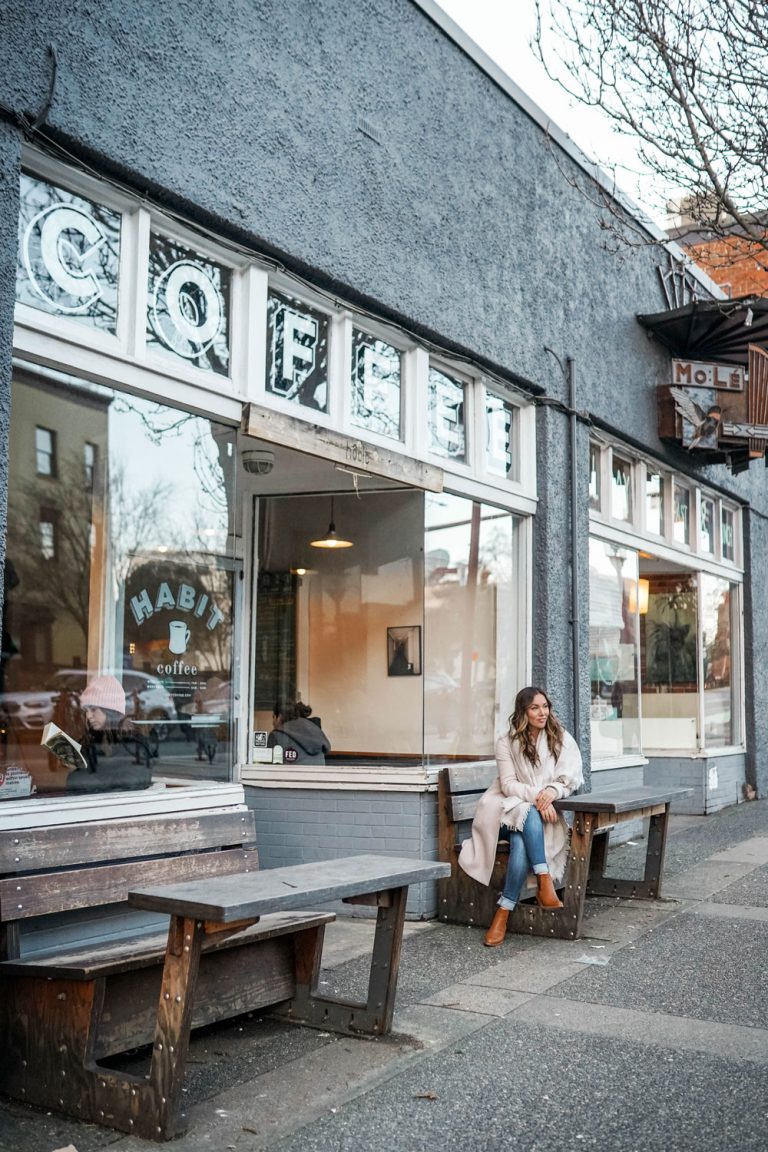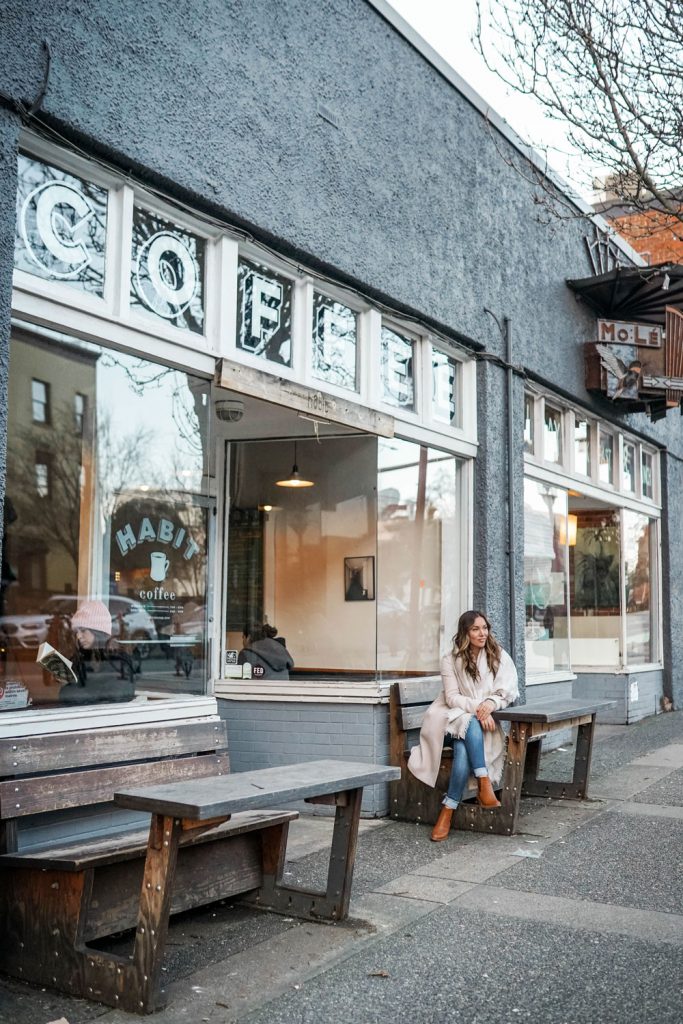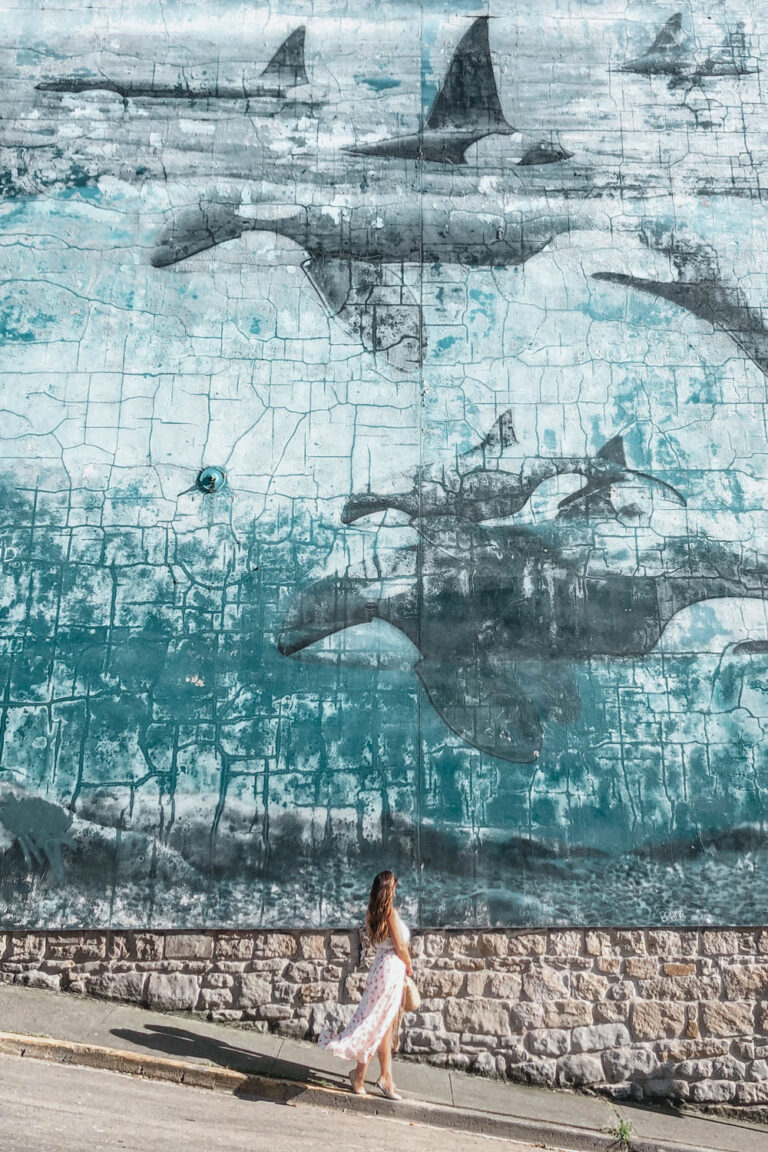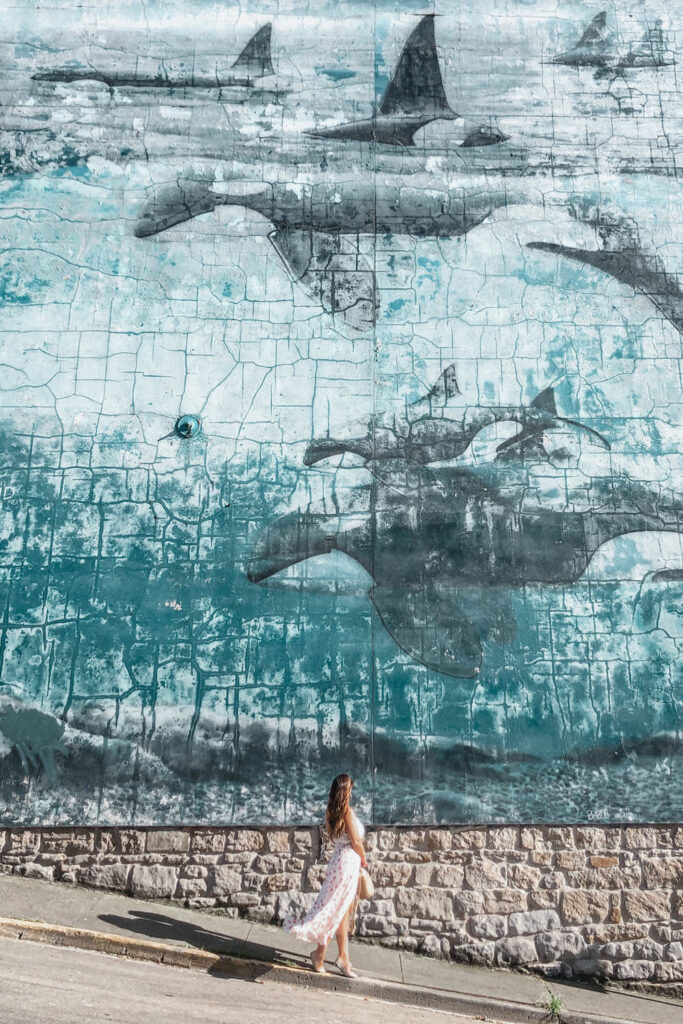 Another Vancouver Island gem and another place special to me—I went to university here (it's where Matt and I met and started dating when we were just 19 years old, little babies!), and this beautiful town (and capital city of the province) is just such a gorgeous and easy weekend getaway from Vancouver. Victoria has so much interesting history and its historic downtown area is so beautiful in and of itself, but what I love about Vic is all of its surrounding areas as well, from beautiful Dallas Road (love biking here in the summer) to Cadboro Bay (a university classic, just down the hill from the school!) and so much more.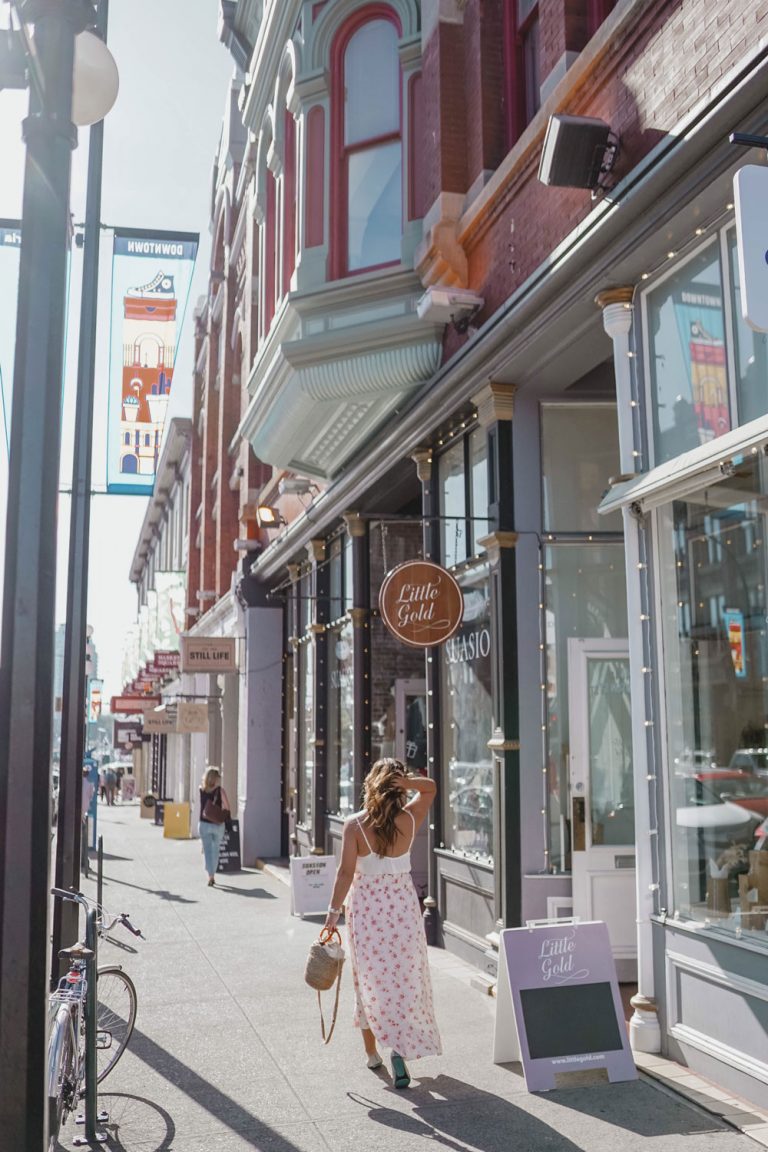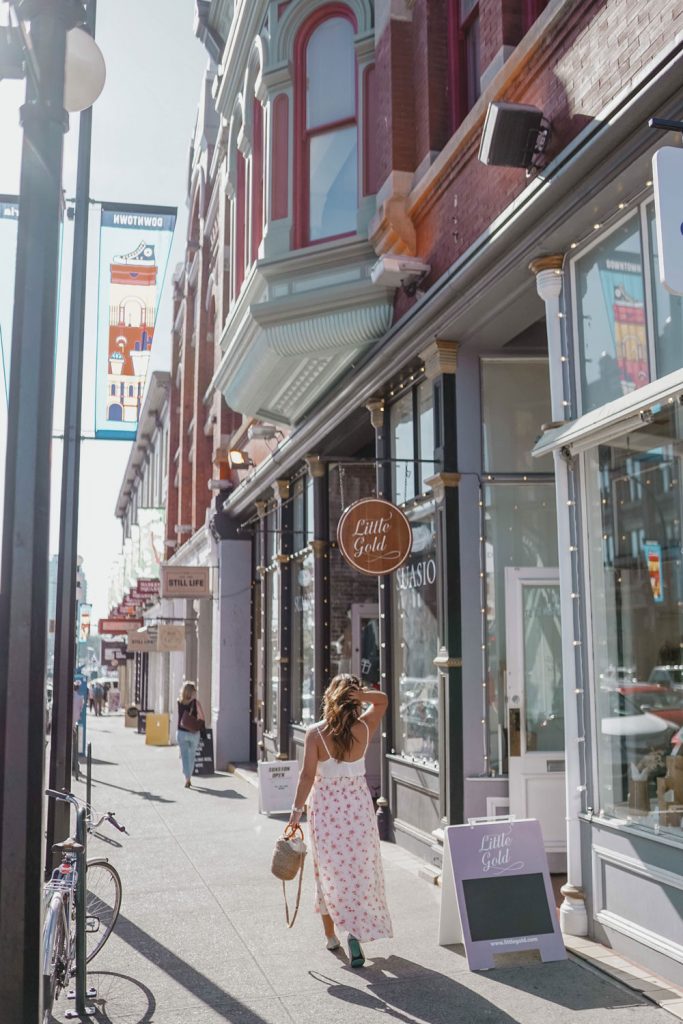 I have a Victoria guide here from last year! Whether you come here for a weekend or use it as a launch pad to explore more of the island for a longer vacay/road trip (something we're considering doing this summer, as I haven't really explored the northern part of the island as much despite living there for so long), it never disappoints.
Whistler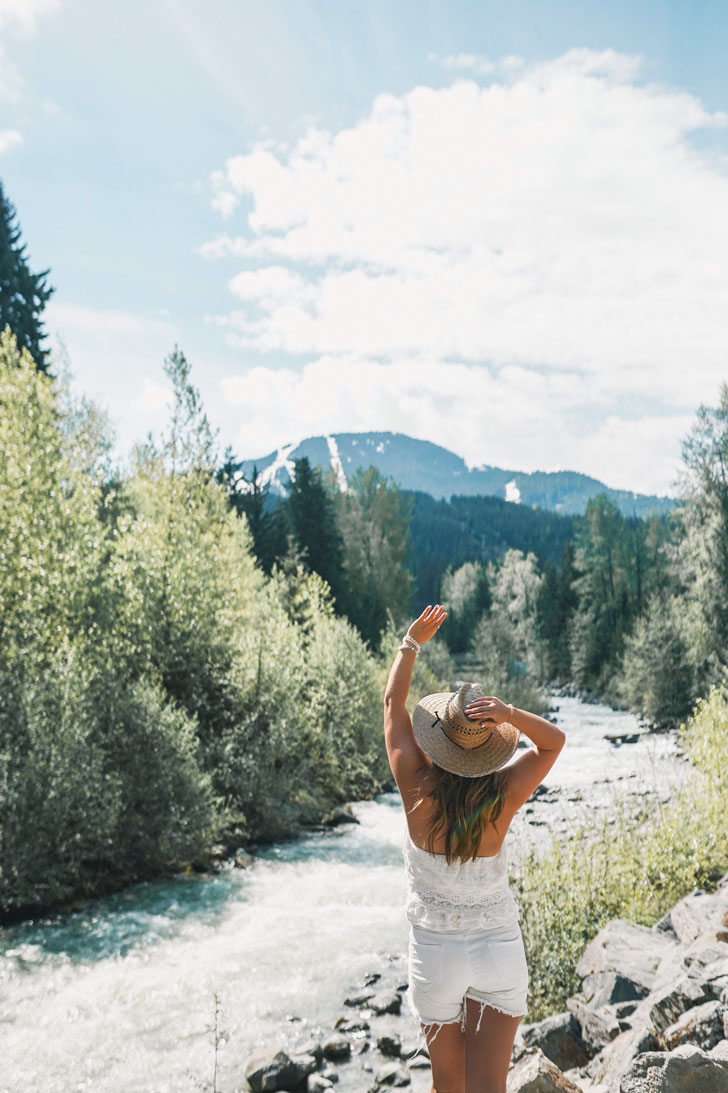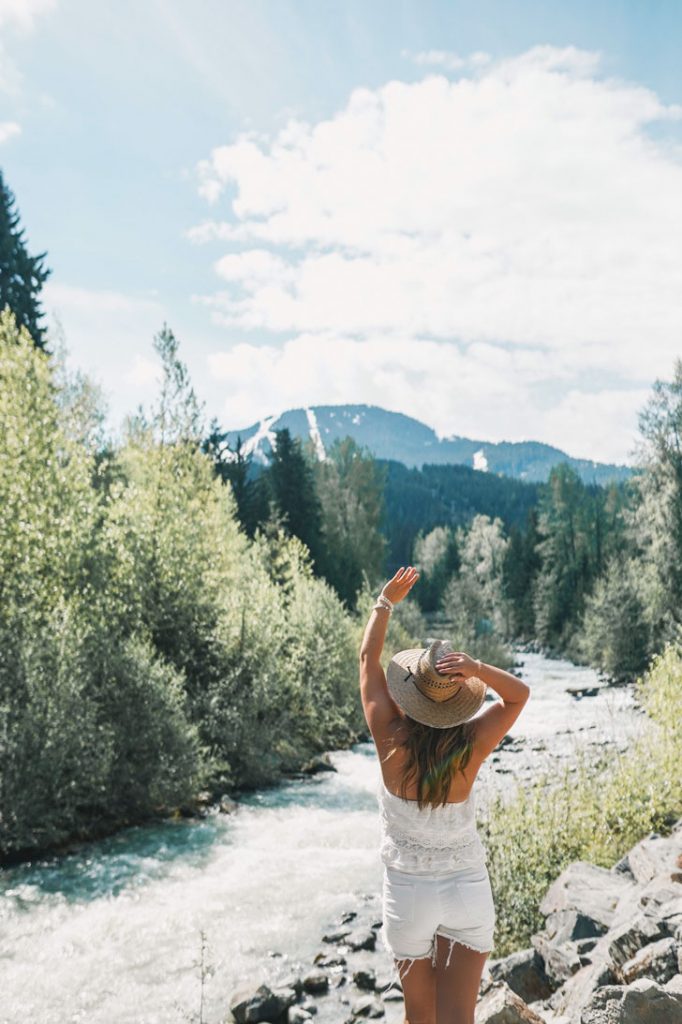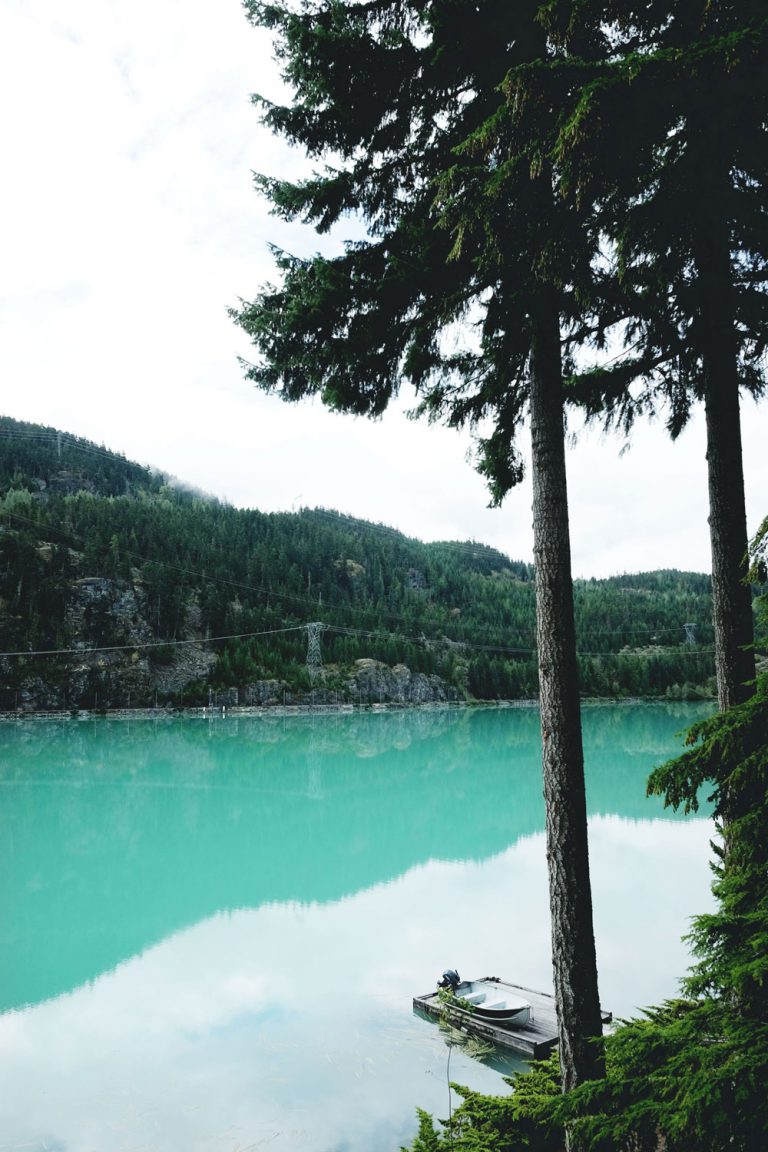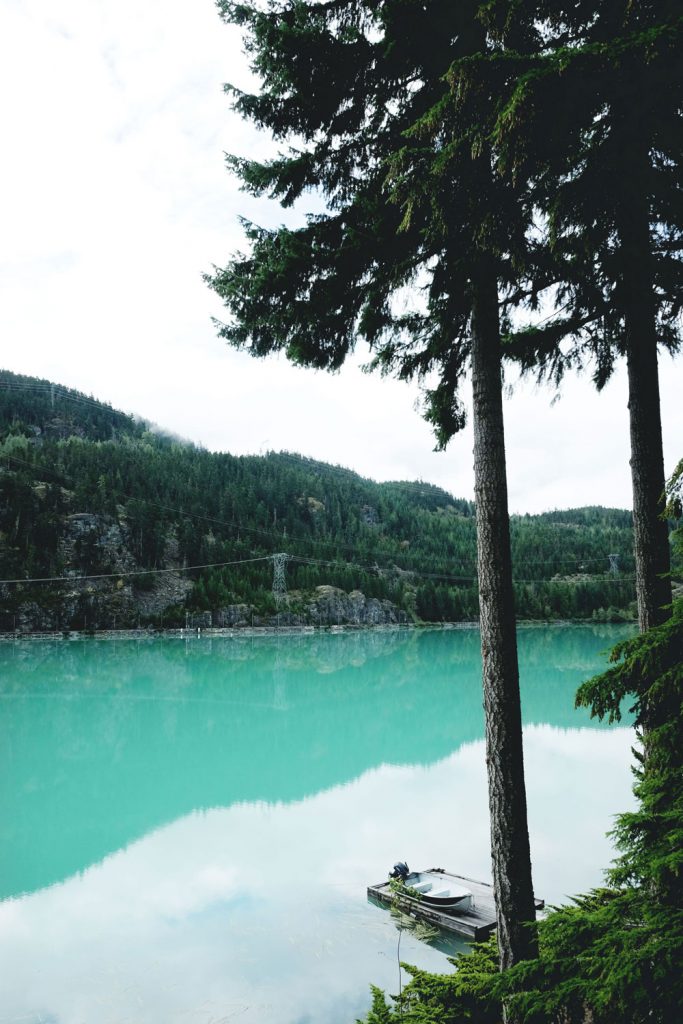 I spend a lot of time up here year round and I don't think it's hard to see why! From the gorgeous village itself to skiing in the winter to insanely beautiful hikes in the summer to lakes aplenty, there's so, so much to do in Whistler. While it's an active person's dream (biking, paddling, skiing, snowboarding, hiking, etc), I love that if you're into more of a relaxing trip, it's also amazing for that. Just take advantage of Scandinave Spa, sit lakeside and soak up some rays, chill at your hotel's pool, patio hop, etc!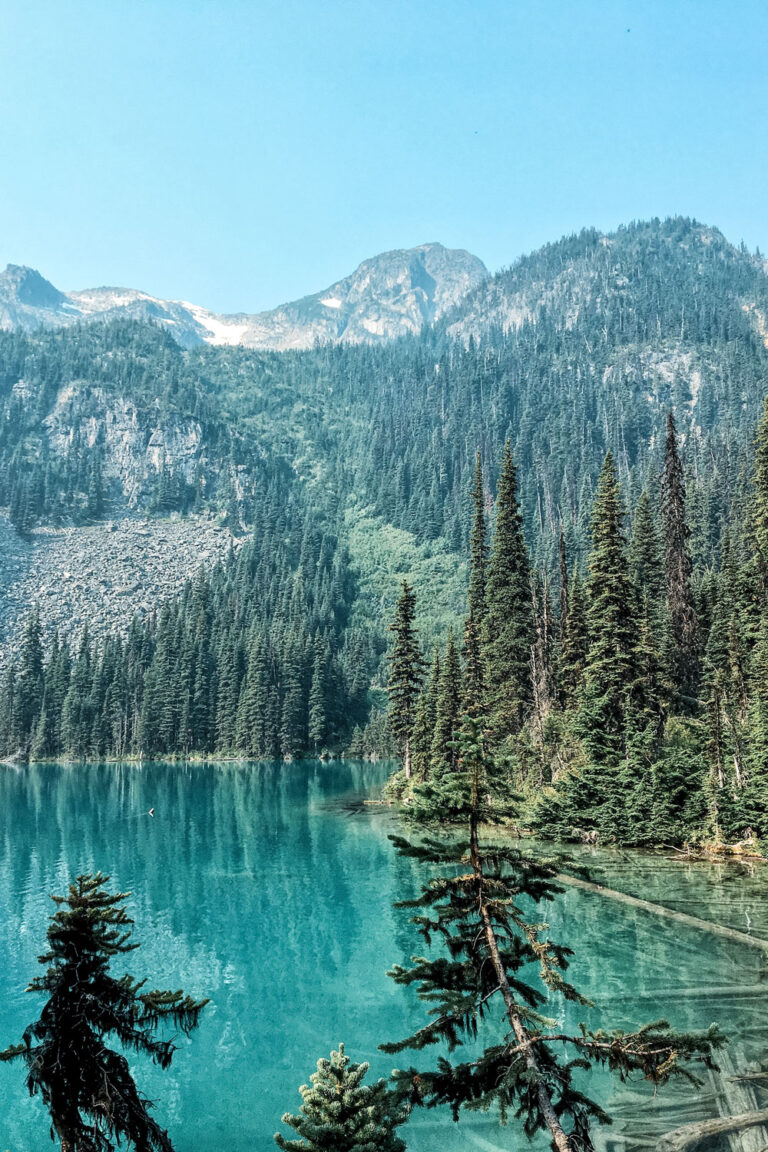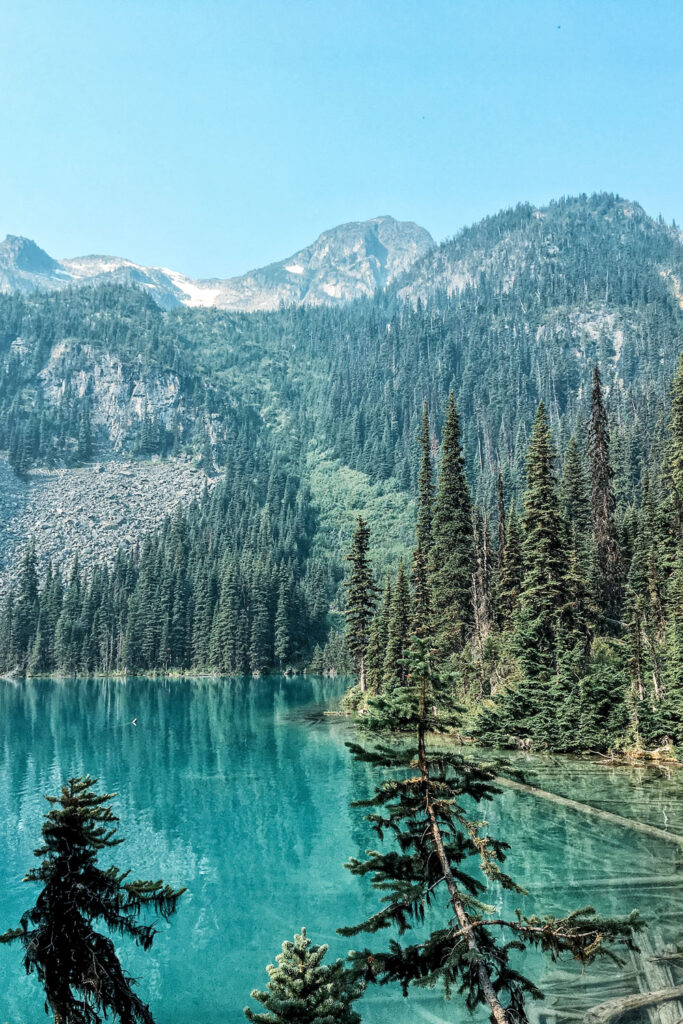 I haven't been up since January which is very unusual for me—usually up once a month or so! I can't wait to get back up here soon, and hopefully to do some more exploring outside of Whistler itself. While Joffre Lake has gotten really touristy, I'm wondering if it'd be worth revisiting since it may be a bit quieter this summer…it truly is next level beautiful! I also want to explore more of Pemberton as well and all the gorgeous areas there. I have so many Whistler guides, best to just direct you to the category page here!
The Okanagan
I hadn't really done too much travel up to the Okanagan until very recently but with more weddings/bachelorettes up there the last few years, I've had the chance to get to know it a bit better and I fall for it more and more each time I'm up! First of all, if you're a wine lover you could not pick a better place. There is globally award-winning wine just packed in every corner of this area, and there are so many great companies that offer winery tours (so that no one has to D&D). Of course, if you have a D&D then that's also perfect! But visiting the wineries and doing tastings is a must, something I'm looking forward to getting back to next summer once this baby is out and I can have a glass of vino again!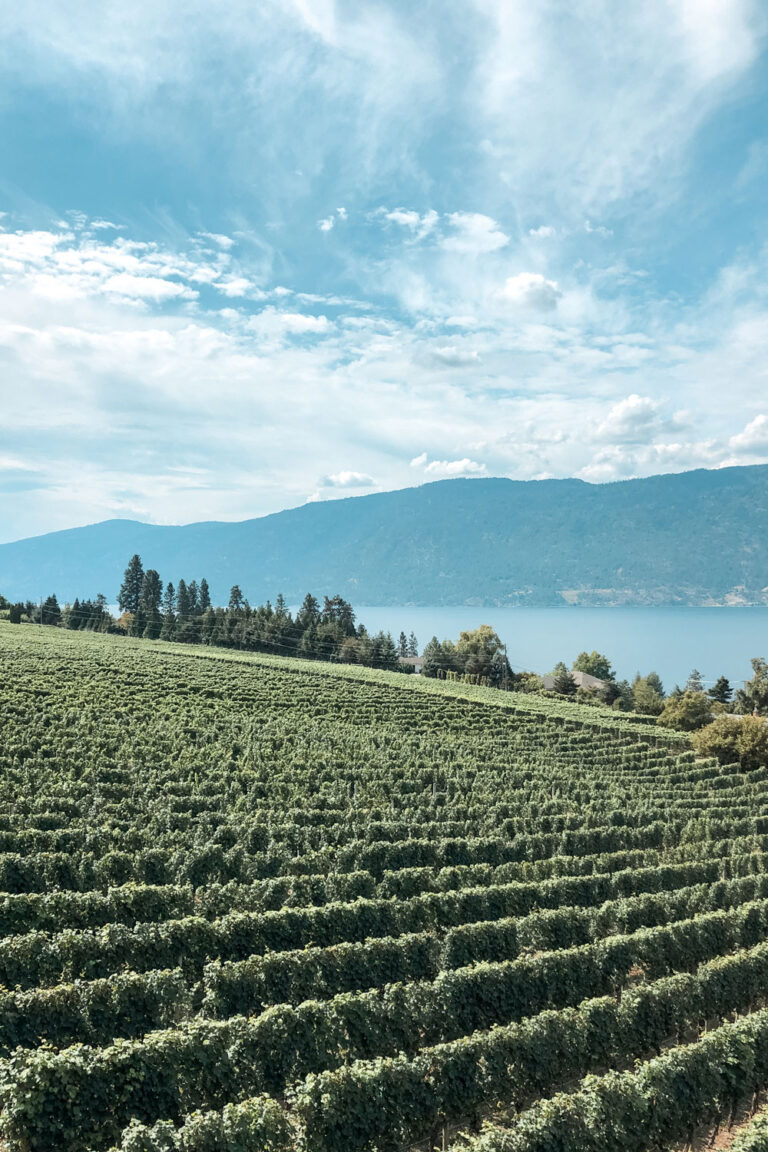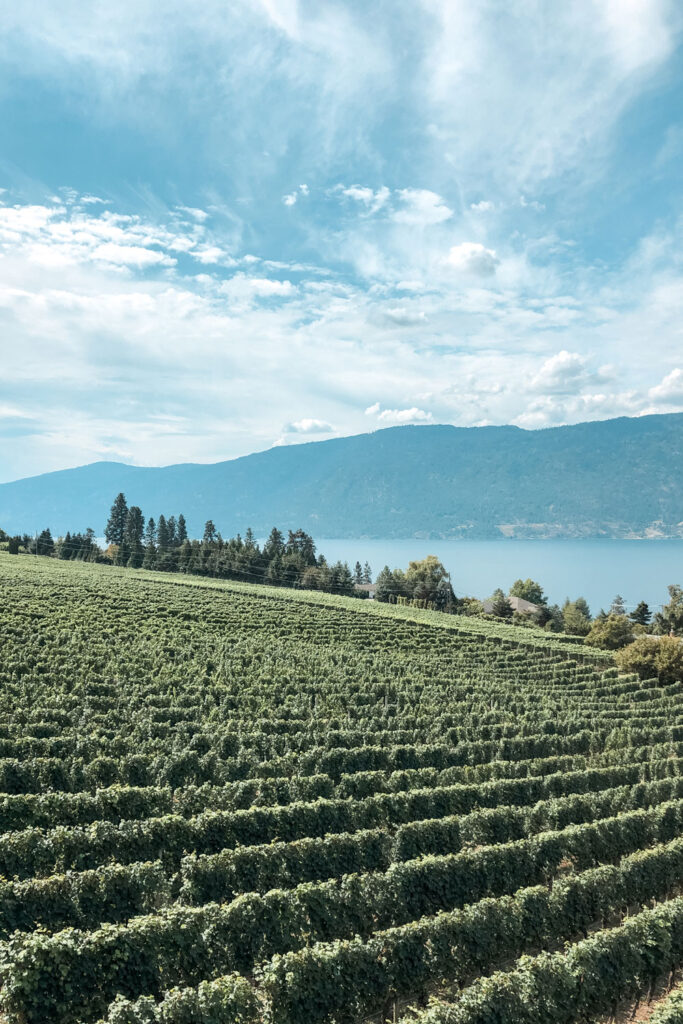 While I'm an ocean person, I do love the lakes up here too. There are so many gorgeous ones to choose from, like the turquoise Kalamalaka Lake to Okanagan Lake. Spend the day floating away here or get out on a boat and go tubing!
And in no short order, here are some of the places you guys have suggested most—some I've passed through or gone to really fleetingly (like the Gulf Islands or Saltspring Island, which I've visited just on weekend friend trips or bachelorettes but not really explored as much yet), others I've never been to at all! Matt gets some parental leave but we're trying to maximize his vacation days too in case we need them for over the holidays or next year, so it'll be a short trip but we really, really want to do something we've never done before and get away! Looking into all of these as options below so thank you again guys for your awesome recommendations!
Saltspring Island
Salmon Arm
Campbell River
Invermere
Hornby Island
Shuswap
The Kootenays (Nelson, Nakusp, Fernie)
Qualicum Beach/Parksville
Gabriola Island
Penticton
Where are you guys looking to do local travel this summer?
---
PIN ME