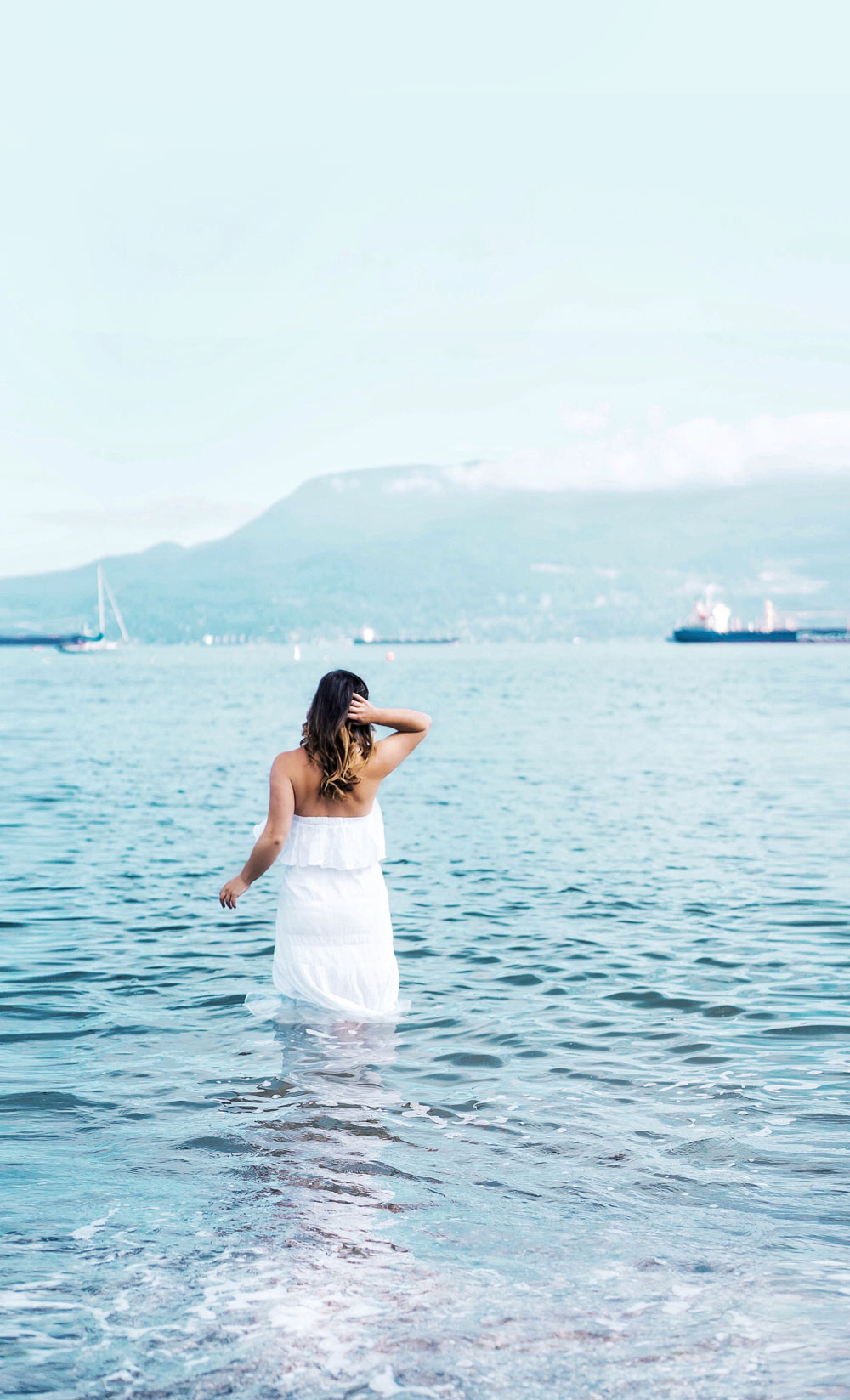 I remember the 10 minutes leading up to my 30th birthday this past April, the cool age-is-just-a-number attitude I had in the 29.999 years leading up to that moment quickly crumbled for a hot second. I literally started having a bit of an existential crisis, which was narrated in an unfiltered stream of thought to Matt as we were lying in bed (something along the lines of "oh my God you really can't stop time this is it…life is just seconds passing by and now I'm going to hit 30 and I can't stop it and that's it my 20s are over I can't believe it did I do enough it's too late now oh my God another minute's gone, gone forever" and so on and so forth). When the clock actually struck midnight, I felt fine and a bit silly about my unexpected 10 minute freak out and let Matt make fun of me for awhile (a few days, to be exact), but the truth is, turning 30 did change something at first. As much as my sense of humour will always resemble a 14 year old boy's and as I've shared before, I'm pretty comfortable with the slightly unconventional route I've already taken as far as checking off of life's more traditional milestones, I did feel a bit of a shift somehow—I felt distinctly older.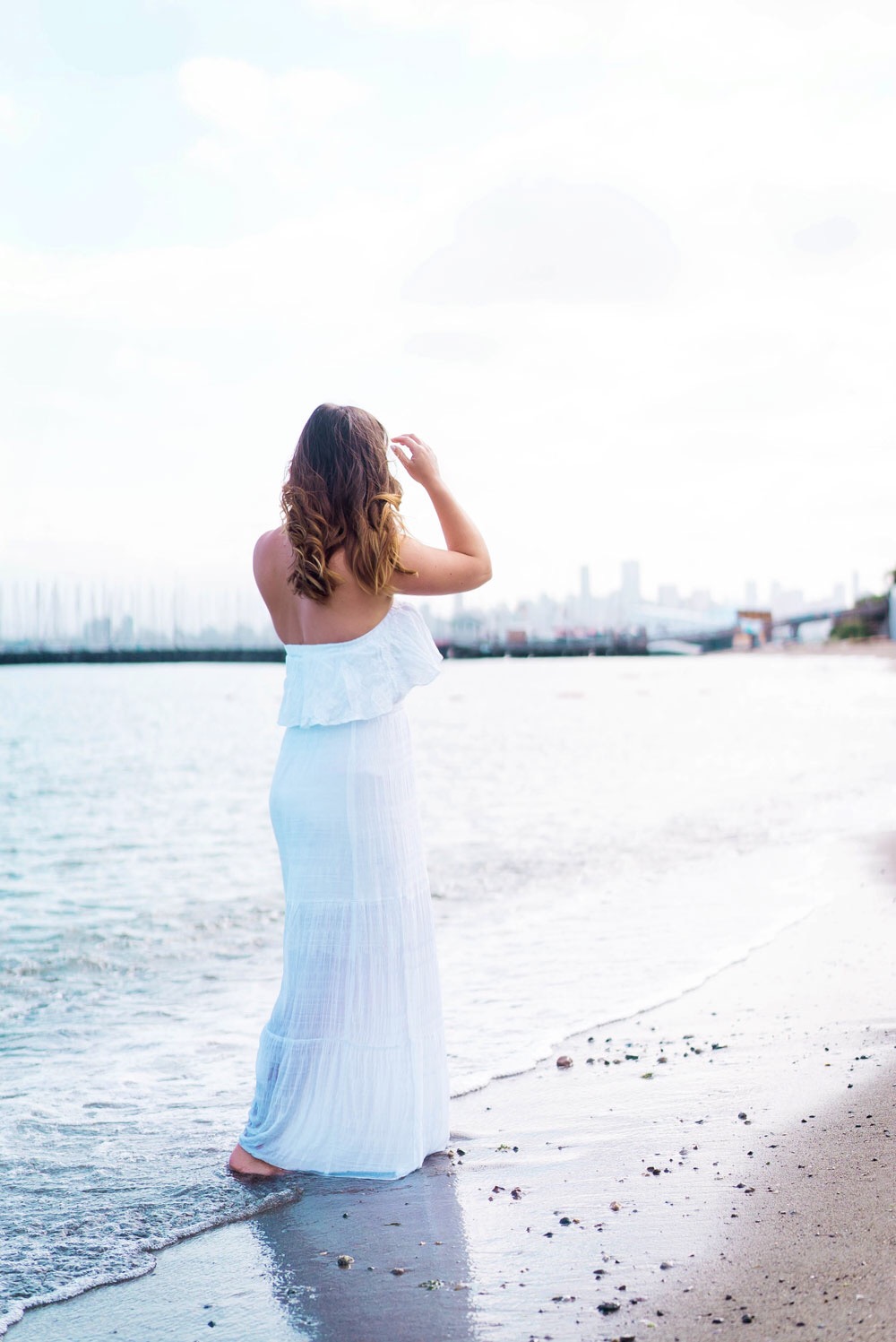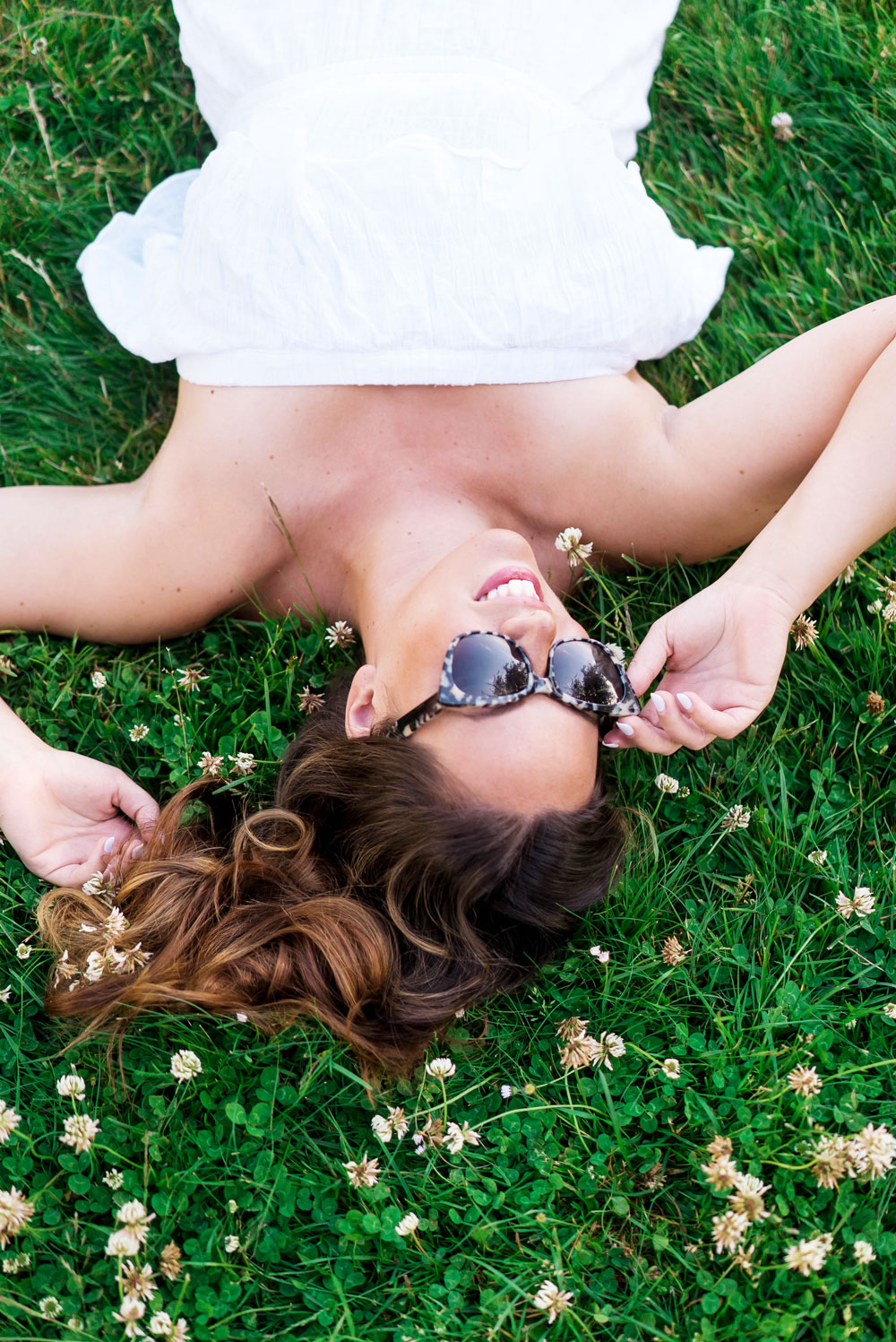 Over the last year or so, my friends have started to become pregnant. And not with emotion or with food babies, but real, living humans that they created. And as much as Matt and I are happy with the common law commitment we have and really love how it works with our values, priorities and relationship, there was something about turning 30 that made me feel…pressure. I'm used to screening the usual "and when will you two get married?" kind of questions but something about realizing that I'm in this new decade and wanting kids not too far down the road (and seeing friends already hitting this milestone too in the here and now) made me feel a bit of panic and stress in the first couple of months of entering my 30s. I was feeling that same sensation I felt in the 10 minute countdown to my birthday of the clock ticking…of time passing and slipping by. And for one of the first times in my life, I was really feeling pressure about where I was headed—from myself, from my previous expectations of where I'd be, and while it's meant in the most loving way, my parents are so eager for grandchildren it's a bit terrifying. And speaking of which, having parents that had children in their early '20s (while both in still university, those crazy kids) means I've always felt as if I've been pushing the clock a bit compared to them, and that feeling just started to feel a bit too real once I hit the 3-0.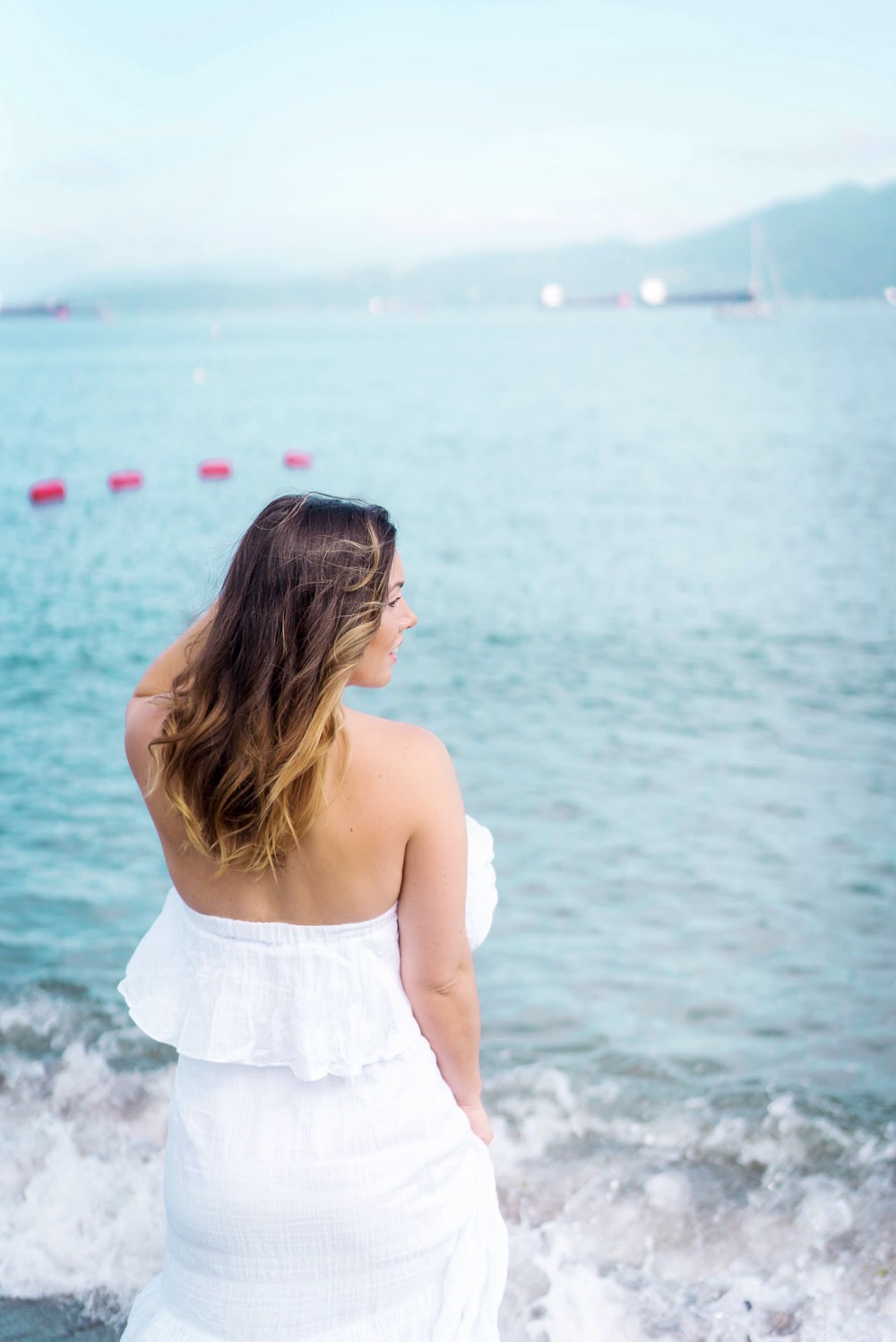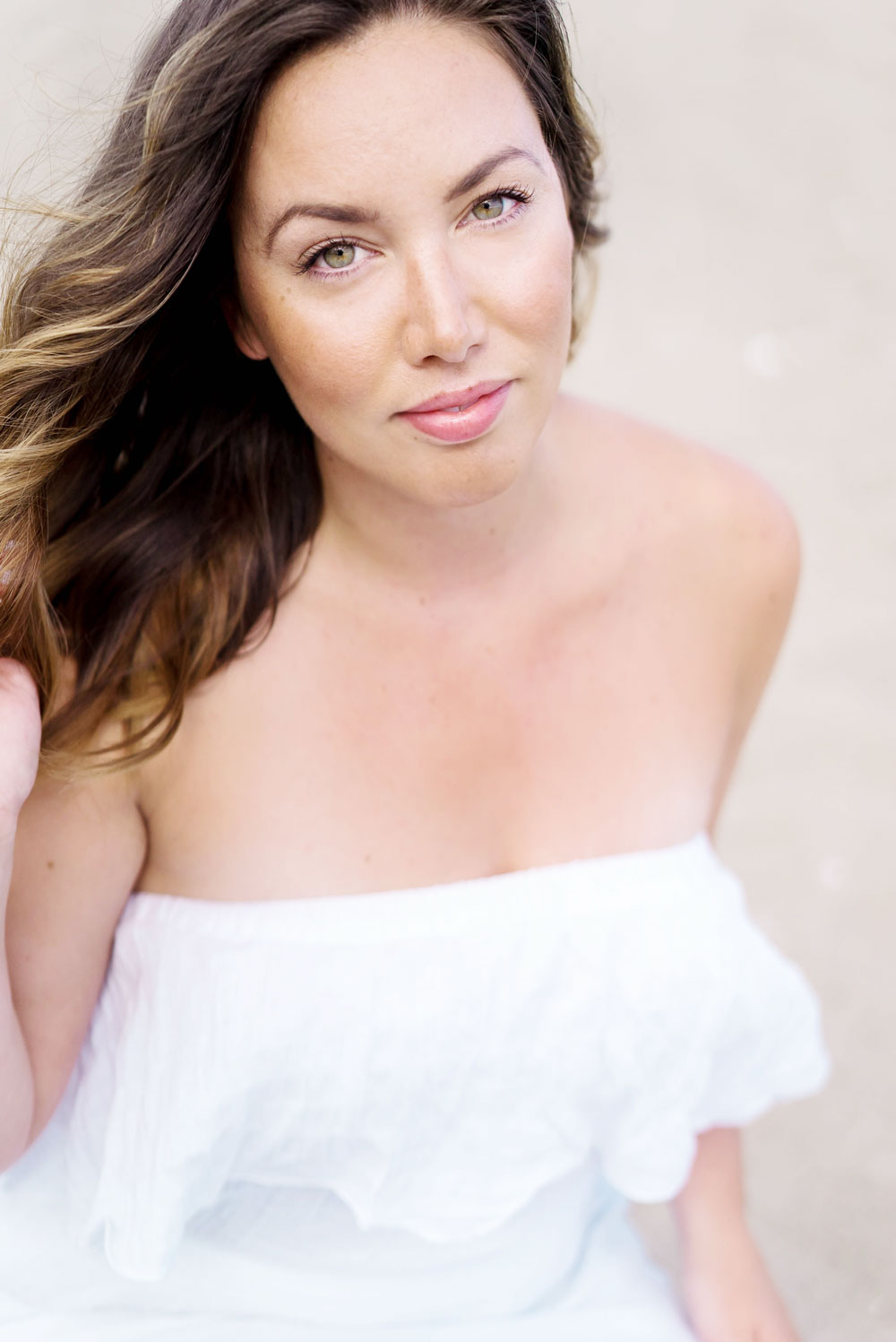 Men have a lot of pressure too and whether it's my brother, dad or partner, I'm someone who really respects and acknowledges the unique pressures they face too. But in this day and age, it just feels like us women are carrying so much weight on our shoulders. It sometimes feels like we're not only expected to keep up with the Jones' as far as family matters (get the ring, have the baby, etc), but professionally too. And then we want to feel confident, full of vitality and beautiful as well, regardless of our age, and all while juggling everything in life and worrying about where we're at! It's a lot, to say the least. So while I'm already a huge fan of SK-II's incredible skin care range and how it's always been a tool that empowers women of all ages, I really was moved by their latest movie The Expiry Date which touches on that exact feeling of needing to validate where we are in our lives, especially once we hit a certain age. It felt especially personal because as you'll see in the clip at the bottom of this post, all the girls are stamped with 1987—my own birth year, and the birth year that's currently ringing in their entry to the 30 club this year!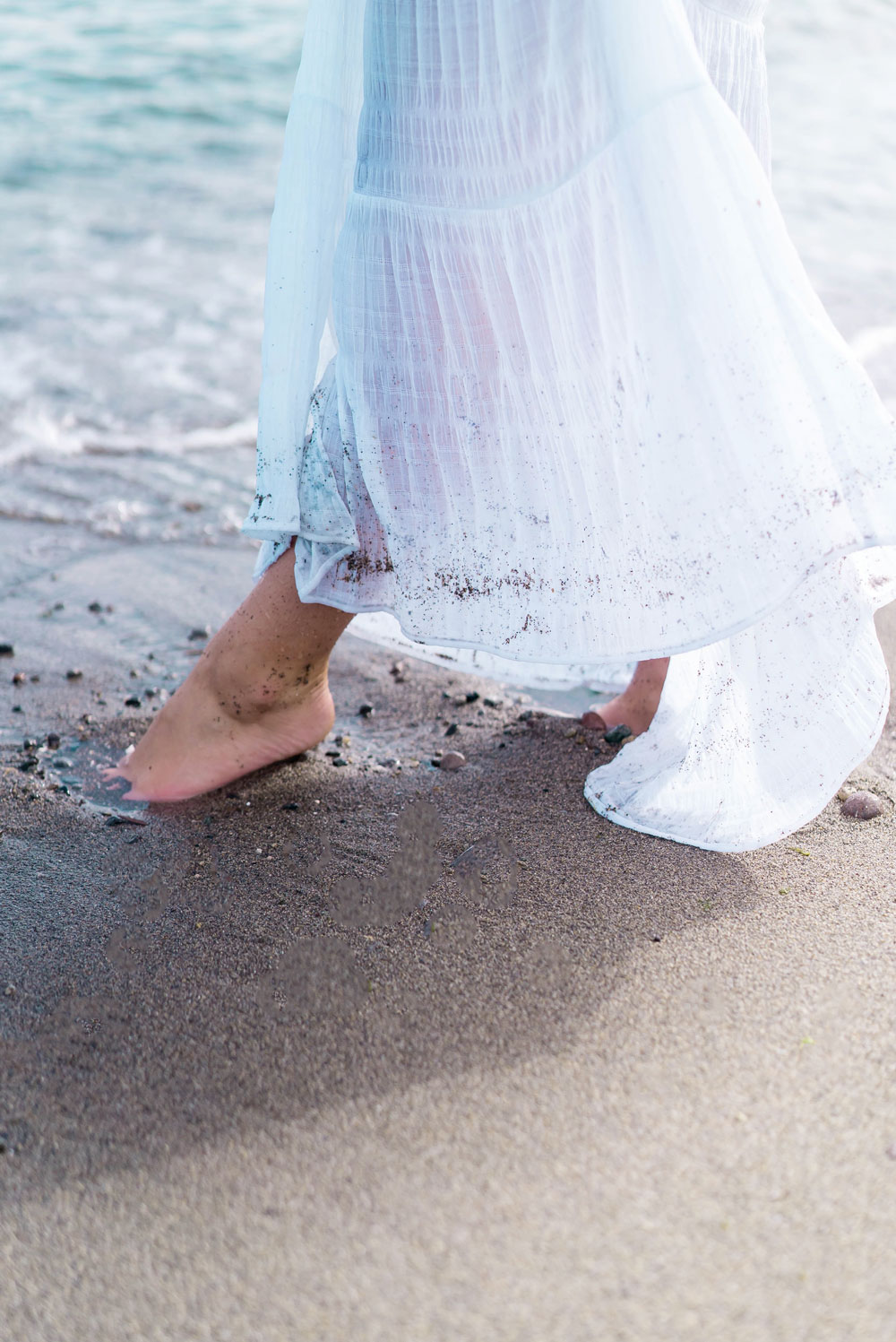 While happily, since late May the dust has settled and I've gotten back in touch with myself and back into the groove of life again, this film was the perfect reminder to just live life in the moment, to be ambitious and make goals but to not hold yourself up to any damaging expectations, whether that's coming from an internal or external force. I'm someone who for better or worse, has always marched to the beat of my own drum and usually has a lot of conviction in my life decisions, so it feels like a big relief to have stepped out of that momentary anxiety about where life is going now that I'm 30 and just taking the foot off the worry pedal. Because at the end of the day, no matter what age I am (20, 30 or 70!) I want to be living life and just feeling happy and proud of where I'm at.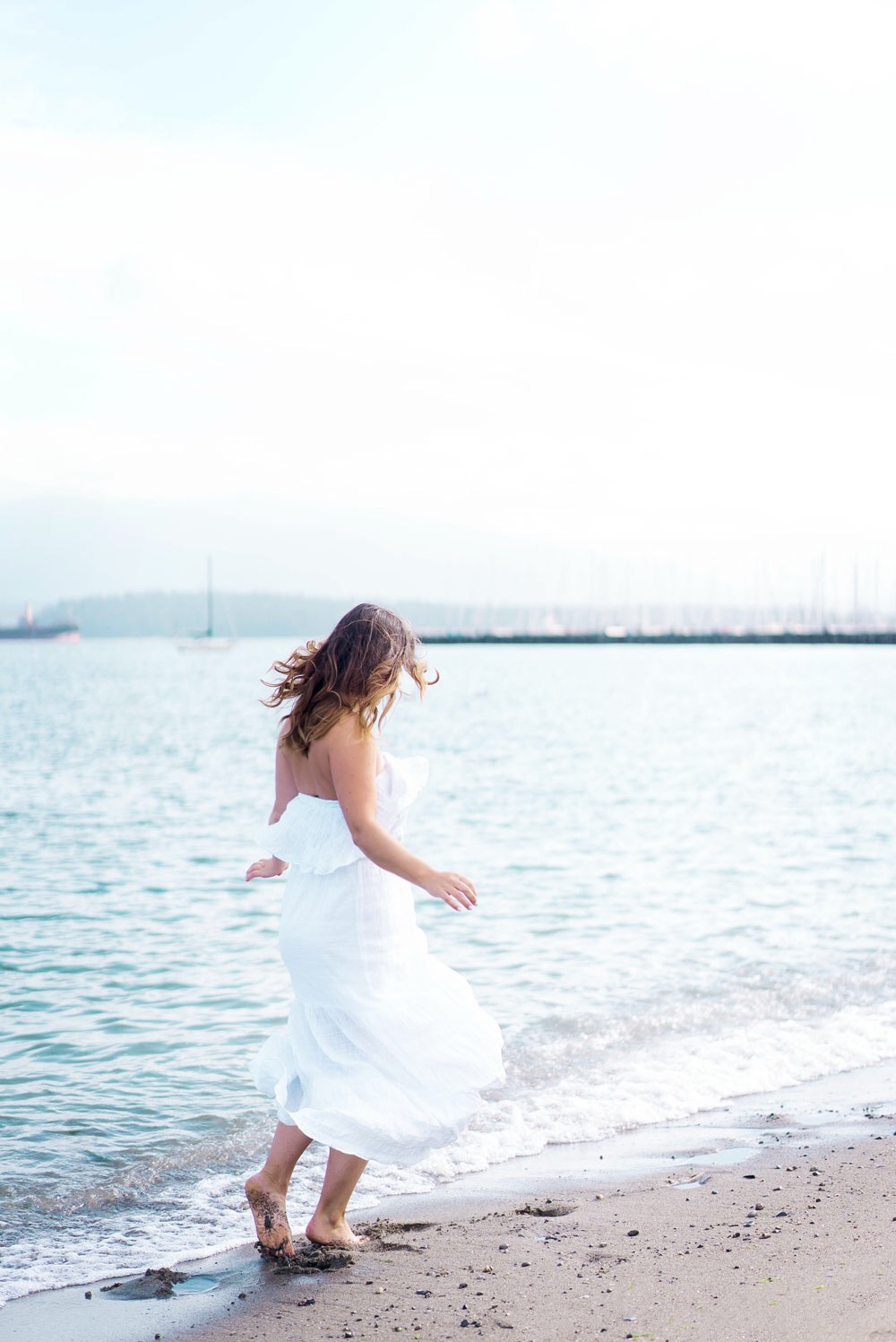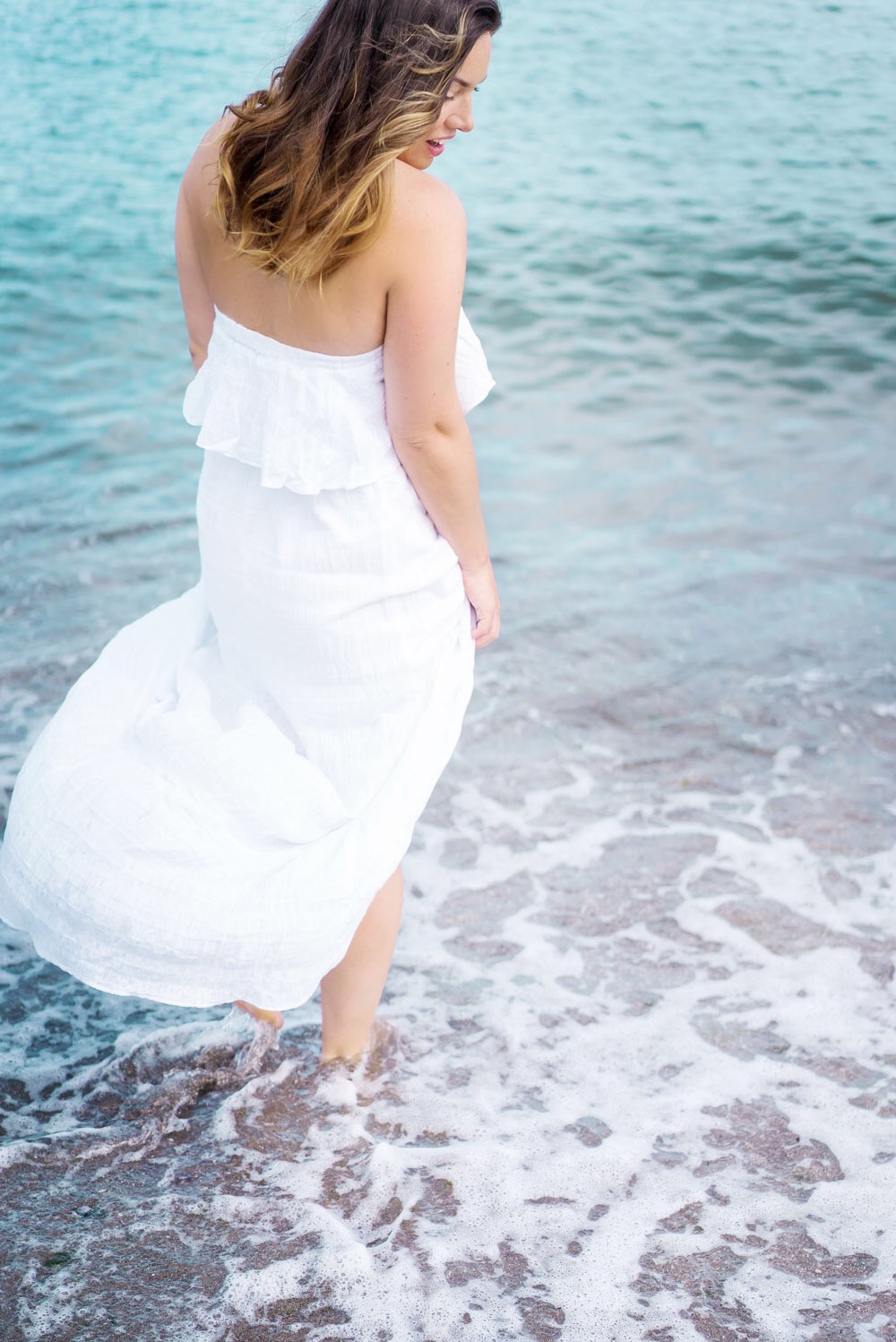 I'm lucky to also have girlfriends who are really diverse—some are single, some are in long-term relationships, some are newly dating, some are married with babies, etc. It helps to look at them all and think the world of them, knowing that no matter what scenario they're in, I think they're all incredible (like all the ladies in the film who are out there living their best lives!). So I can remind myself that even if I have a day where I feel that stress and start rattling off a million questions or concerns (when are we going to have babies, we should own our own place first, etc, etc), everyone's going through it to some degree and yet to me, they're all doing incredibly! I feel like we're always so much harder on ourselves so it's refreshing to put it in perspective every once in awhile.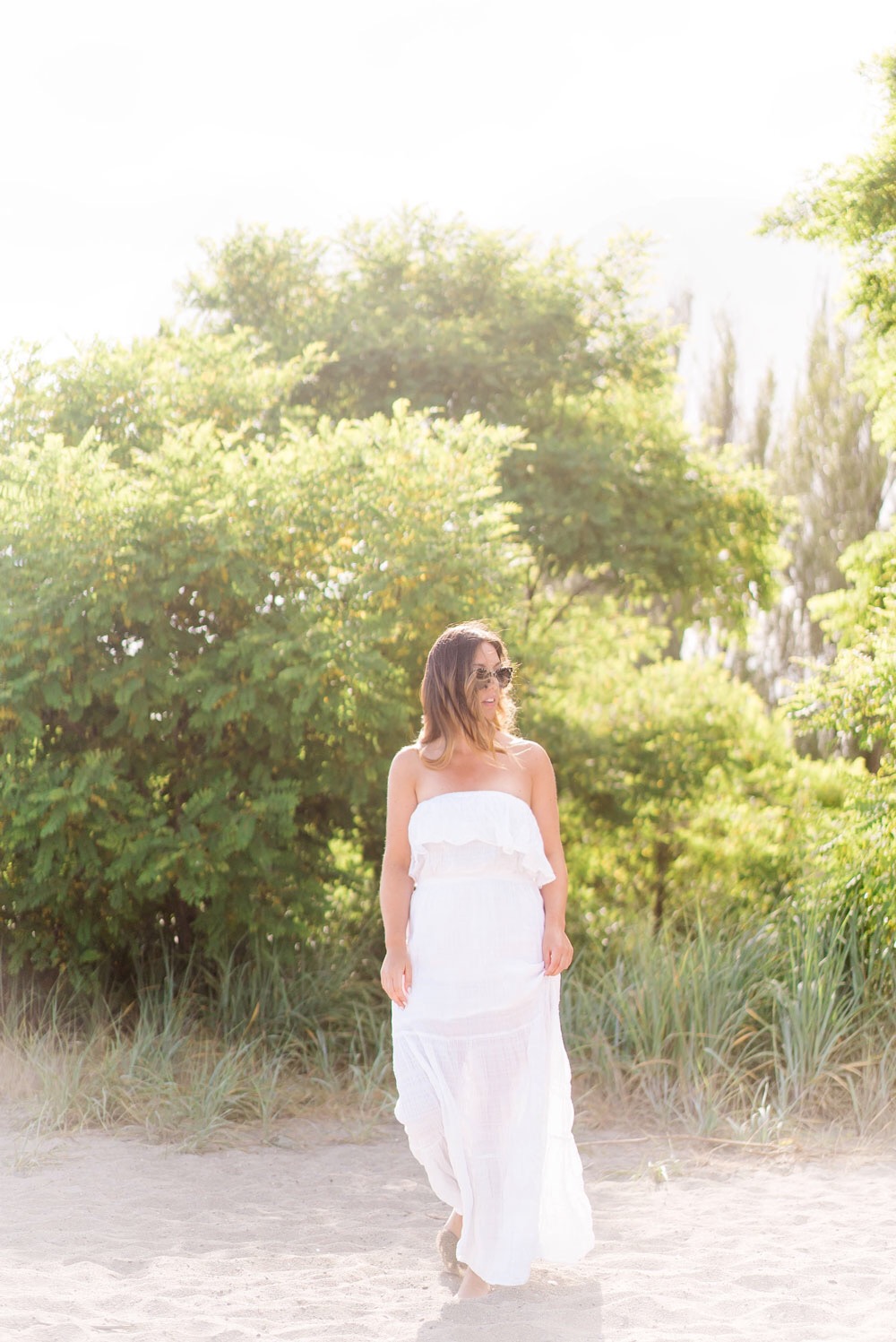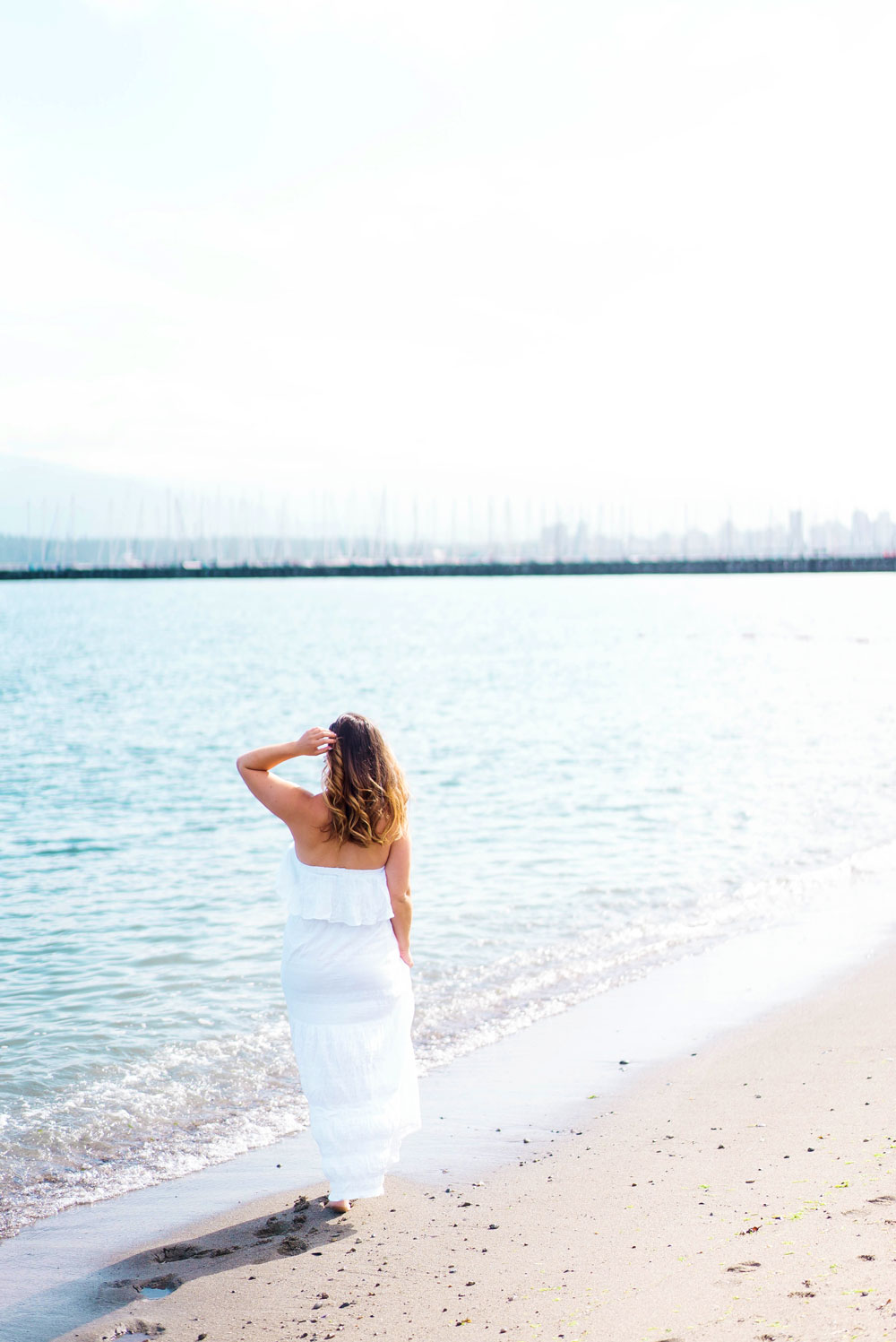 Discover SK-II's The Expiry Date for yourself below and if you're feeling any similar stress, seriously, let's all collectively take a load off this weekend and just live in the moment! It's a long weekend here in Canada as we celebrate Canada Day and especially with some of my best friends visiting from around the world, really want to just embrace the moment! Happy Friday!
A special thank you to Ainsley Rose for one of my favourite shoots ever PS! How beautiful are these shots? Love that they're in my element too, the ocean—always feel true to me when I'm by the sea.
This post was created in partnership with SK-II but all opinions are my own.