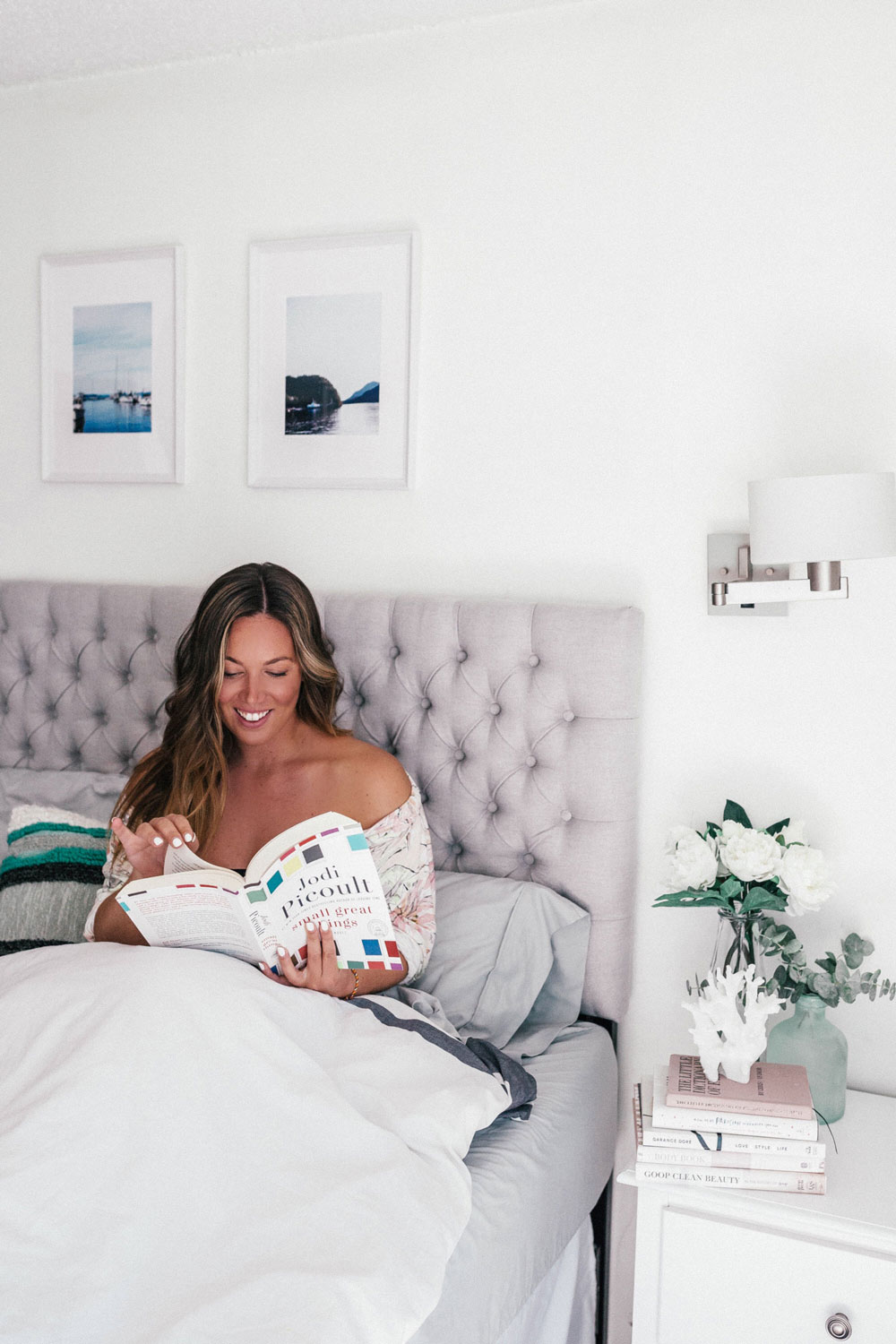 As I'm writing this, I literally just tweaked my back yesterday pretty badly during a workout (just happens to me every once in awhile, have some annoying alignment issues and back problems that I just have to live with and work around)—ordinarily, I'd do whatever I could to loosen up the spasming and settle it down but usually the next morning I'd have to work out some additional kinks from sleeping. With our old mattress, there'd be a pretty deep valley right in the centre of it that would pull me in every night, twisting up my already poor little back even more. Fortunately, with our Canadian-made Endy mattress now, things are different.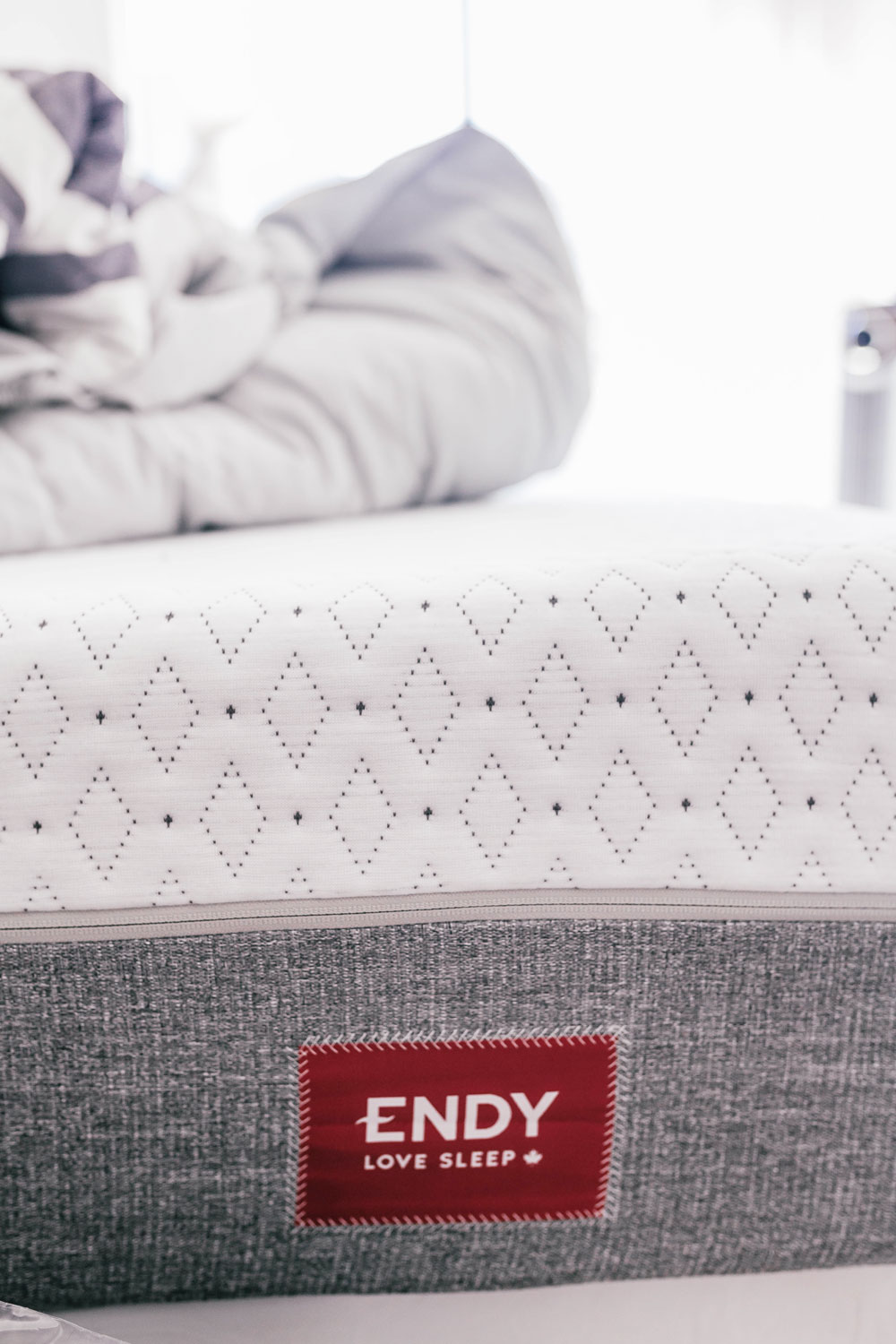 I went to bed a bit earlier just because I needed to lie down and let it all settle down and woke up this morning to my back actually feeling better for an earlier lie-down—something I used to never experience! Endy's amazing unique open air cell structure helps your muscles actually unwind properly, so even if you toss and turn a bit because of pain, your body is supported throughout the night. It also helps back pain wise in general that you don't even have to lug the mattress in to begin with—it's delivered in a compact box straight to your place (so whether you're an urban dweller like me at the top of a complex with no elevators or in a rural location, you're covered!) and unboxing and putting it in your bed frame is such a breeze!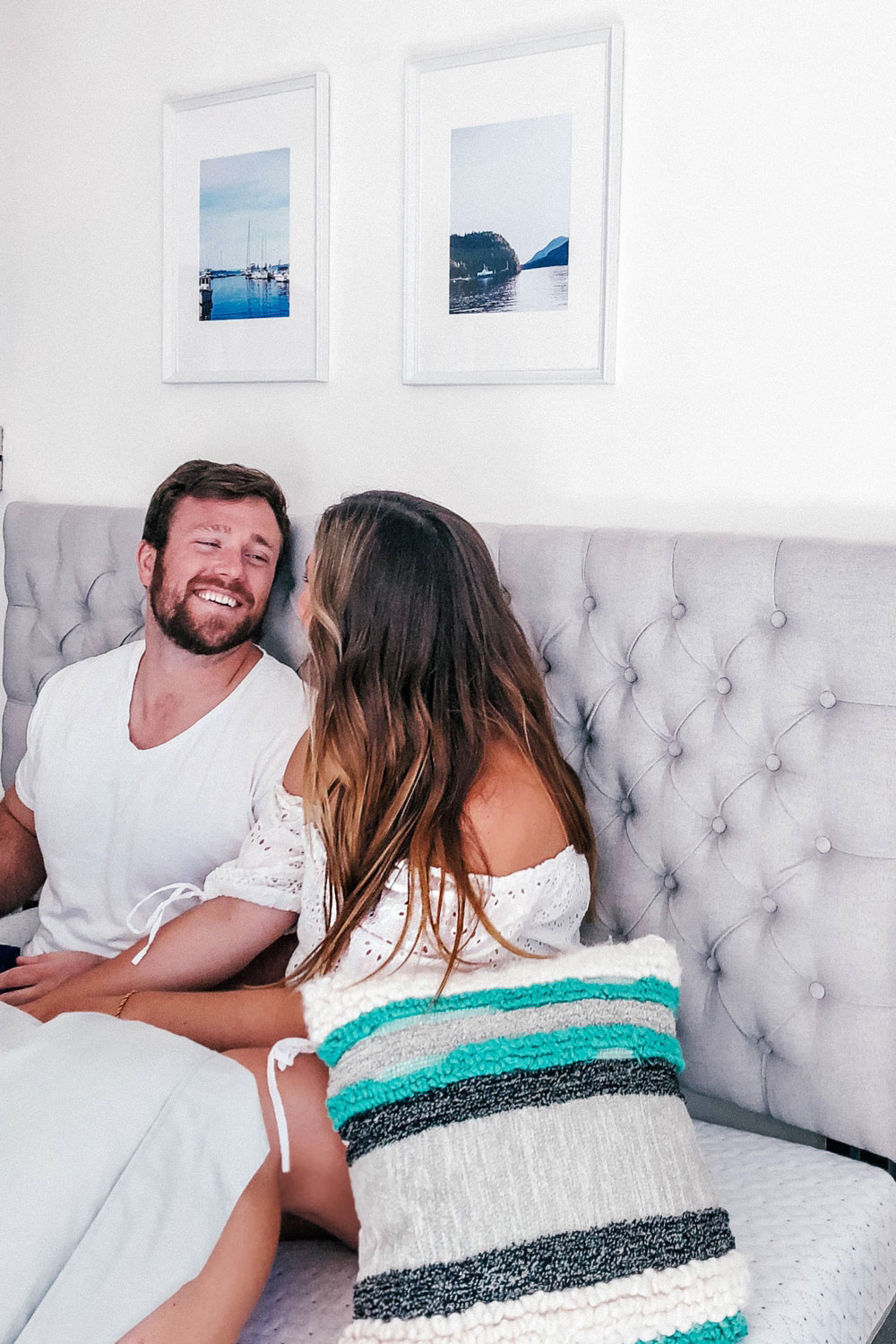 As we're coming to the end of our 100-day trial period (you get 100 days to try out the mattress—if it's not for you, you can send it back for a full refund, though I have a feeling it's for just about everyone) so wanted to share some more of my thoughts and experiences! I also managed to get the elusive Matty in one picture and to get his thoughts before he took off for Austin, which was important to me because while I was more focused on injury prevention/pain management and whether the mattress would be any help for me in that area (and it seriously has), I'm actually a pretty good, deep sleeper. Matt, on the other hand, can be pretty restless and is a very light sleeper. He'll often toss and turn, waking himself up—while we've been checking in throughout the whole trial period and raving along the way (goes without saying that he's a big fan too!), wanted to get his final thoughts.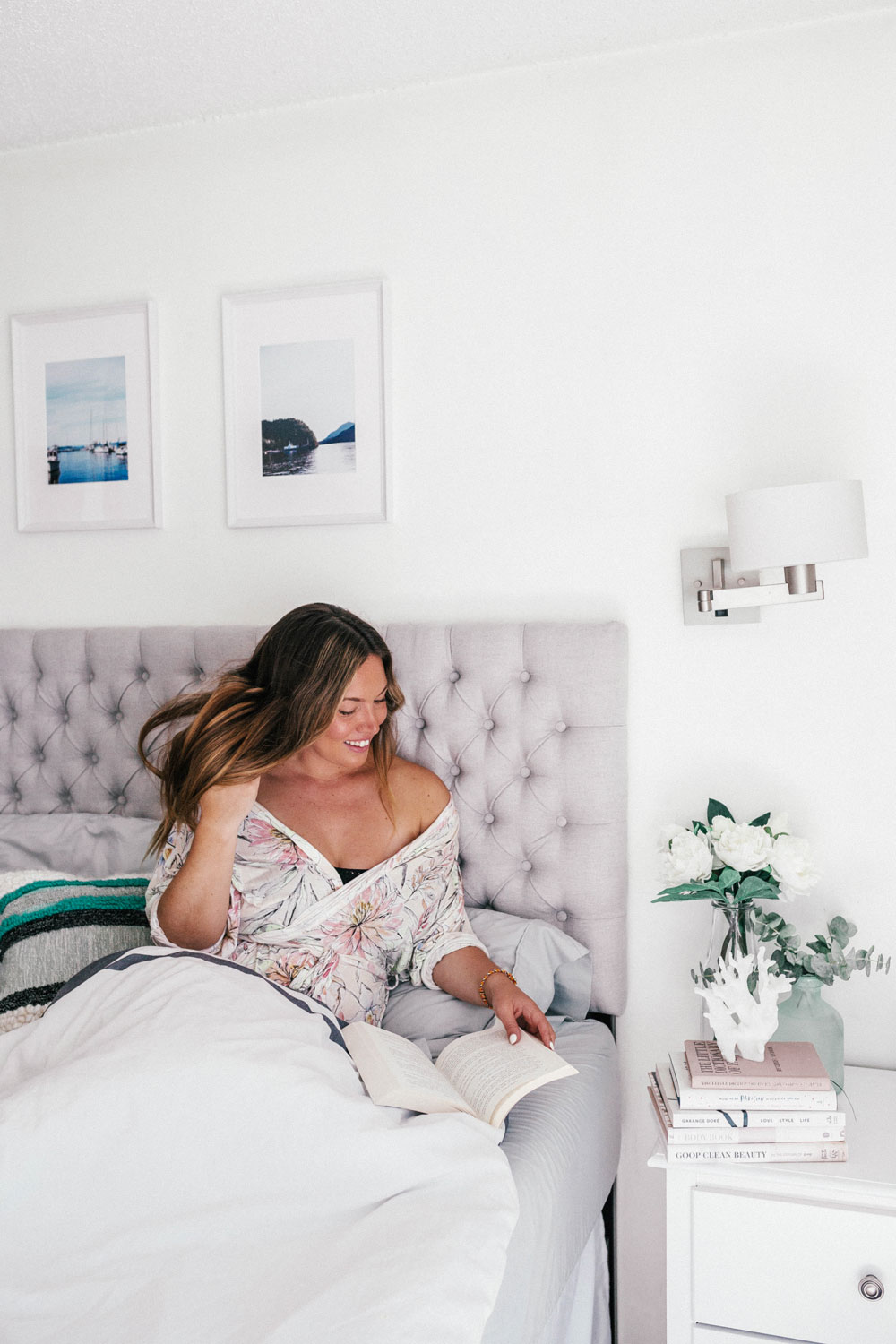 He mentioned he loves the texture—it's firm though it has a little cushiness (so you get that nice aaaaaahhhh feeling as you unwind into it, but it's extremely supportive). It also has a distinct lightness to it—it doesn't feel like spongy memory foam or like your body is being constricted at all. It's just the right amount of give to feel comfortable and to allow for easy movement while sleeping (without waking you up, most importantly). One of my best friends got the mattress too and loves a firm mattress and she's been so happy with this—I usually prefer the softer ones, so it somehow strikes that perfect golden balance. Matt also mentioned that as far as his usually-frequent wake-ups, he's been sleeping so much more consistently through the night and that he feels better and faster recovery between his workouts.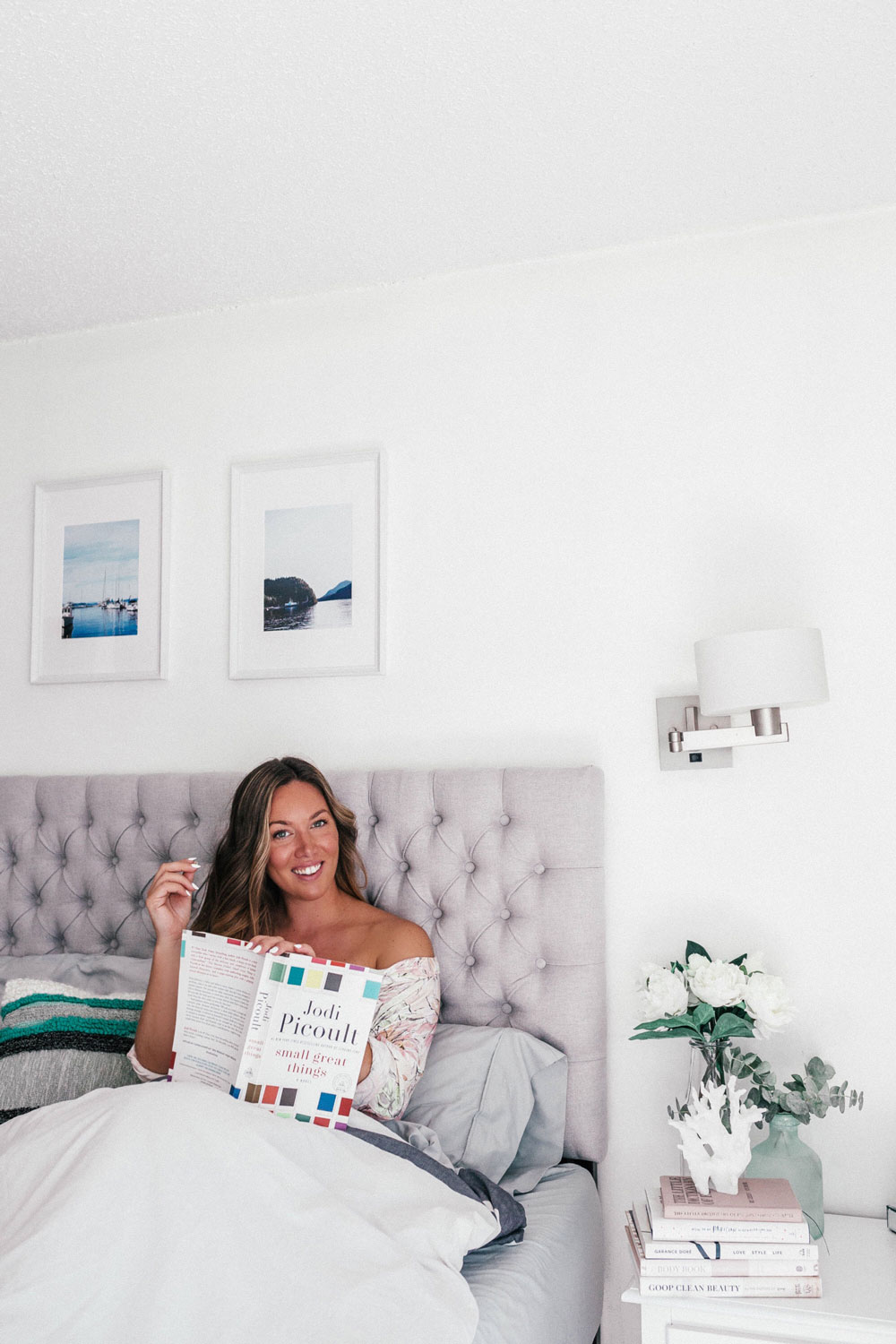 For me, this is the first time as I mentioned above that sleeping actually helps with my chronic back pain. When my back was really bad (i.e. a period a couple years ago when I was on the ground for a month, unable to walk or do anything) I'd always feel worse in the morning, which was part of the reason my recovery would take longer. Now, my sleeps actually rejuvenate me, and when I do hurt my back I find I feel better in the AM's after stretching out on my Endy overnight. Anyone who deals with chronic pain will seriously benefit—it's a big thing for me since I'm so active but also have pretty much lifelong issues with my back, so I can't stress enough how great it's been for me.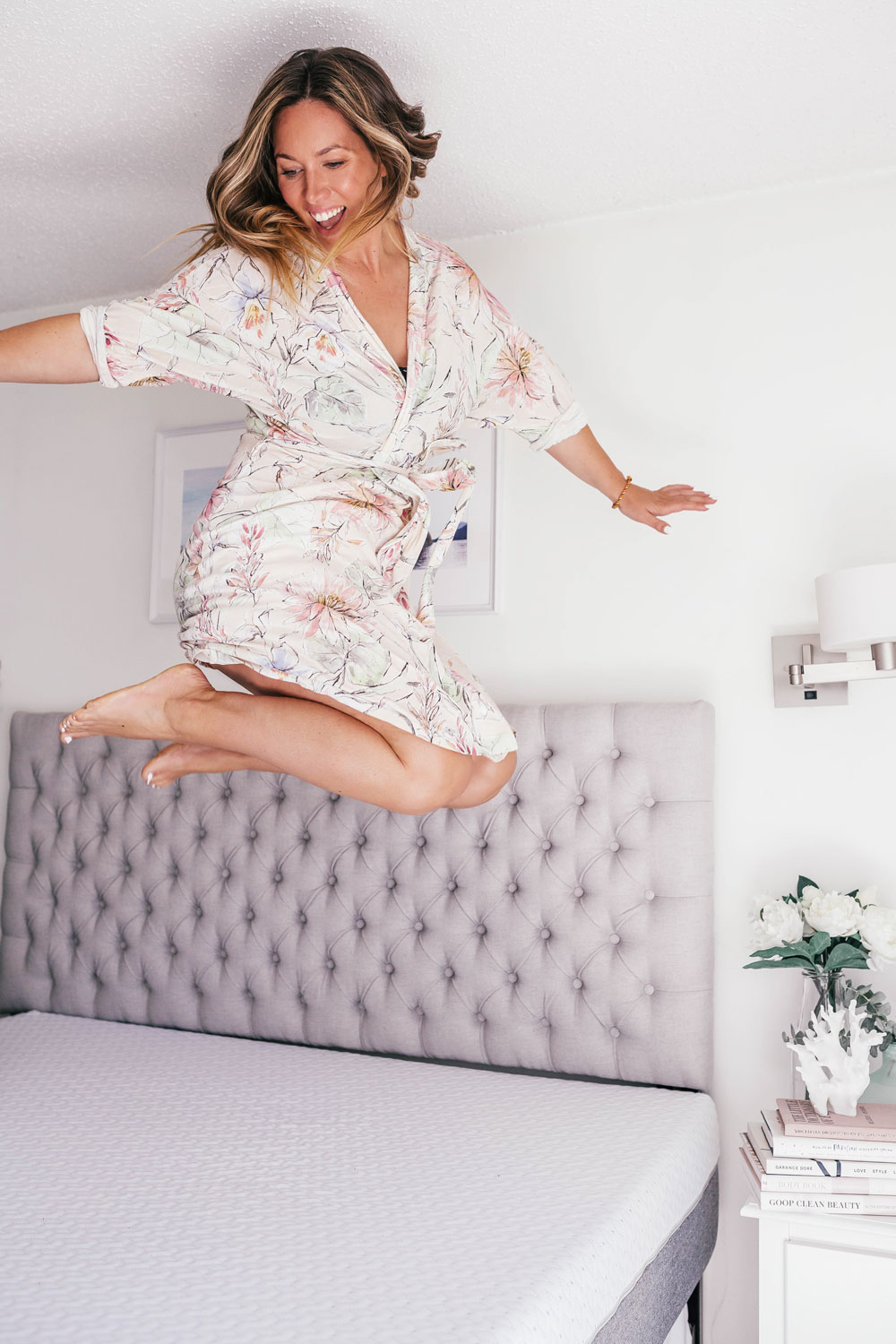 While I'm a deep and overall really good sleeper too, Matt's 5AM workouts would sometimes put a dent in my sleep quality. Now he just skulks out in the morning and I sleep right through it—the bouncing of him getting out of bed used to sometimes wake me up and I tell you, it would make me reeeeeally mad. I feel like in a roundabout way, this has actually helped improve our relationship as a bit of a trickle-down effect from the mattress really keeping potentially sleep-damaging movement and bouncing at bay thanks to its no motion transfer design.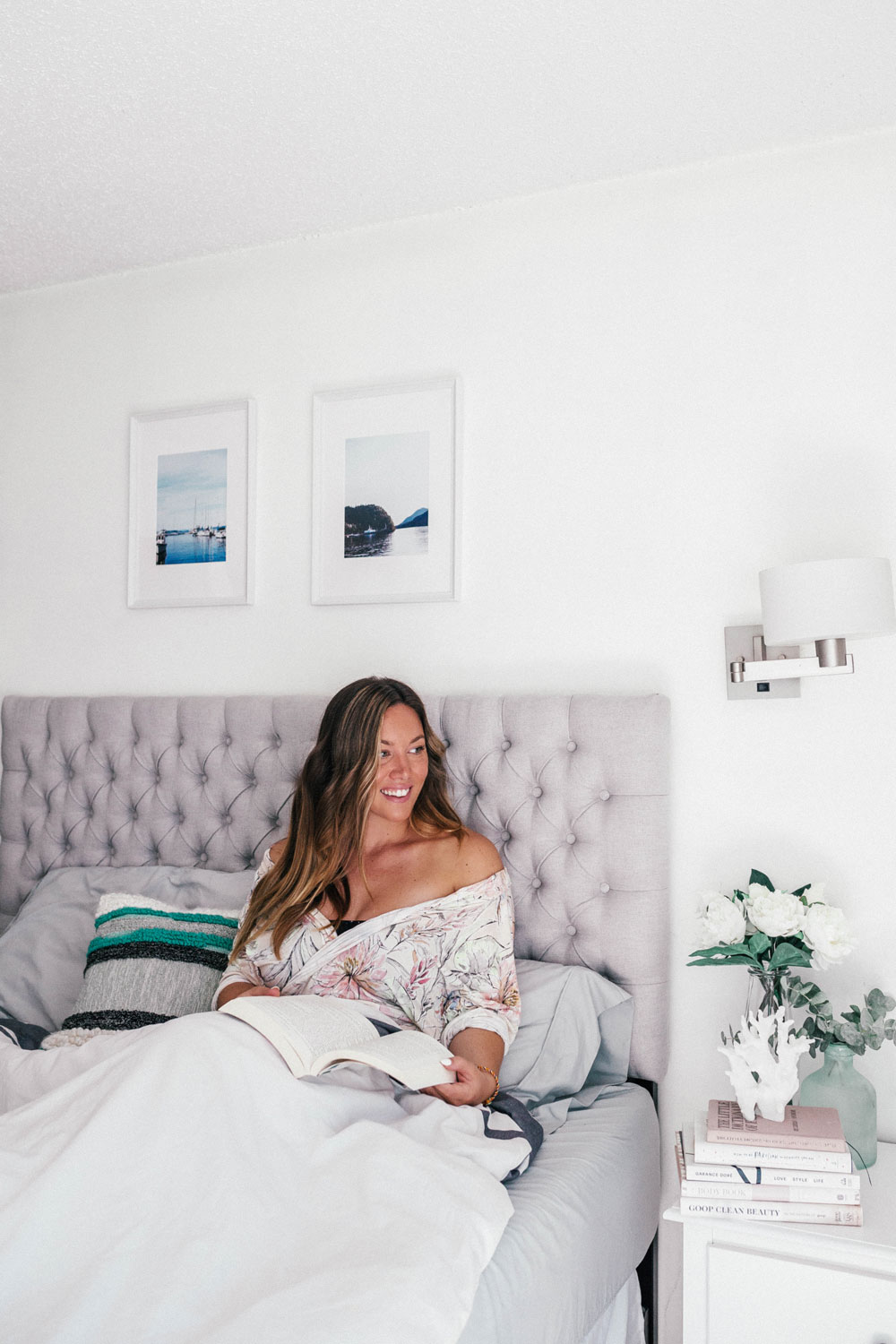 If you guys are thinking about investing in an Endy mattress, now that our trial is done I can firmly and confidently say I give it my 100% approval rating and would really recommend going for it. The best part is that if for whatever reason it's not for you, you have 100 days to really give it a try and get used to it! To sweeten the deal even more, here's a code that'll score you $50 off any size mattress: VOGUE50. Head on over to Endy to learn more and if you're going to invest in one for your space, make sure you use the code to shave $50 off your price!
This post was created in partnership with Endy but all opinions are my own.