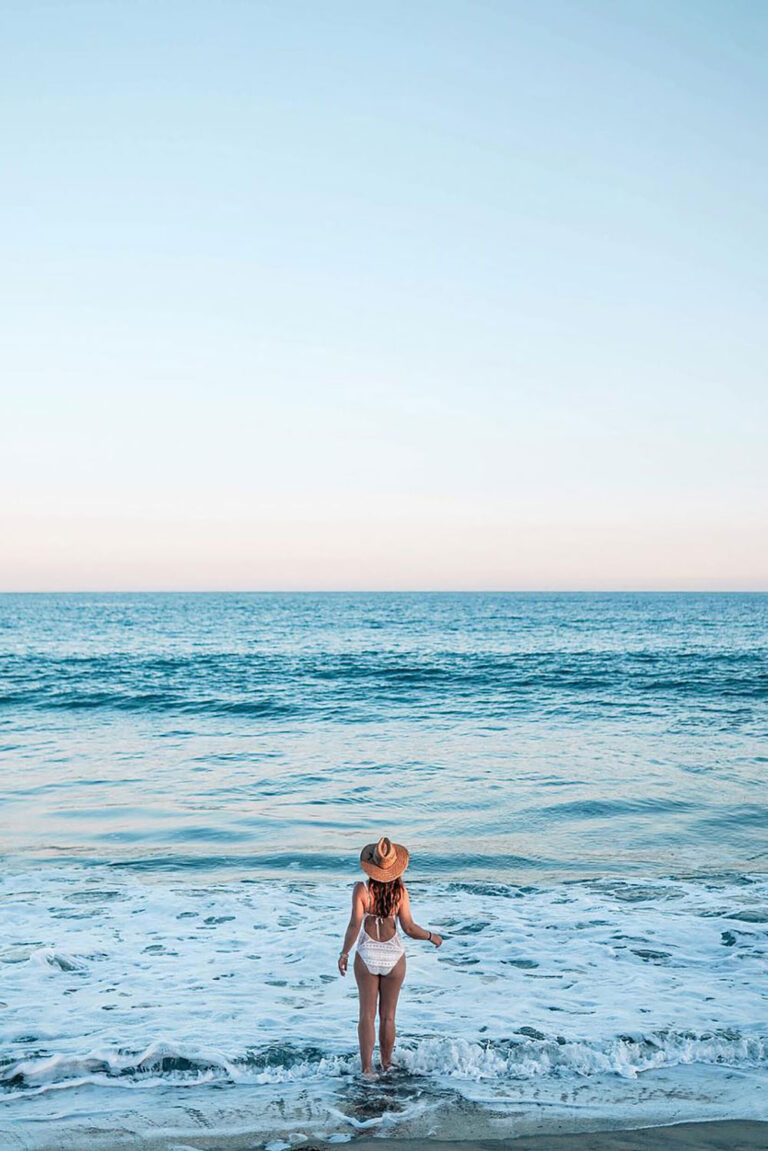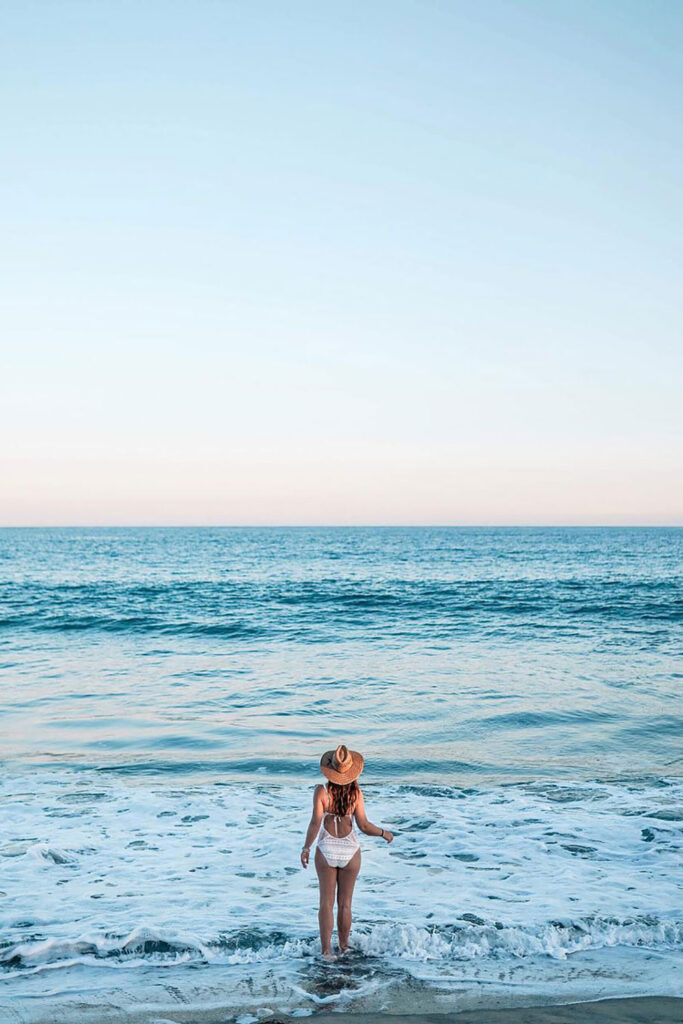 I'm so beyond excited to share the new & improved To Vogue or Bust with you! I started this project with my amazing designer Meg White (who I'd recommend for anyone looking to elevate their digital space!) right when I was maybe 3 weeks pregnant and had no idea of the massive change coming my way. I thought it'd be a quick 2-3 month project, but between barely being able to lift myself off the couch through my first trimester (seriously, debilitating fatigue was by far my worst symptom) to COVID-19 hitting and just the general upheaval that caused, the few months I'd initially projected doubled. So believe me when I say I am just so happy and so excited to finally unveil this as it was truly a long time in the making!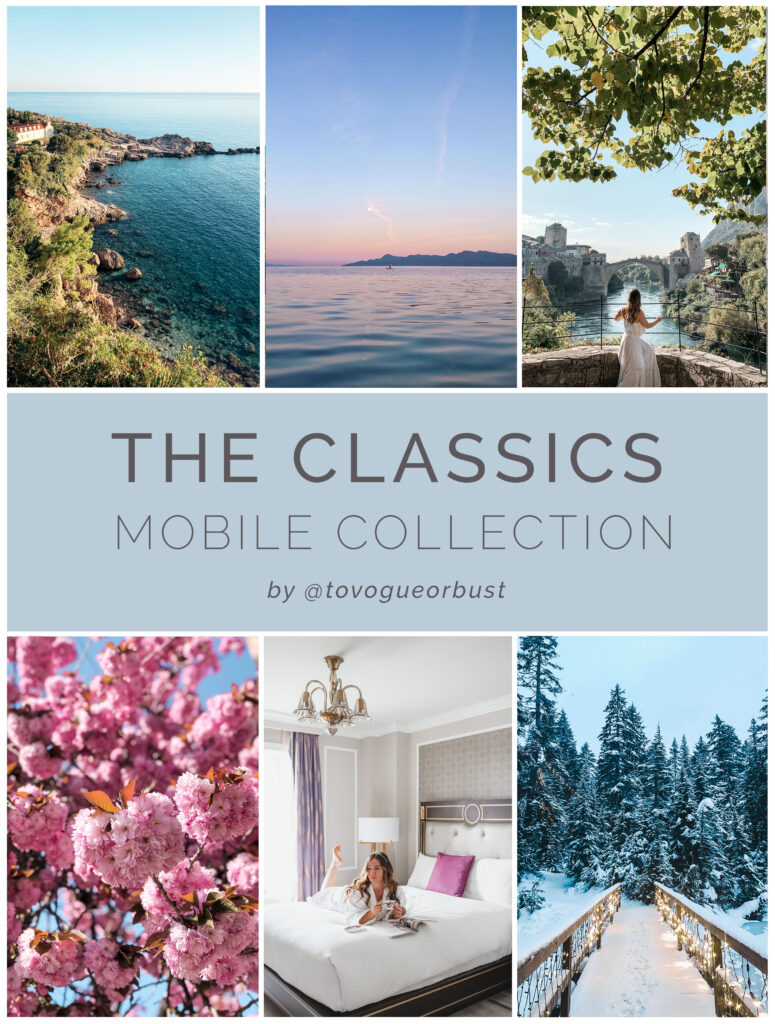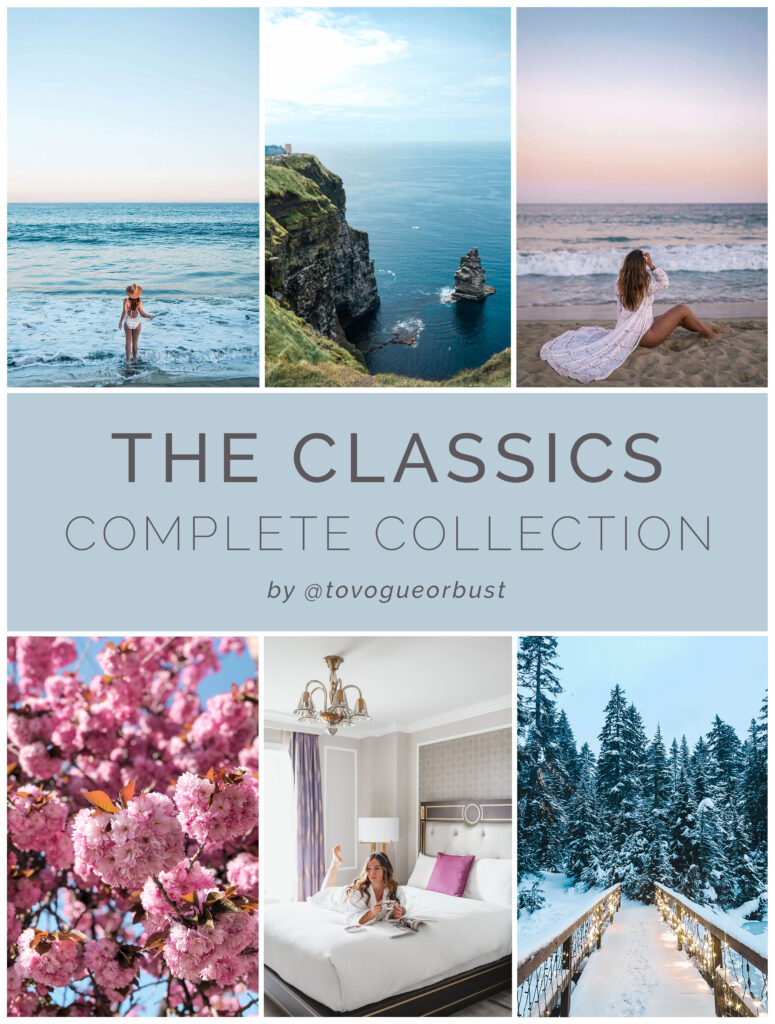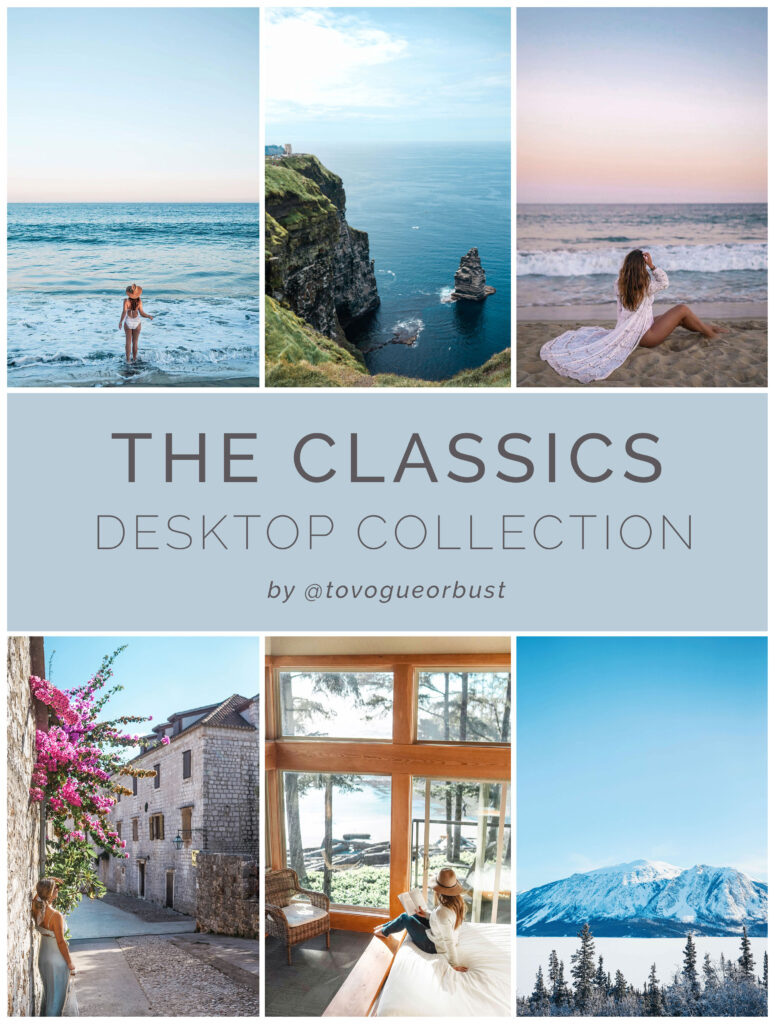 Part of the reason I wanted to delay the launch was that I wanted to make sure my TVOB Presets (which I'm so excited to announce are officially live…seeing your orders come in over the weekend was literally the best feeling!!!) were tested, retested, and then tested again some more. I also wanted to make sure that you guys had as many tools as possible so really took the time to develop and check everything, and to make sure they got shared in tandem with the new site design. I'll be sharing much more about my presets this week but my Classics Collection (a set of my essentials for any season and any setting that I've been using for years on my pictures, both mobile and from my camera) are officially live now if you want to check them out here!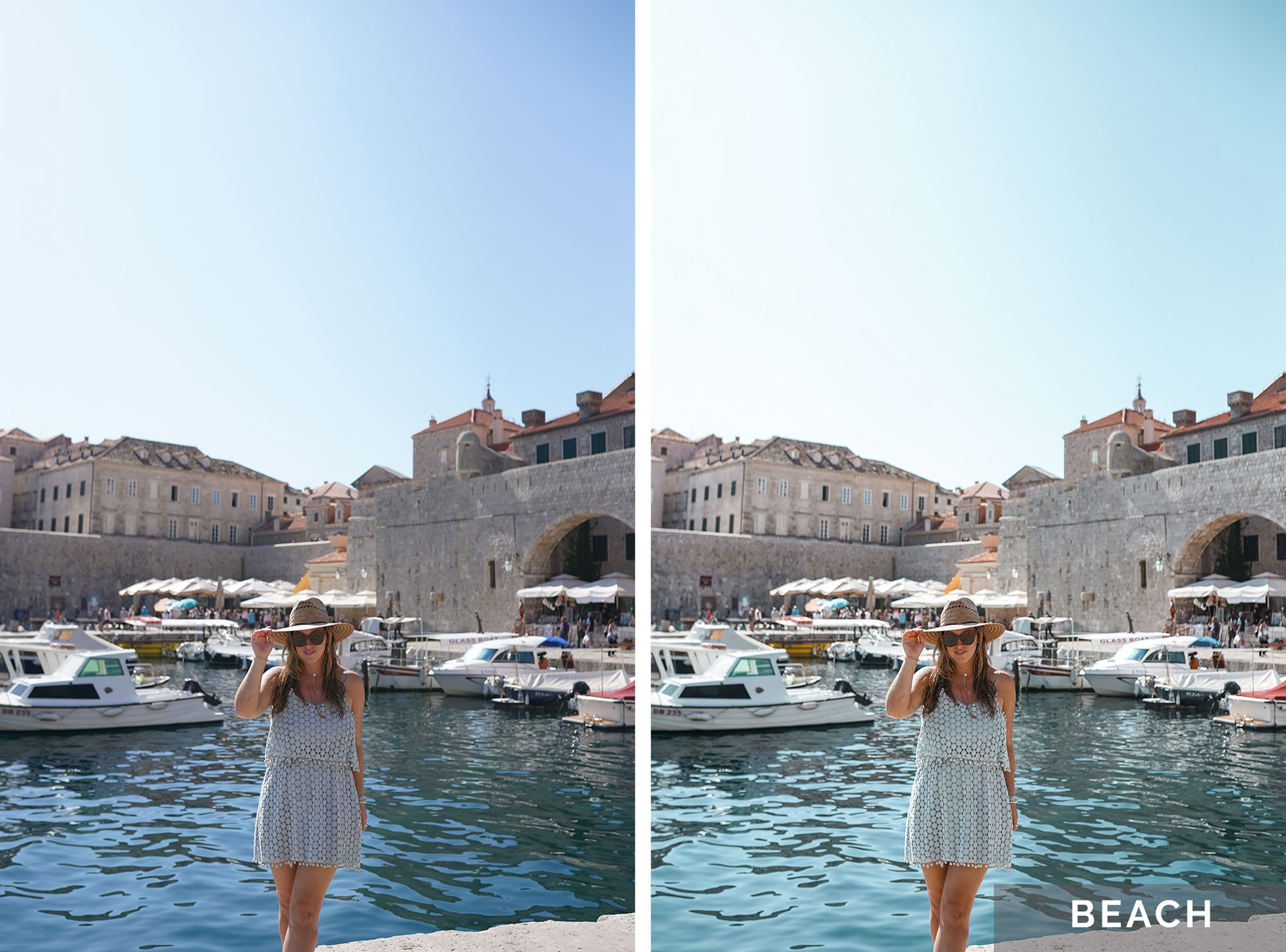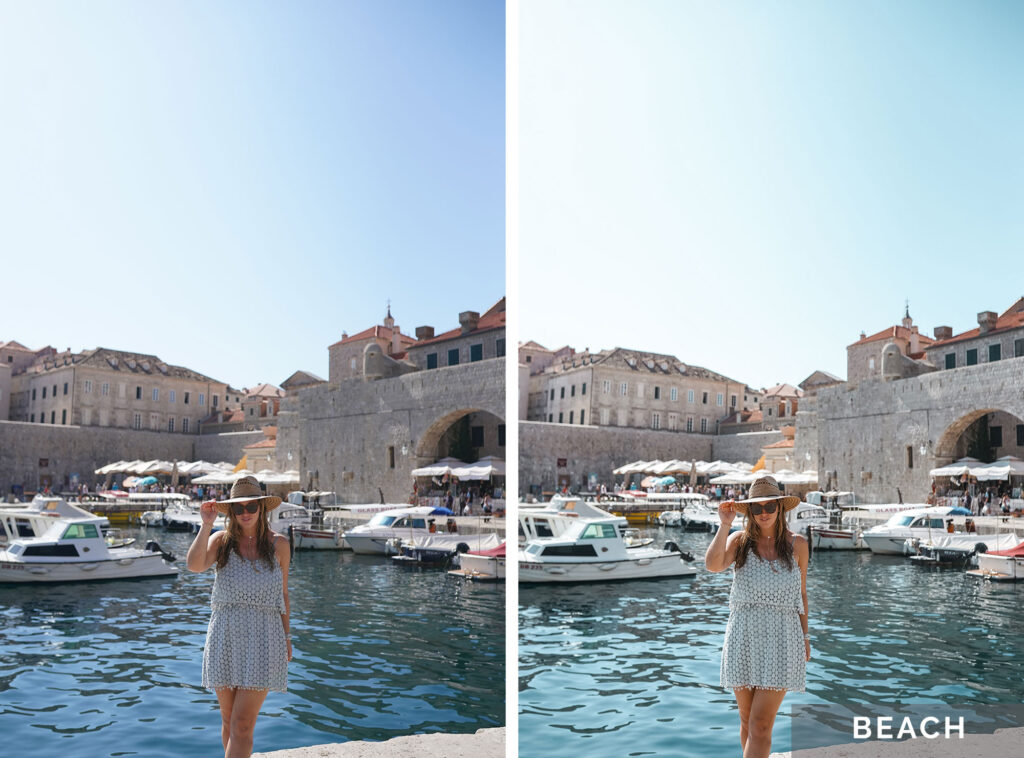 Back to the site though, I'd been finding myself feeling really frustrated with my last site design (took some parting screenshots, you can see them just here below). If you didn't know, To Vogue or Bust was initially a style blog pretty exclusively, and then over the years from my extended travels and just expanding interests, it's included more and more…oh and the whole having a baby thing has also opened a new world of content to me too! So my content has diversified and grown a lot, and while the last iteration was working for some time, I felt like it just didn't highlight and display the pretty far-reaching range of content I have. I especially found it frustrating that upon opening my site on desktop, all you'd have access to is the few stories in the carousel at the top.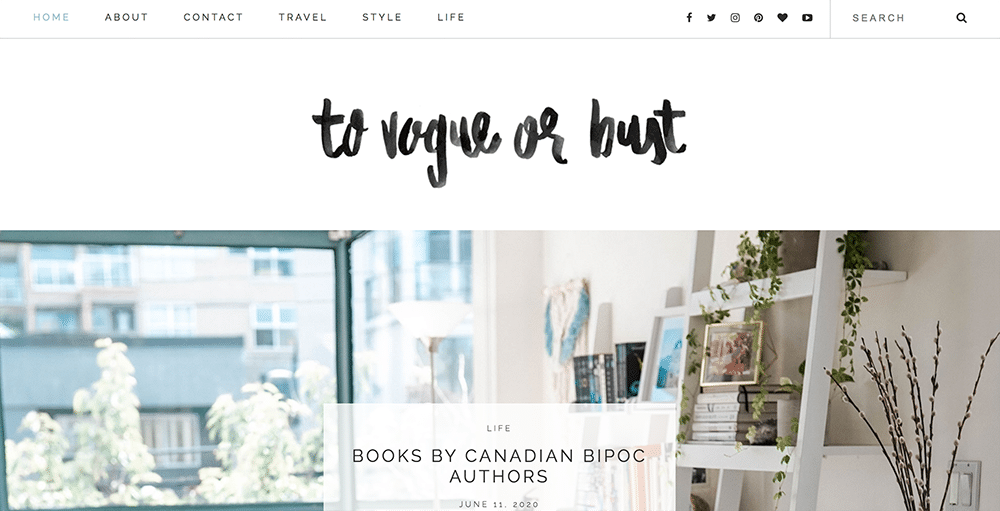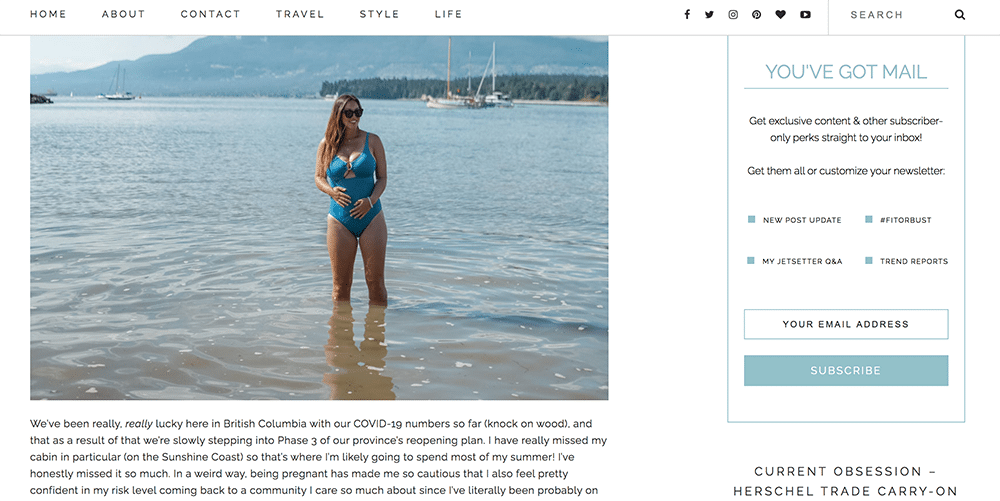 So speaking of what's different, on desktop (which I'd really suggest you opening up even if you usually do most of your scrolling on mobile!), this new site design will allow you to access dozens of stories without even having to scroll down—just hover your mouse over the various categories and sub-categories in the menu bar above, or scroll through the top posts carousel at the top of the home page! I also didn't want to always just highlight my latest content because depending on seasons, past content would really be just as useful (for instance, a summer dress story that's pretty evergreen and topical regardless of the year). My Trending Posts carousel further down on the home page will also help you access stories that are skyrocketing as far as traffic or as far as keyword searches.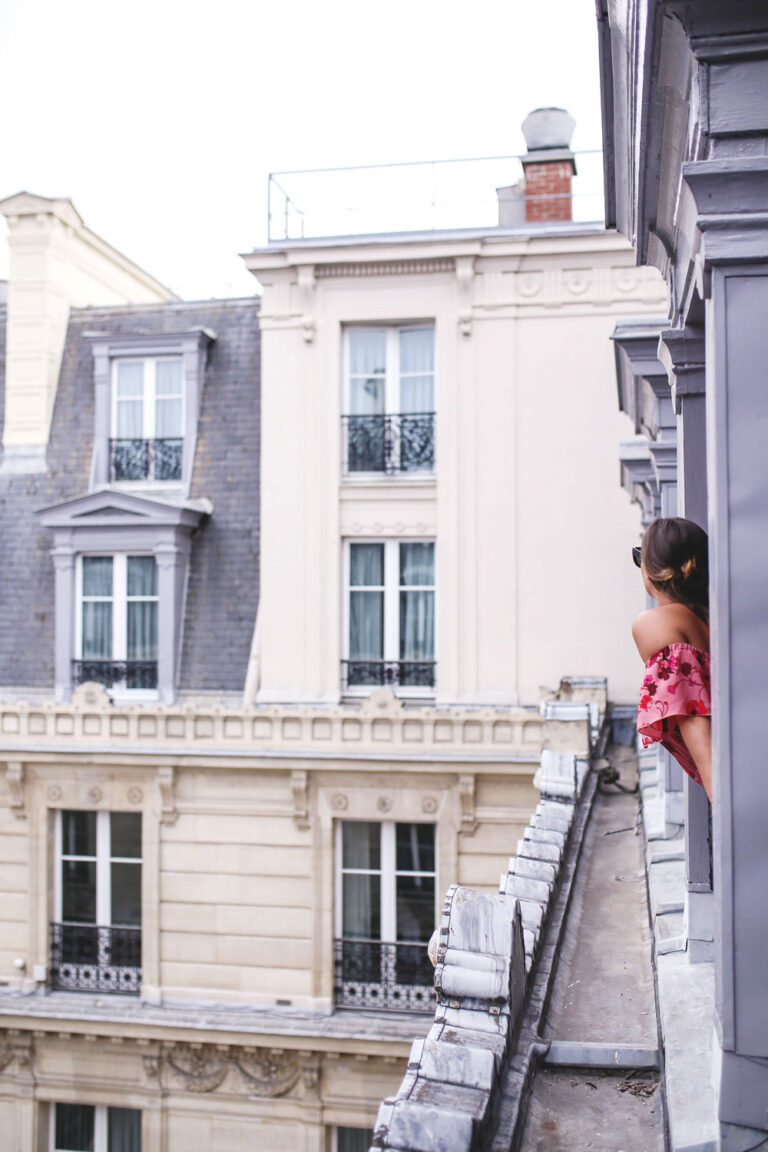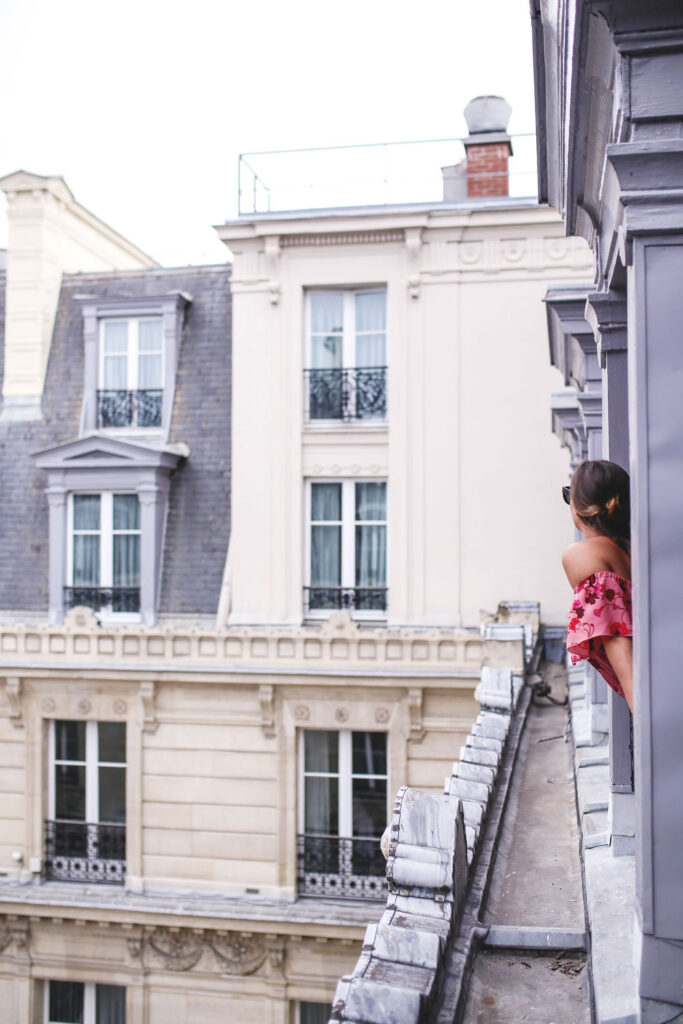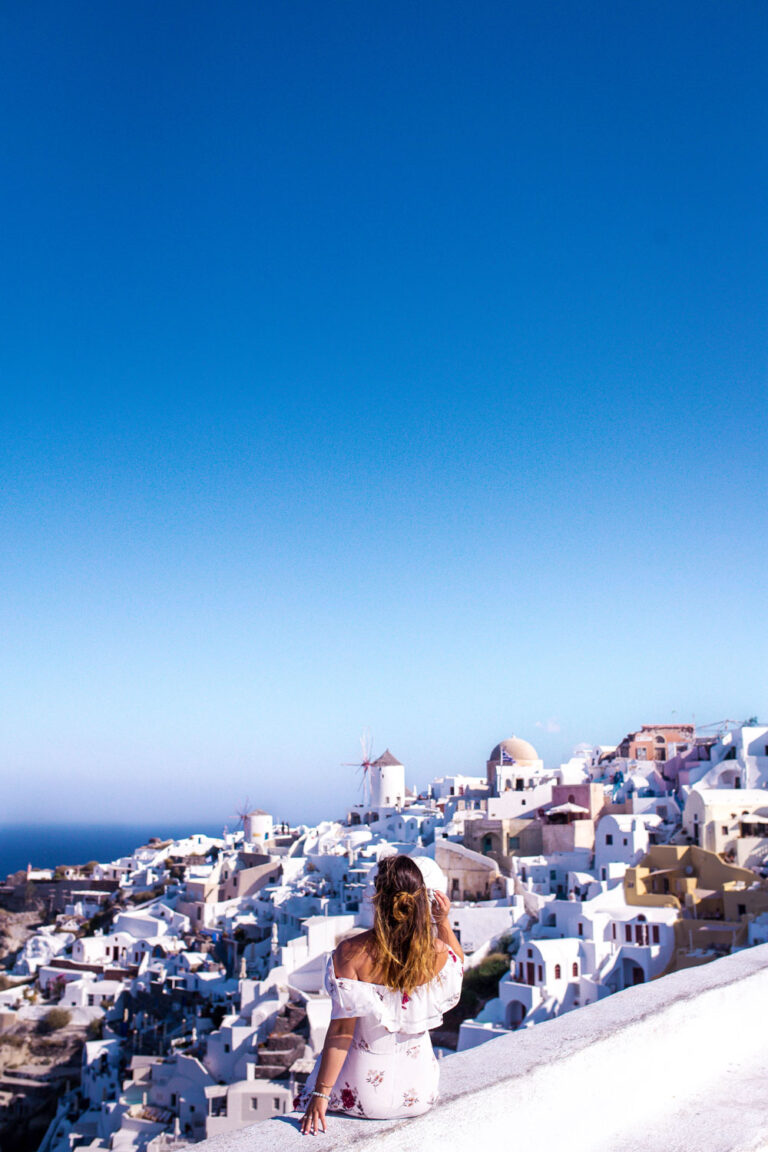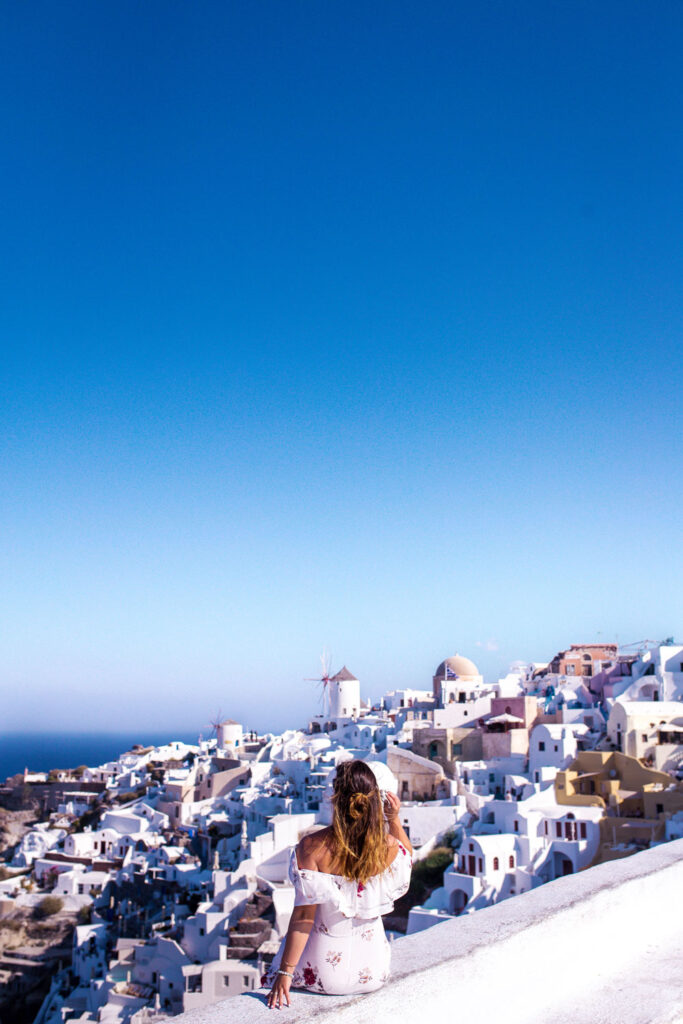 Over on the Travel page, the more I travelled, the more I found my drop-down category menu on my previous site a bit overwhelming. While you can still scroll through some of my top categories with just a mouse click, I know I often don't even have the patience to go to someone's category pages and just use the search tool. Featured in my travel page now is a slick little built-in search function so that you can literally just search wherever you're off to and if I've covered it, those stories will pop up right away! No scrolling necessary.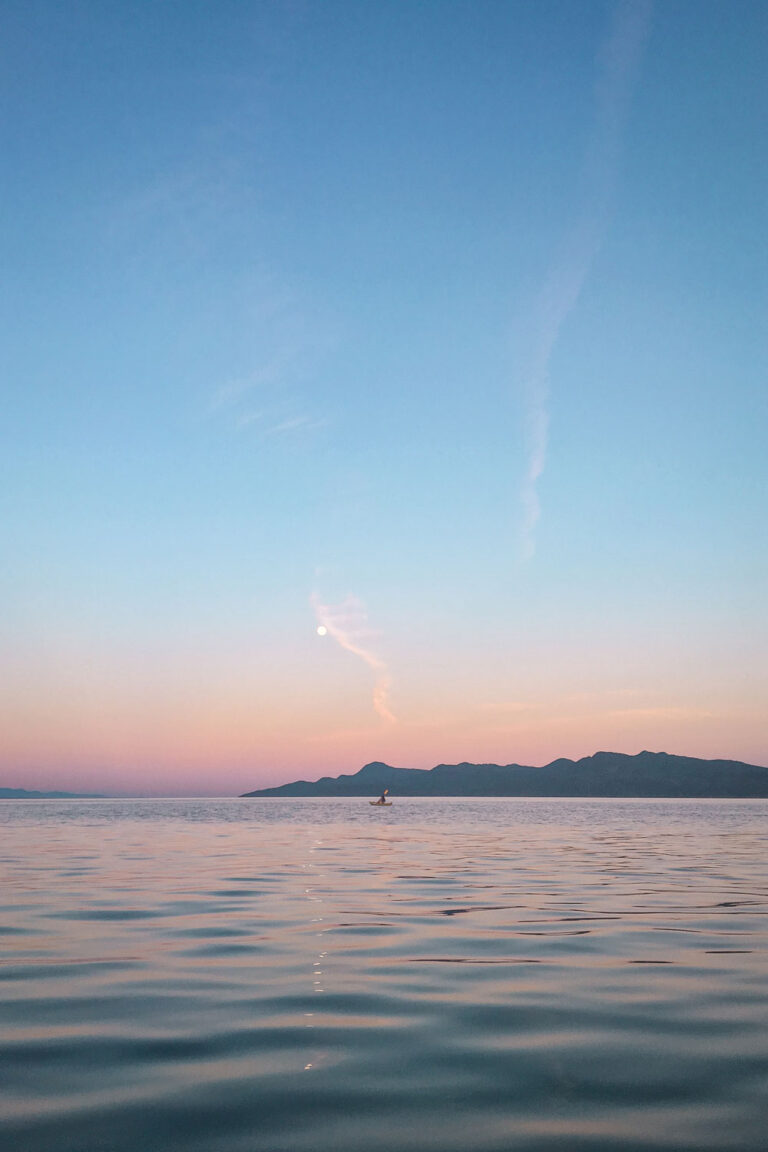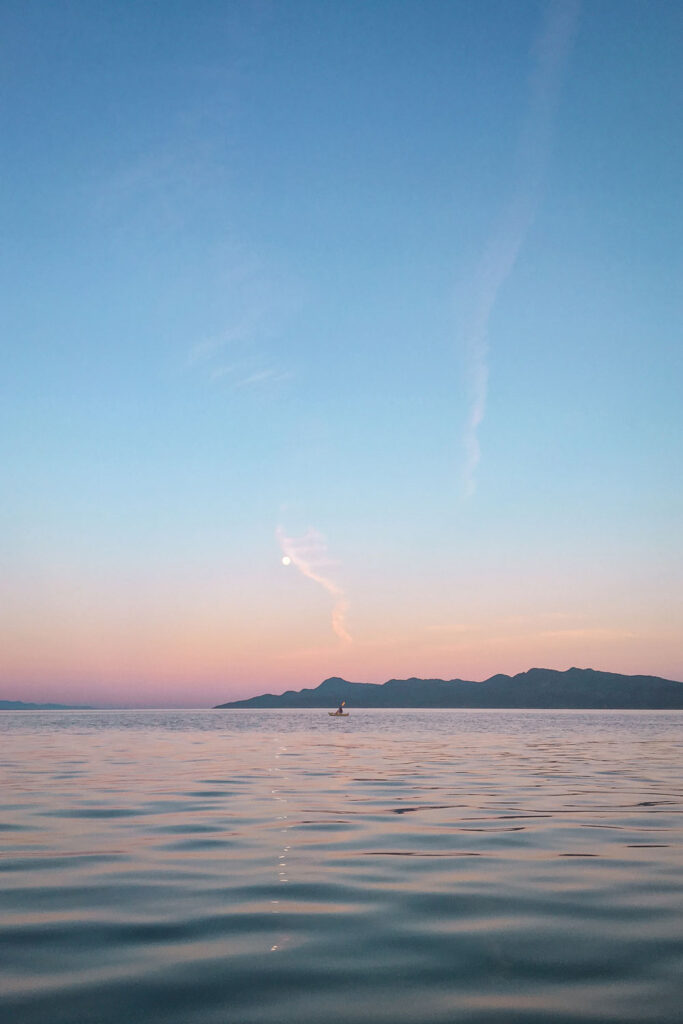 Meg and I also worked to create a design and space that just felt more like me—less stark black/white, and more that West Coast feel that is so a part of me and To Vogue or Bust. I pulled these tones from pictures that have really stuck with me over the years, that are often my screensaver or background. The touches of watercolour, the sunset and ocean tones, the script font and sand-toned backgrounds…it all just feels very me and I'm so happy with how it all came together.
While I'm so, so happy with the changes on mobile, please do me a favour and when you get a chance pop the site up on your desktop! I really wanted it to be an experience where you can open the site and have easy access to as many stories as possible with all my content and topics within reach without scrolling, whether you're a wanderlust junkie, a mum-to-be, a blogger in the making or looking for a decor fix. Of course, like with any new launch we're just trying to work through any potential bugs or loading issues, but would love for any and all of your feedback! Thank you so much for having been a part of the TVOB community so far, and for joining me on this new chapter with the new TVOB!