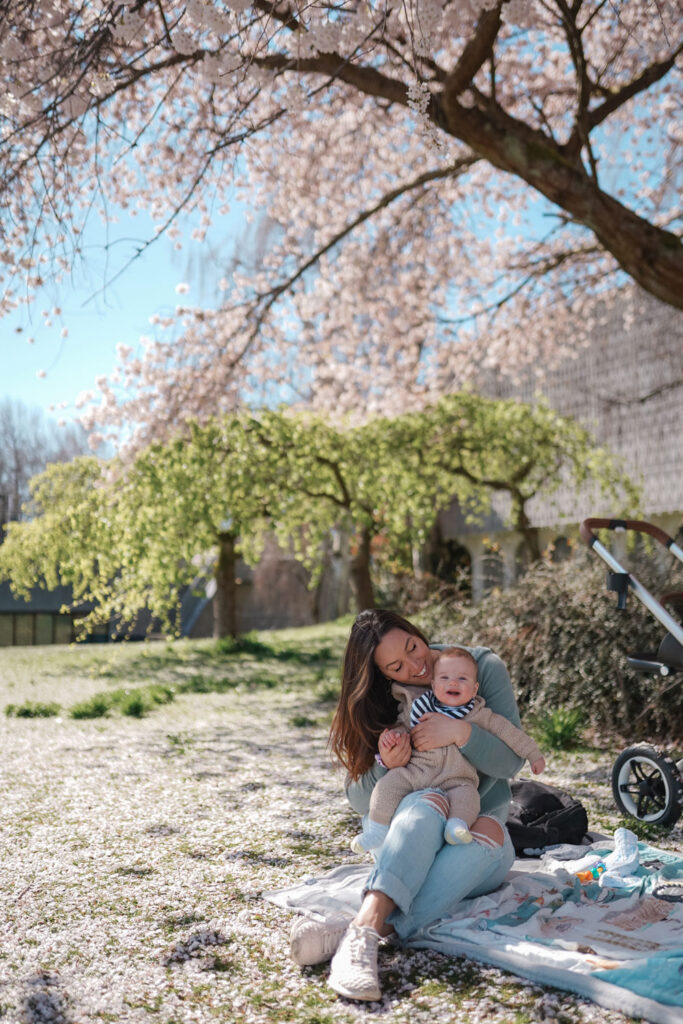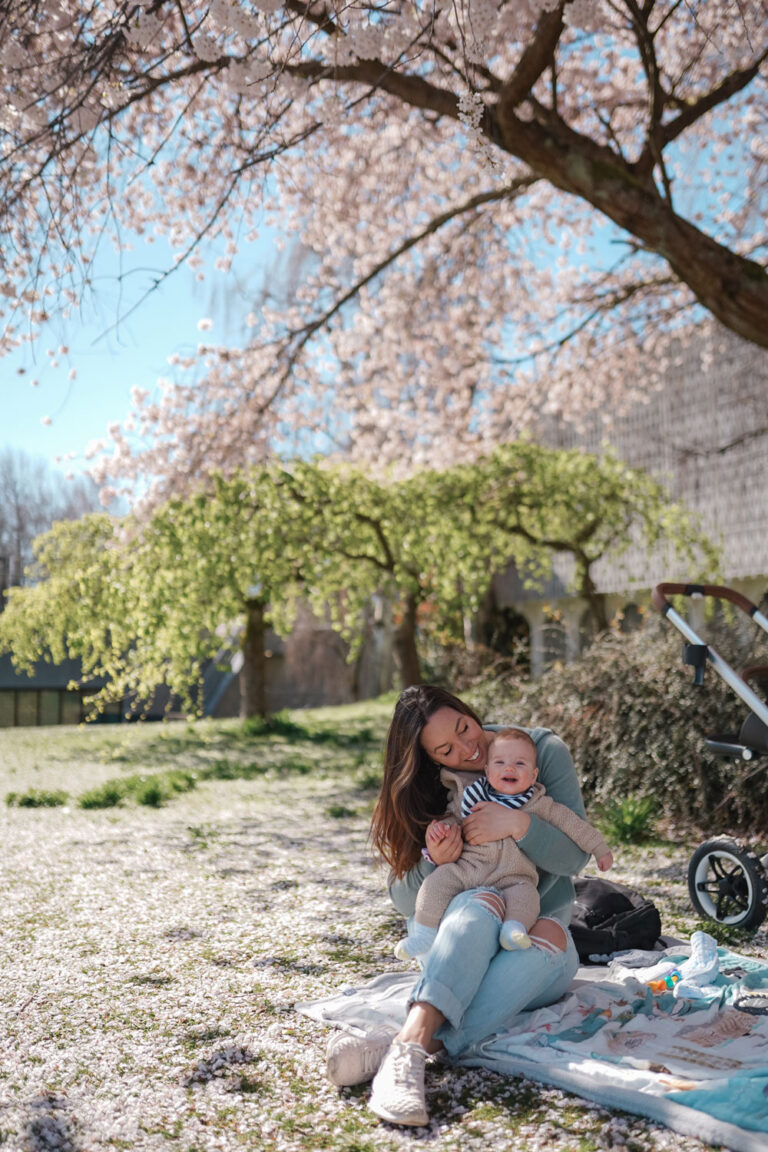 I've been pretty lucky that my wardrobe has been versatile enough that postpartum I've been able to wear most of my usual clothes, but I'll be honest with you…going through the first few months in the dead of winter definitely helped because I basically just wore leggings for a really long time. As my hormones and body continue to regulate and come back to a (new) normal, I'm craving some more roomy and adjustable pieces that will continue to adjust as my body feels like it's still changing week-to-week. Sharing some of my main go-to's and brands that I love below!
Matching sets are a go-to for me because basically, it's sweats made chic. I started stocking up on these even before I was pregnant but throughout my pregnancy and as I'm getting out for lots of stroller walks or hanging out at home with Cal on repeat these days, it means I can basically look like I have my shit together even if I'm literally wearing an elasticized waistband and supremely comfy.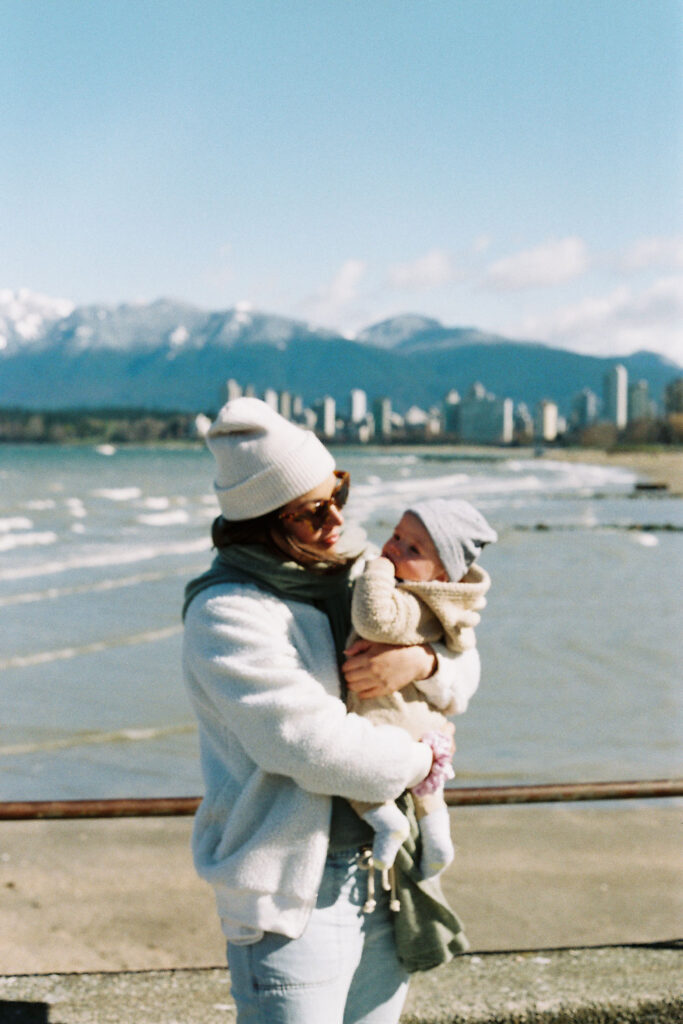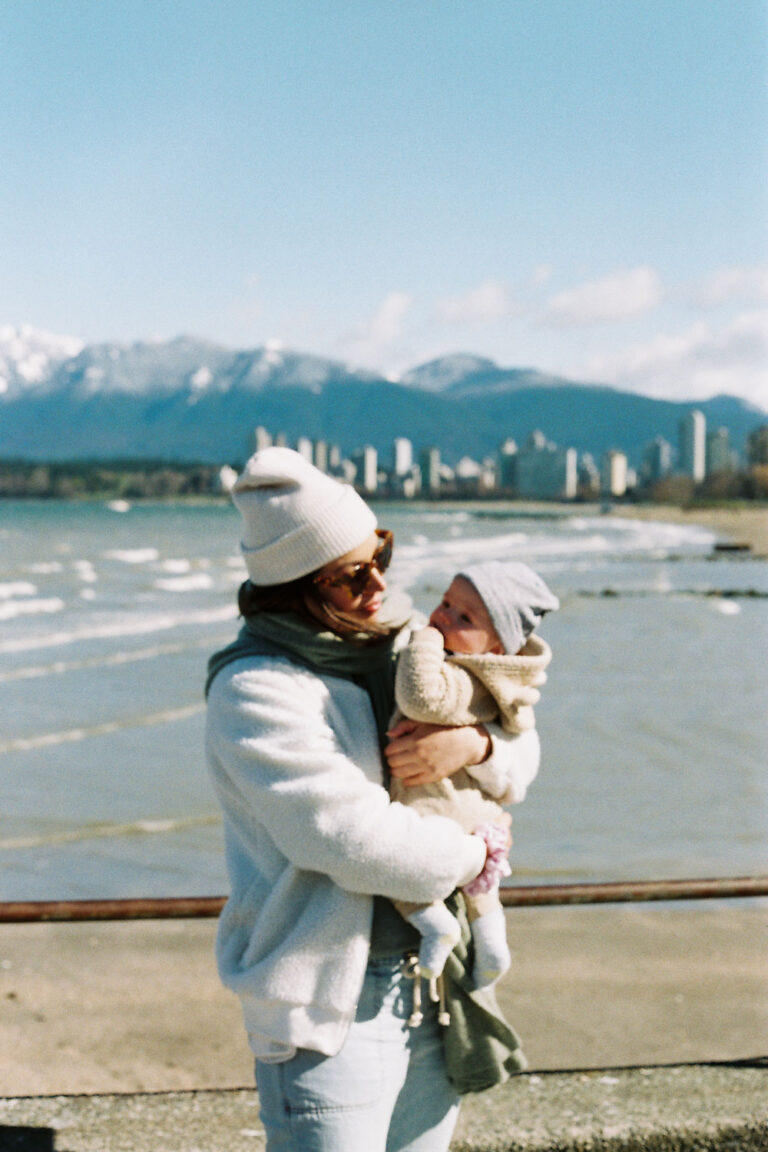 Relaxed pants and particularly ones with drawstrings have been eeeeverything for me. My current fave pair of pants are these gorge drawstring relaxed denim pants from One Teaspoon, I'm so obsessed with them. I just love that as your body changes, you can stick to the same outfit and cinch in more as needed (or out…I find the postpartum bloat is real, one thing I wasn't expecting…guess it's what happens when some days you don't have time to go to the washroom!). I'm finding something high-waisted is still the most comfortable silhouette for me!
While I'm trying to retire my leggings a little bit because I literally lived in them for a few months, I'm all for chic activewear and leggings that will take me from a workout to home to even a park hang without looking like I'm schlepping around that much! This one's a no-brainer…spandex! Forgiving and also adapts with your changing body!
I got my first pair of bike shorts while I was pregnant (a preggo essential in my opinion, looks so cute with a bump!) and I've been wearing them constantly postpartum too, not only because I find that they're super flattering but they're also really amazing for nursing…just pair with a crop top!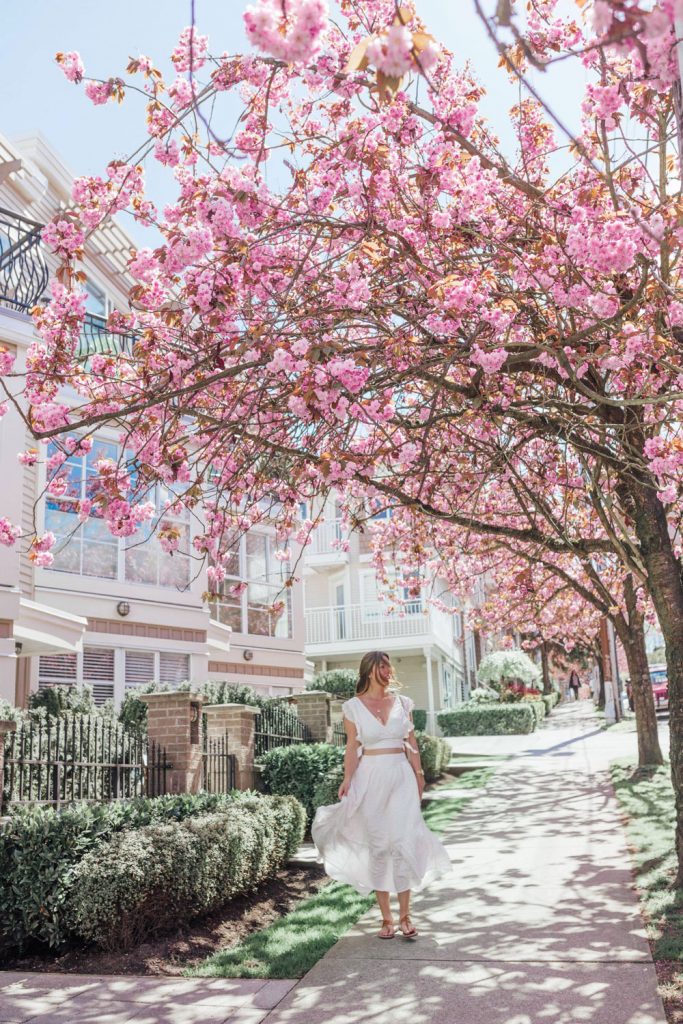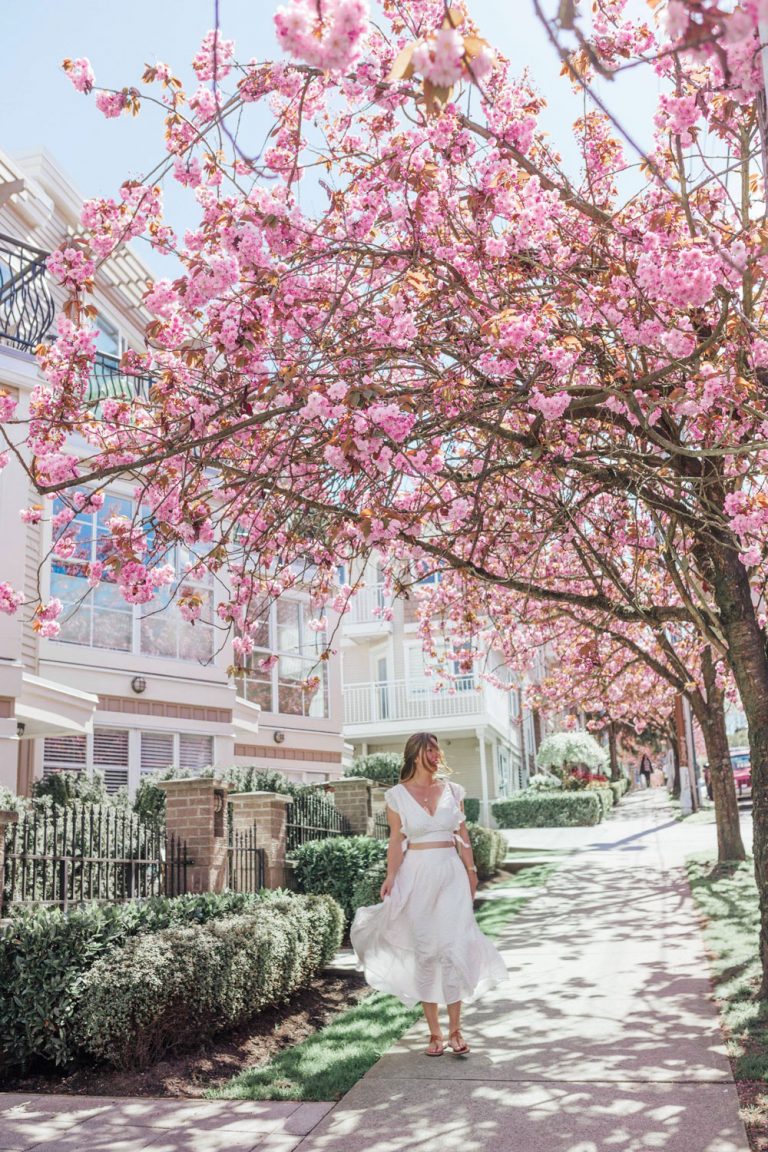 Maxi skirts or anything boho works so beautifully too, lots of flowiness and always looks so beautiful with a cropped top…I feel like it's essential for the summer as is.
Brand-wise, it makes life so much easier when you have some go-to's you can count on that make it their business to create super chic relaxed silhouettes: 9seed is inspired by travel and its clothes are made to move in, Vince is all about luxurious basics and I feel like half of my closet lately is Z Supply, literally the softest essentials!
Whether you're postpartum too or just looking for some summer inspo and want to keep the comfort top of mind, these are all such amazing options (& bonus is that a lot of these work great for pregnancy too!).