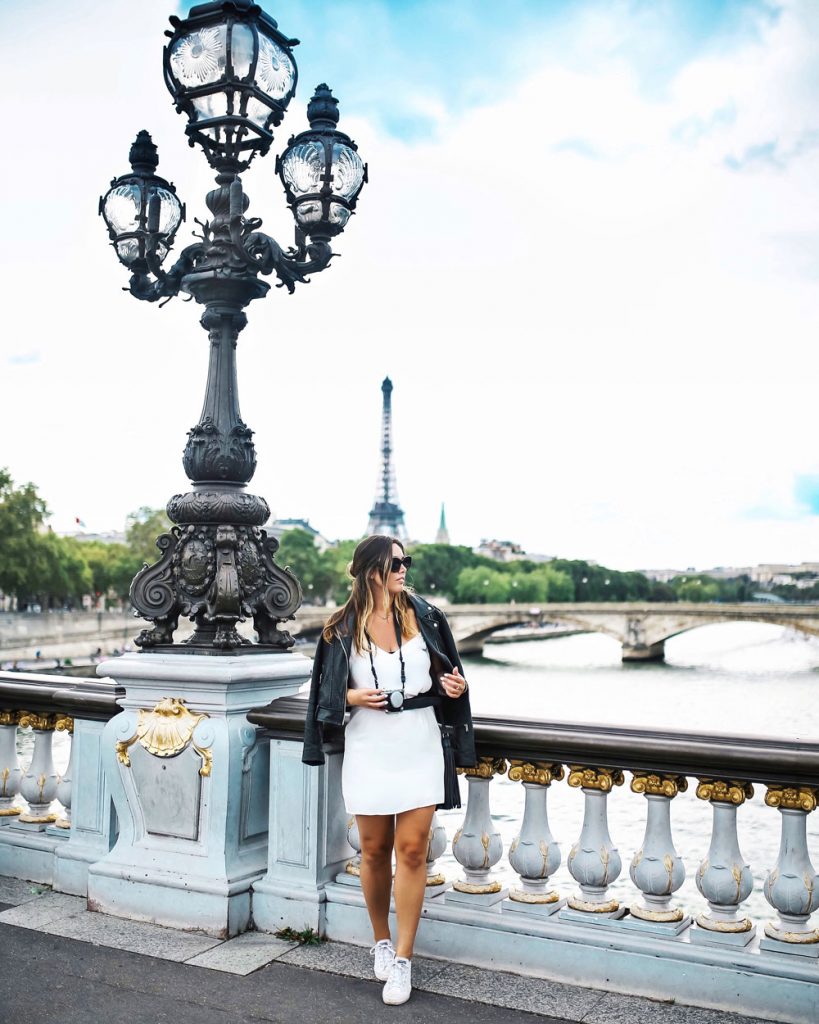 I not only love to cover a ton of ground when I travel (think 30-40K steps a day), but I also have some alignment issues with my spine and hips so wearing proper footwear is absolutely key. Having said that, I not only cover travel and the like here on the blog but also fashion (I was originally a style blogger, after all!)—in other words, I don't particularly feel like wearing the cushy, flashy sneakers I wear for my runs because not only will I stick out like a sore thumb as a tourist, but I'll also really not be stoked on my outfit. I ideally want to still look stylish, have a few options for different outfits, feel comfortable, and most importantly, have footwear that's not going to interfere with my travels by absolutely destroying my feet and distracting me from the task at hand (i.e. taking in an amazing new place!) with blisters, pain, etc.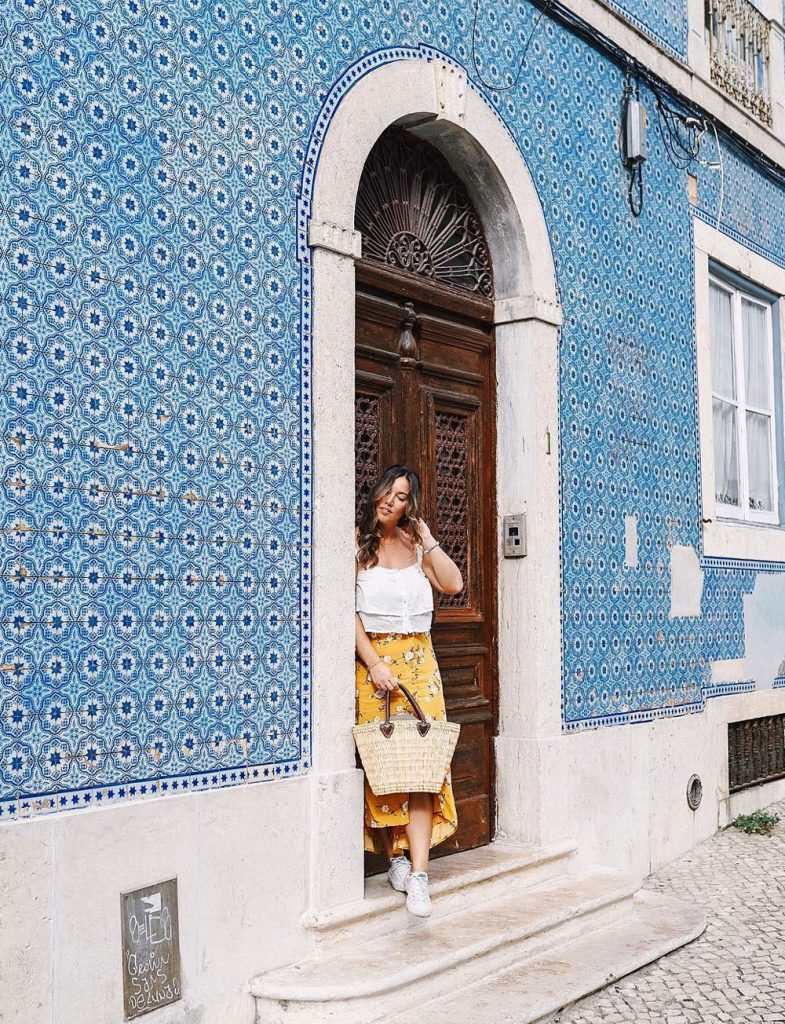 These 5 essential footwear options are always mixed-and-matched when I pack for a trip—the only things not included are for more extreme weather conditions like snow (in which case I wear my Sorel snow boots), and serious hiking/rainy conditions—check out my last packing list for the UK & Ireland which covers exactly that, featuring these Eddie Bauer K-6 hiking boots heavily (I literally wore them every day of our Scotland leg). But these 5 essentials see me through almost any other weather and are still packed even for the more extreme conditions too, and I kept each bucket pretty general with specific suggestions for each so that depending on your wants/needs for travel, you have options for all of them! Here are my top 5 picks for the best travel footwear…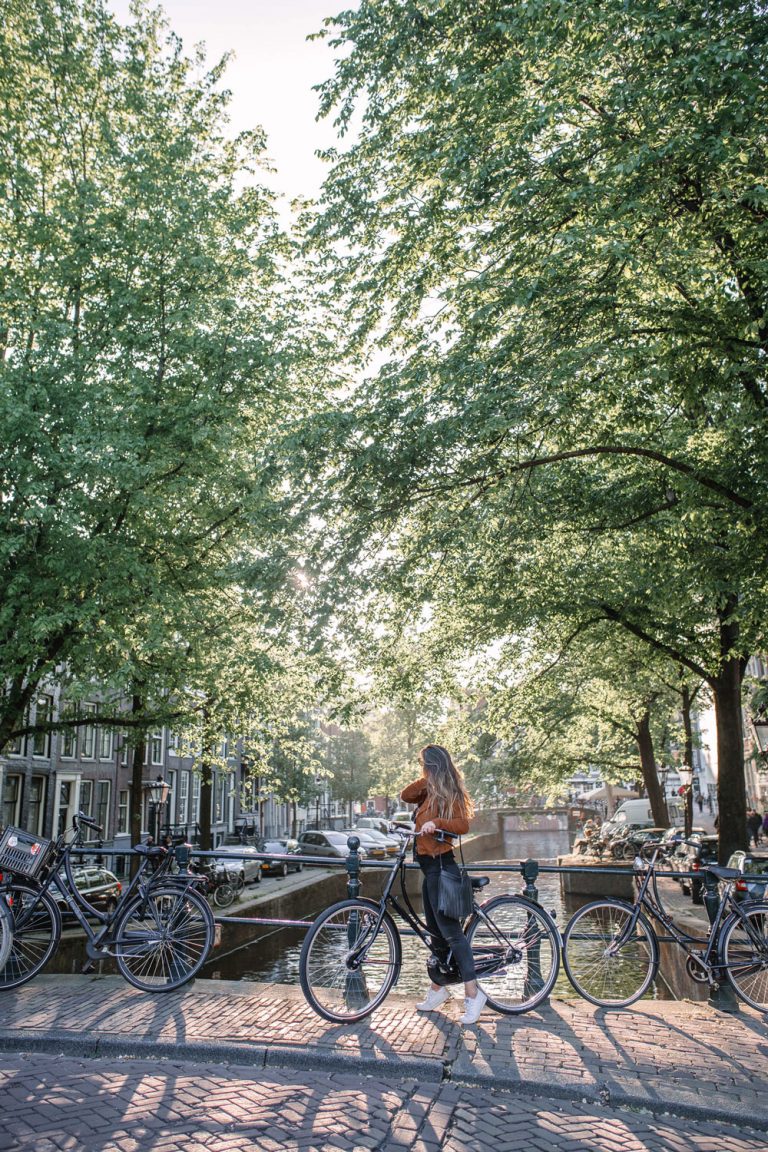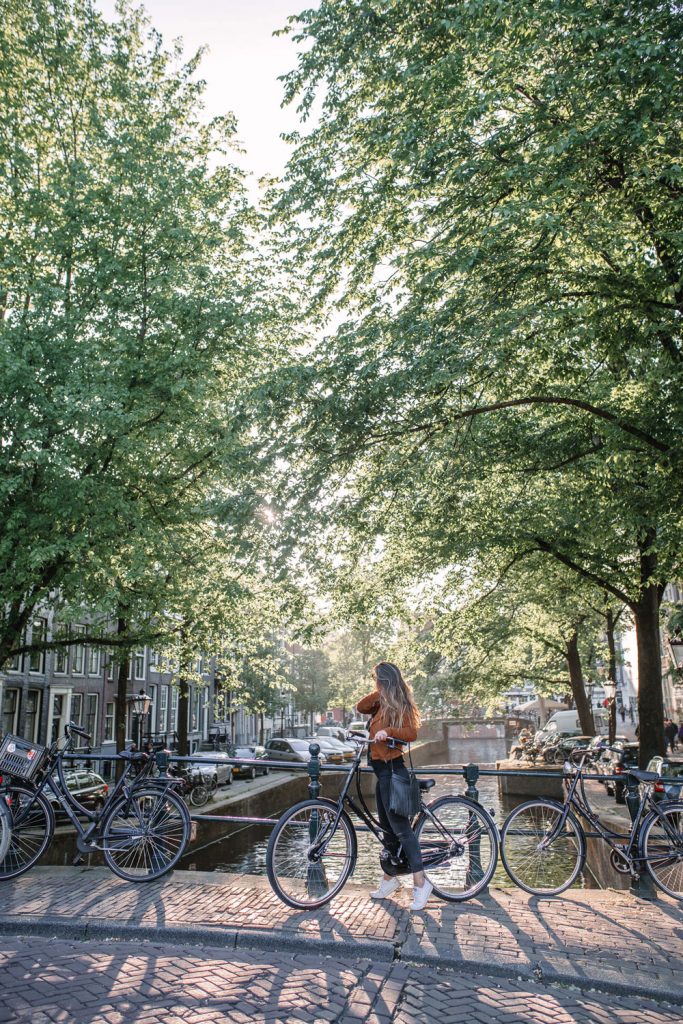 Chic Sneakers
Converse Sneakers
Probably the MVP of my sneaker game when travelling are my basic white Converse sneakers—they literally look good with everything, I can wear them comfortably all day, they clean easily (literally just toss them in the wash when you're home, or wipe them periodically during your trip if you're gone for awhile). I replace them maybe every 3 years or so—they're affordable, timeless, comfy and so cute!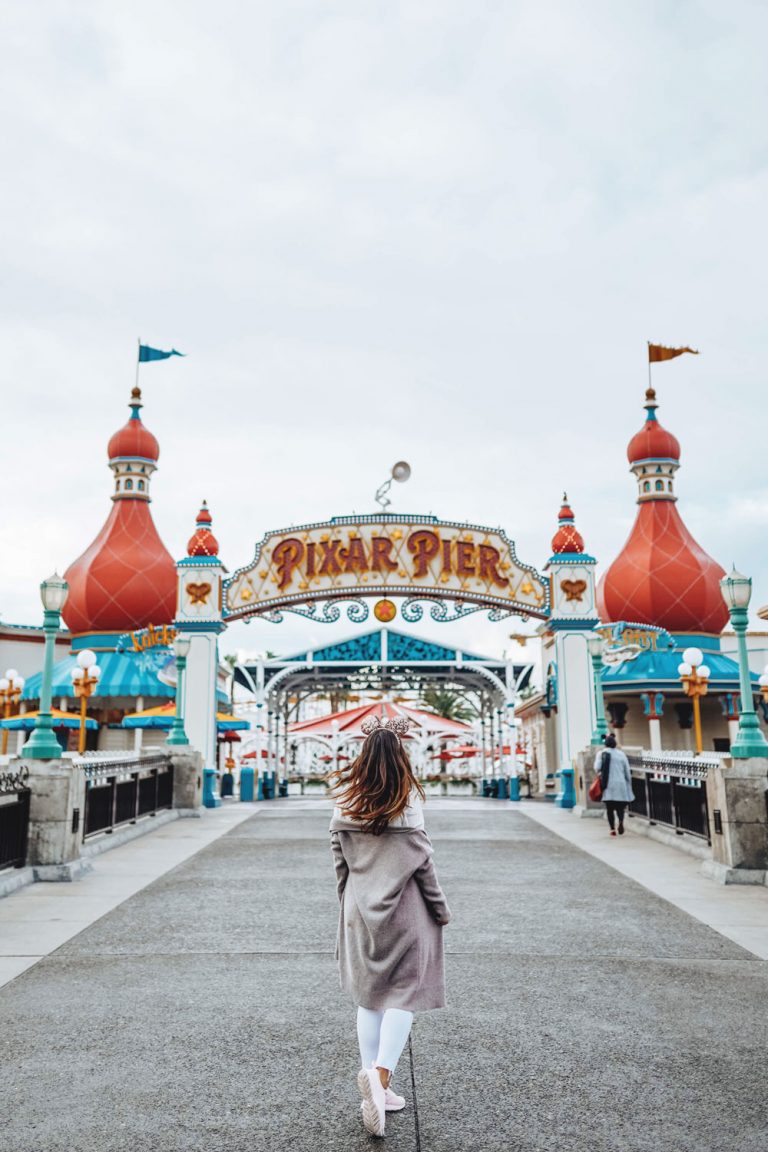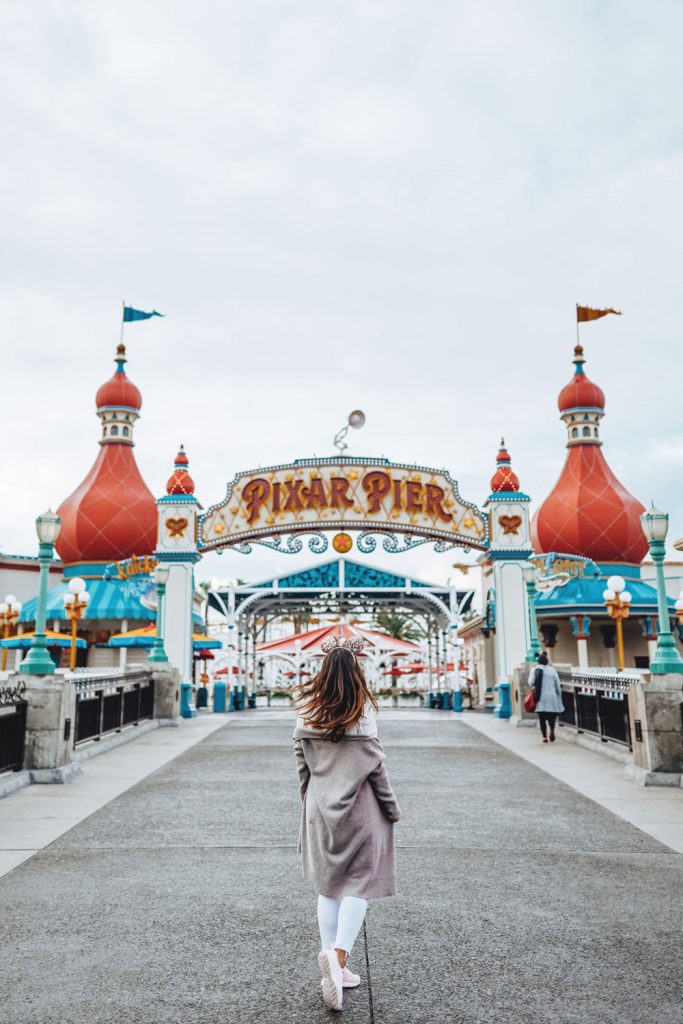 APL Sneakers
While you can still work out while away without a gym or more fitness-oriented sneakers (you can see my do-anywhere workout here which is totally barefoot-friendly), if I know I'll have access to a gym or am planning any hikes, walks or the like, I need some proper sneakers. The best situation is that these are also cute and I can actually wear them with dresses, jeans, shorts, etc! APL's check off all these boxes. I particularly love their TechLoom Breeze (which I have in a really pretty neutral blush tone) because they have a slimmer, lower profile and go with quite literally everything, while also being great for more active trips!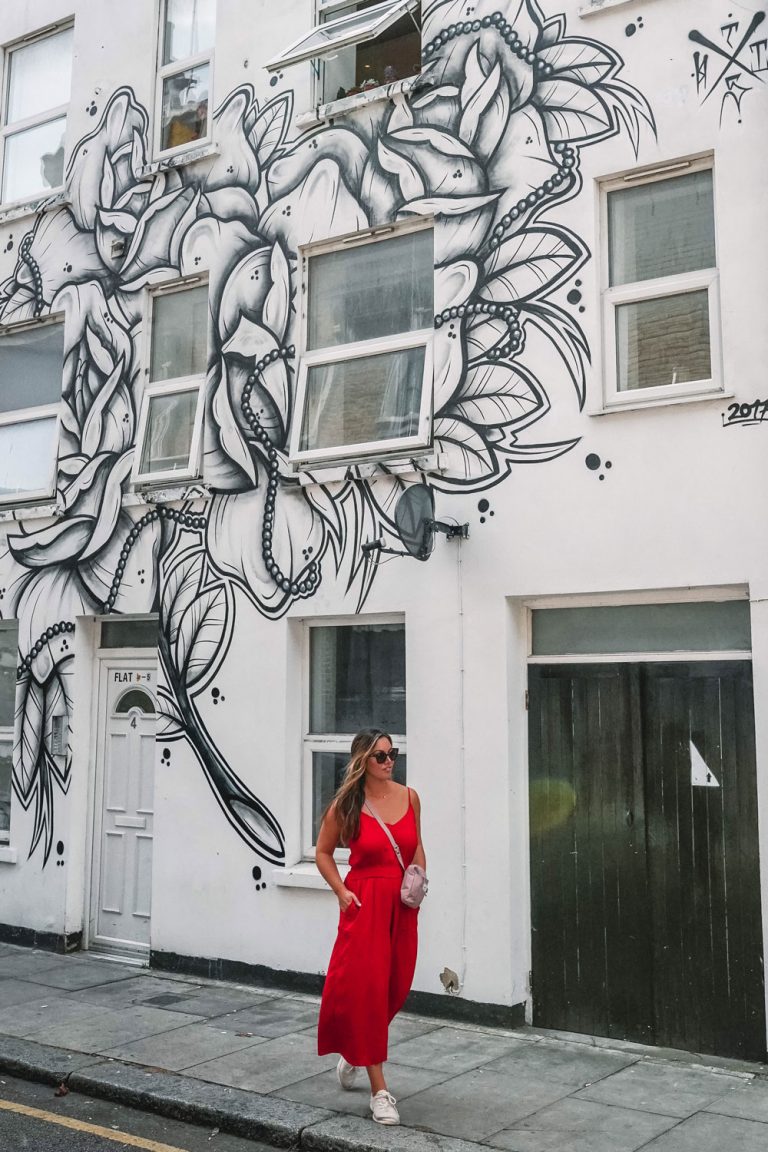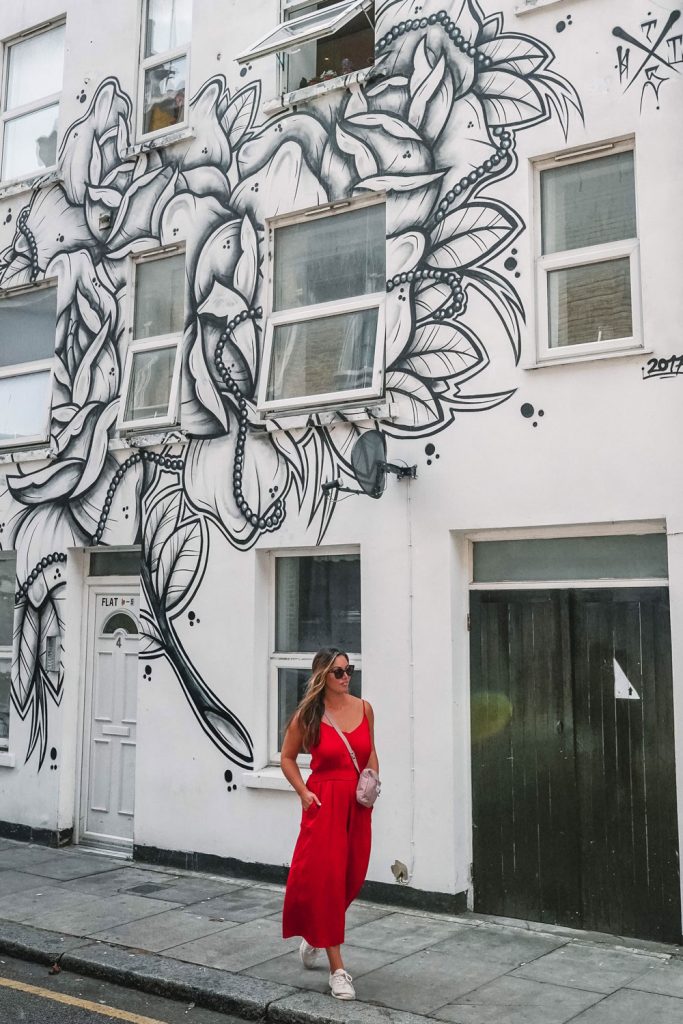 Allbirds
I packed my Allbirds for the first time on my UK & Ireland trip and I am officially obsessed with them now for travel. They are made of wool and crazy light, so you can actually get away with wearing them without socks (which let's be honest, is actually a real asset with travel when you're doing an extended trip and run out of clean socks!). They also have a really timeless, chic look and go really well with any outfit. I'd opt for them in a neutral tone to go with everything.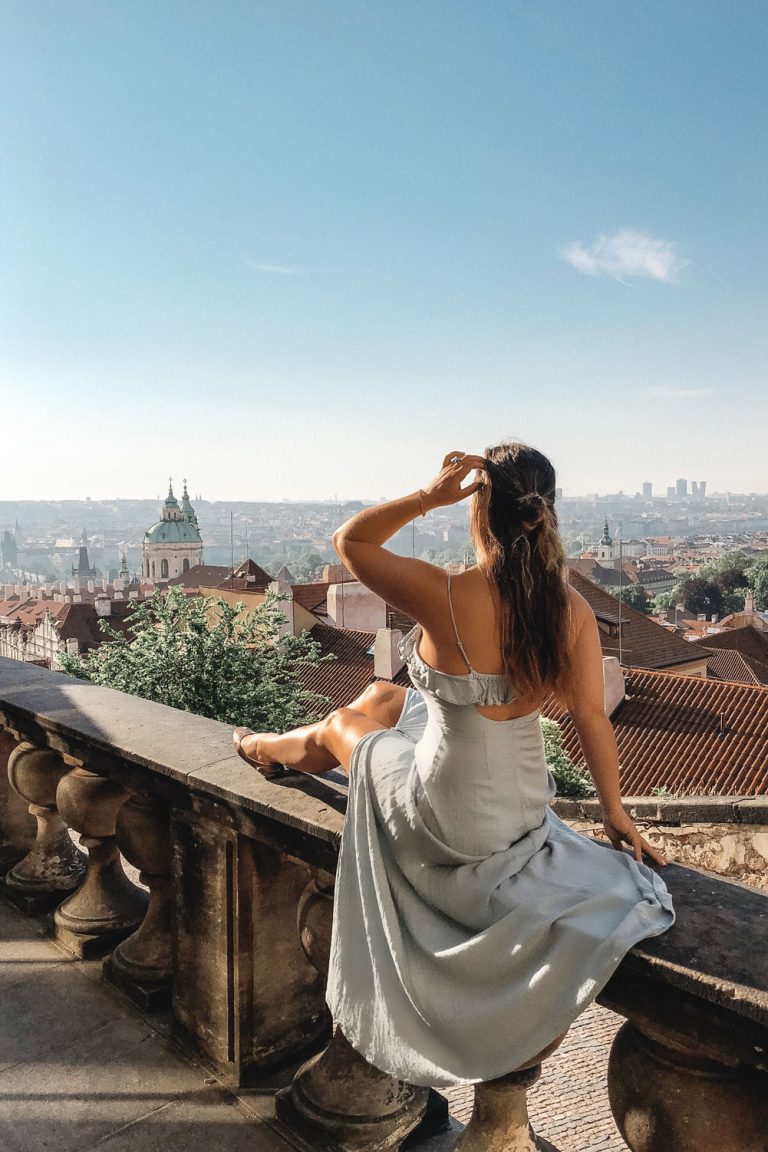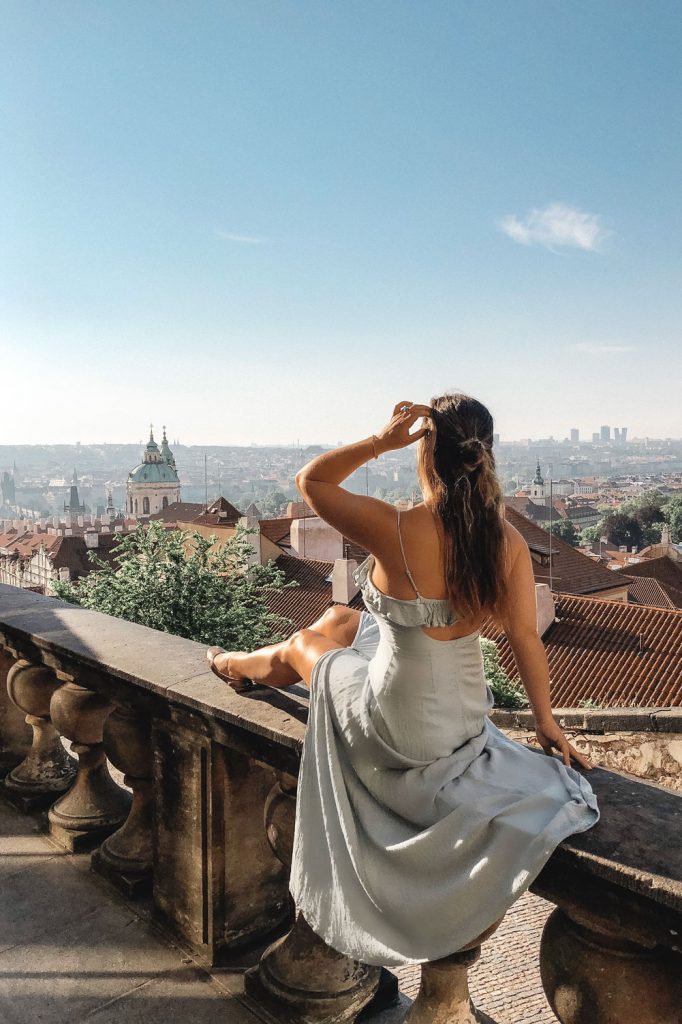 Comfy Flats
Flats can be a challenging one because they're not exactly known for being super comfy for extended periods of time, but there are a few that are not only really chic and perfect for a more femme look, but also comfy.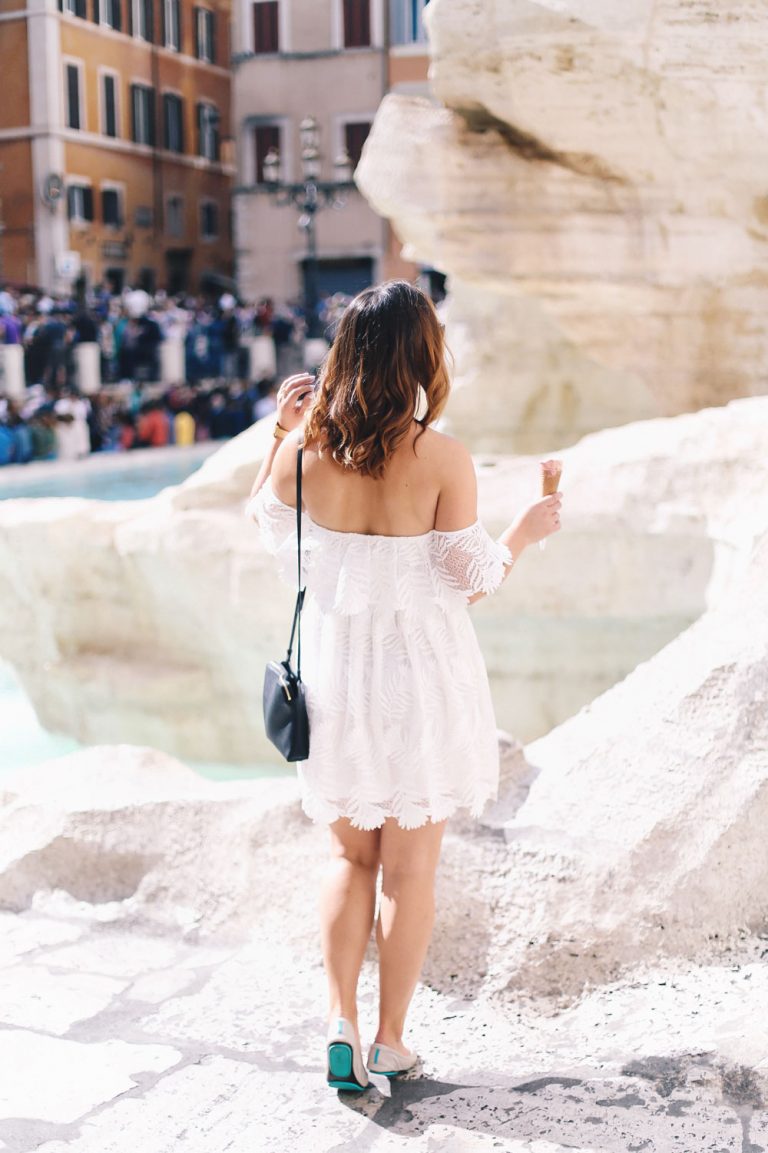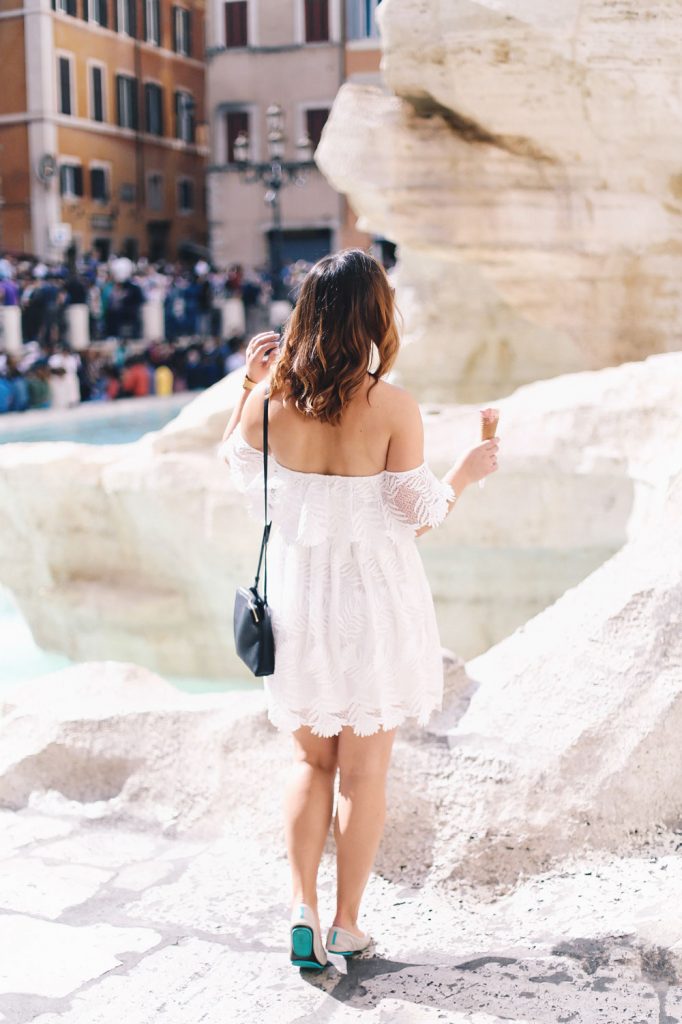 Tieks Ballet Flats
I've been wearing Tieks for years and love these gorgeous Italian leather flats. They fold up so that you can pack them and take up minimal space, and they're really, really comfy—if I'm planning on a more femme, delicate look, I love having these on hand. They're also one of Oprah's Favourite Things so if you need any more reason to want to try them, there you go.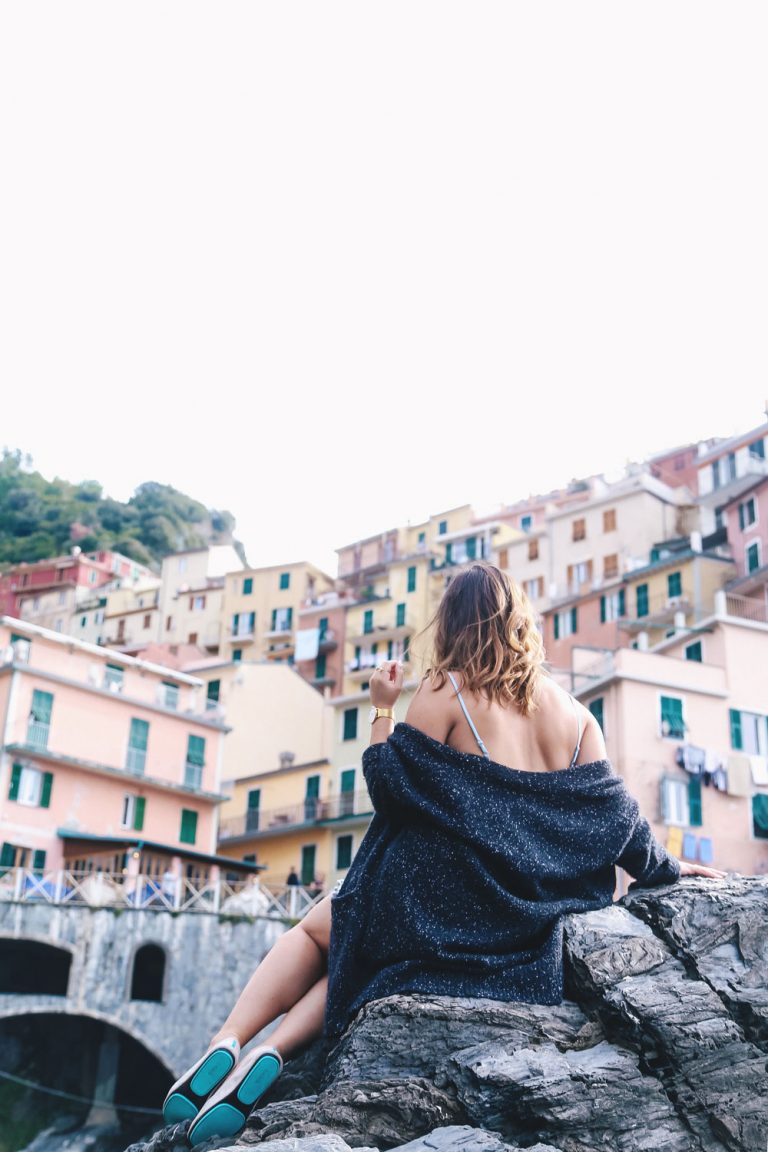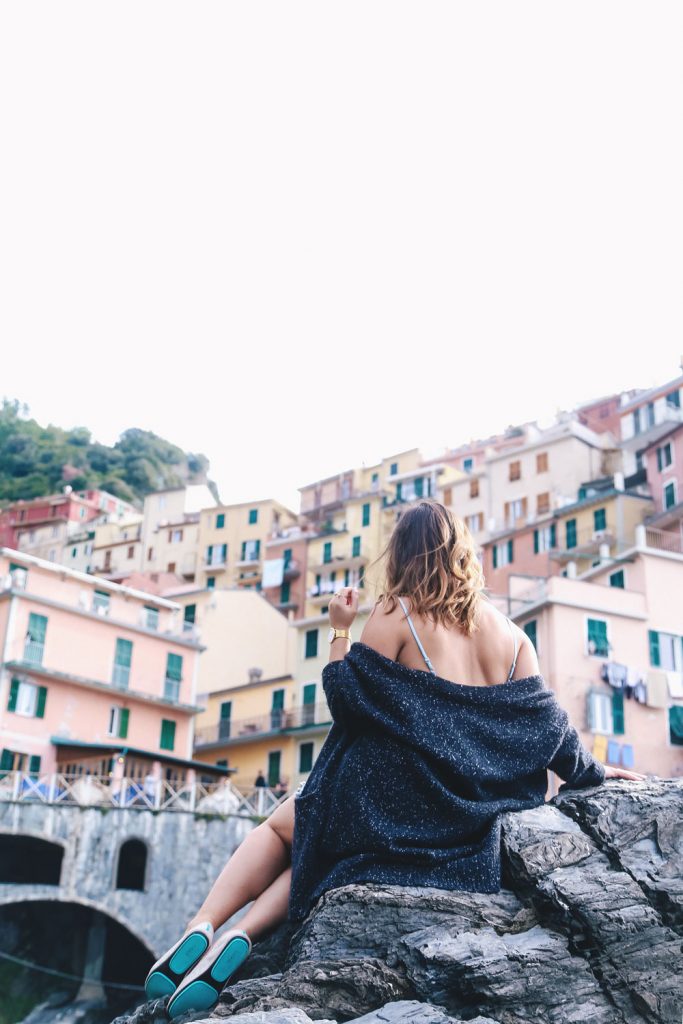 Everlane Ballet Flats
Everlane consistently makes stylish, ethical and affordable staple pieces—I'm such a huge fan! If you haven't shopped with them before, honestly they're one of the best one-stop-shops (literally) for timeless basics. So naturally, their ballet flats are not only stylish (and you know they're also ethically sourced and made), but really comfy! They come in a bunch of cute colours, but I'm kind of in love with the light blue personally.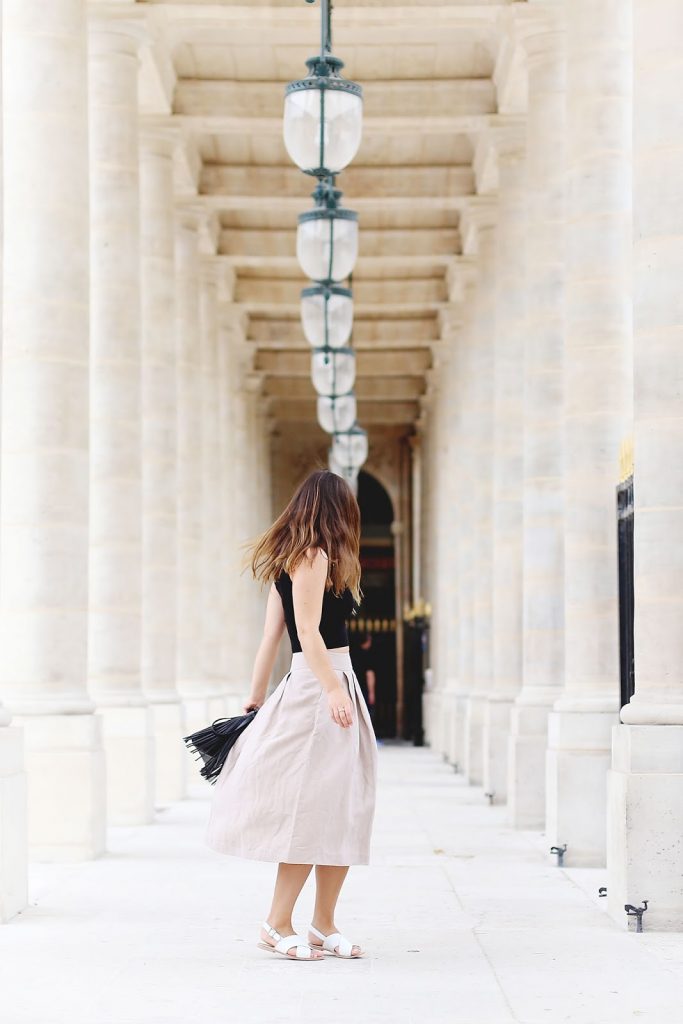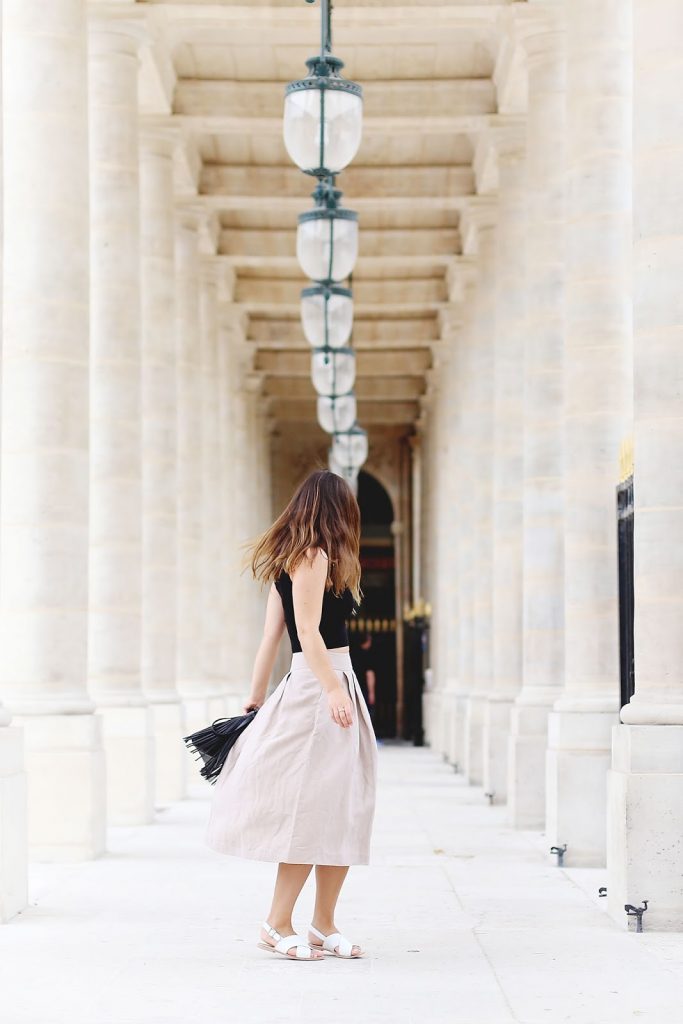 Walkable Sandals
For some reason, there's nothing that cuts up my feet more than a poorly made or cut sandal. I've had some pretty painful moments (one particularly stands out in Portugal) where I was literally brought to a standstill by what seemed like an innocuous pair of sandals. I've learned to pick favourites now and to know when and where to wear them—i.e., if I'm on a sunny holiday but one that involves a lot of walking, I'd probably go for a more supportive pair, whereas if I am doing a more beachy holiday, I can opt for something less supportive.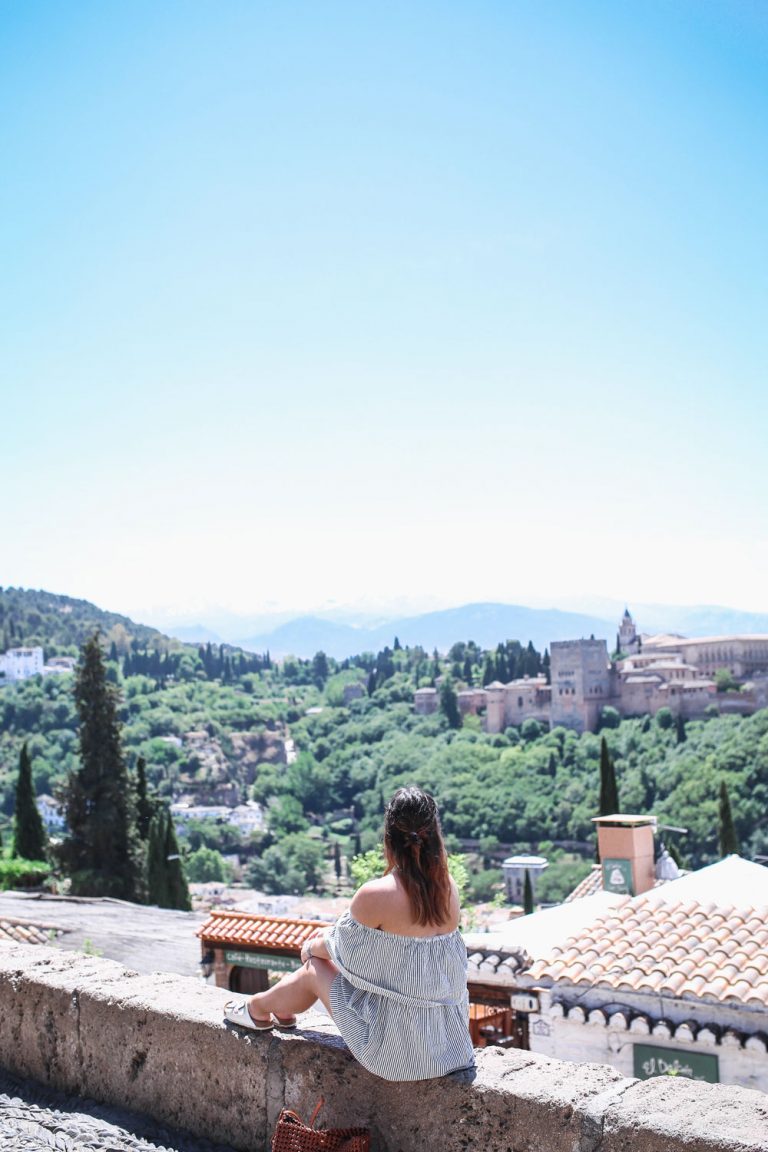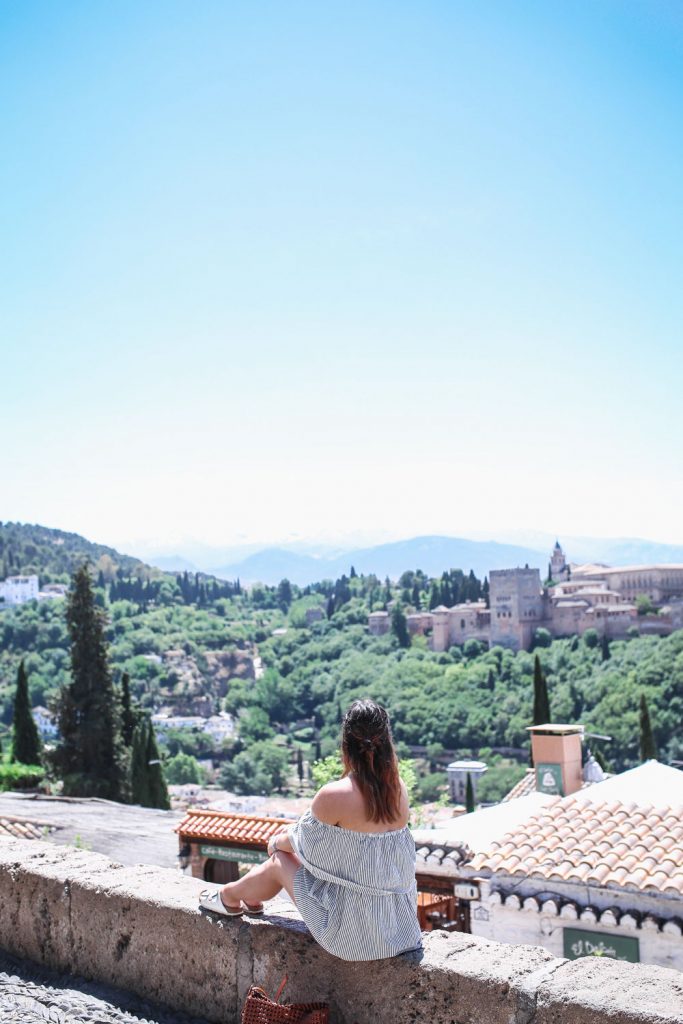 Birkenstocks
Love them or hate them (I'm in the former camp), these granola favourites are the best options for supportive sandals. I personally think they're really cute and go with so many things (I love my classic white pair) but happily for those who don't love the chunkier originals, they also have more thin strap options now. I got the Mayari style recently (on sale at Nordstrom!) and they're much more streamlined. I've worn my Birks in Greece, Spain, France, Italy, etc—they're really go-to's for me.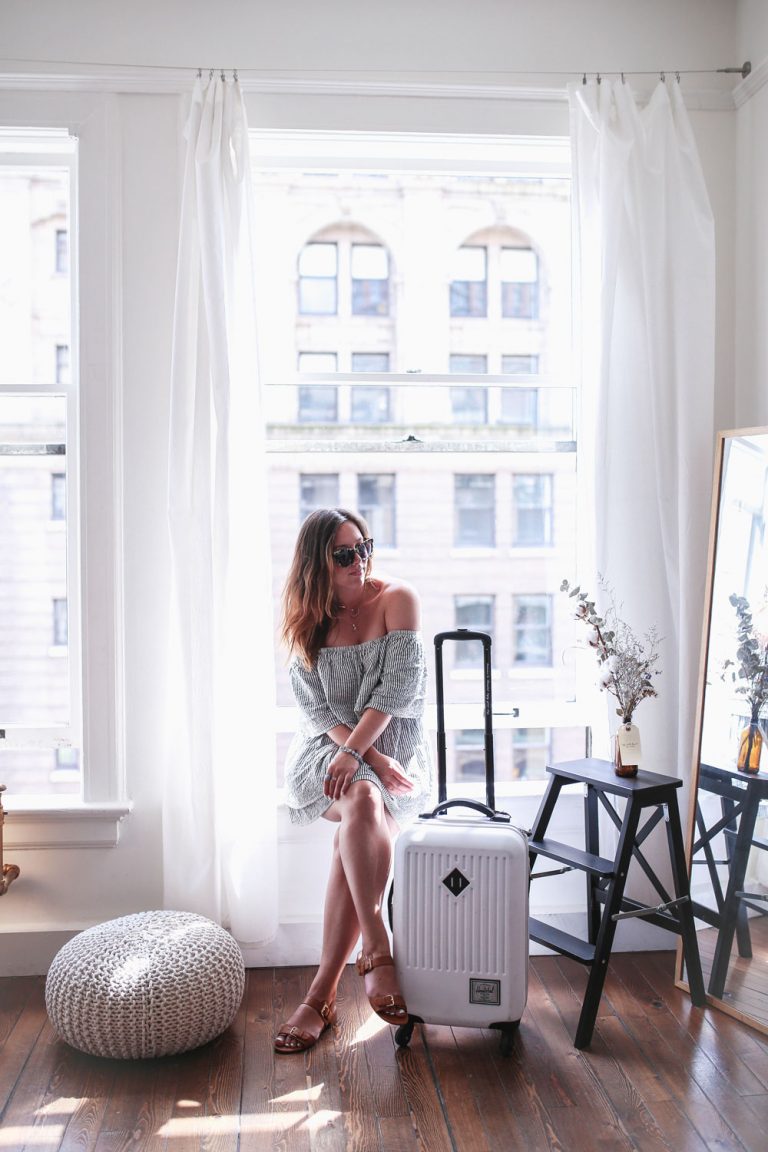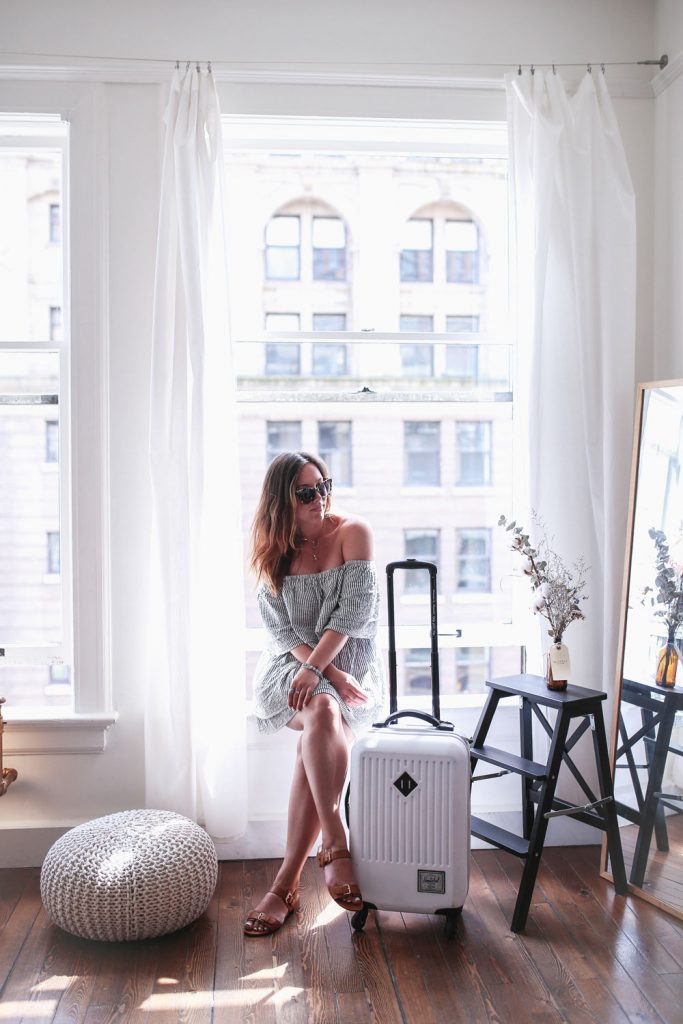 Cole Haan Espadrilles
I love espadrilles—if you're going to Italy, Spain, Greece, Malta, Portugal, etc etc these are not only going to fit right in there, but they are such a chic alternative to classic strappy sandals. These Cool Haan Espadrilles are actually comfy and supportive but would also look so cute with a super cute dress.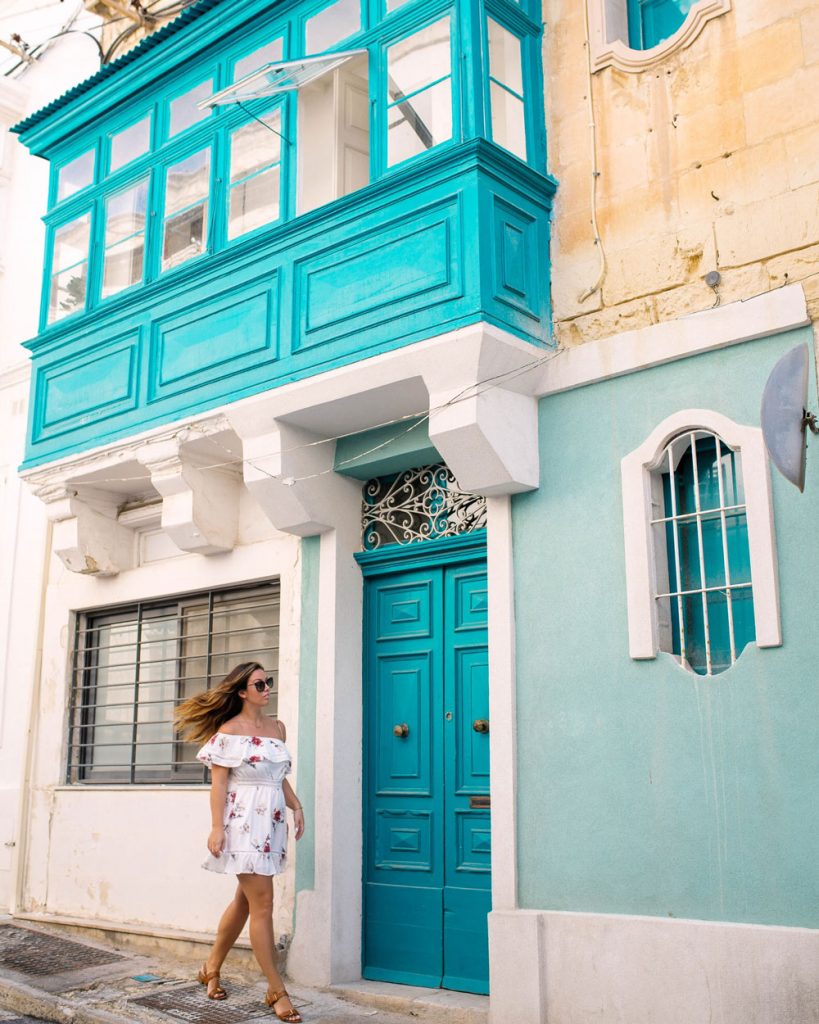 Steve Madden Flat Sandals
So the ankle strap brown leather sandals I always wear were from Joe Fresh like 4 years ago and they are literally one of my most reliable sandals—I think I got them for $40, so just proof that especially when it comes to sandals, it's not about spending like crazy but about finding a cute pair and wearing them at home to really see if they'll serve you well on your travels! Since mine are long sold out, I sourced a similar pair from Steve Madden that has stellar reviews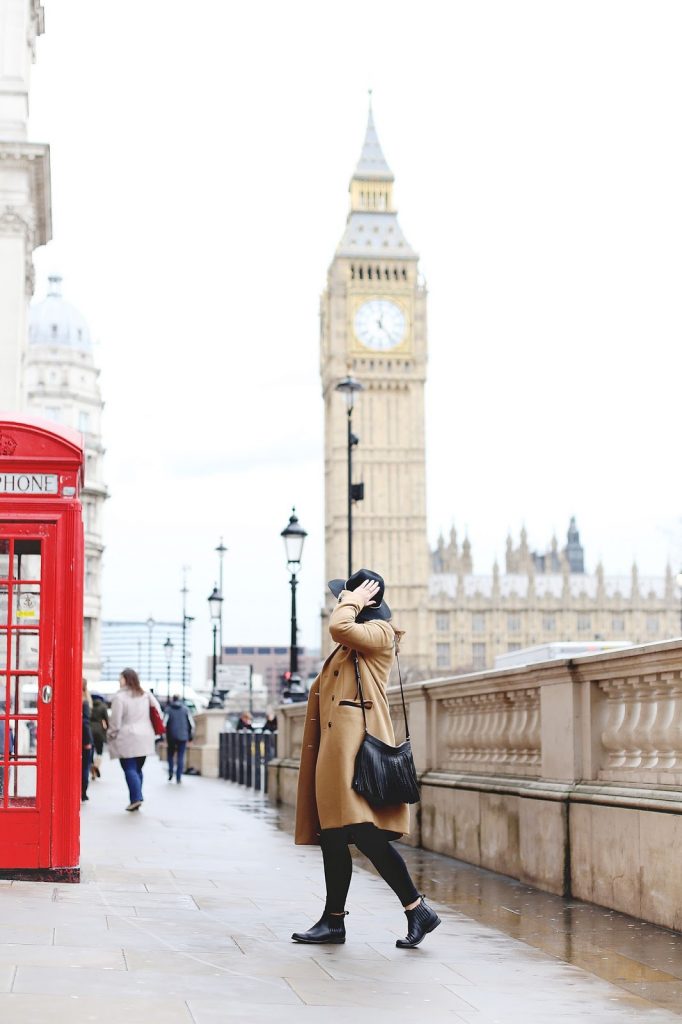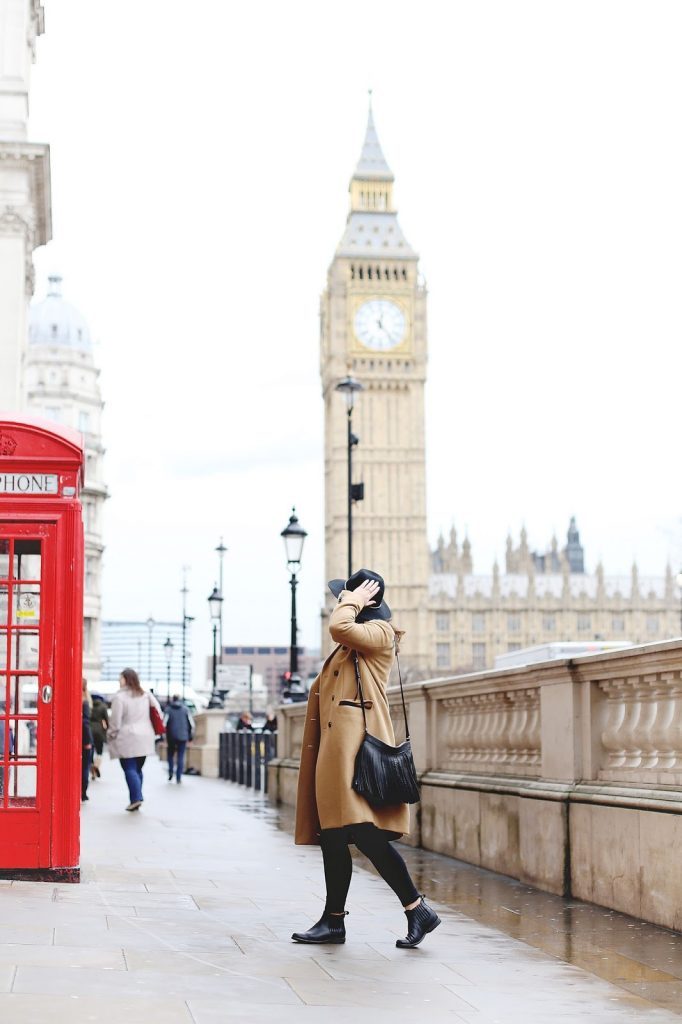 Ankle Boots
For city travel (and particularly somewhere that might be a bit chillier, like Paris or London), I always bring a pair of ankle boots. I like to wear them on the plane since they're a bit bigger and then opt for one of those crazy fuzzy socks while actually up in the sky. Even if they're super comfy, I try to wear them on alternating days because I do find that even with the most supportive pair, it can be a bit hard on your body to wear them every day but other than sneakers that should be your philosophy when it comes to travel footwear in general: don't wear the same thing day after day! Here are a few of my faves.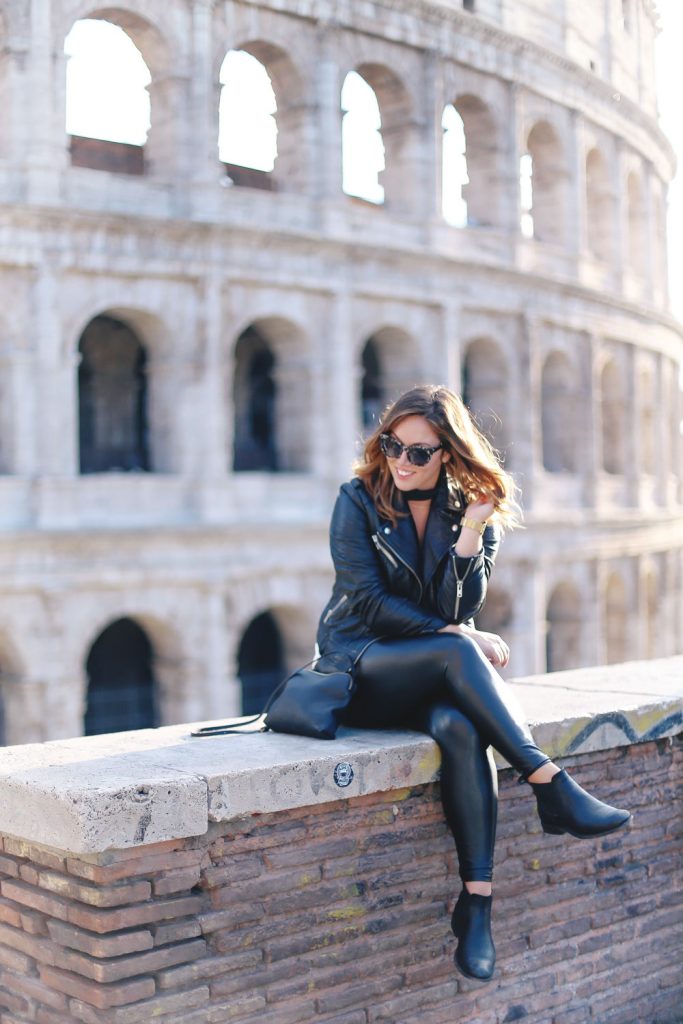 Frye Chelsea Boots
Chelsea boots are by far the most versatile of ankle boots and I find Frye is amazing as far as comfort and support—I've had this black pair for years and have worn them all around the world! They're comfortable around to stomp around town in, and I love that you can do so many cute looks with them, from the juxtaposition of leather Chelsea boots and a delicate dress to a sleek look with leather leggings and a basic top.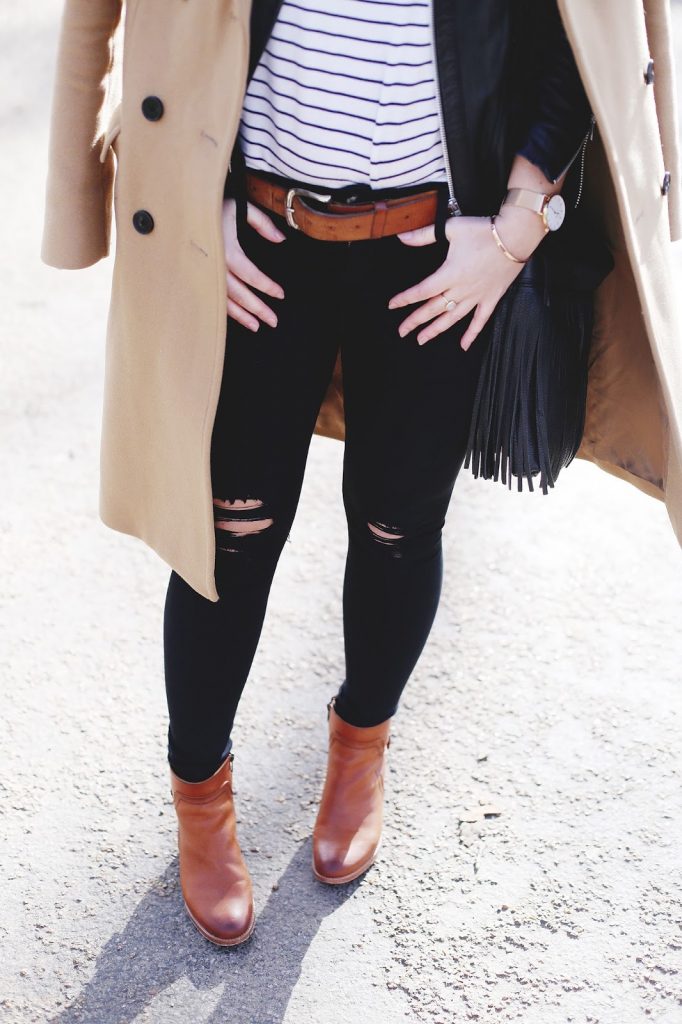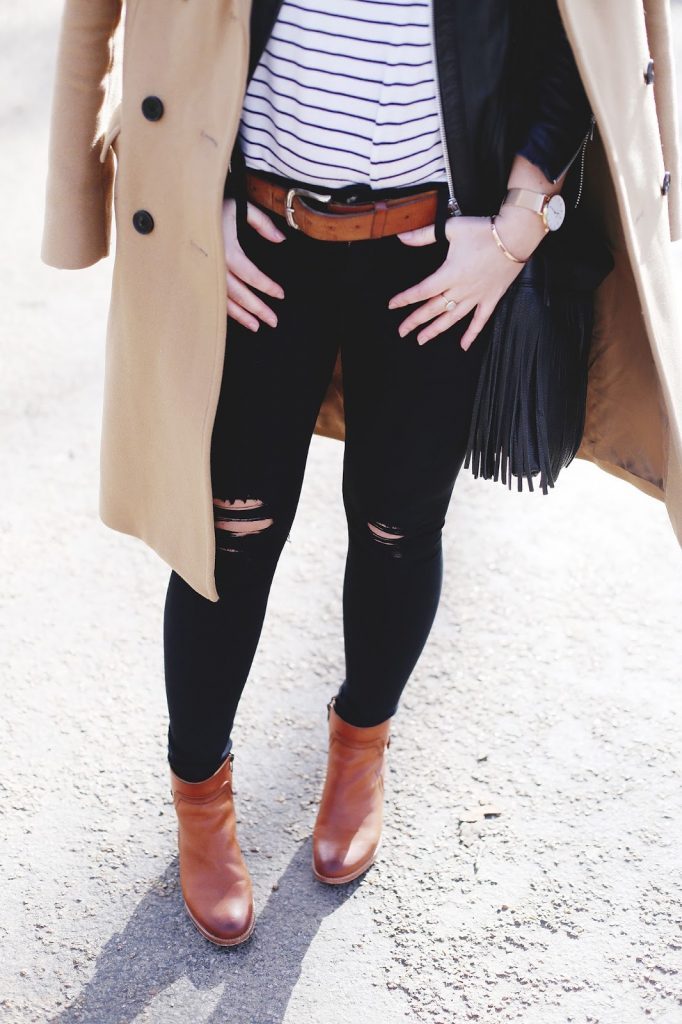 Splendid Suede Ankle Boots
I wouldn't pick this for a crazy rainy destination, but suede ankle boots are generally super comfy and I'm actually more of a brown or taupe person when it comes to leather or suede tones, so I love the warmth this brings to looks. This has a very slight heel so I wouldn't wear it on your biggest walking day but still comfy enough to wear for a decent day of exploring the city! As always, break in at home first.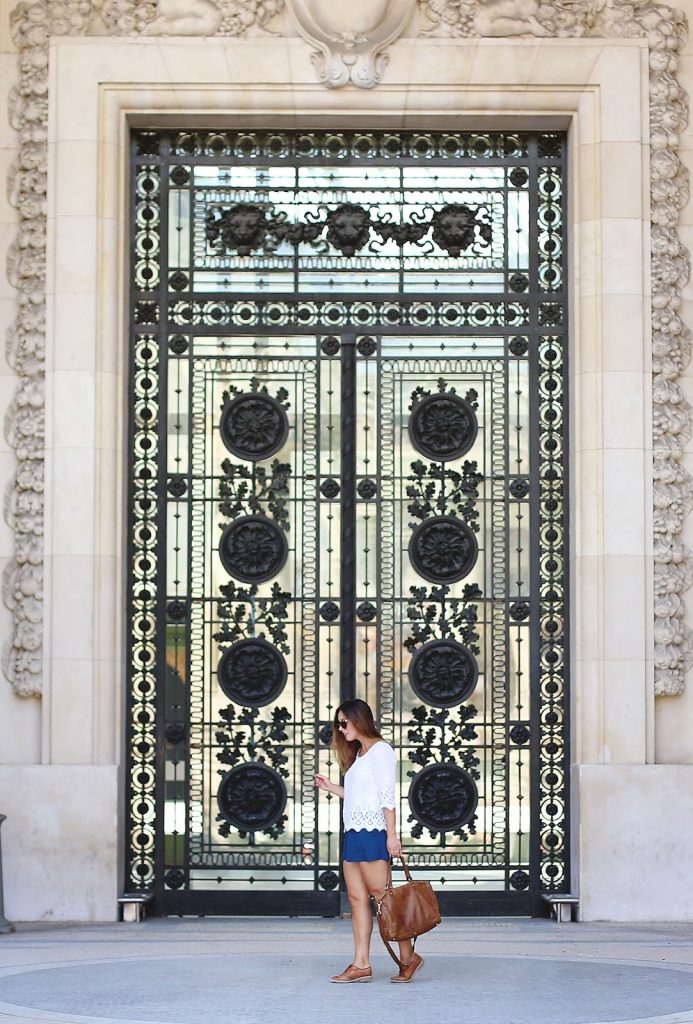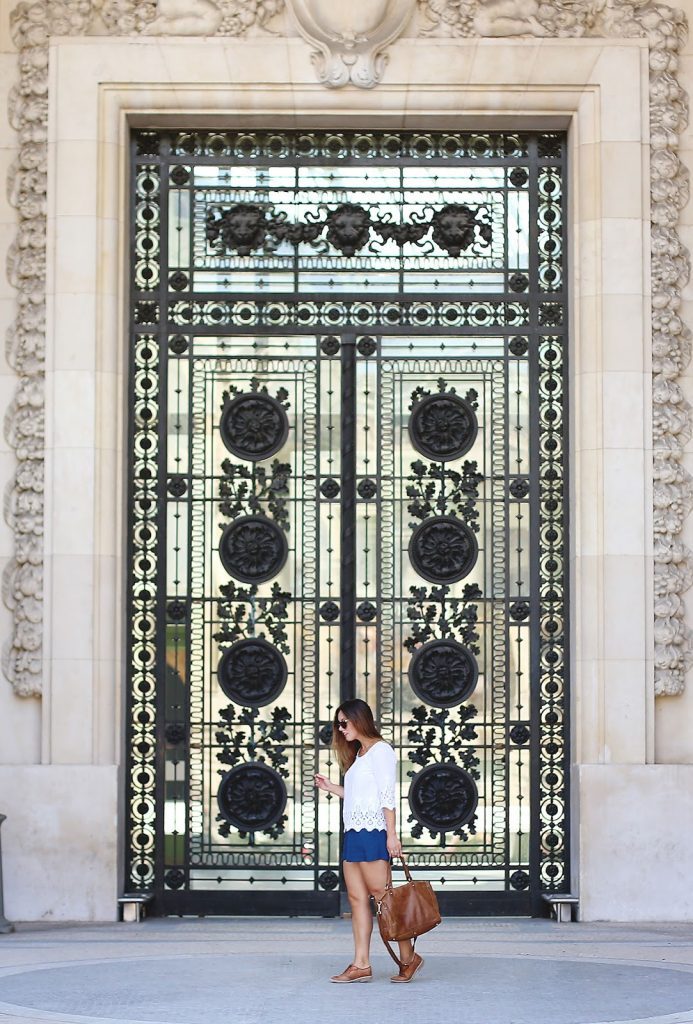 Brogues
Last but not least, a surprise fave of mine over the years has been brogues. I love that they offer the same kind of general comfort and silhouette as sneakers, but being leather and a bit dressier, they just add something else and really elevate a look. I got mine years ago in London from Shoe Embassy (worth checking out if you're in London!) but the main thing I look for is that they're minimal as far as embellishment and most importantly, really comfy obviously!
Asos Flat Brogues
These are super similar to my Shoe Embassy ones and I love that they're such an affordable option—the tan tone is perfect!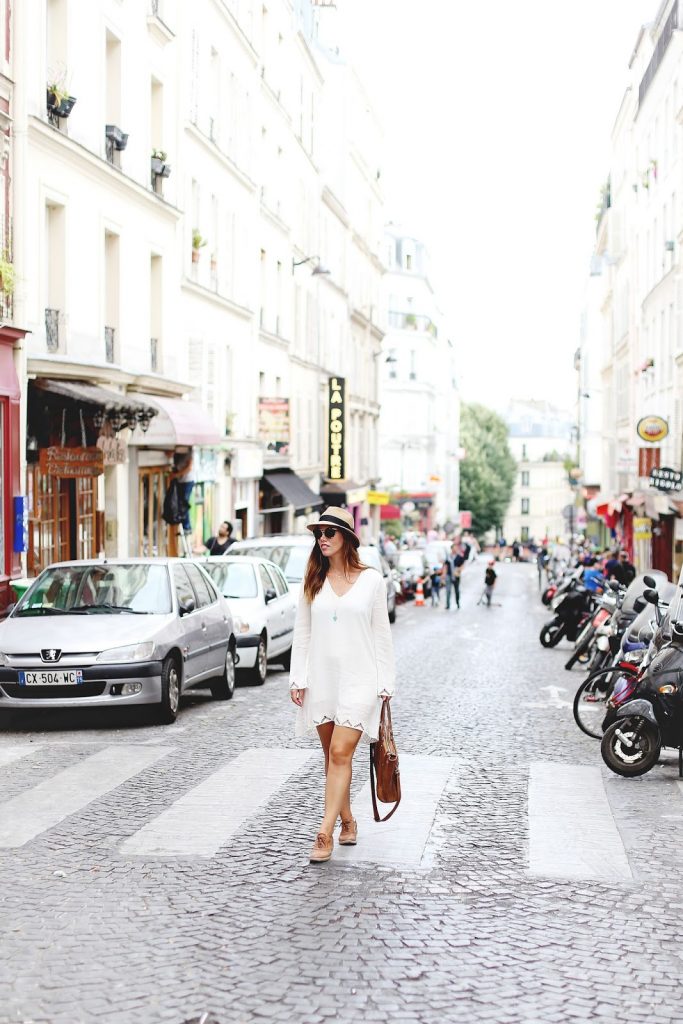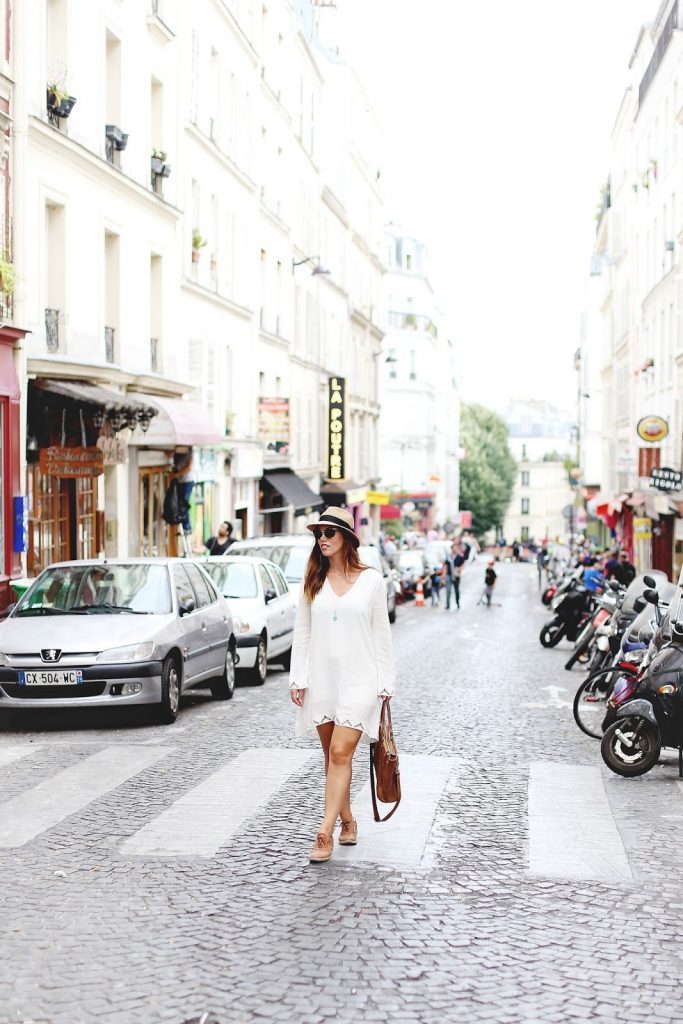 Poppy Barley Eyelet Oxford
I think this pair from Canadian brand Poppy Barley is so gorgeous—the reviews speak for themselves, a lot of the reviewers have multiple tones! I actually have a story coming soon with this local brand so stay tuned for that, their pieces are amazing and such great quality!
You can shop all my selects below! I hope you guys loved this post—feel free to pin the snap below for future reference for all your travel/shopping needs! Finally, if you want to check out a total round-up of my 12 favourite travel essentials for 2019, I have a whole guide right here!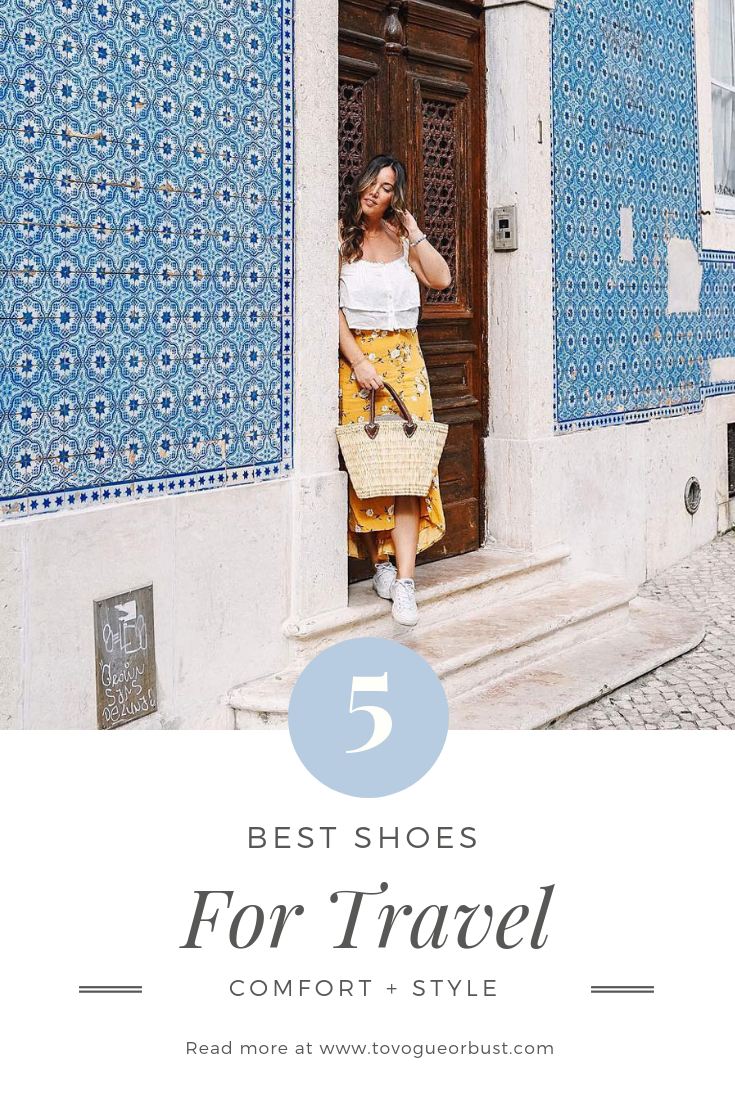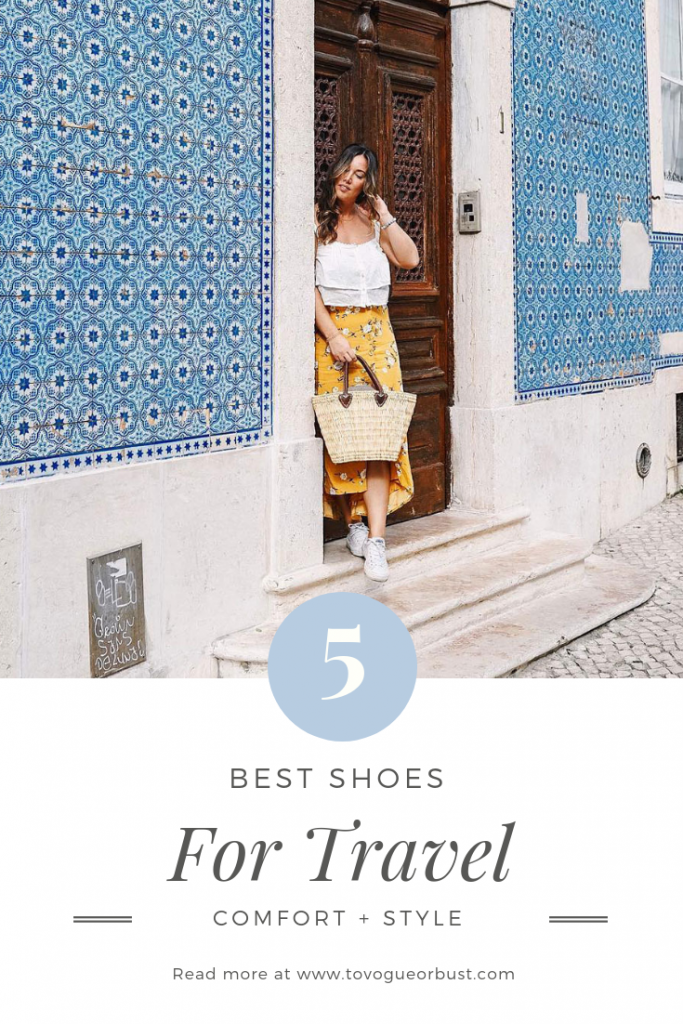 SHOP THE POST